Description
Details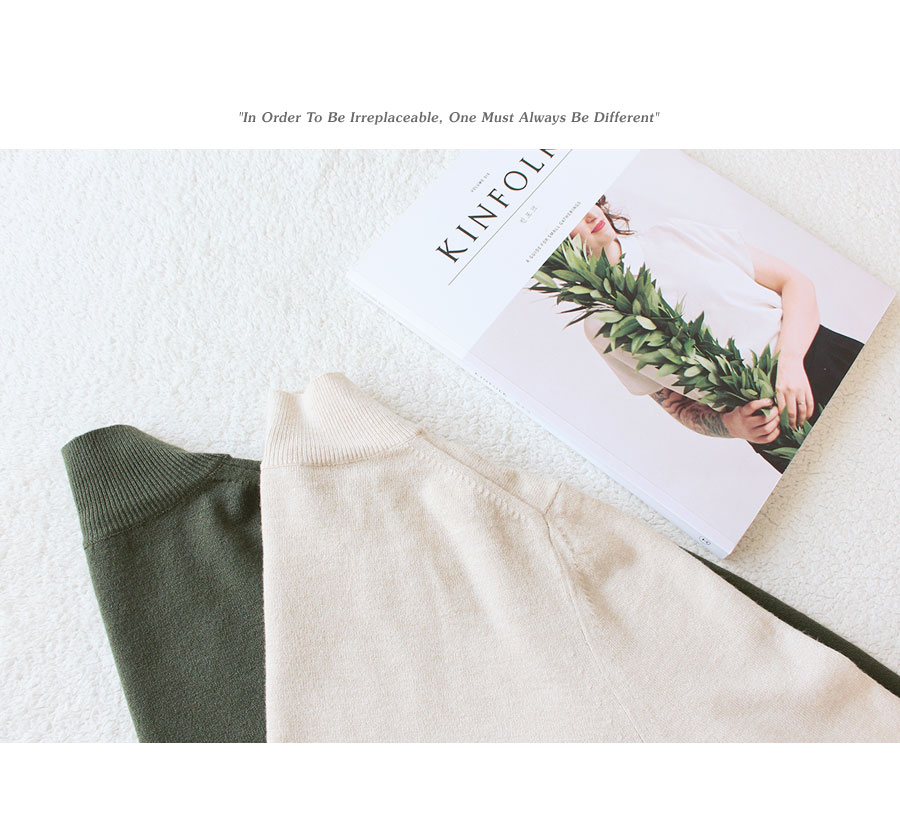 매력적인 채도 낮은 그린컬러, 그리고 화사해보이는 아이보리 컬러가 매력적인 반폴라 타입의 니트입니다.
소재가 굉장히 부드러워 이너 없이 단독으로 착용했을 시에도 피부에 닿는 촉감이 매우 우수합니다.
소매에는 절개선이 있어 손목을 덮는 기장임에도 불편함이 없고 스타일리쉬합니다.
*
A stylish mockneck knit available in stylish Green and beautiful Ivory colors.
Designed in a soft material that has a good feel on the skin even without a camisole.
The sleeves are designed with a slit detail for a stylish and modern look.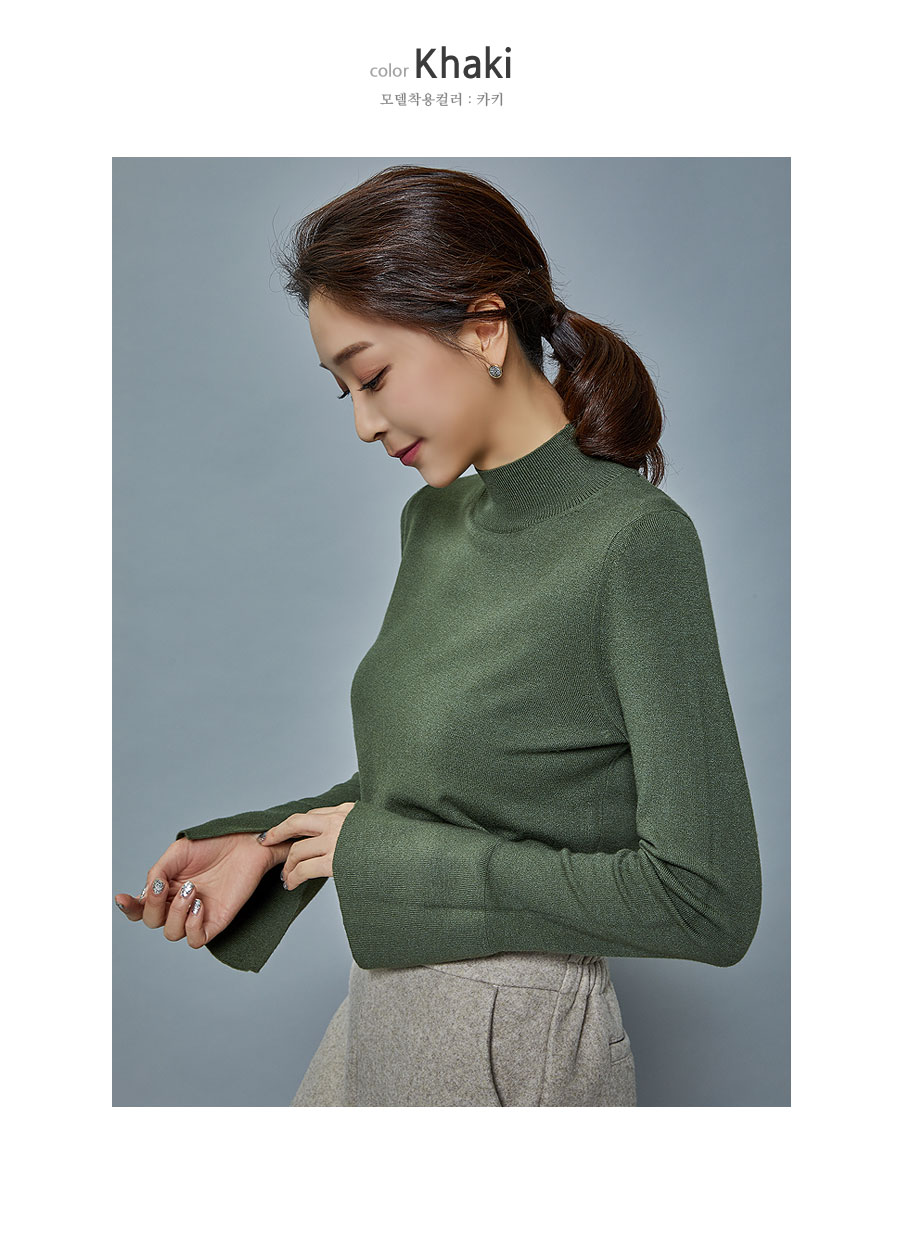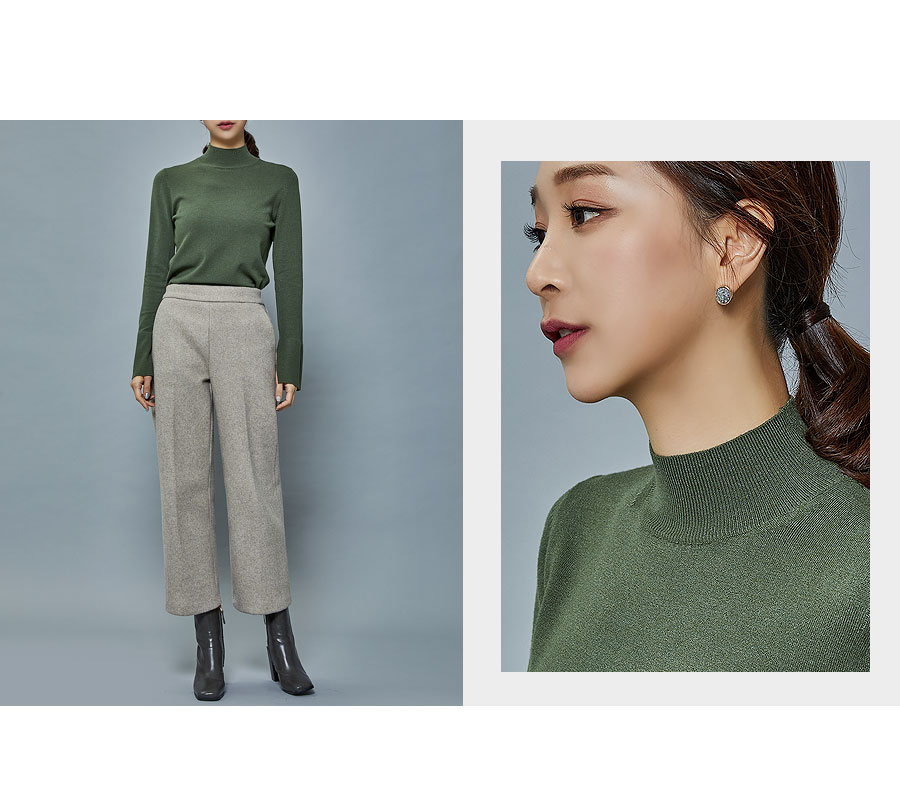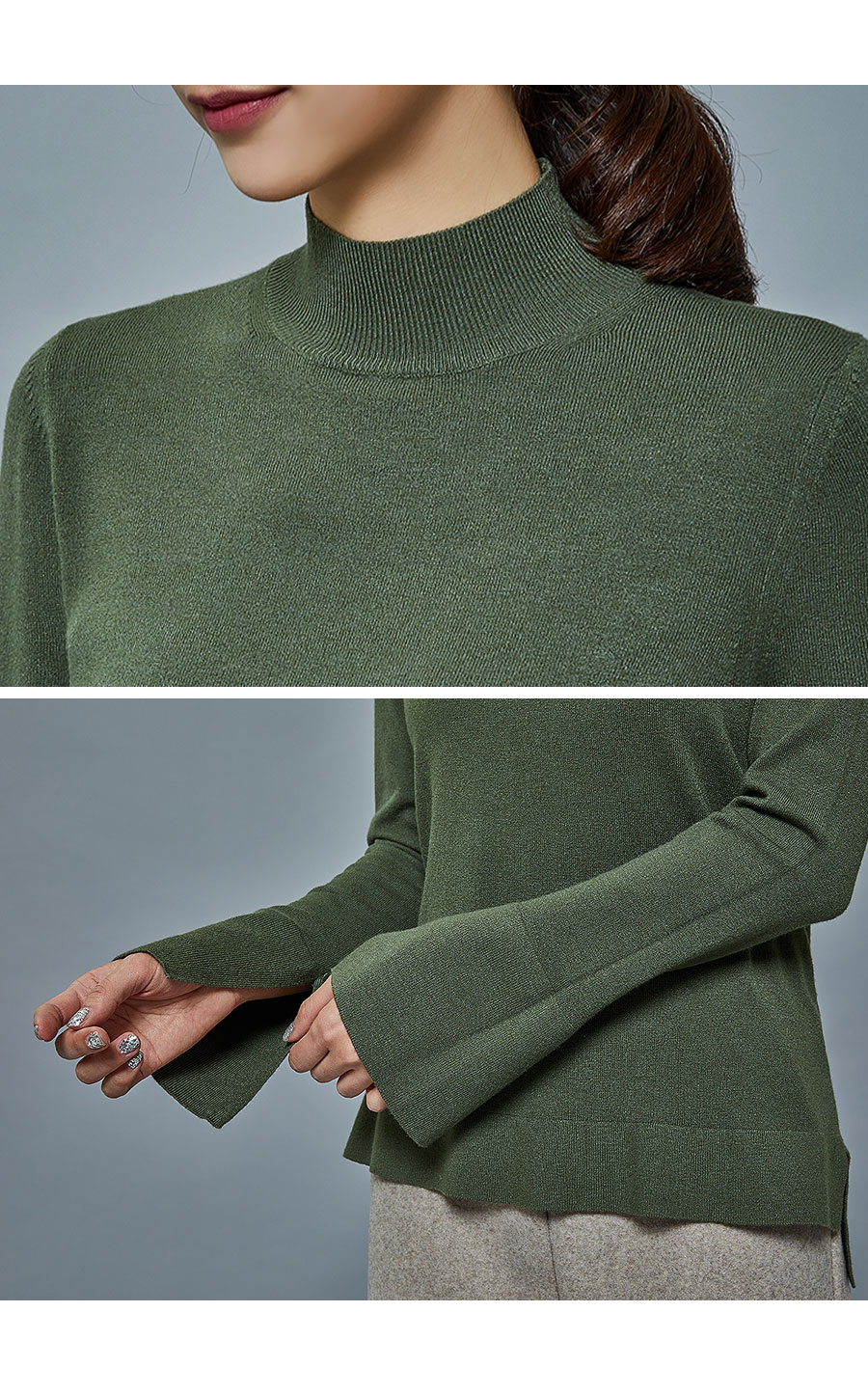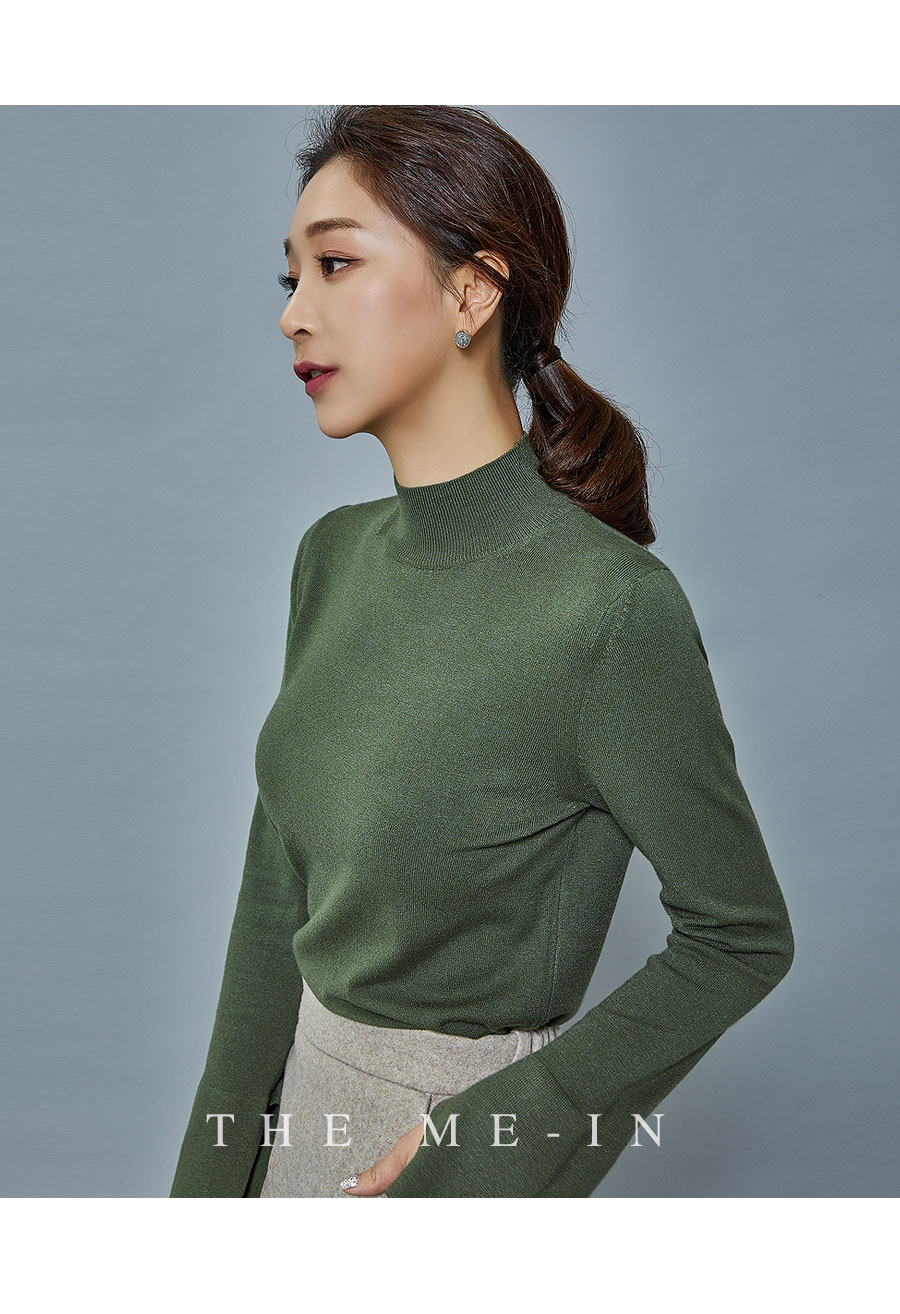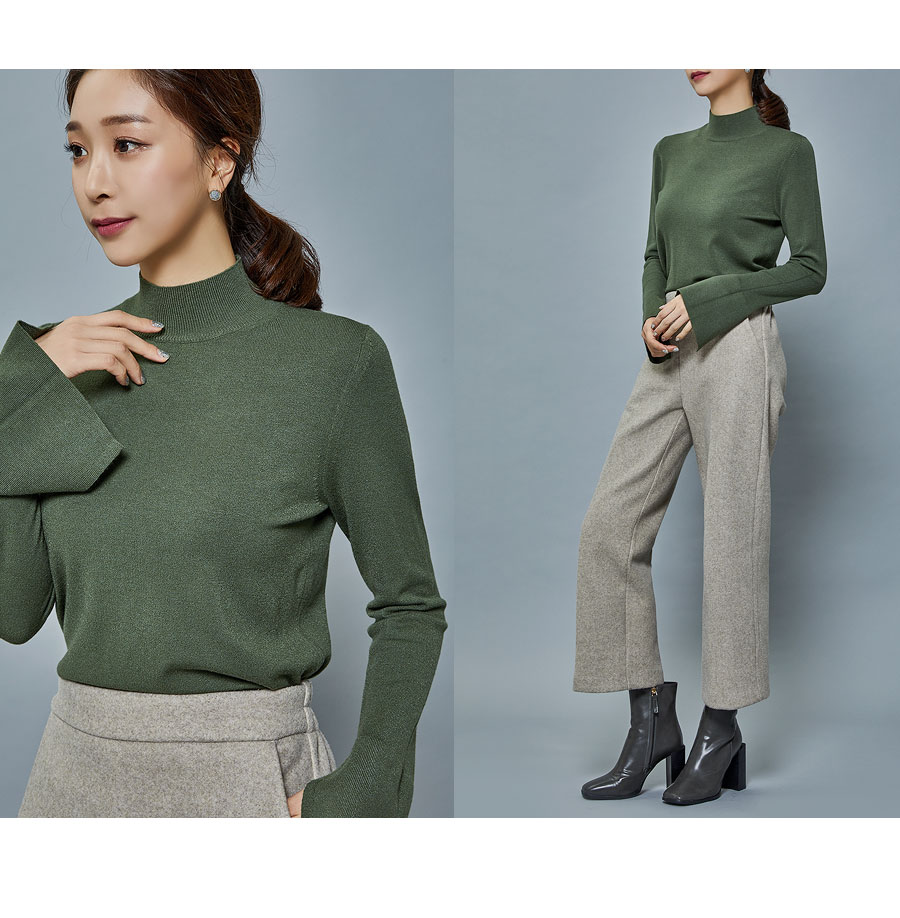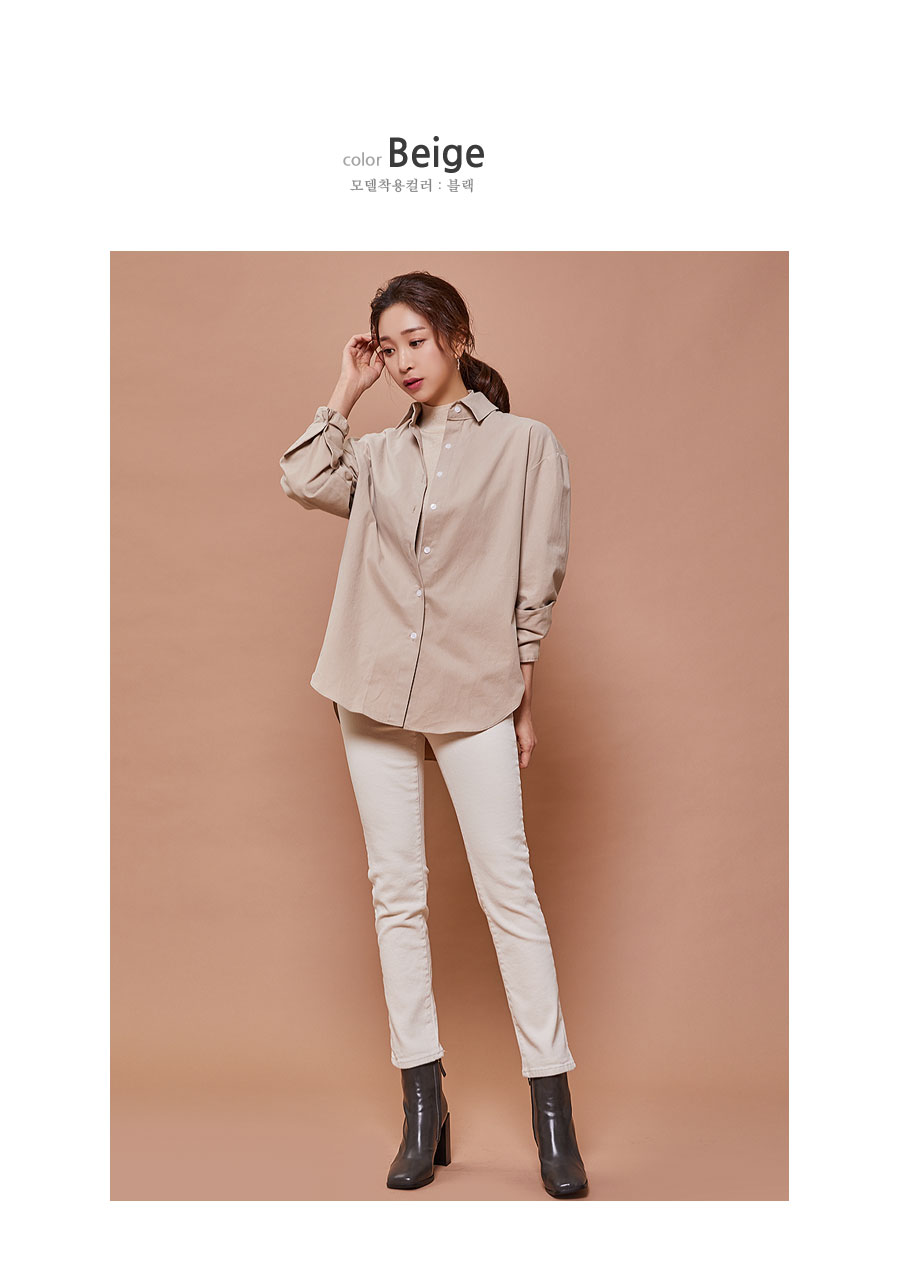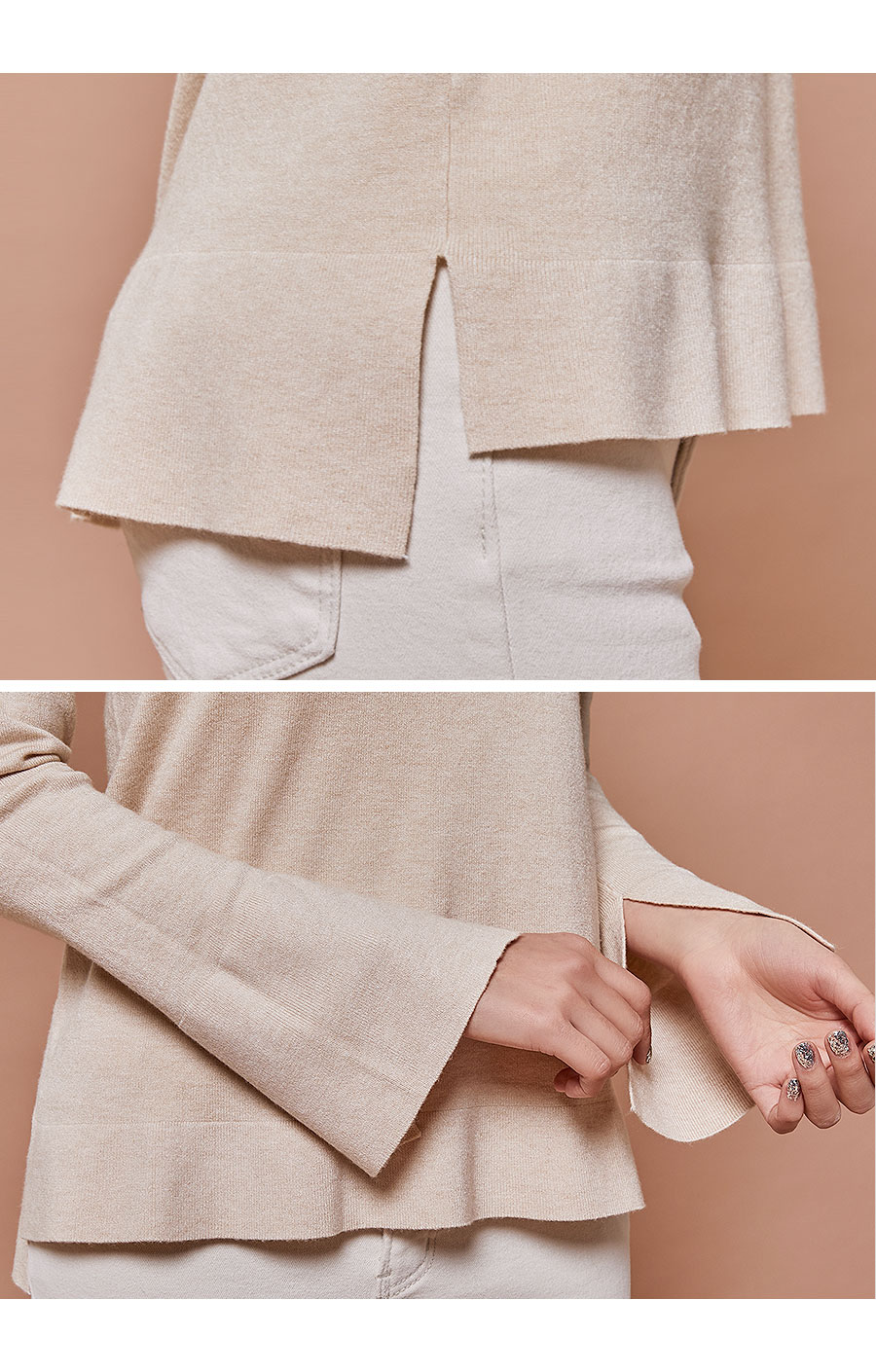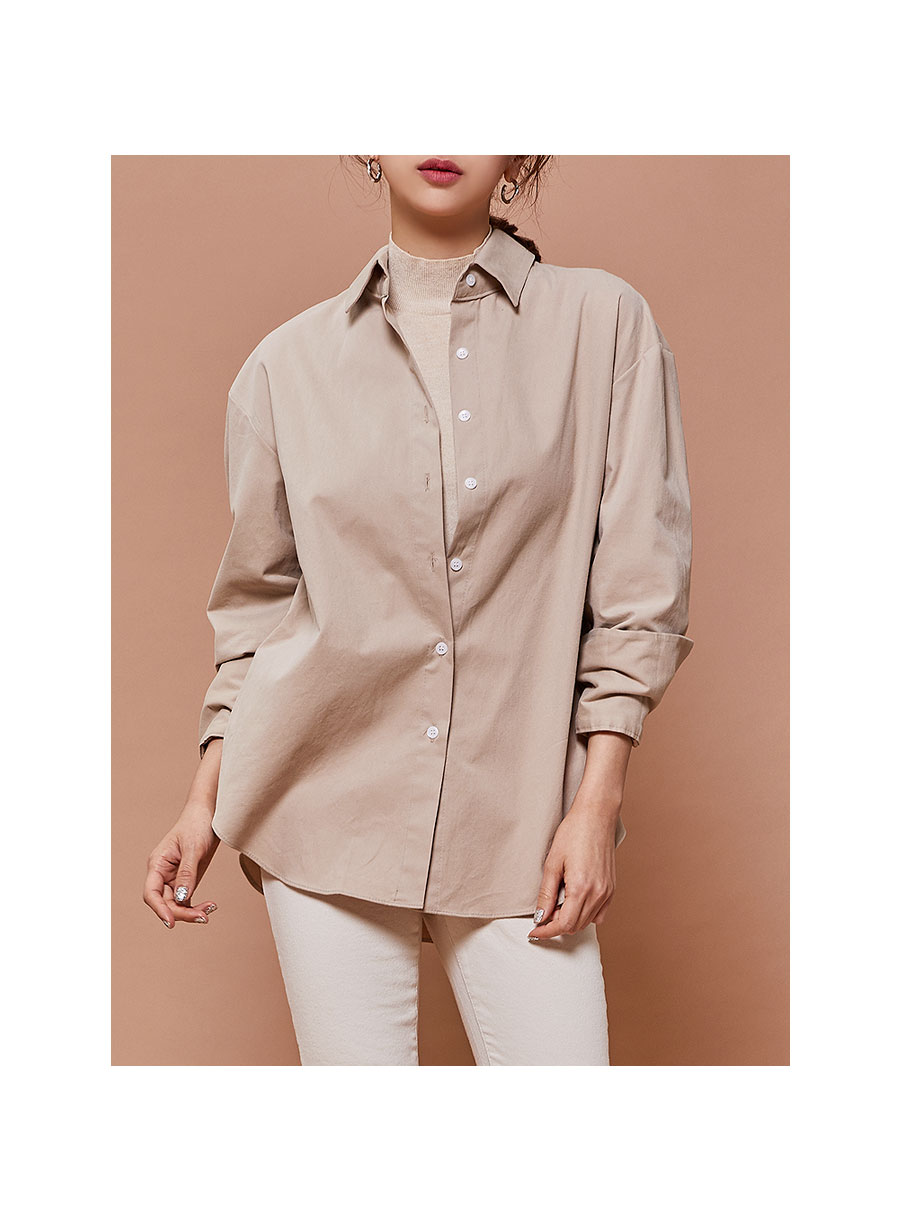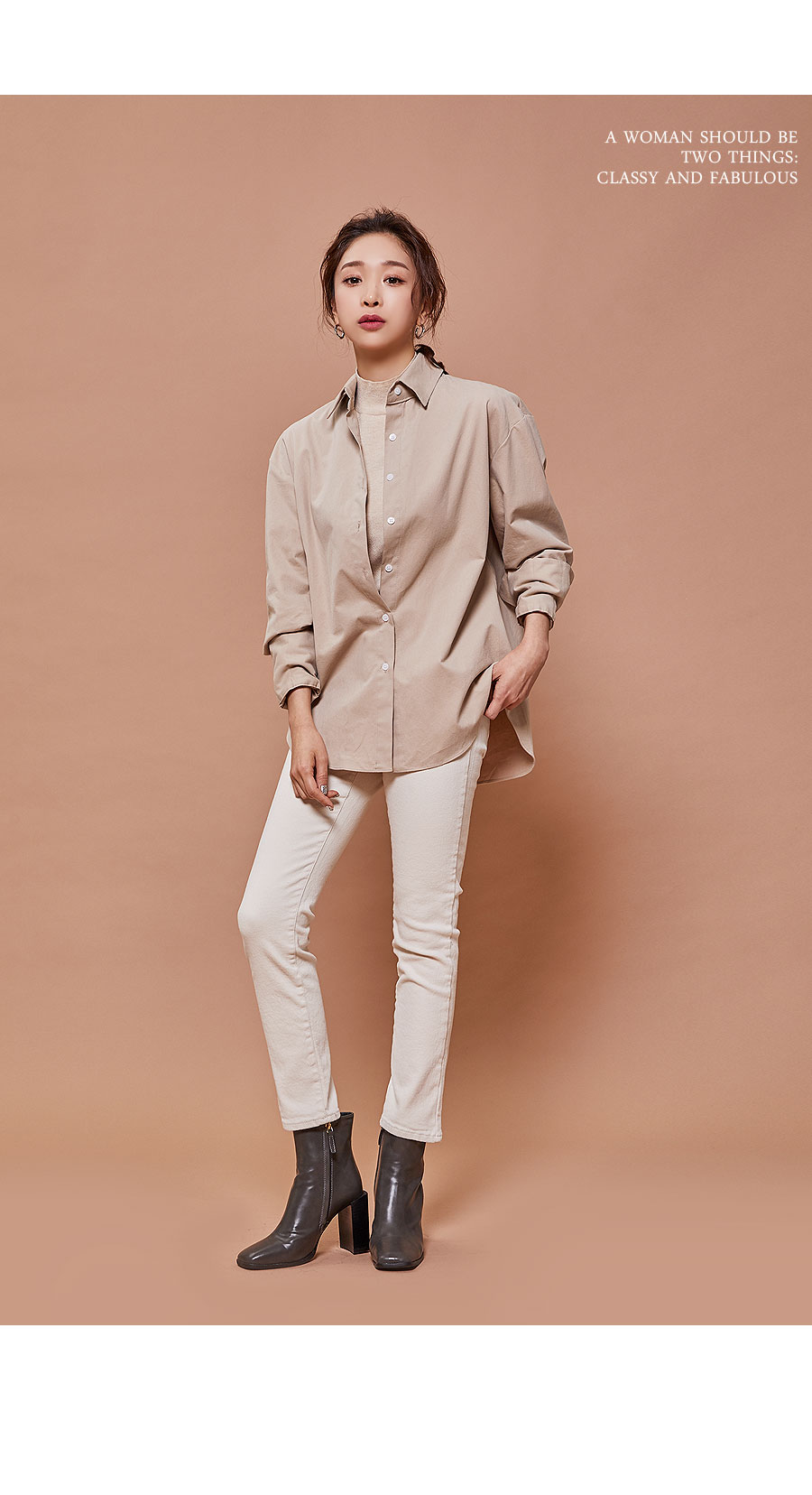 Detailed Info

model Size