Description
Details
*
Perfect for the warmer months, this cardigan exudes a soft delicate mood.
A basic long cardigan with sleeves designed with a banding to enable easy movement when worn.
Made of a nylon and linen blend that is lightweight and cooling to wear, this long cardigan is a favorite!
Available in classic Black and White colors, as well as special color Sky Blue.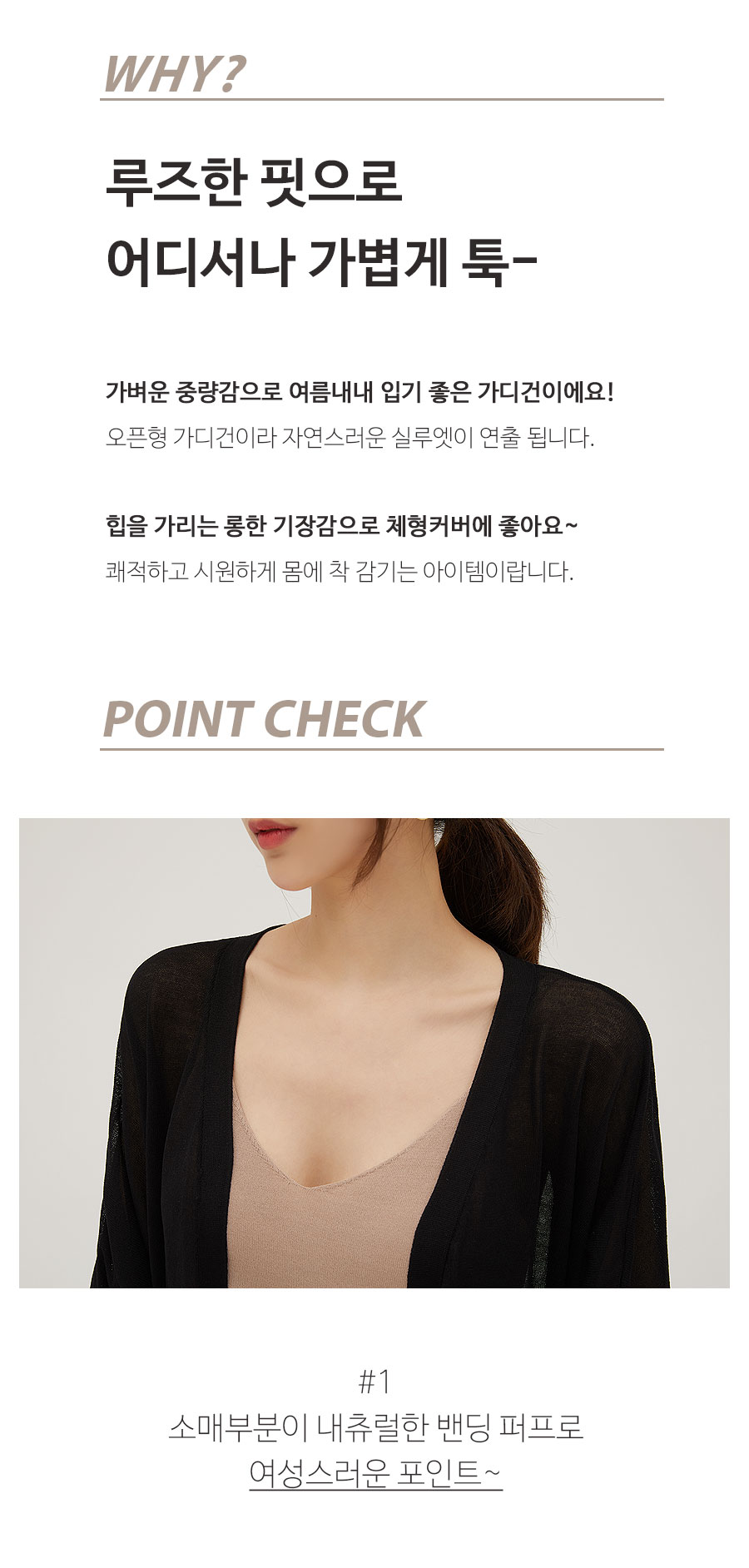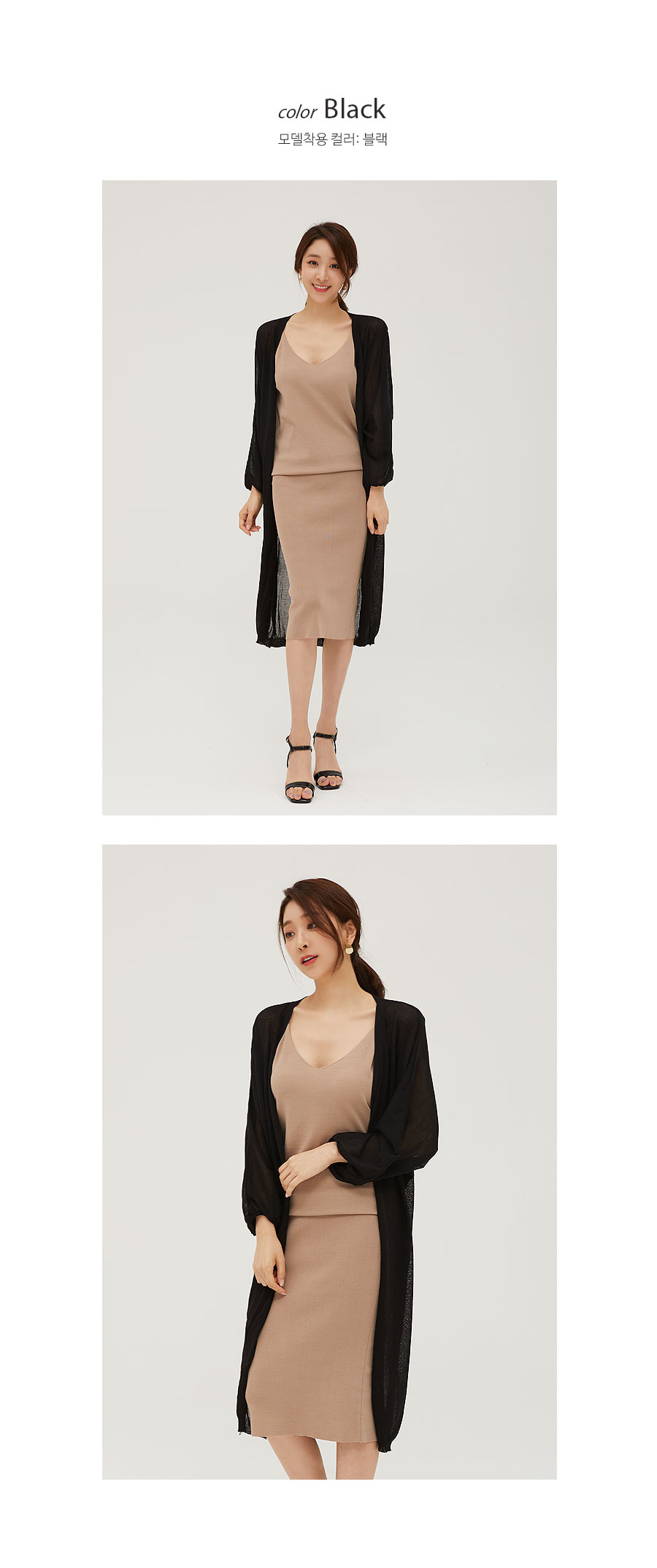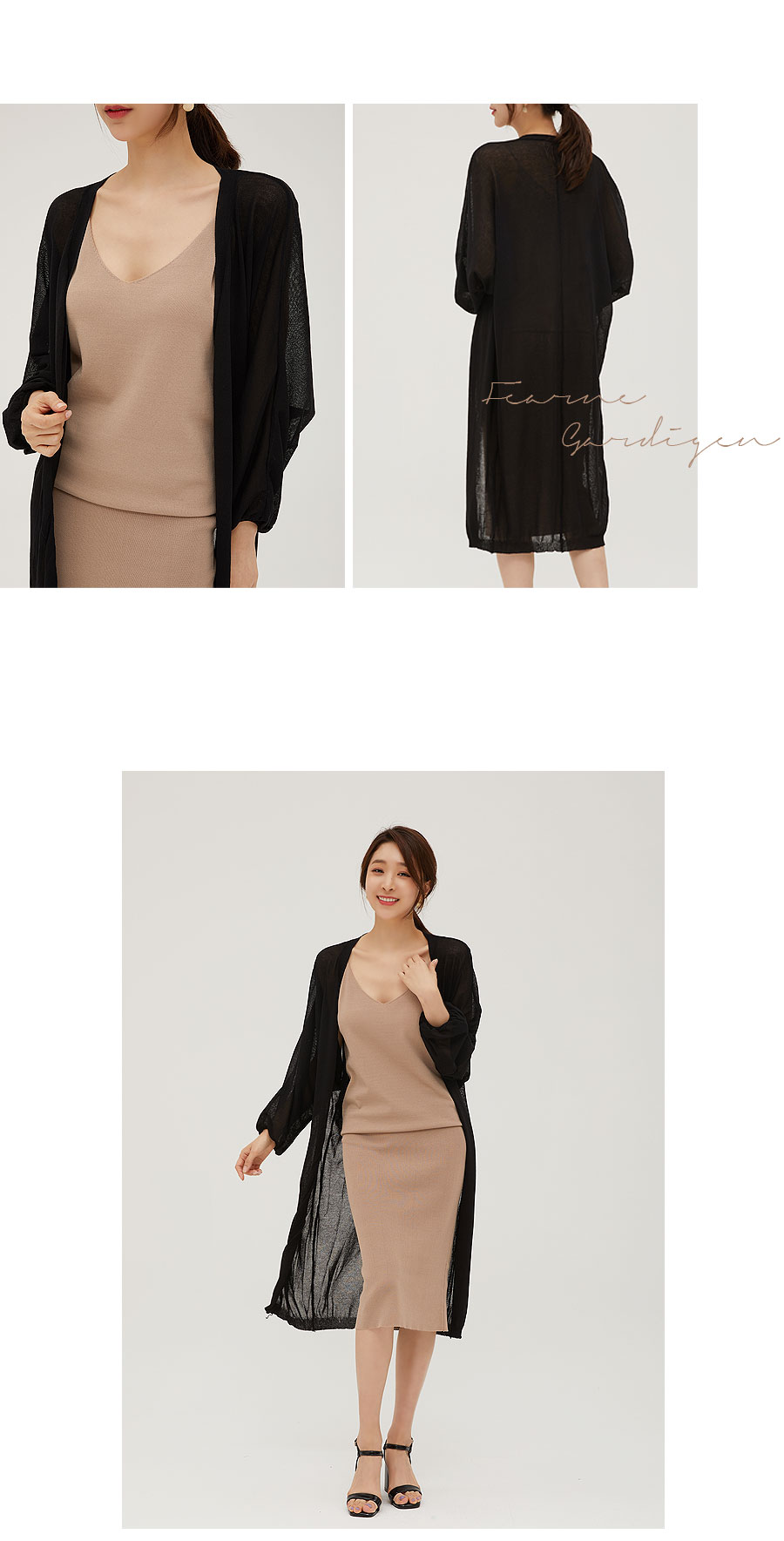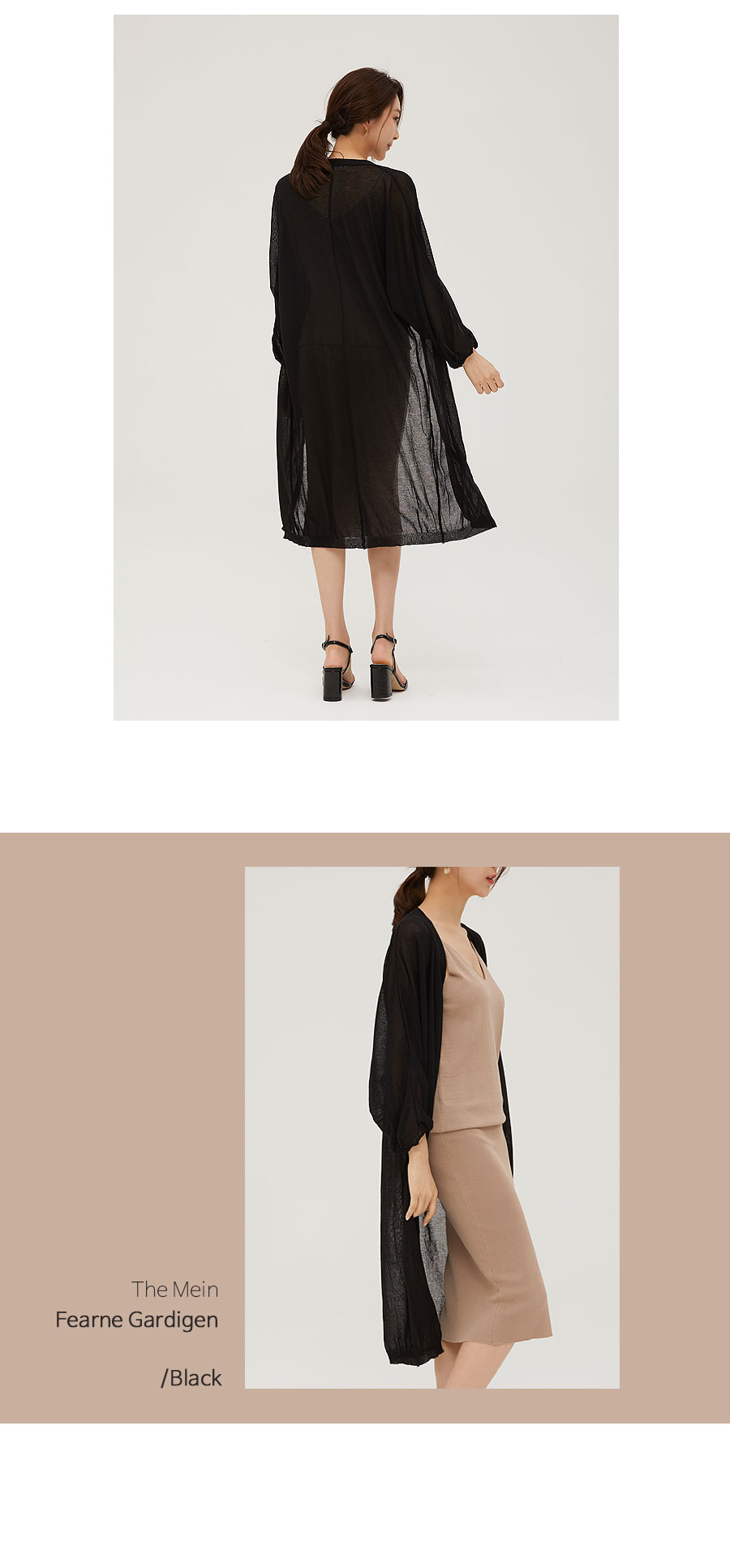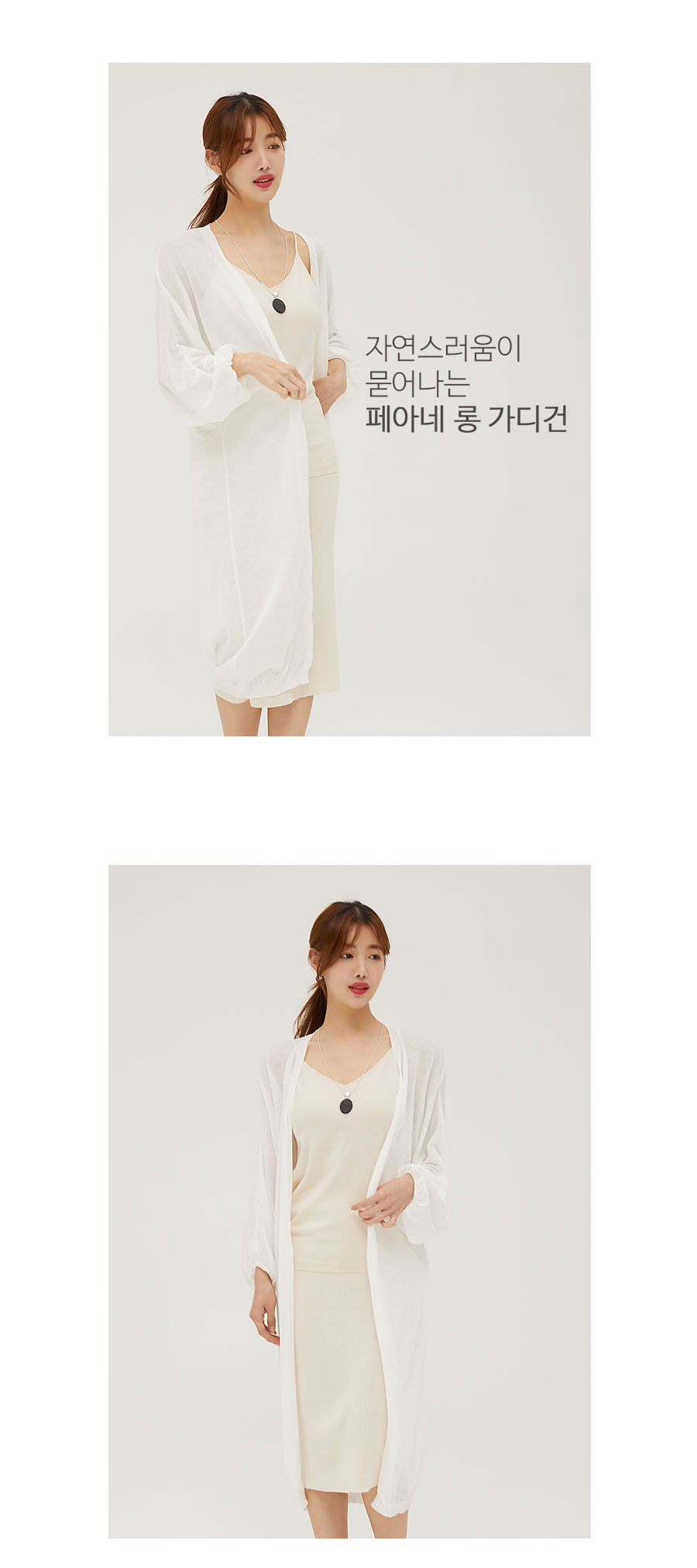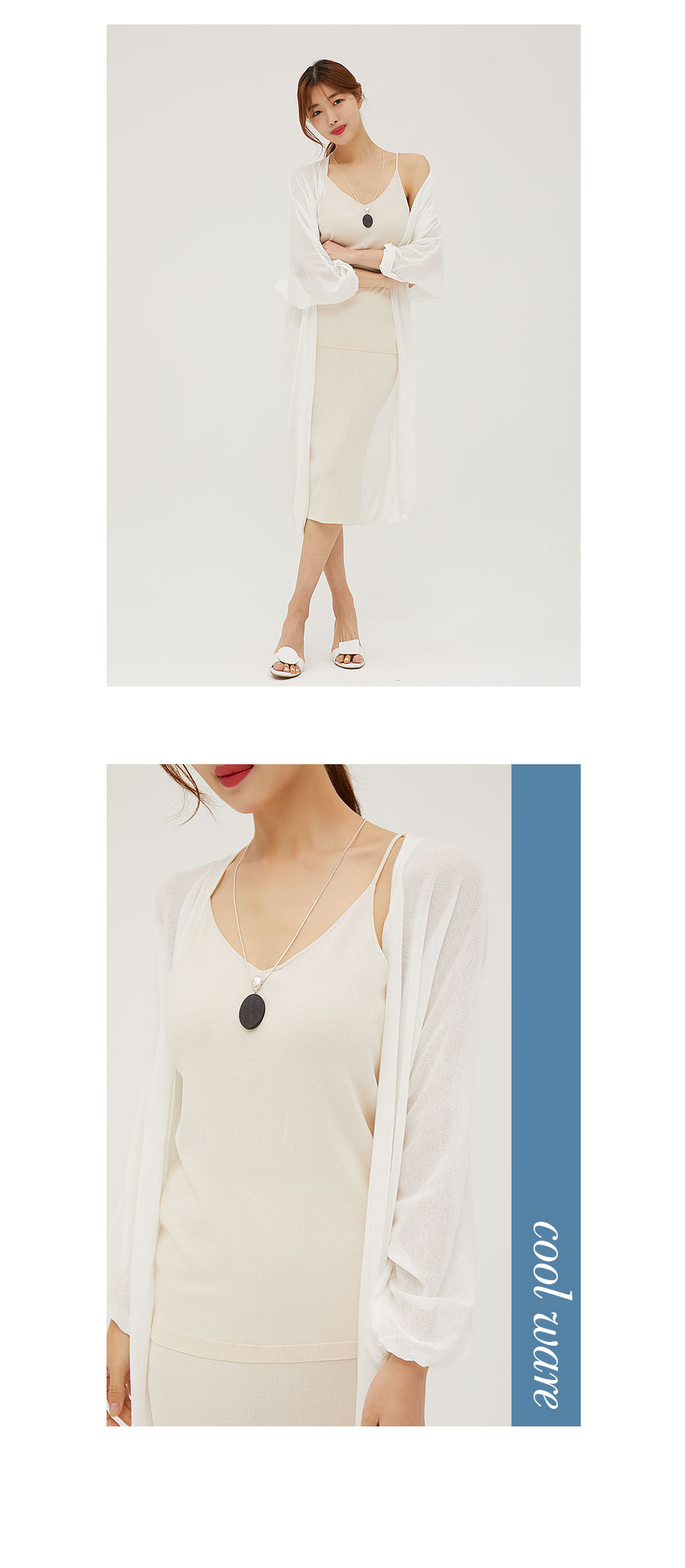 Detailed Info


model Size