Description
Details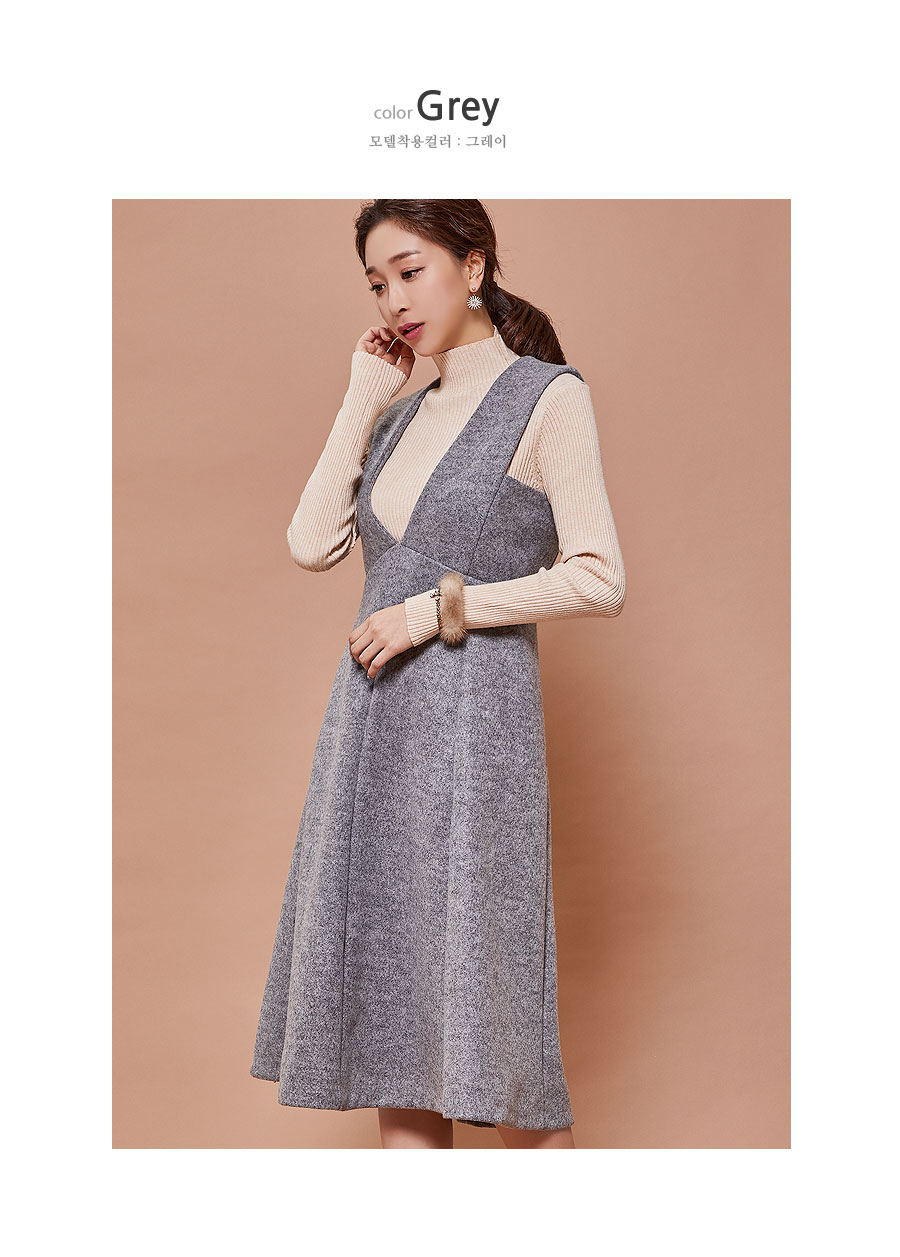 우아하며 페미닌한 느낌의 울 베스트 원피스입니다.
깊이 파인 네크라인과 풍성한 A라인 디자인이 사랑스러운 느낌을 강조해 주며 더욱 날씬한 핏을 연출해줍니다.
도톰한 울 소재로 한겨울에도 따듯하게 예쁘게 입으실 수 있습니다.
*
An elegant and feminine woolen vested dress.
Designed with a deep V-neckline and an A-line flare skirt that creates a dreamy and romantic look while accentuating the bodyline.
Made of a thick material that can keep one warm through the winter cold.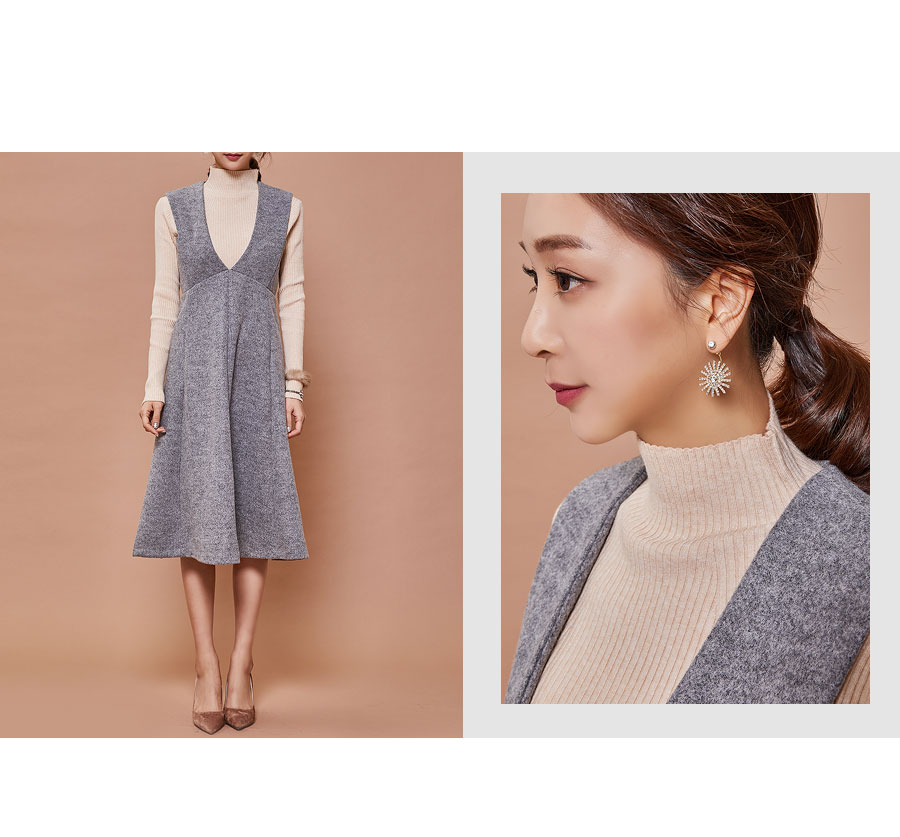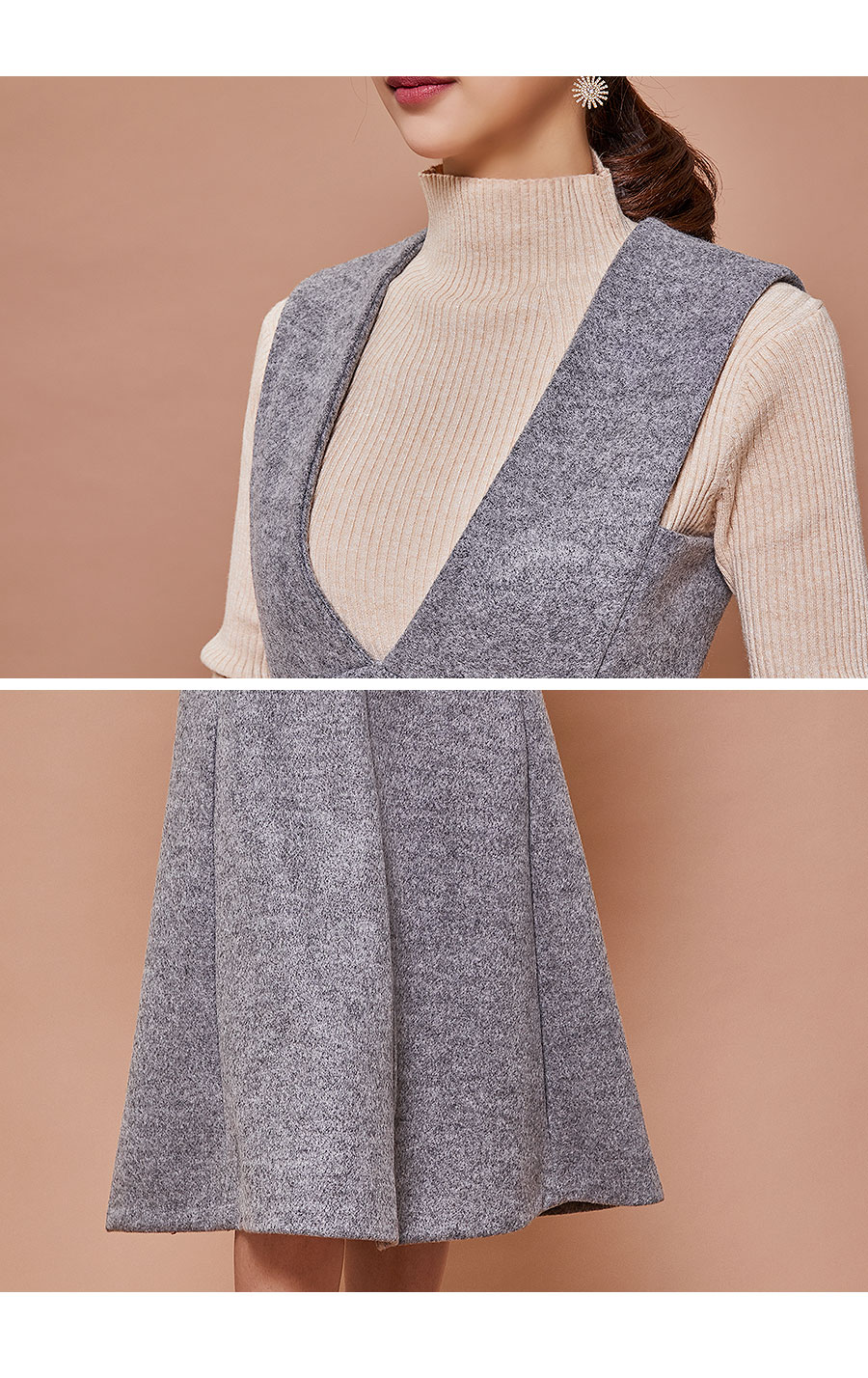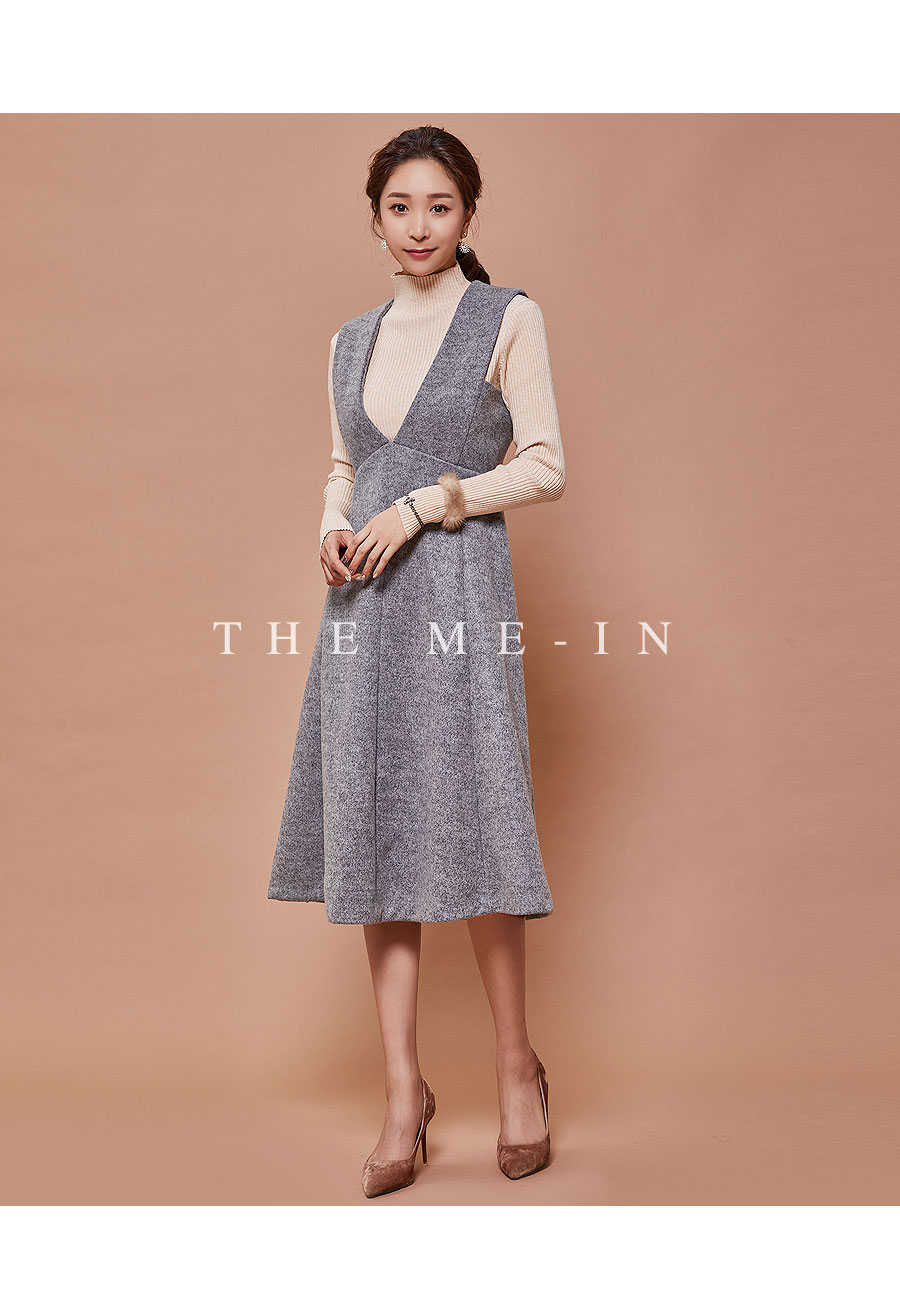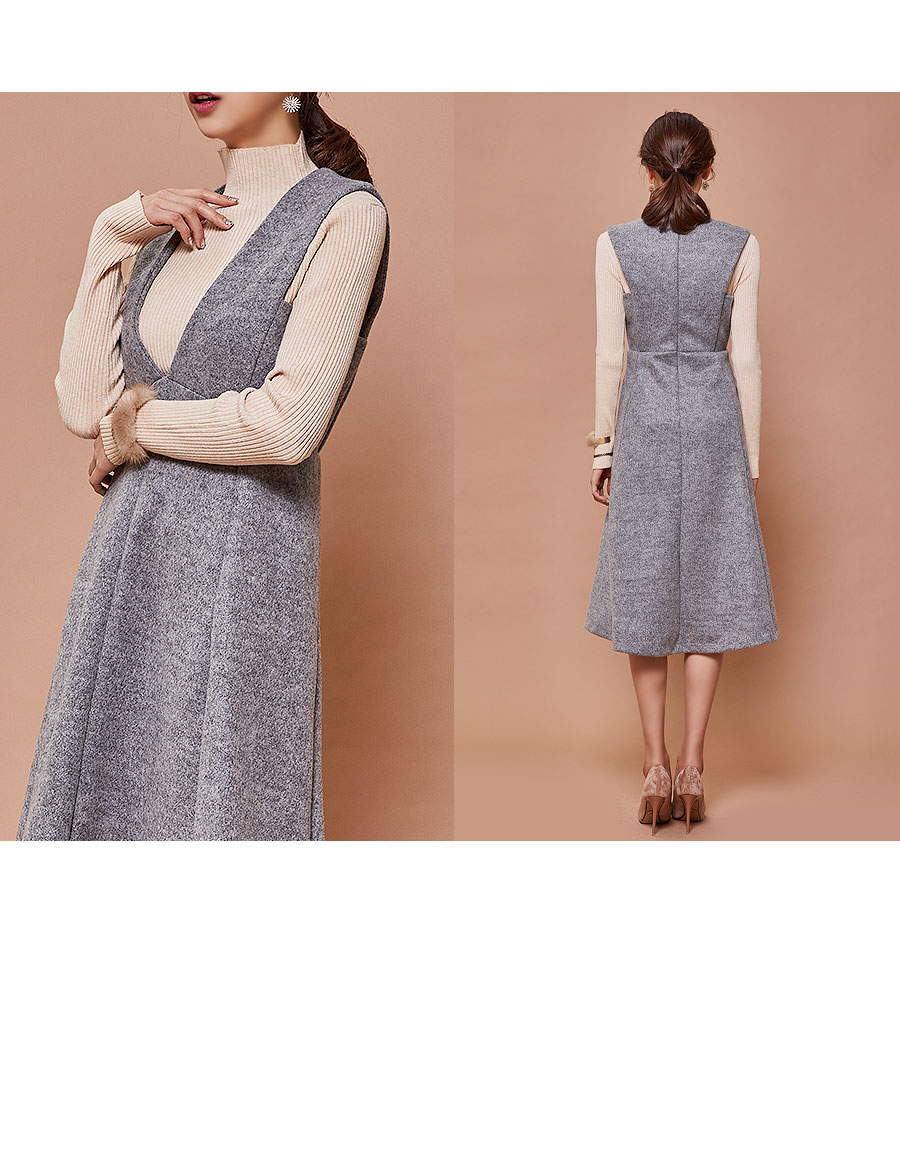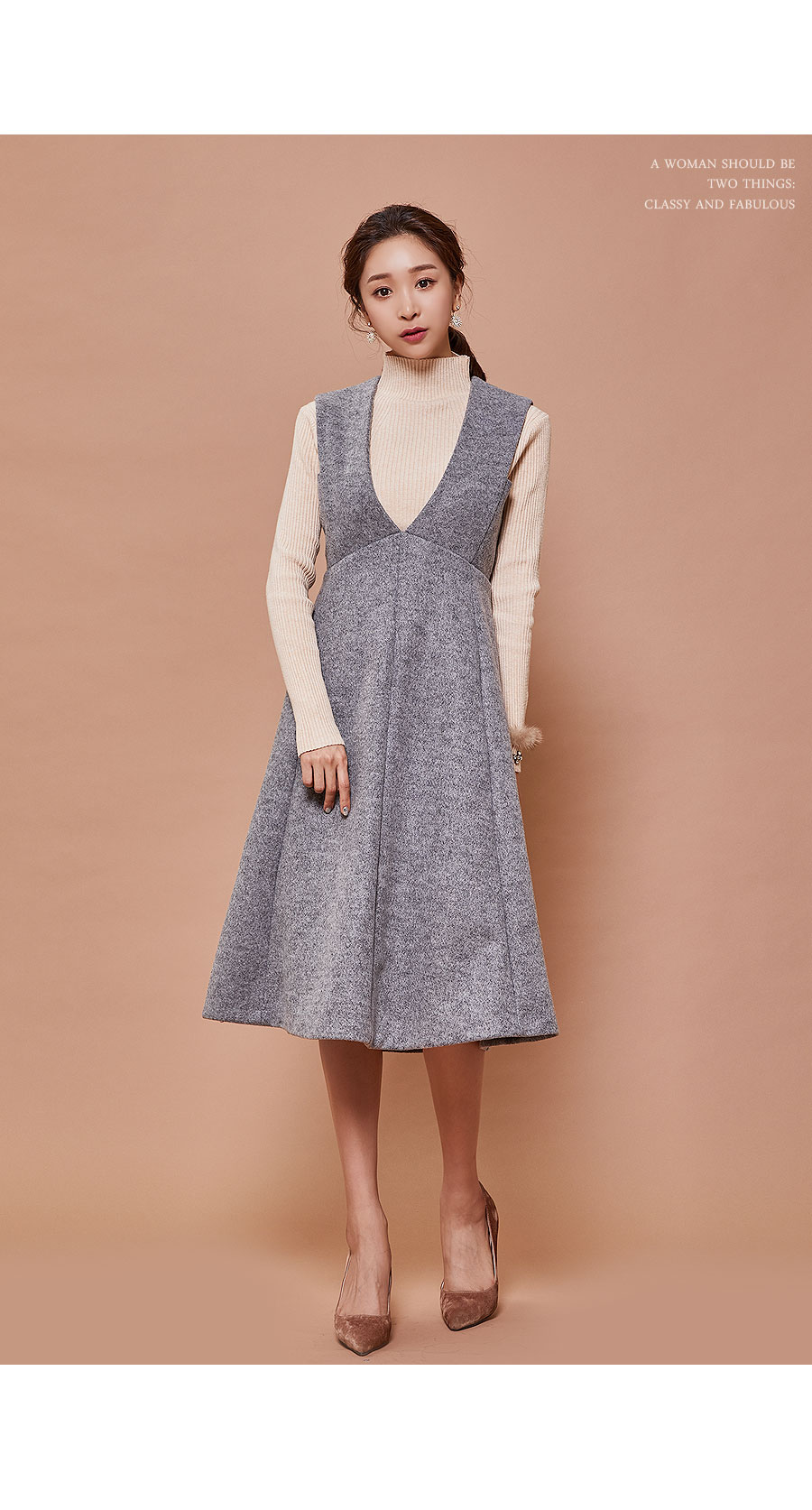 Detailed Info


model Size