Description
Details
A long dress, with breathable material that's cooling to wear in the summer weather.
A simple design with a knot detail as the focal point creates a simple yet feminine mood.
The knot detail accentuates the waist.
Its good elasticity allows fitting up to Korean Size 77.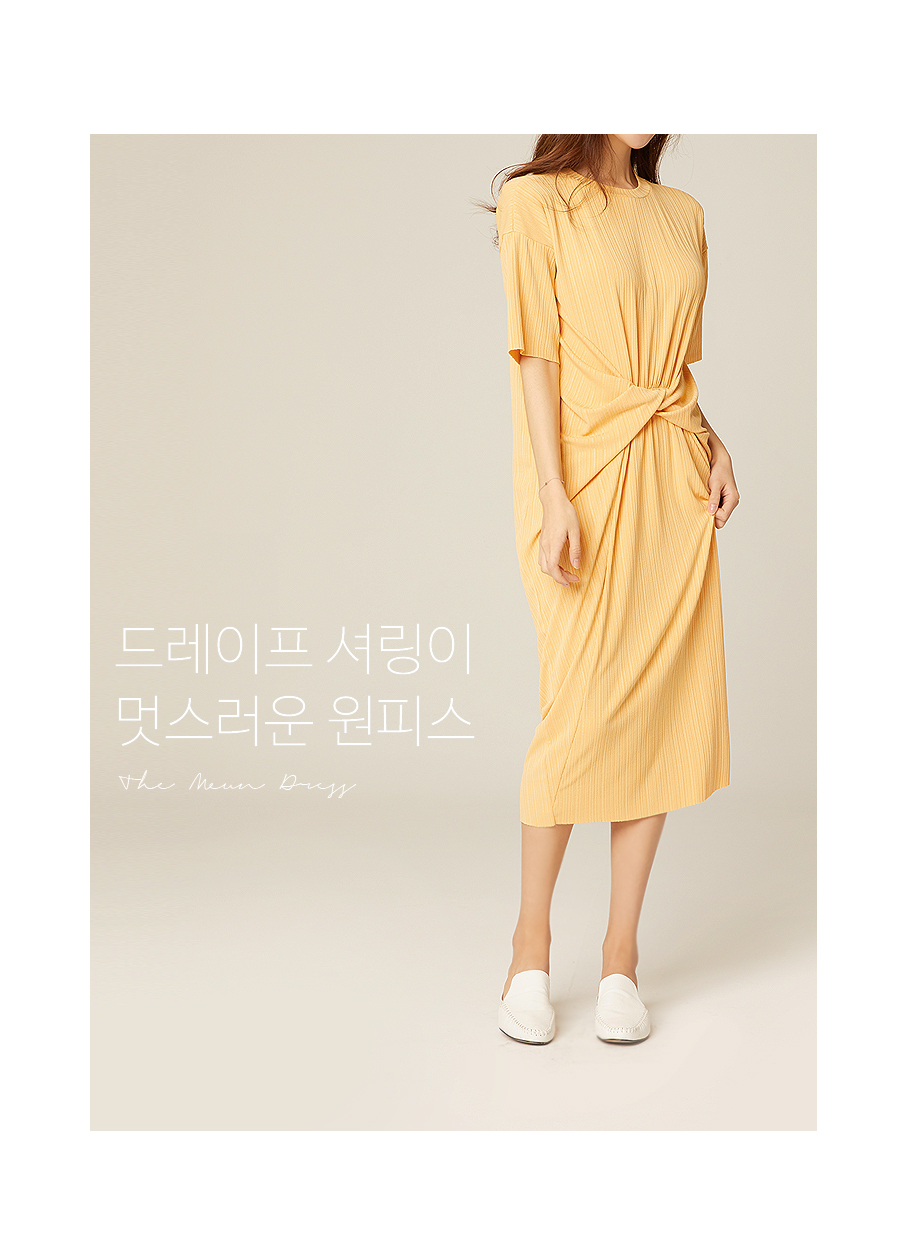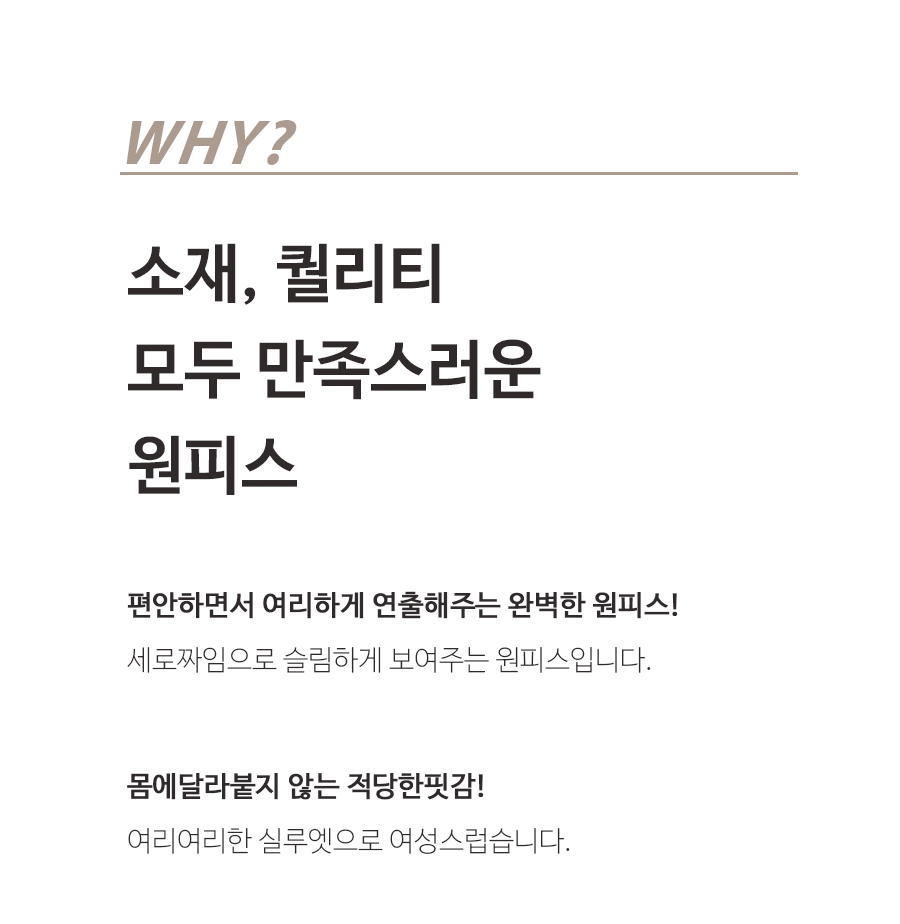 Material, quality – everything about this dress will make you pleased.
The perfect one-piece that's comfortable and soft!
Structure and cut that has a slimming effect on the bodyline.
Comfortable fit and soft silhouette create a lovely look.
Versatile Fitting that suits everybody.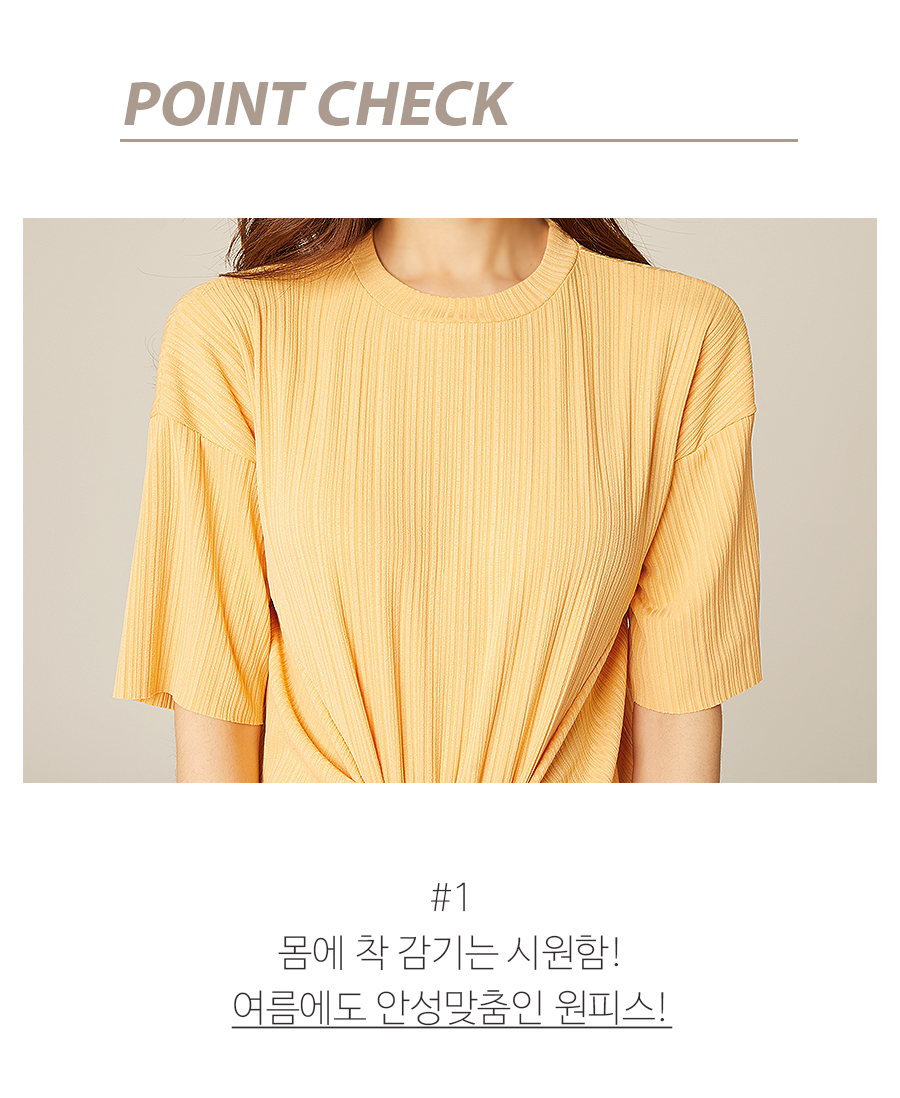 Comfortable and cooling to wear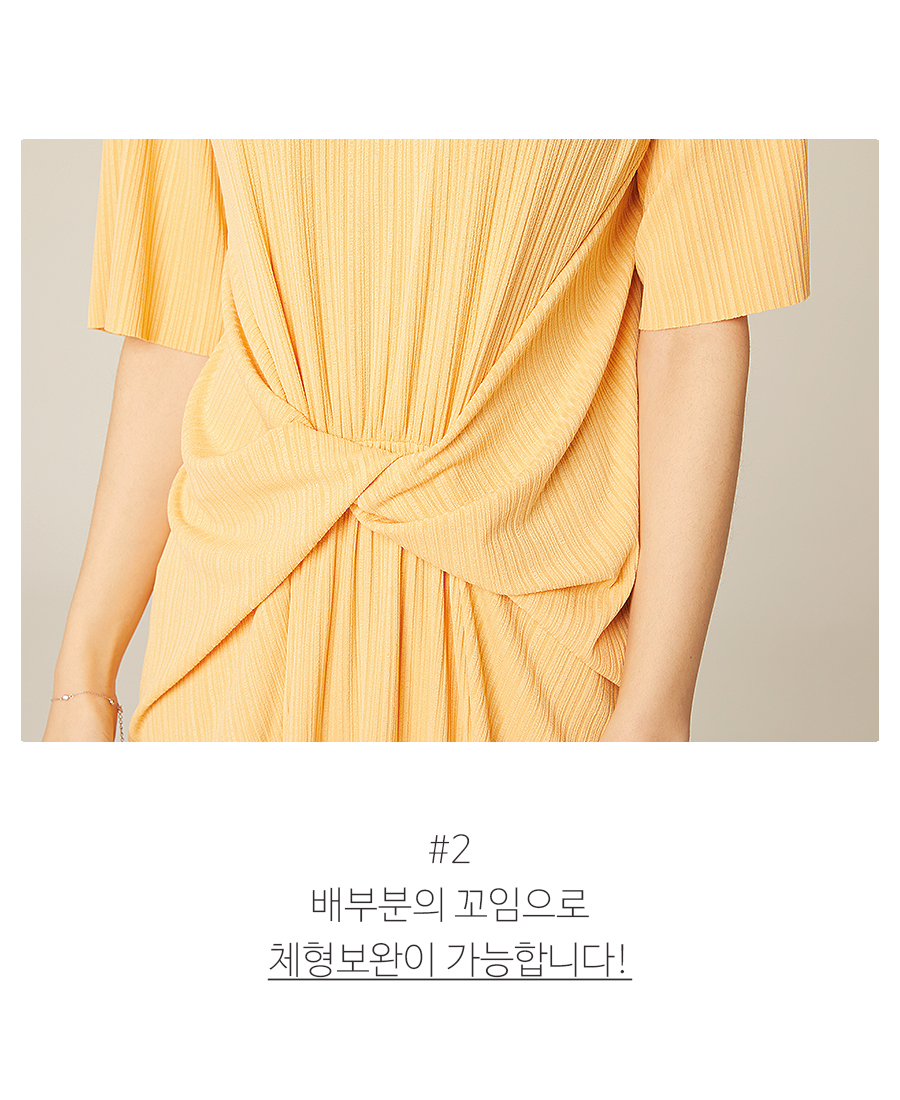 Twist-knot detail accentuates the bodyline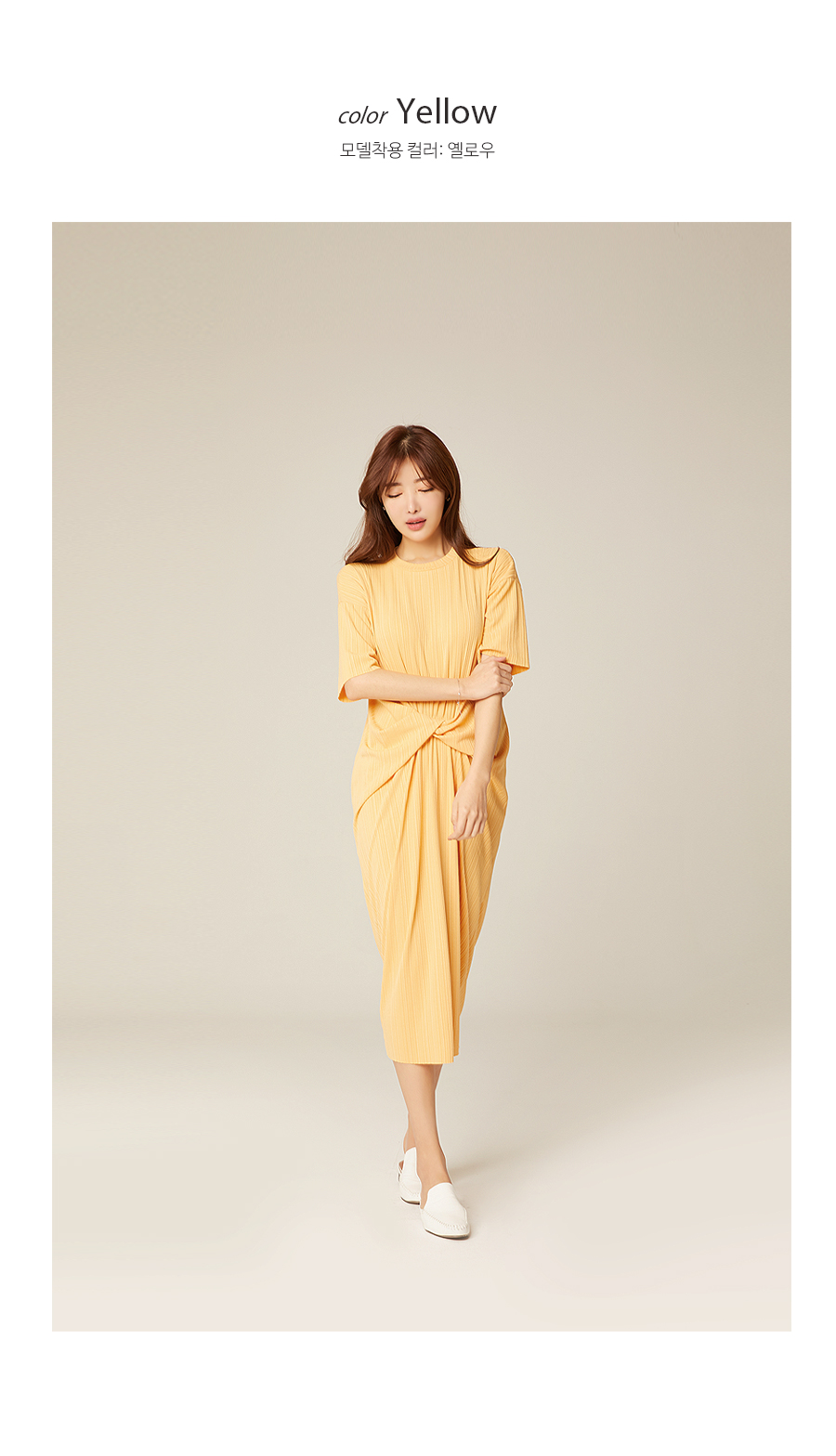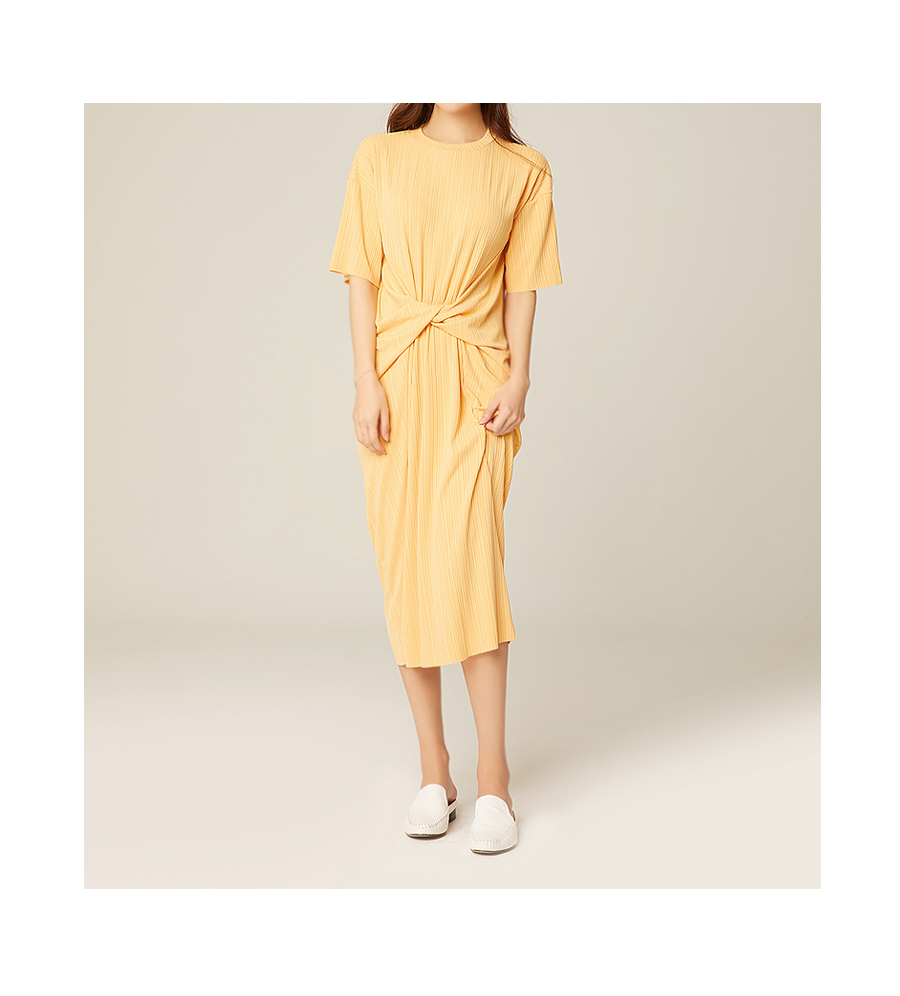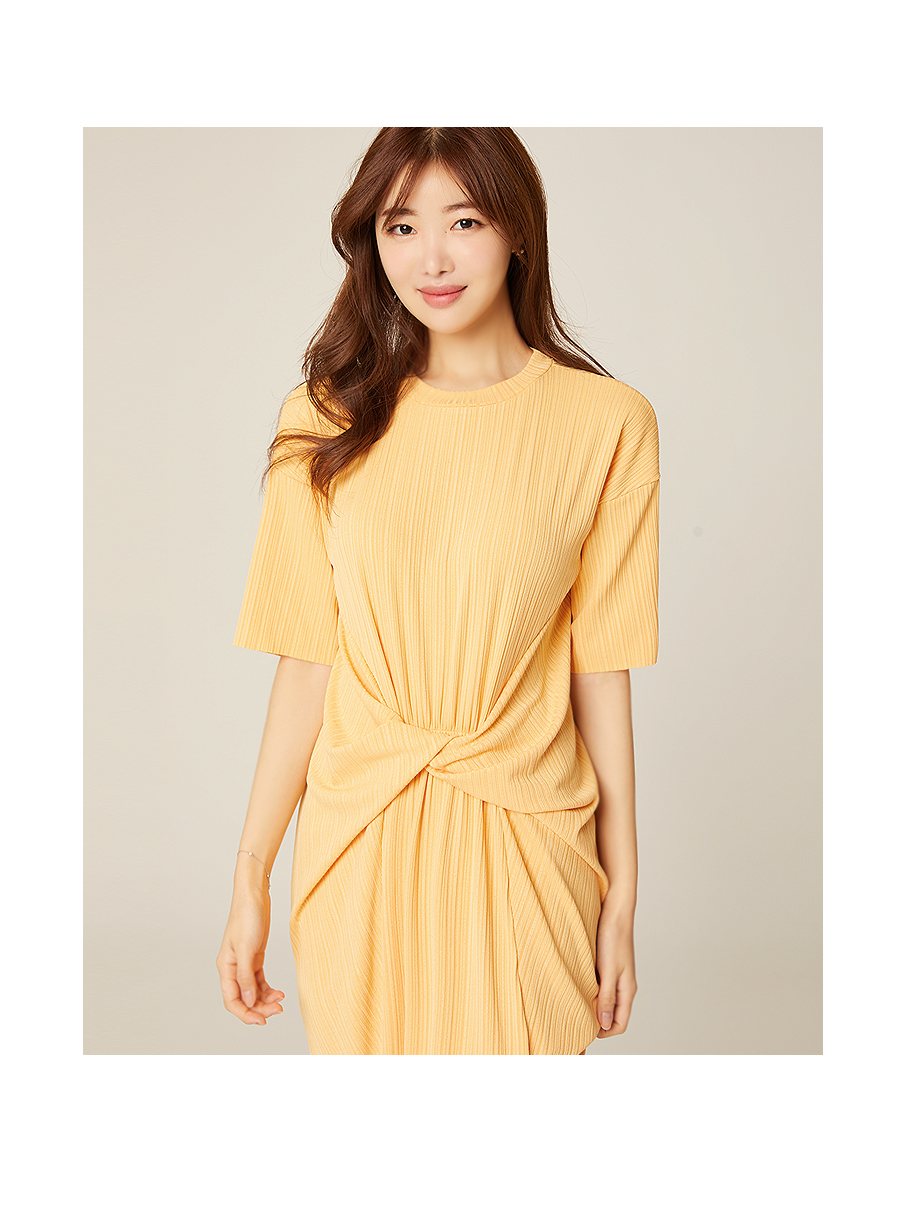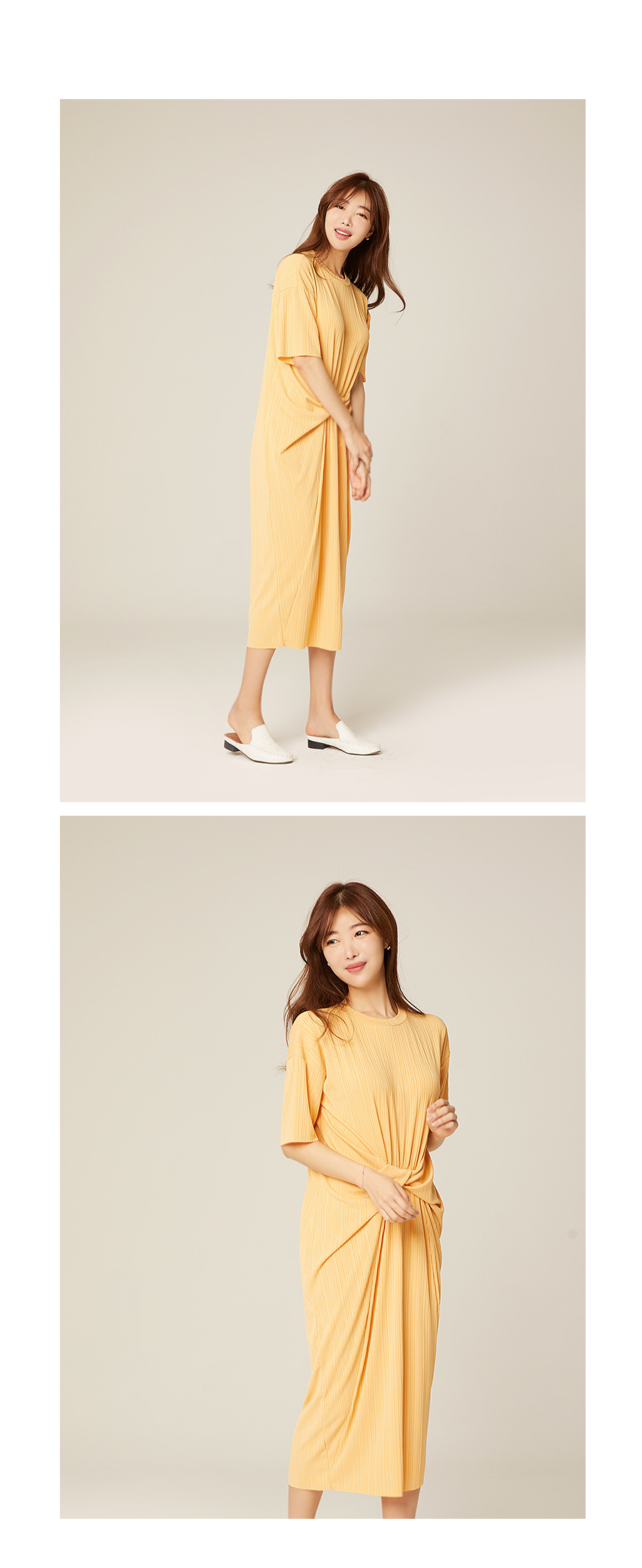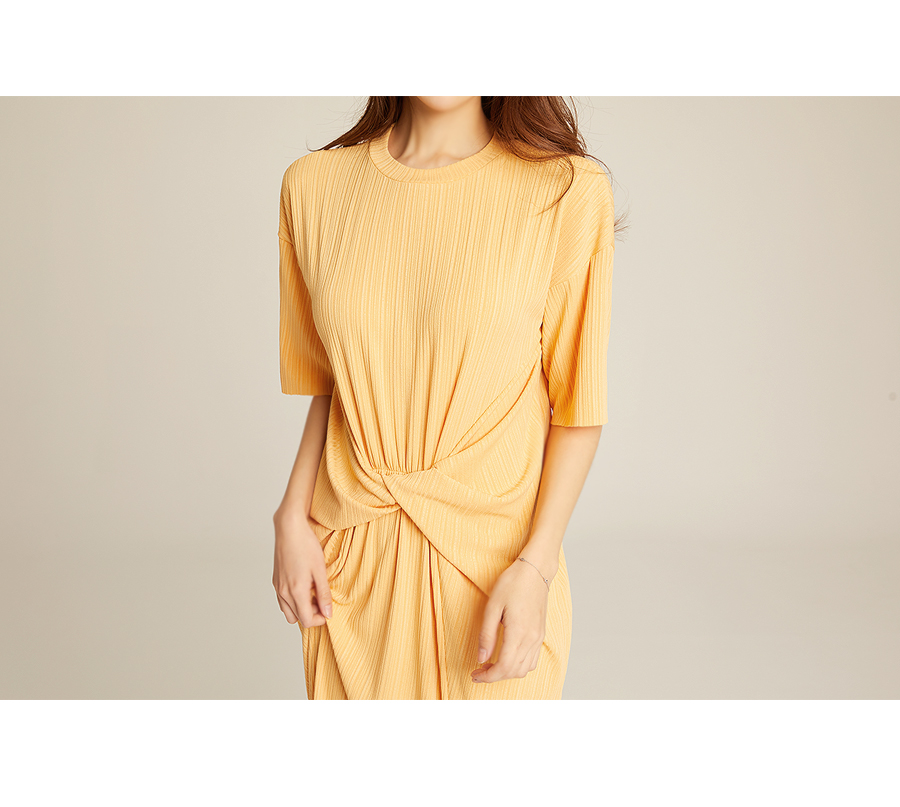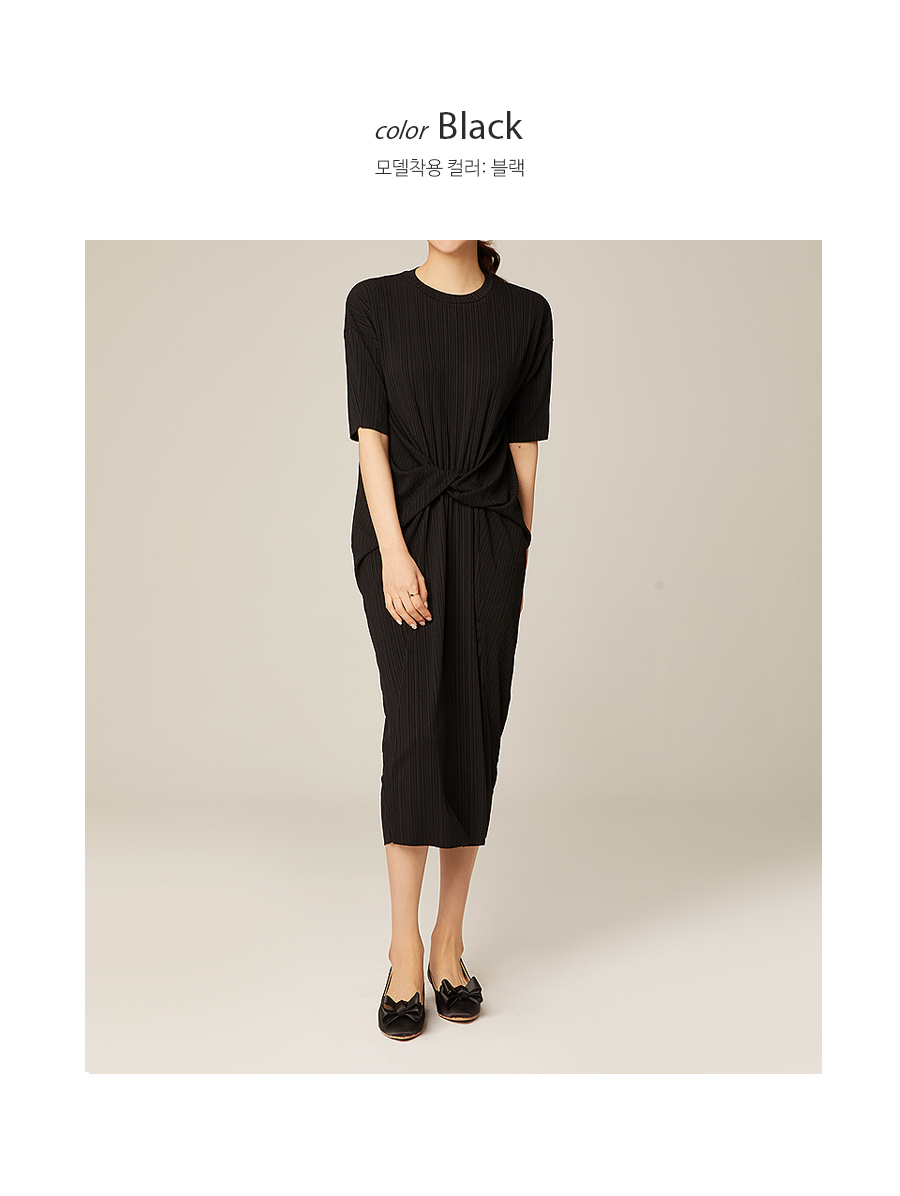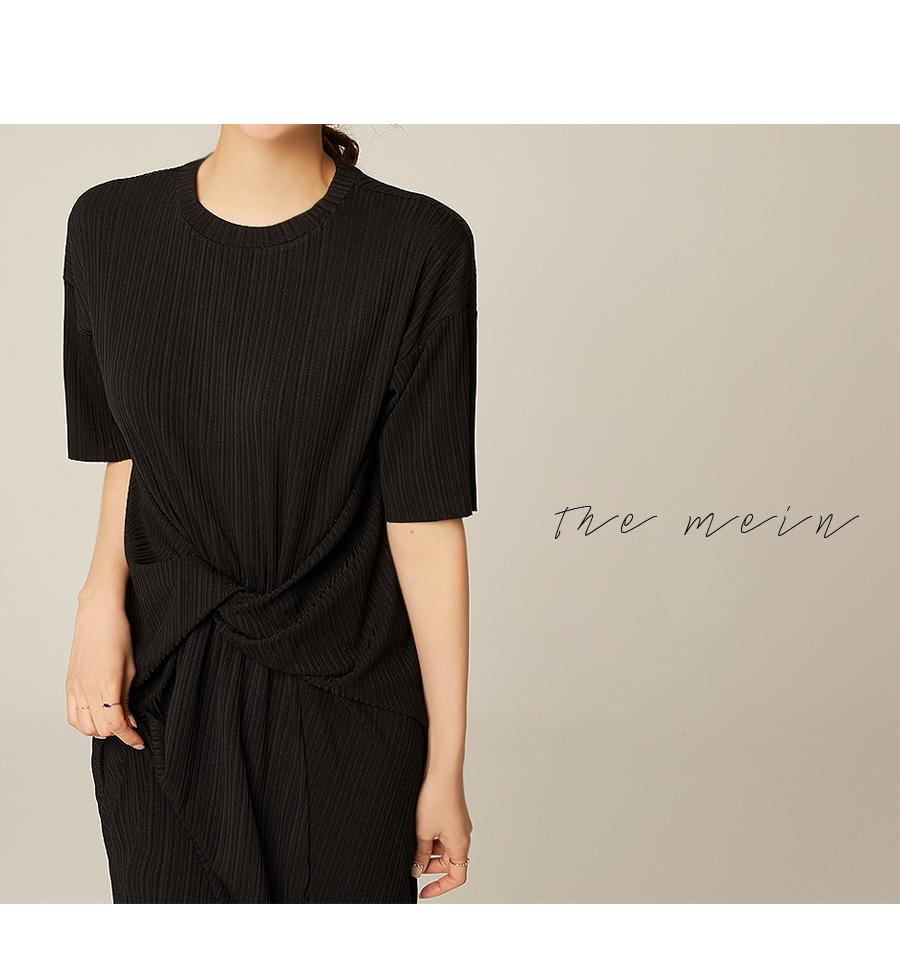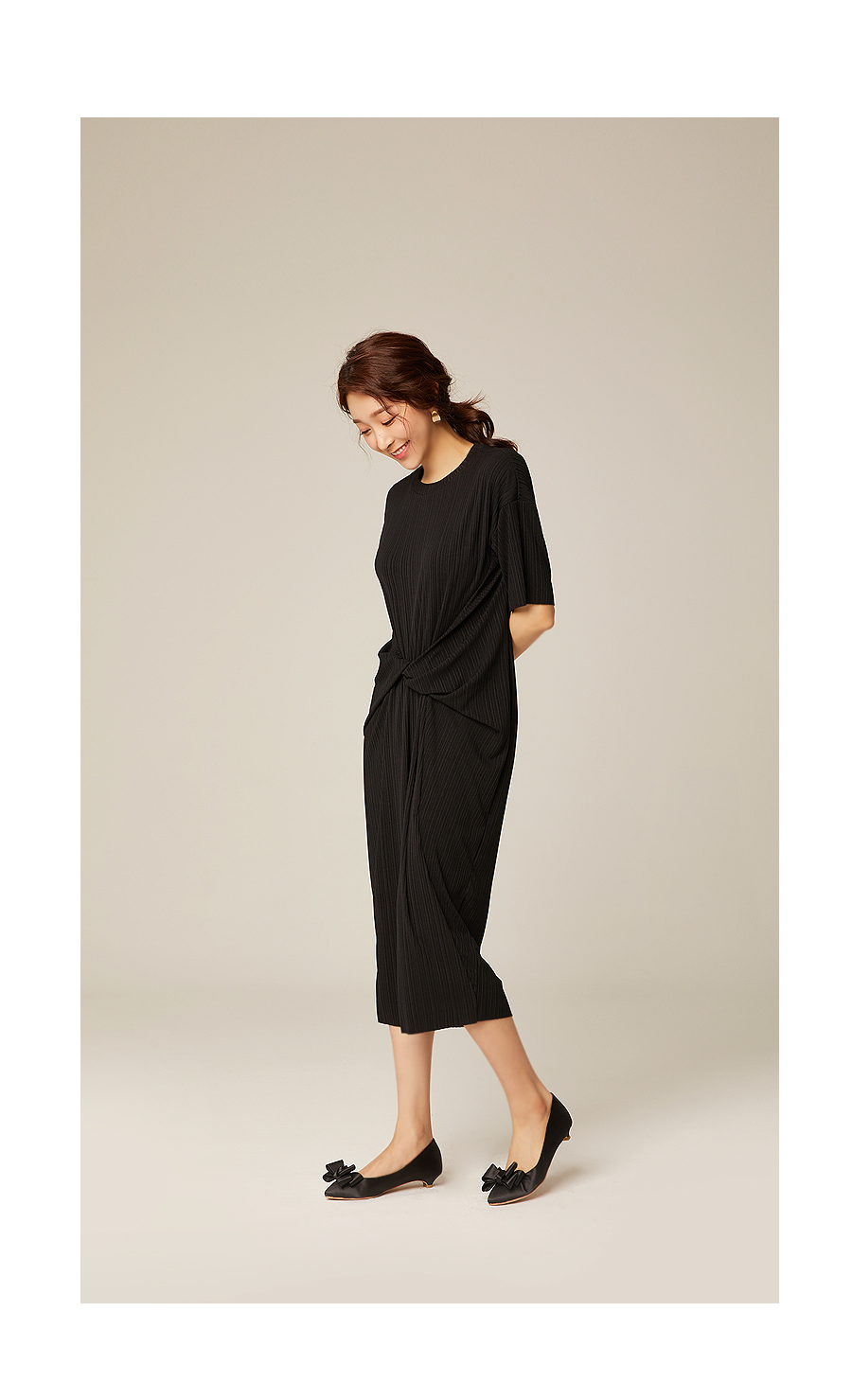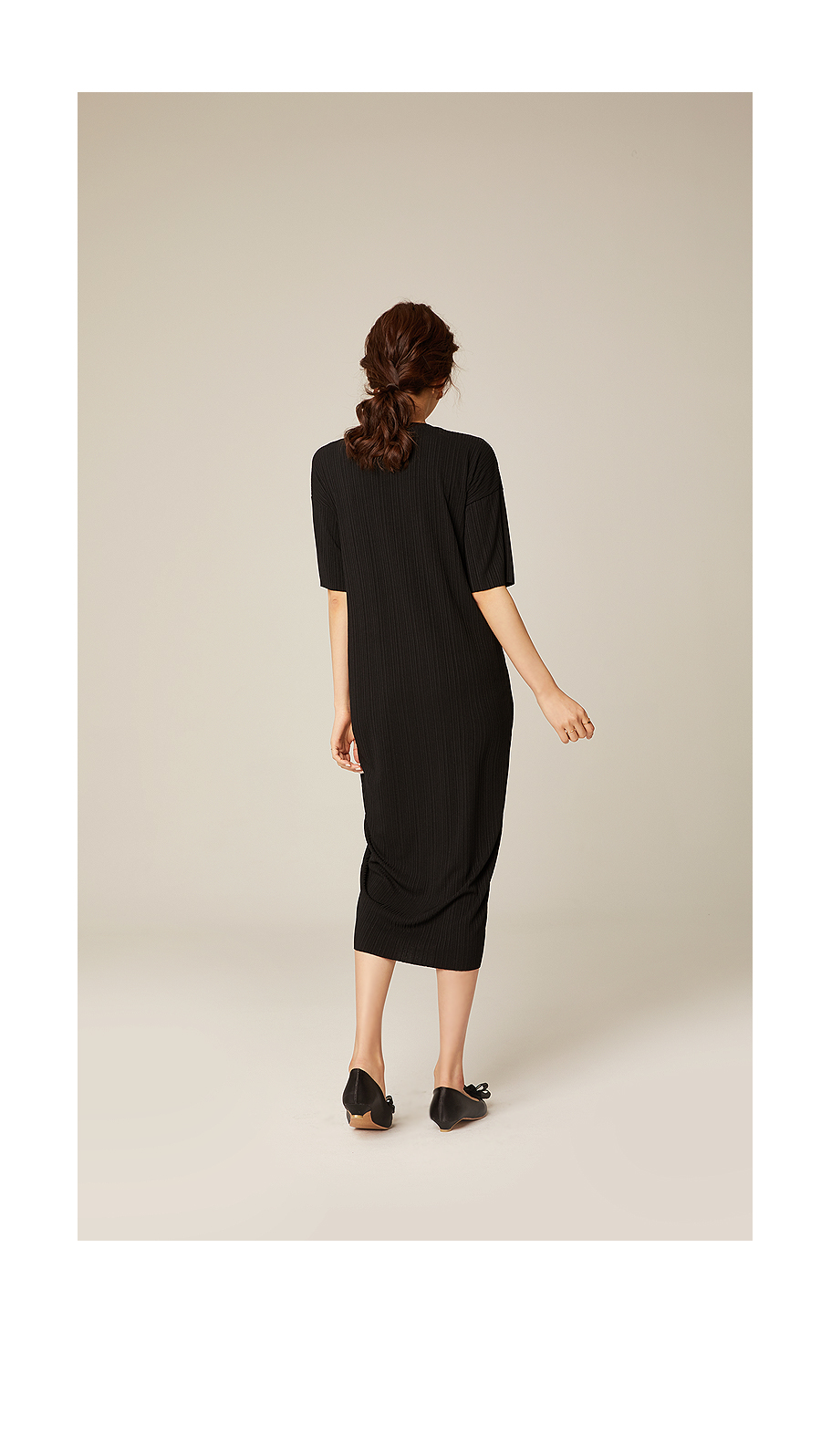 Detailed Info
The color of the product in the model photoshoot may differ due to studio lighting, please refer to the pictures below for more accurate color choices.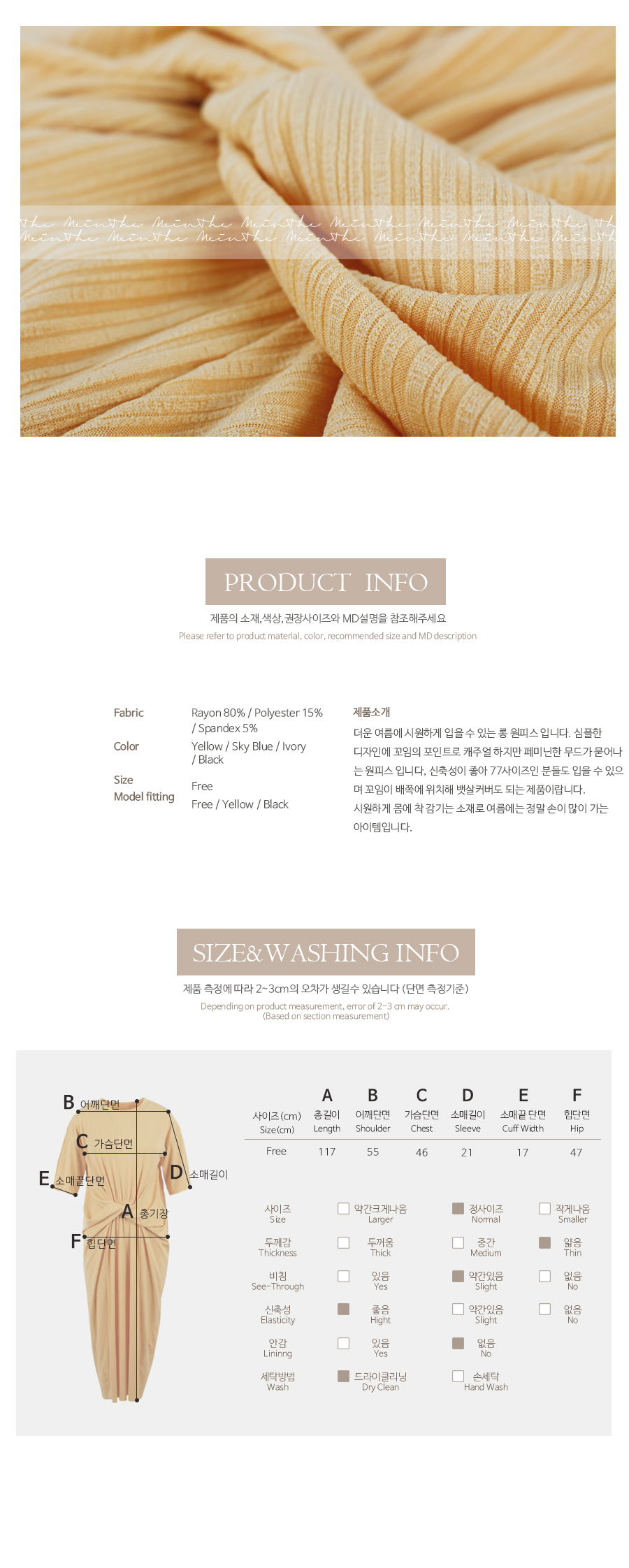 model Size