Description
Details
여성스러움을 가득 담은 에스닉한 패턴의 블라우스에요.
시원한 얇은 면소재로 가을까지 쭈욱 입을 수 있어요.
네크라인과 가슴과 소매에 프릴이 있어 페미닌룩으로 연출하기 좋아요.
컬러는 블랙, 블루 두가지 컬러 준비 되어 있습니다.
*
A lovely blouse in ethnic print, made of a cooling and thin material that can even be worn in slightly cold days.
Its neckline and chest area are lined with frill details that create a feminine look.
Available in colors Black and Blue.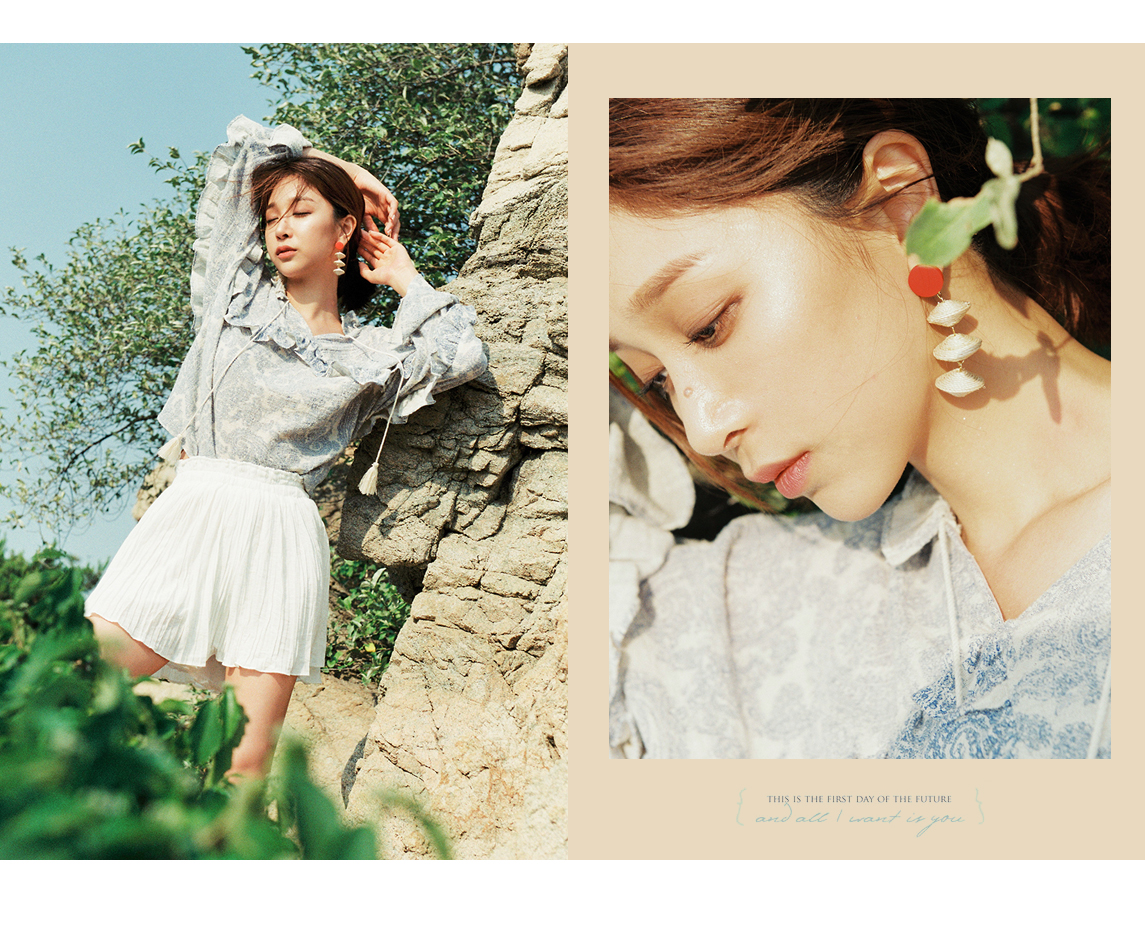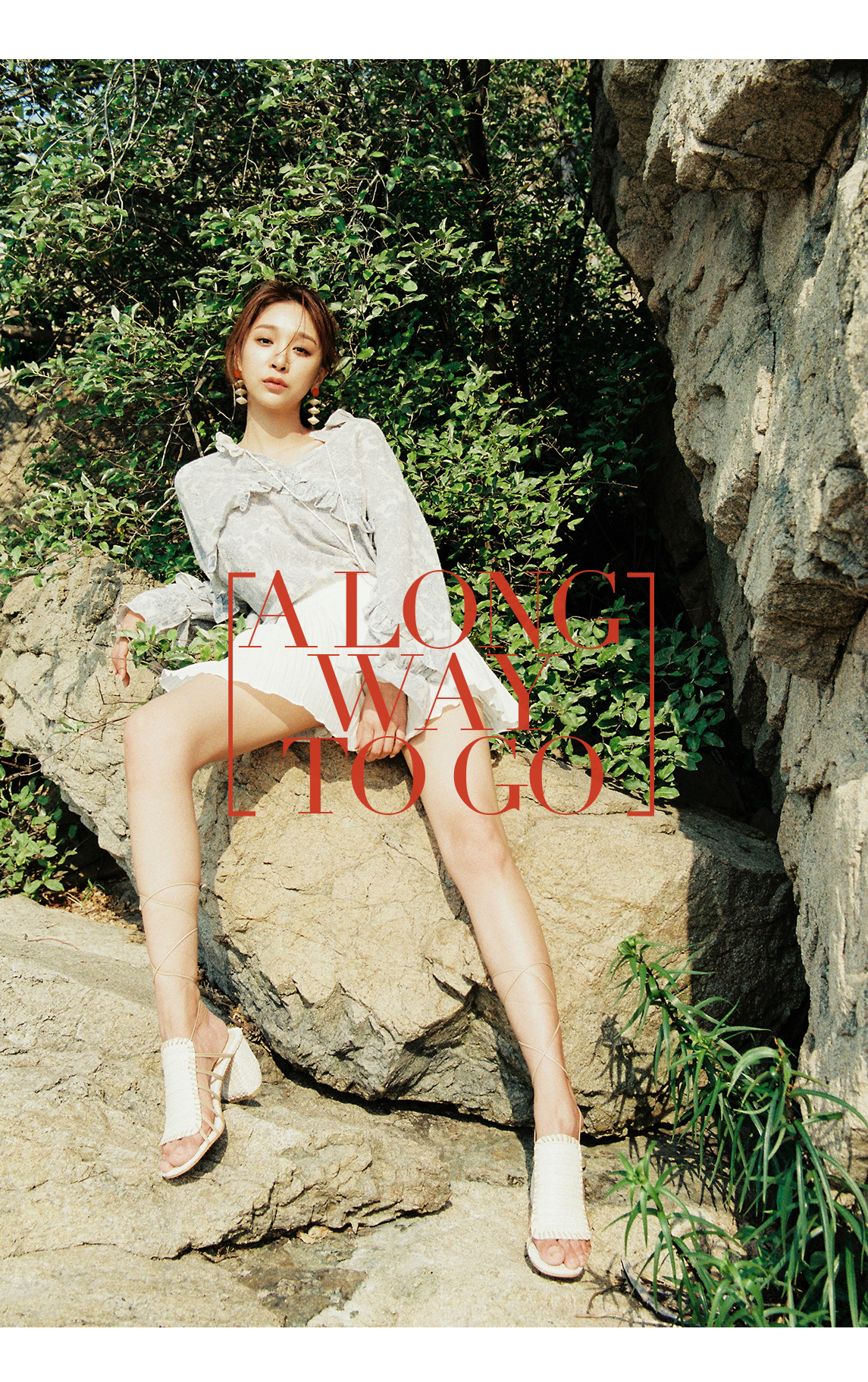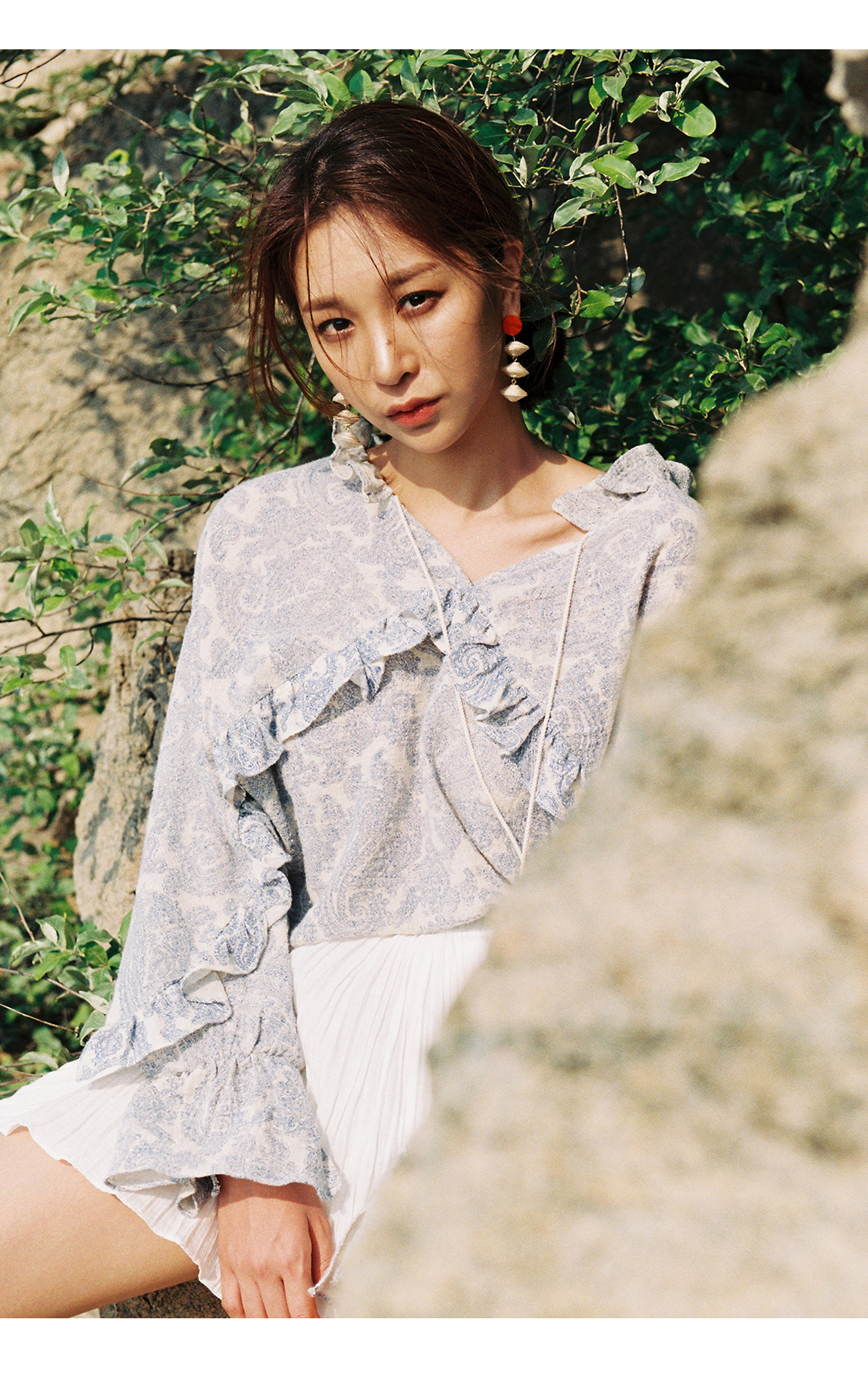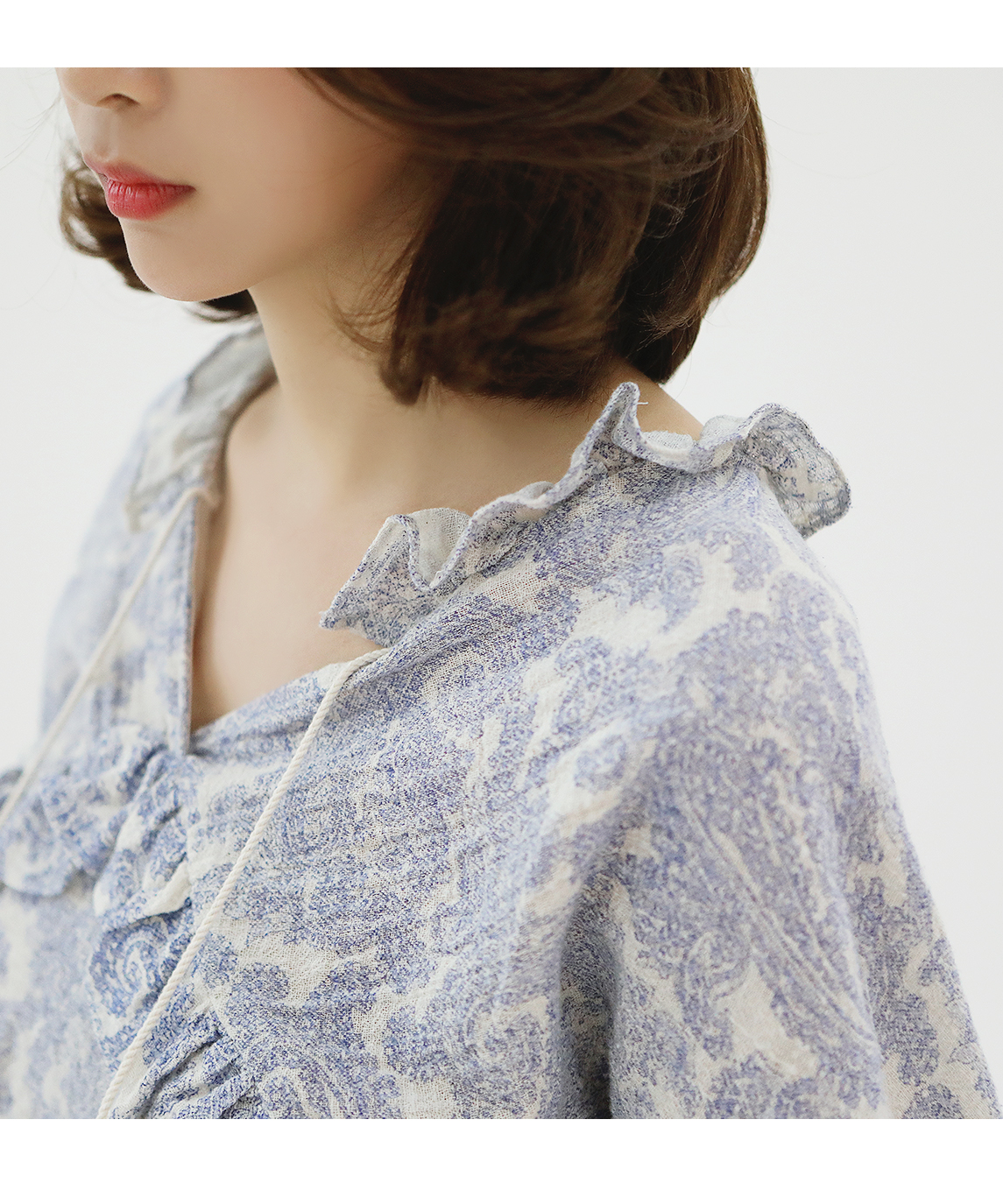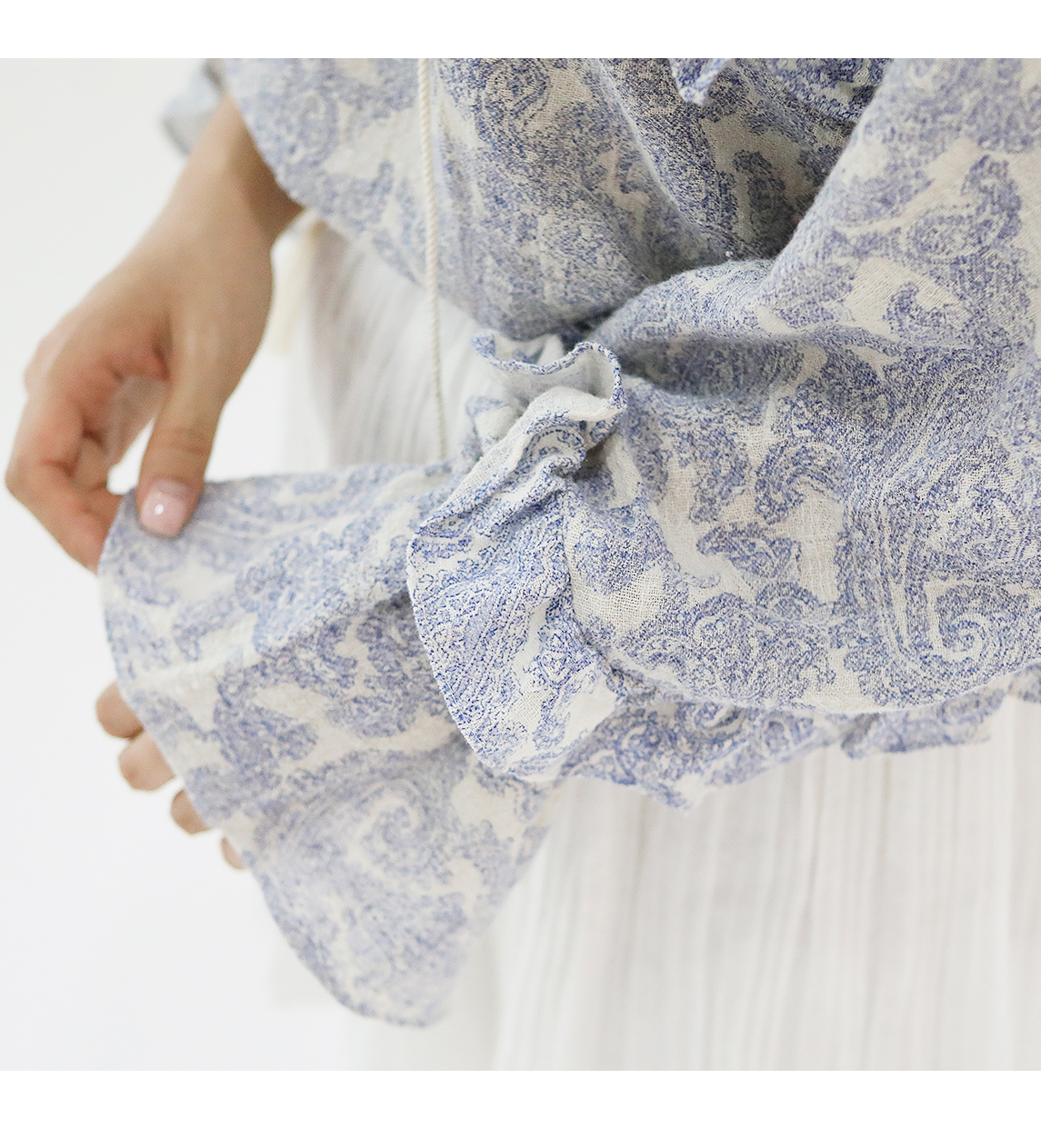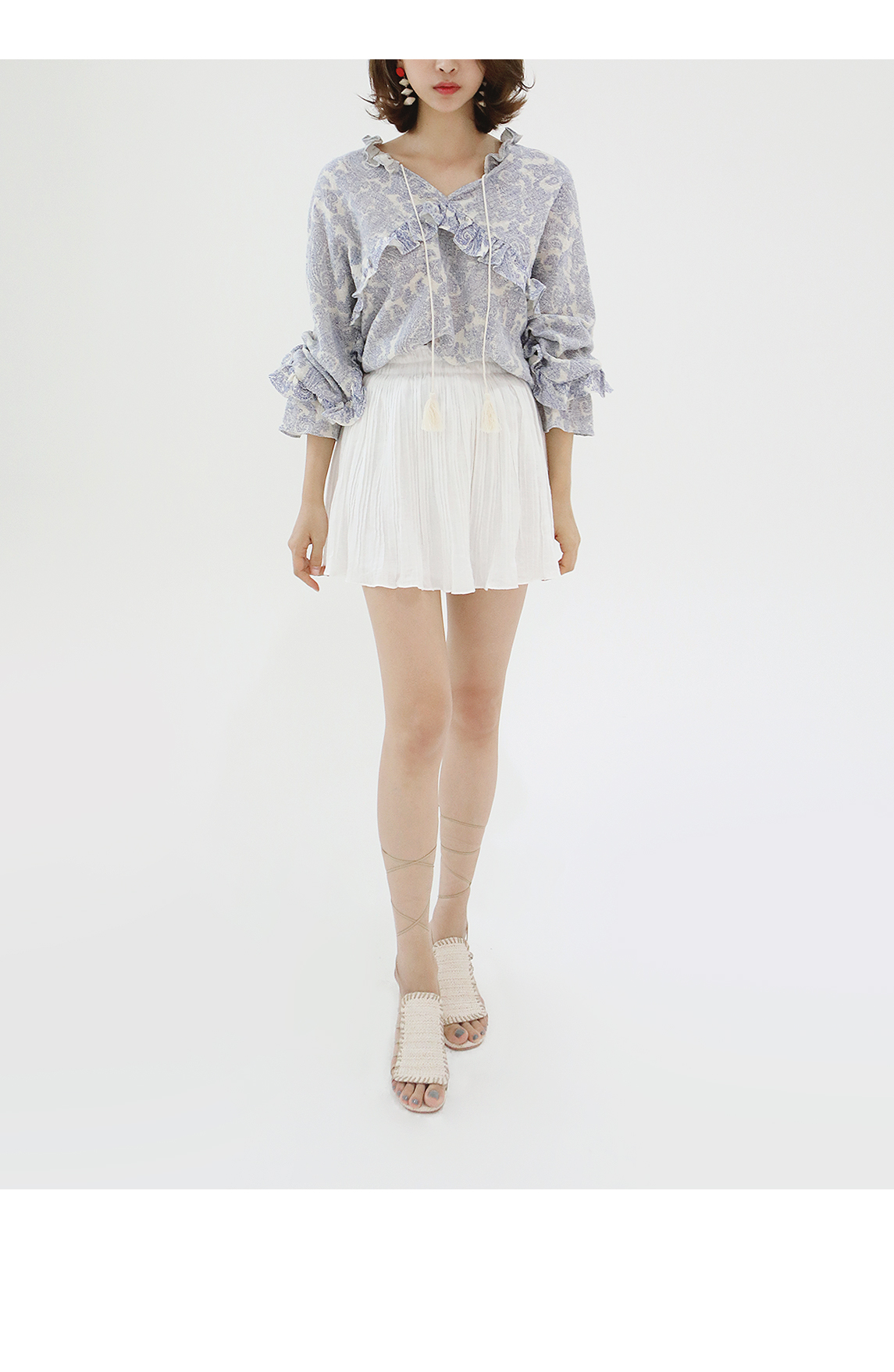 Detailed Info


model Size