Description
Details
A round neckline loose fit dress.
The color scheme offers focal point to the outfit, pleat details create emphasis on the long skirt.
The back is designed with a zipper detail.
Thoughtfully made from combination of 100% Linen for comfort,
and synthetic fabric at the skirt portion for wrinkle-resistance.
Available in Beige and Sky Blue.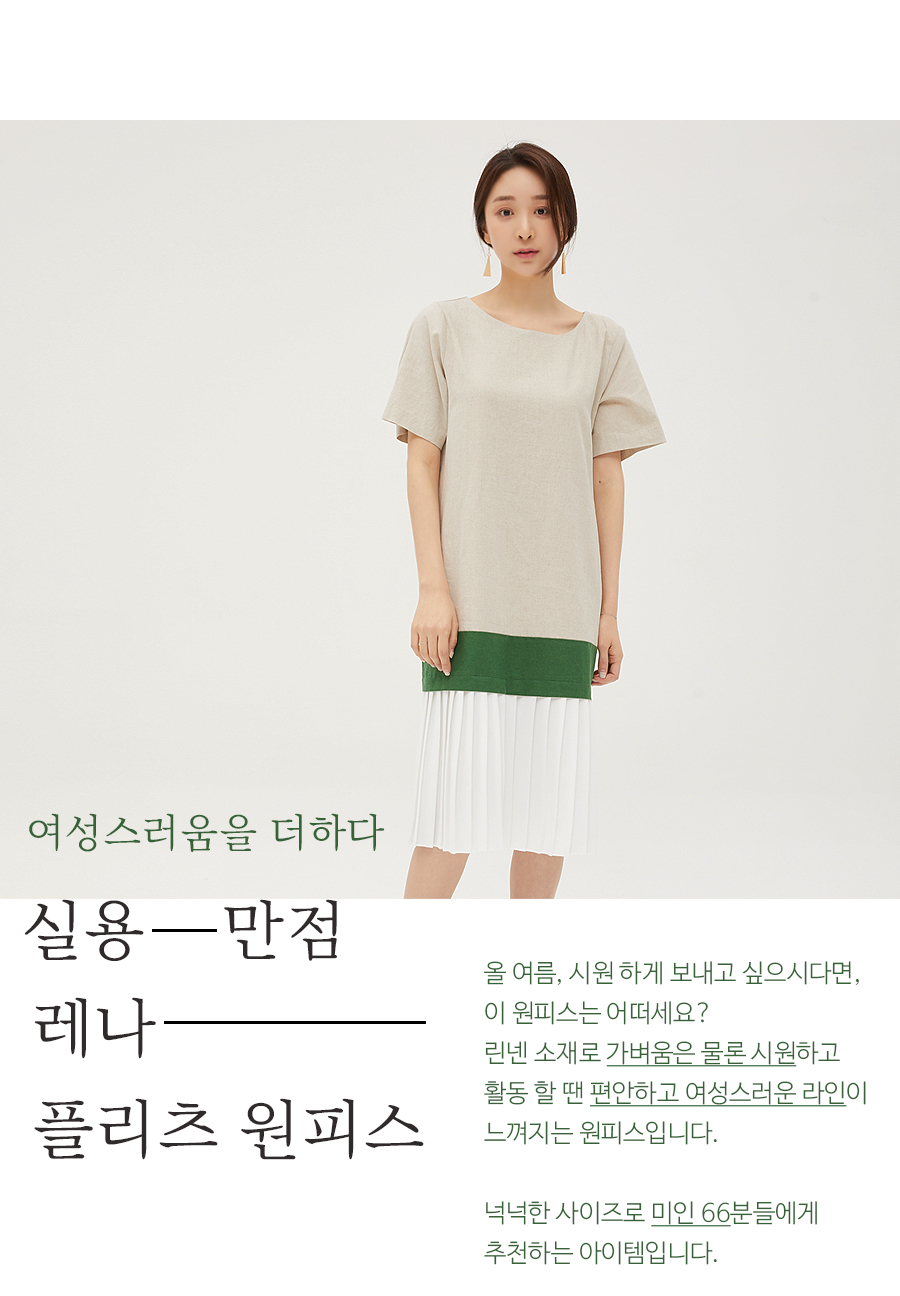 Dress refreshingly this summer with the Reena Pleats Dress.
Its linen material is lightweight and cooling,
easy and comfortable to move about in while creating a lovely line.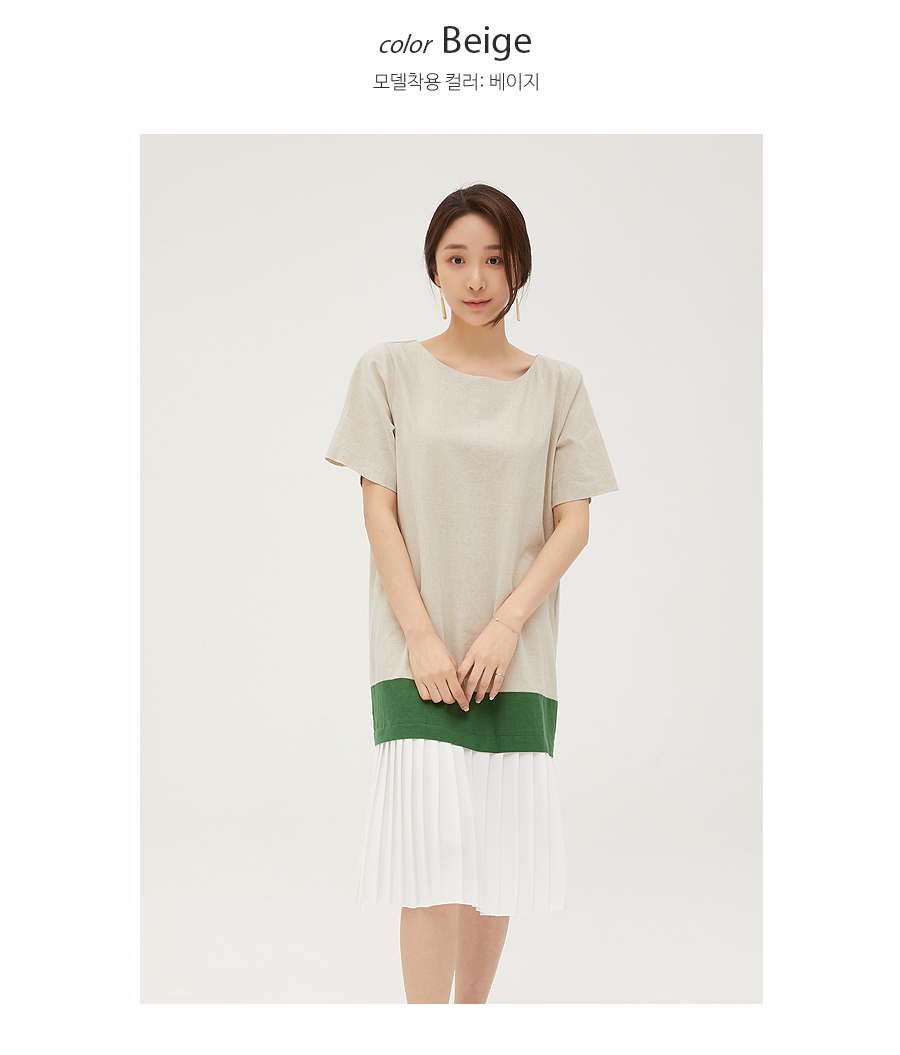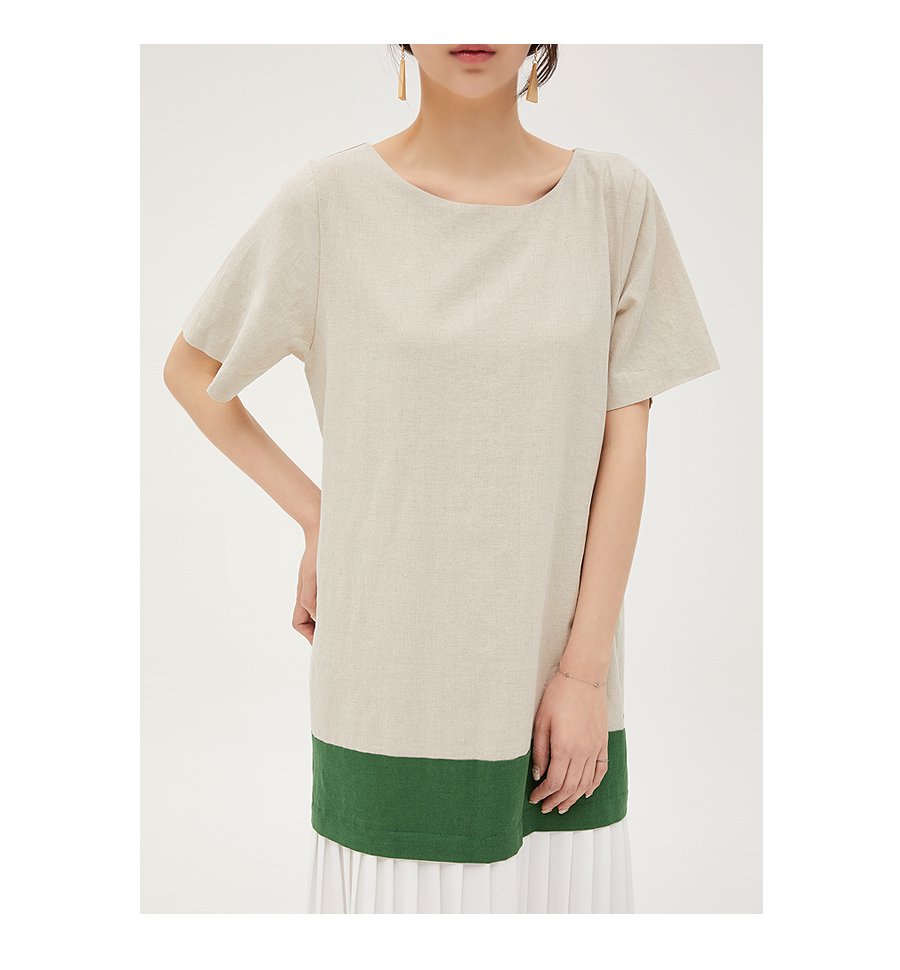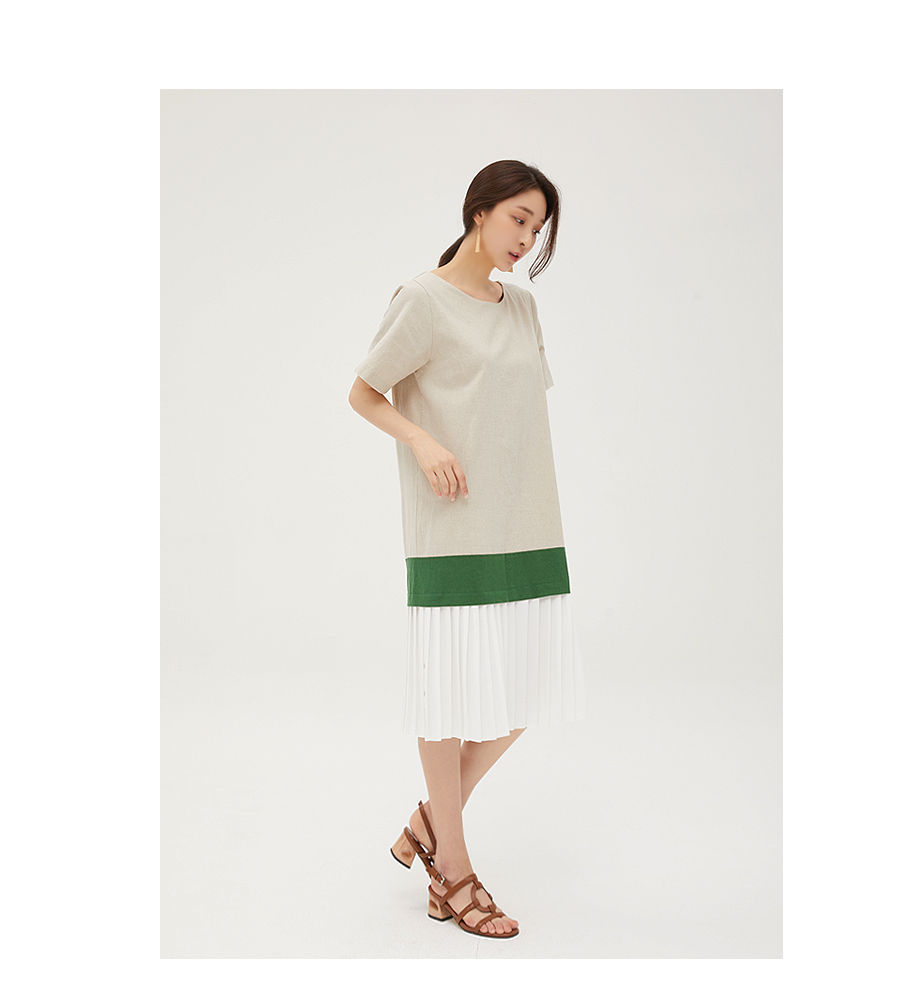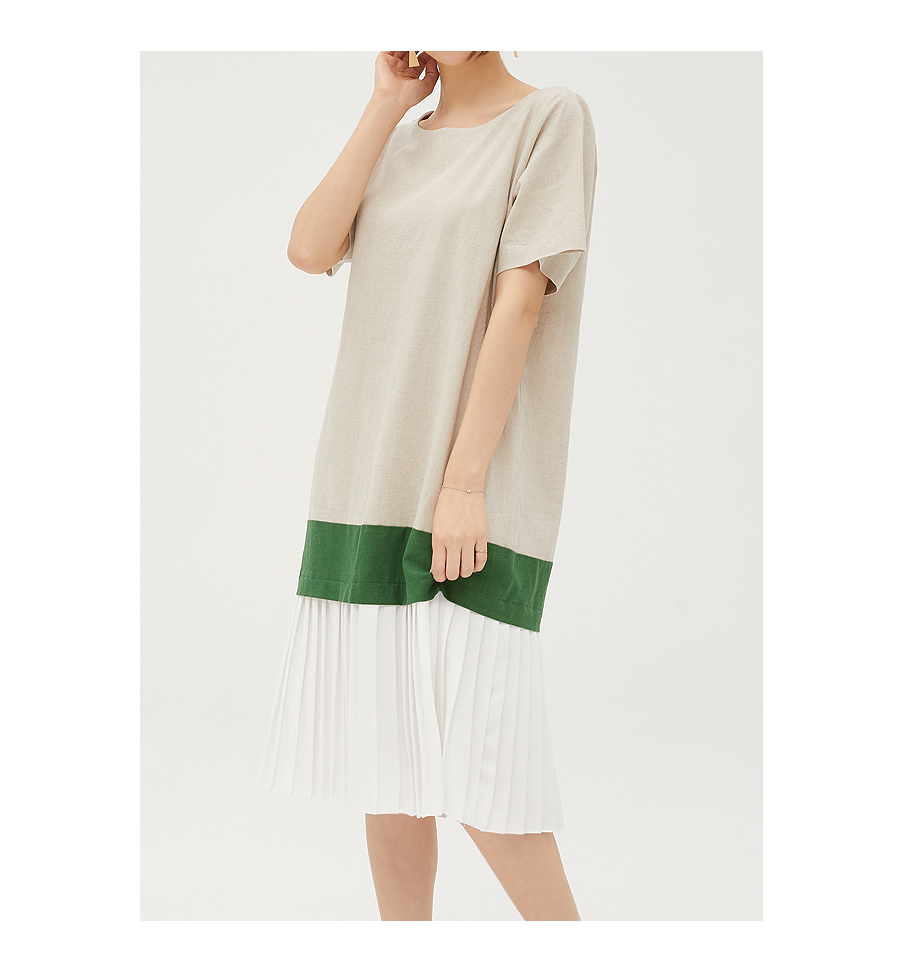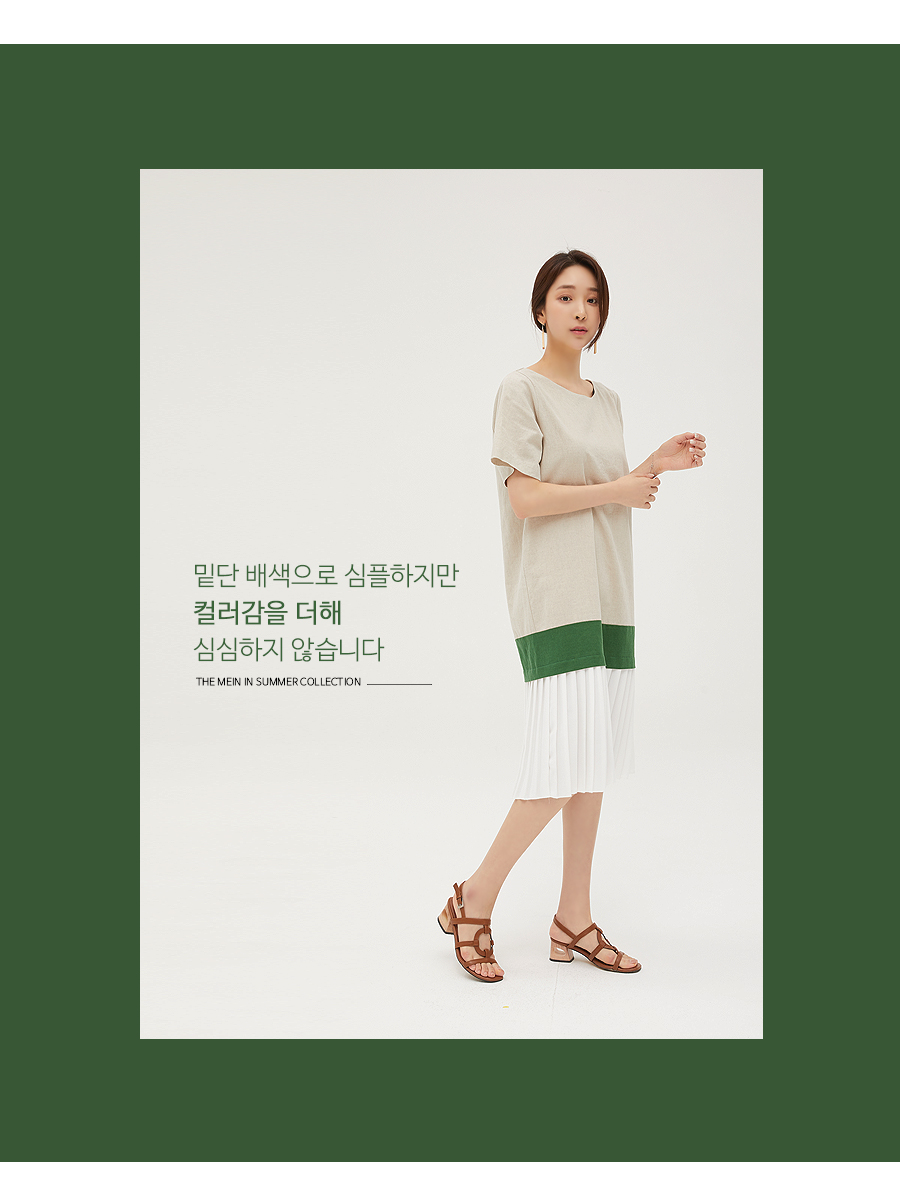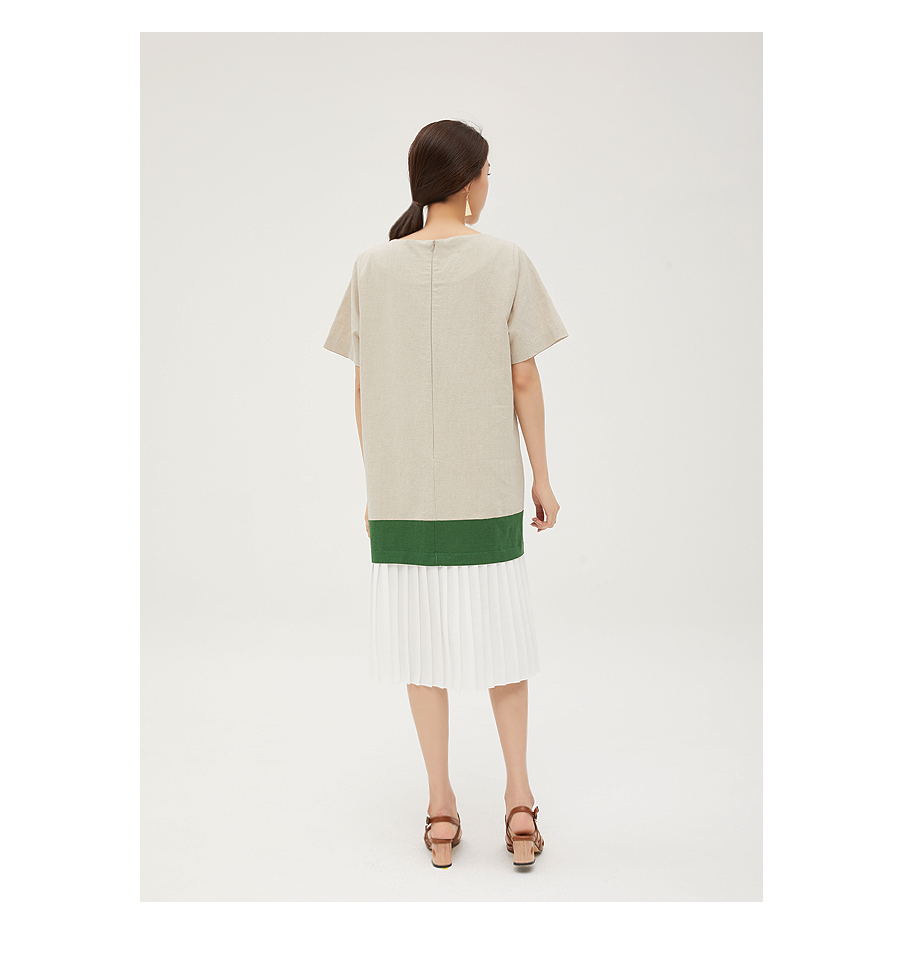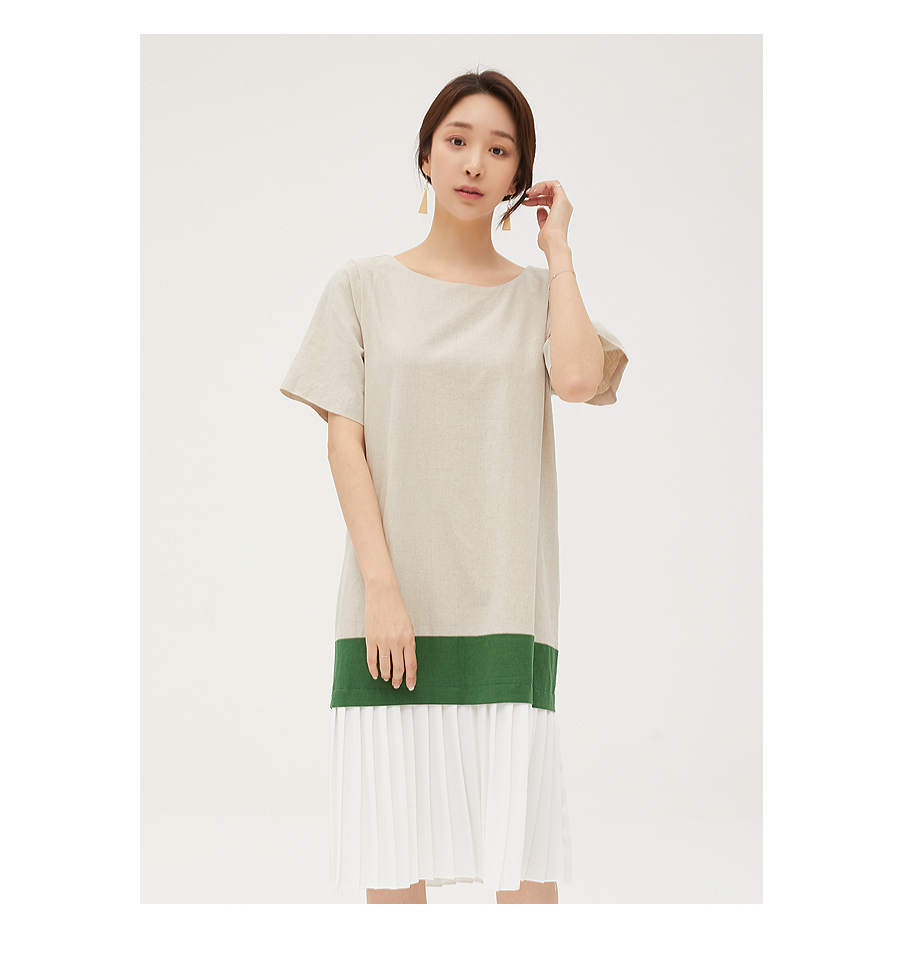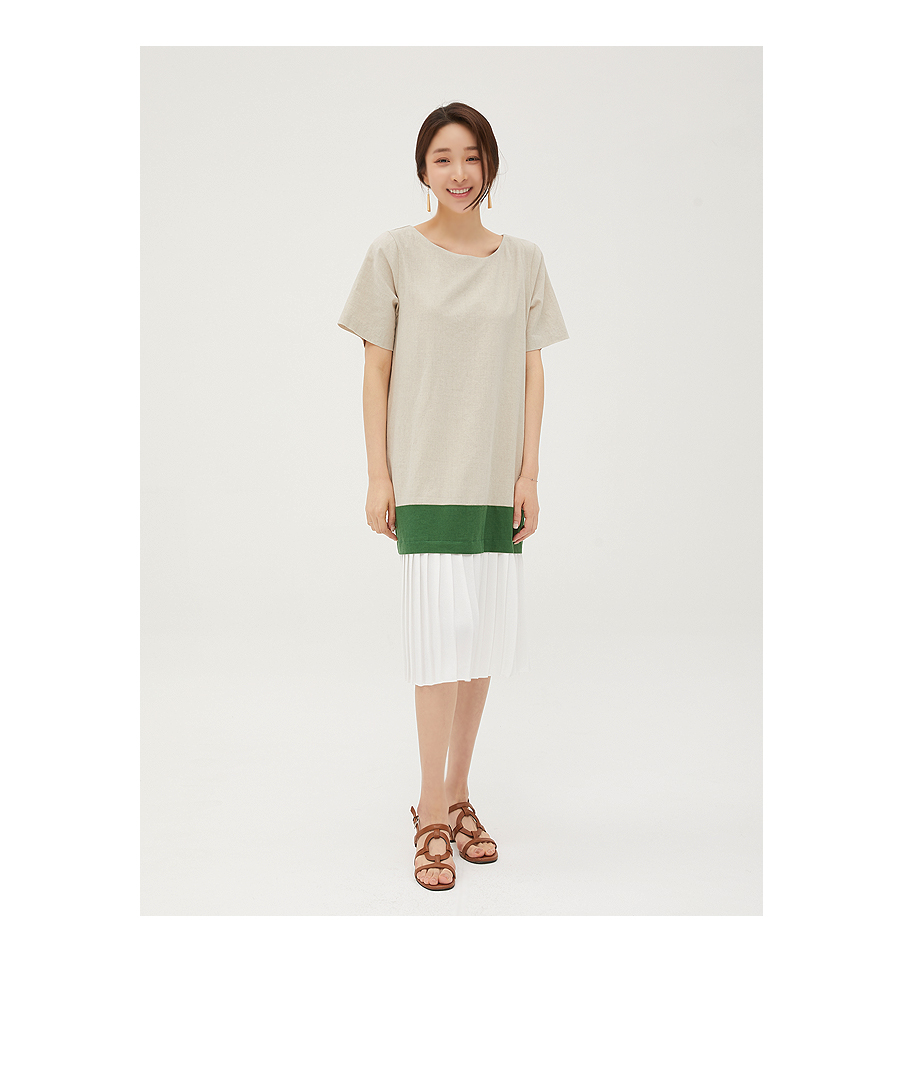 Detailed Info

Pleated details are not only stylish but also comfortable and easy to move around in.
Same colored zipper for a homogenous look.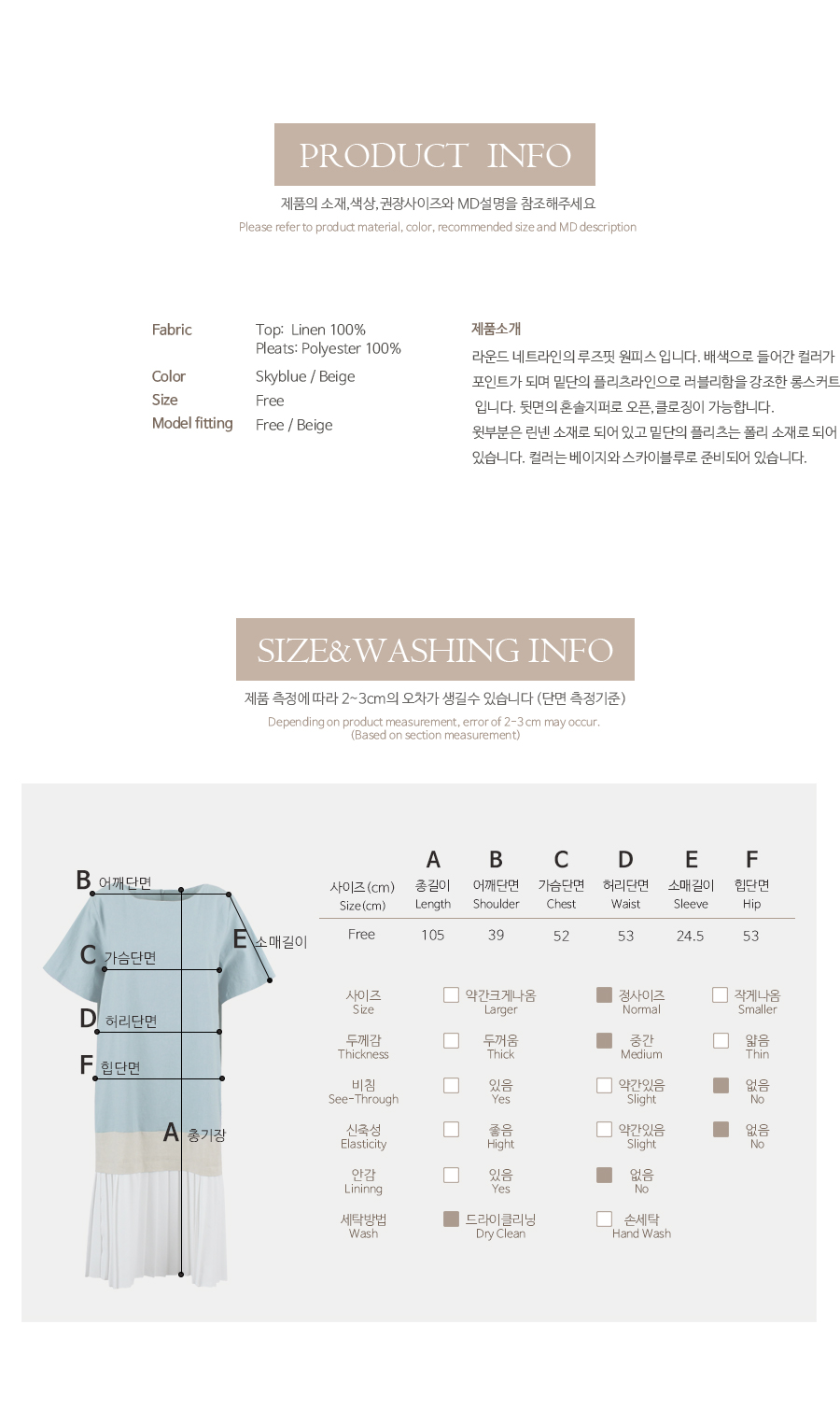 model Size