Description
Details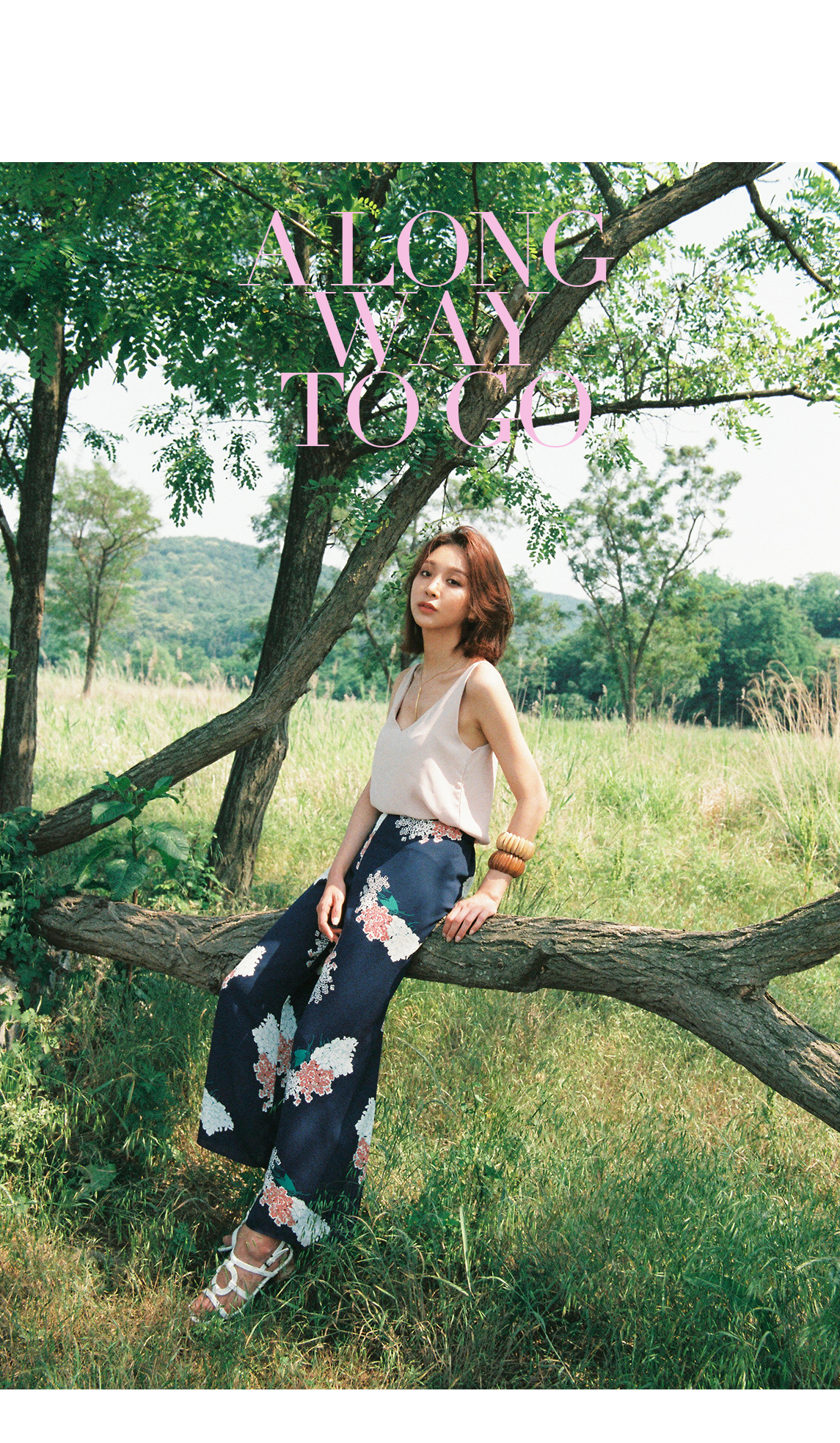 입지 않은 것 처럼 너무나 가벼운 소재의 바지를 소개 할게요.
흔하지 않은 플라워 패턴과 컬러 배색이 너무나 잘 어울려요.
총 130g 으로 가볍고 시원해서 한여름에 입기 너무 좋아요.
뒷밴드가 있어 사이즈는 55반에서 66 초반 사이즈까지 입으실 수 있어요
.
컬러는 네이비와 스카이블루 두 컬러 준비 되어 있습니다.
* An incredibly lightweight pants that makes one feel as though one's not wearing any.
A stylish design of the harmony between the uncommon flower pattern and base color.
Weighing just 130g, this pair of pants is cooling to wear and the perfect summer piece.
Elastic waist banding available,
fitting well on Sizes 55 and 66. Available in Navy and Sky Blue.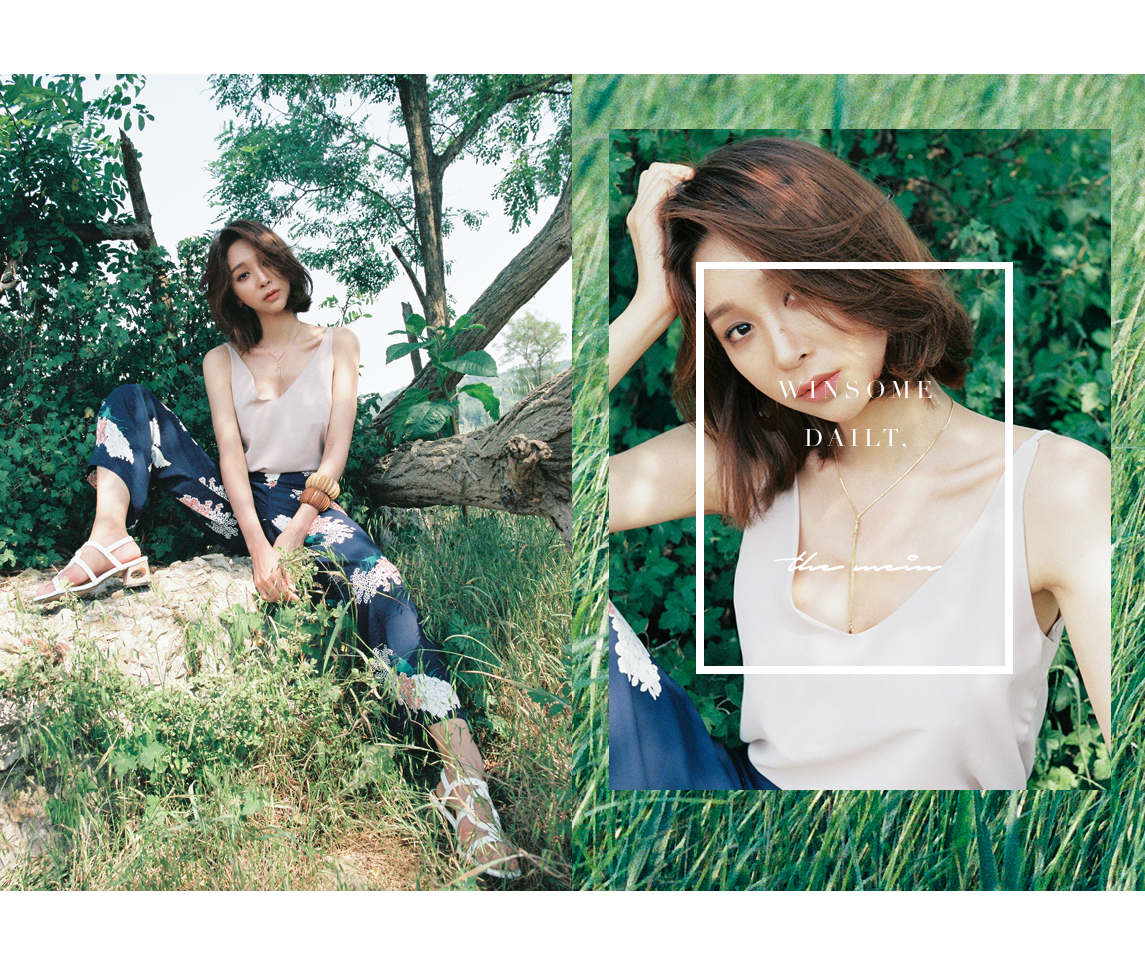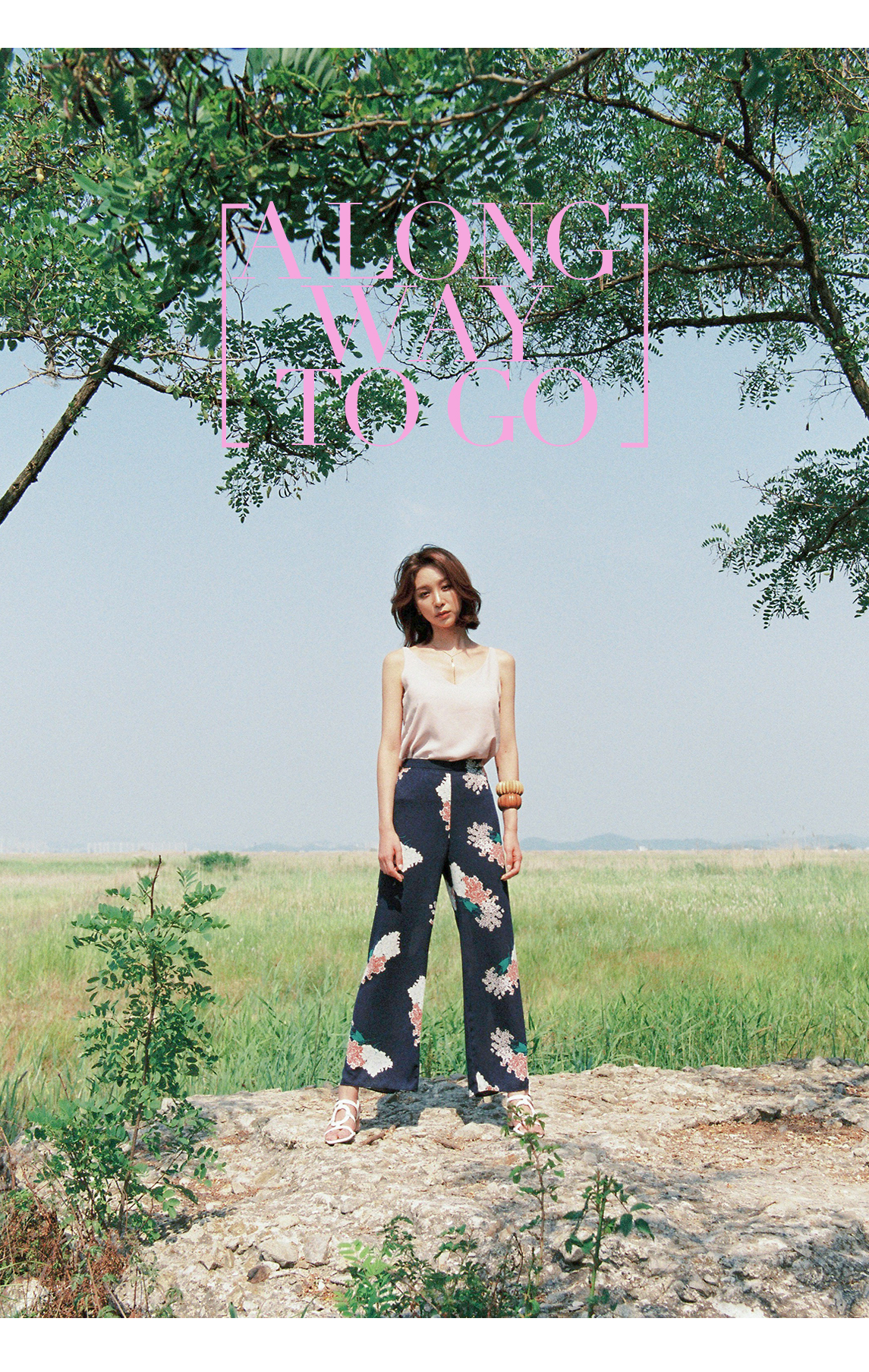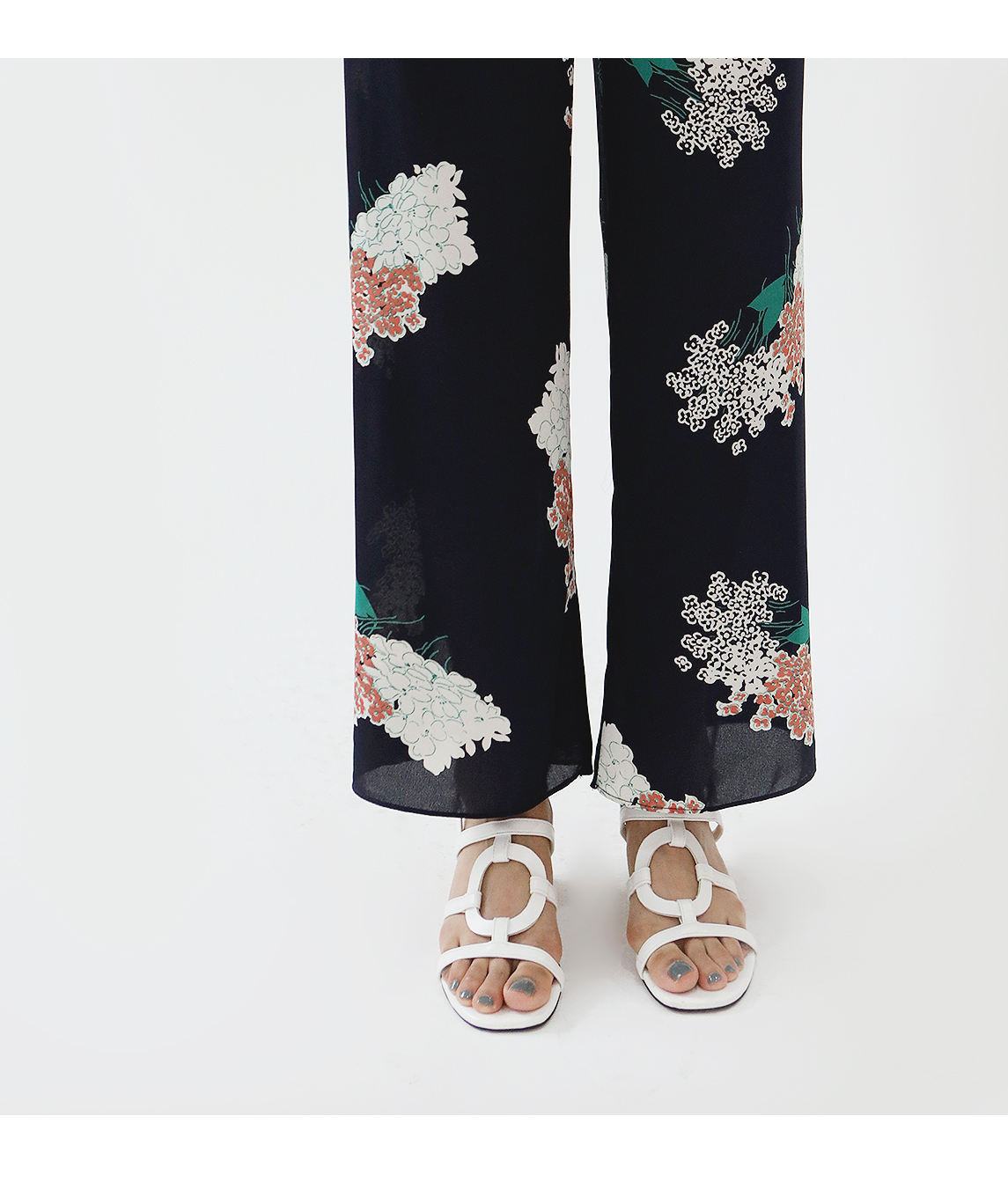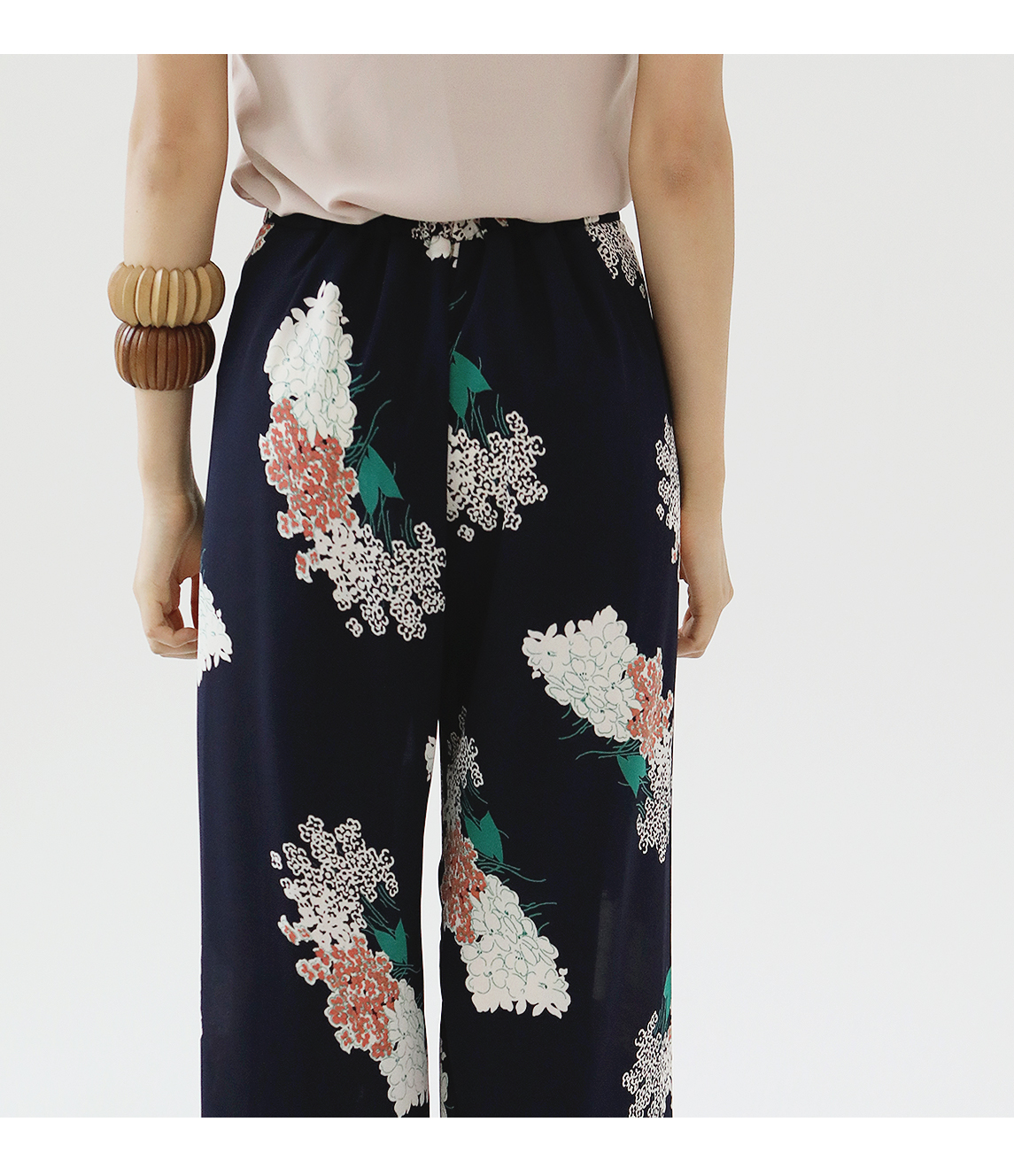 Detailed Info


model Size