Description
Details
H-line skirt made of a flowy material that does not wrinkle easily.
Midi length and unbalanced cut makes it a stylish piece.
Slit detail and inner lining for comfortable and easy movement.
Easily the focal point of any outfit you style, this skirt is available in Sizes S and M.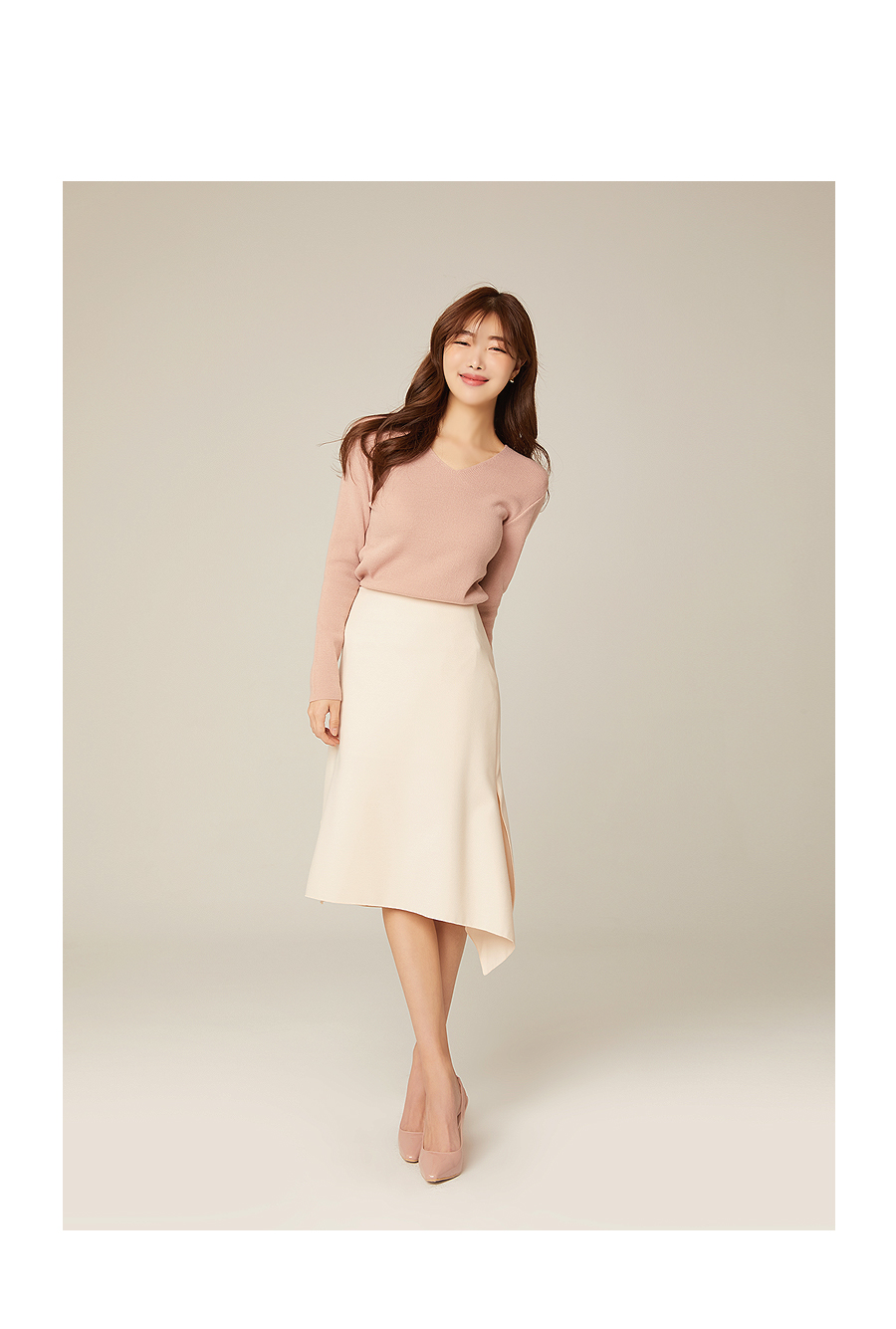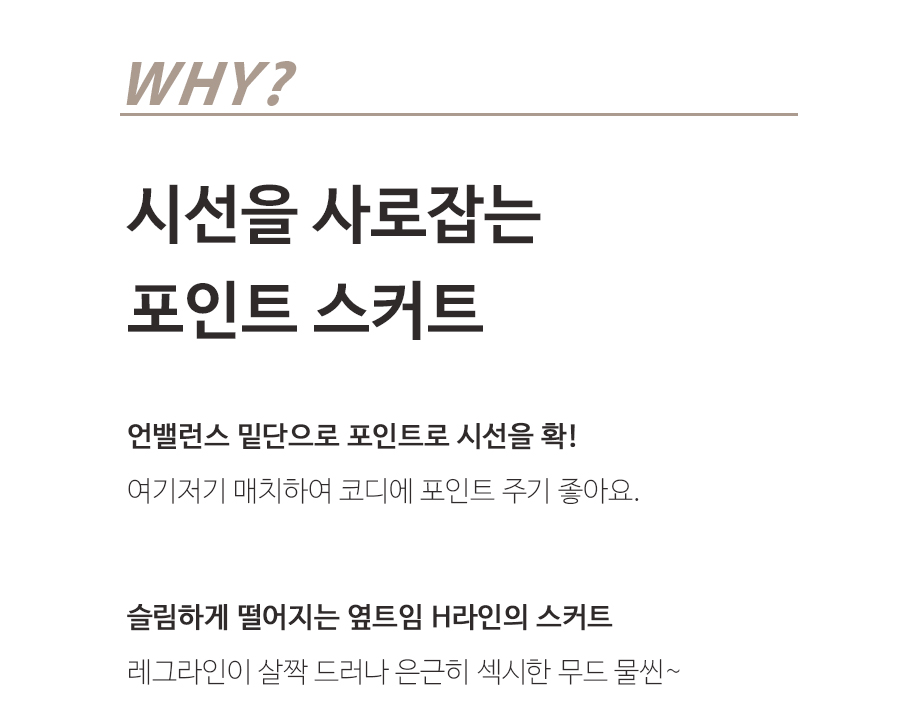 A skirt that accentuates the bodyline.
Unbalanced cut creates a focal point.
Stands out with every outfit you style it with.
A slim fit H-line skirt designed with a slit detail.
Midi length accentuates the leg line while creating a subtle sexy mood.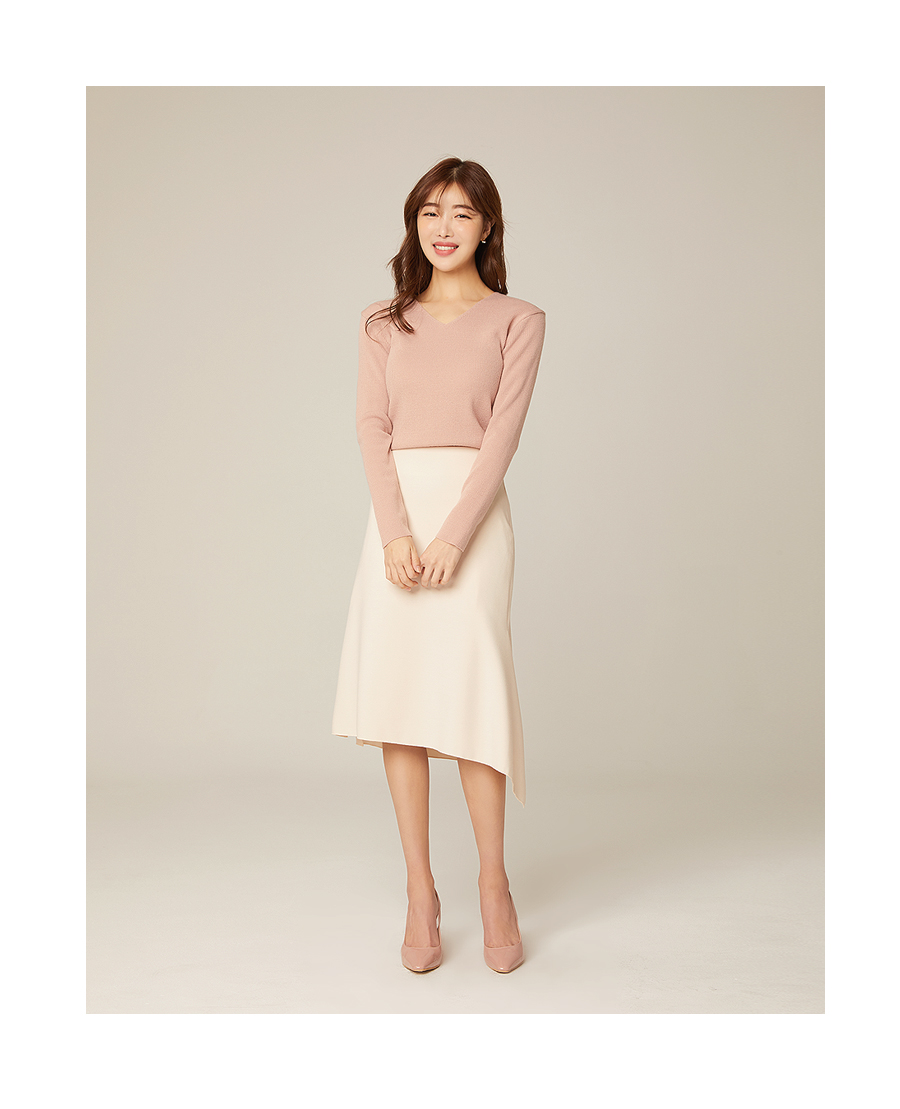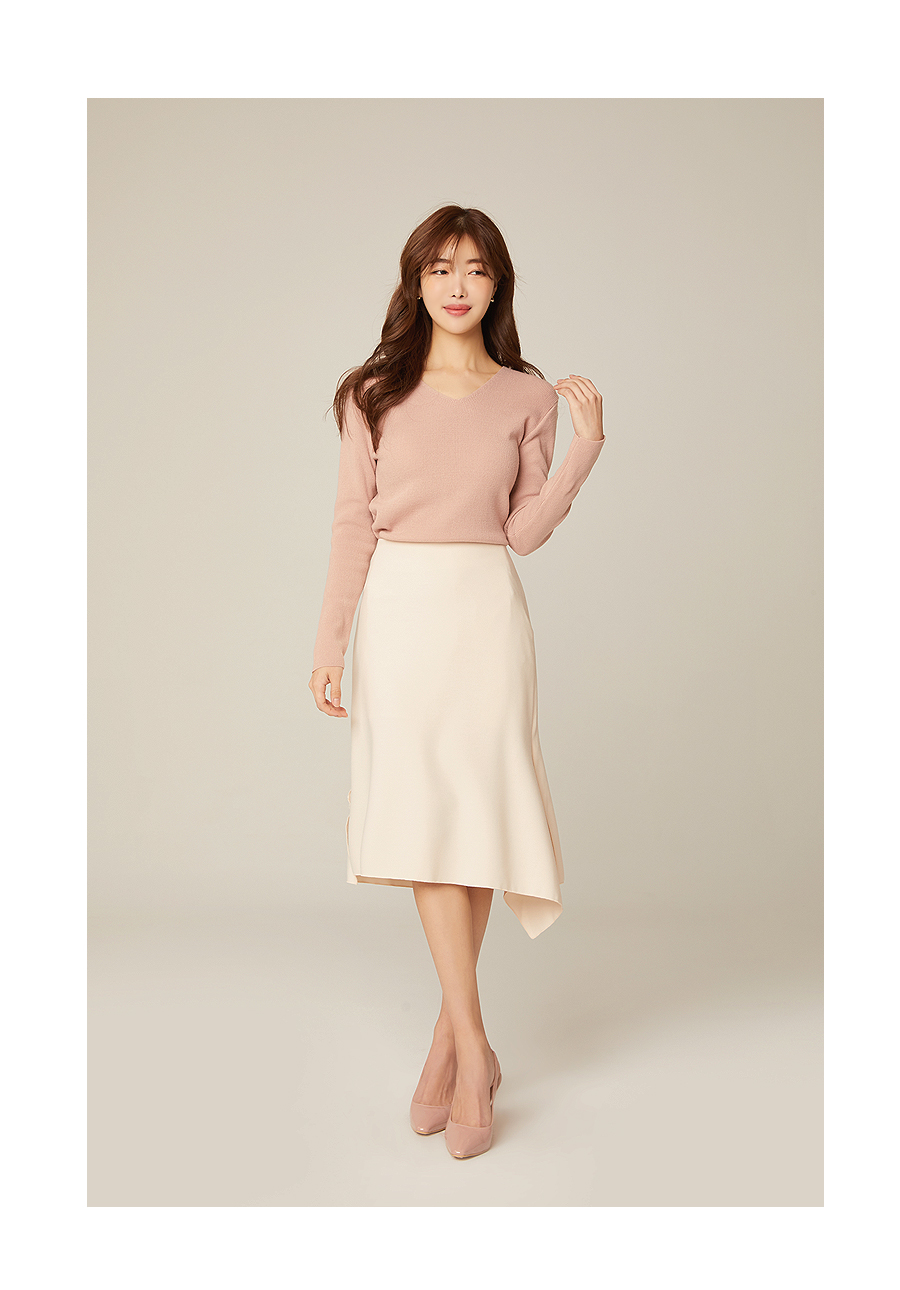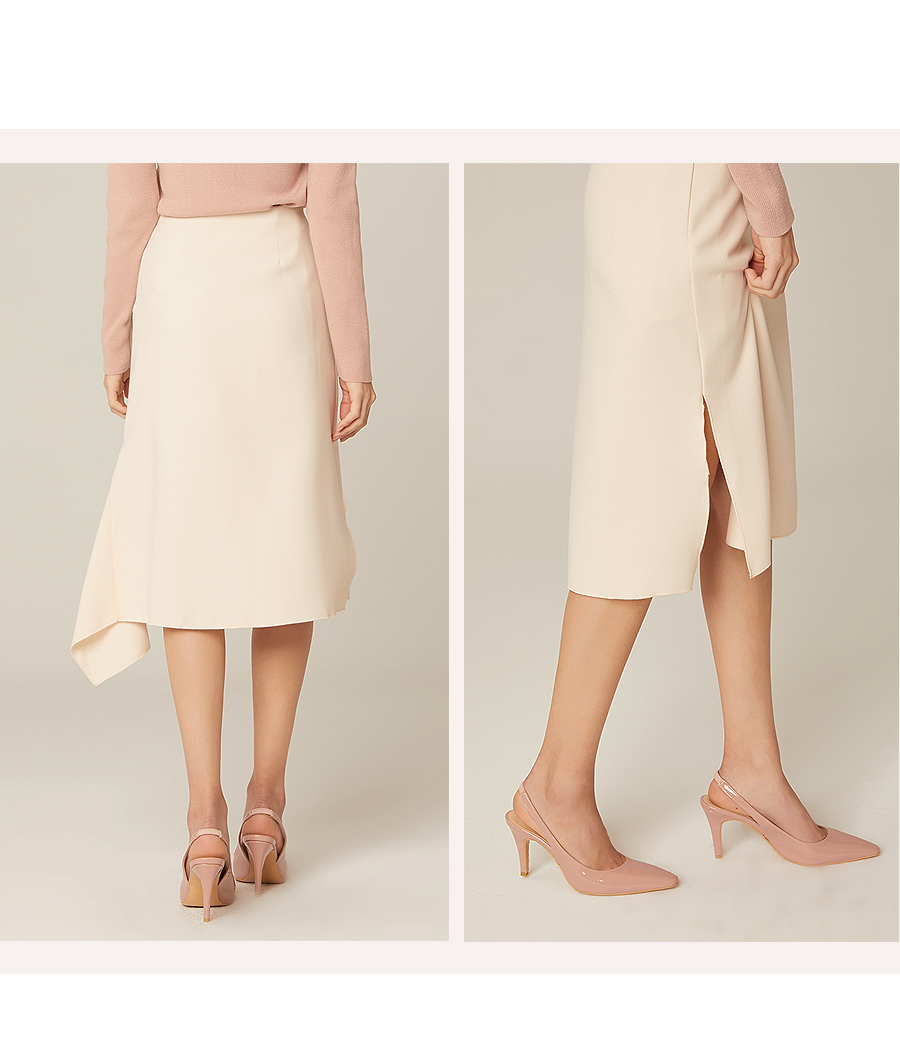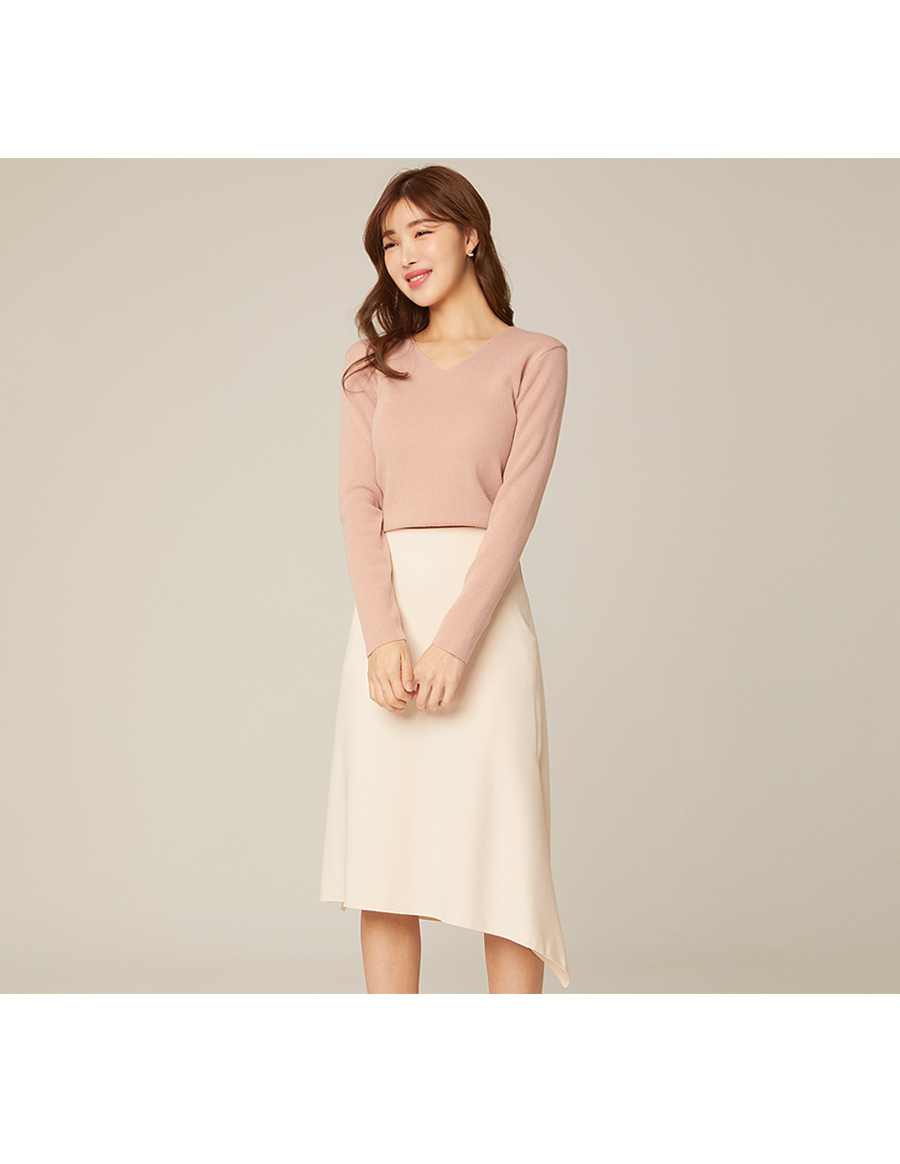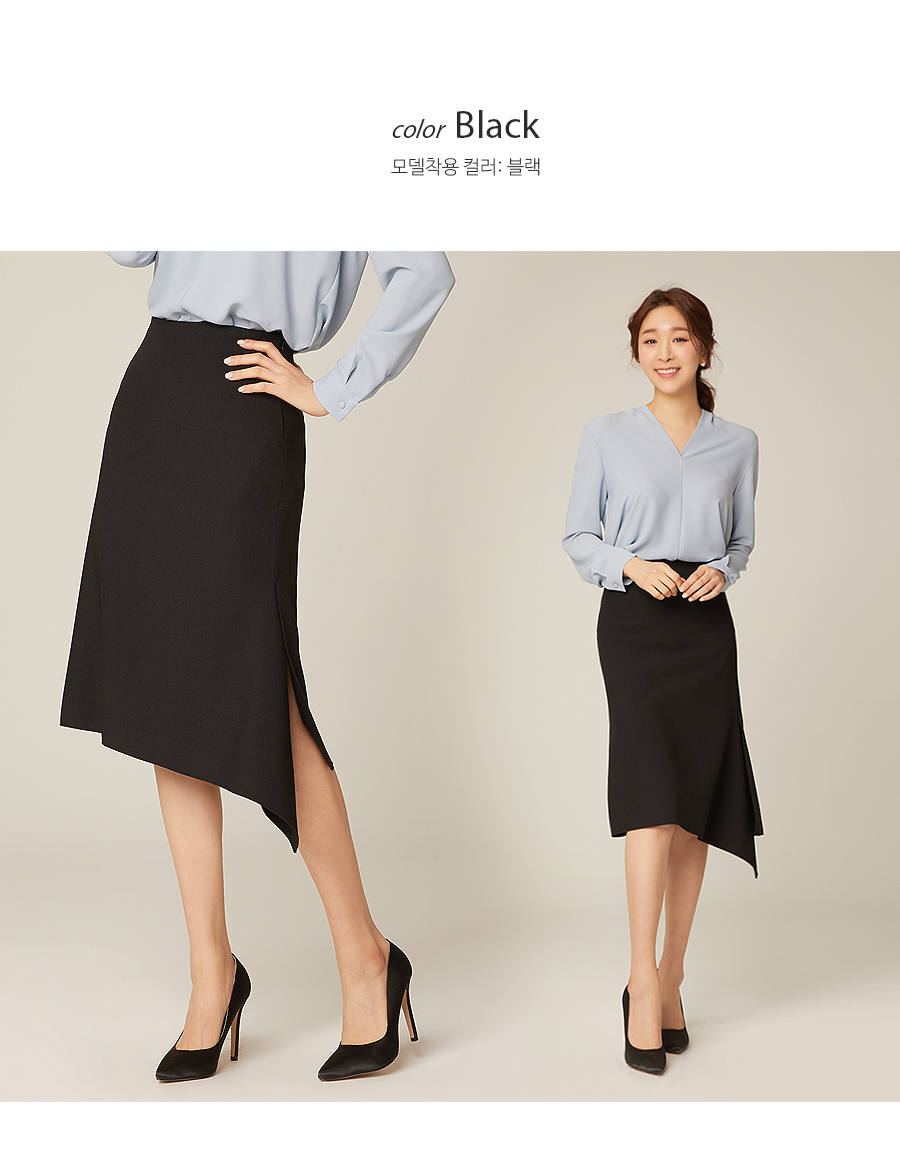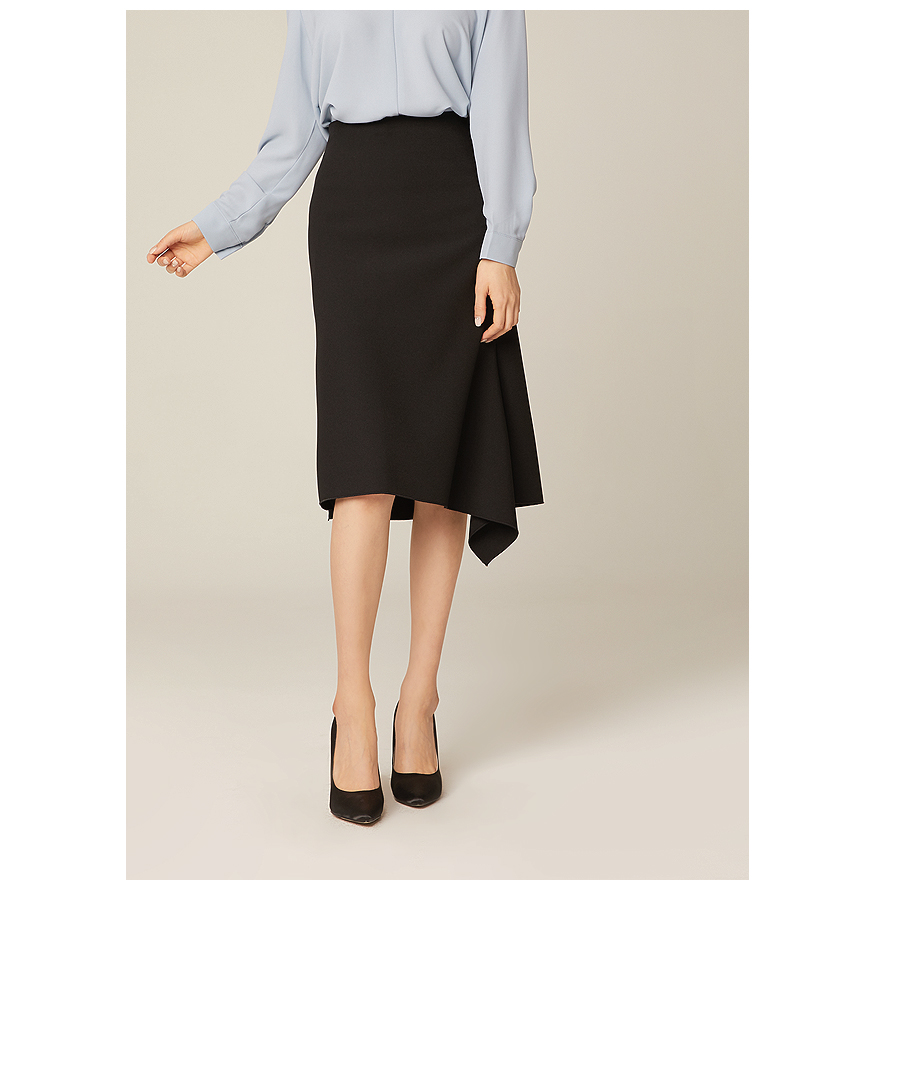 Detailed Info

Dart details at the waist accentuates the waist line.
Side zipper for easy and comfortable wear.
Unbalanced side with slit detail as the focal point.
model Size