Description
Details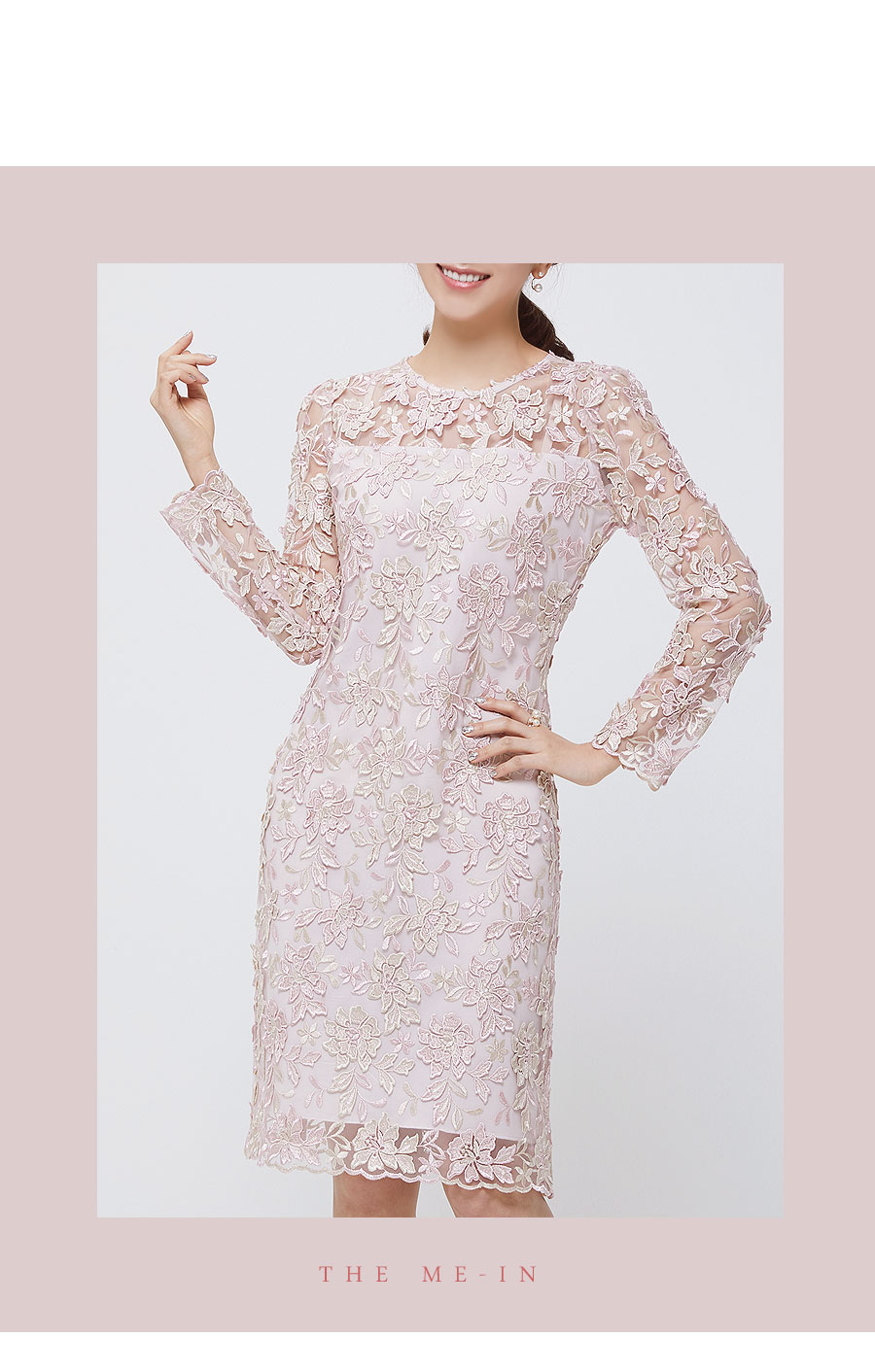 은은한 핑크컬러 시스루 소재에 골드와 피크 컬러의 플라워 자수가 촘촘하게 박혀있는 화려한 <엘리나 레이스 드레스>
전체적으로 화려한 디자인이며 컬러또한 로맨틱하여 파티룩 또는 셀프 웨딩 의상으로 활용하실 수 있습니다.
*
A see-through dress designed in pink and gold floral motifs, in a soft pastel Pink shade that creates an elaborate look.
A sophisticated and luxurious piece that would suit in a romantic mood or party.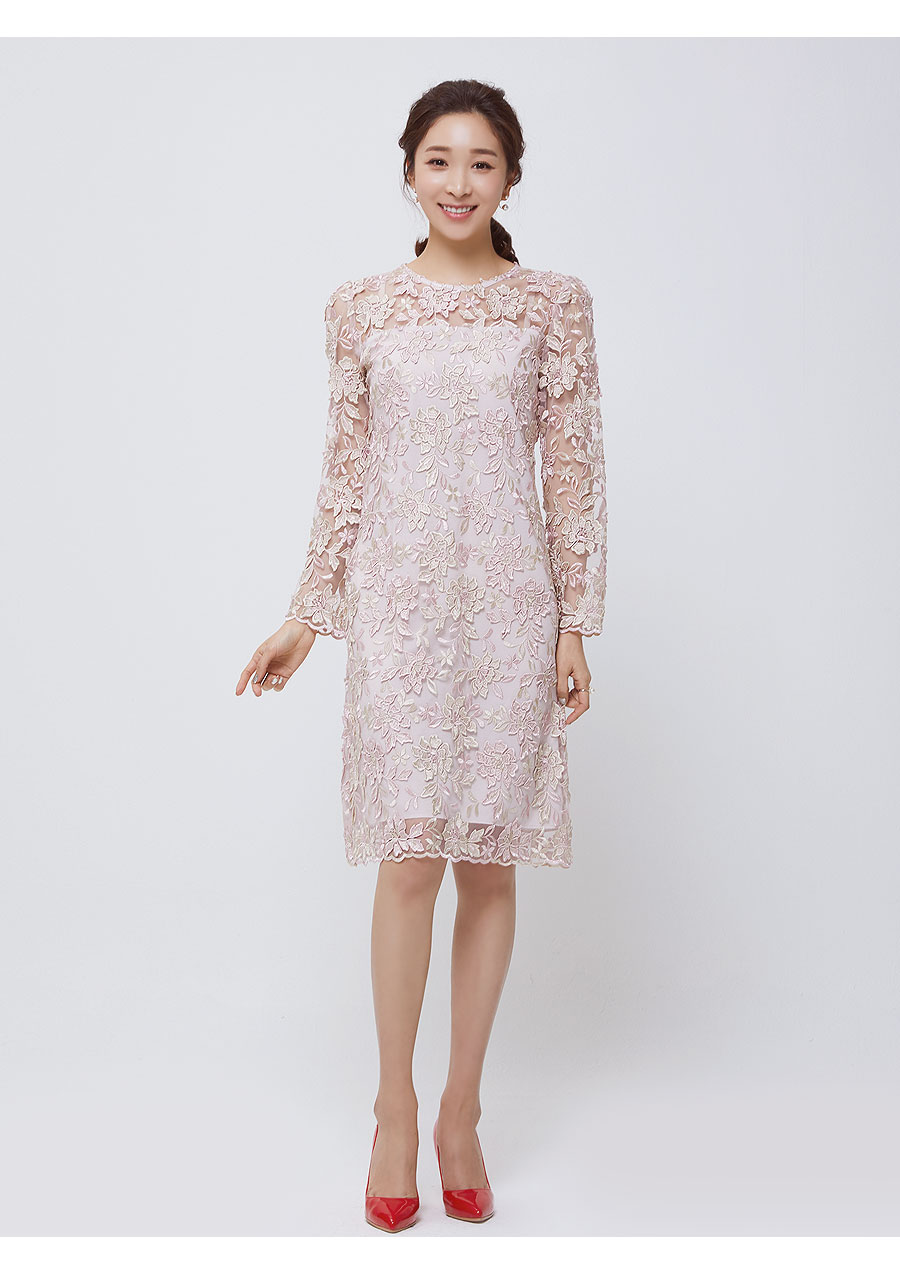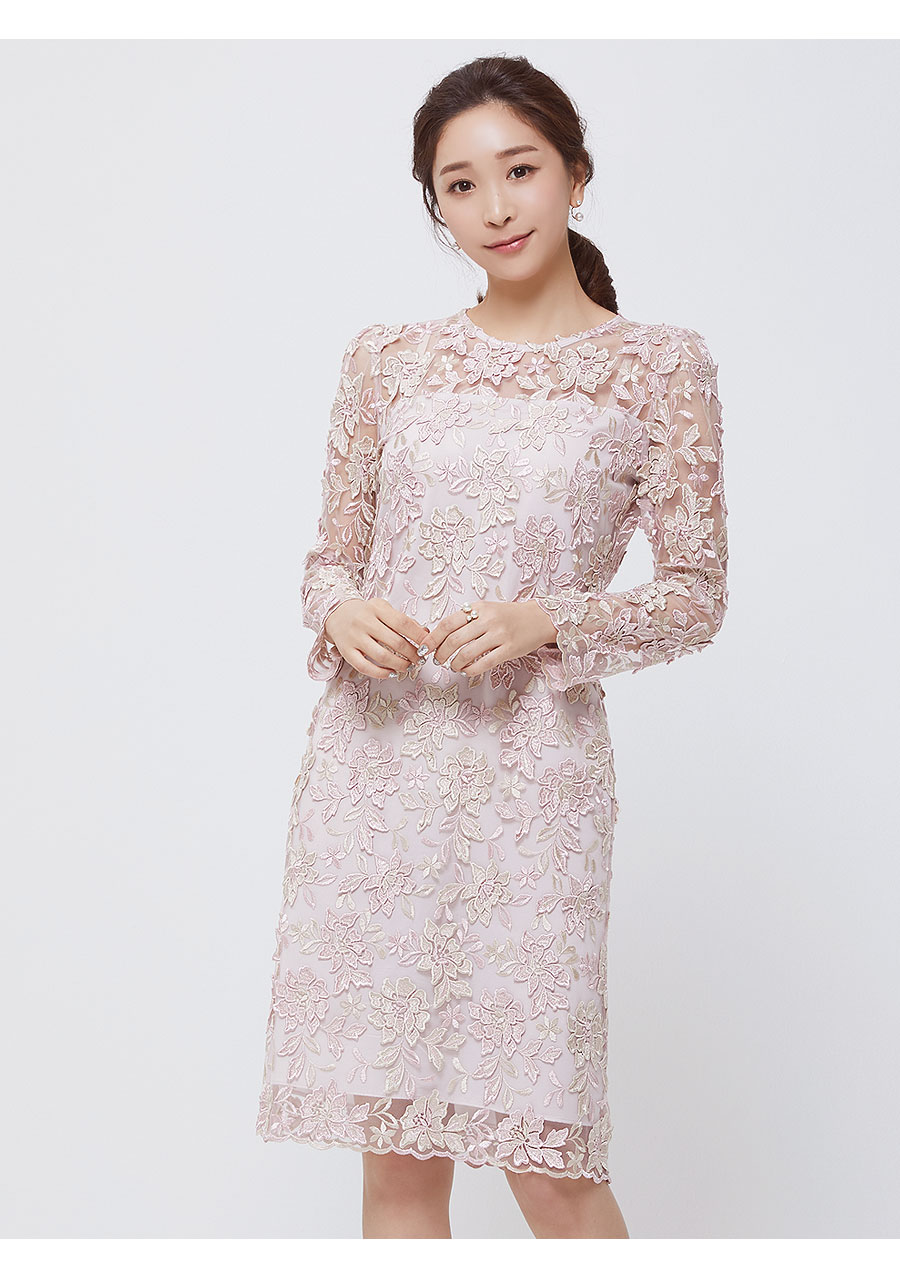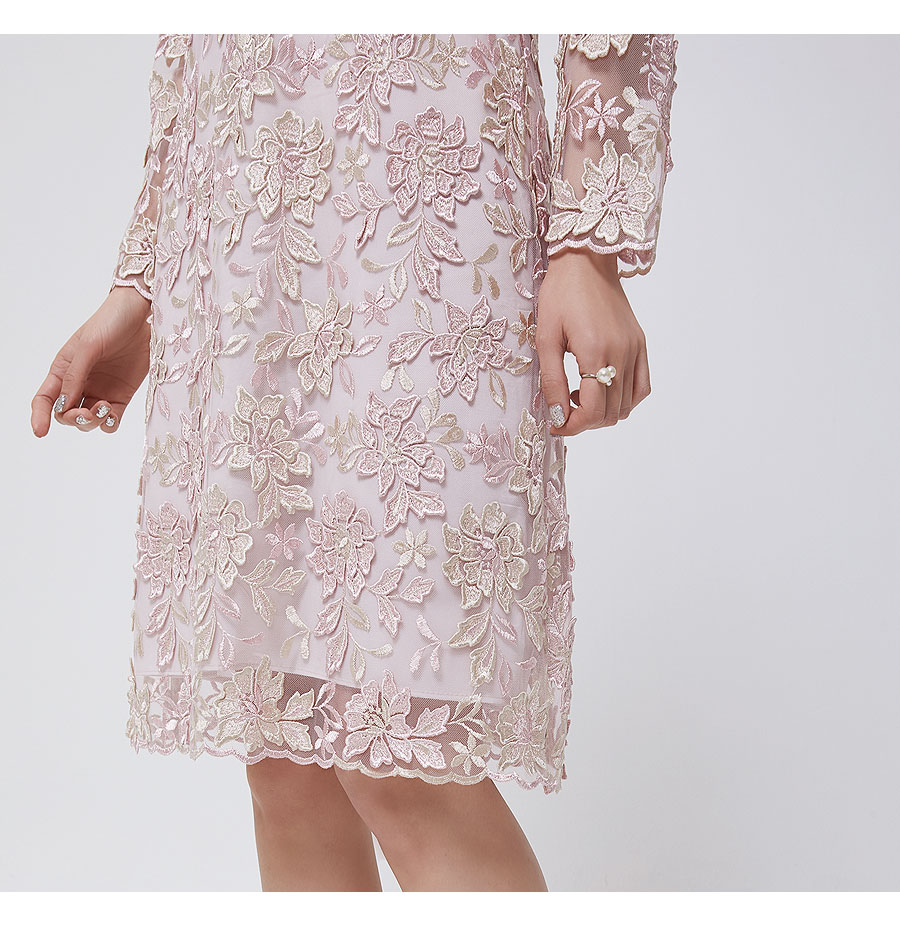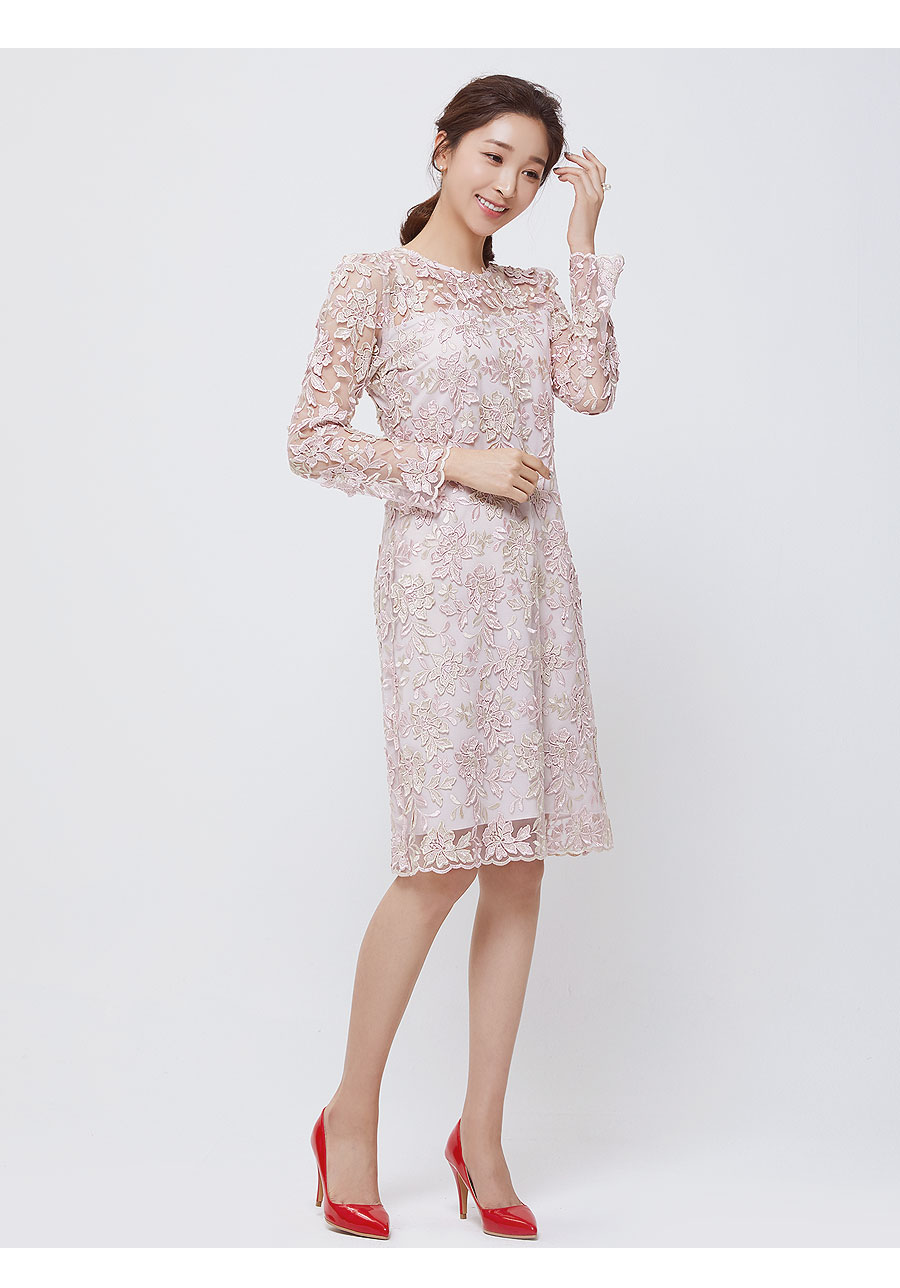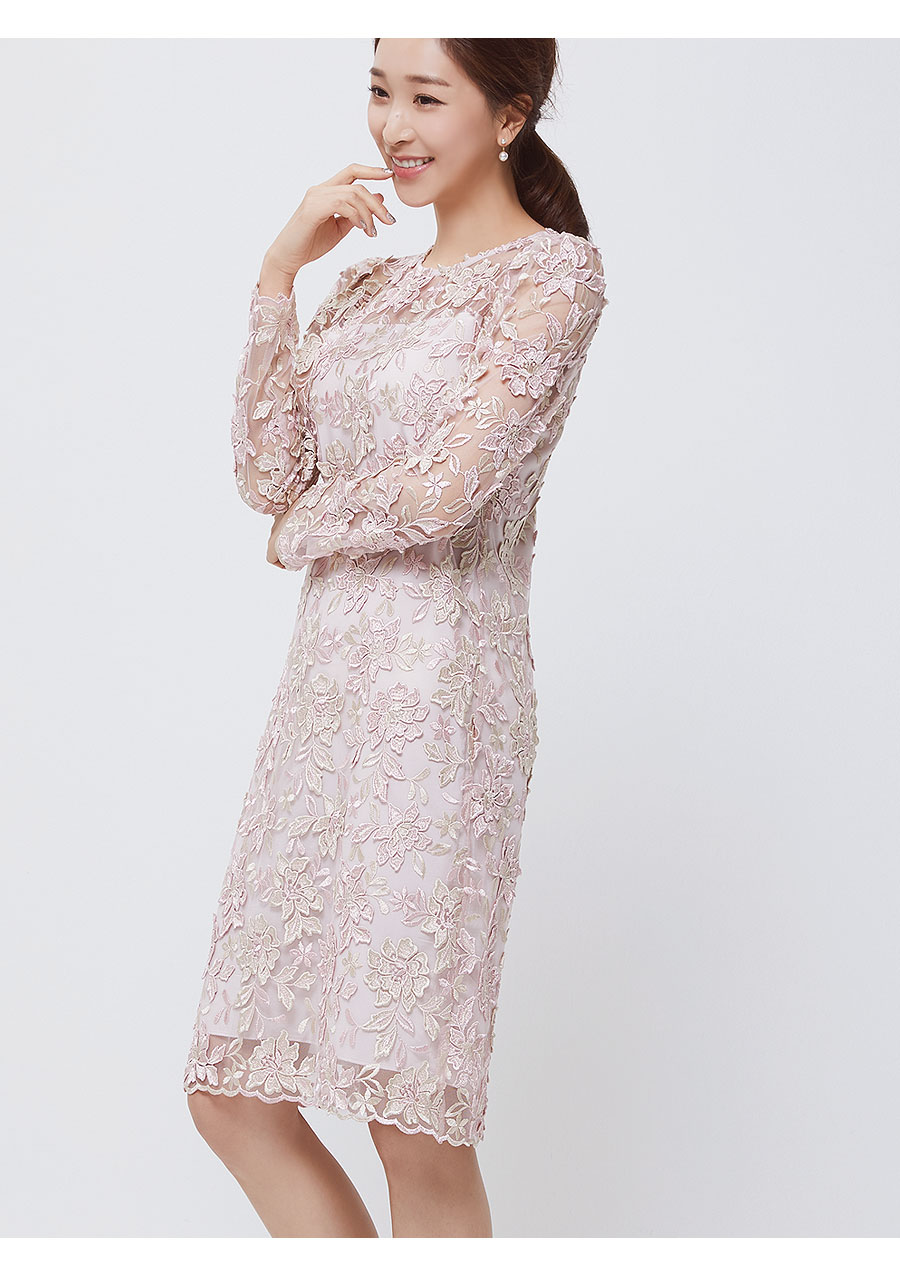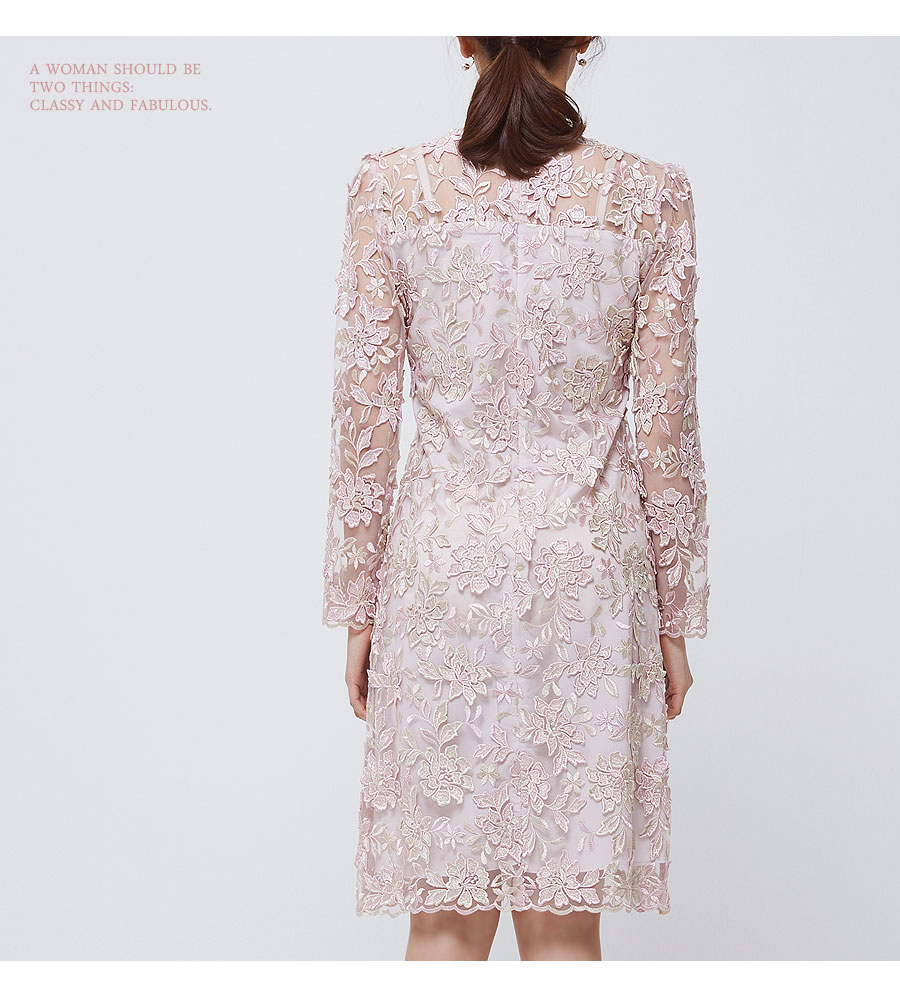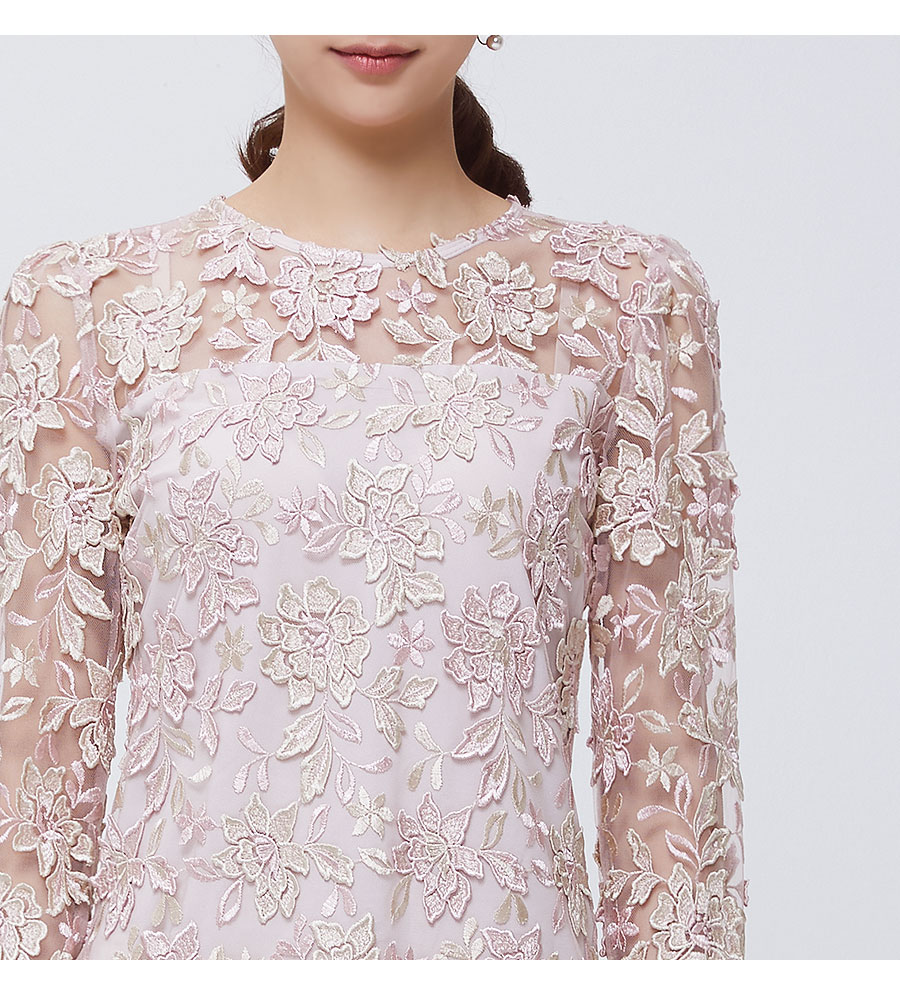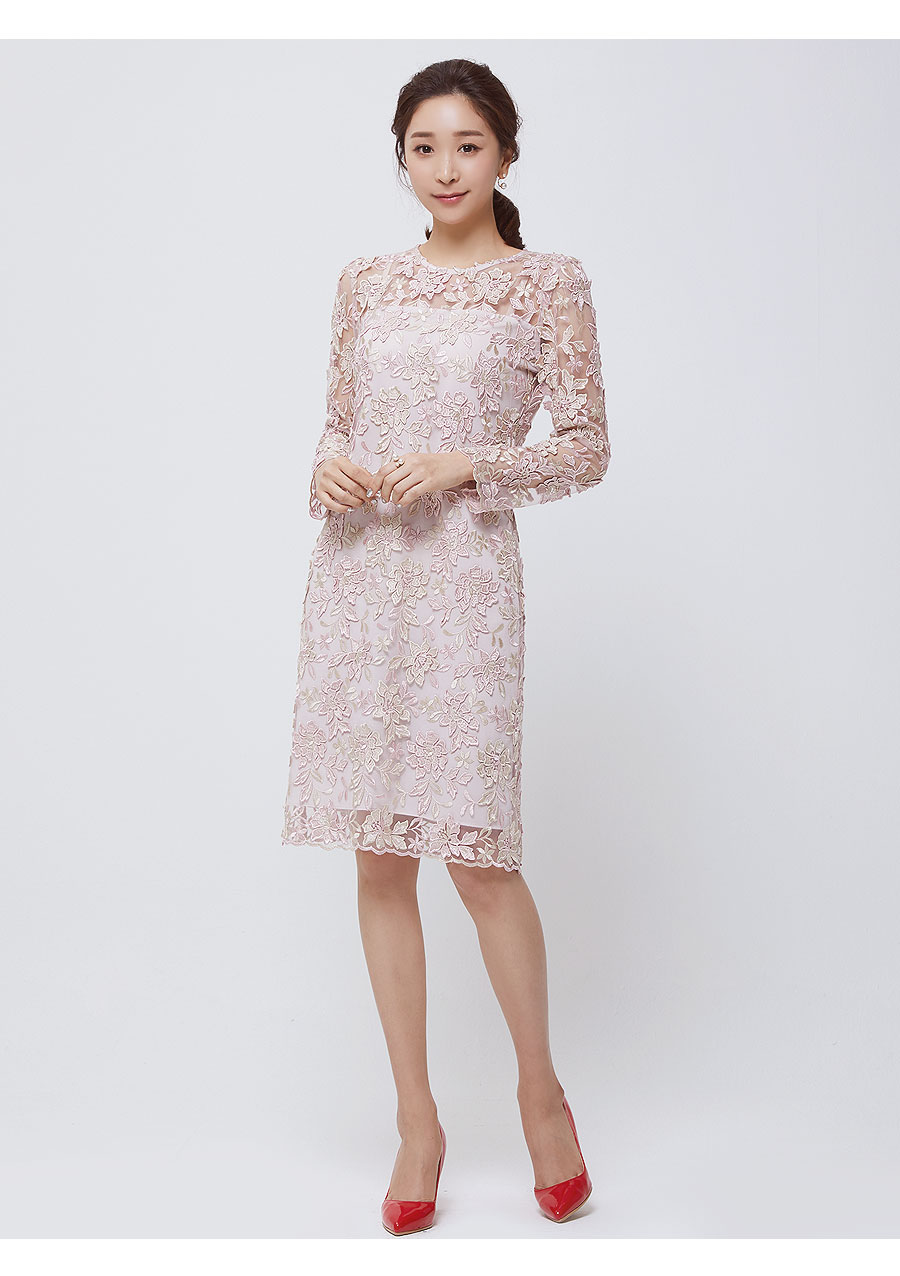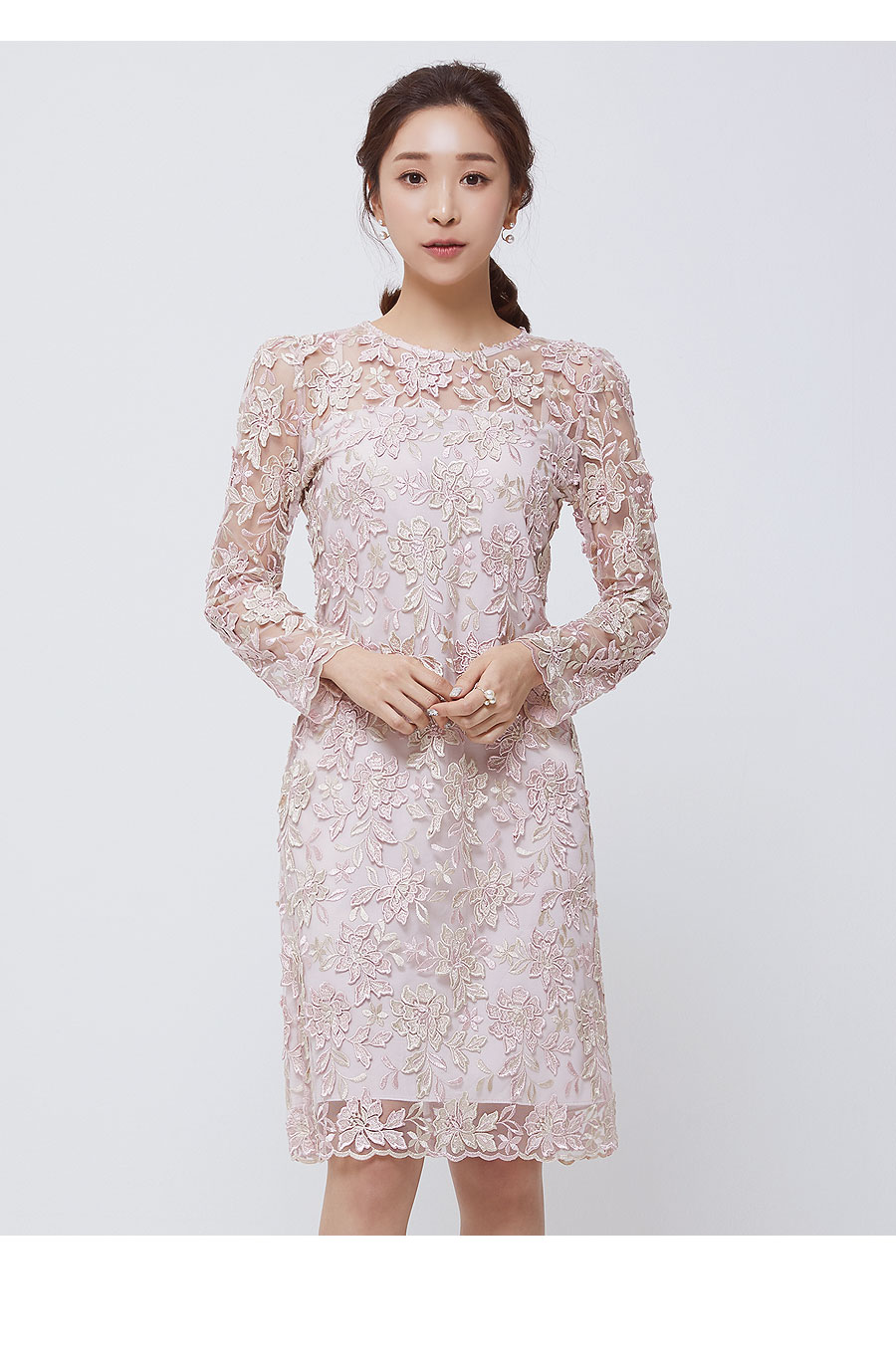 Detailed Info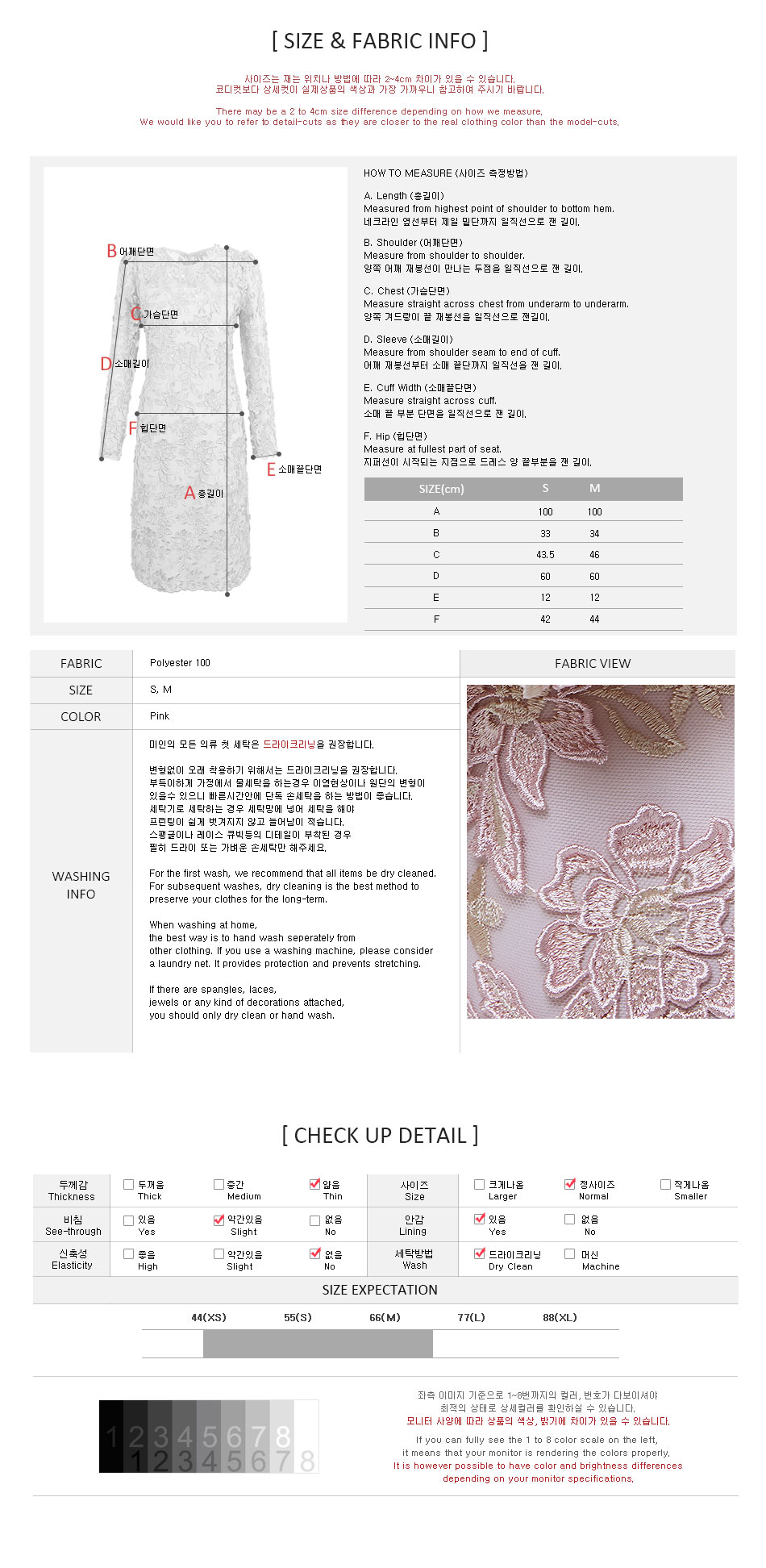 model Size