Description
Details
Sleeveless dress in an easy-fit cut.
This one-piece is comfortable and cooling to wear.
The back-ribbon detail is the focal point of the outfit.
The cotton and polyester blend fabric keeps you cool and comfortable.
Available in one color only – vibrant Orange,
please refer to detailed measurements before purchasing.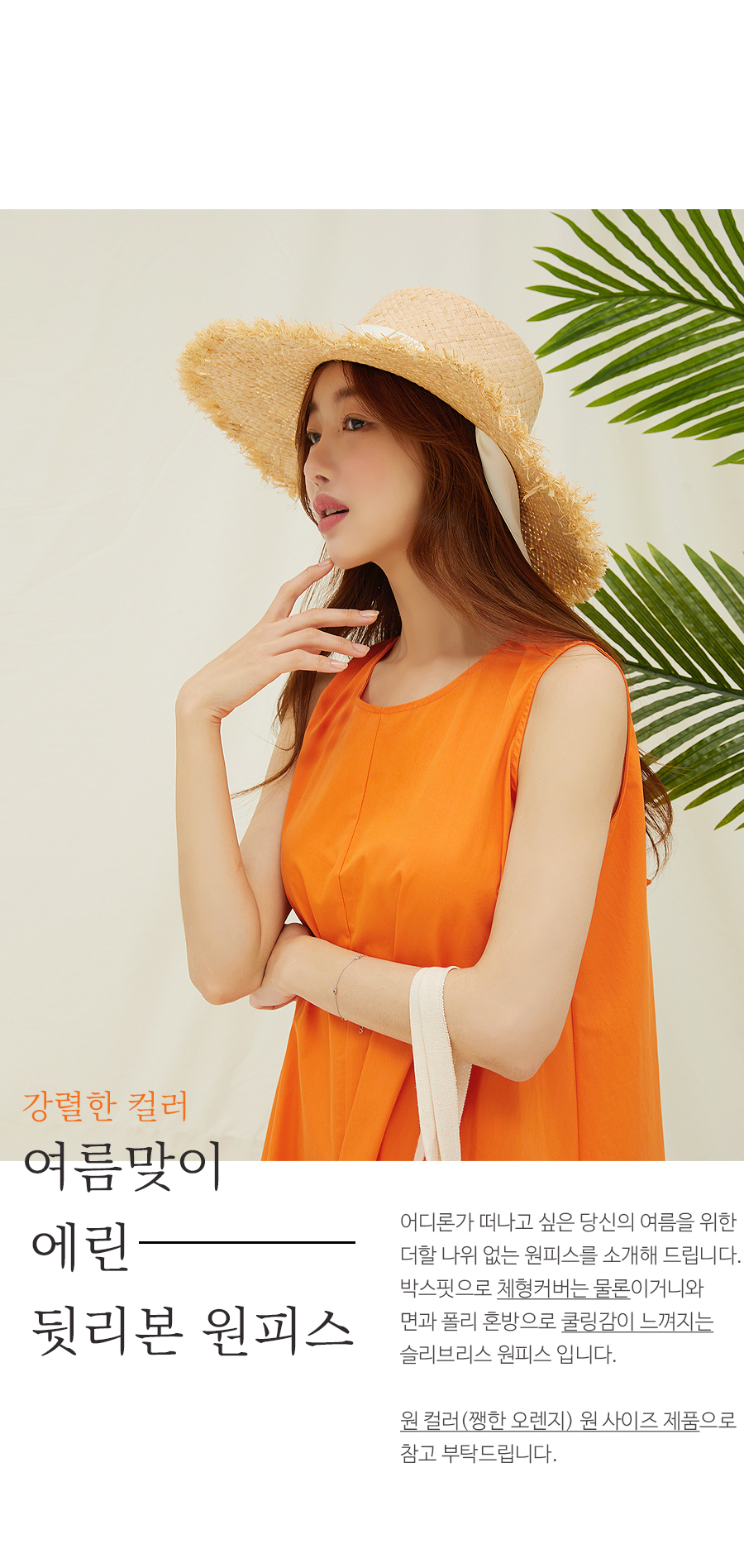 Designed with a wide skirt and oblique cut.
Focal point lies at the back of the dress with a V backline styled with two ribbon details.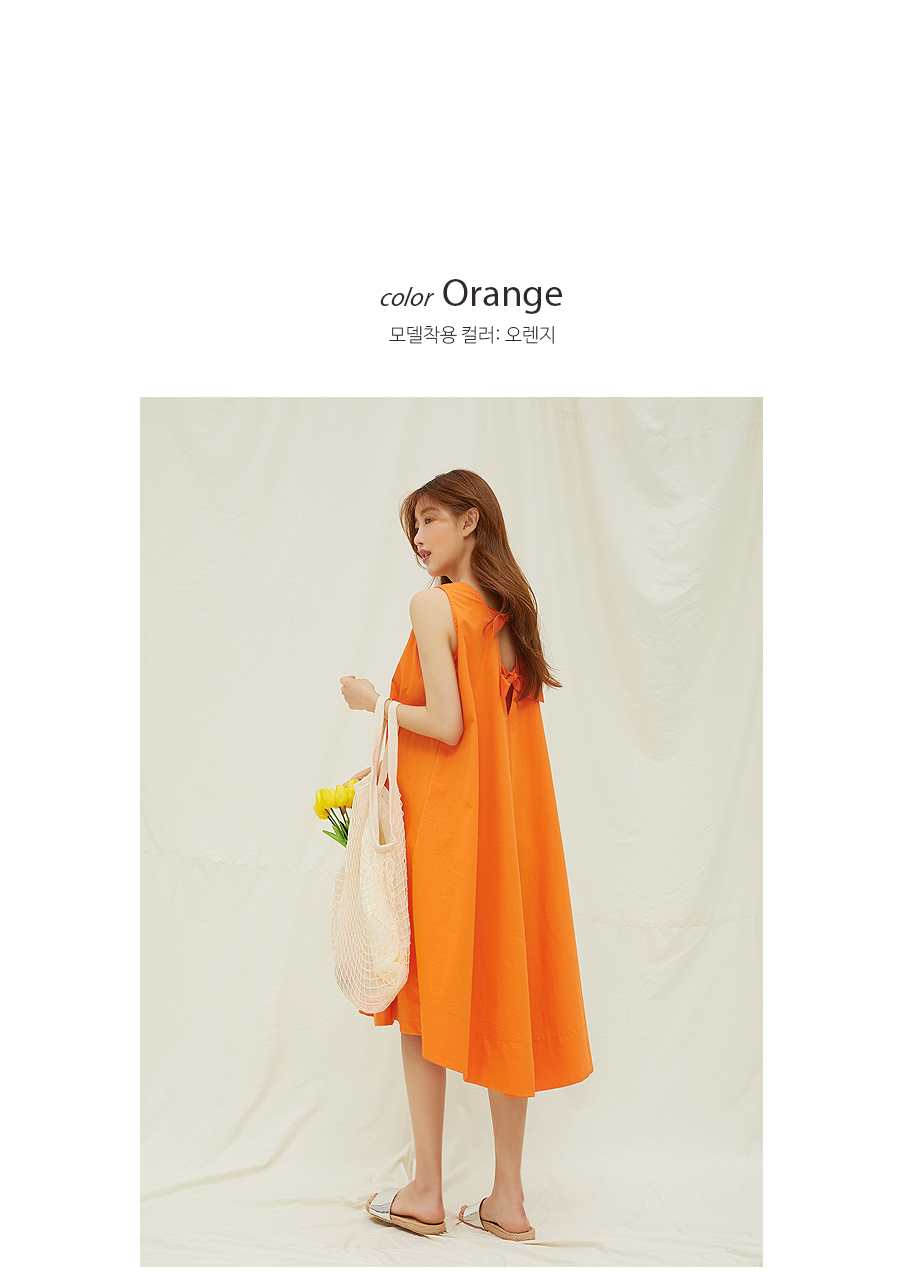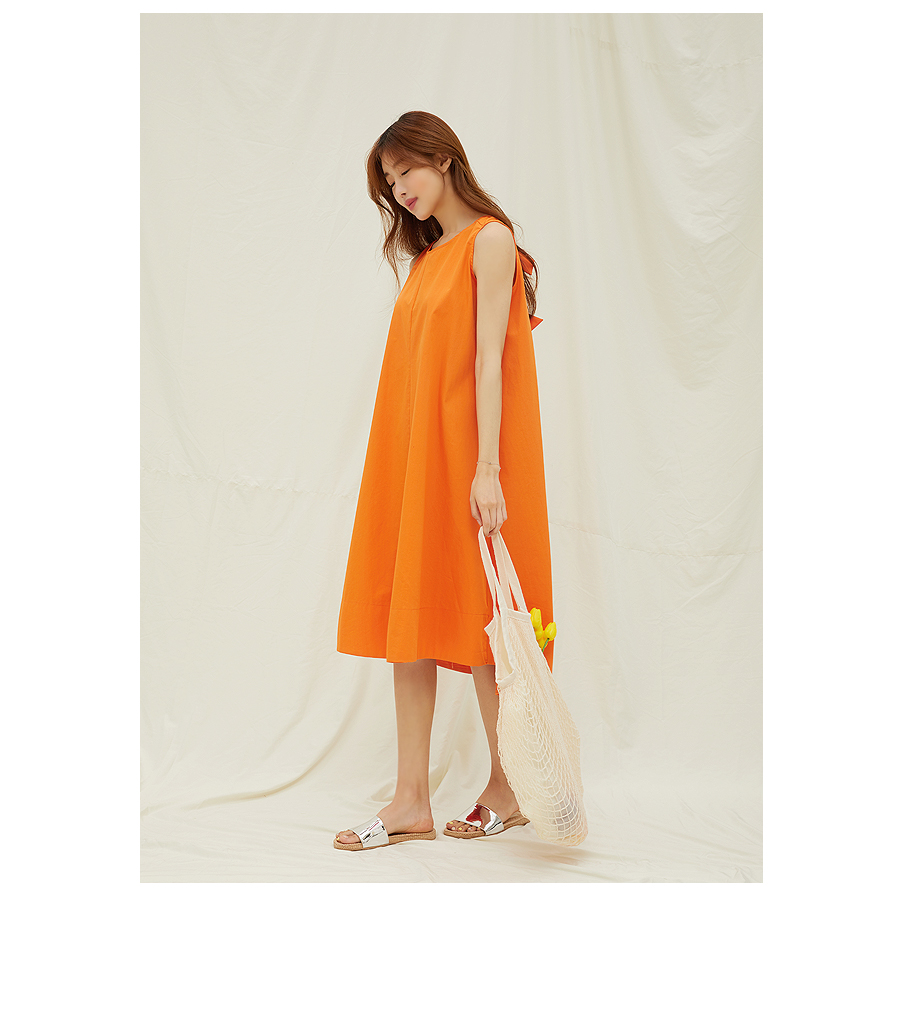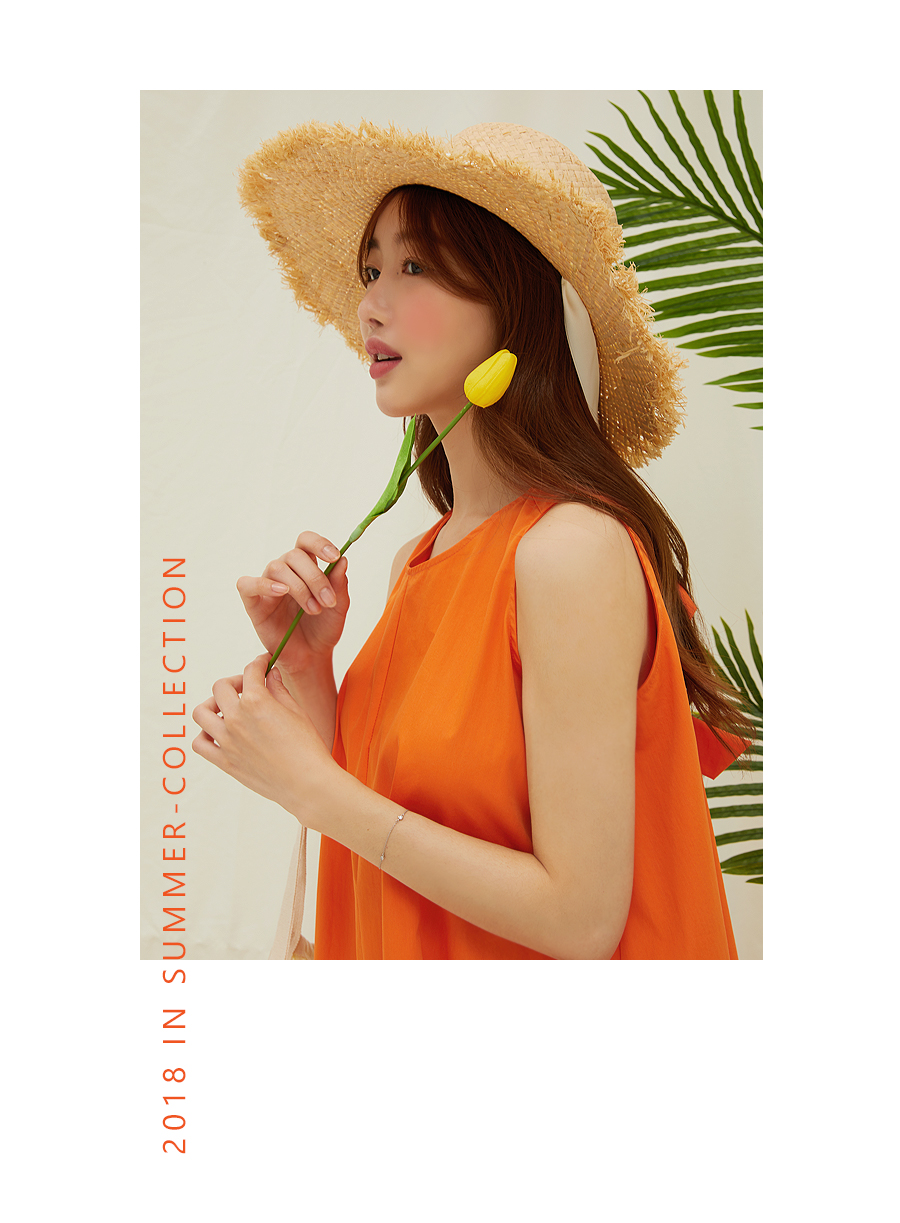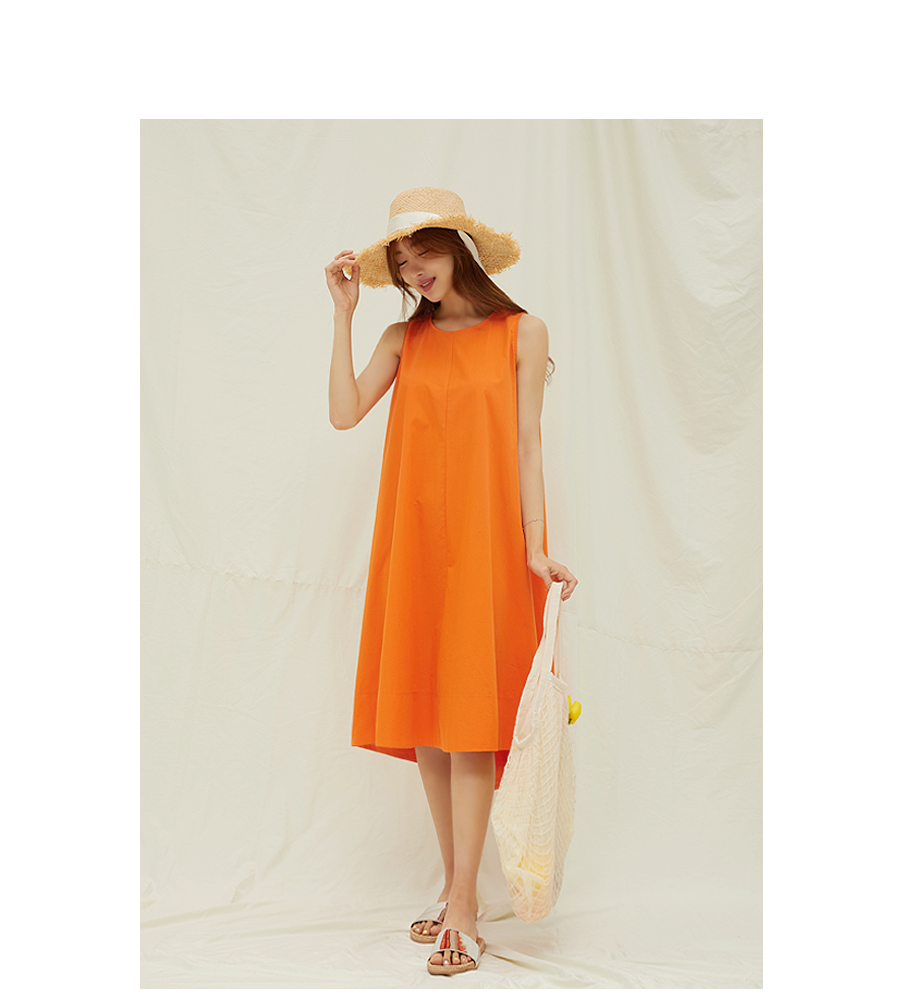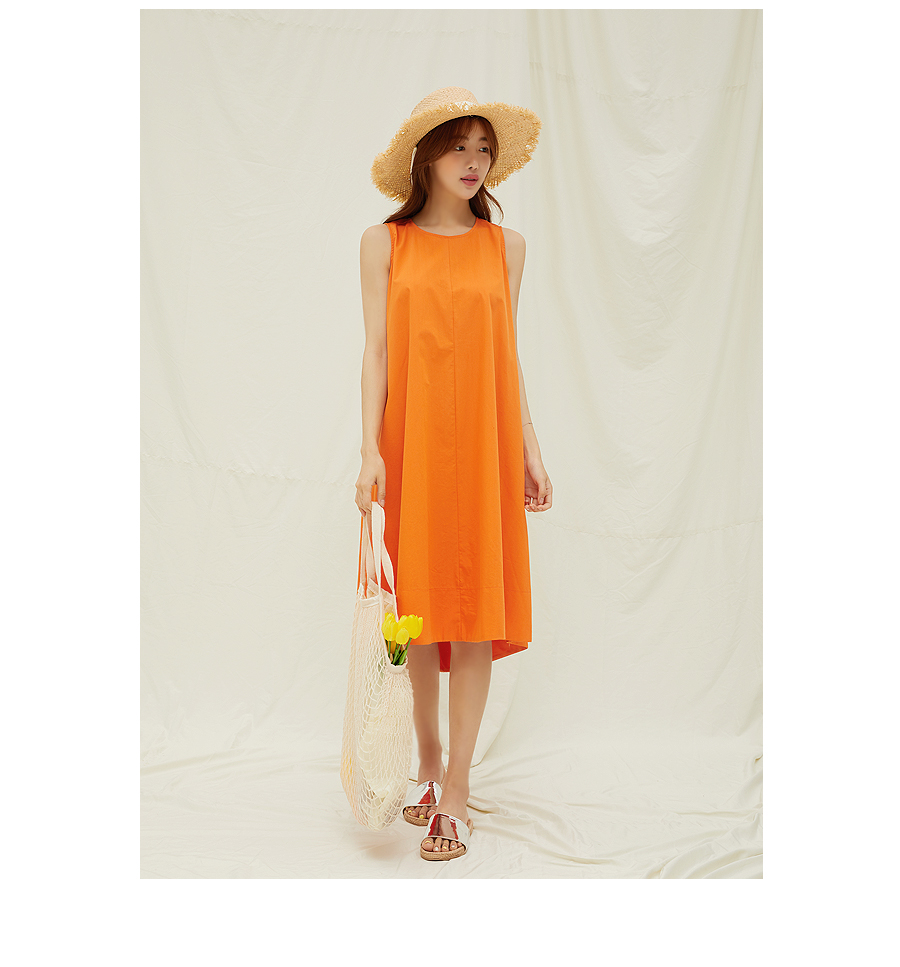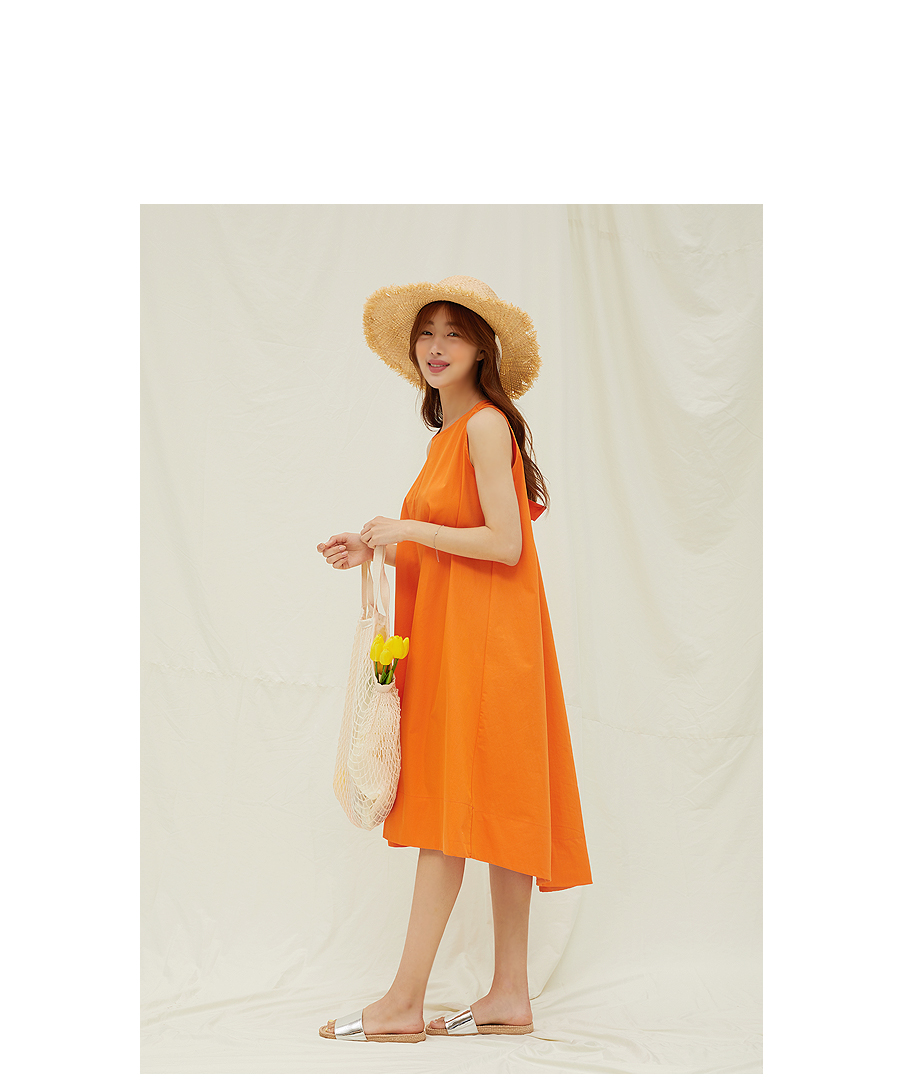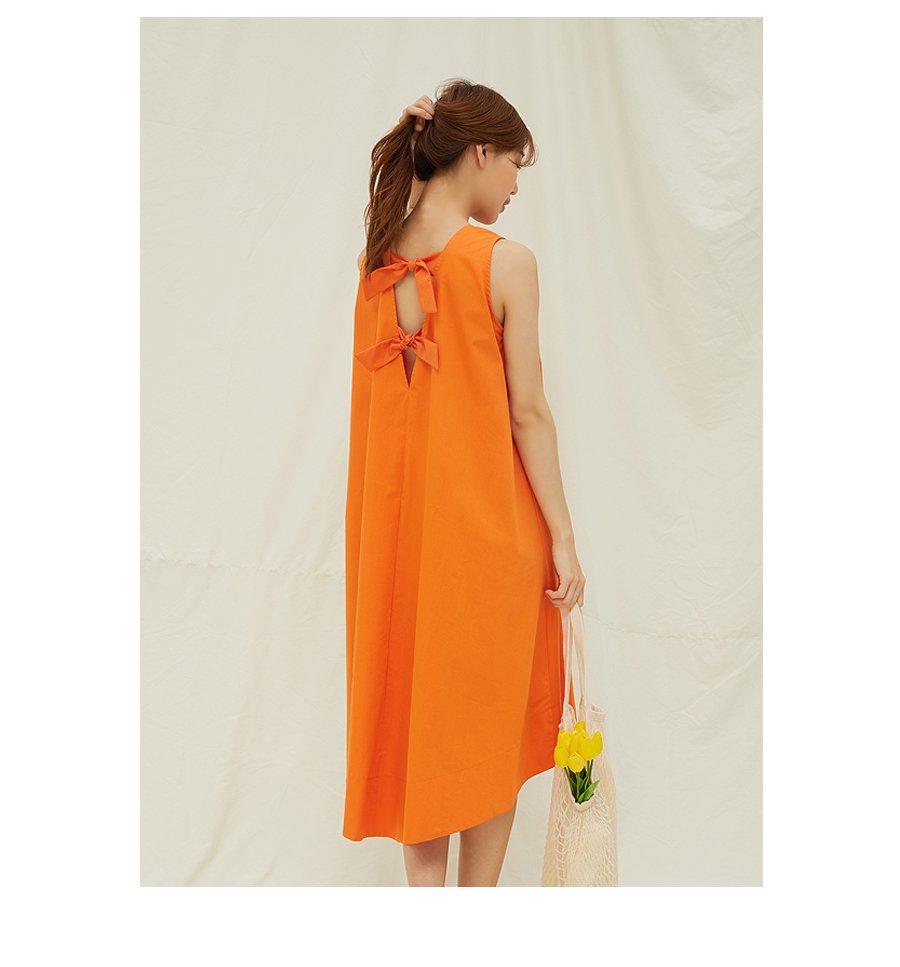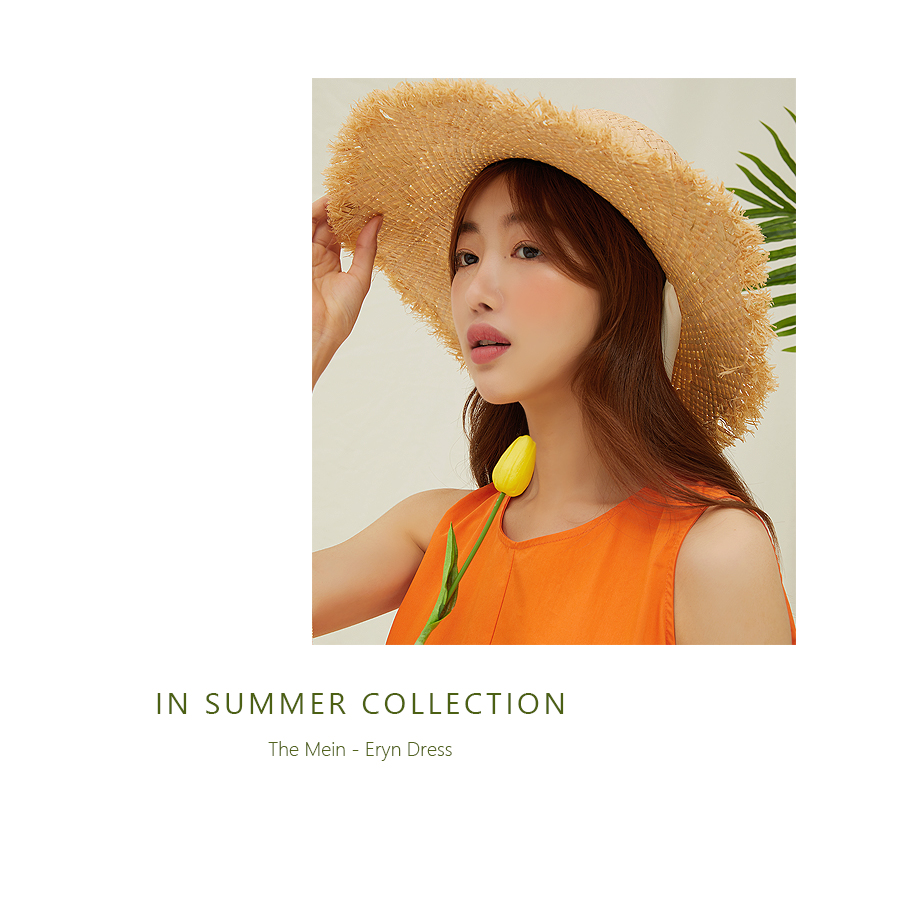 Detailed Info

Ribbon details at the back create a lovely focal point.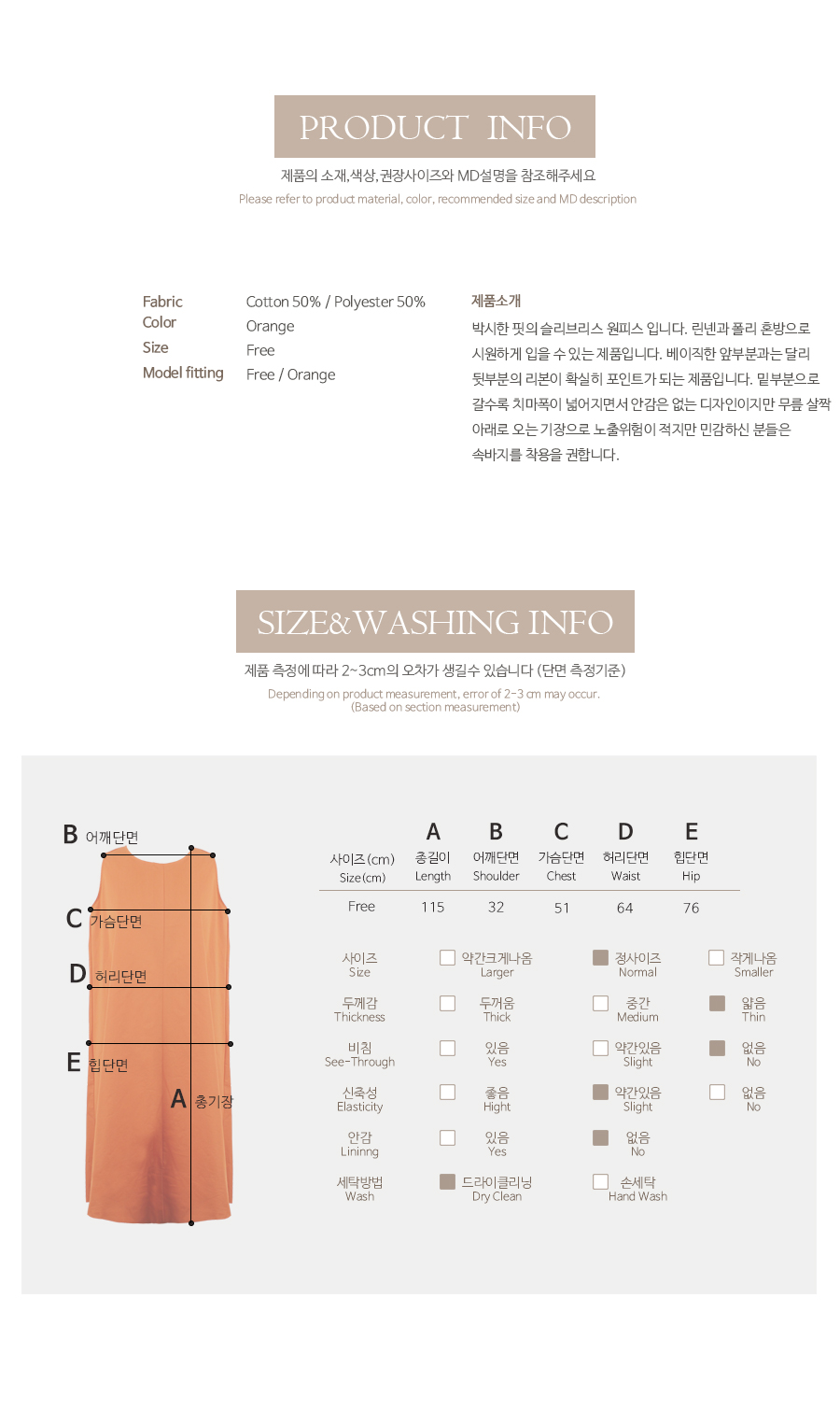 model Size