Description
Details

*
Classic long dress with a V neckline.
Designed with comfort in mind, the fabric is 100% breathable cotton, and comfortable on the skin.
Made for the busy woman, this piece is designed with a relaxed cut and the waistline is emphasized with a waist strap for a feminine feel.
Available in Navy, Yellow and Pink.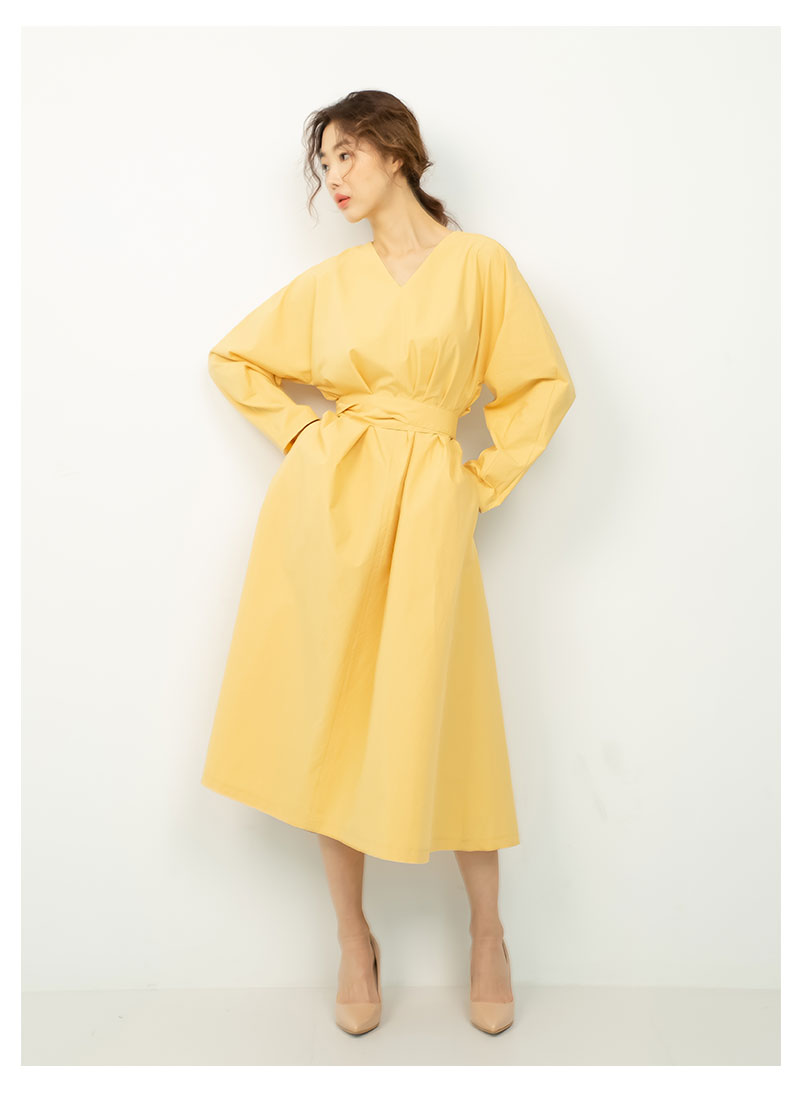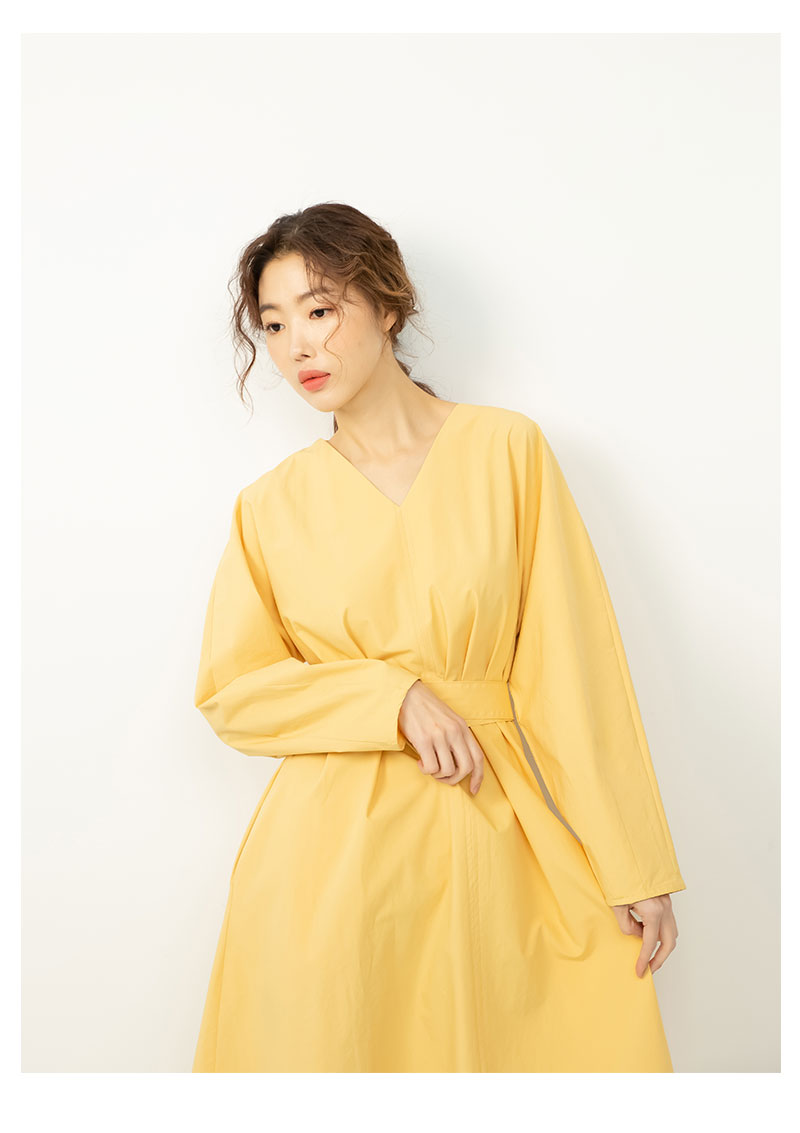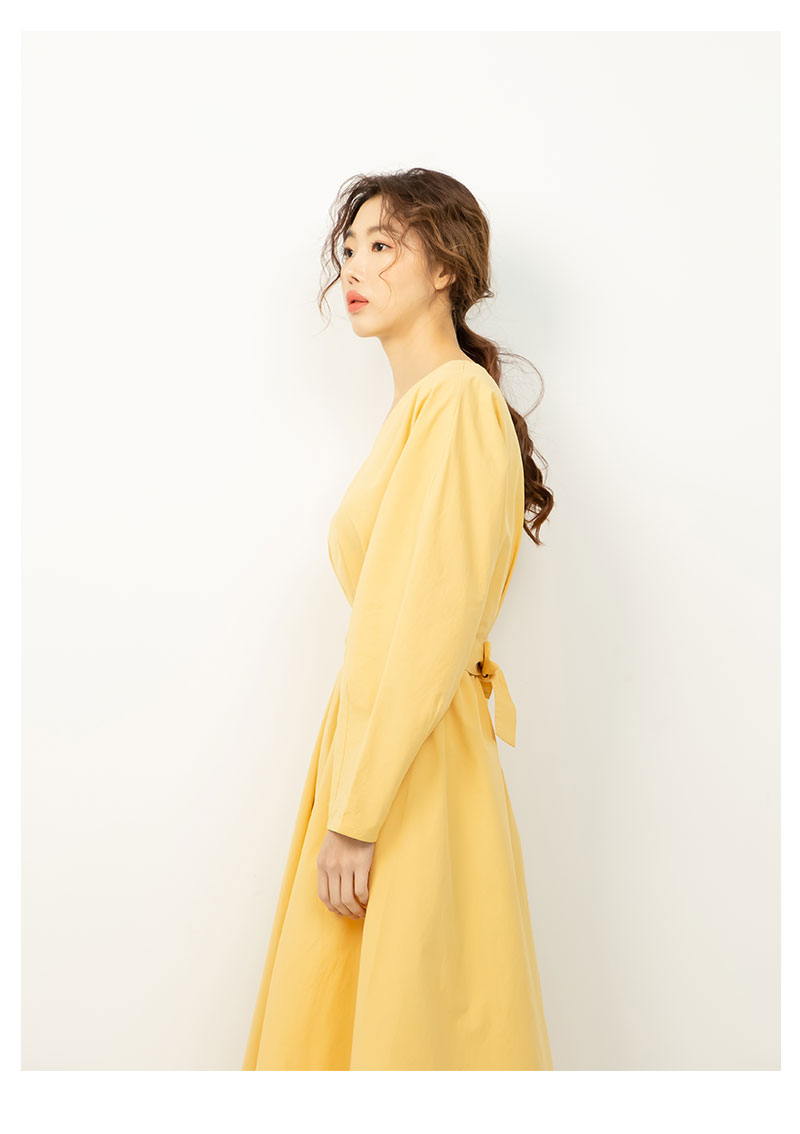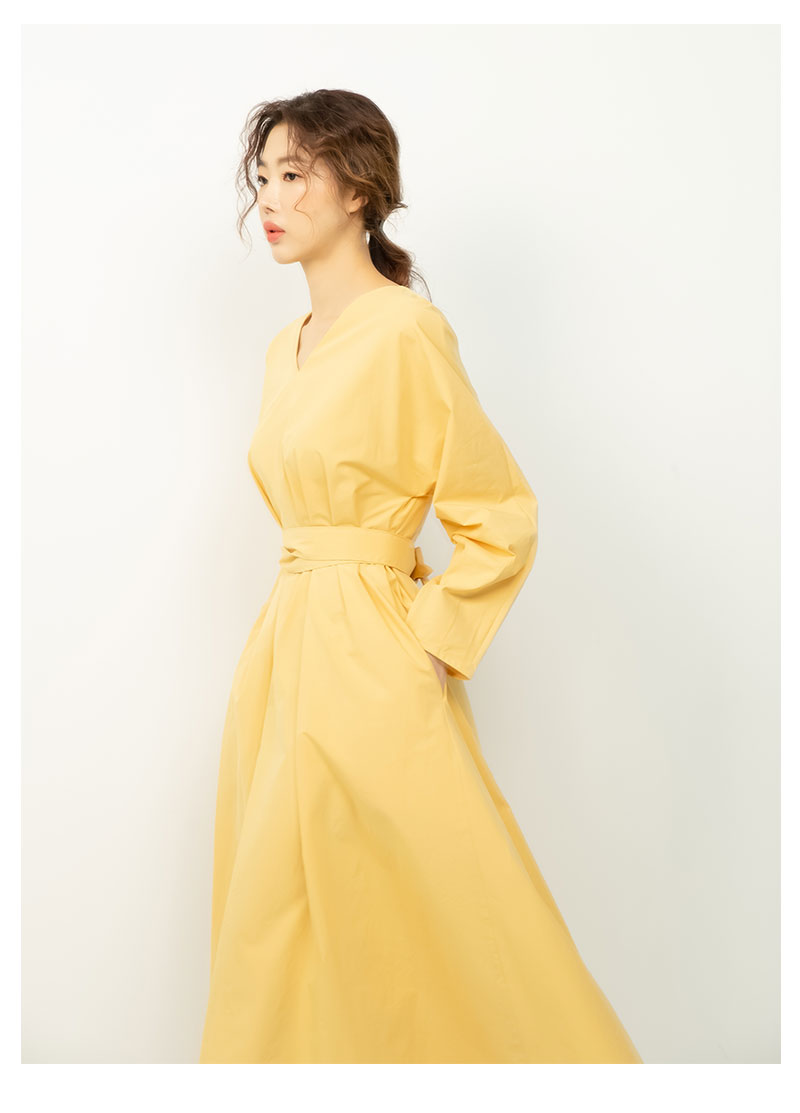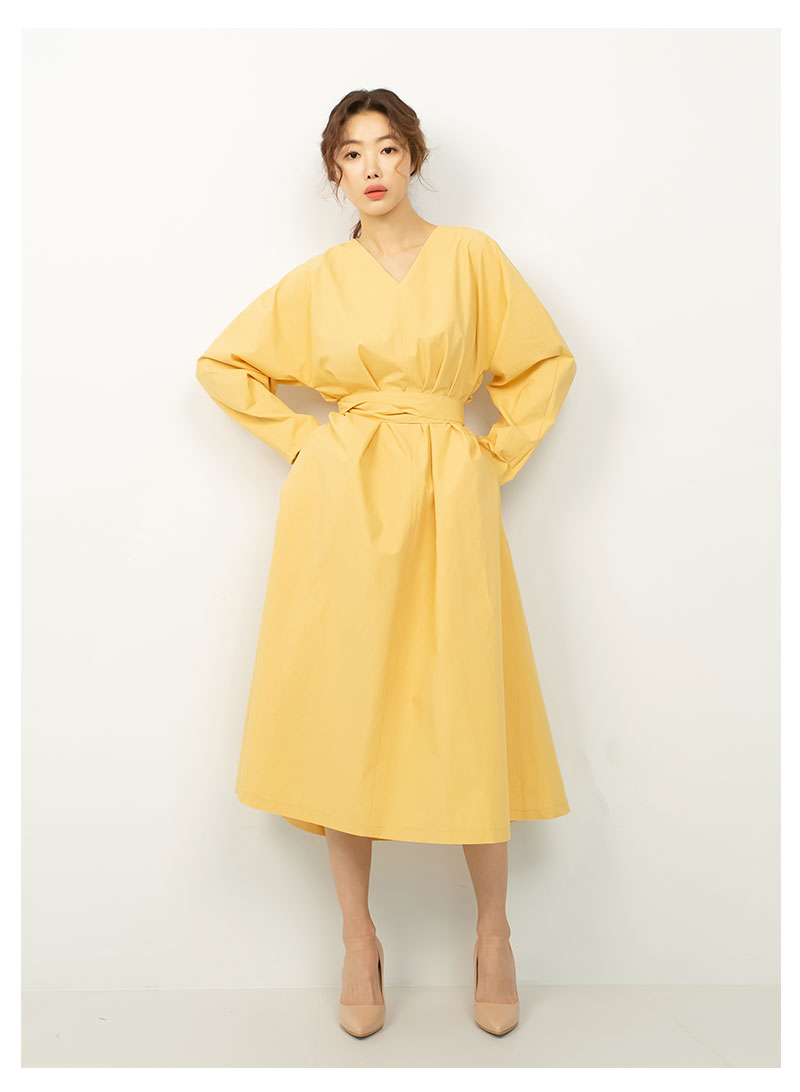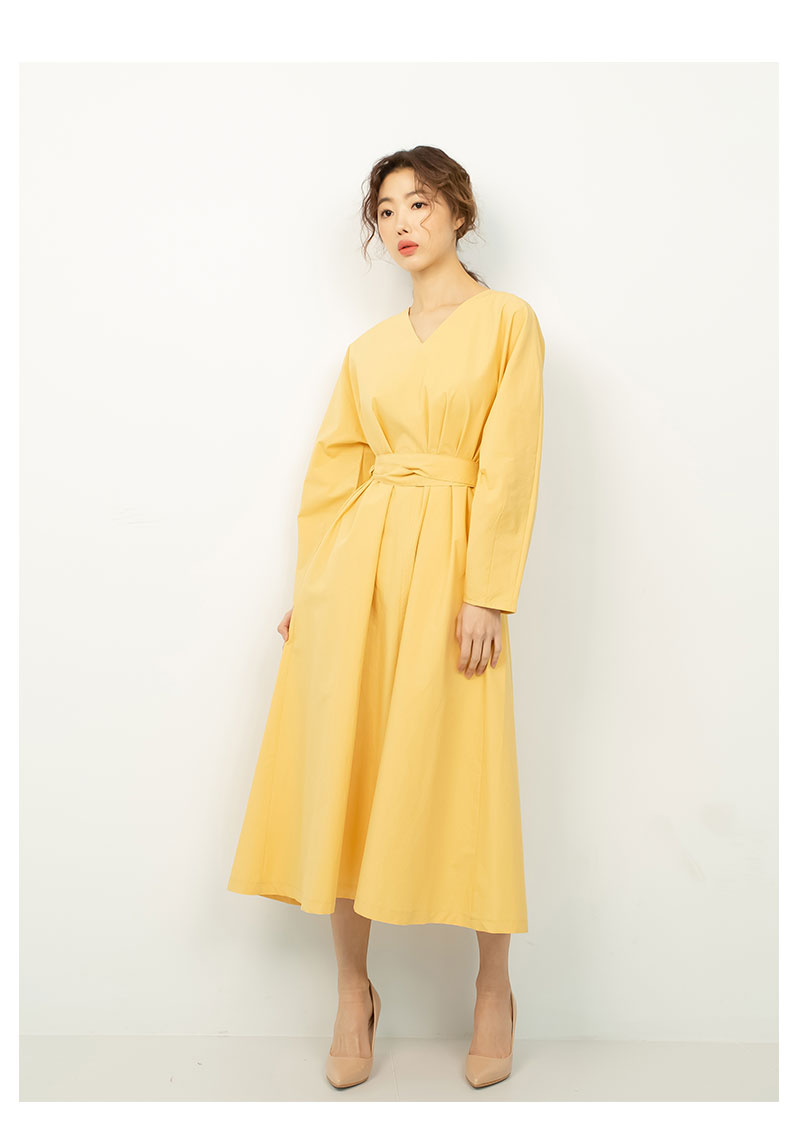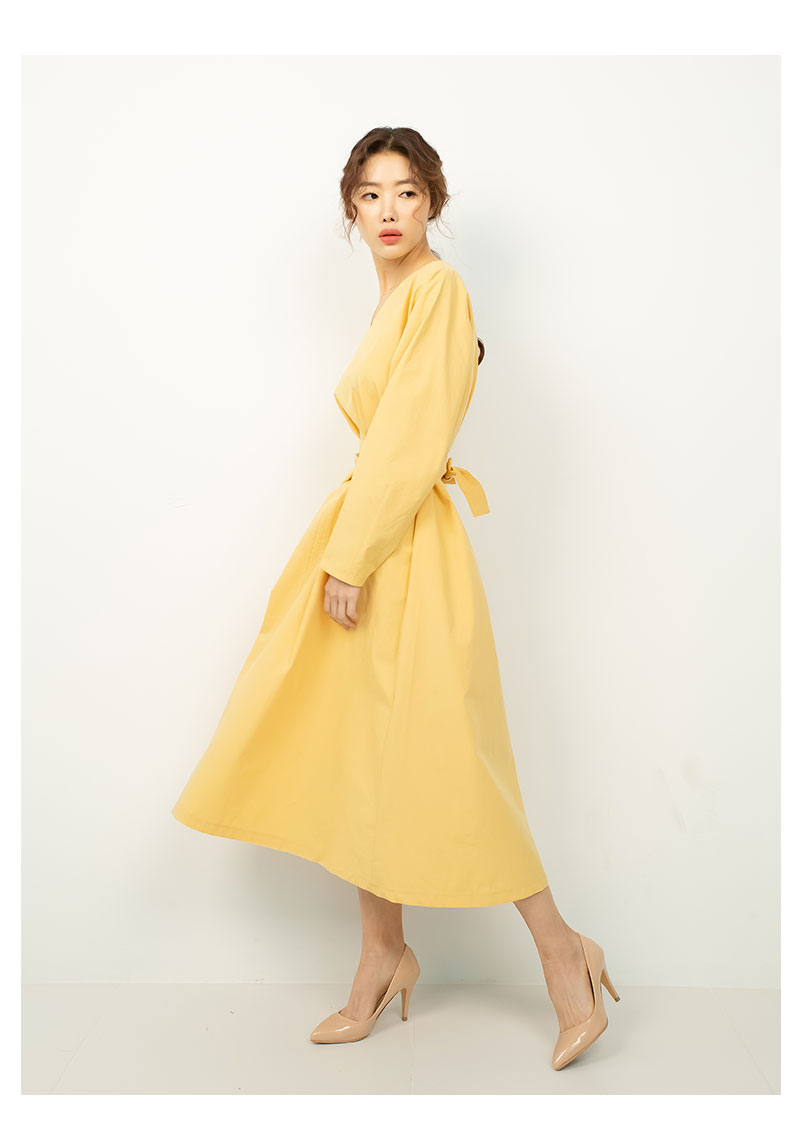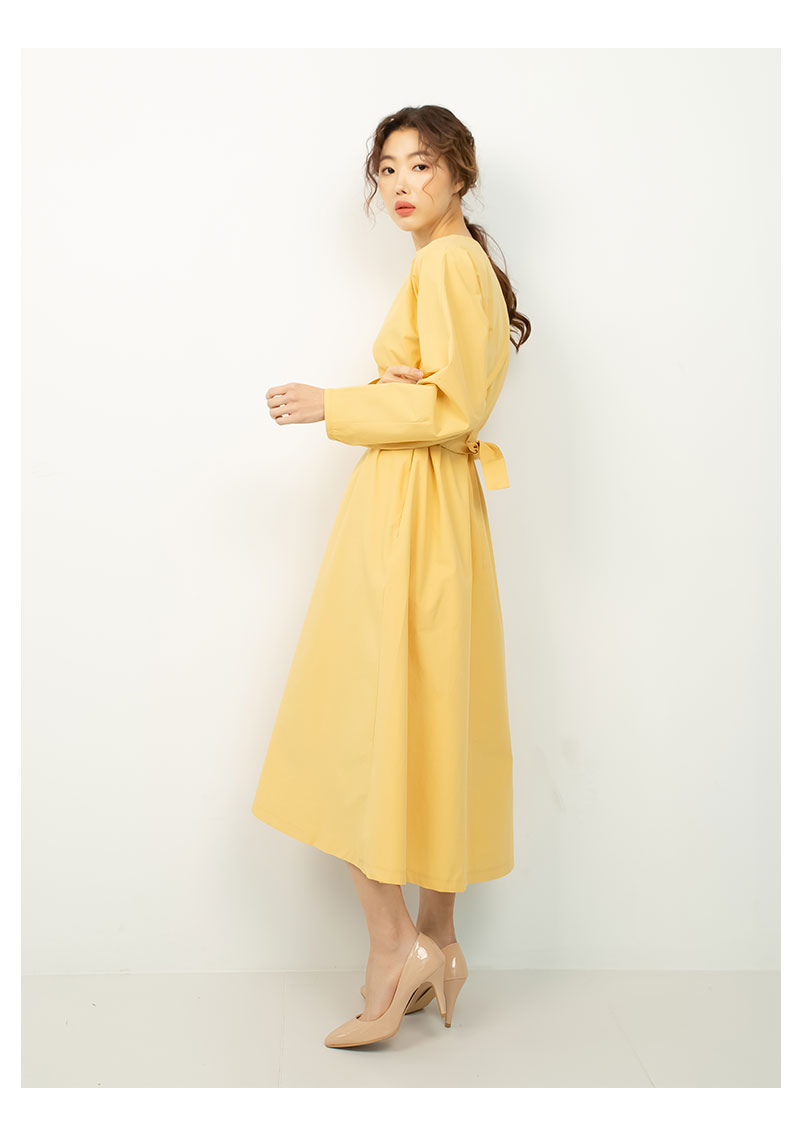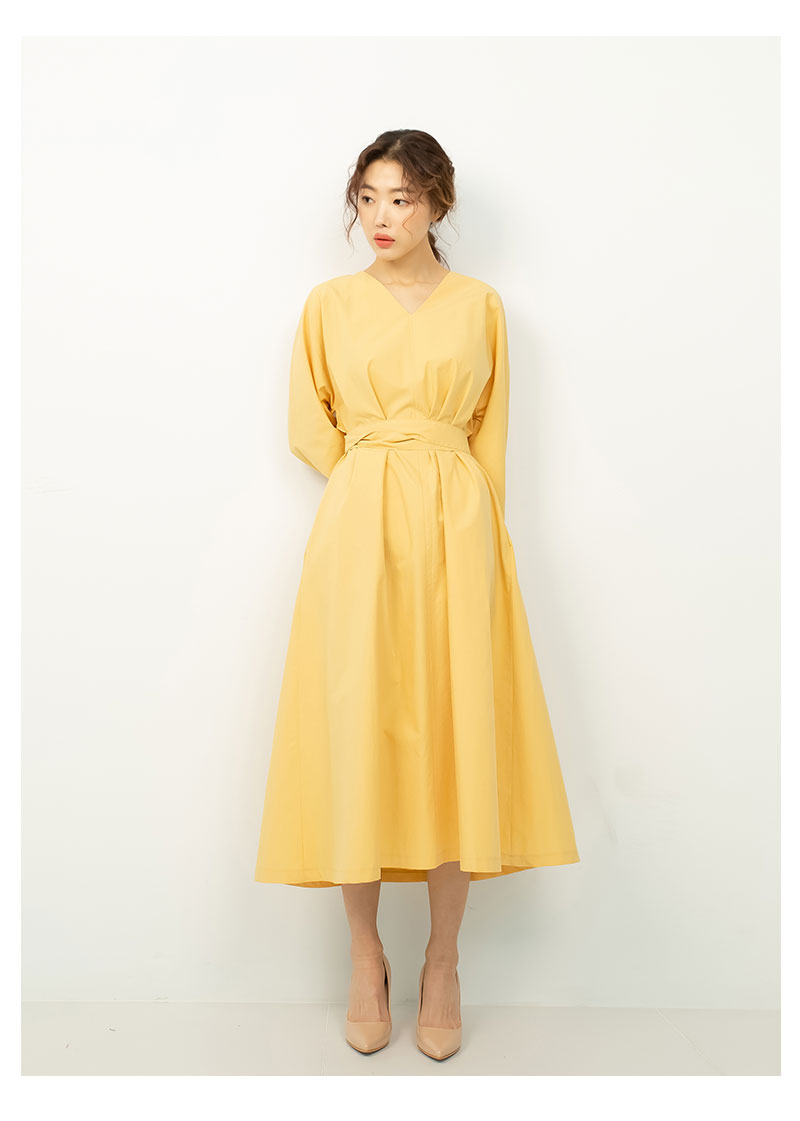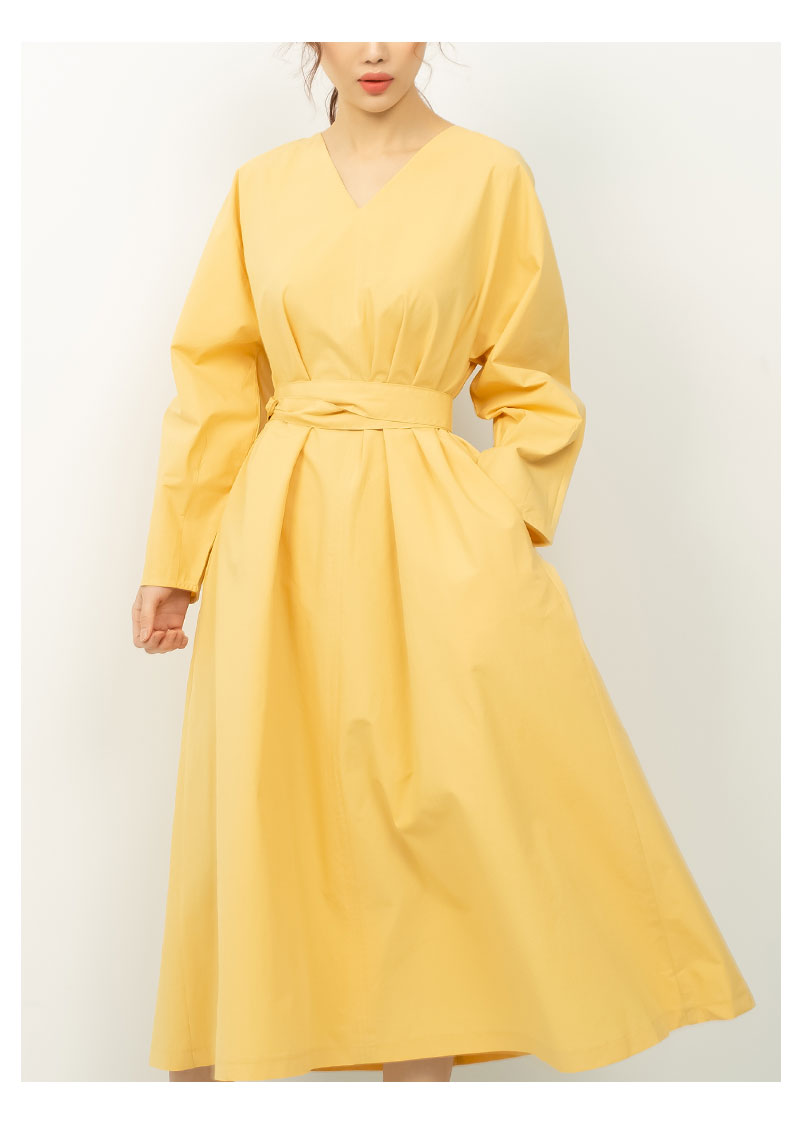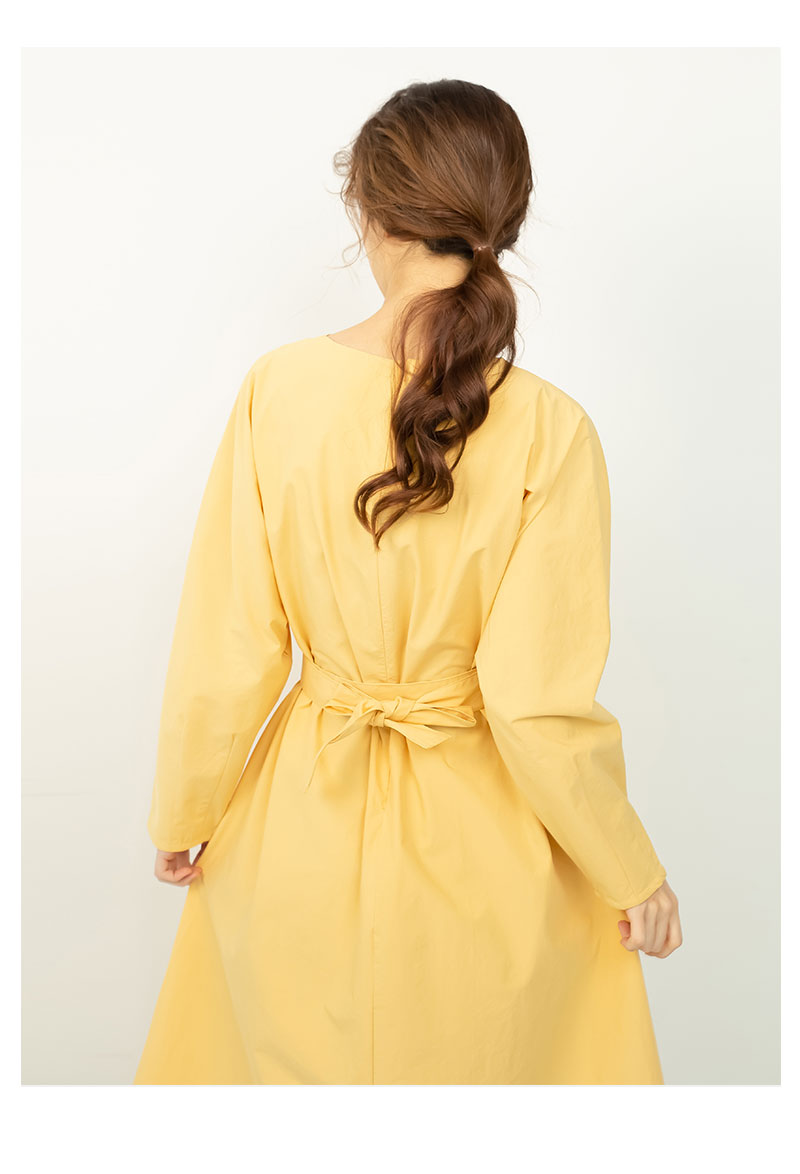 Detailed Info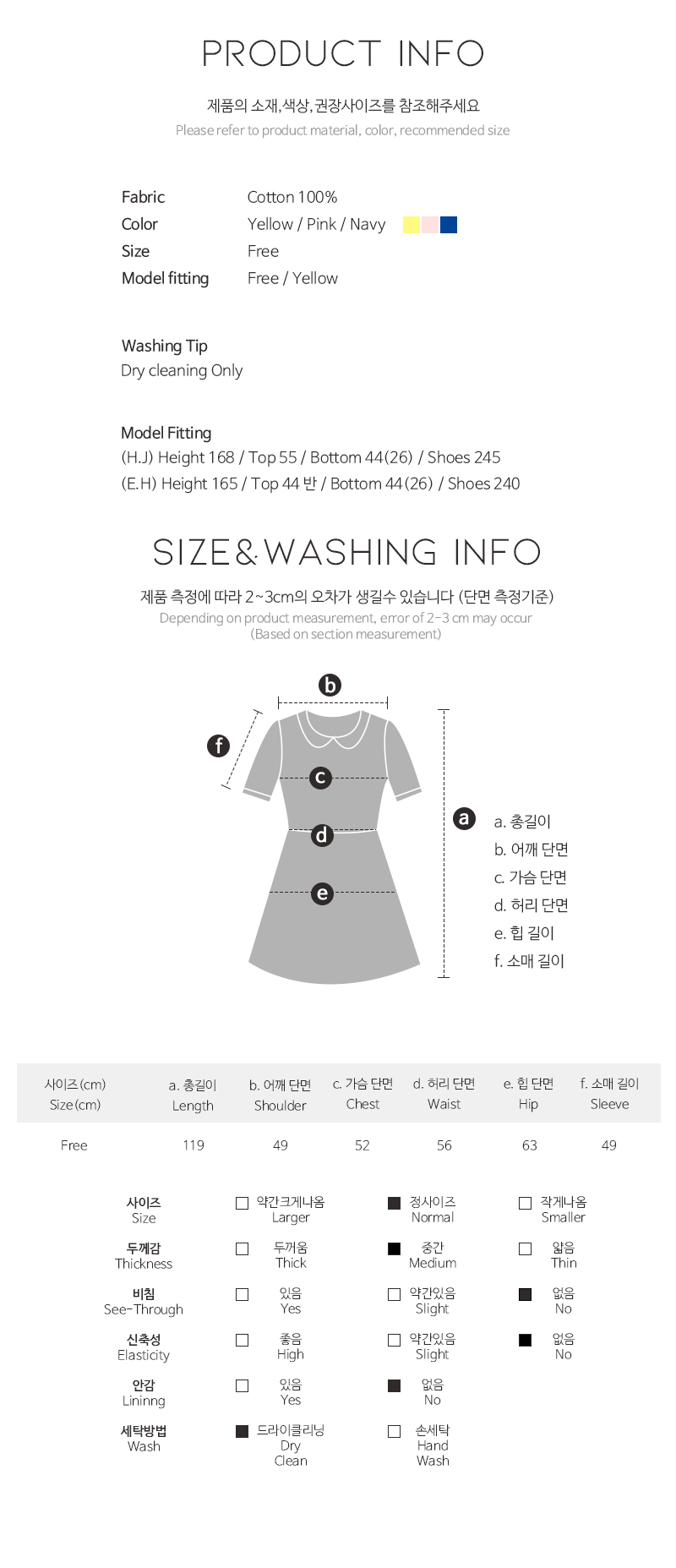 model Size