Description
Details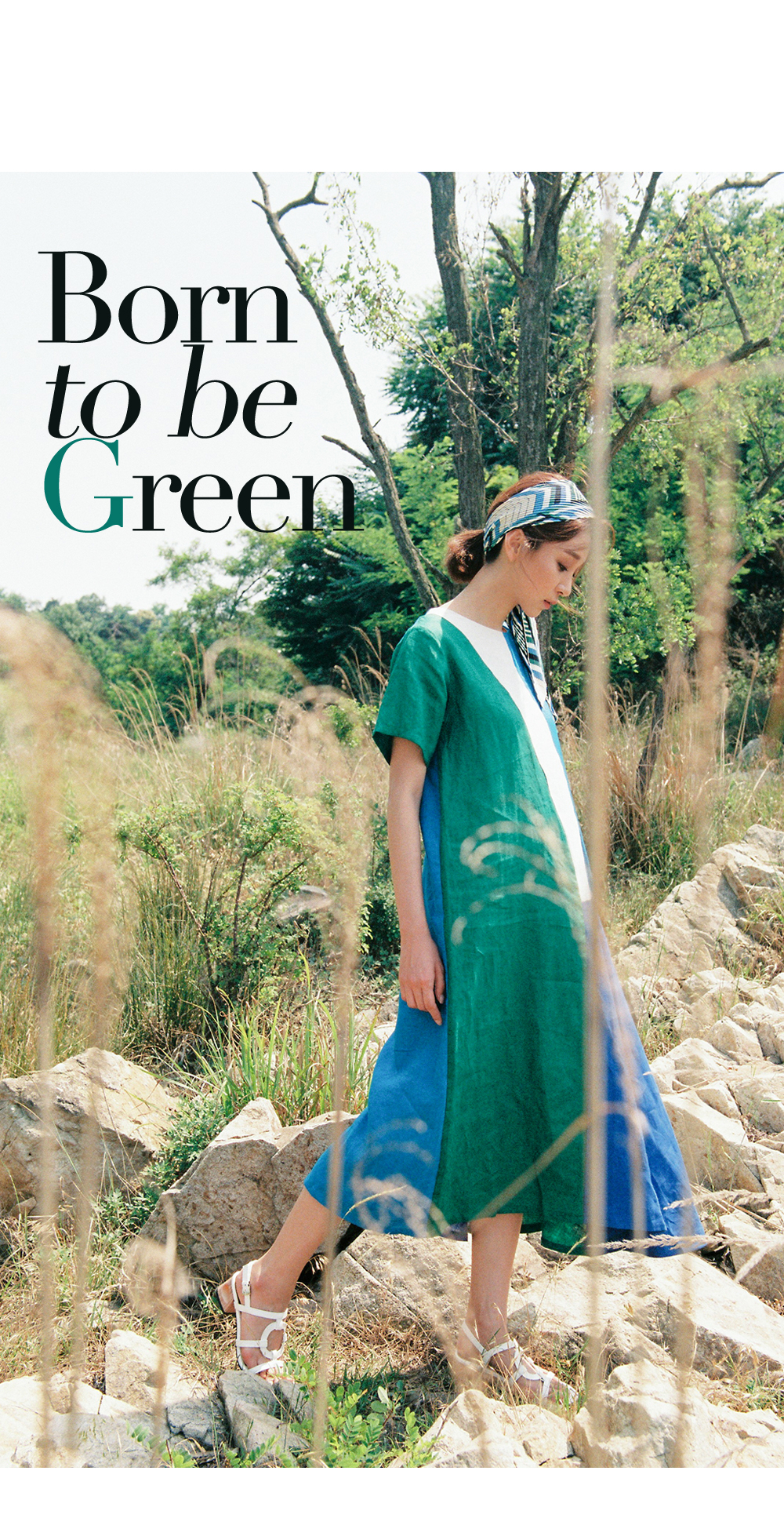 컬러 믹스매치가 너무 예쁜 린넨 원피스를 소개 할게요.
77사이즈까지 입을 수 있는 넉넉한 사이즈에 밑단이 언발란스인 A라인 원피스에요.
독특한 컬러감으로 원피스 하나만 입어도 충분히 스타일리쉬해 보여요.
린넨 100% 소재로 블루, 핑크 2가지 색상을 준비 했어요.
*
A color block linen dress in a beautiful harmony of hues.
A relaxed cut that fits well on sizes up to size 77.
An A line cut that has an unbalanced cut,
creating a stylish and fun look to the overall piece.
Its unique color scheme makes the outfit stand out without having to do much! 100% linen in colors Blue and Pink.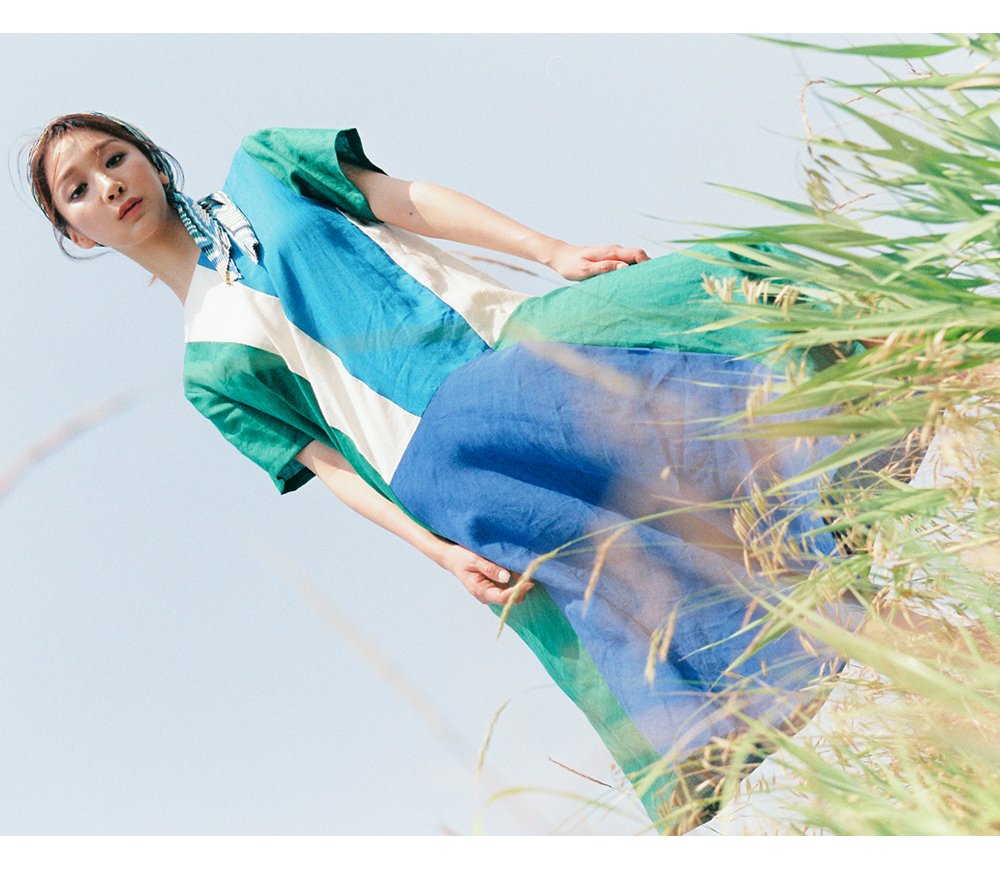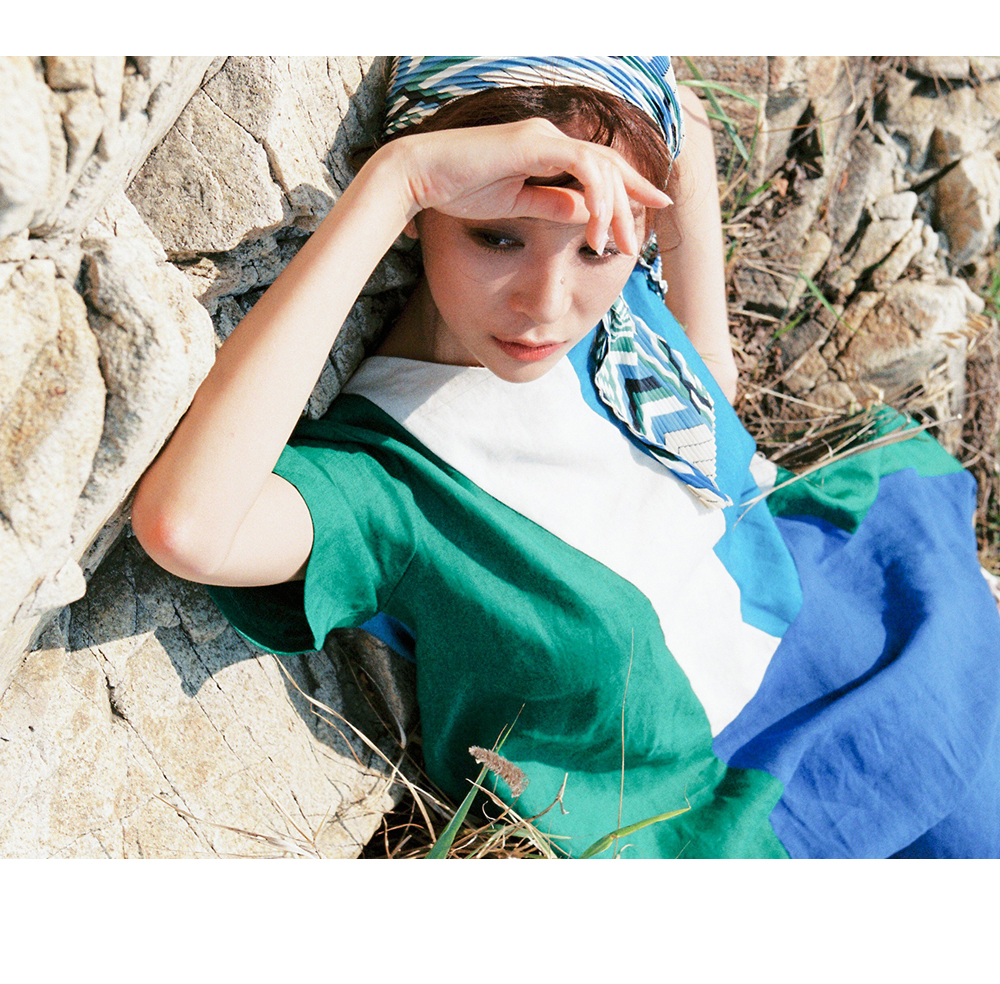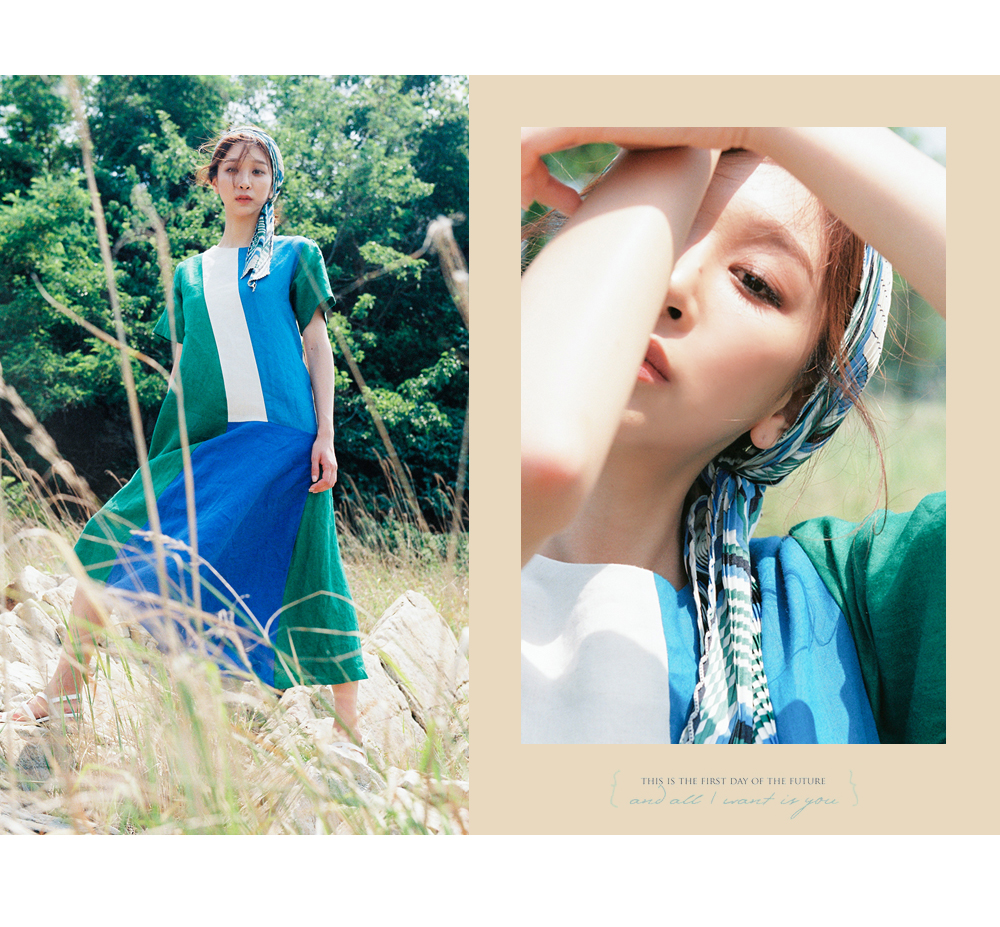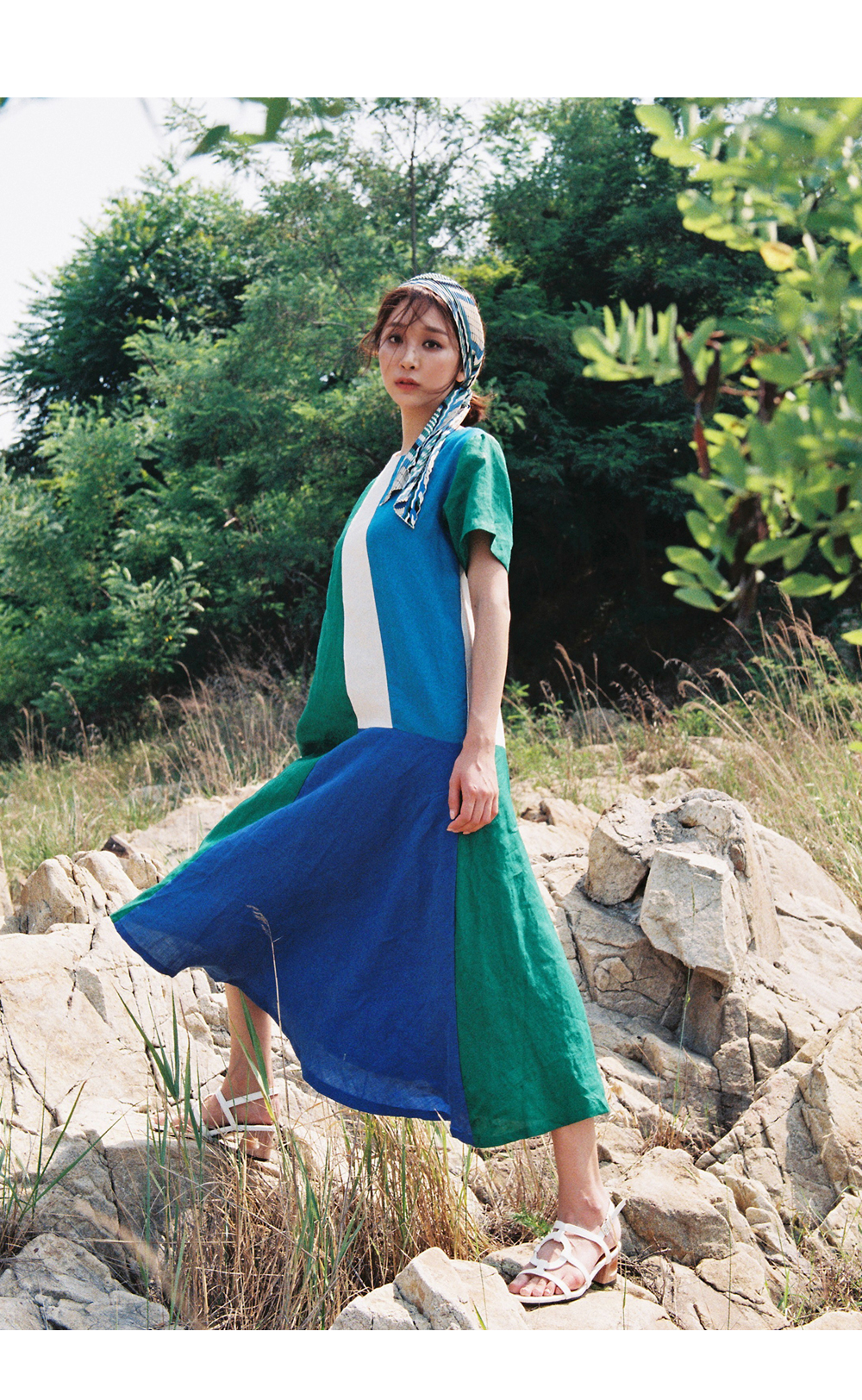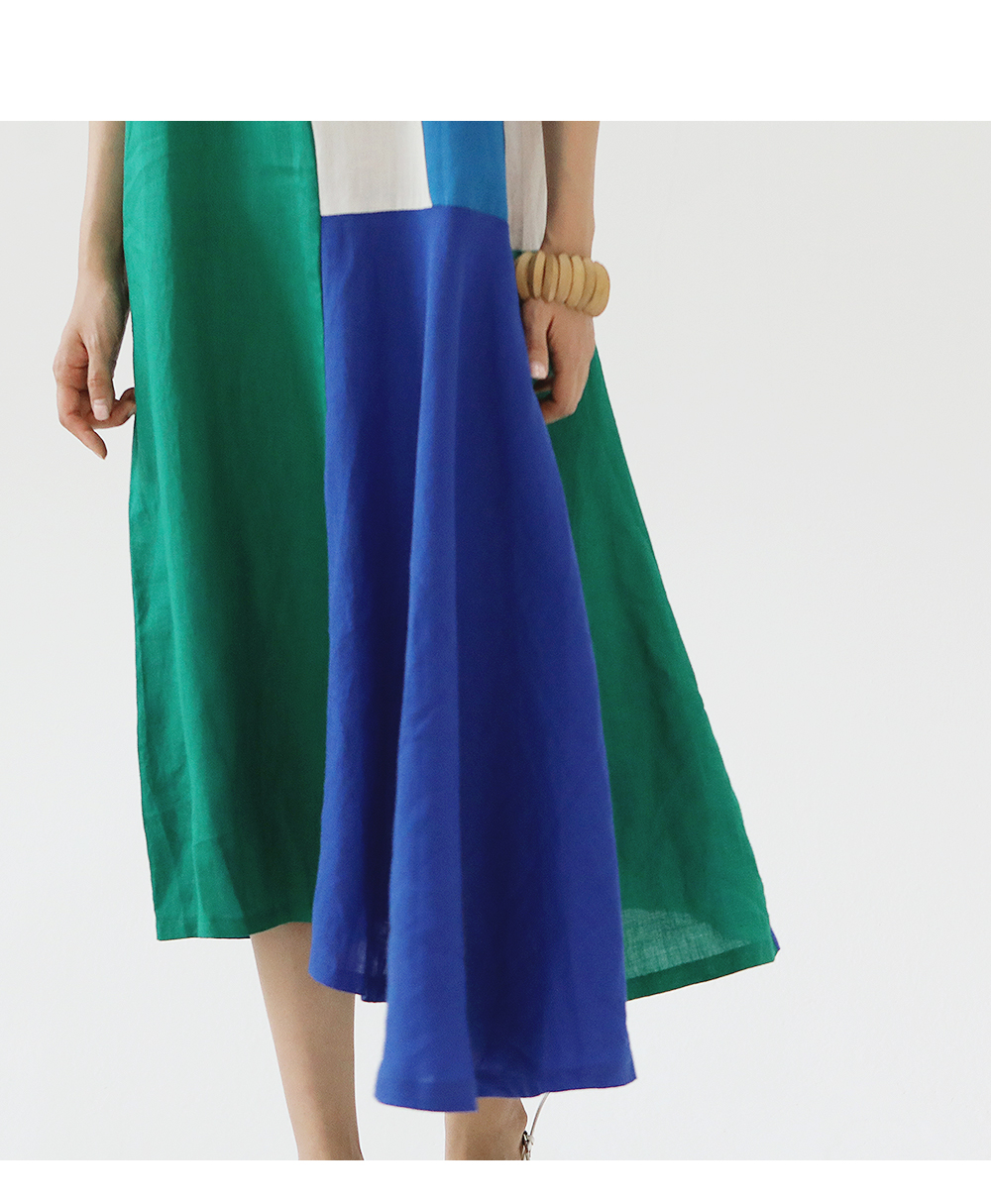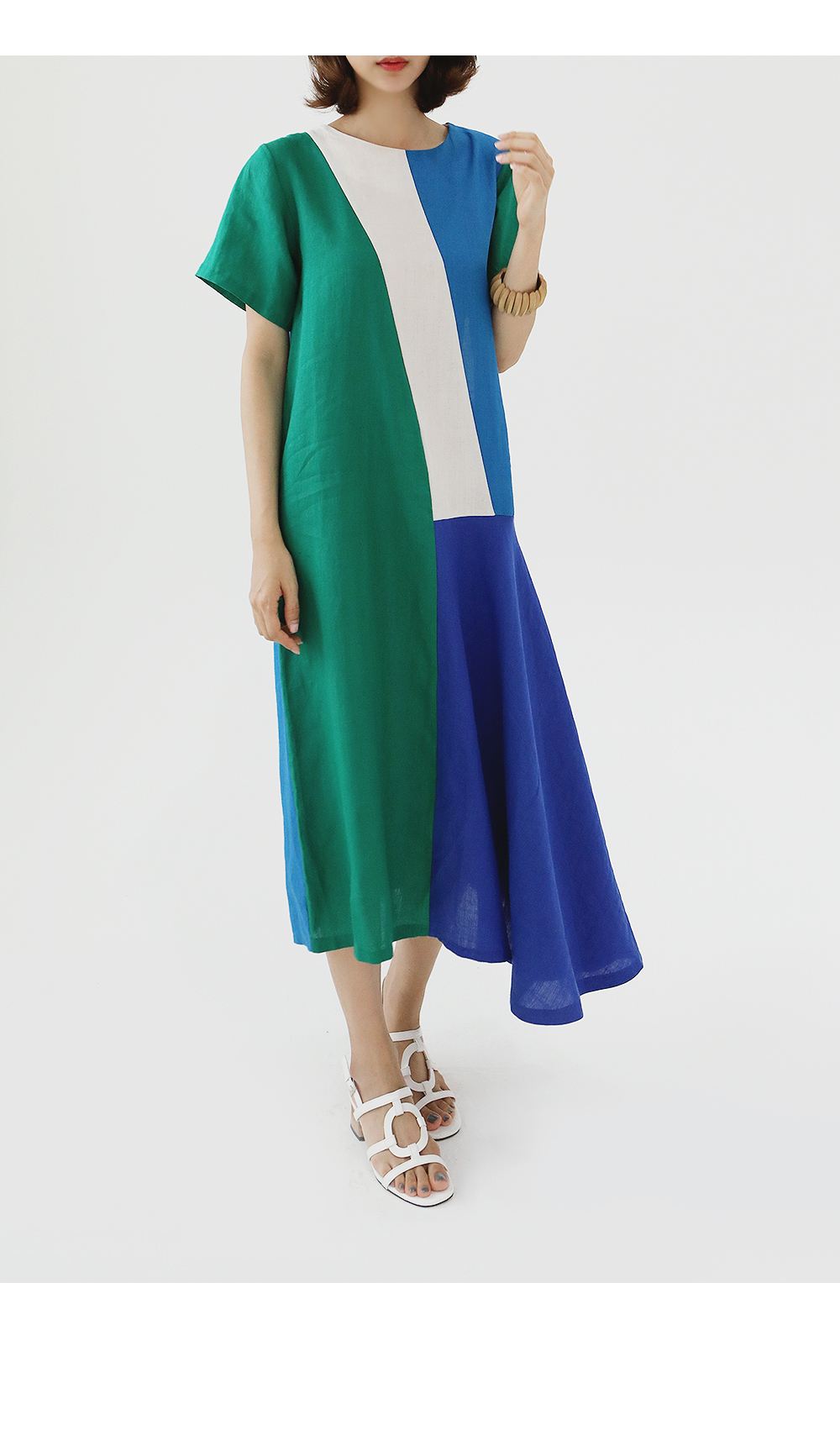 Detailed Info


model Size