Description
Details
기본 중의 기본 <클로에 드레스> 이런 민소매 원피스는 매년 나오는 디자인입니다.
그 중에도 더미인에서는 핏, 소재가 모두 우수한 제품을 고르고 골라 선보입니다.
모던한 라인의 기본 원피스로 활용도가 높고 어디에서나 세련된 연출을 하실 수 있습니다.
클로에 드레스는 민소매지만, 자켓과 매치하거나, 기본티에 매치해서 입으실 수도 있습니다.

*
The Khloe Dress in a basic sleeveless design that appears every year.
The dress was designed with the best fit and materials in mind.
A simple dress with a modern line that allows for comfort and ease in movement,
suitable for the everyday. The sleeveless dress can be styled with a jacket or basic tee for various looks.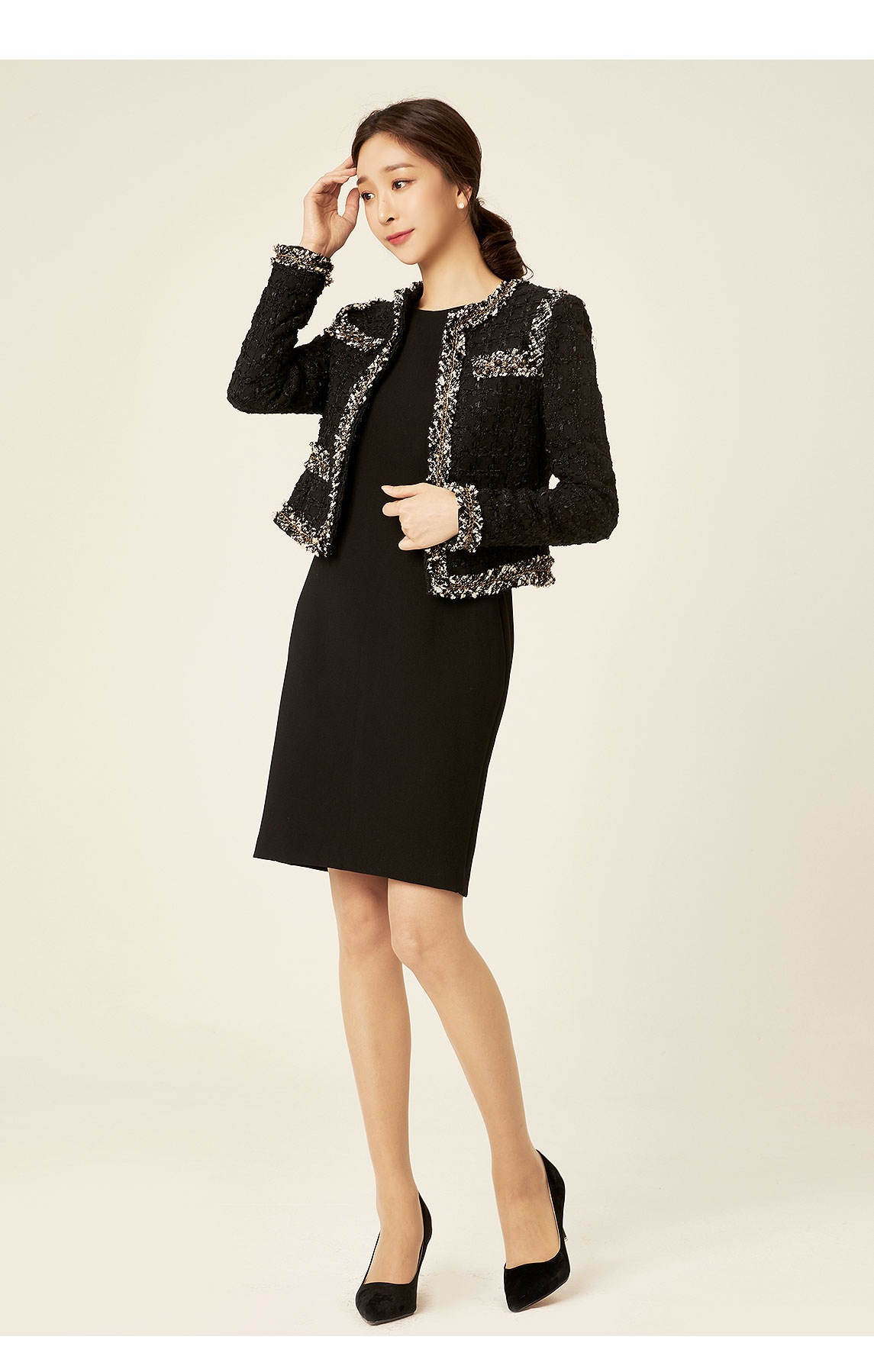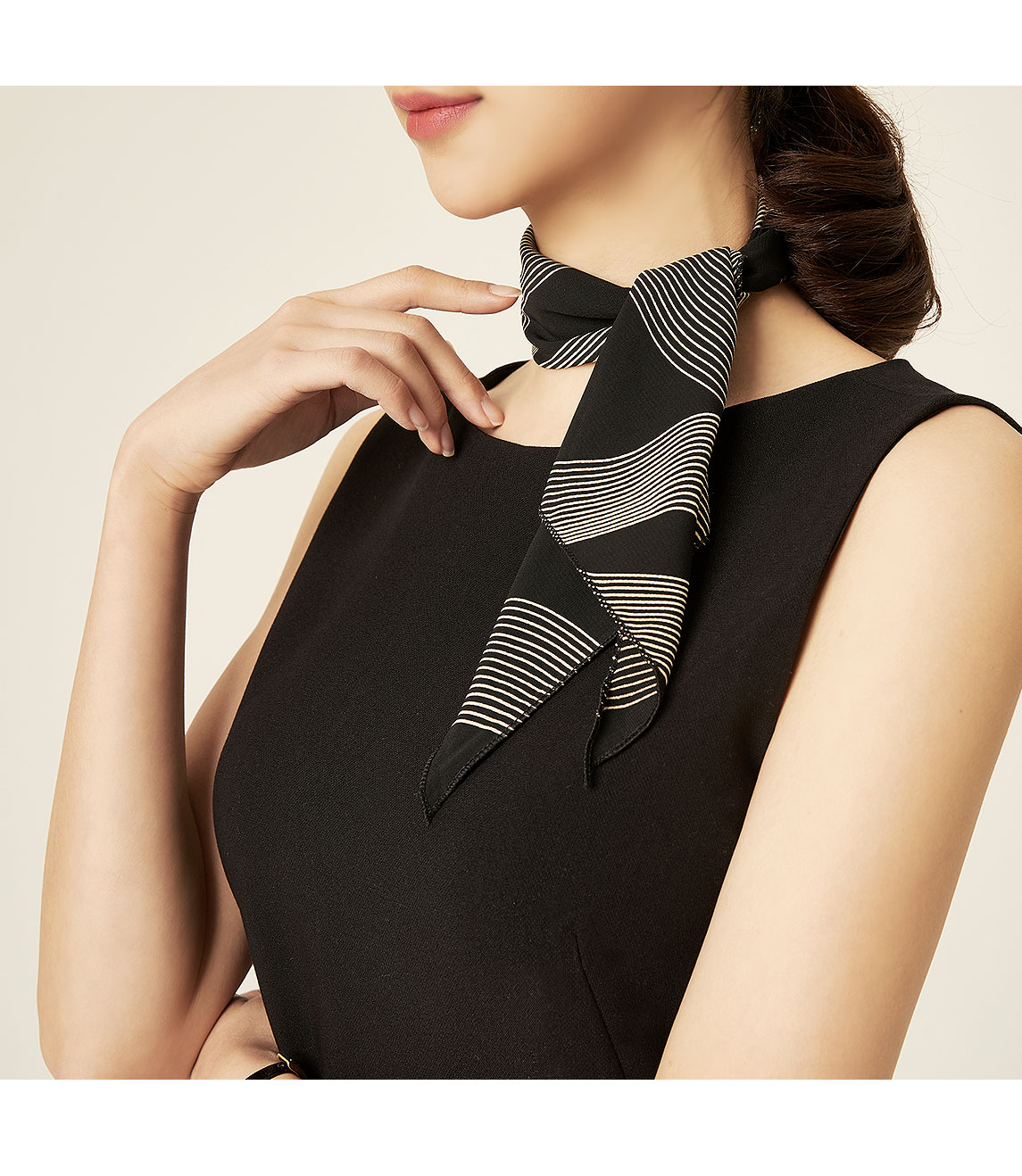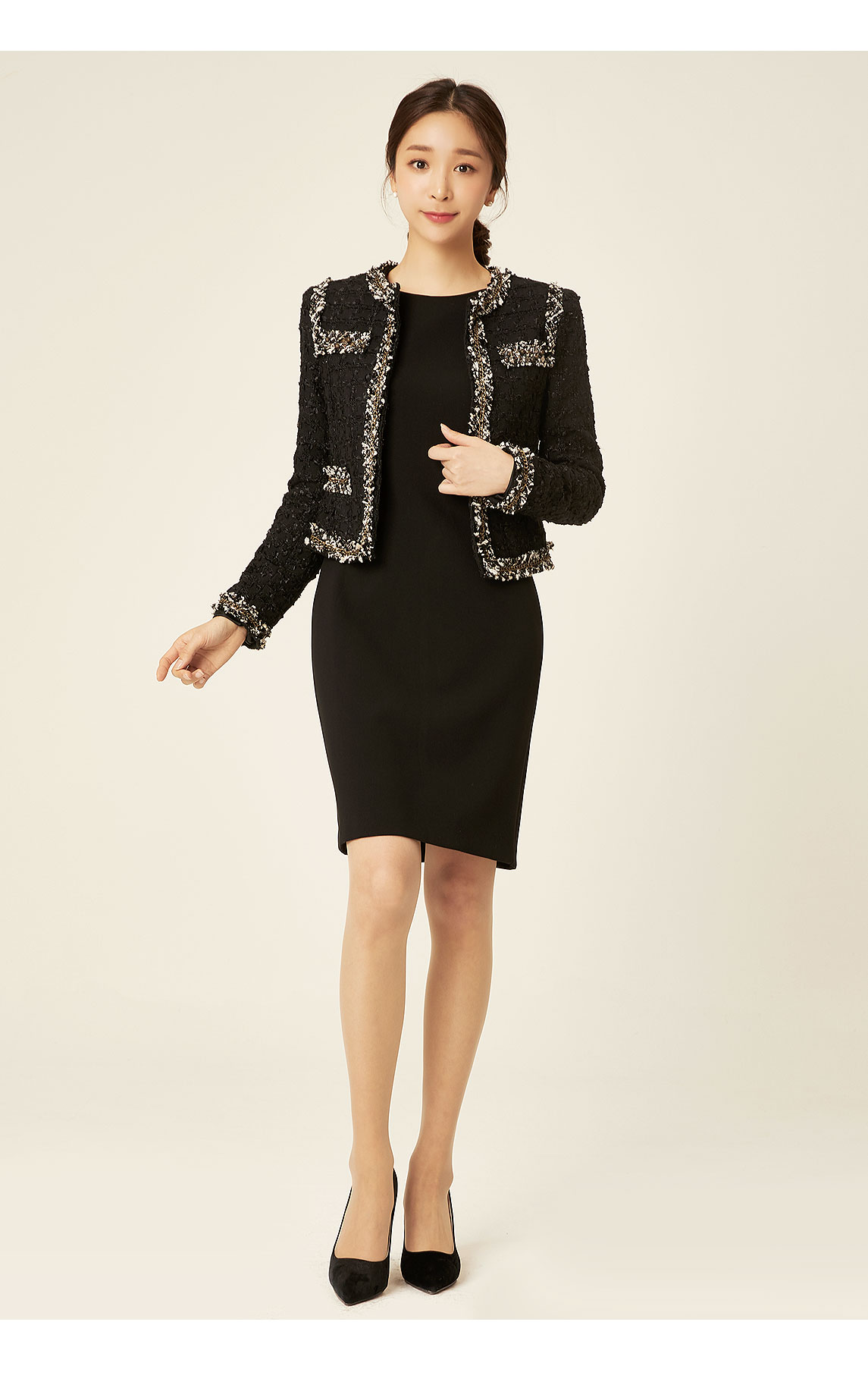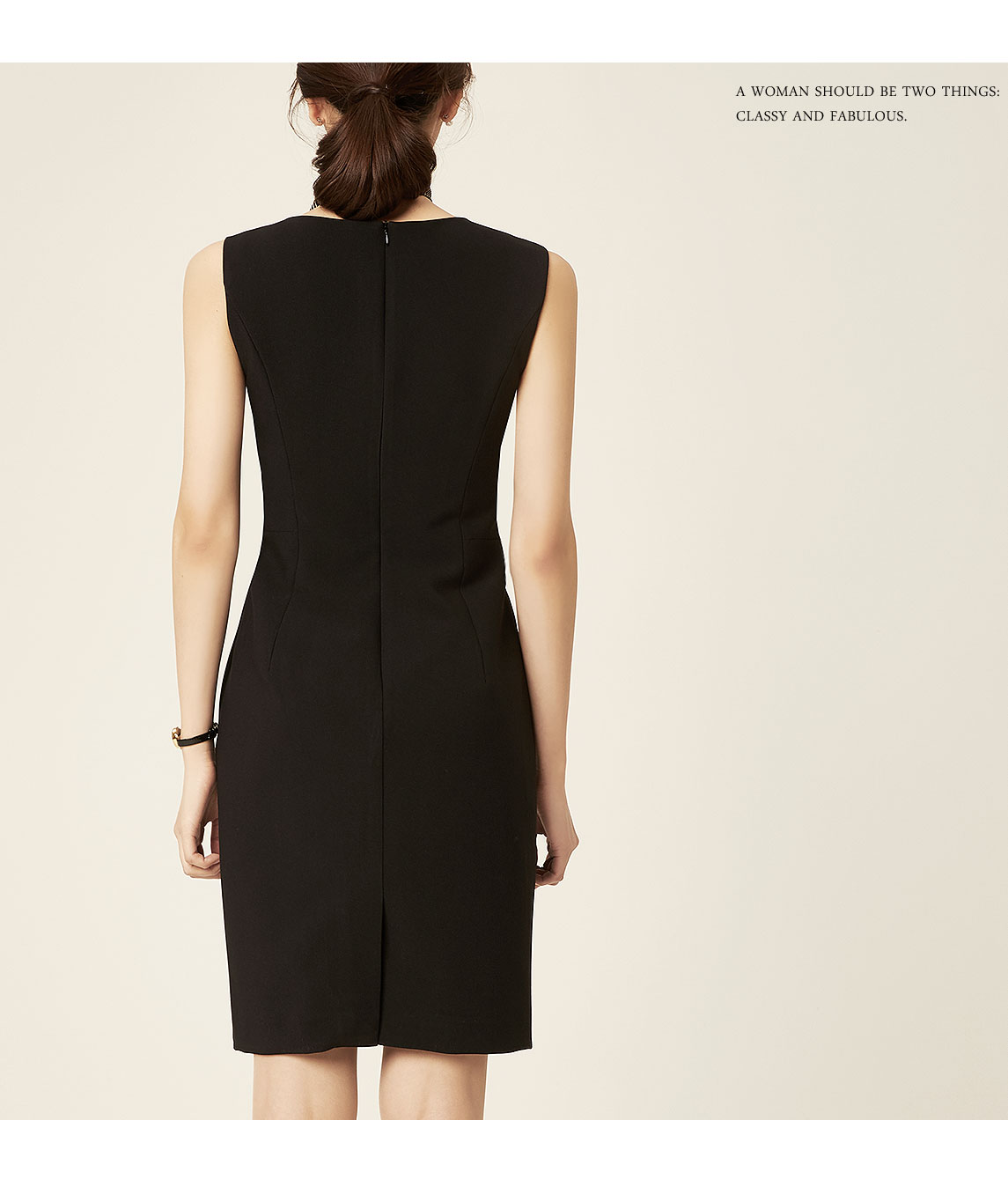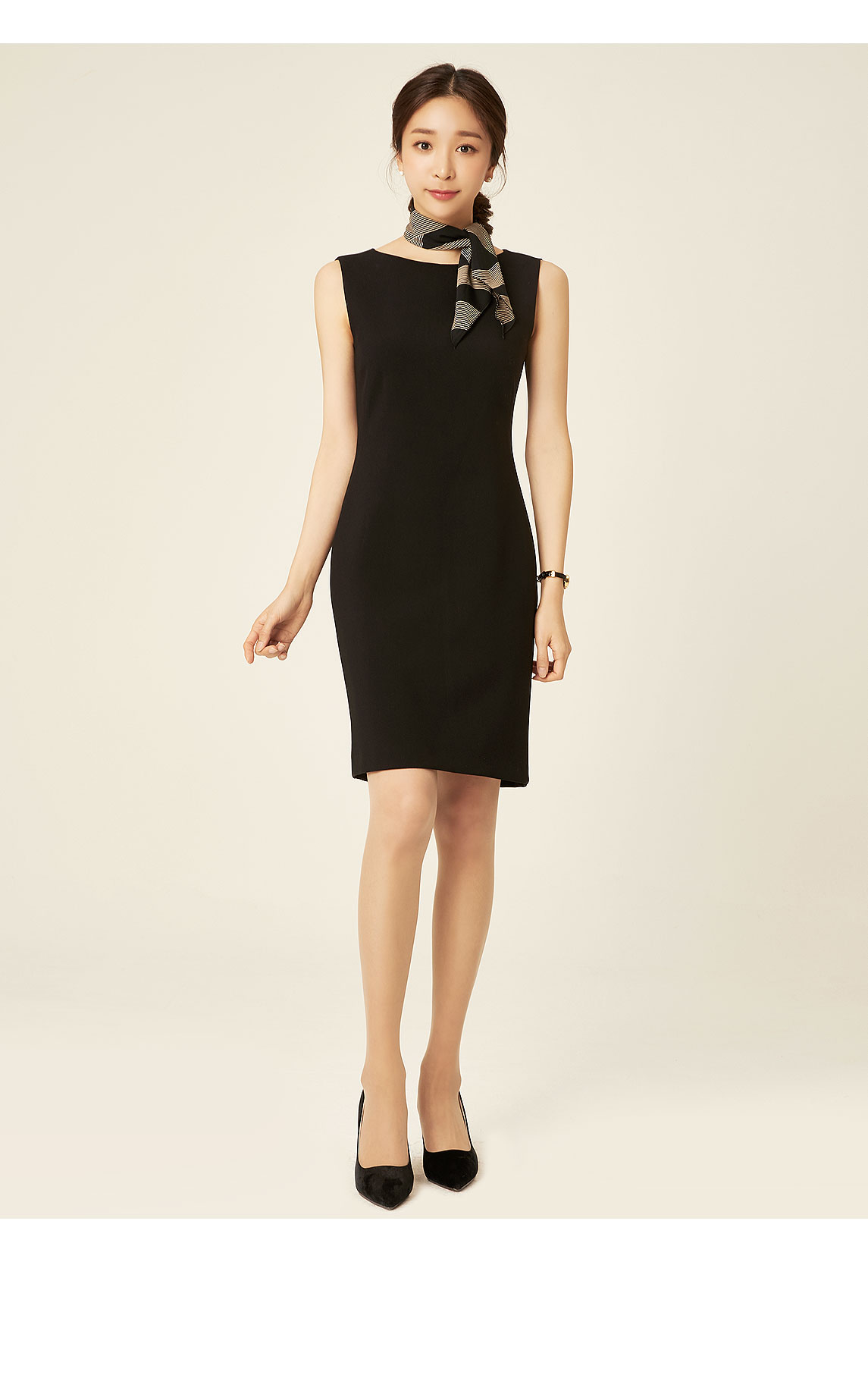 Detailed Info


model Size