Description
Details
Perfect for a daily look, the dress is designed with a flowy material to create a beautiful silhouette.
Its simple round neckline and waist-tie help to create a feminine and lovely mood.
Available in pretty shades of Pink and Brown.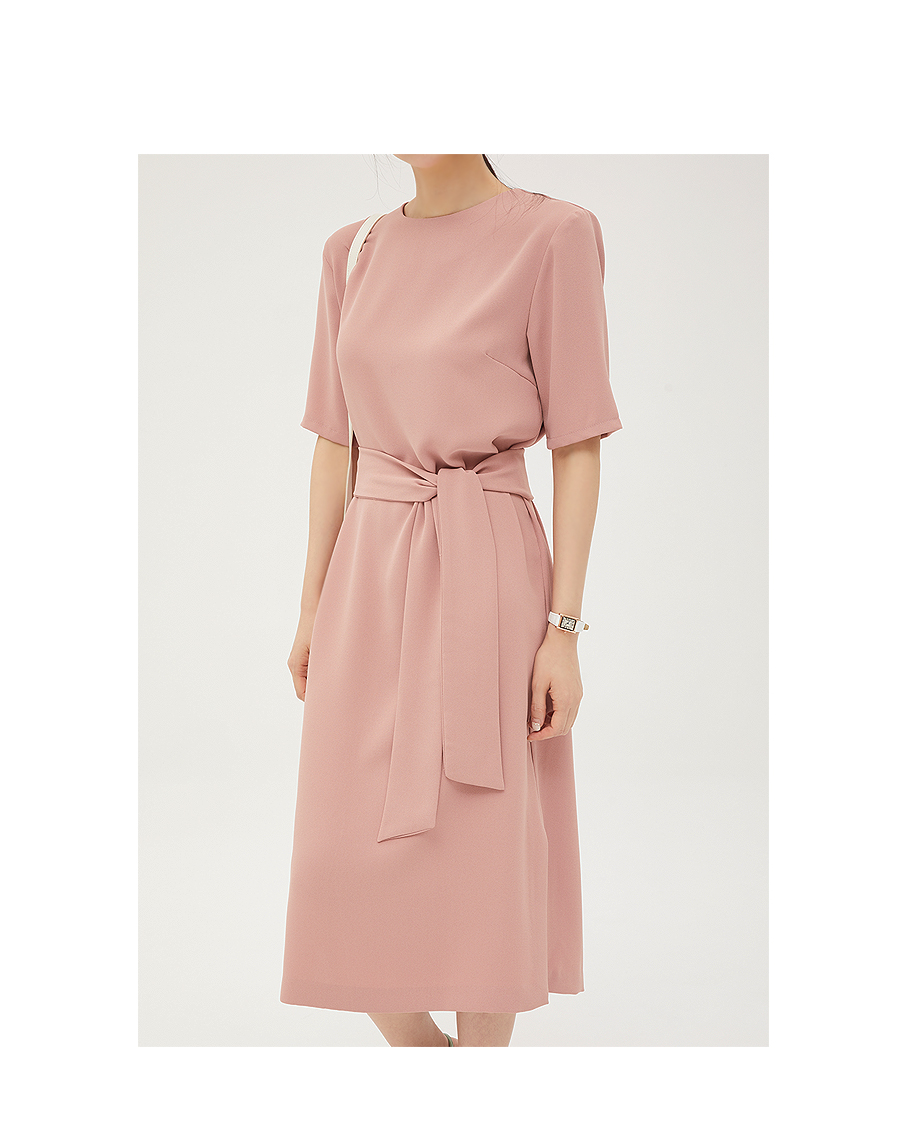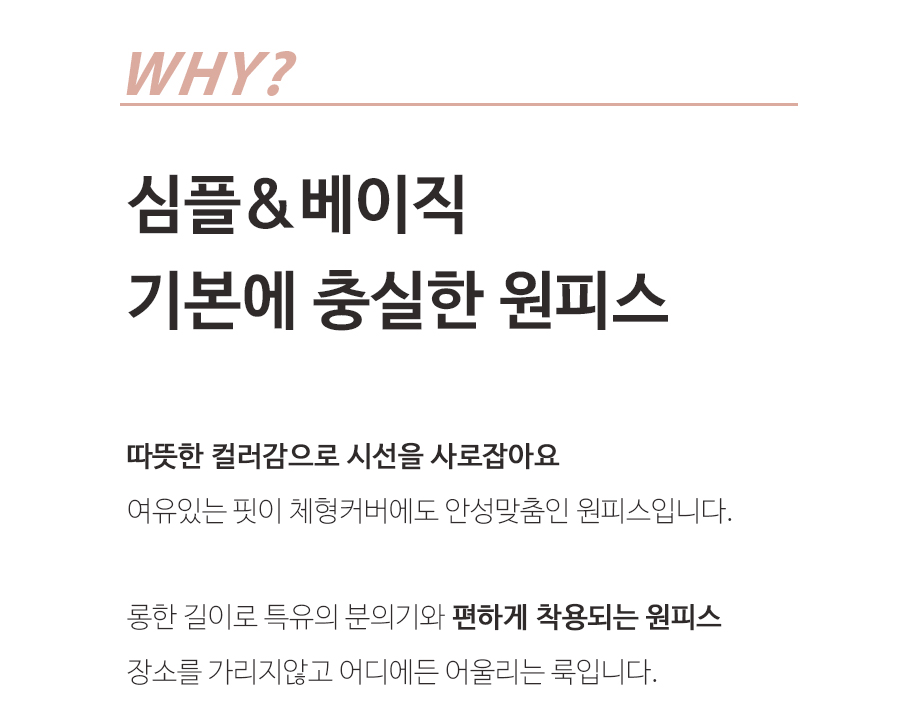 Your wardrobe staple - simple, well tailored classic dress.
Warm colors that capture the bodyline.
Relaxed fit with full coverage.
Maxi length and comfortable fit.
Works great for versatile styling to take you through your day.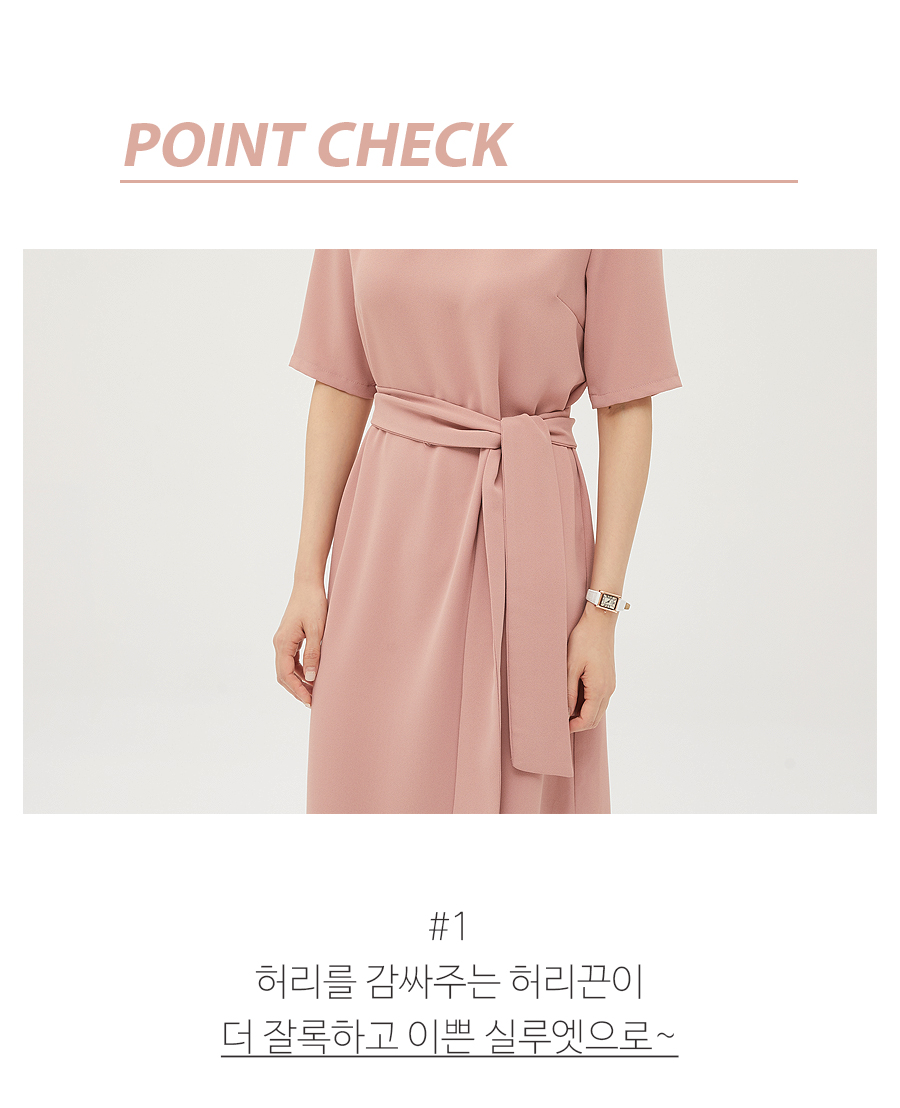 Waist-tie for styling purposes,
cinches at the waistline for a beautiful silhouette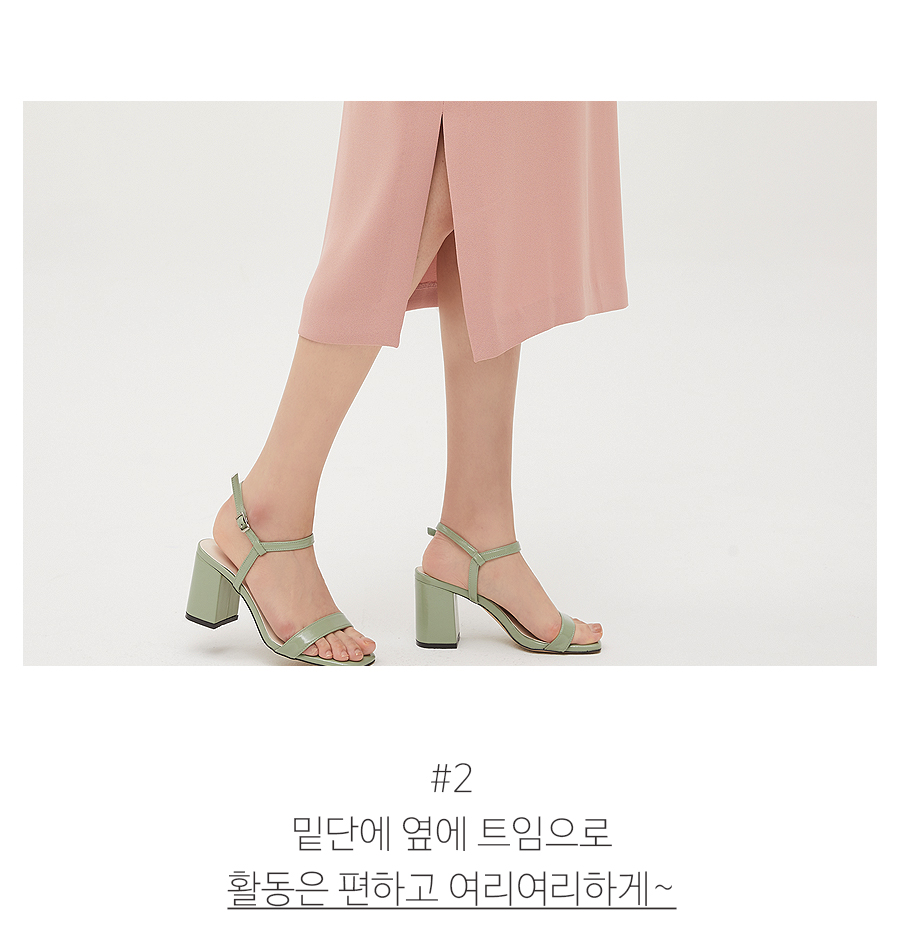 Slit detail for easy and comfortable movement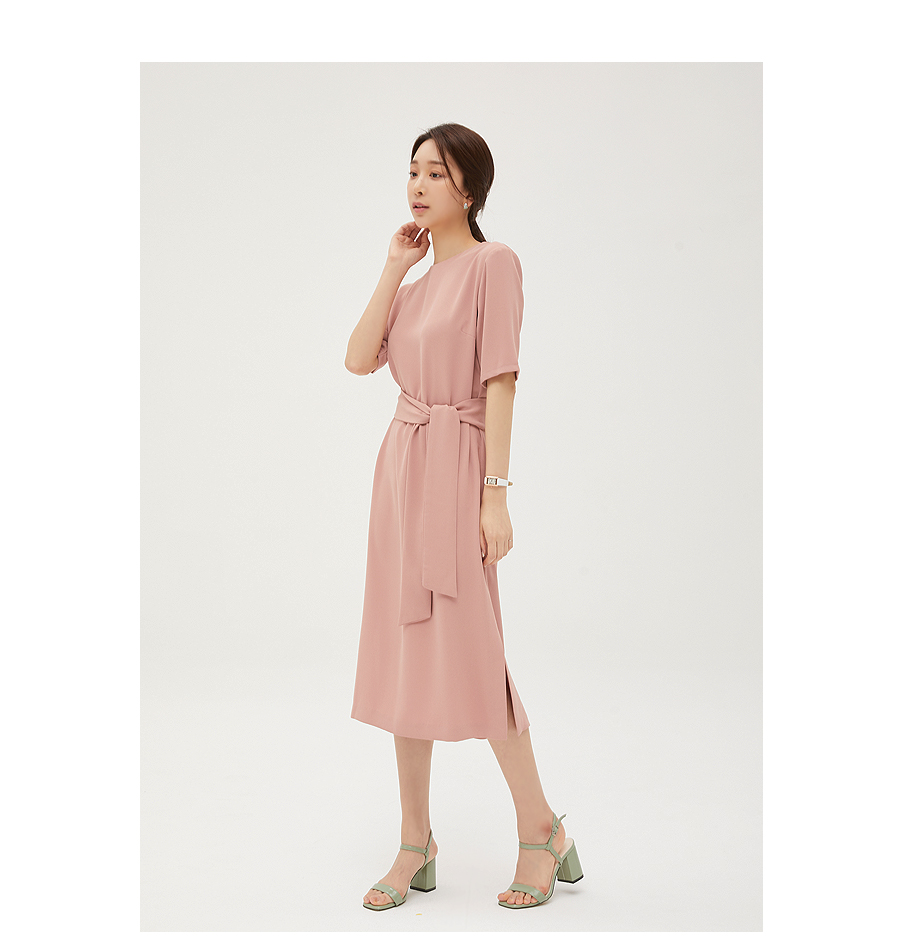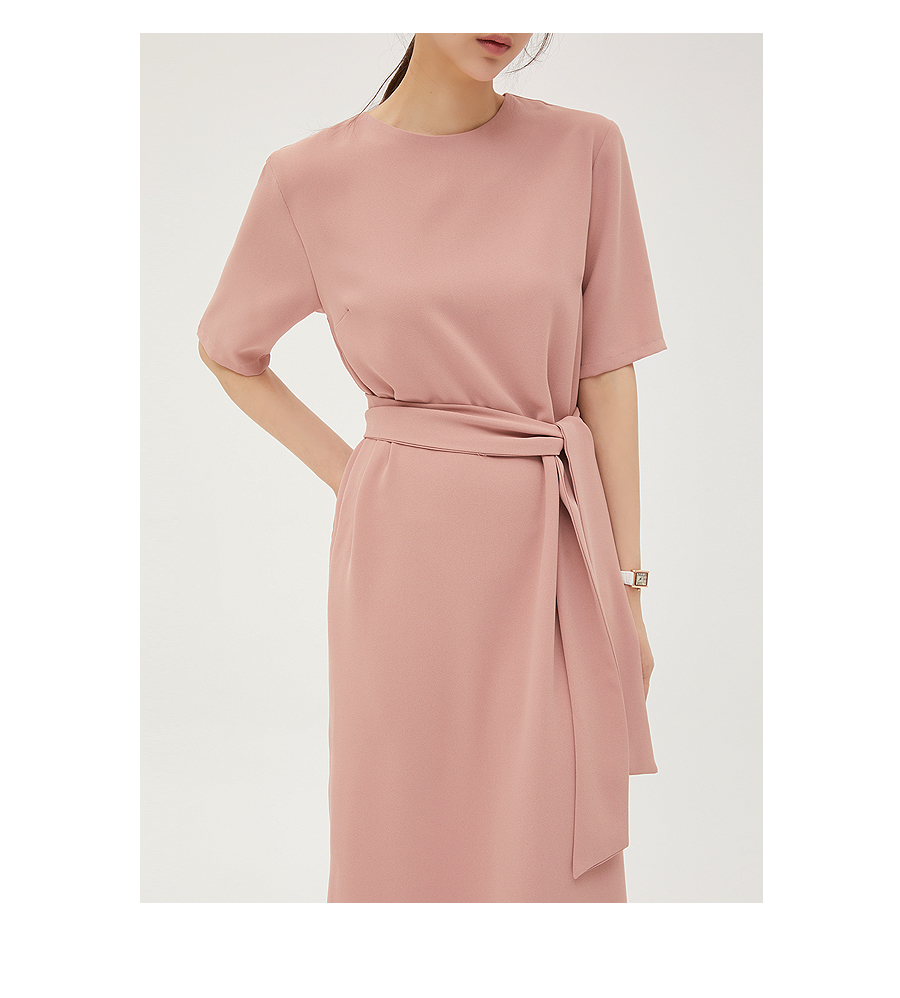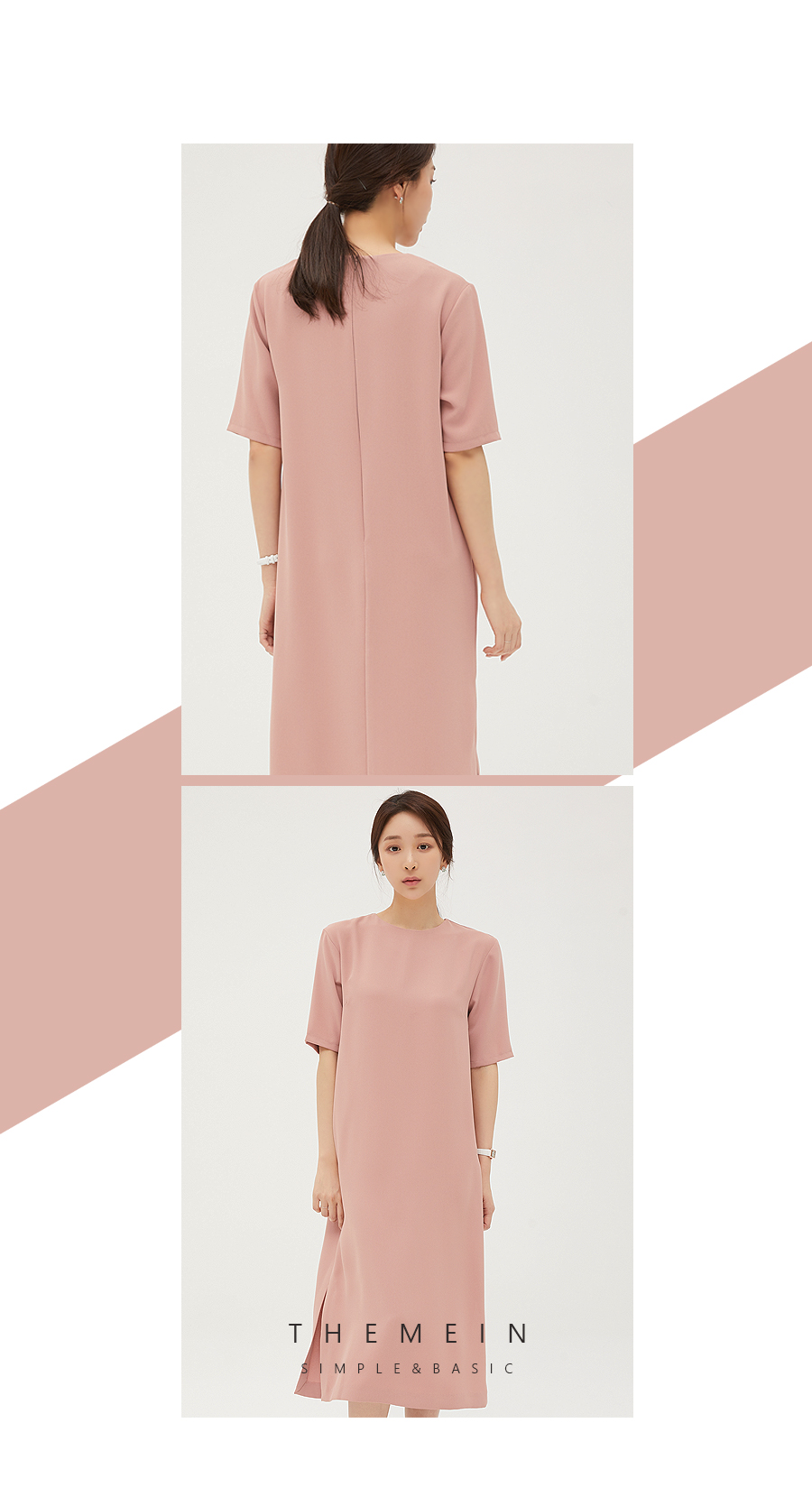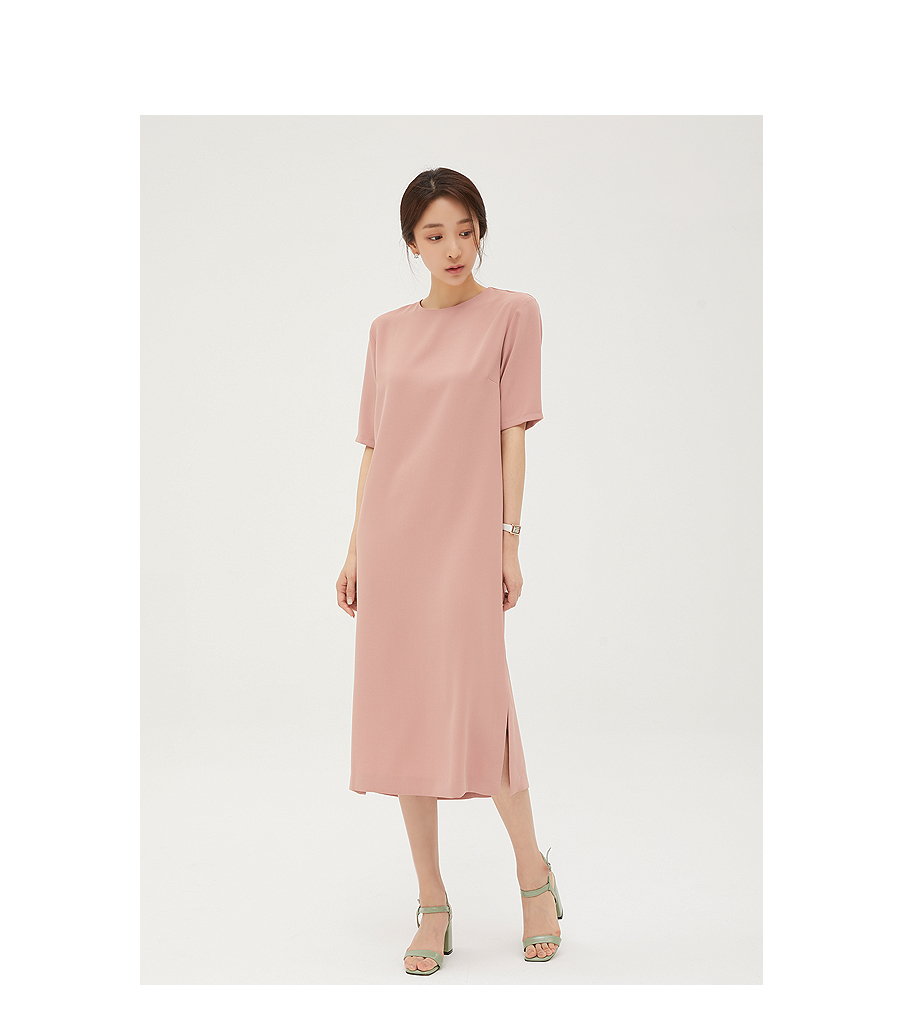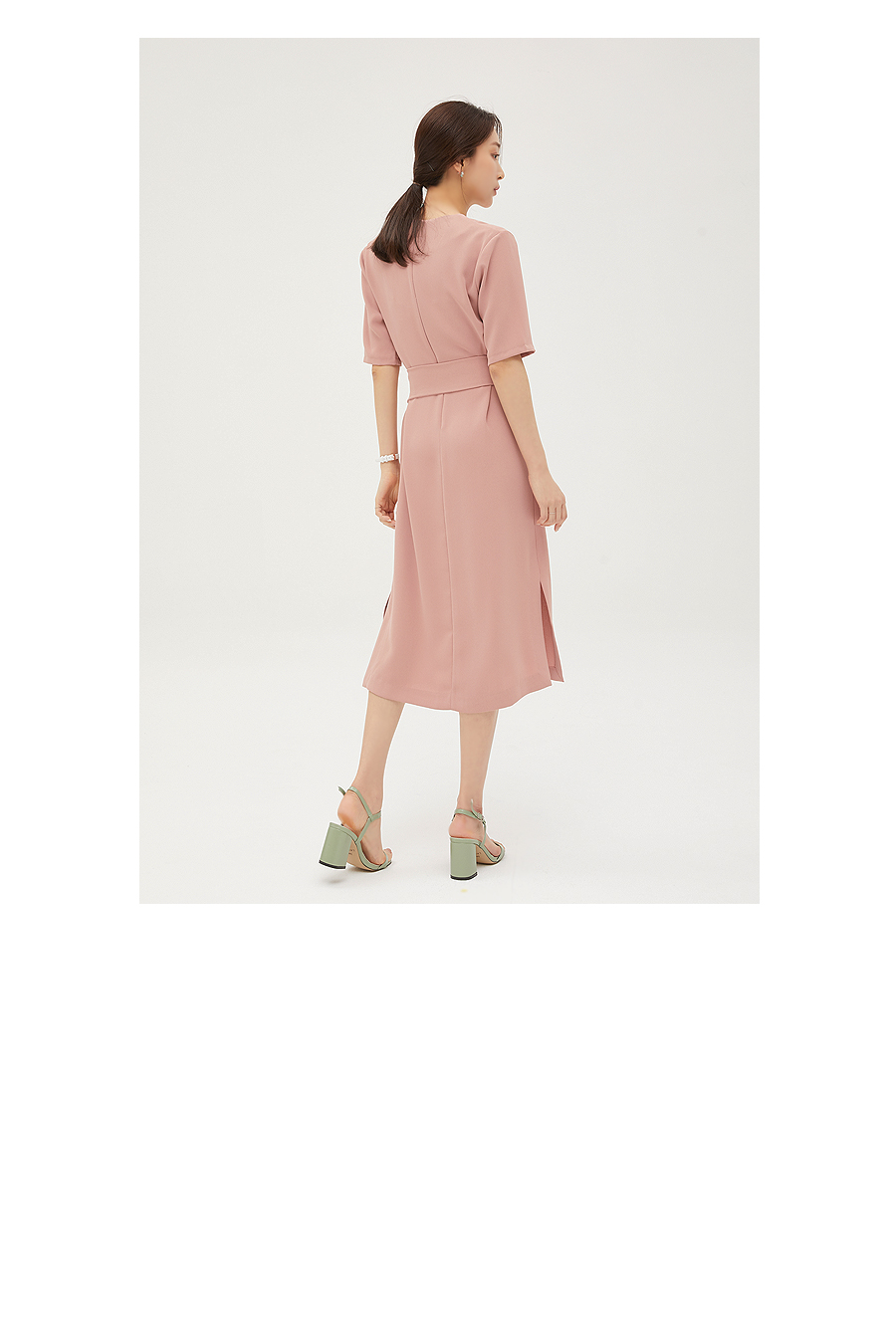 Detailed Info

Same colored zipper for a homogenous look.
Pin-tuck details help to create a beautiful bodyline.
Slit detail for easy movement.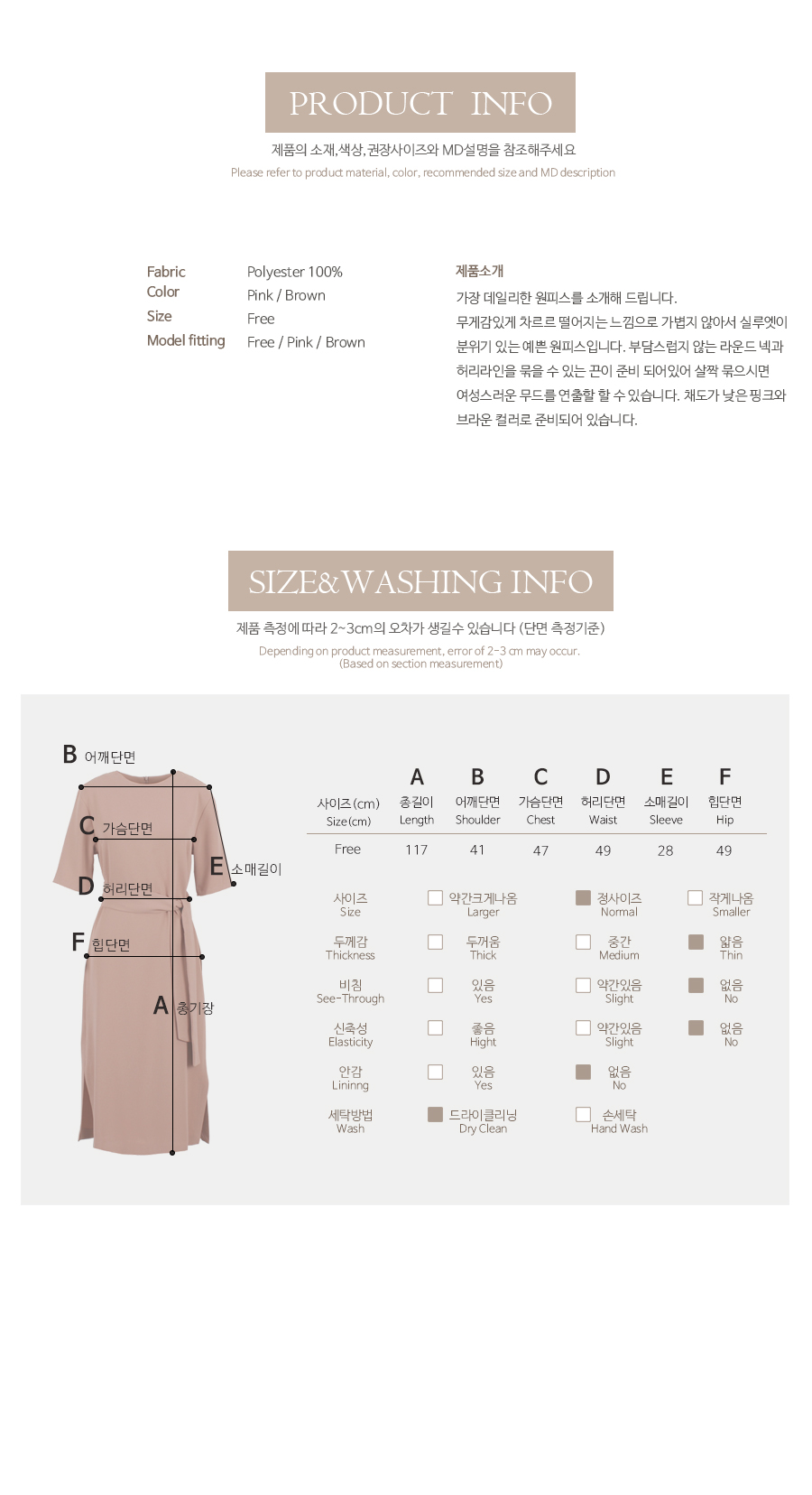 model Size