Description
Details
Short-sleeved T-shirt with a simple printed text design.
Clean round neck and sufficient length that create a relaxed fit.
Made of 100% cotton that gives structure and is comfortable to wear.
Layer with a jacket or cardigan in Spring or wear it on its own in Summer!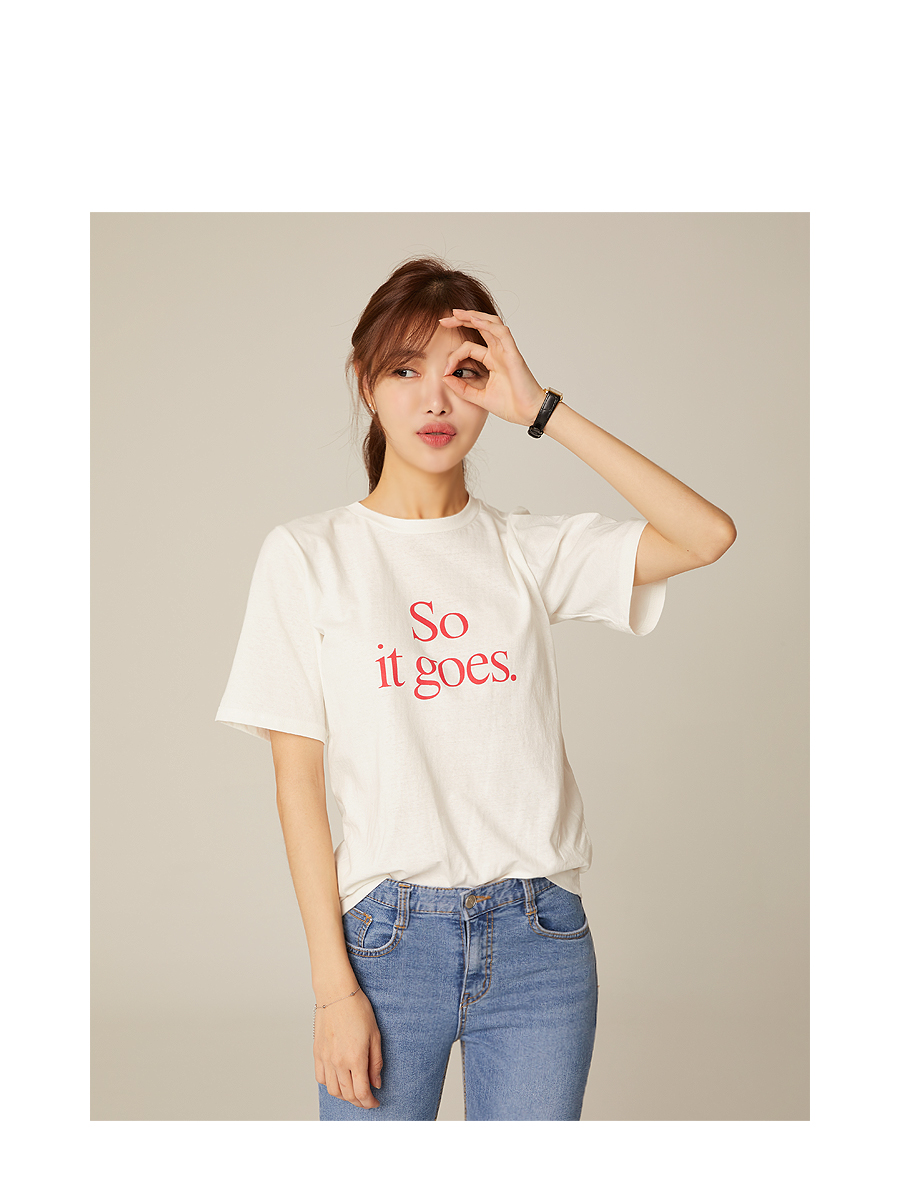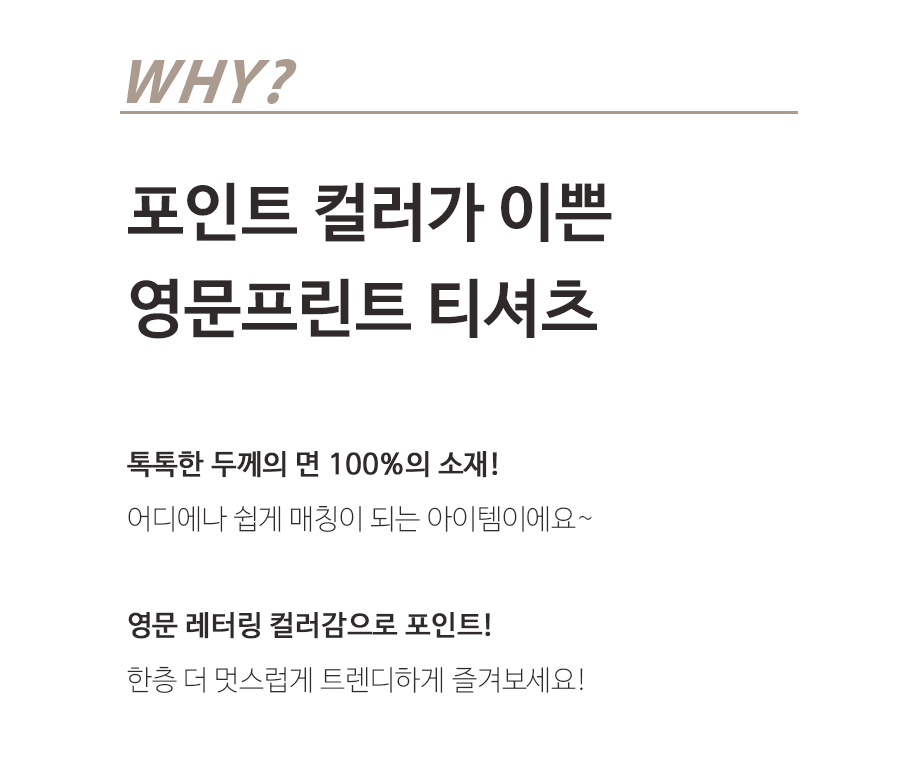 T-shirt with a lovely color.
100% cotton that provides good thickness.
Easy item to match and style with.
Stylish and trendy shirt to enjoy!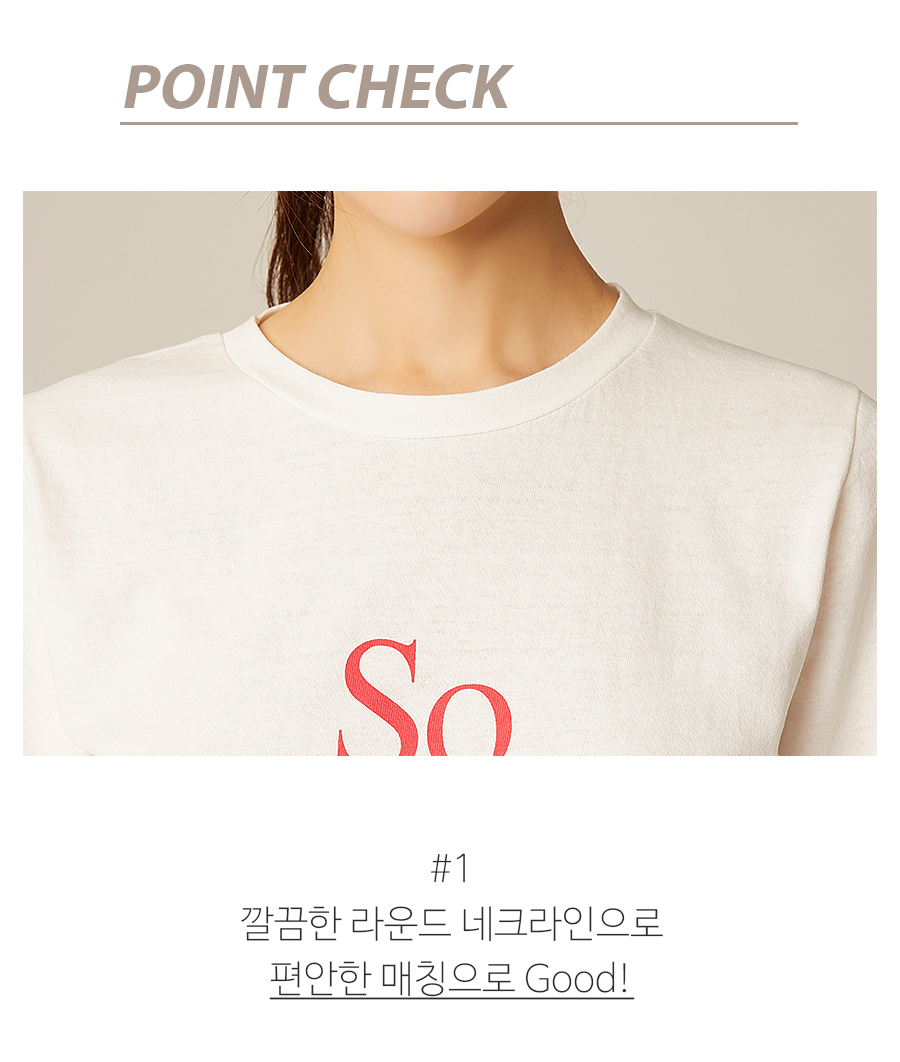 Clean round neckline that is good for comfortable matching!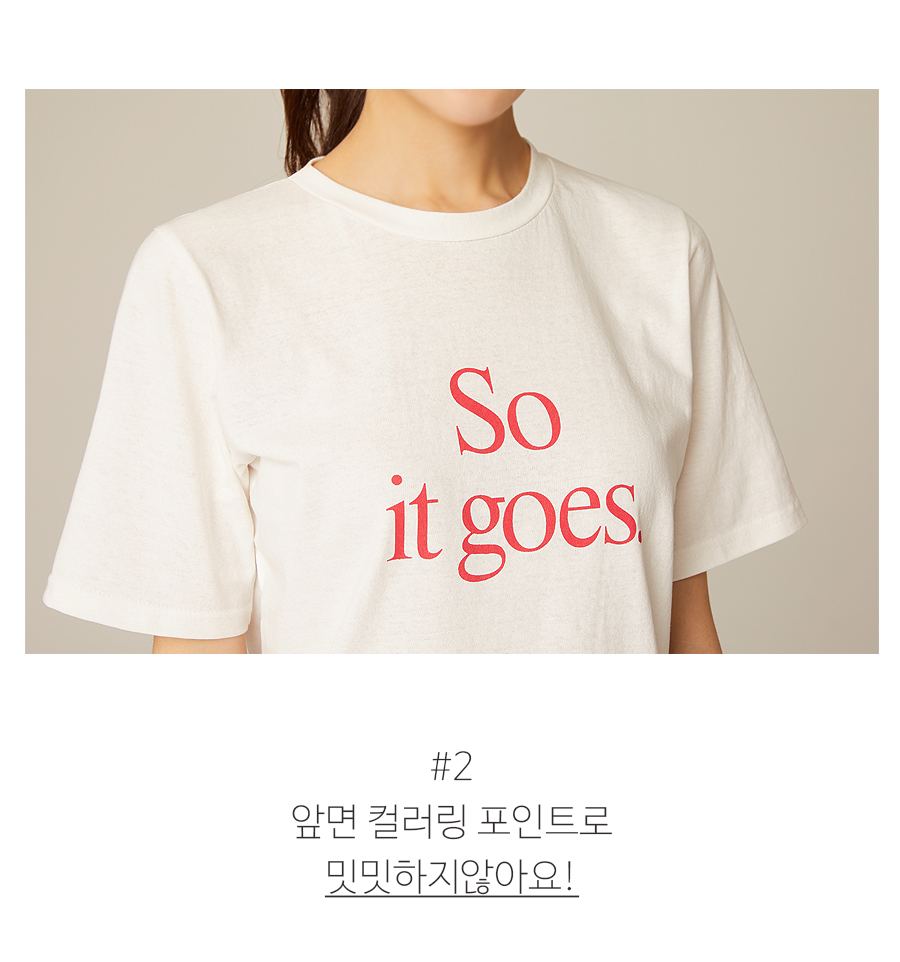 Text in contrast color that doesn't make the T-shirt look plain!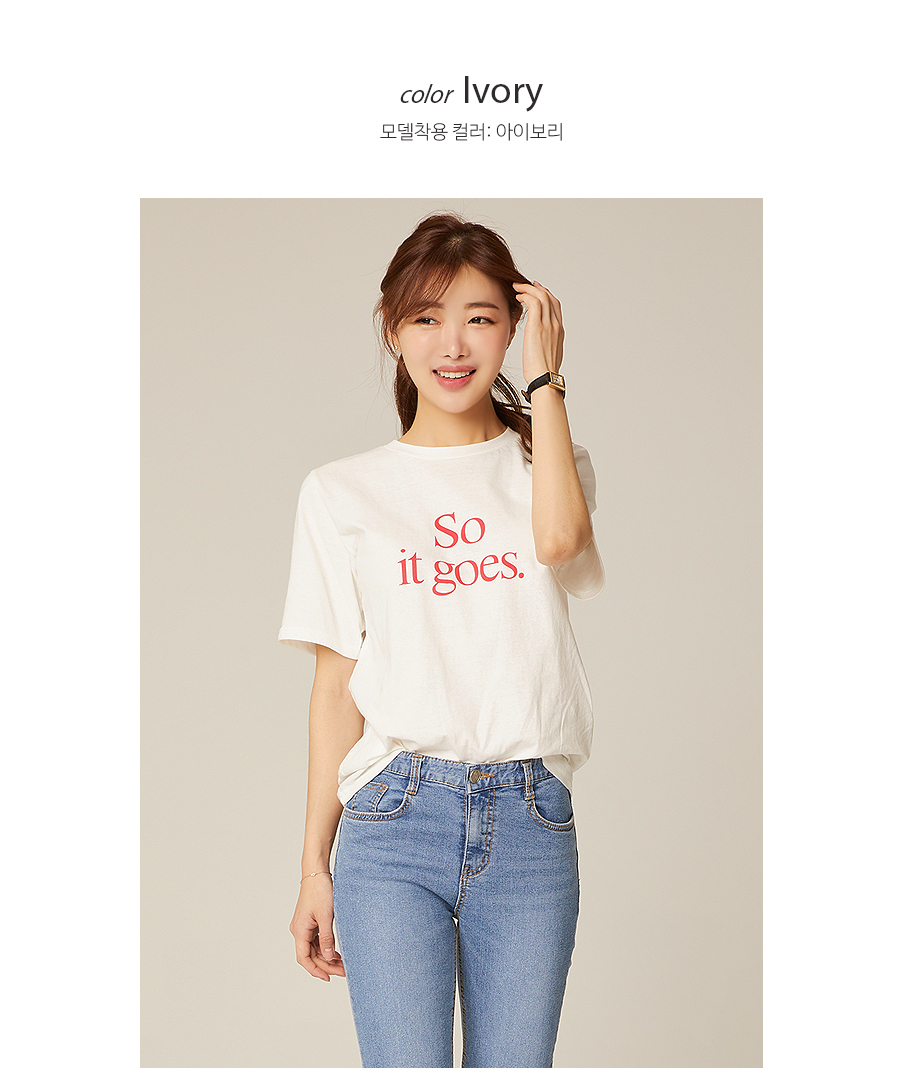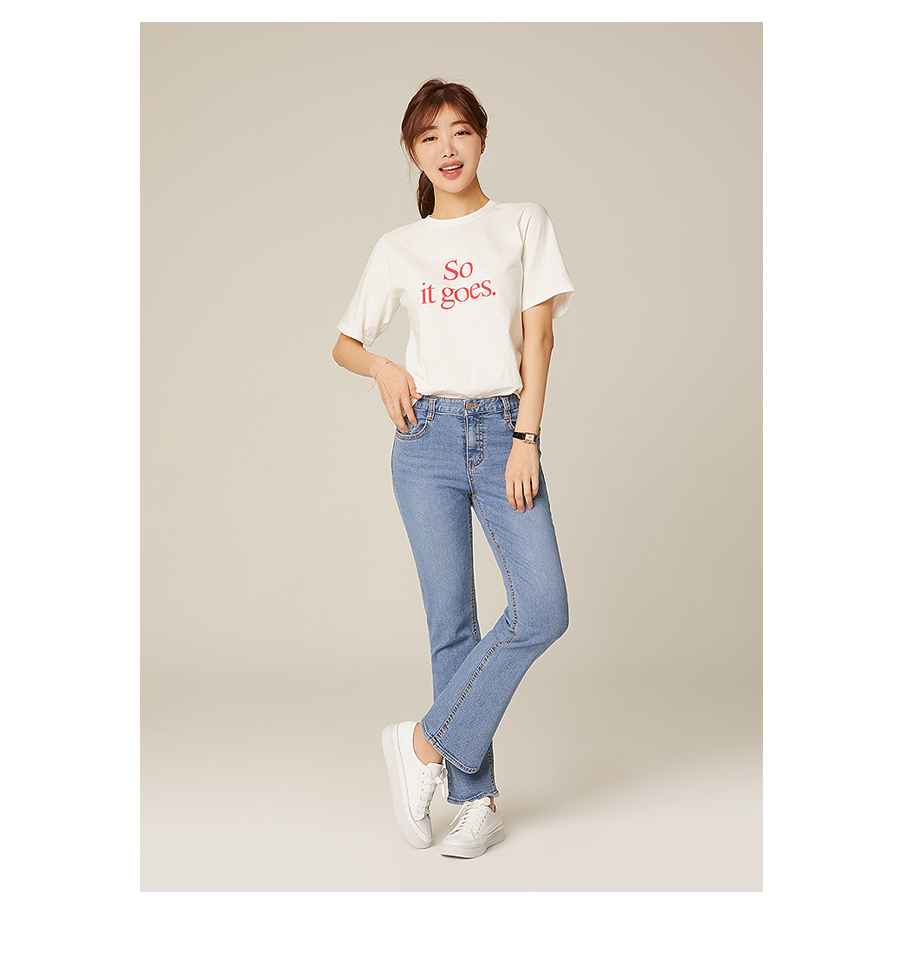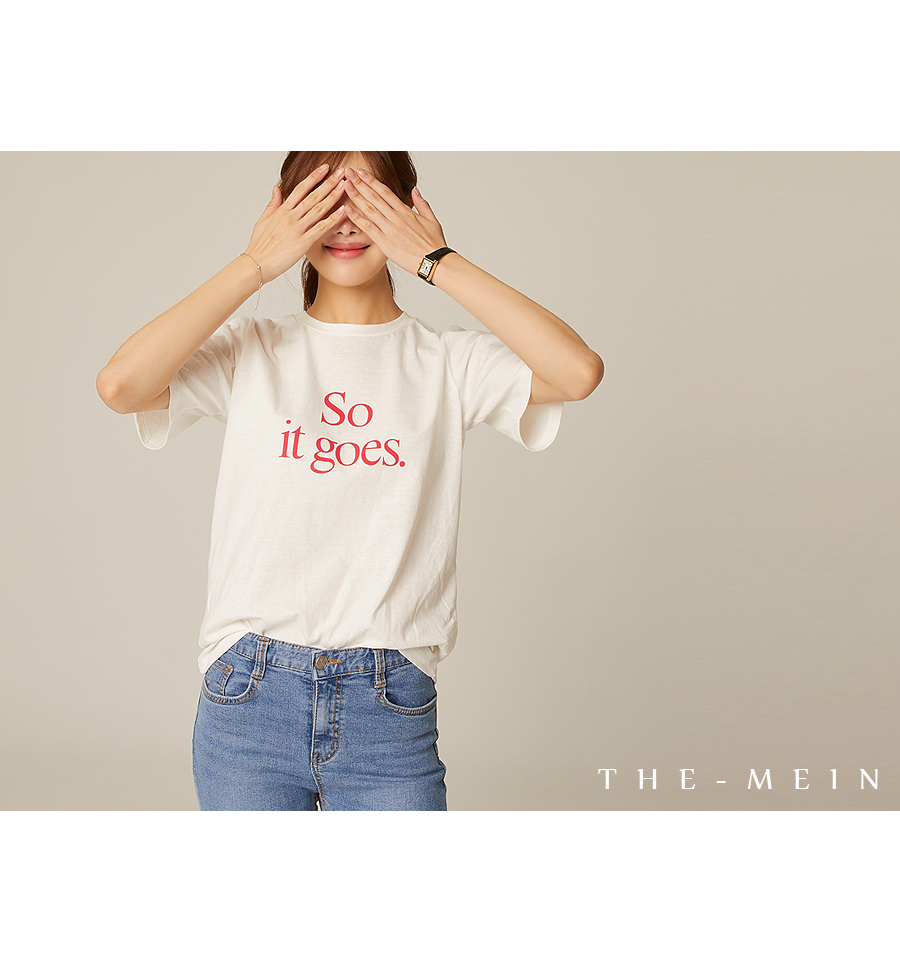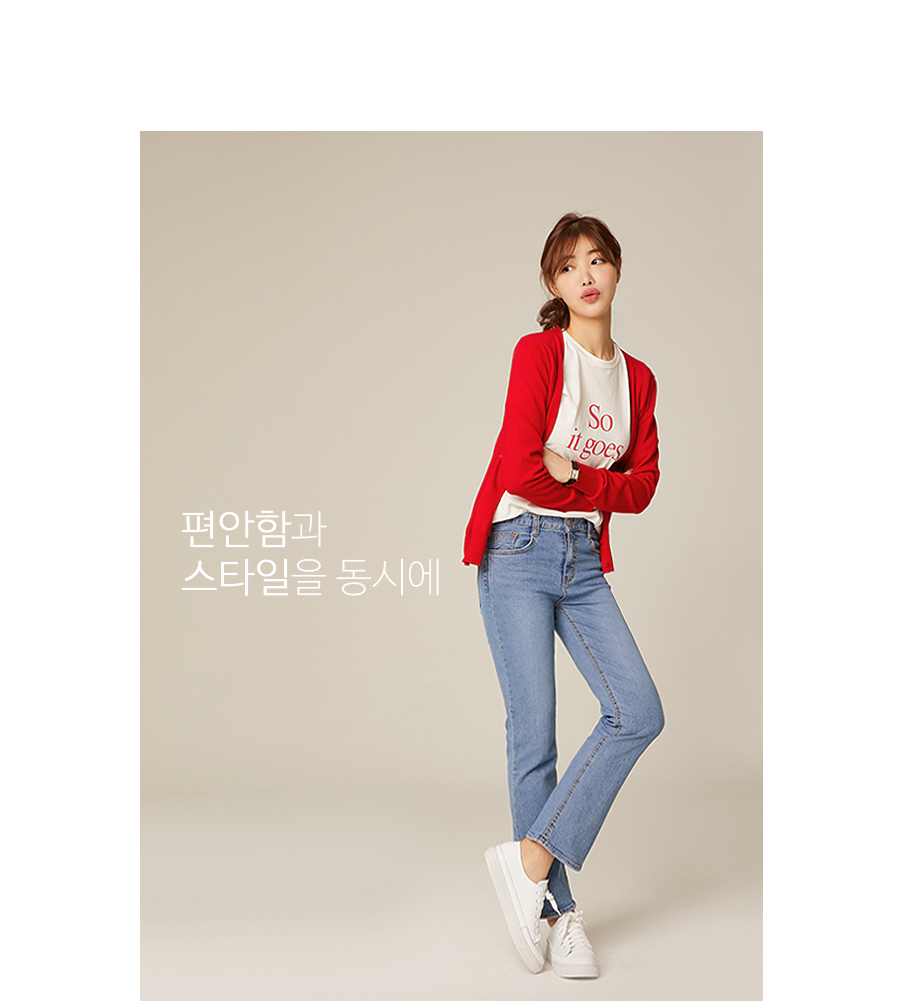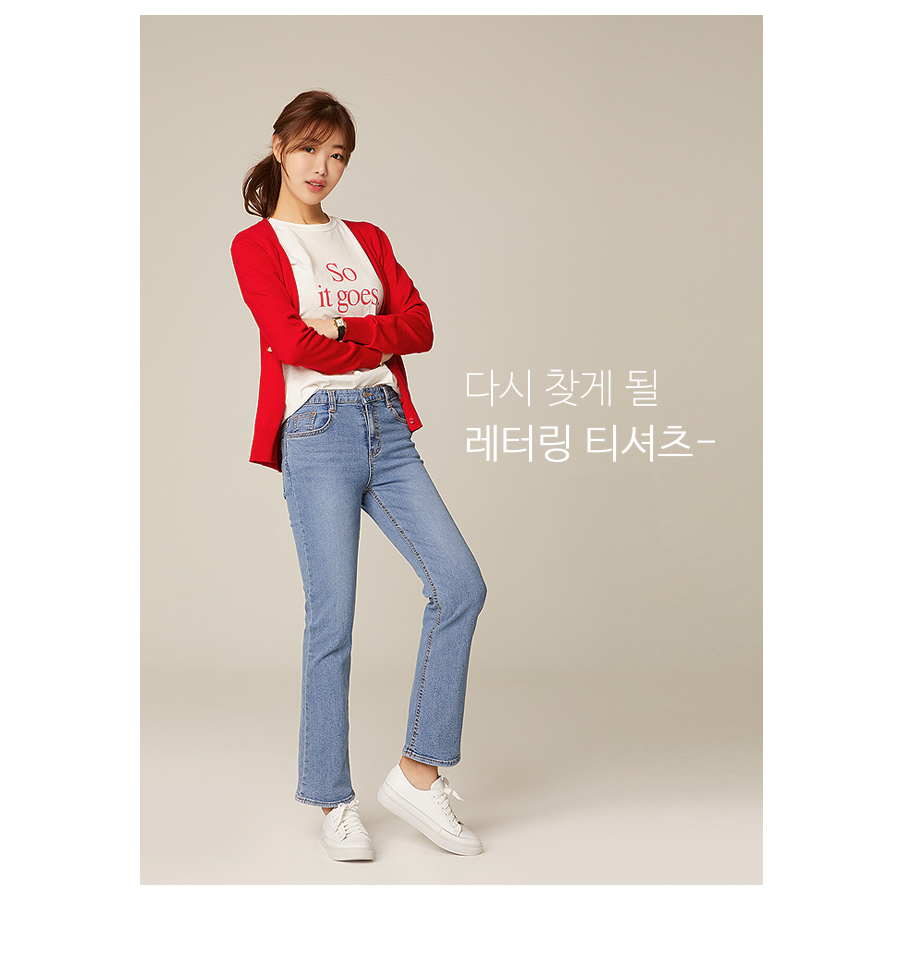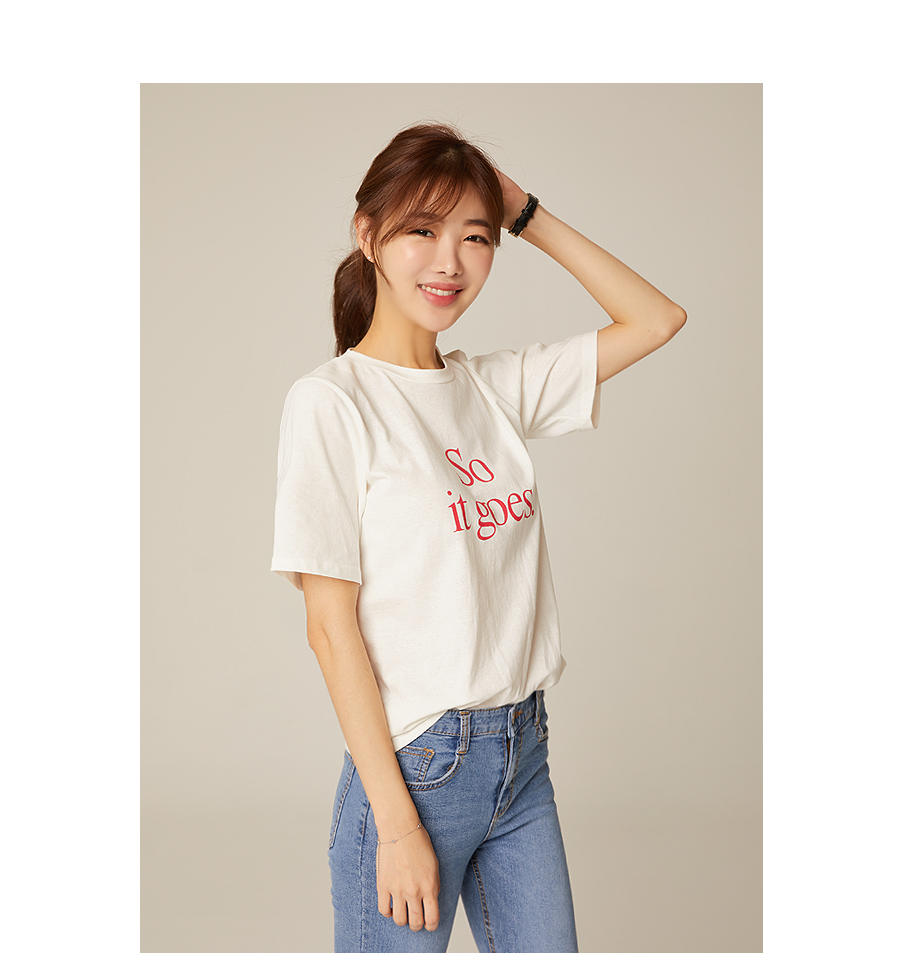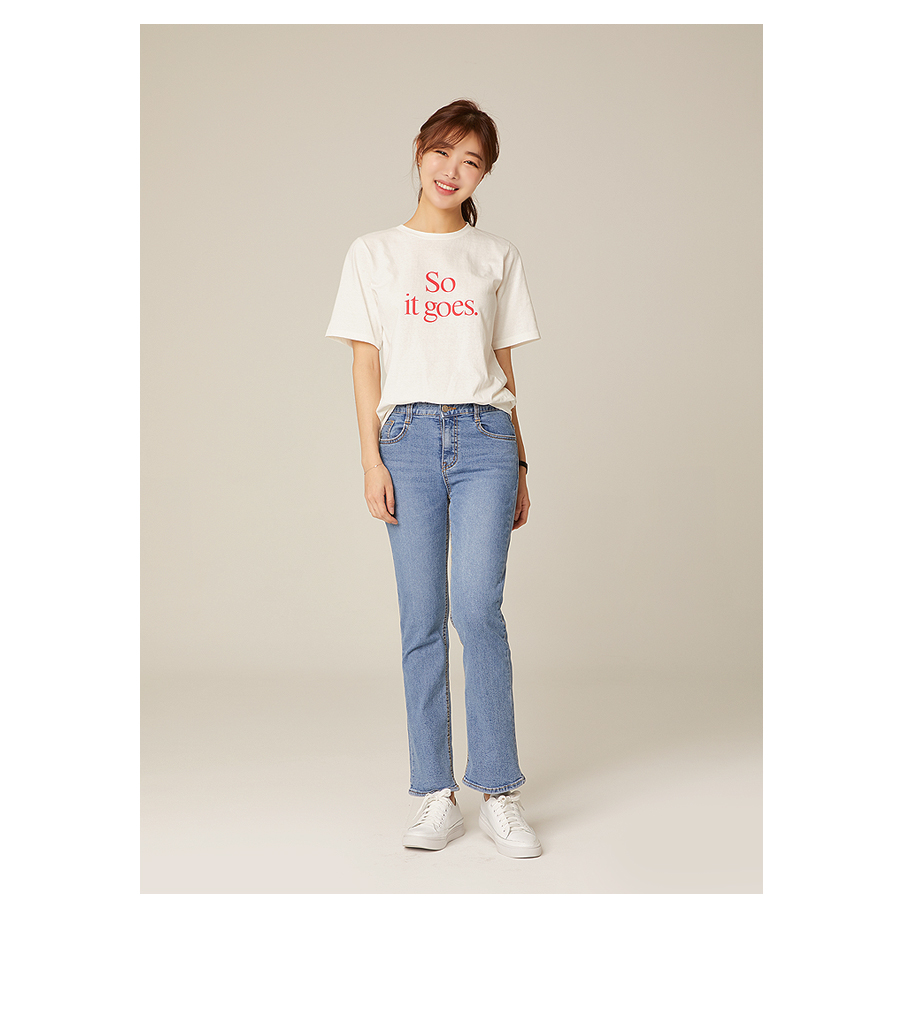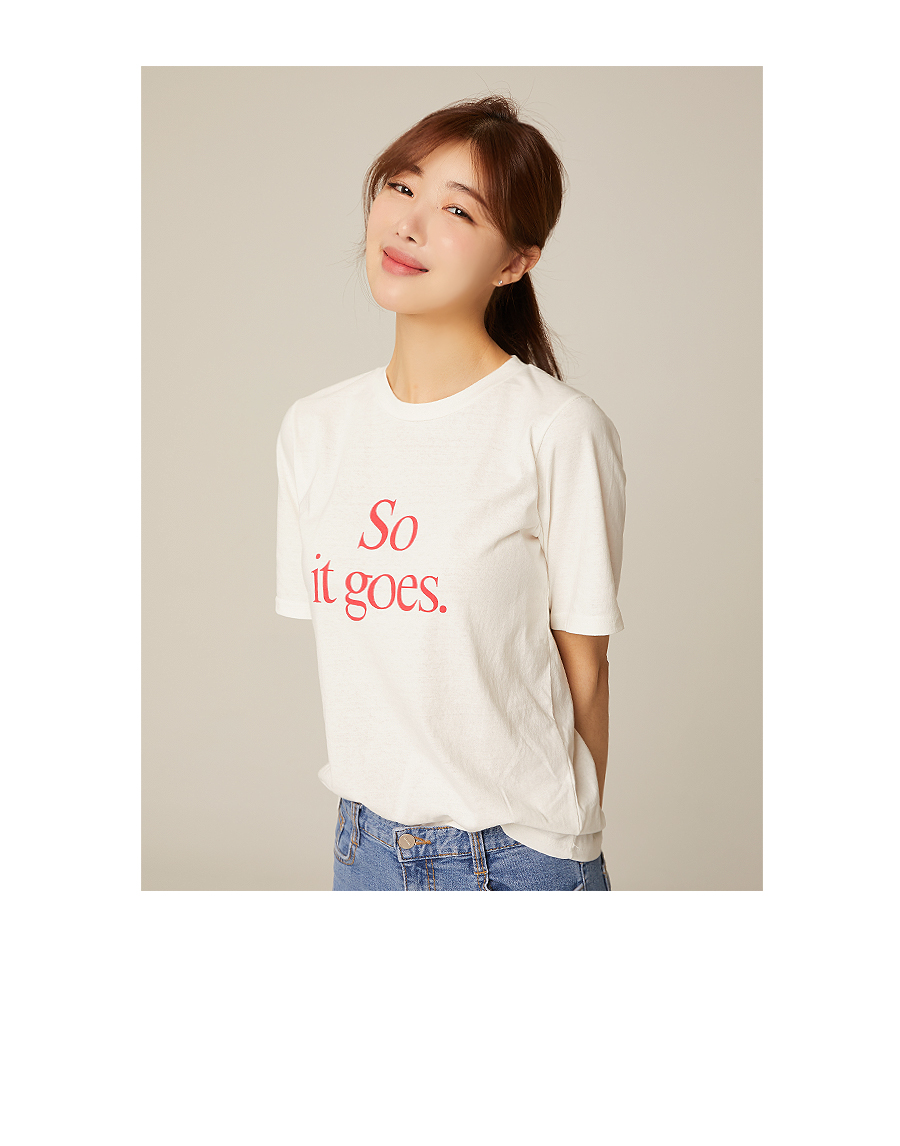 Detailed Info

Front text as focal point of the outfit that makes it great for layering the outfit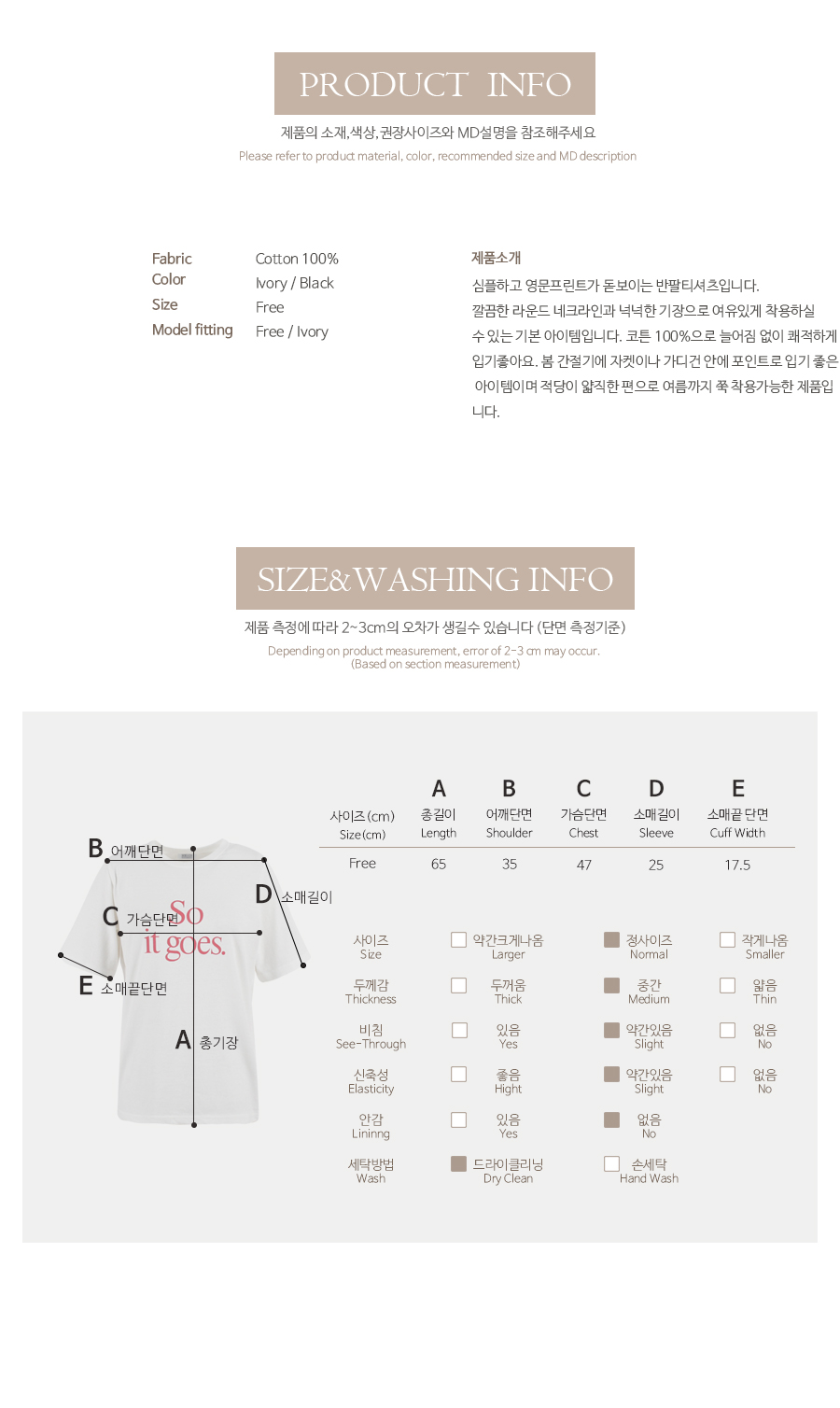 model Size