Description
Details

*
Thick wool knit item with a voluminous feel.
With this relaxed fit and thick wool texture, you will stay cosy.
It can be styled in a variety of ways because it is easy to wear on its own or layered.
The moderately sparse texture is slightly stretched when worn, adding a soft fit.
It is pretty even if you layer it on a patterned dress like our stylist did.
Or match it with denim pants for the casual look.
Available in two colors Ivory and Lime
* Due to the nature of the yarn, it is normal (and not considered a defect) to have uneven texture and bits in the material.
It is normal that pilling and bobbling may form due to friction.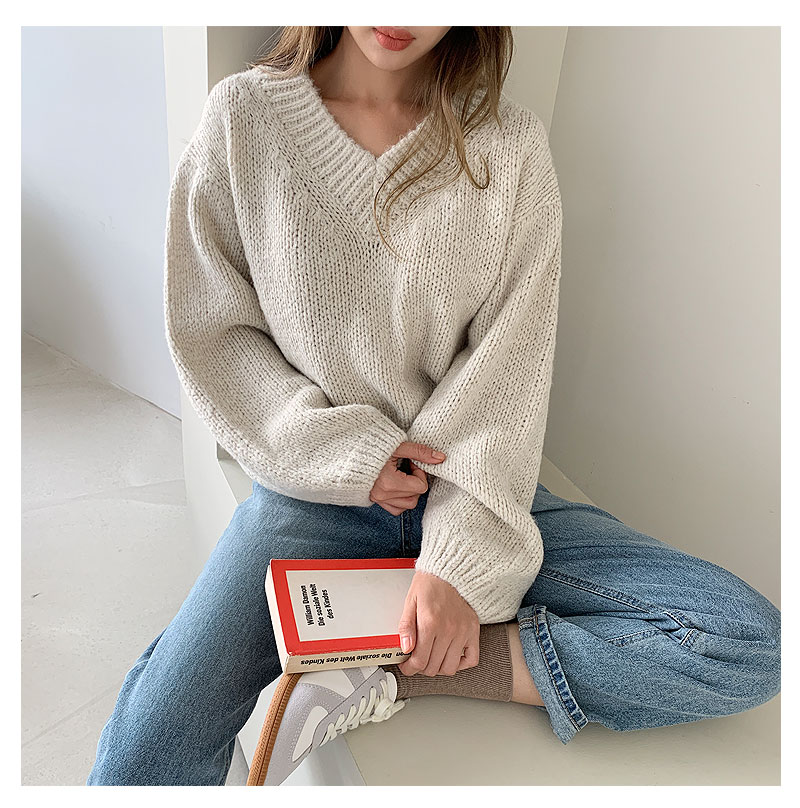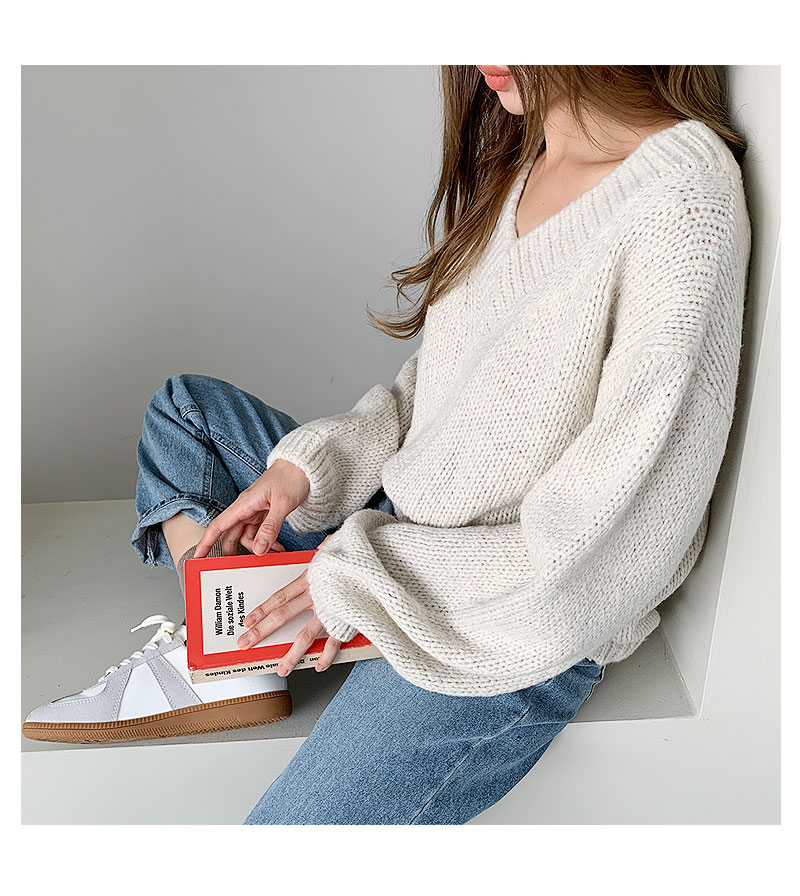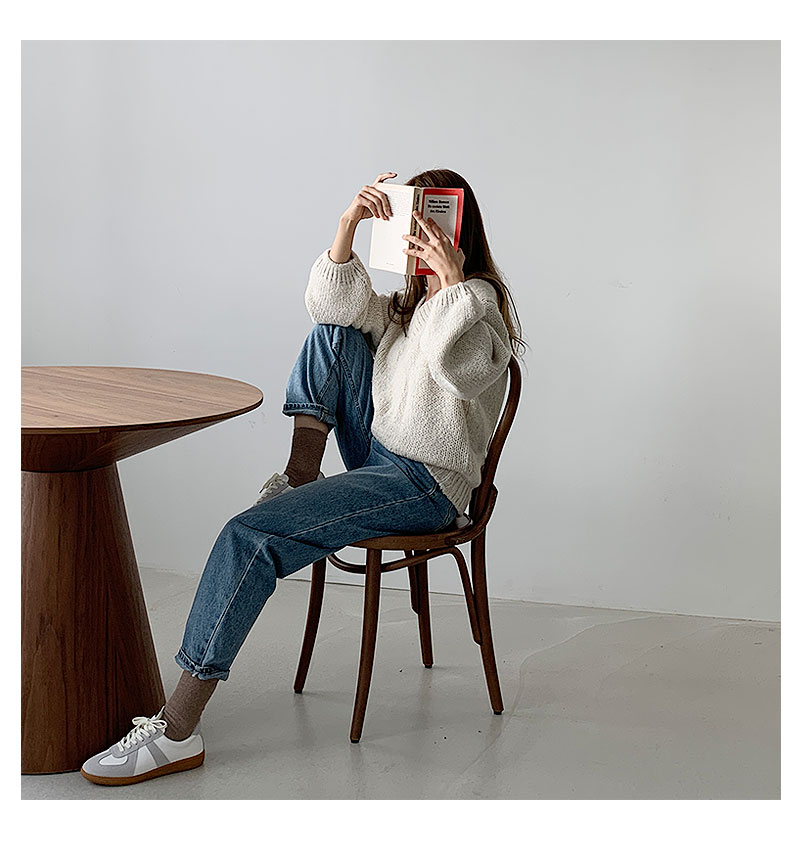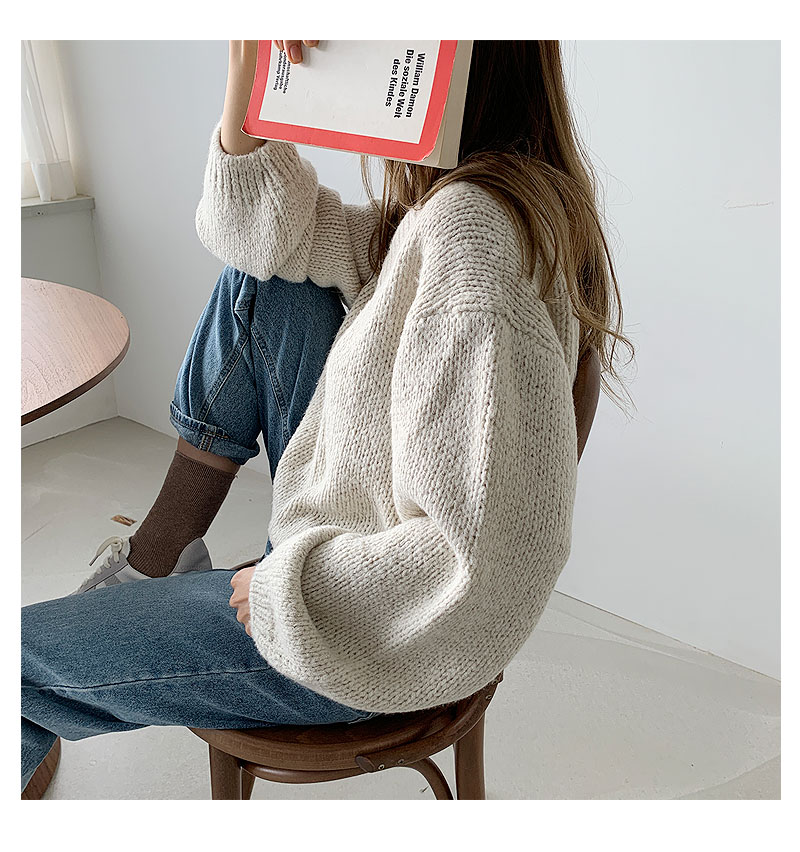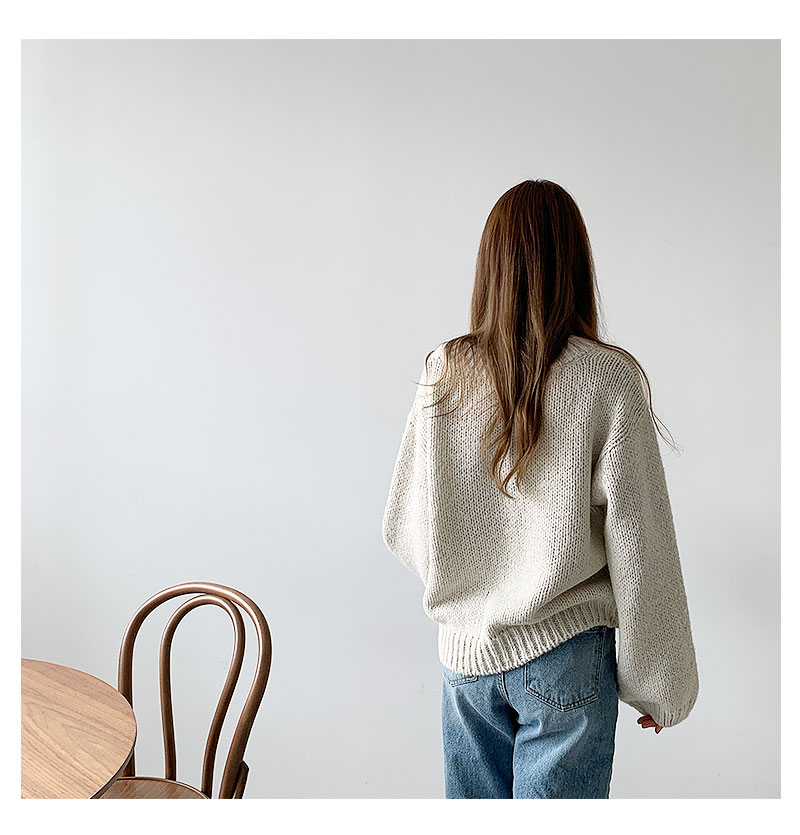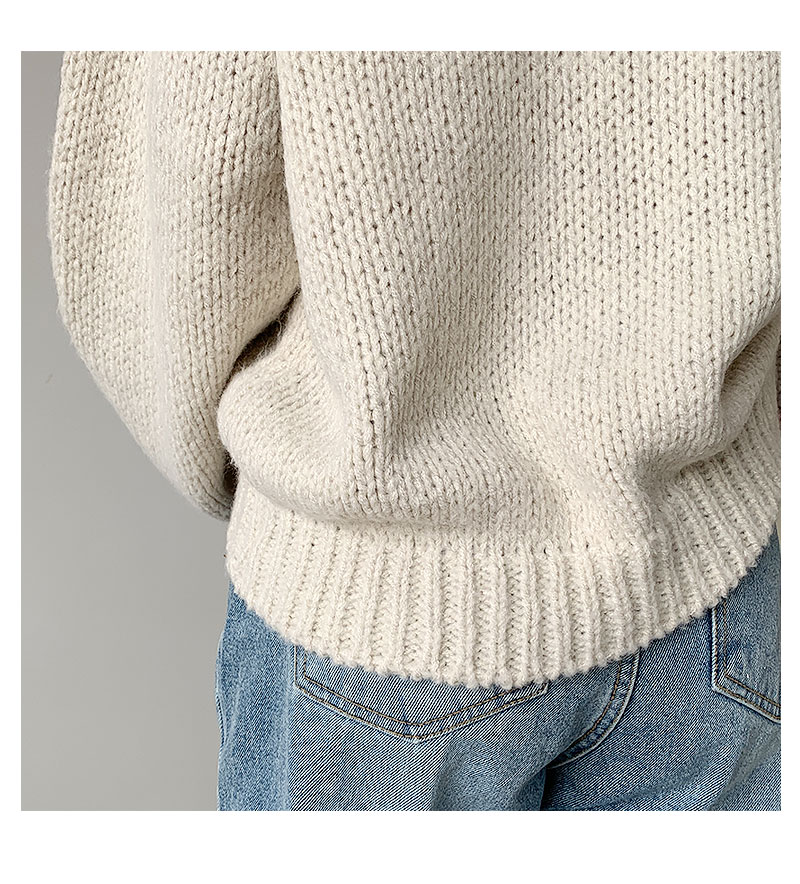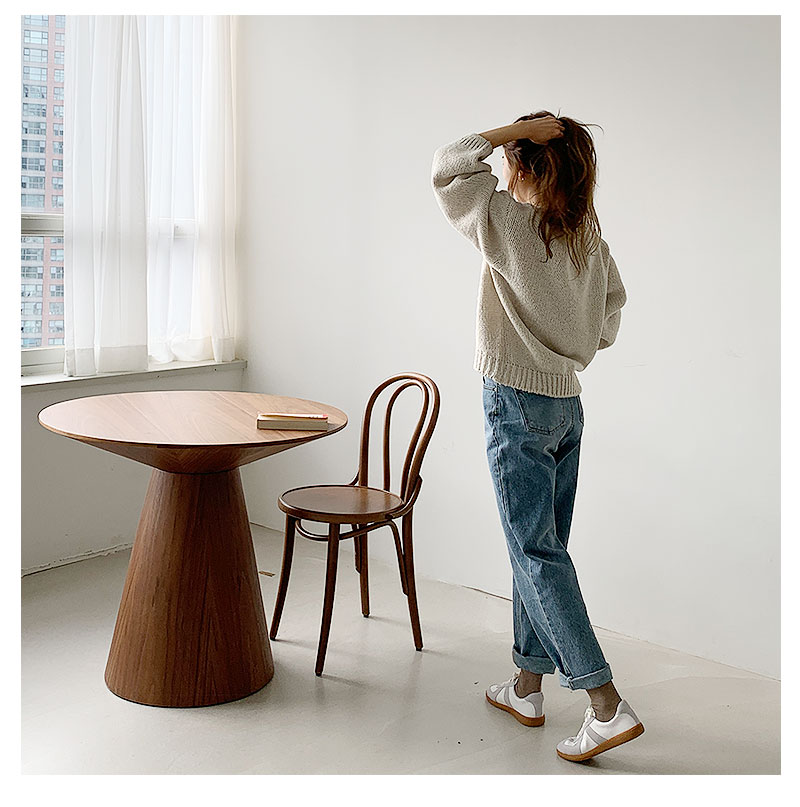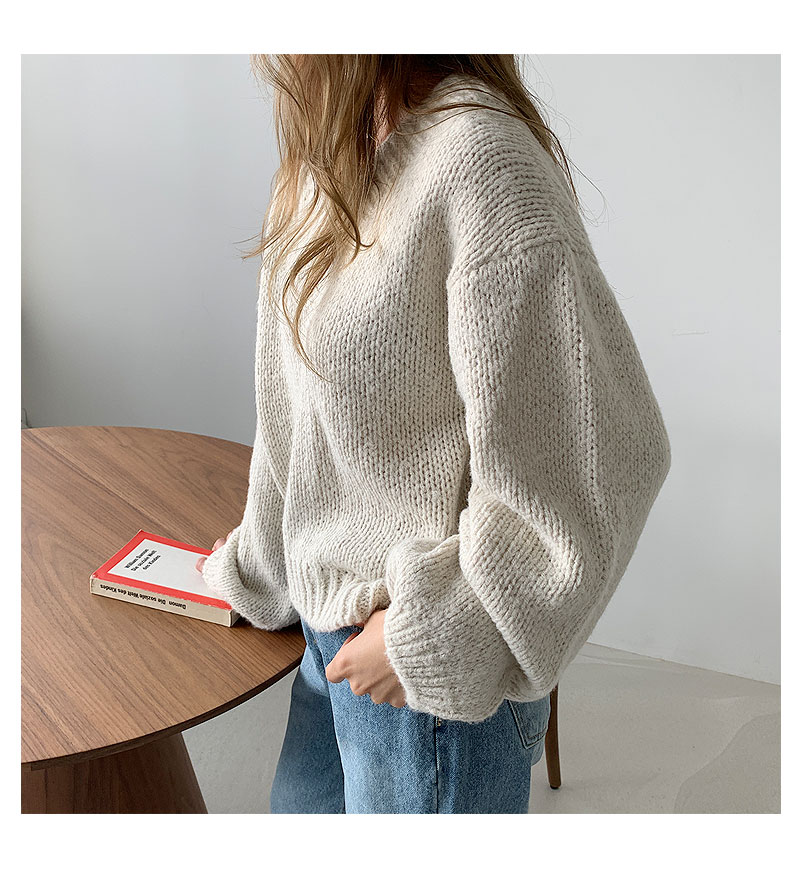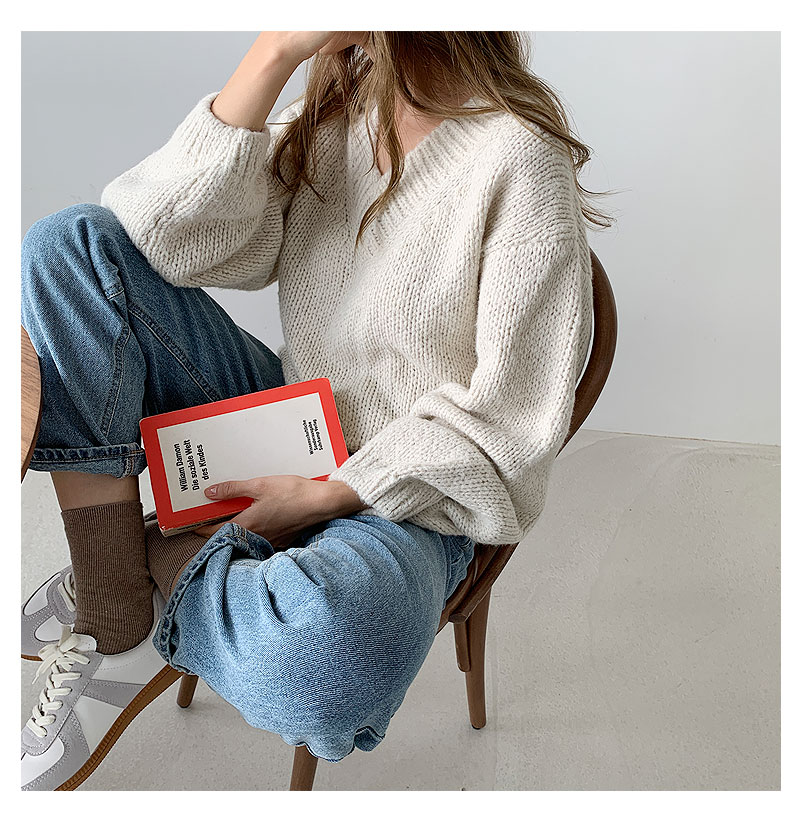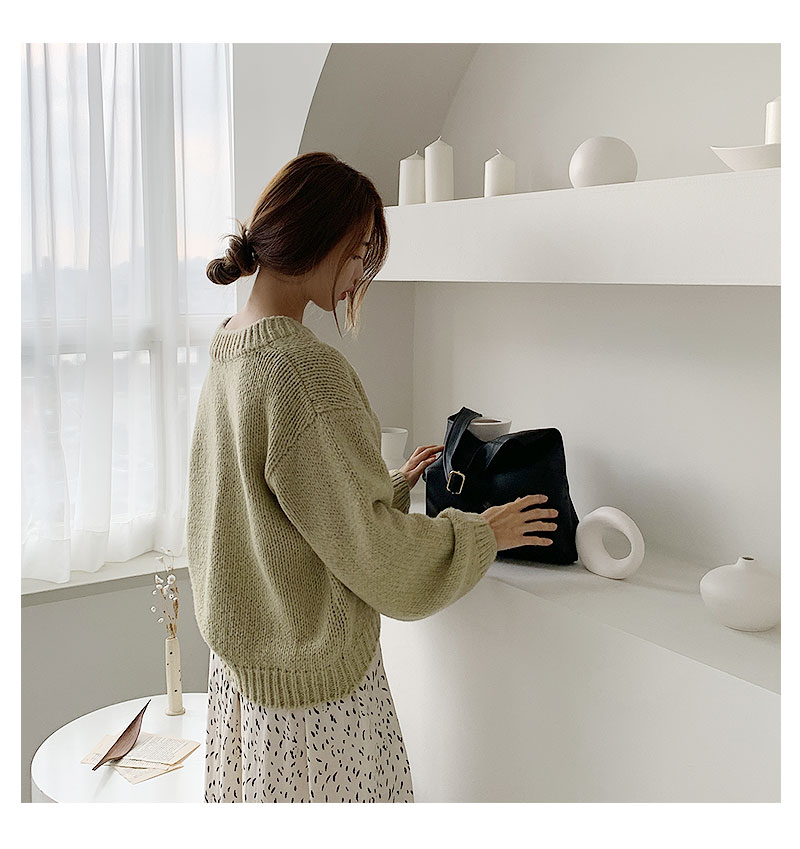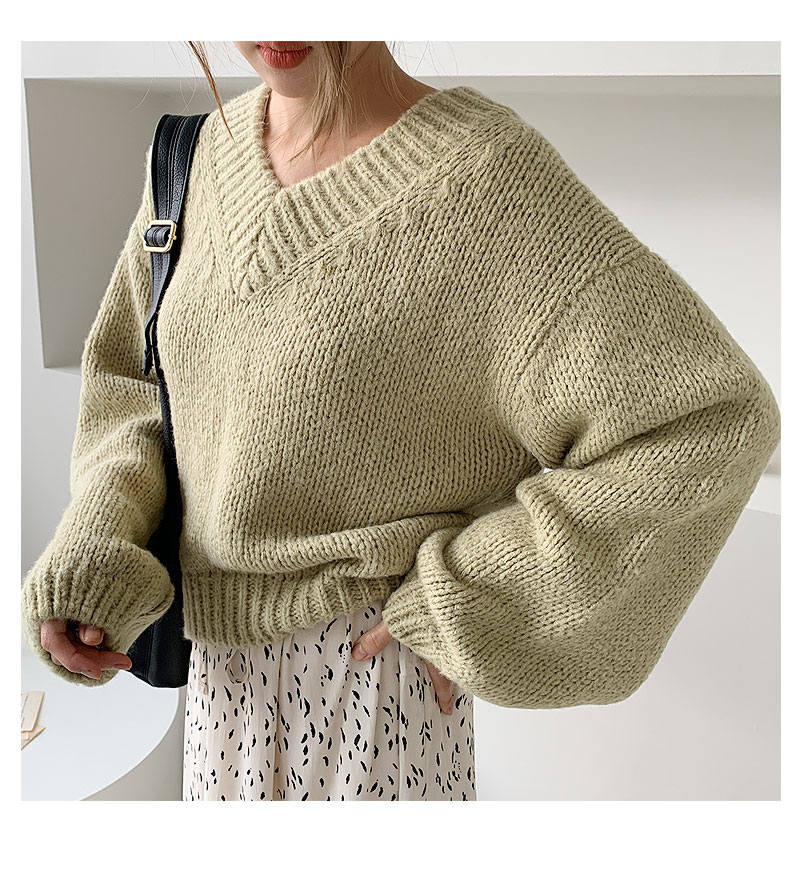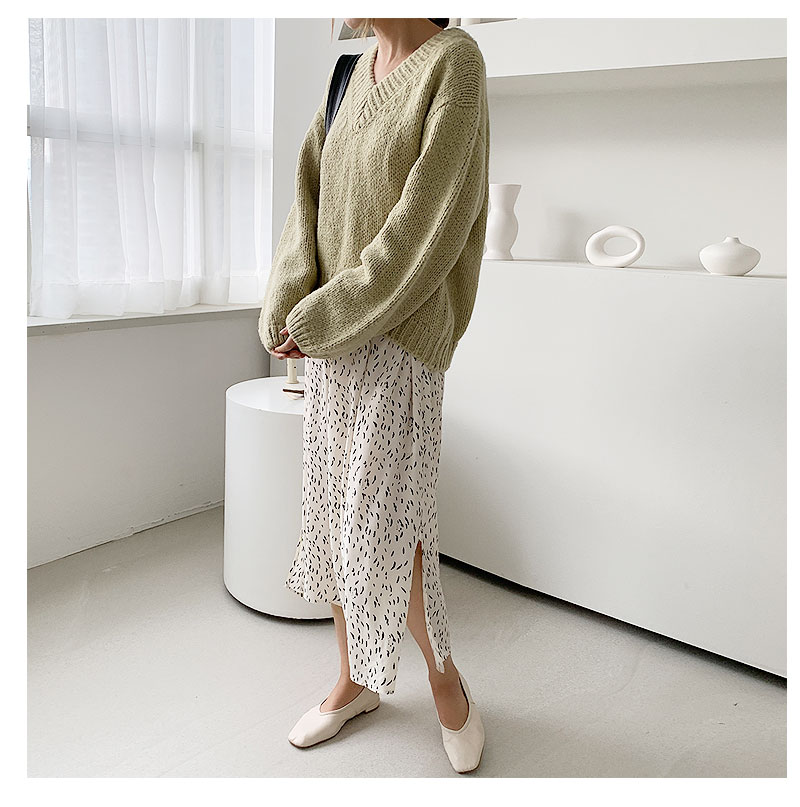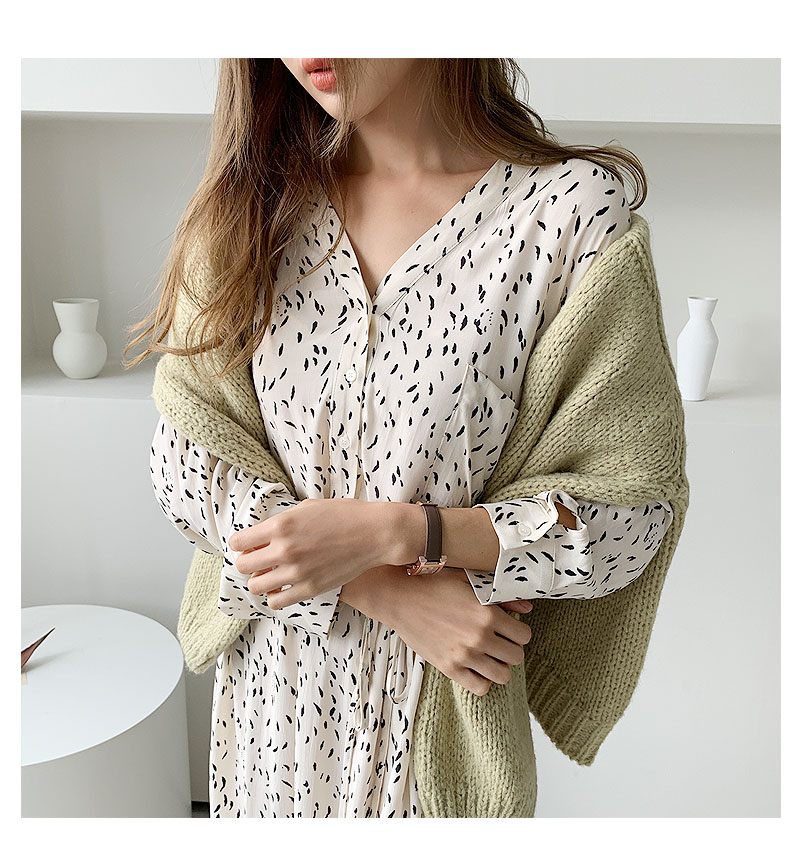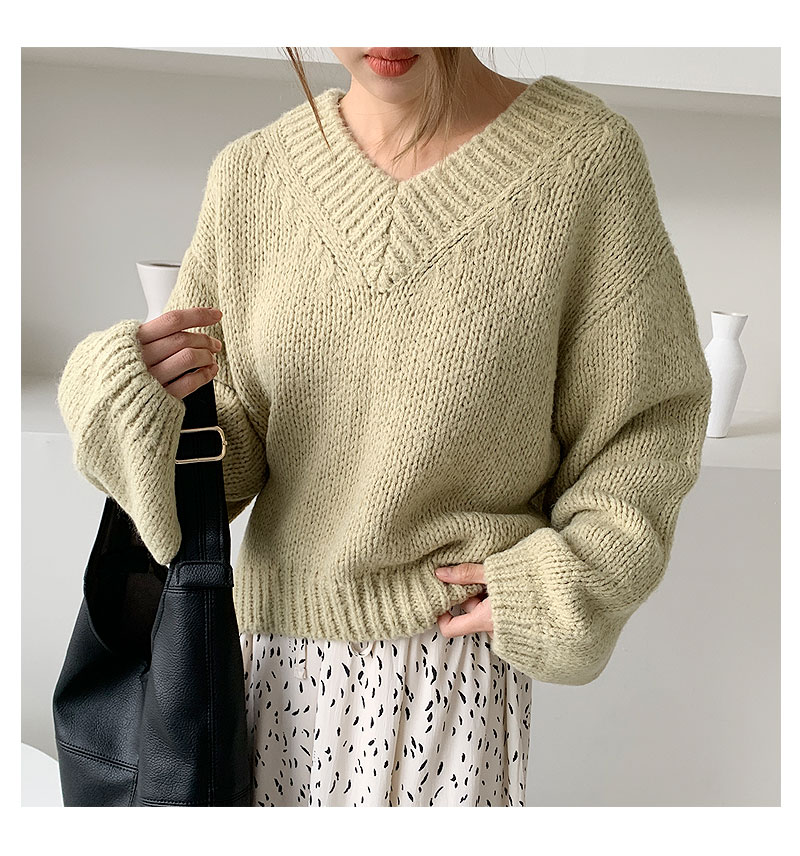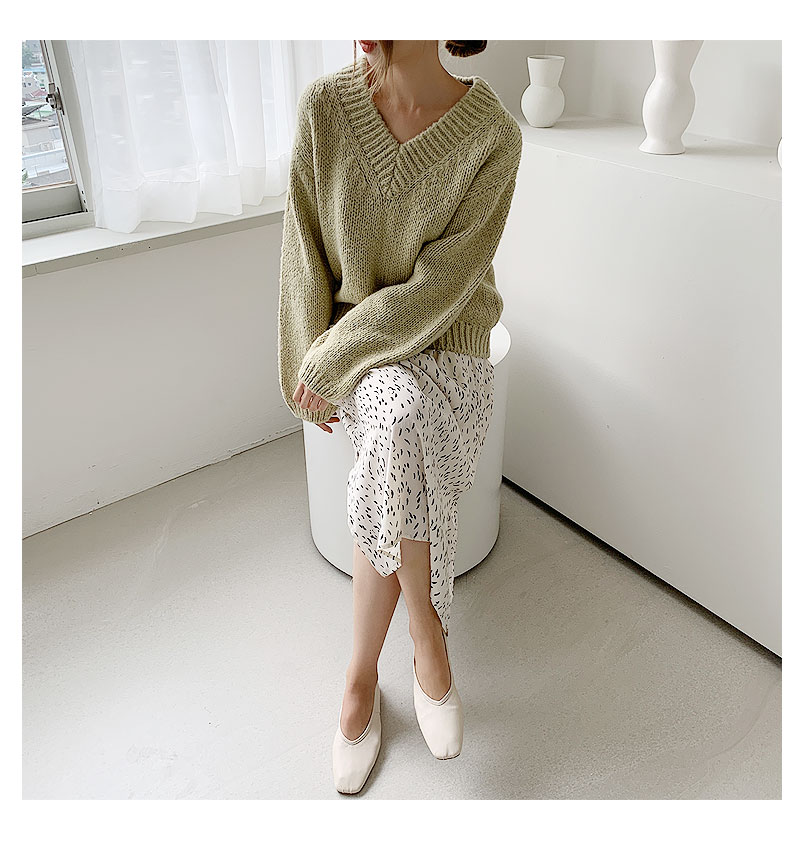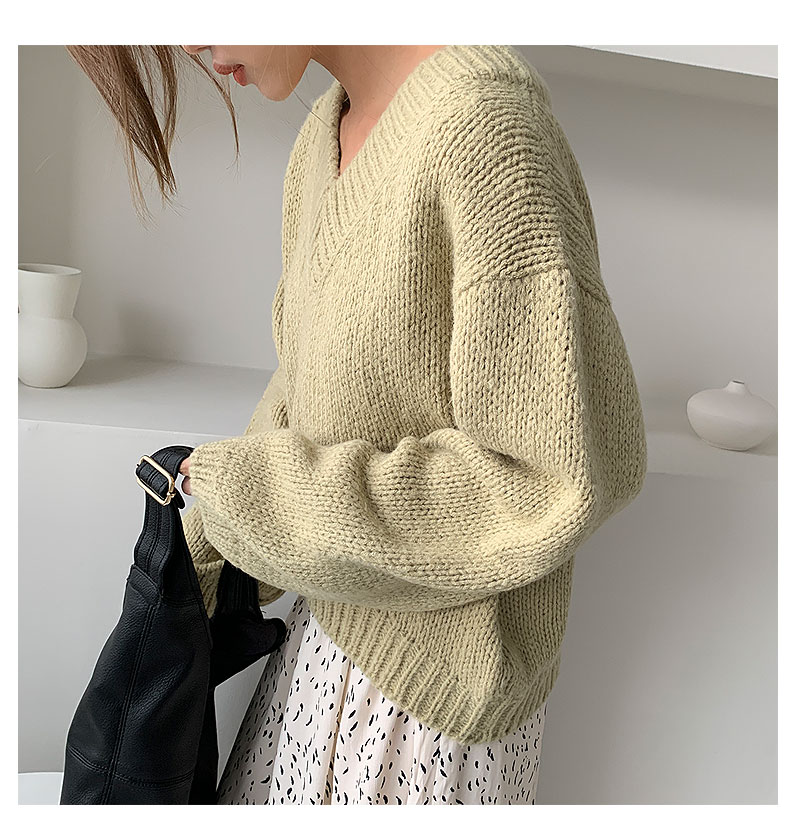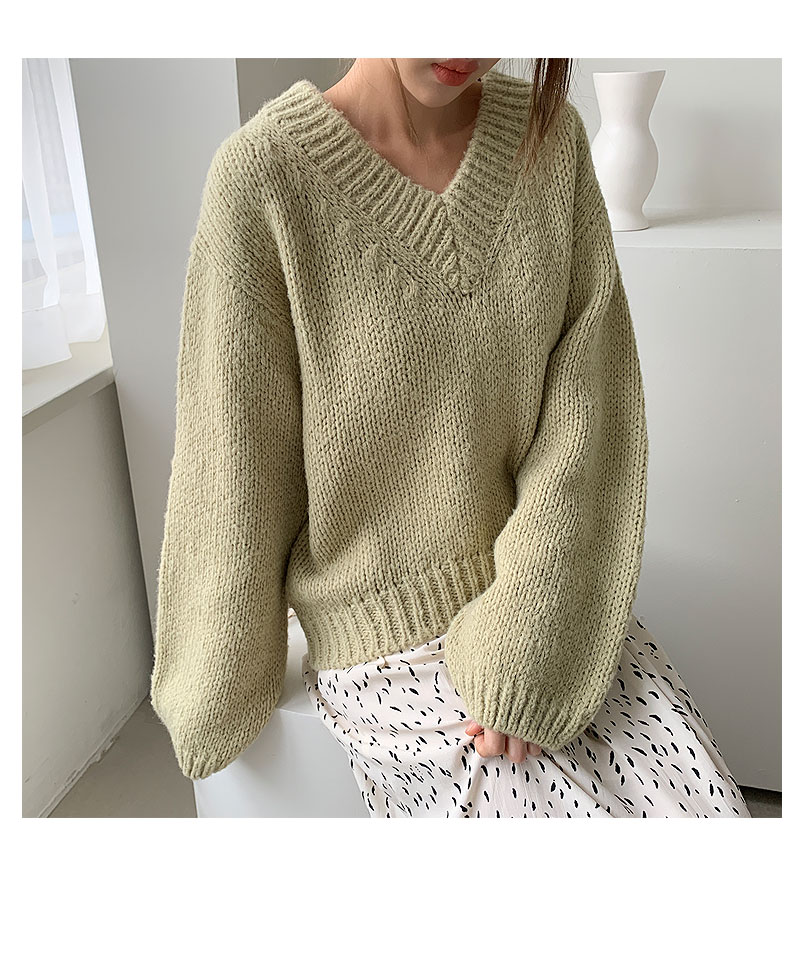 Detailed Info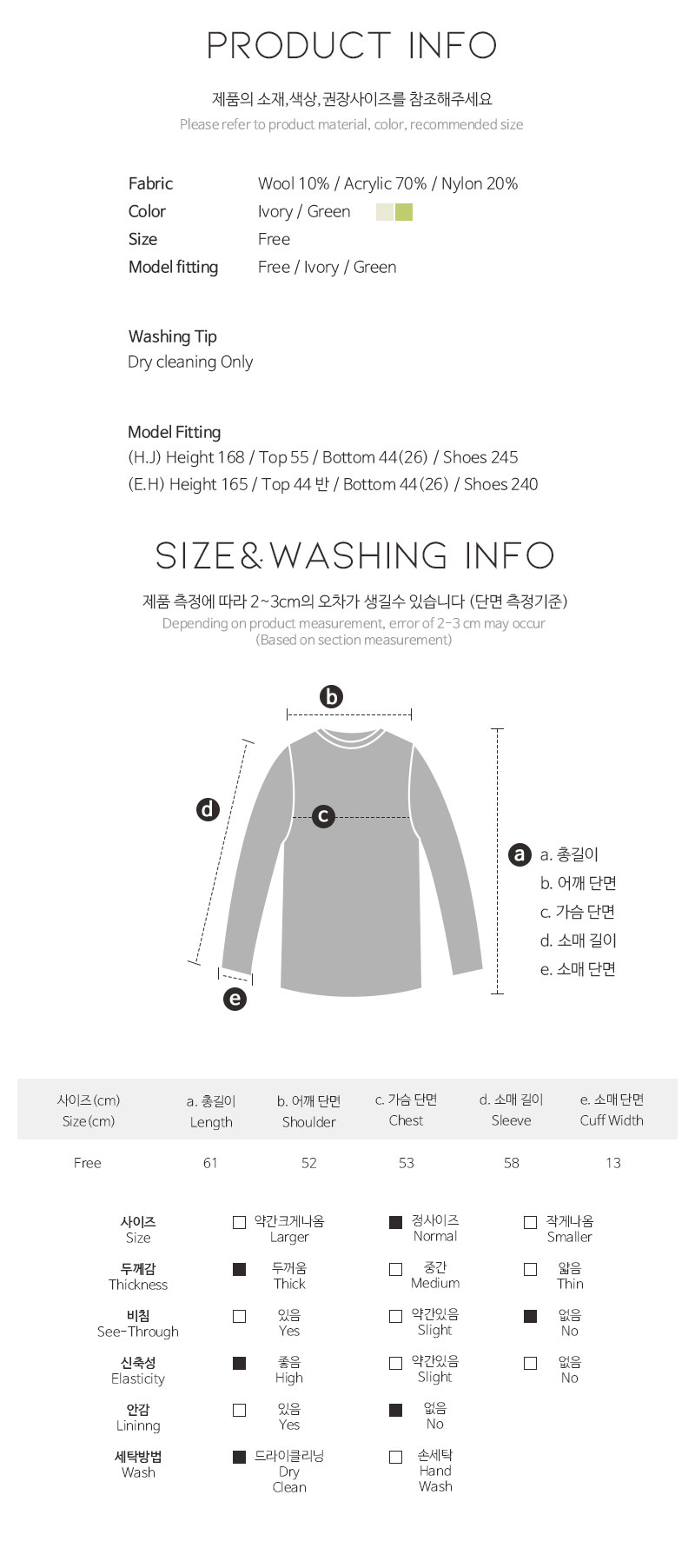 model Size