Description
Details
A cardigan of simple design that is popular and versatile.
Available in a variety of colors, it naturally becomes the focal point of the outfit.
Its clean design that is not susceptible to changing fashion trends makes it highly versatile and easy to style with.
Comes in 7 different colors to collect and style with!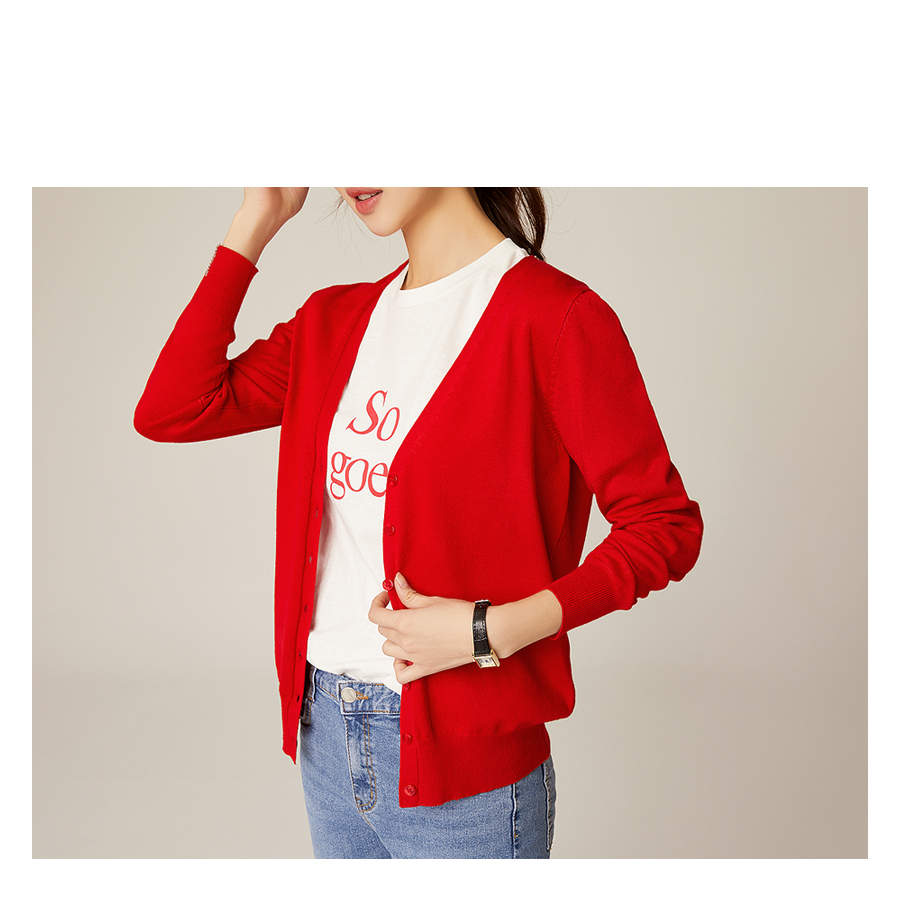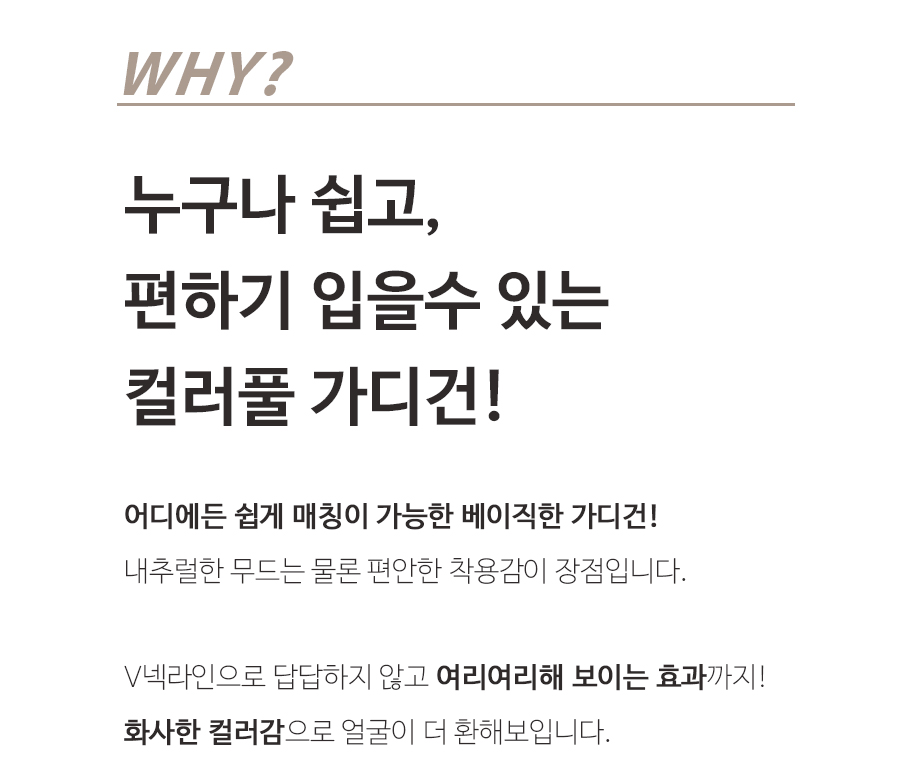 Easy Fit Cardigan in Cheerful Irresistable Colors!
Clean-line designs that can easily match any outfit.
Creates a natural mood and comfortable fit.
V neckline that is breathable and creates a soft delicate look.
Vibrant colors that will light up one's face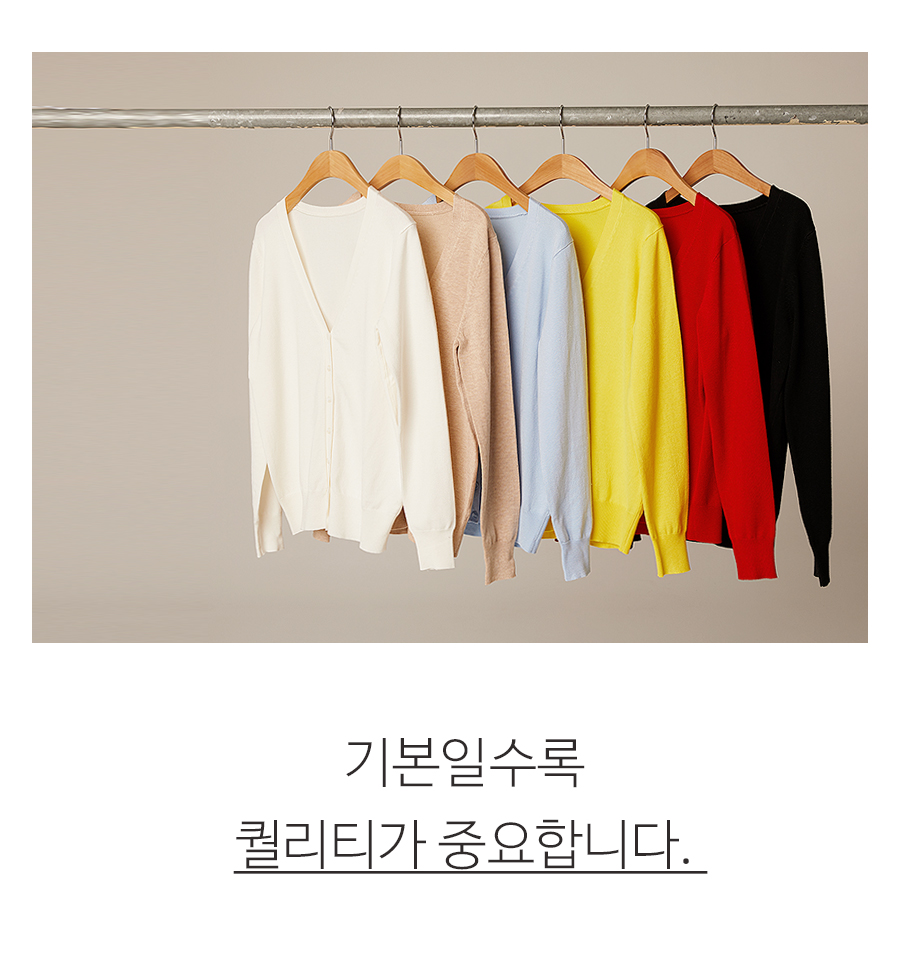 Basic item of good quality.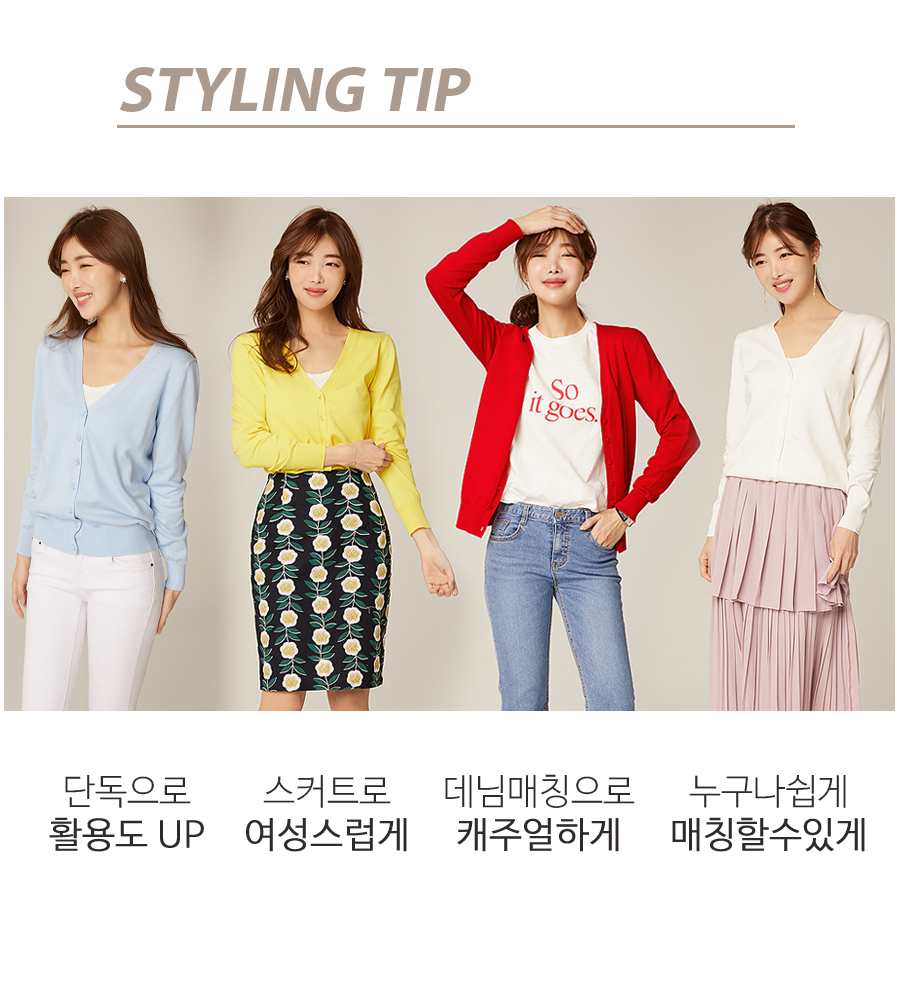 High versatility as a separate item from the outfit.
Color up a neutral outfit.
Pair it with a skirt for a feminine touch.
Style it smart casual by matching it with denim
Endless styling with one item! Easy to style and match for anybody!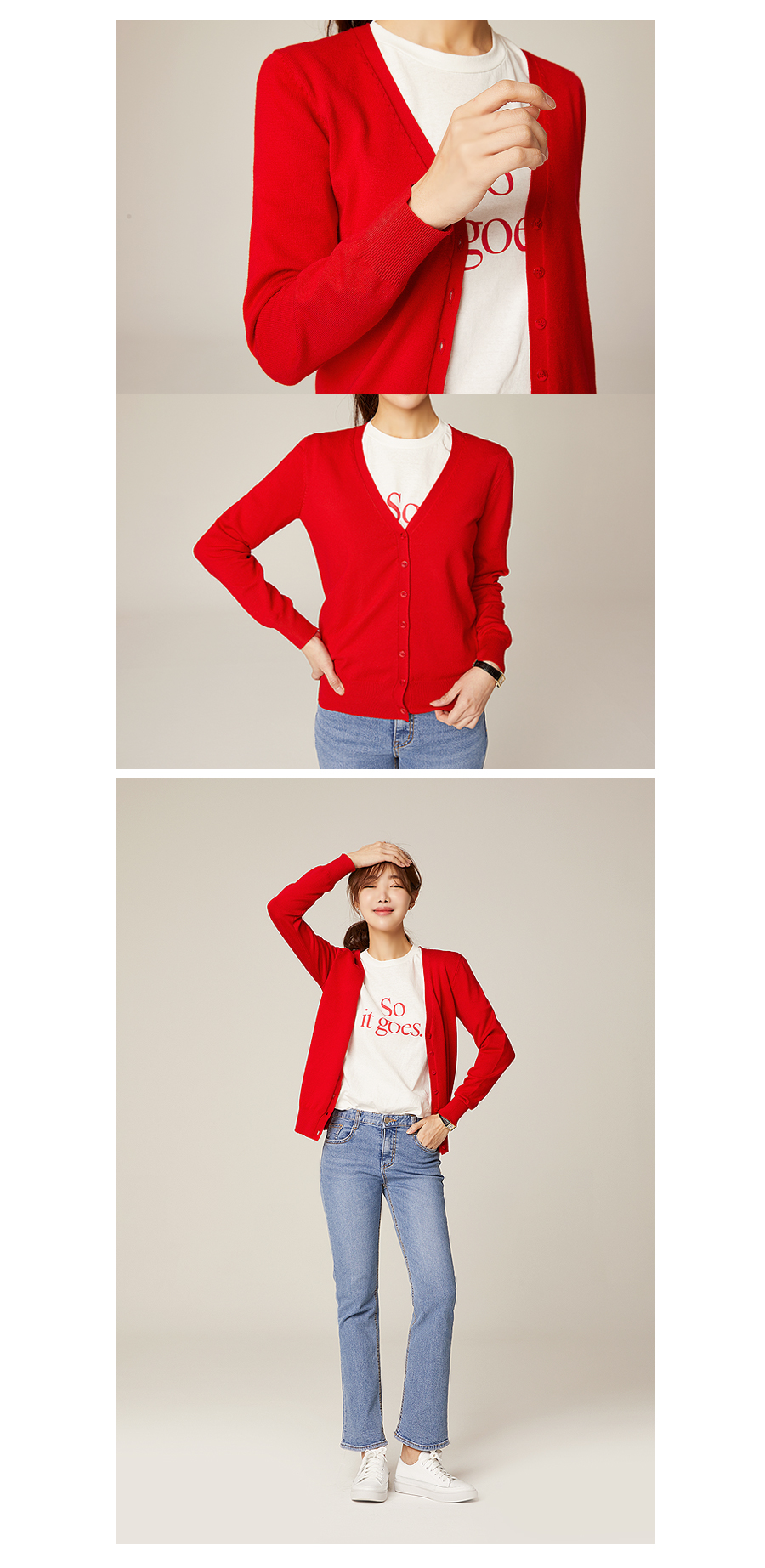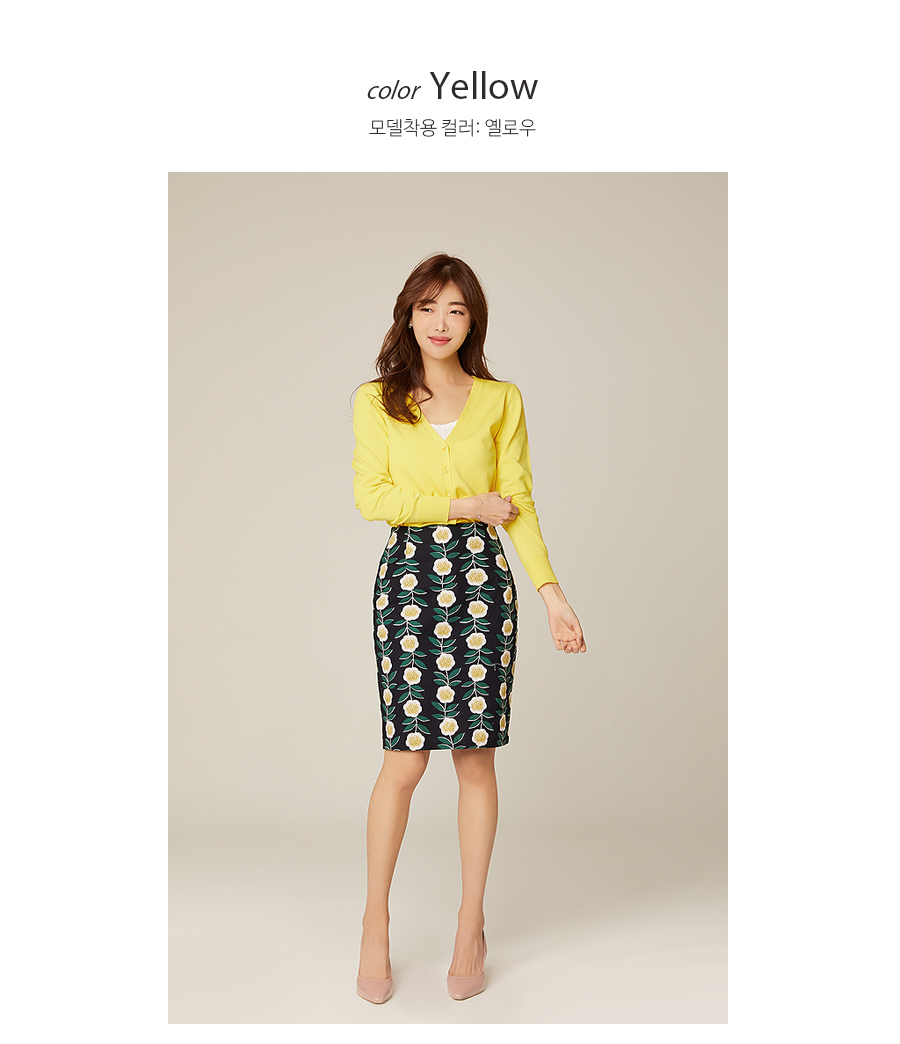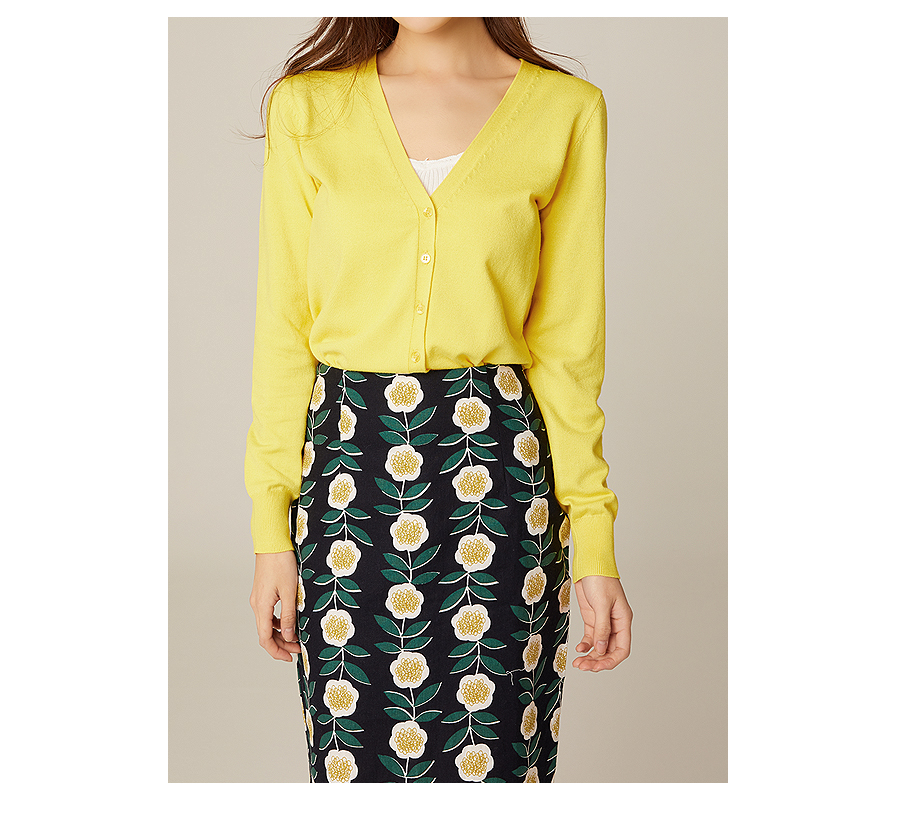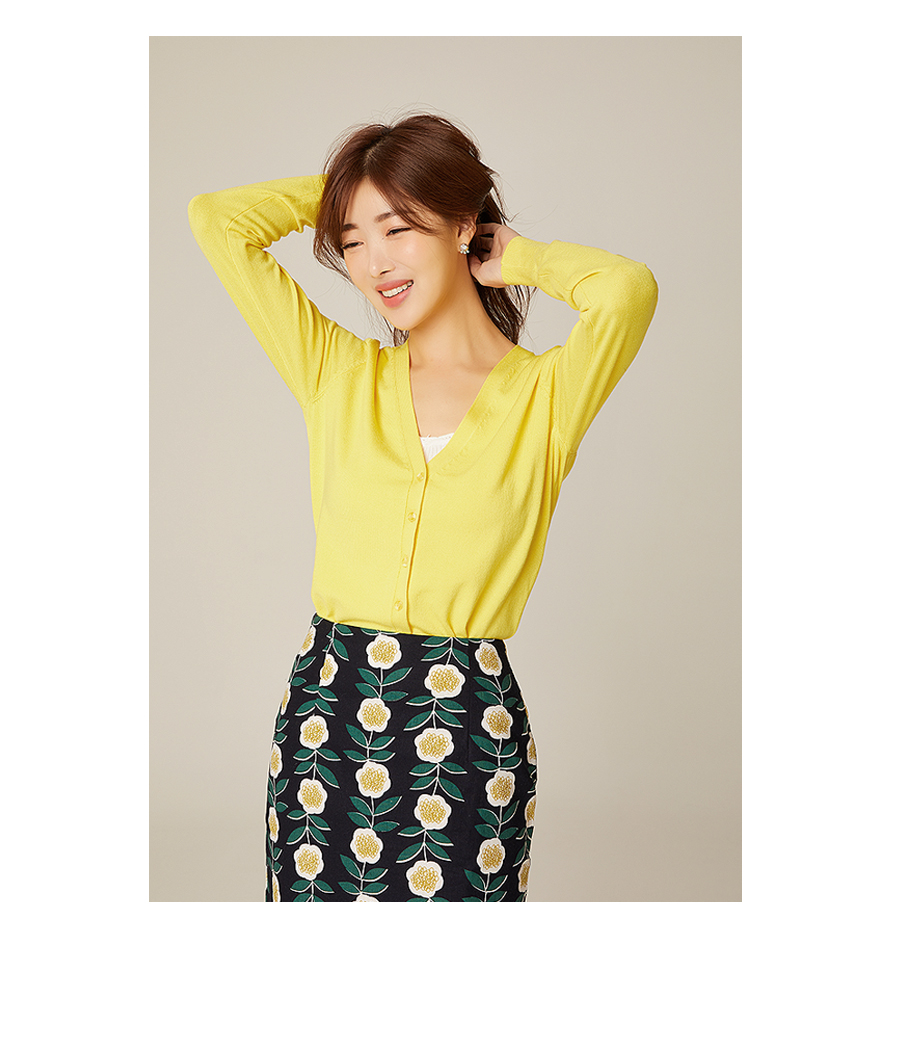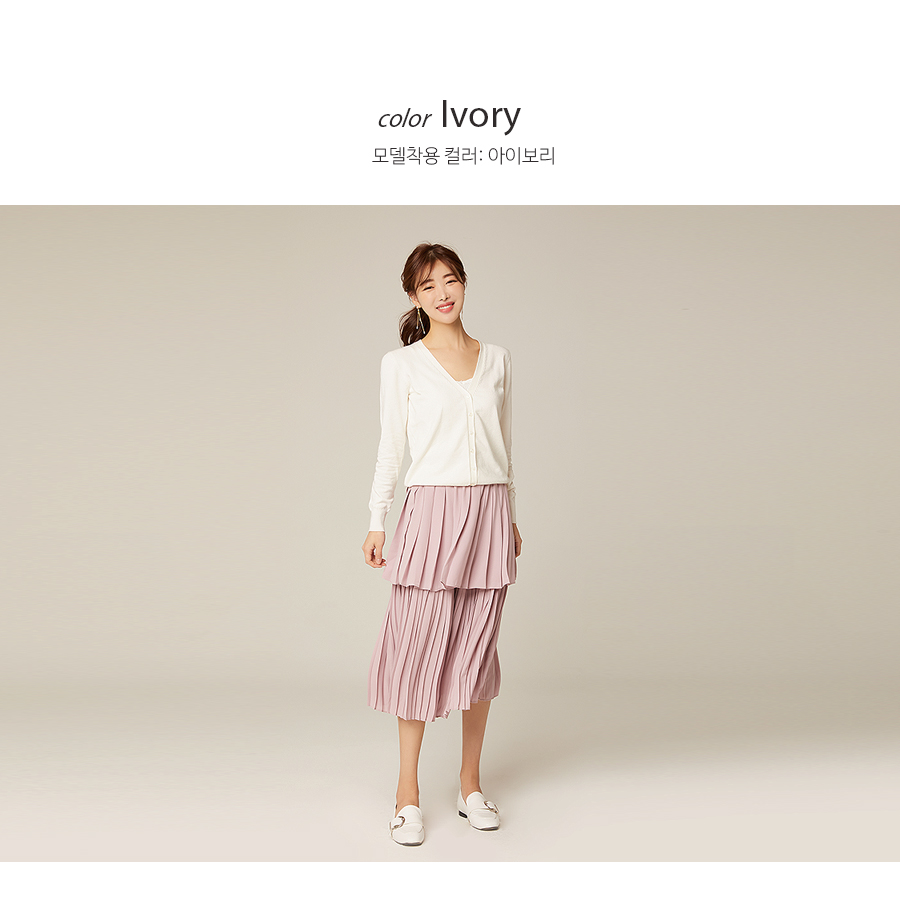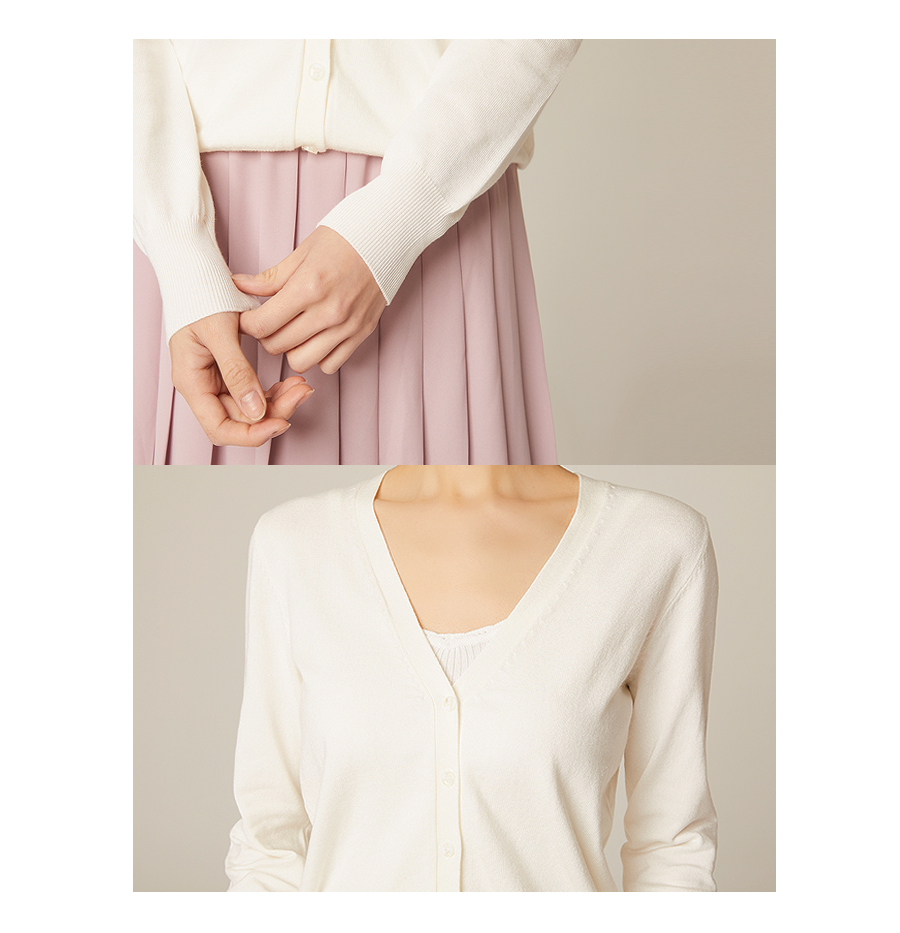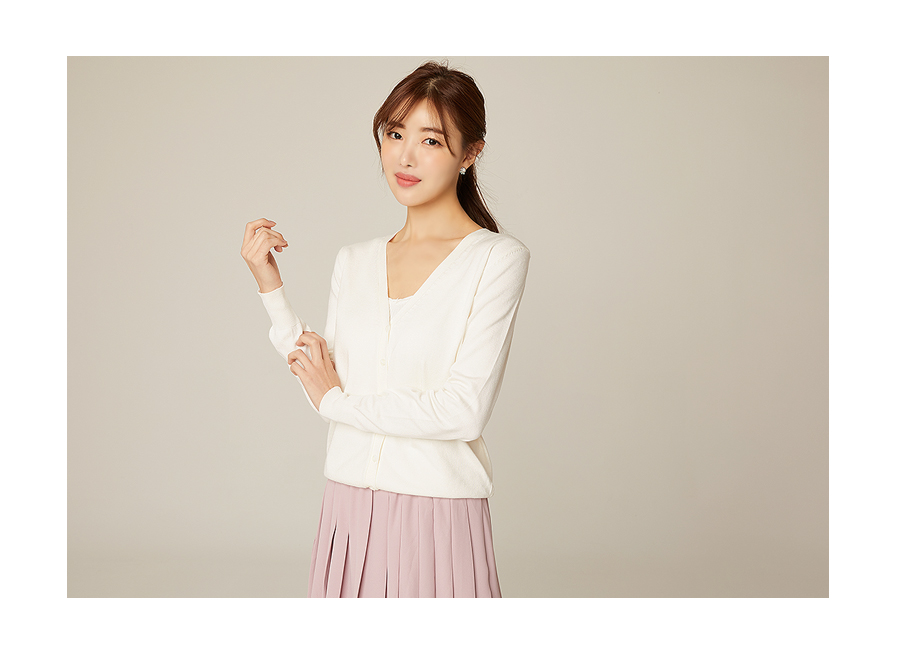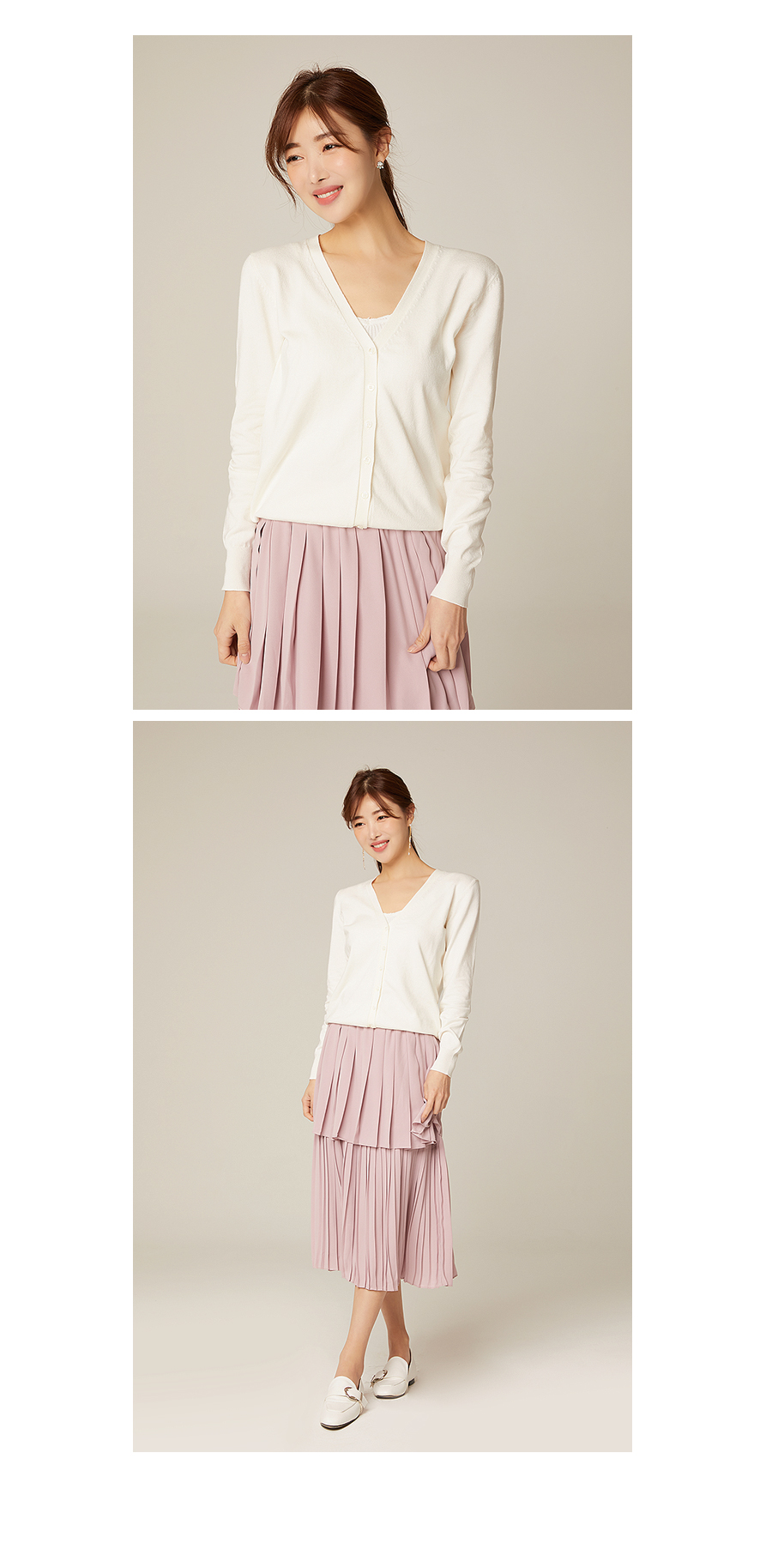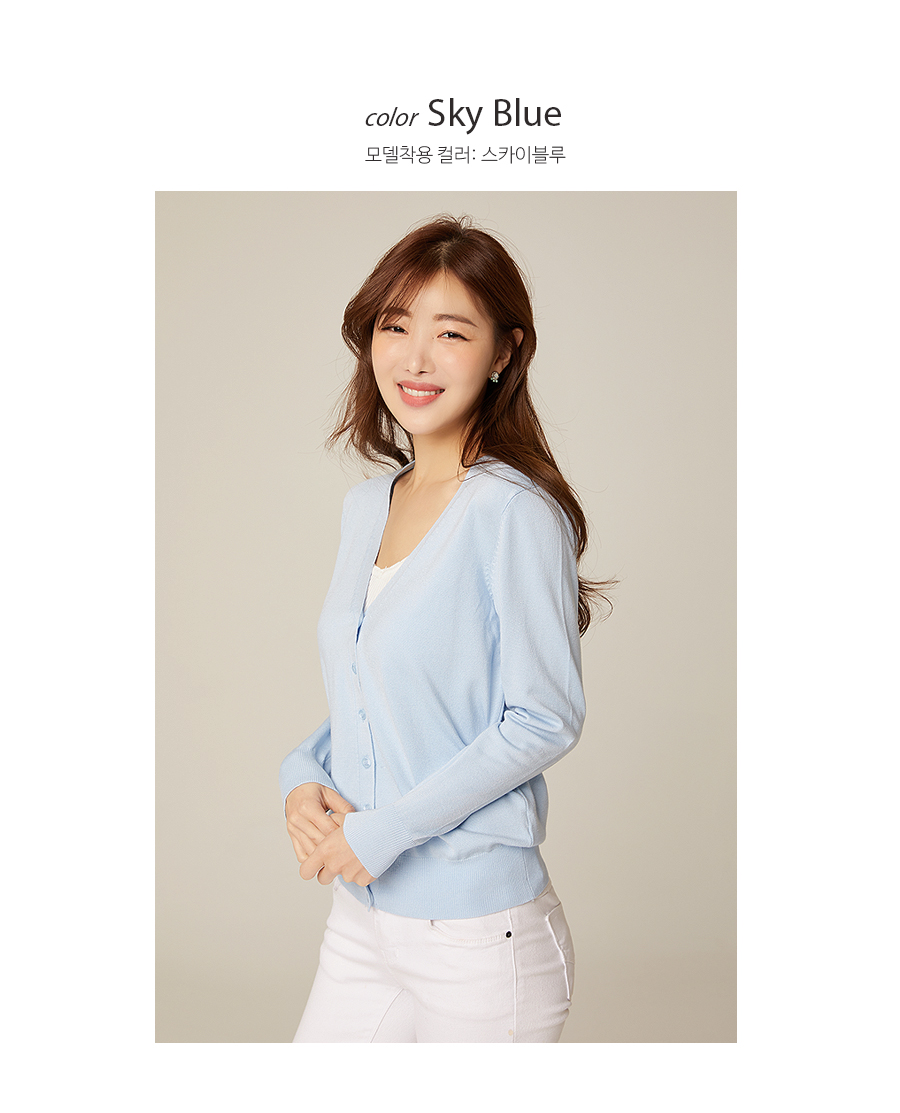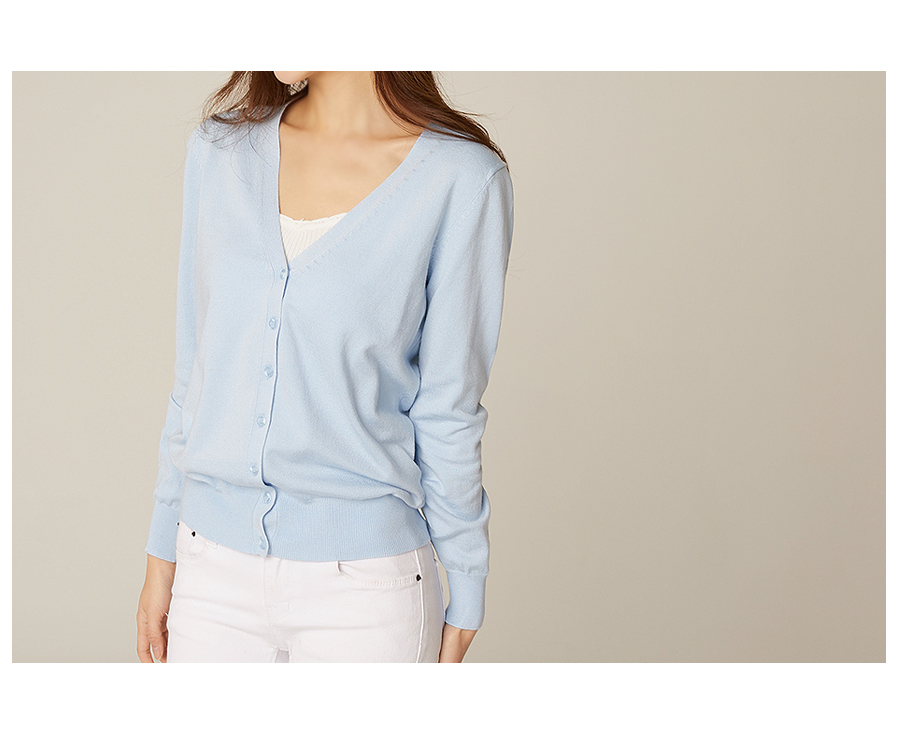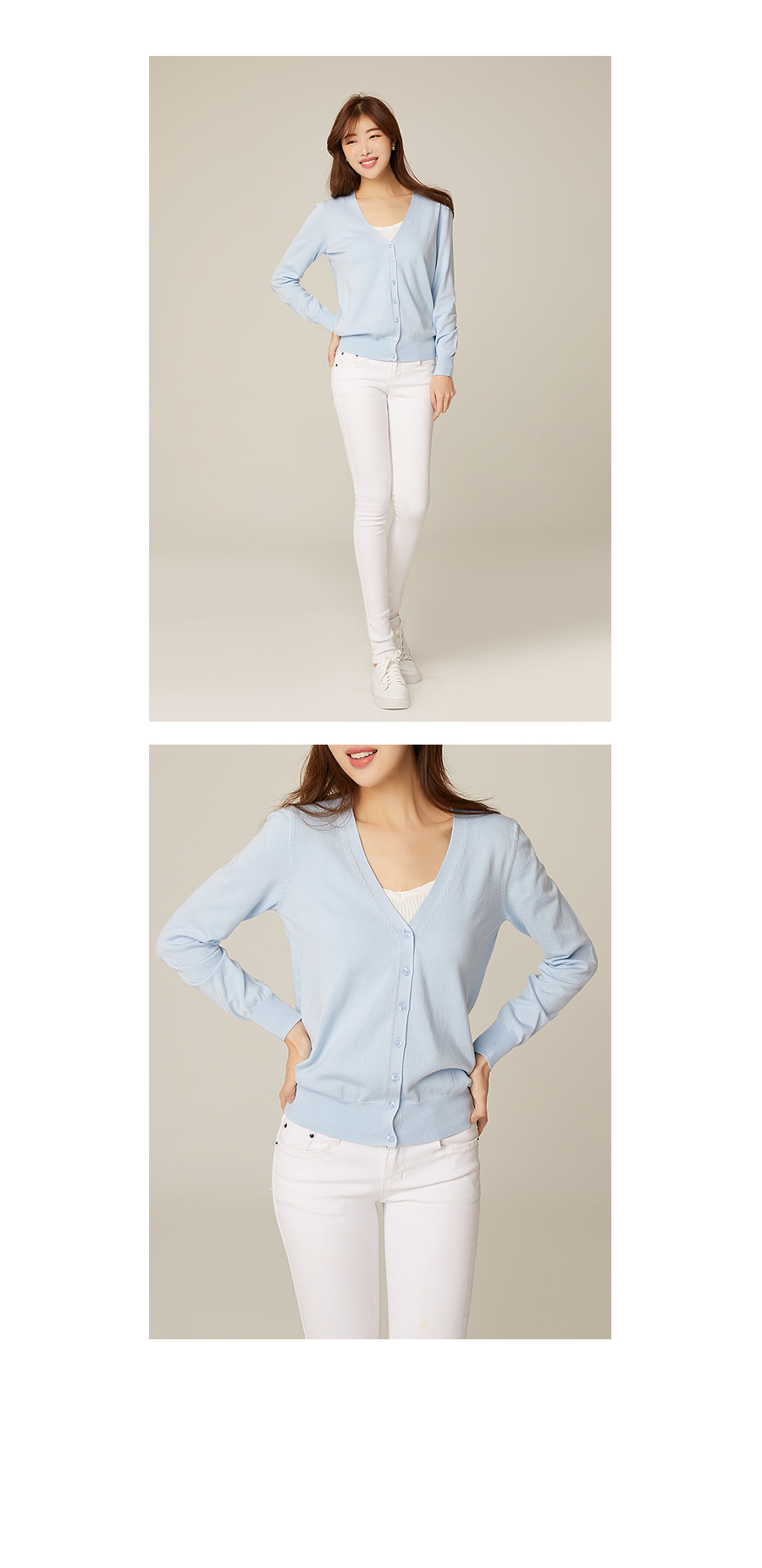 Detailed Info
The color of the product in the model photoshoot may differ due to studio lighting, please refer to the pictures below for more accurate color choices.



model Size