Description
Details
A pair of pants with good elasticity that accentuates the leg line.
Made of a cotton material that is stretchable and comfortable to wear.
The front has a button and zipper closure for easy wear.
A slim and straight fit that makes one look slimmer.
Available in sizes S and M; in colors Cream and Black.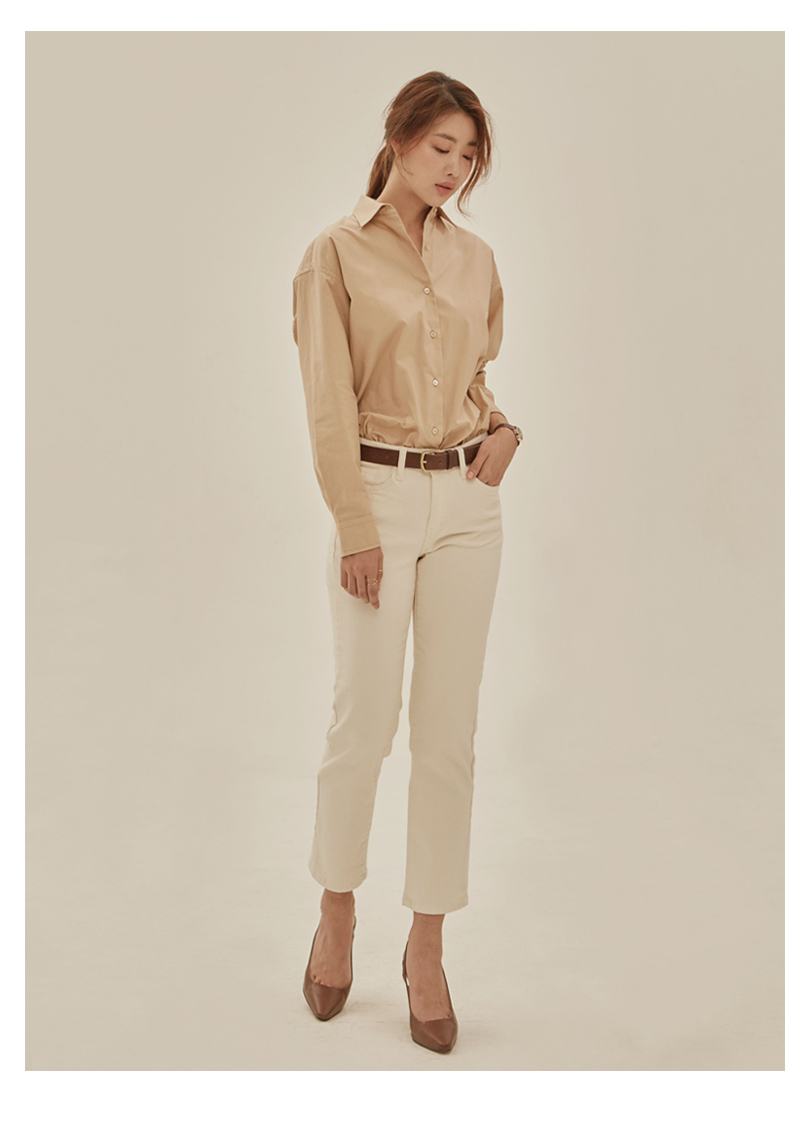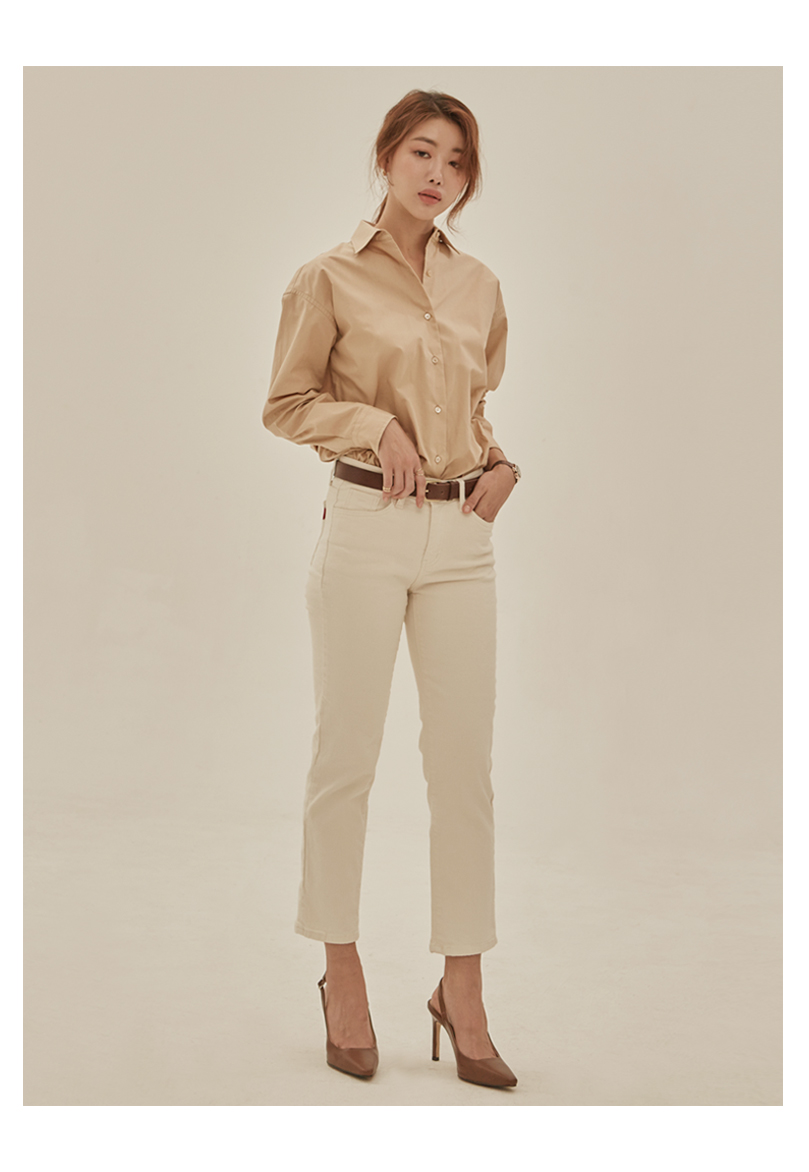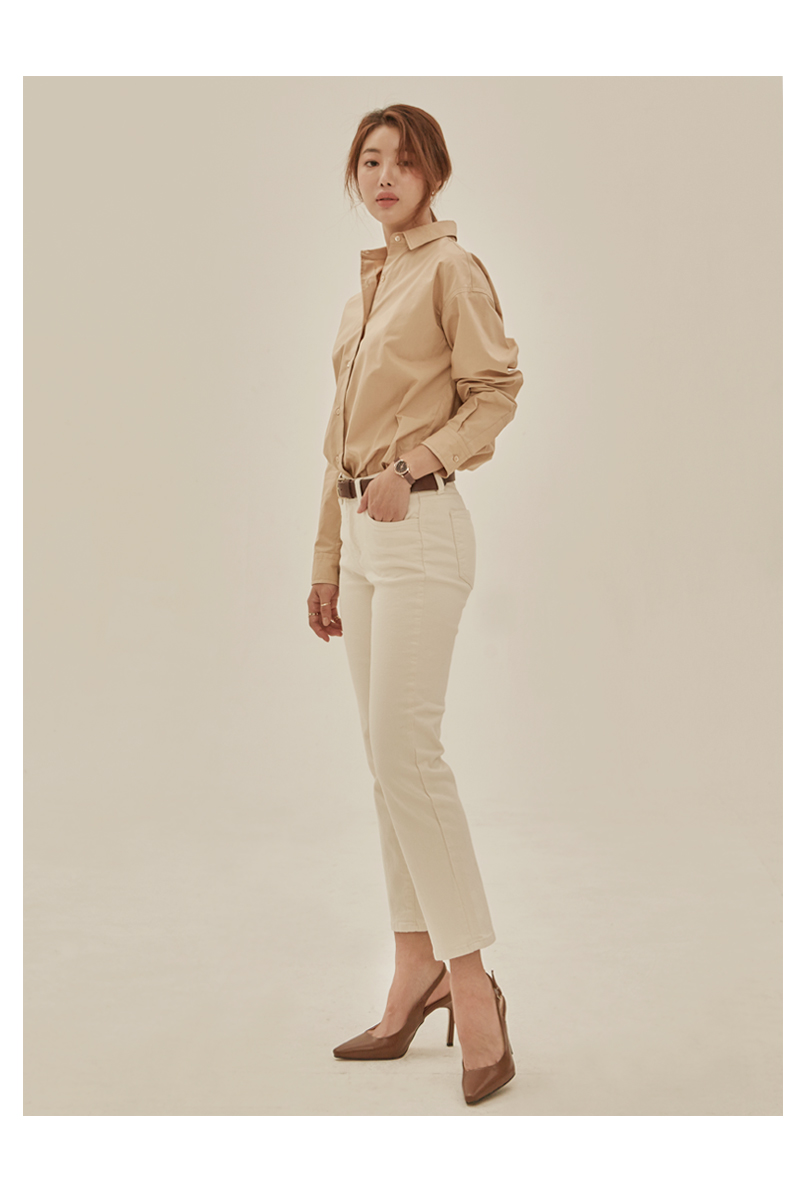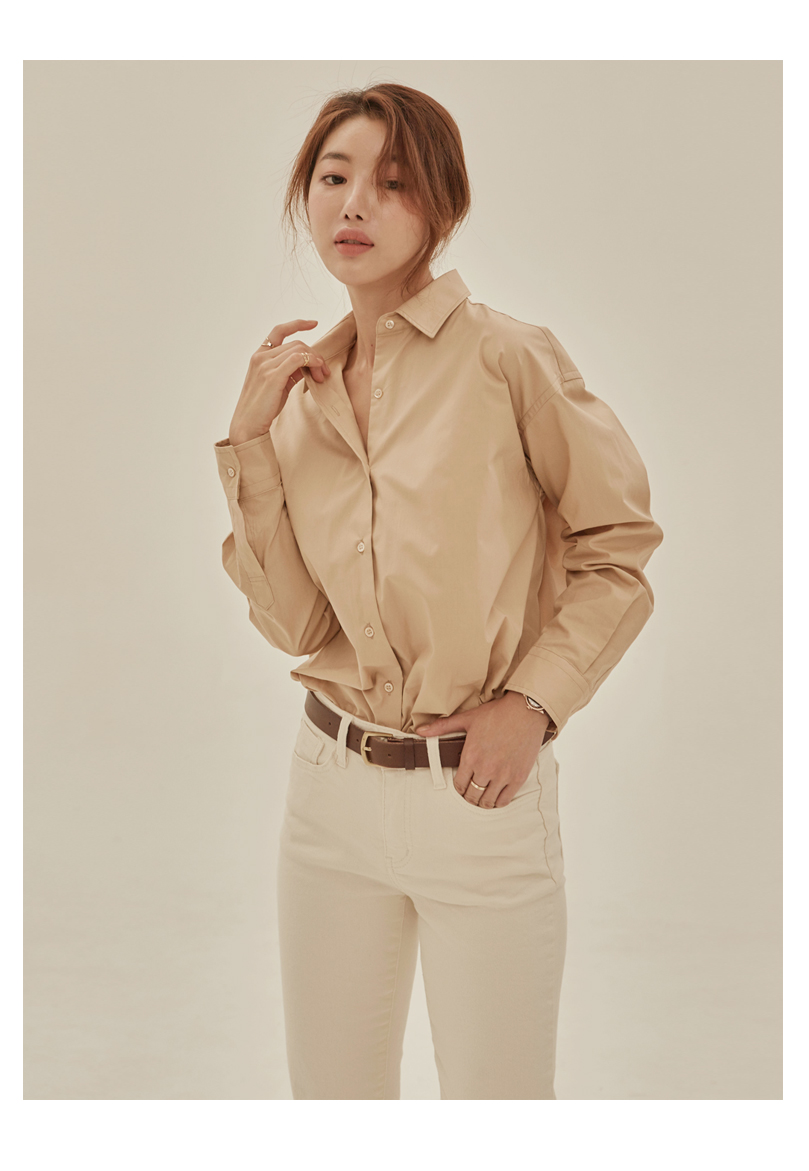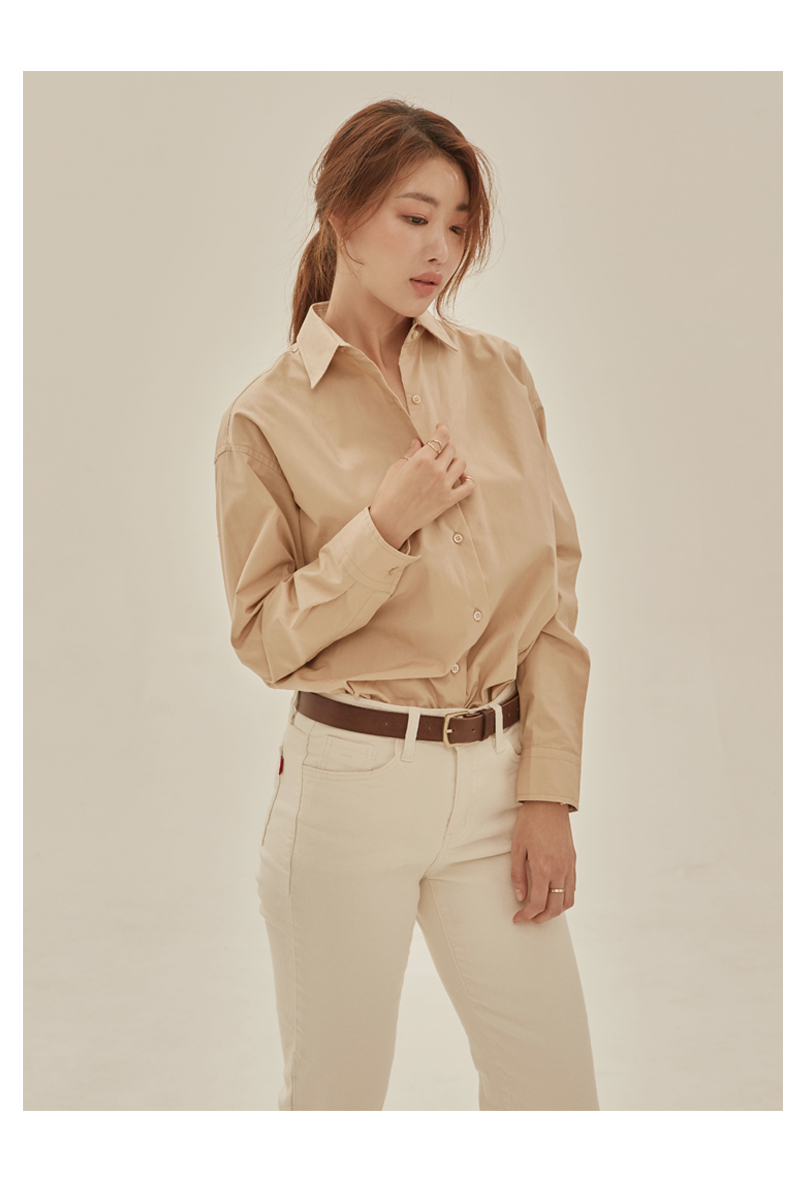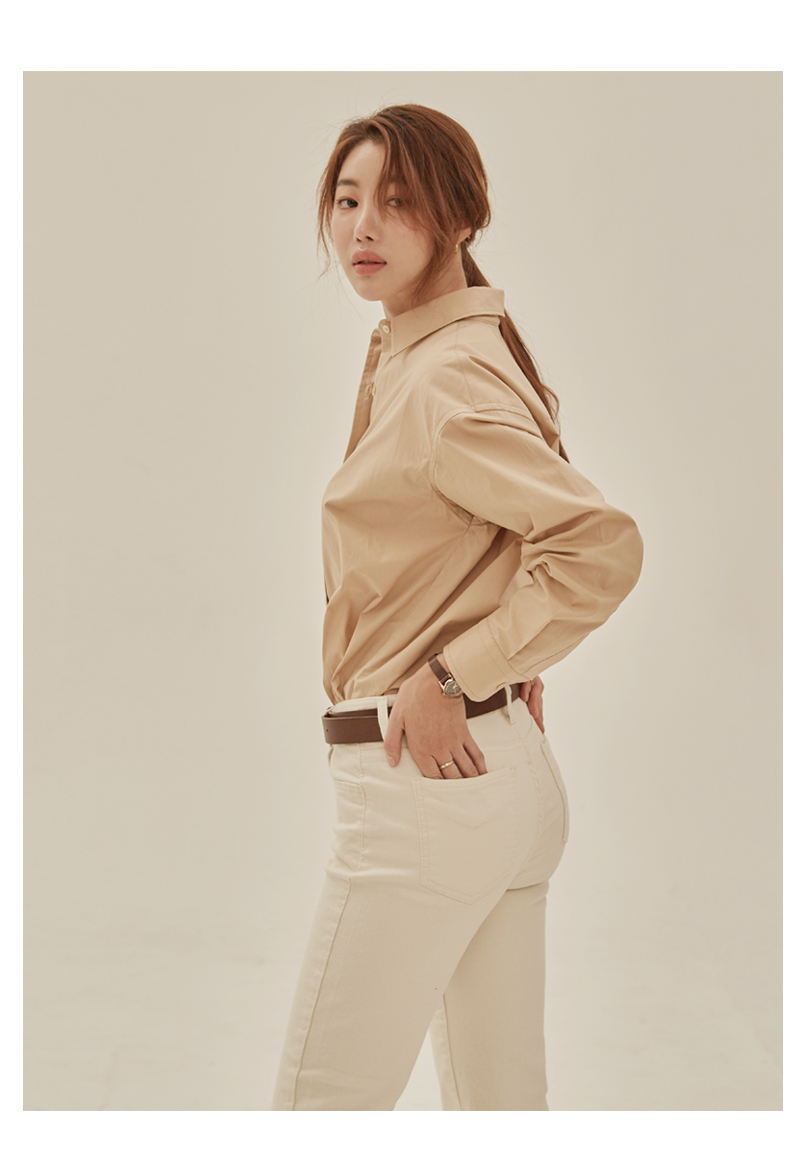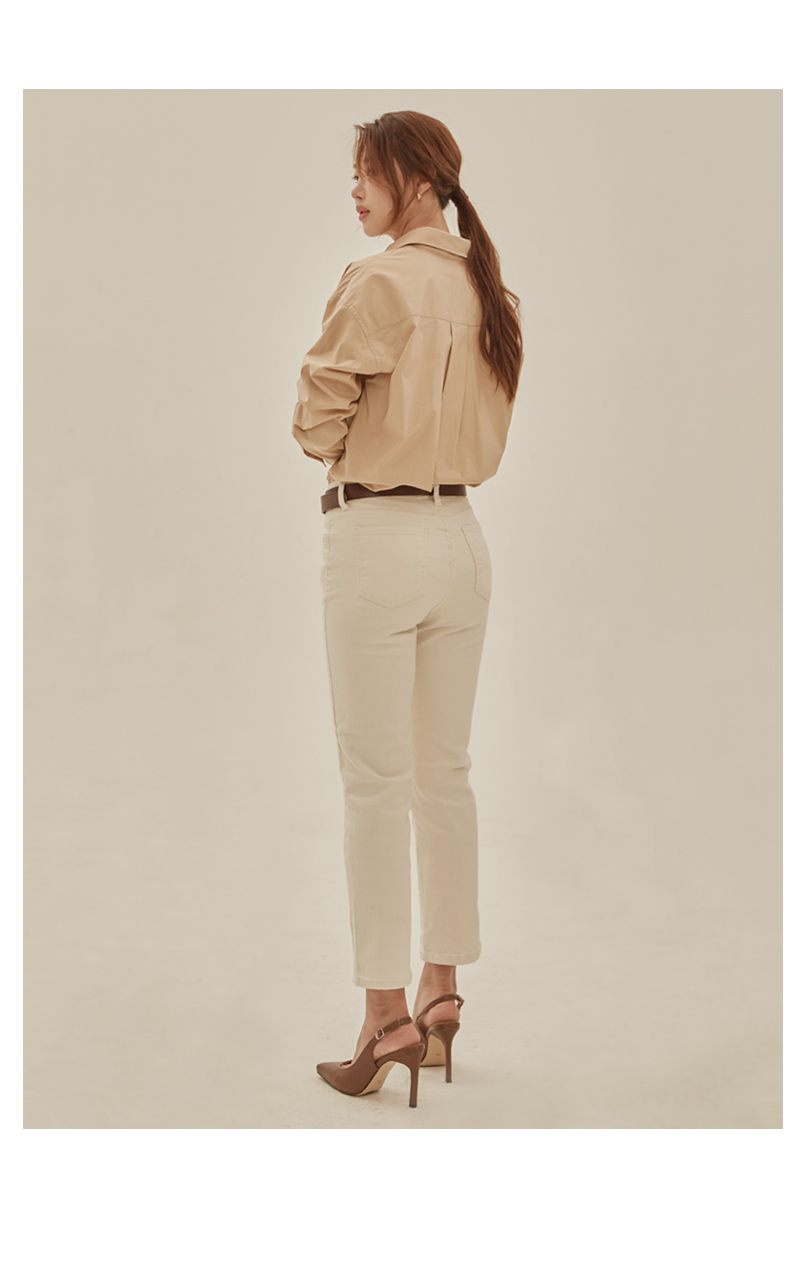 Detailed Info


model Size