Description
Details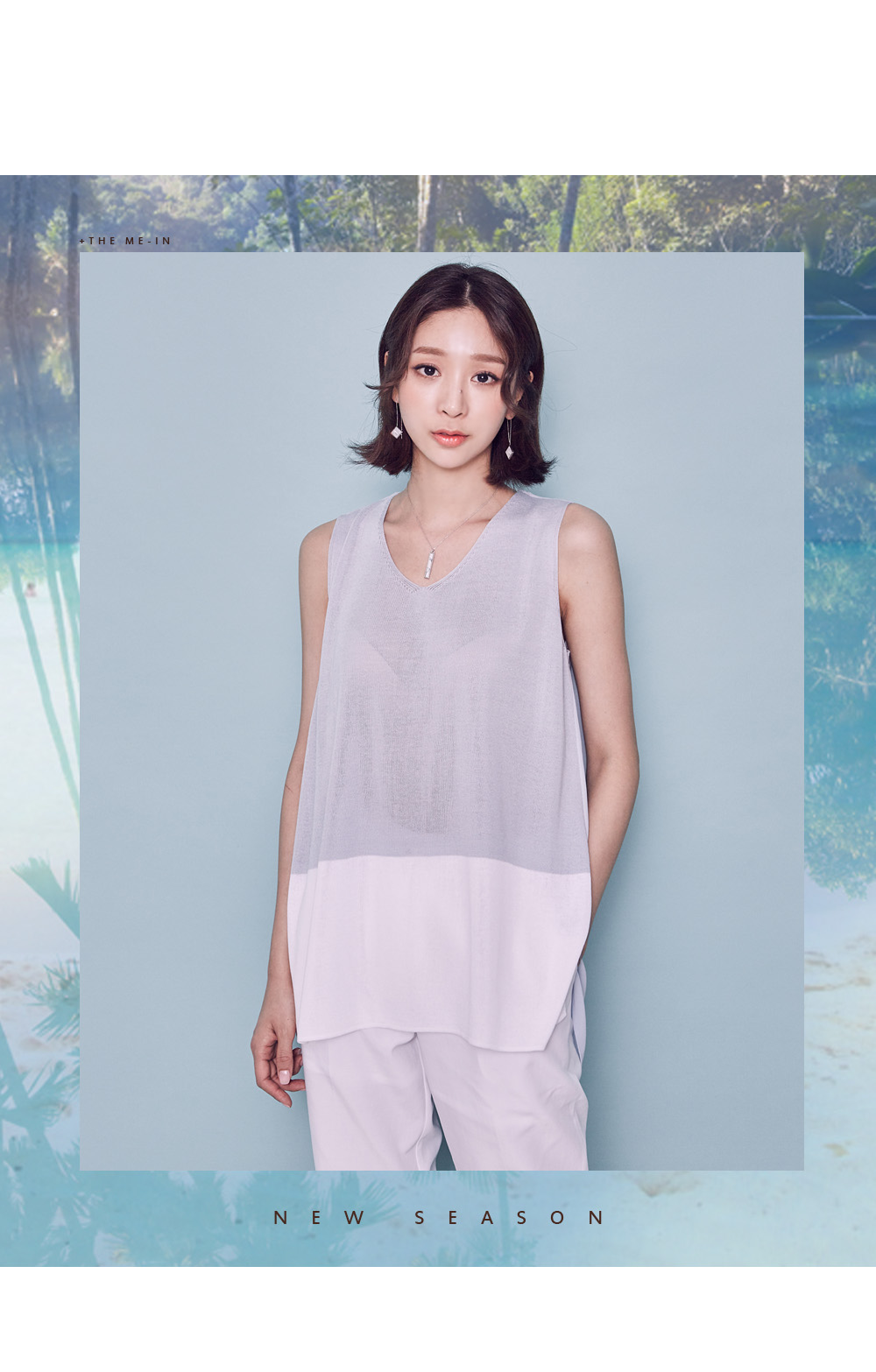 슬림한 배기핏의 팬츠 준비했어요.
허리부분에 링클이 잡혀 있어서 라인을 잡아주는 디자인이에요.
넉넉한 통으로 편안하게 착용가능해서 피팅하는 내내 만족했던 제품이에요.
화이트, 베이지, 블랙 3컬러로 사이즈는 S, M 2가지로 준비했어요.
*
Slim-leg crop pants that is so easy to style with.
Comfort fit at the waist and hip area.
Available in 3 colors - White, Beige, and Black.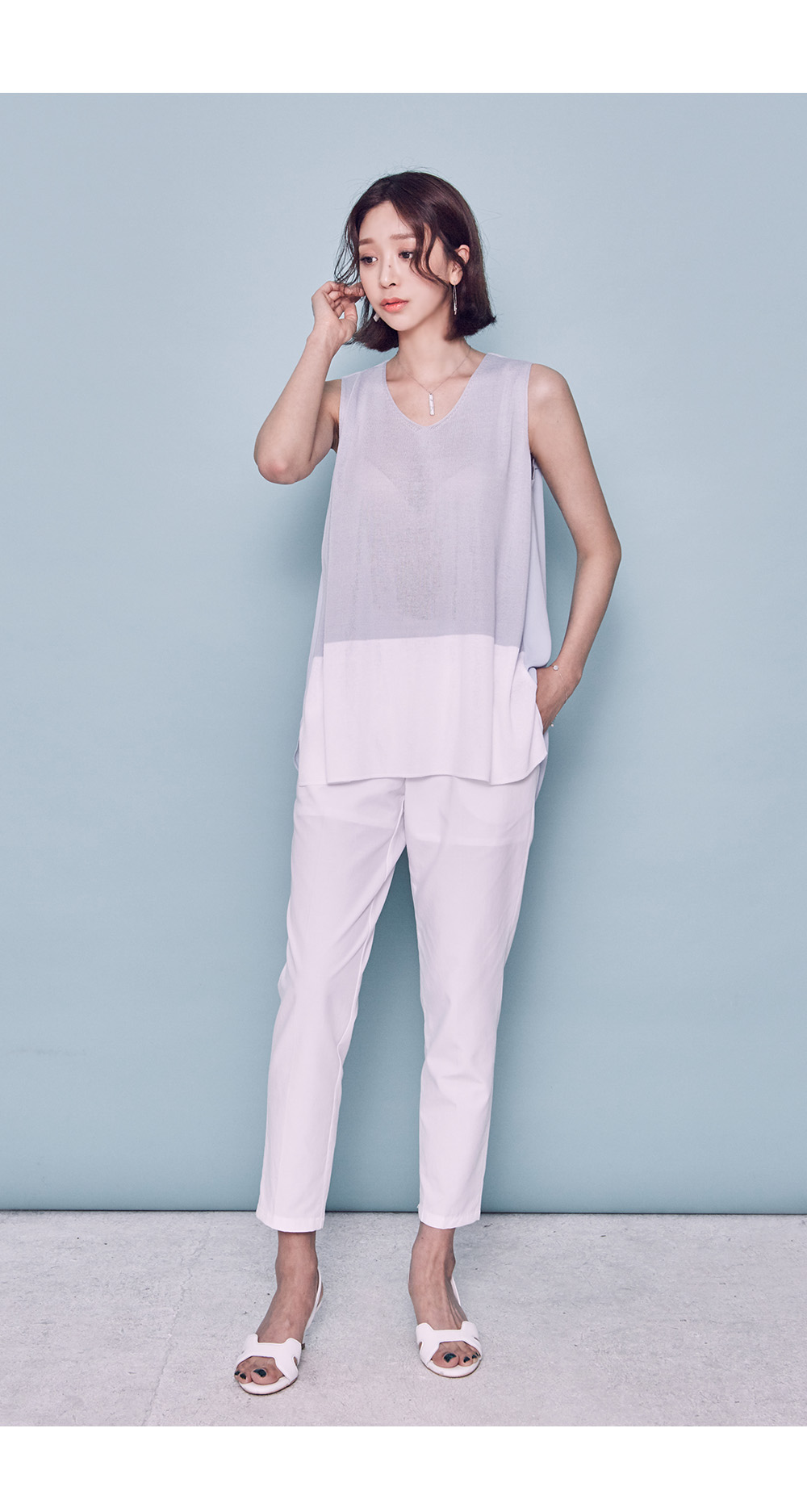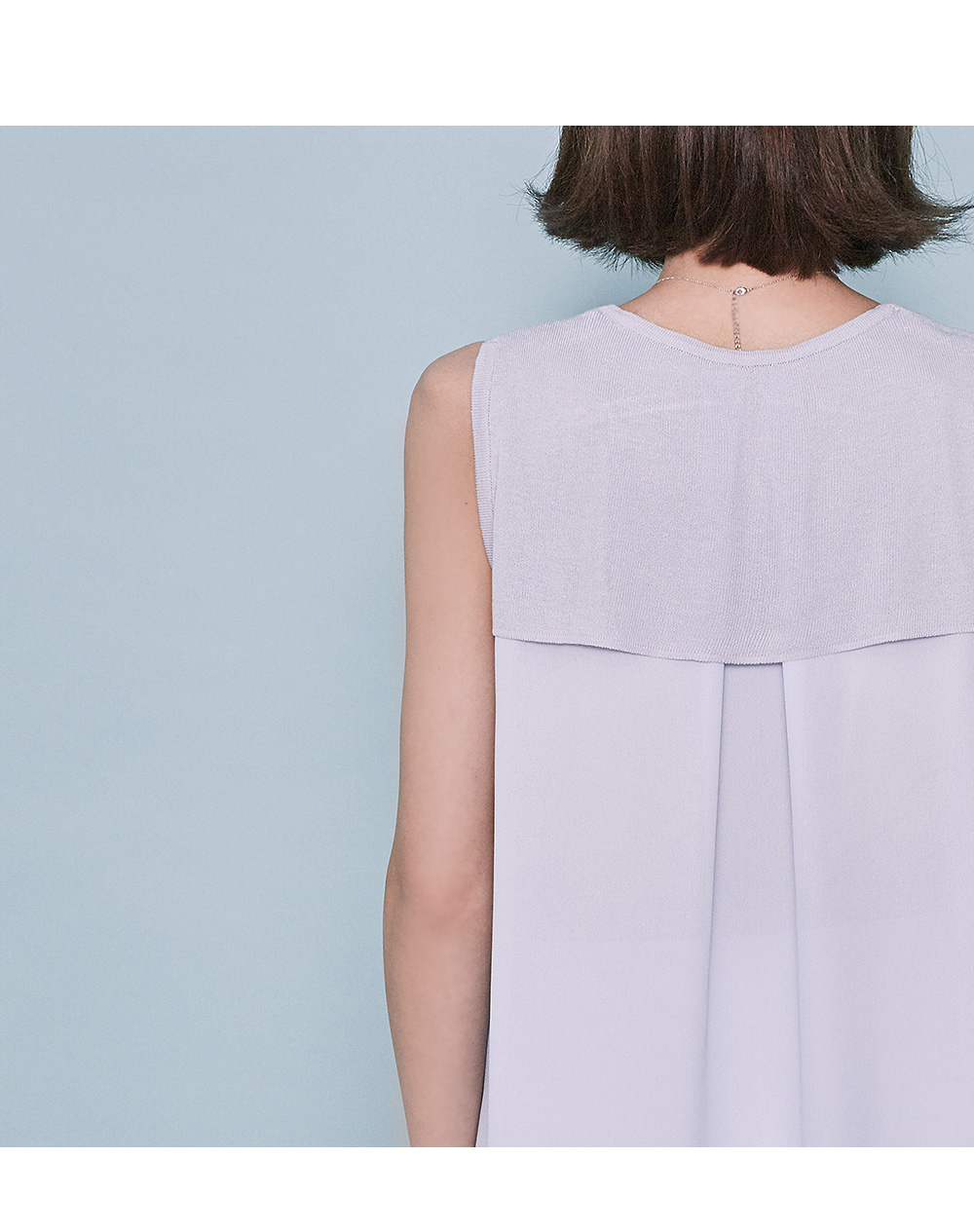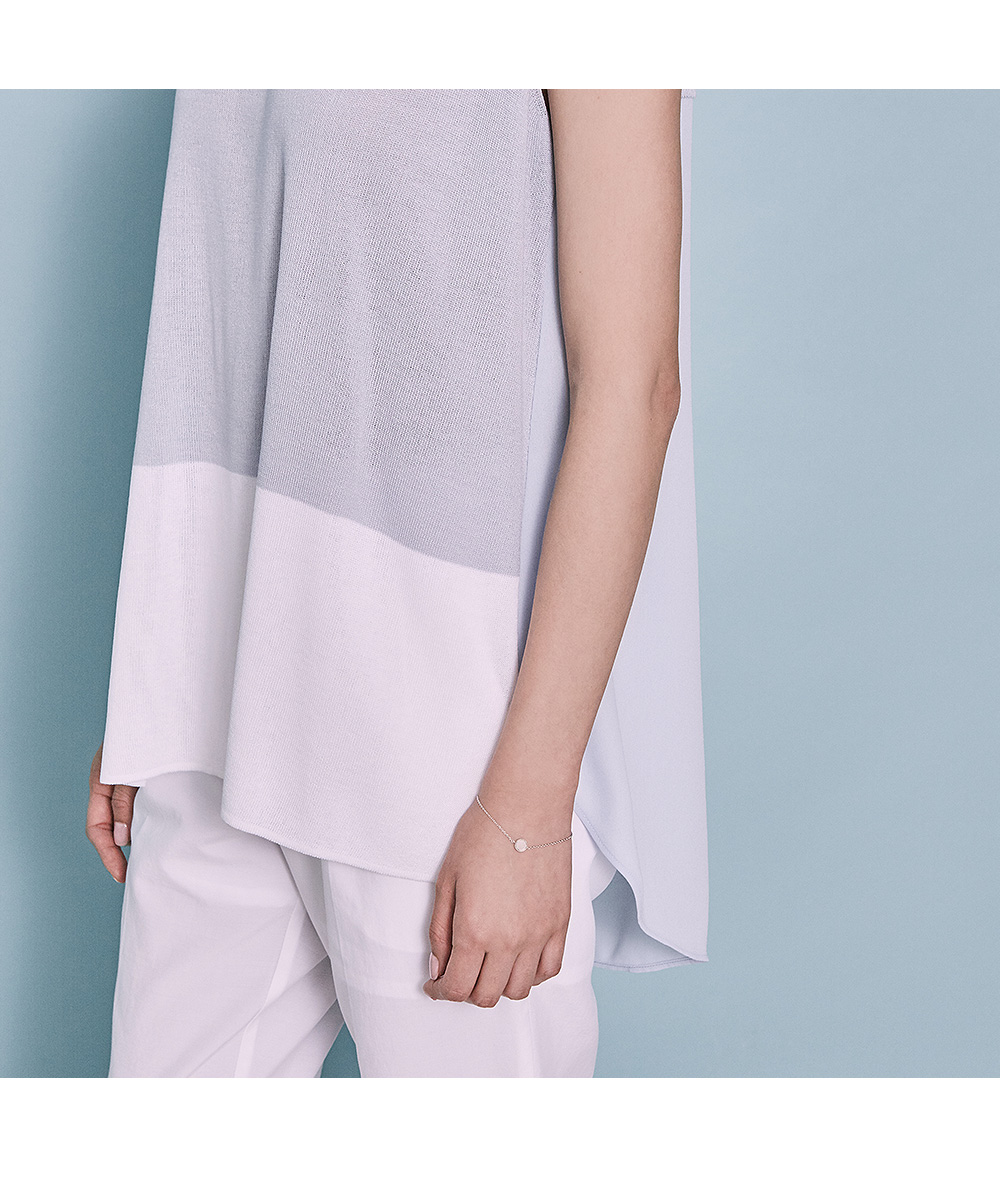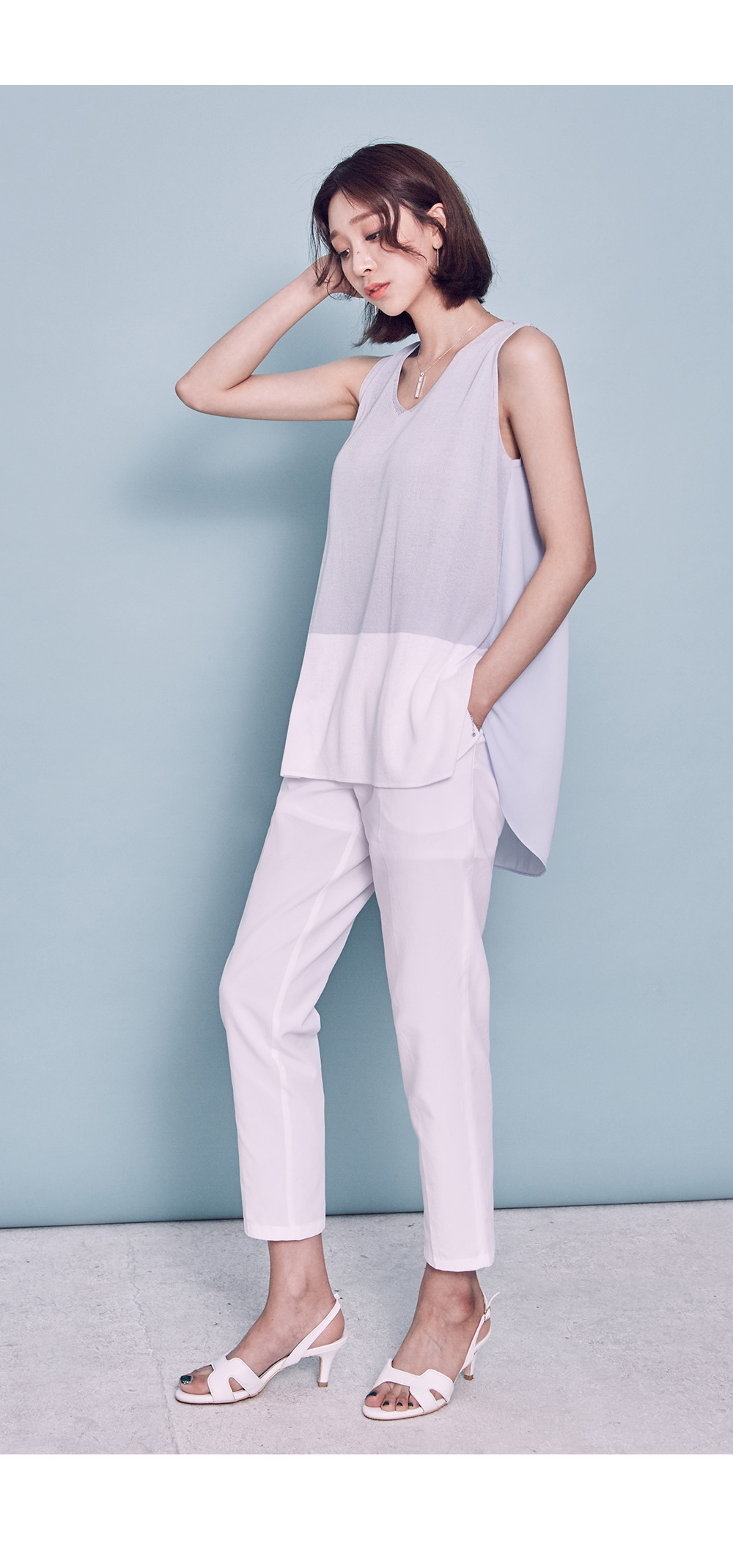 Detailed Info


model Size