Description
Details
A breathable knit set made of a cool knit material with a sophisticated color scheme that gives a luxurious look.
Its sturdy and dense material that creates a beautiful silhouette.
The neutral color scheme makes the pieces versatile and easy to coordinate with other items to achieve various looks.
Please refer to sizing measurements for more details.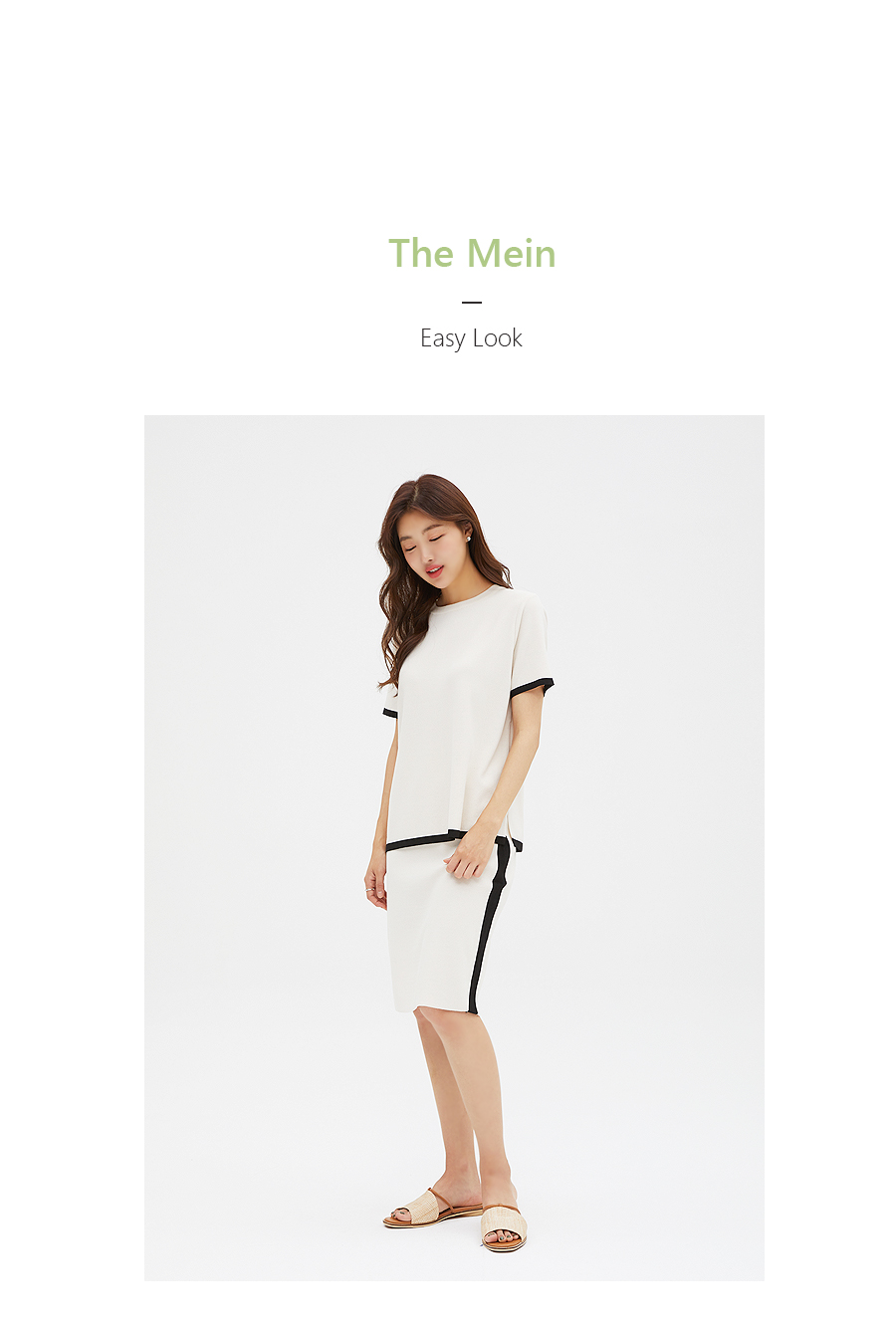 Luxurious quality and refined mood.
Simple design and solid details with the black contrast that styles up the outfit.
A two-piece set that's suitable even for the warm weather
(Please note that the product is slightly sheer, innerwear is recommended)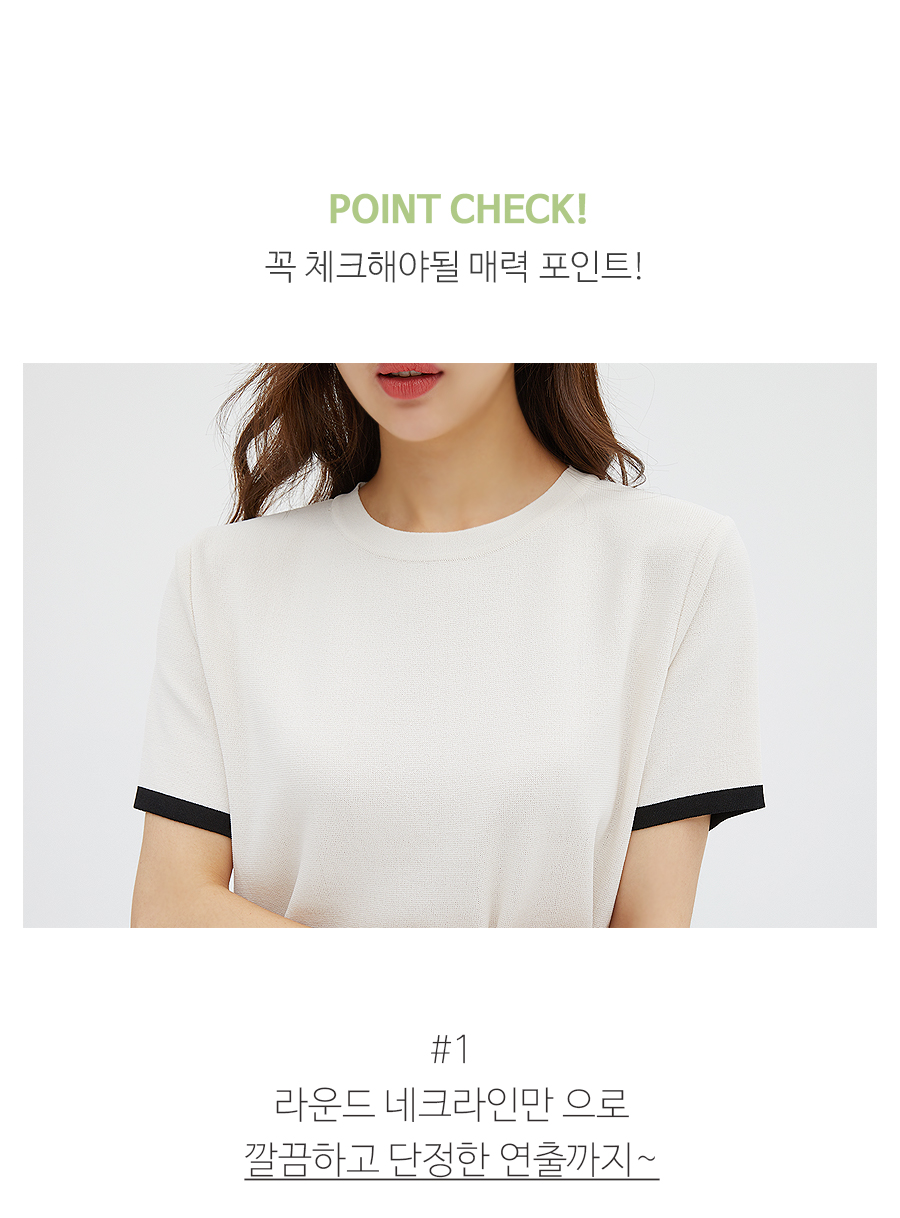 Round neckline for a clean and simple look.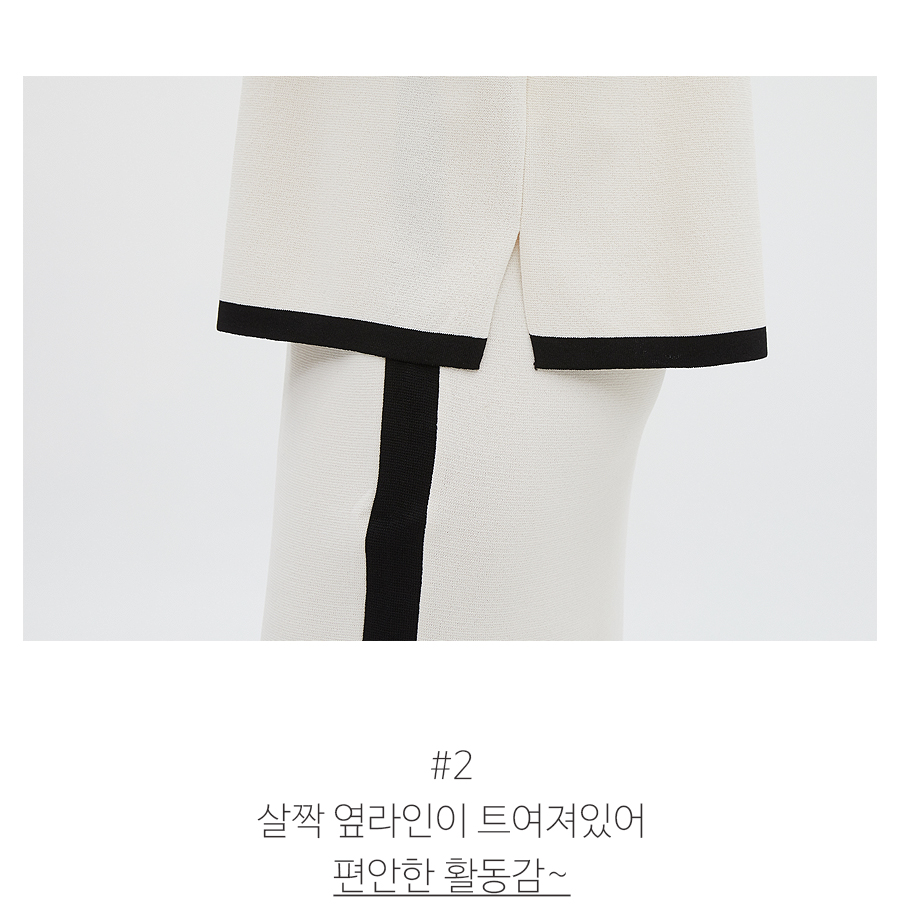 Side slit of the top designed to allow comfortable movement.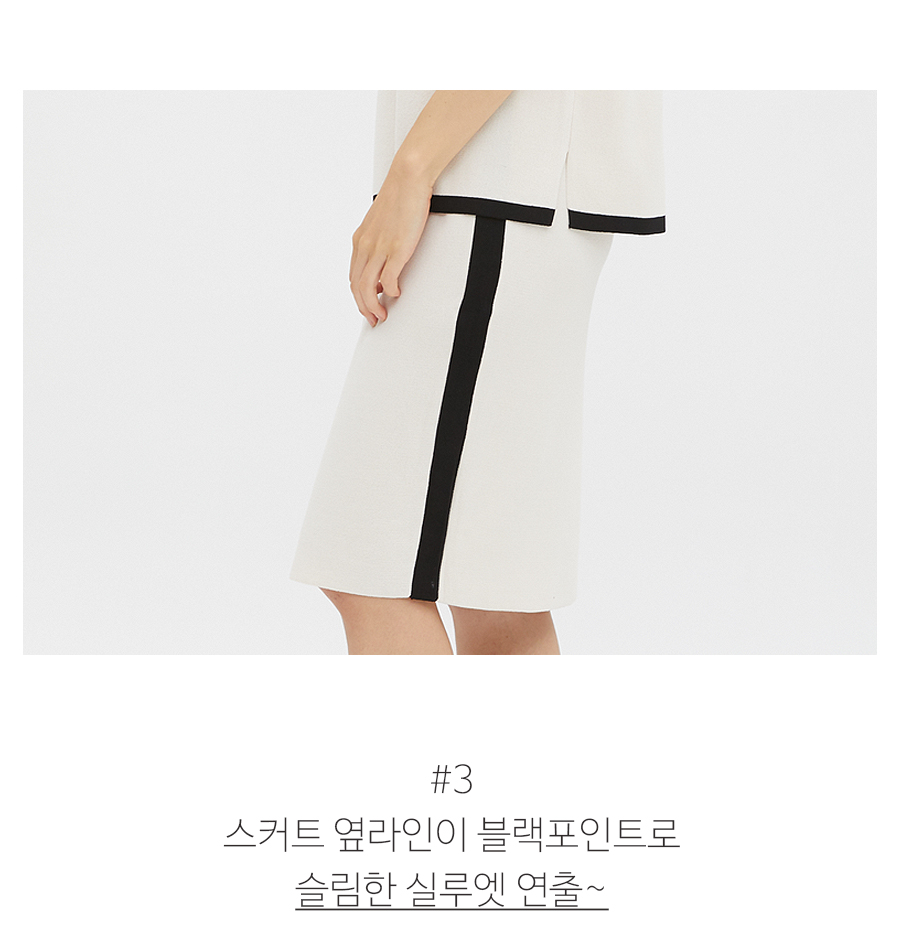 Black lining detail at the side of the skirt creates a slimmer look.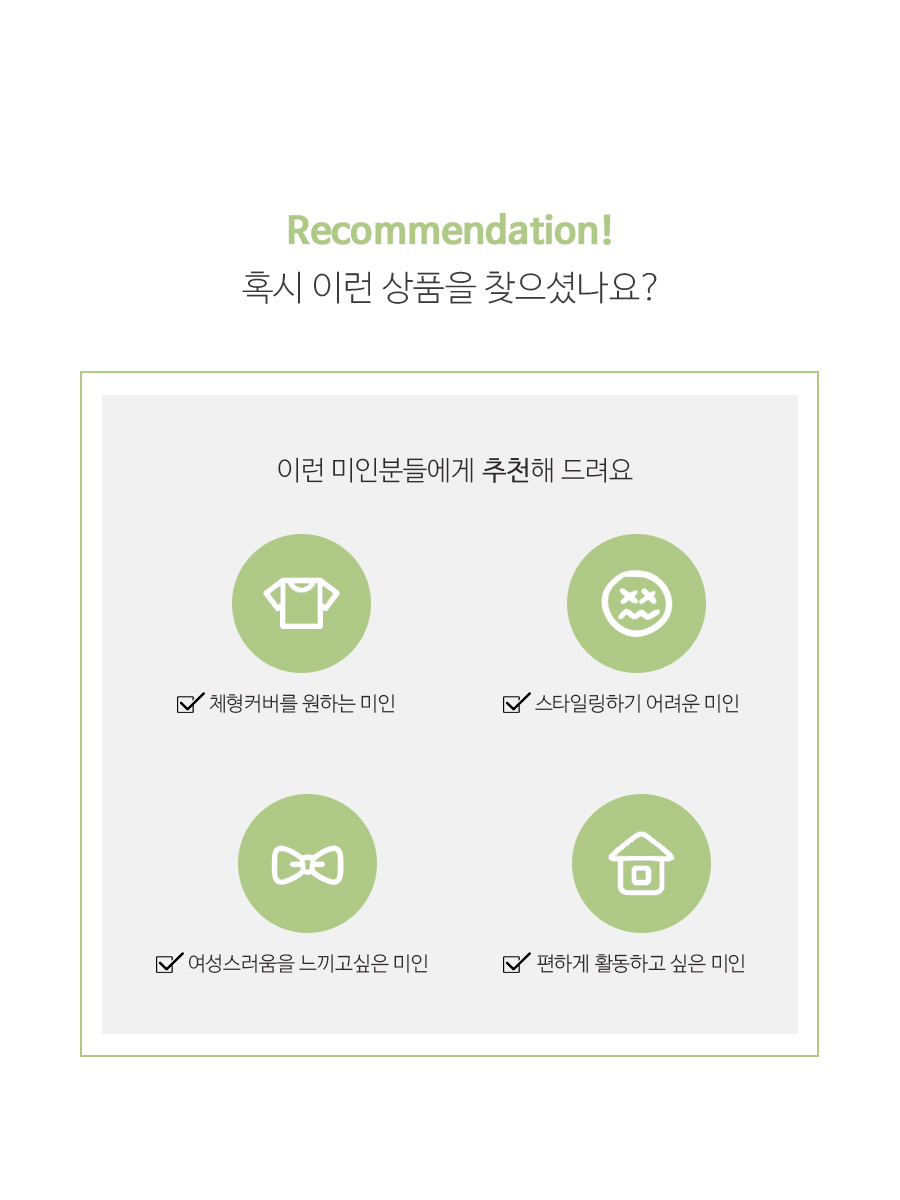 RECOMMENDATION
Are you looking for any of these products?
Recommended for our customers looking for the following:
* Style that fits any body type.
* Easy to style
* Feminine style
* Comfortable to move about in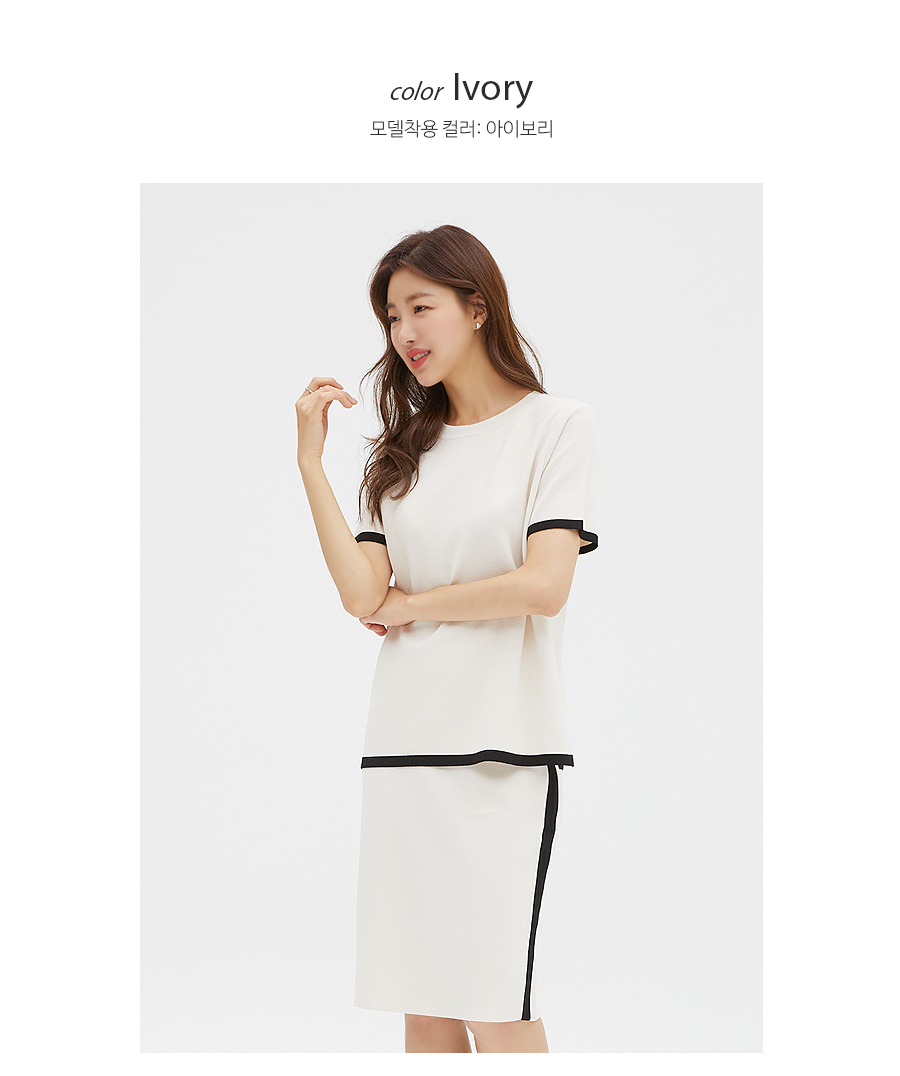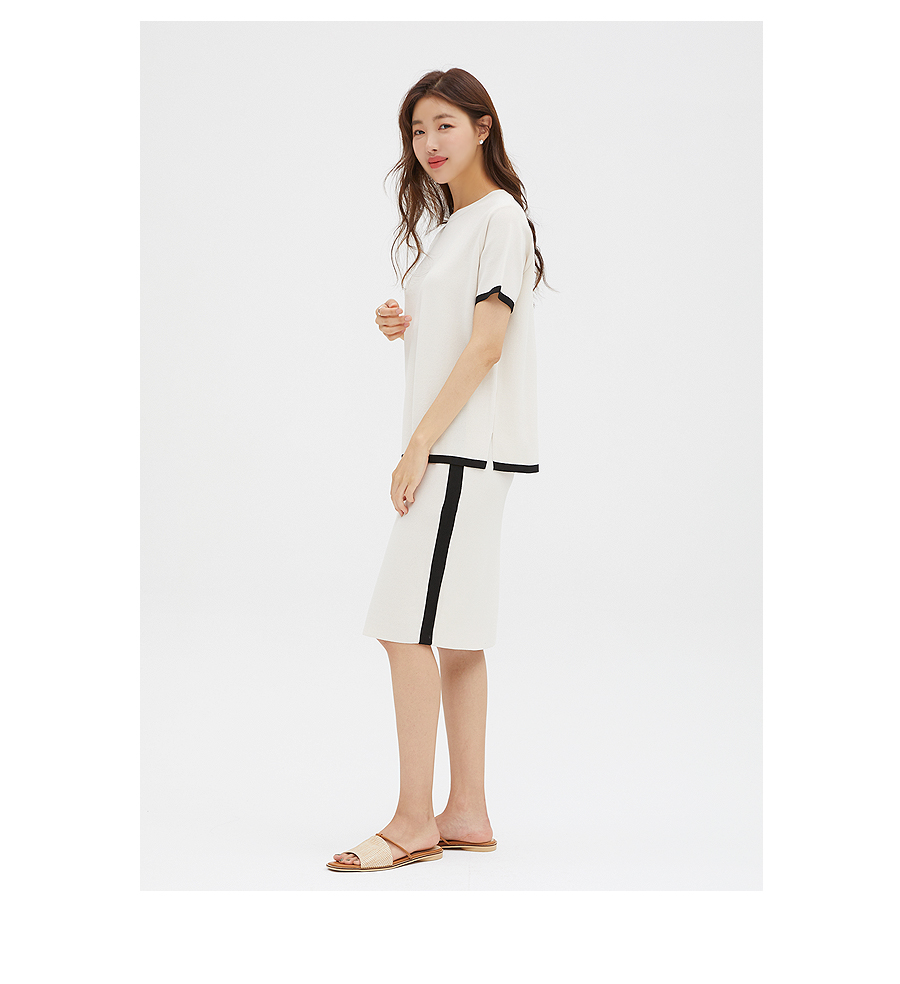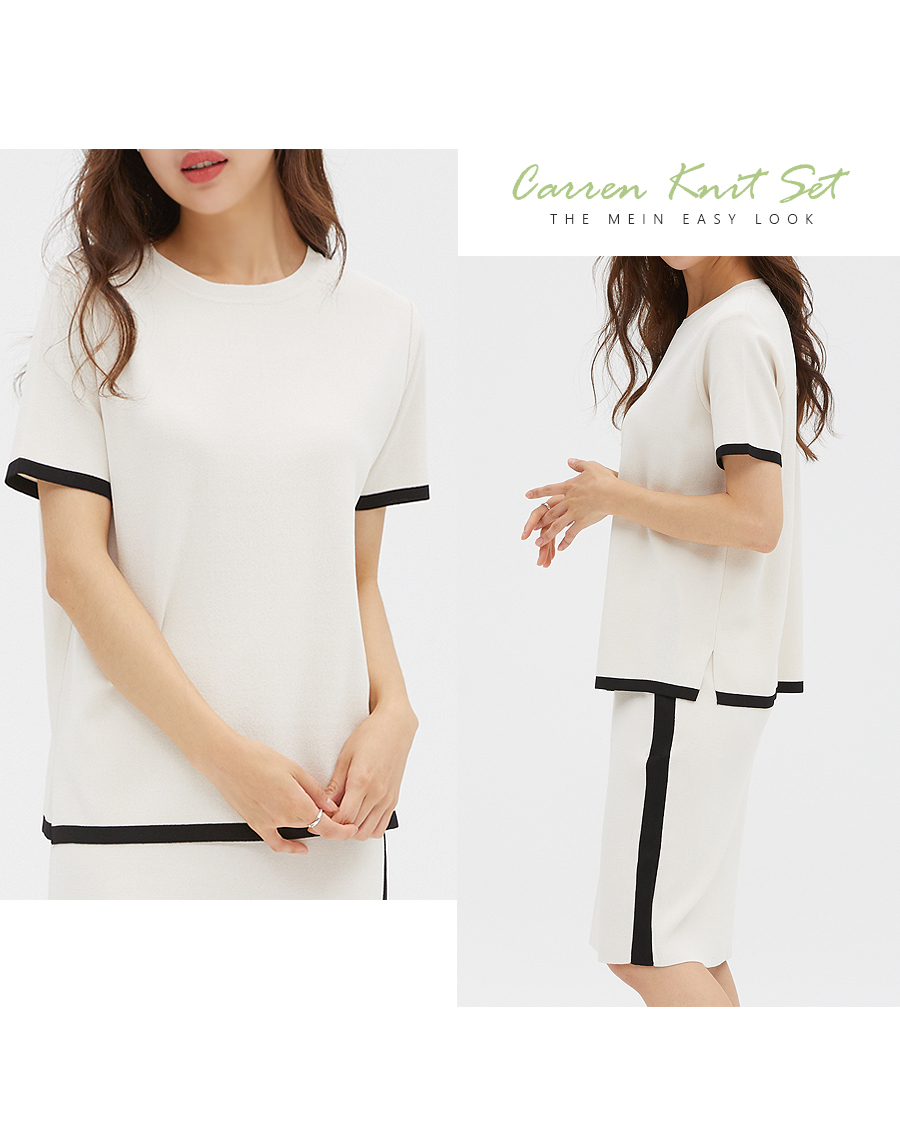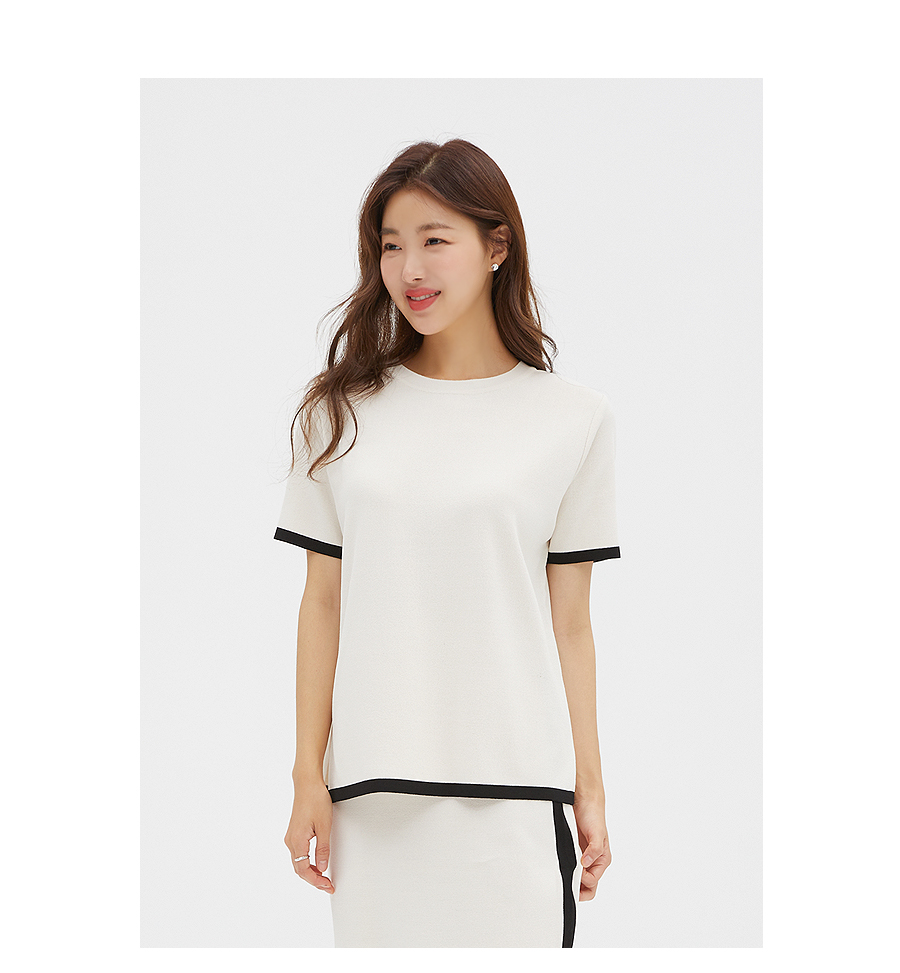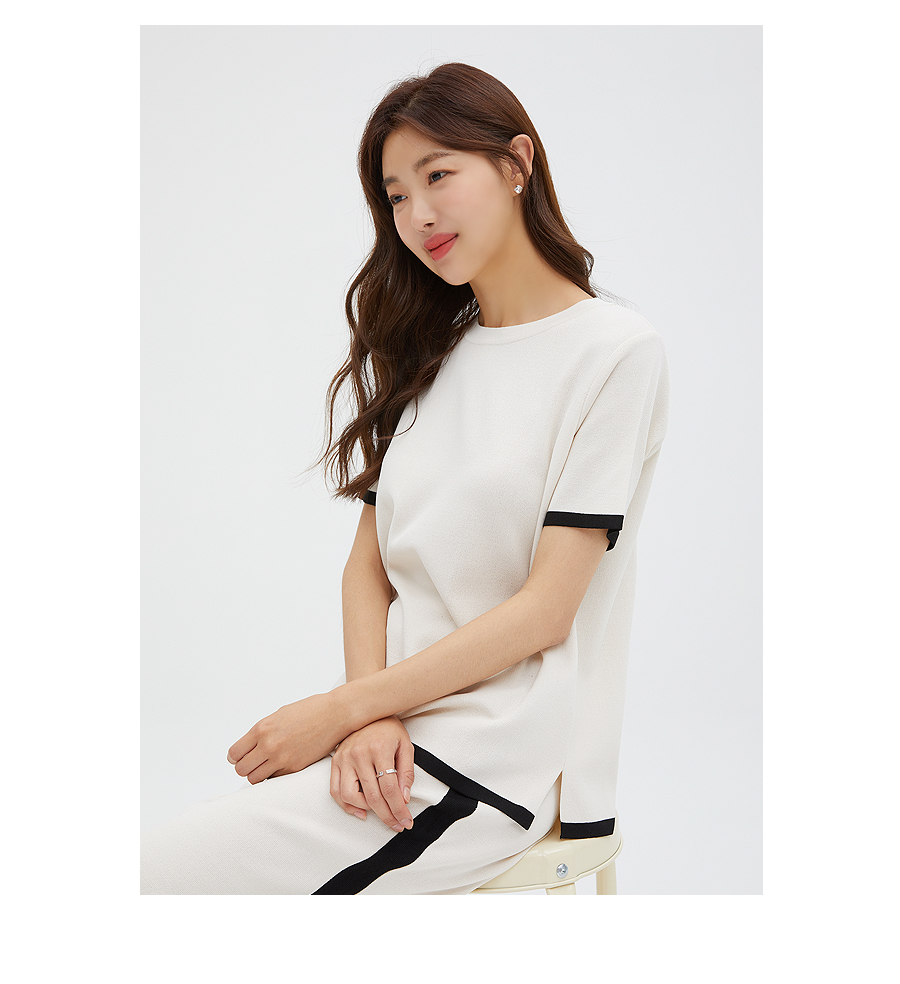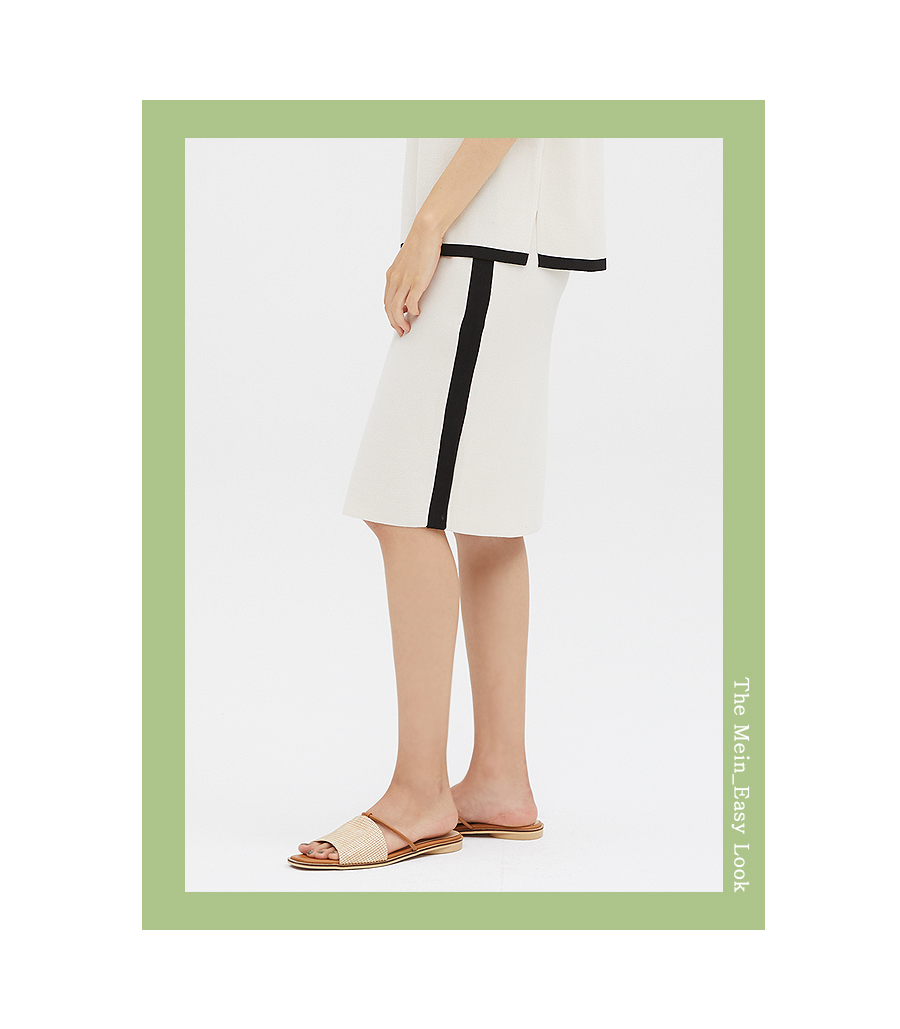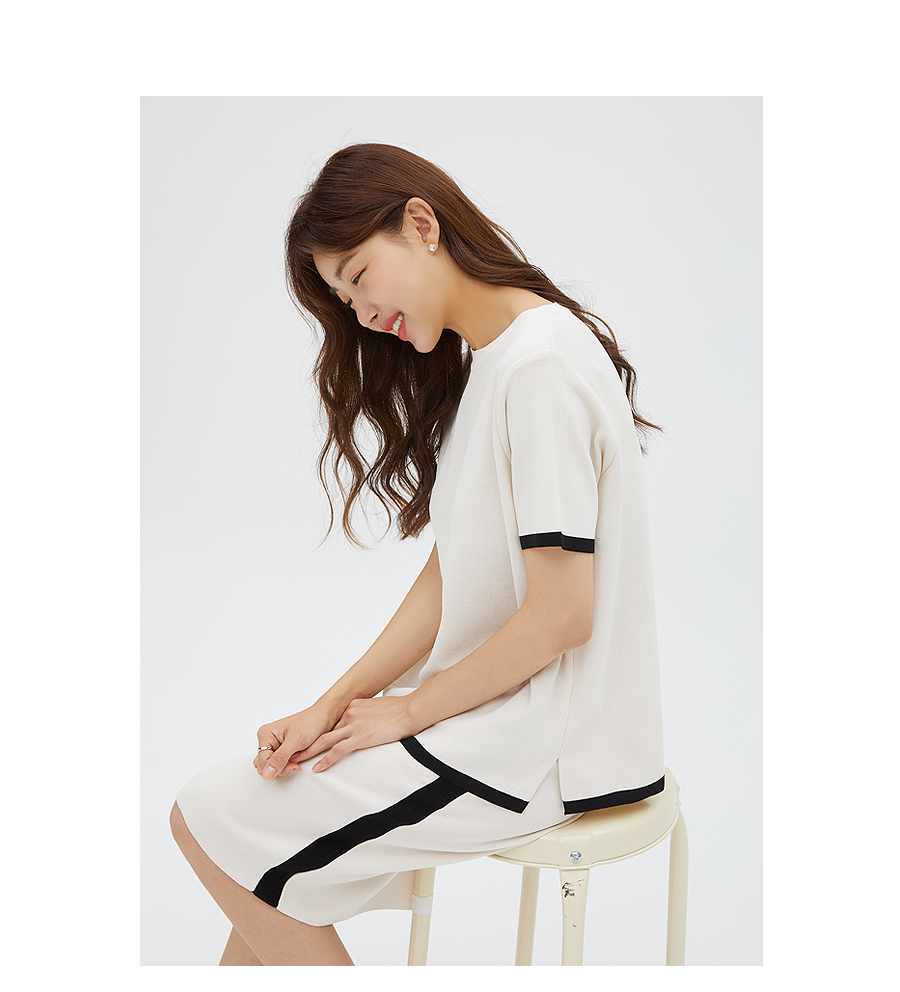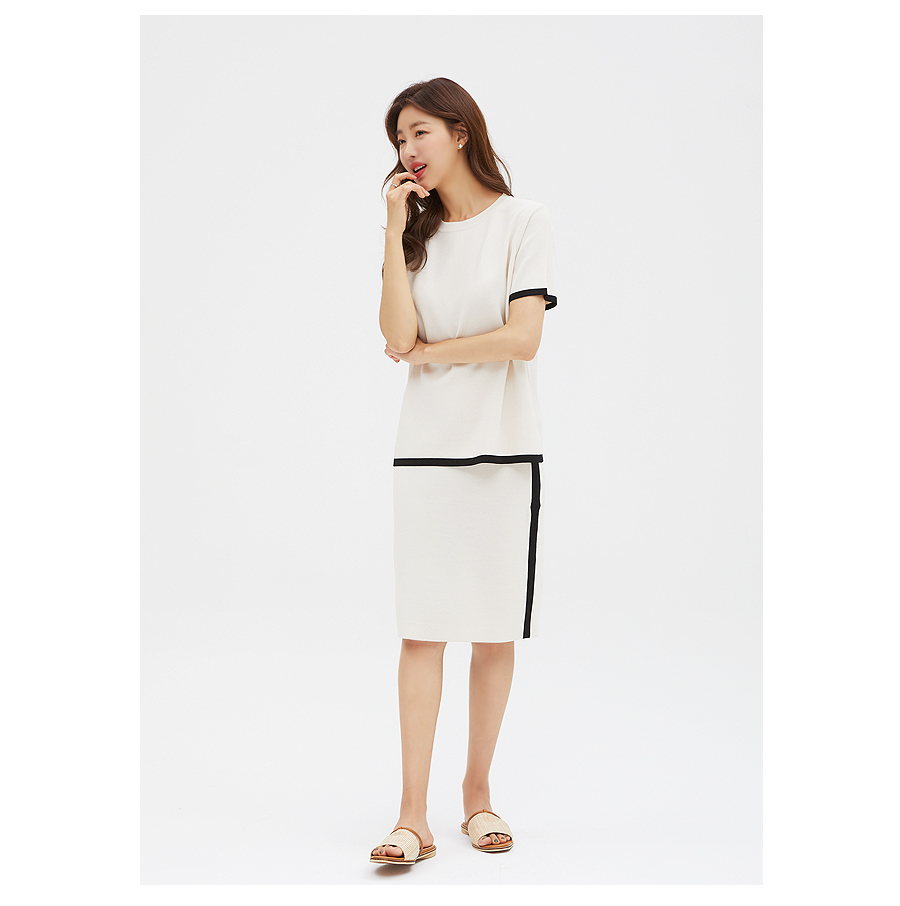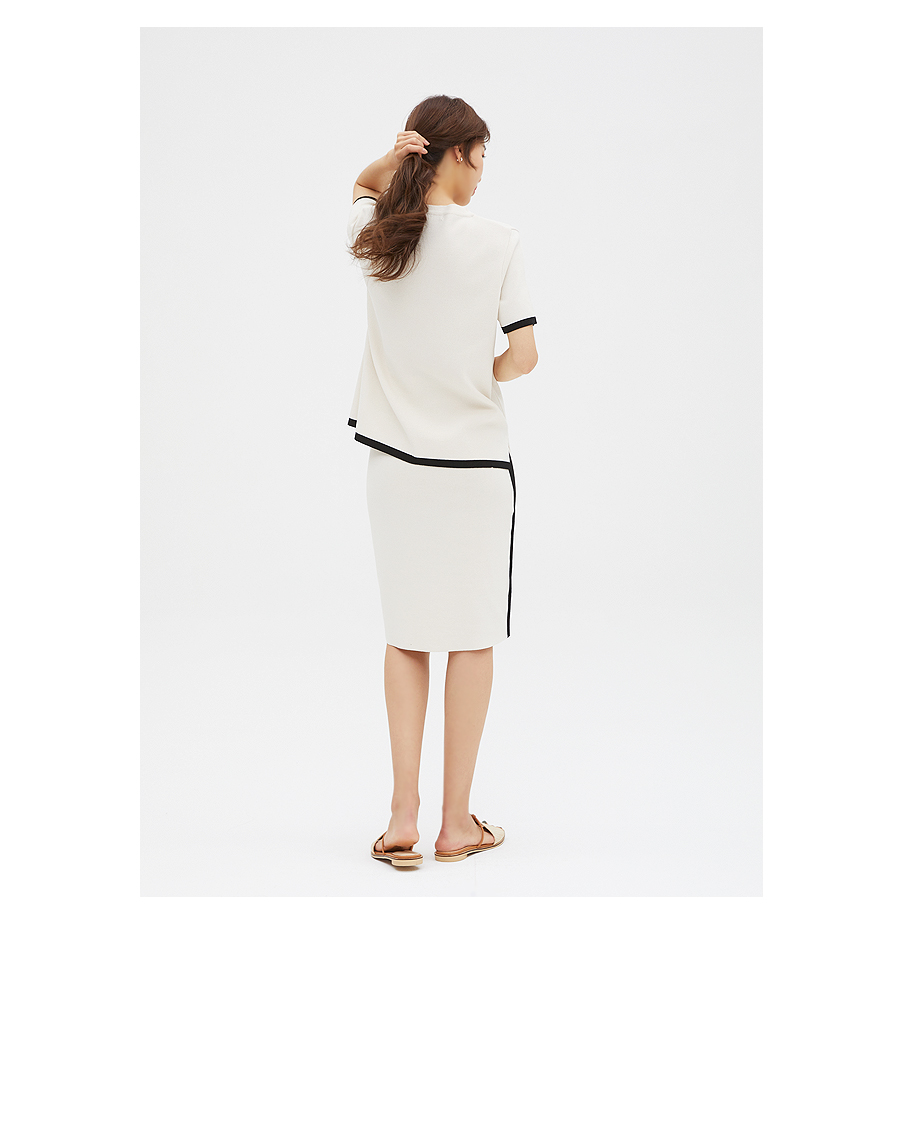 Detailed Info

Round neckline gives added structure.
Black lining detail as the focal point of the outfit.
Elastic waistband of the skirt allows for comfortable and easy wear.
Clean finishes for sturdiness and long wear.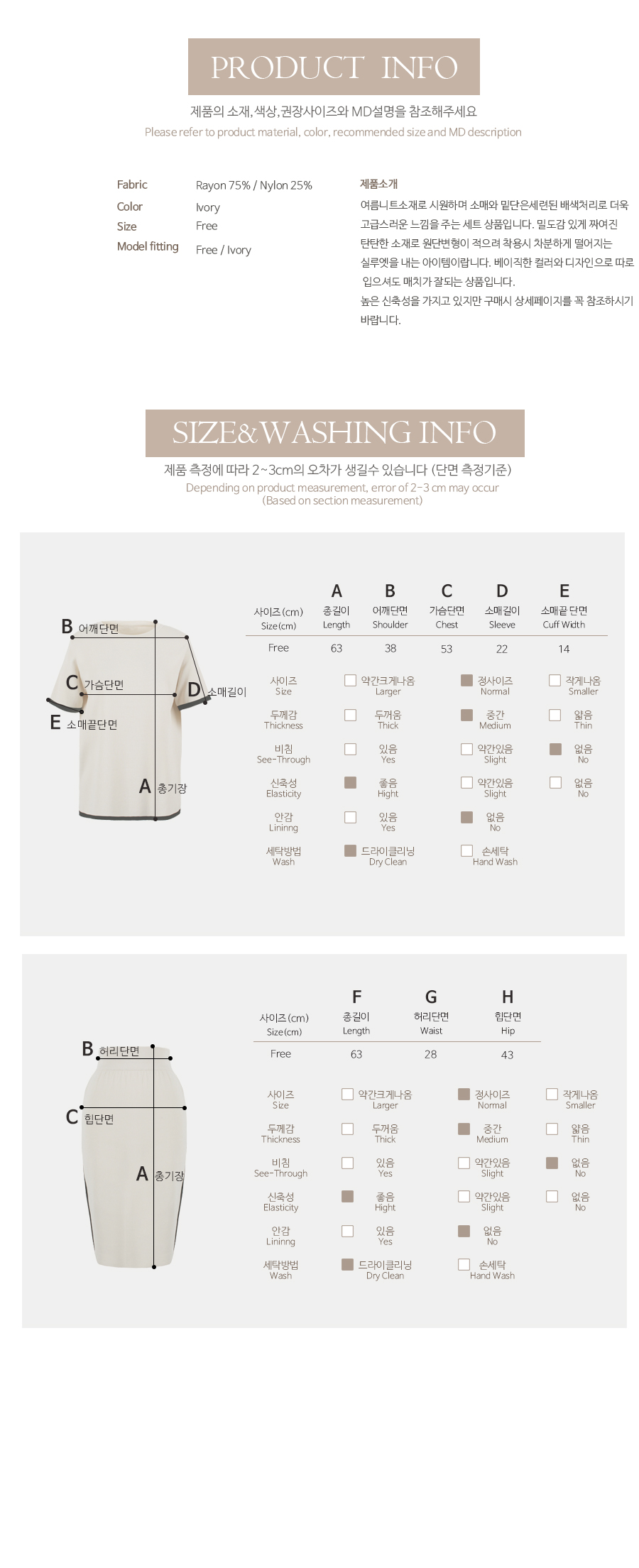 model Size