Description
Details
반짝이는 듯한 느낌의 광택이 빛의 방향에 따라 오묘한 컬러감을 선사하며 고급스러운 분위기를 연출합니다.
또한 얇은 소재감이 광택과 함께 바디 실루엣을 더욱 가녀리게 보여주는 블라우스입니다.
인디핑크, 블루, 블랙 3가지의 컬러가 준비되어 있습니다.

*
A mysteriously colored blouse with a shine that creates an elegant look.
Made of a glossy and thin material,
it accentuates the body silhouette.
Available in Indie Pink, Blue and Black colors.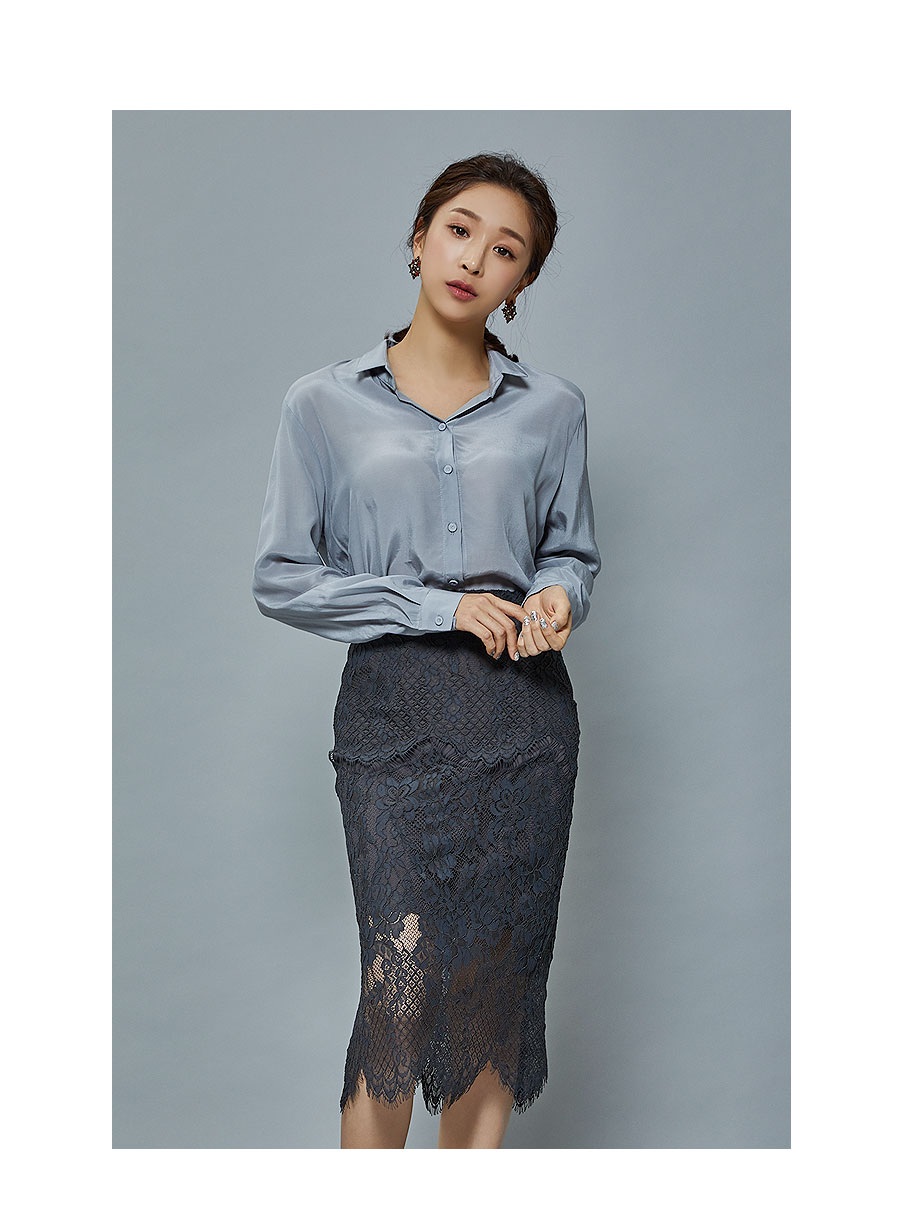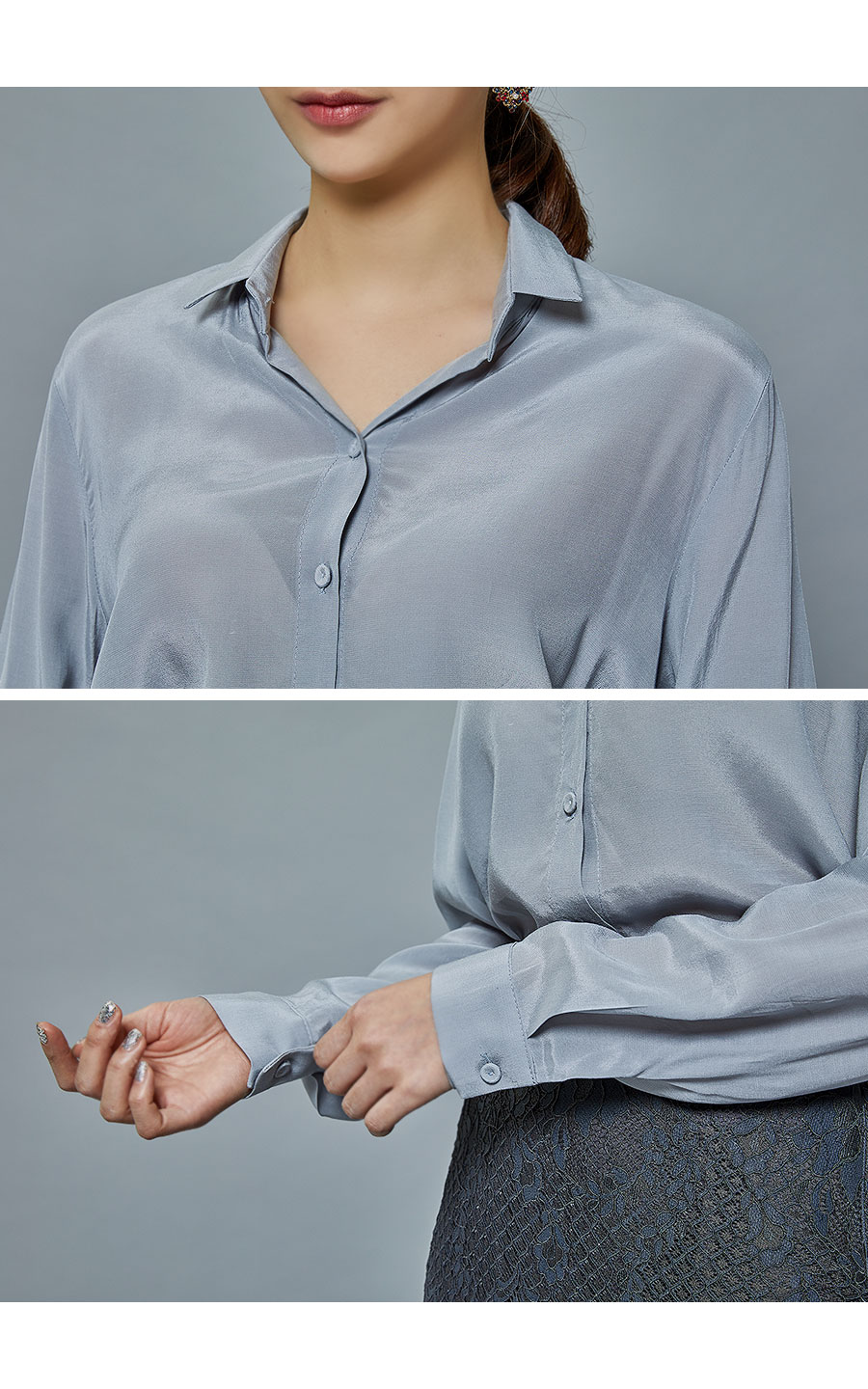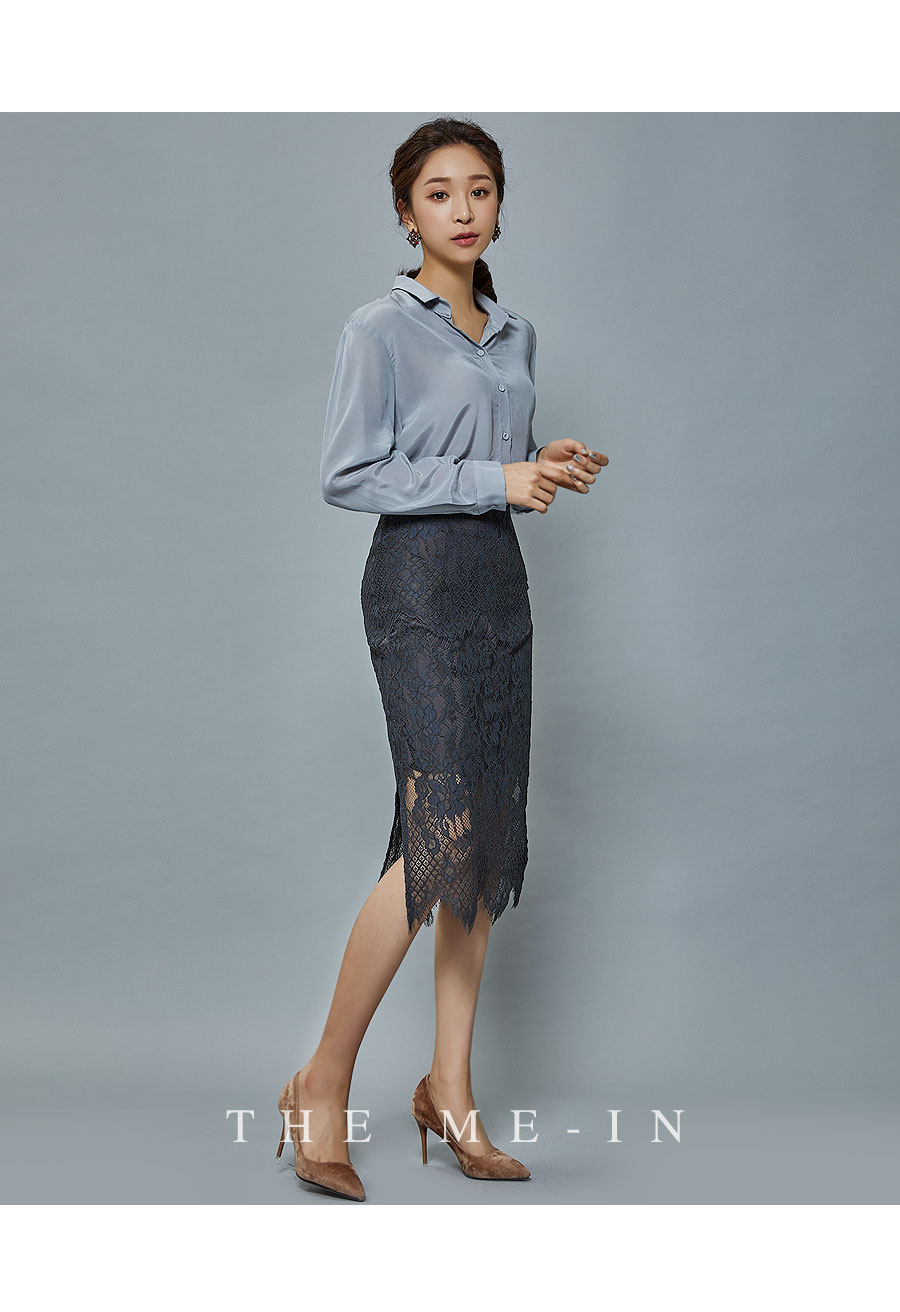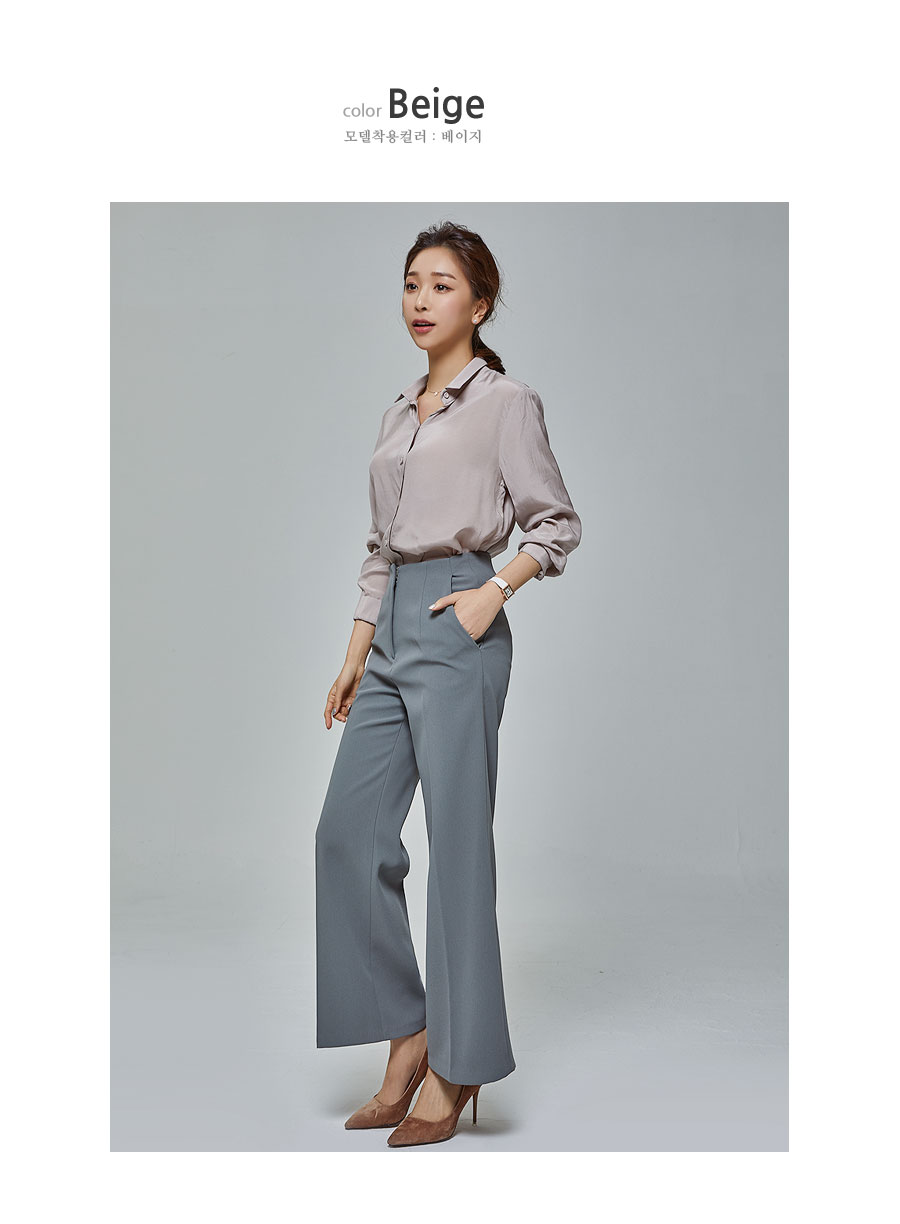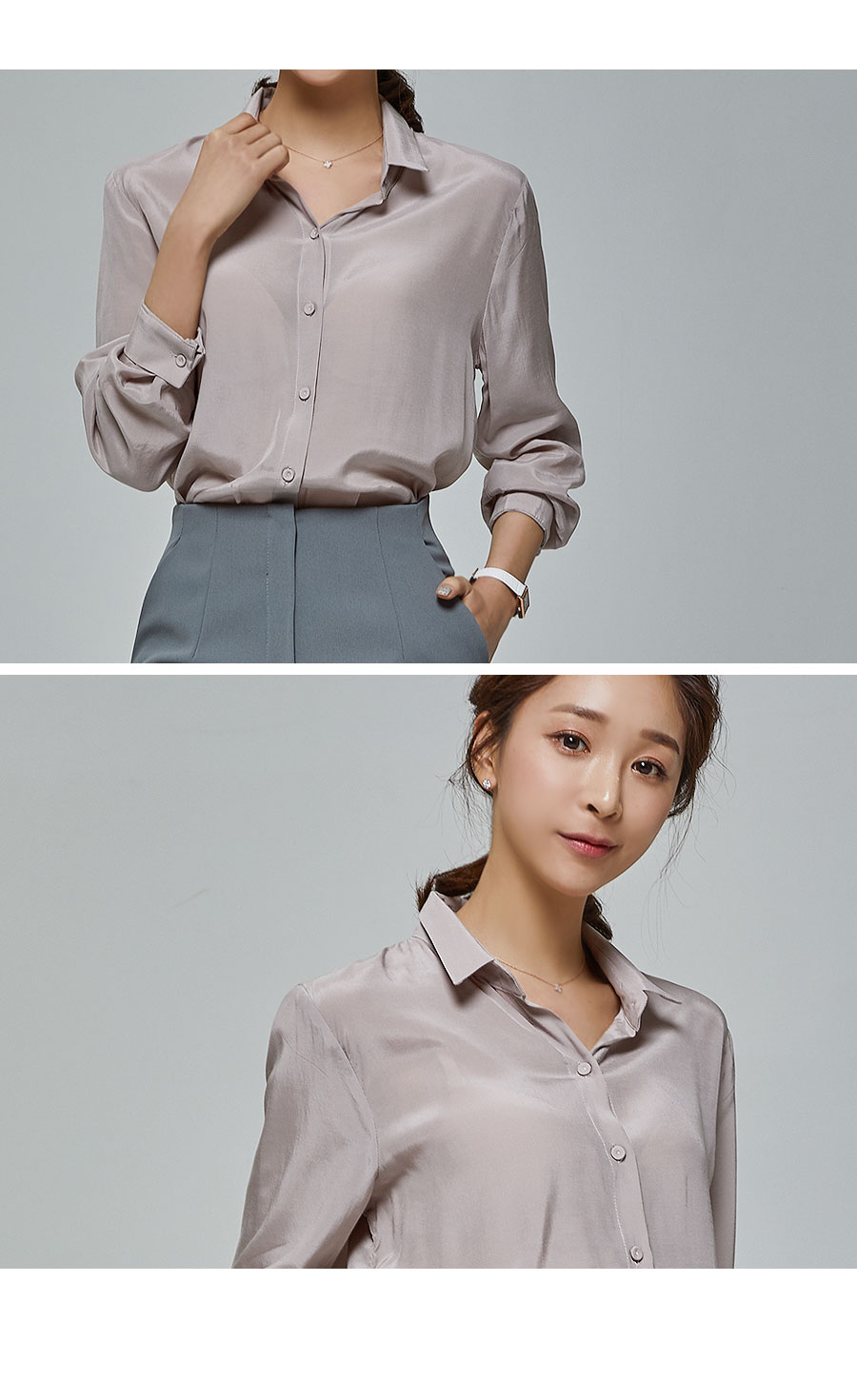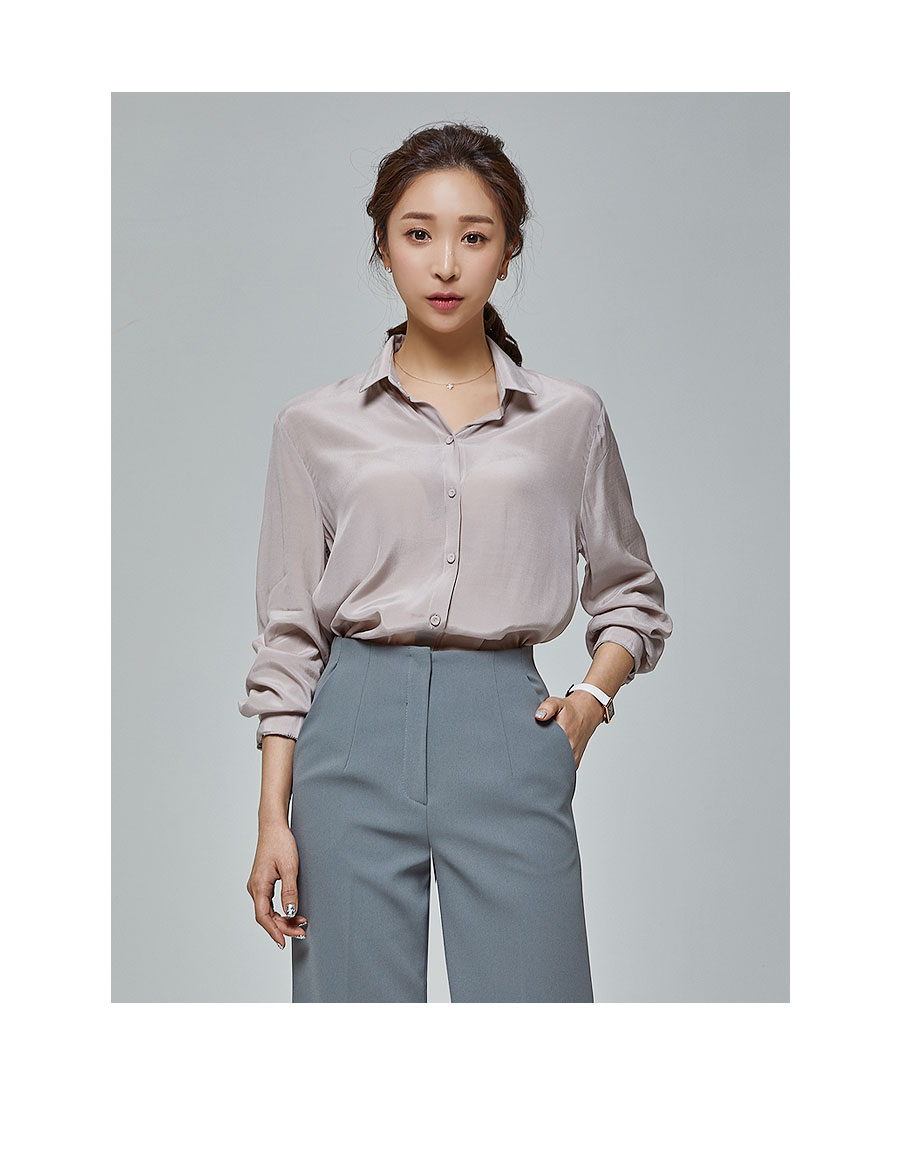 Detailed Info


model Size