Description
Details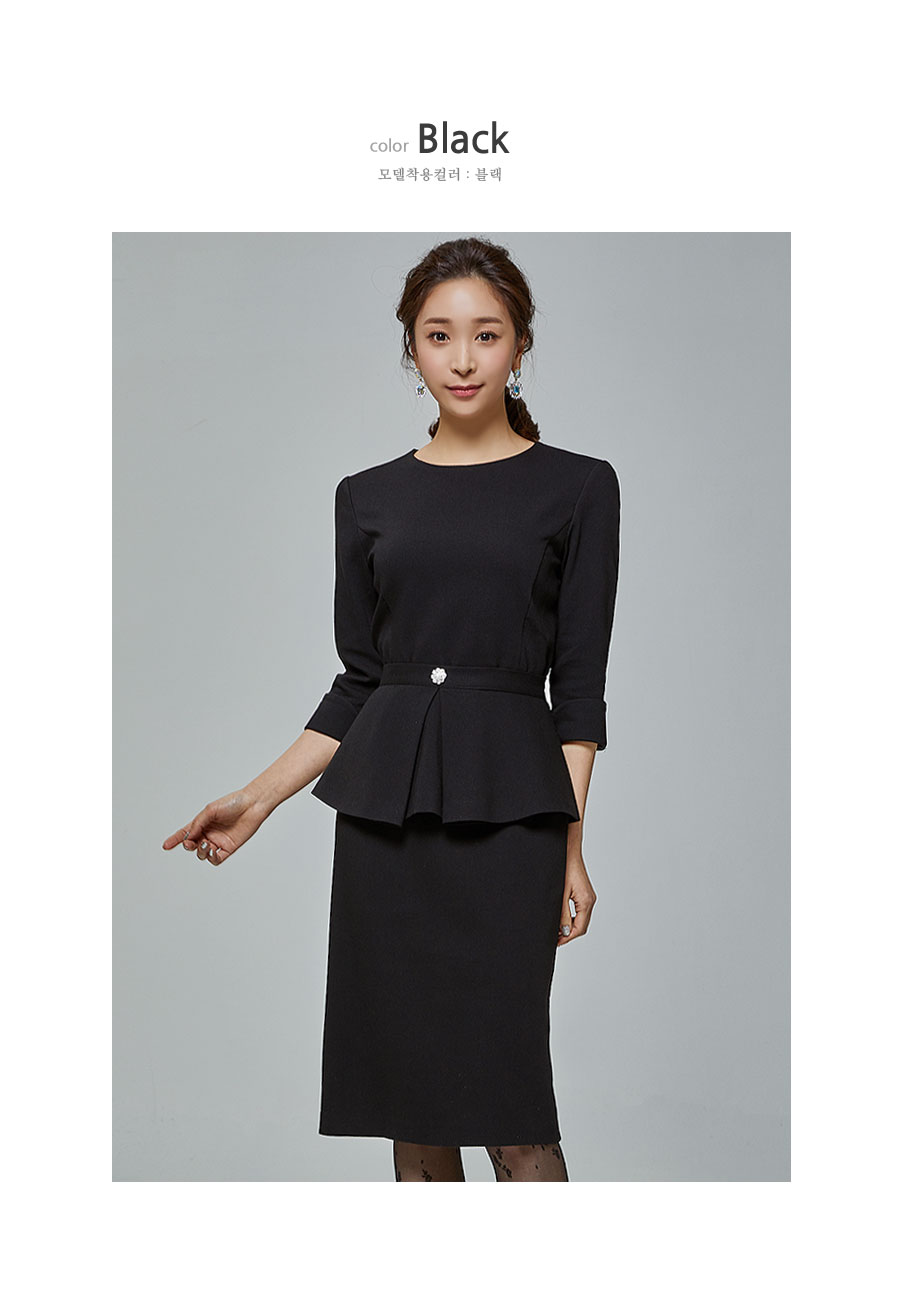 허리의 페플럼 장식이 탈부착이 가능한 형태로,
장식의 여부에 따라 두가지 스타일로 착용이 가능한 디자인의 원피스 입니다.
허리 장식을 했을 경우 허리가 더욱 잘록해 보이며 다른 악세서리 없이도 포인트가 되어 줍니다.
허리 장식을 떼고 입었을 시에는 두고두고 오래 입으실 수 있는 모던한 베이직 원피스로 변신합니다.

*
A dress with a detachable peplum waist accessory,
and can be styled in 2 ways.
The dress worn with the waist accessory creates an elegant look that requires minimal accessorizing.
The dress can also be worn without the waist accessory to achieve a modern and basic look.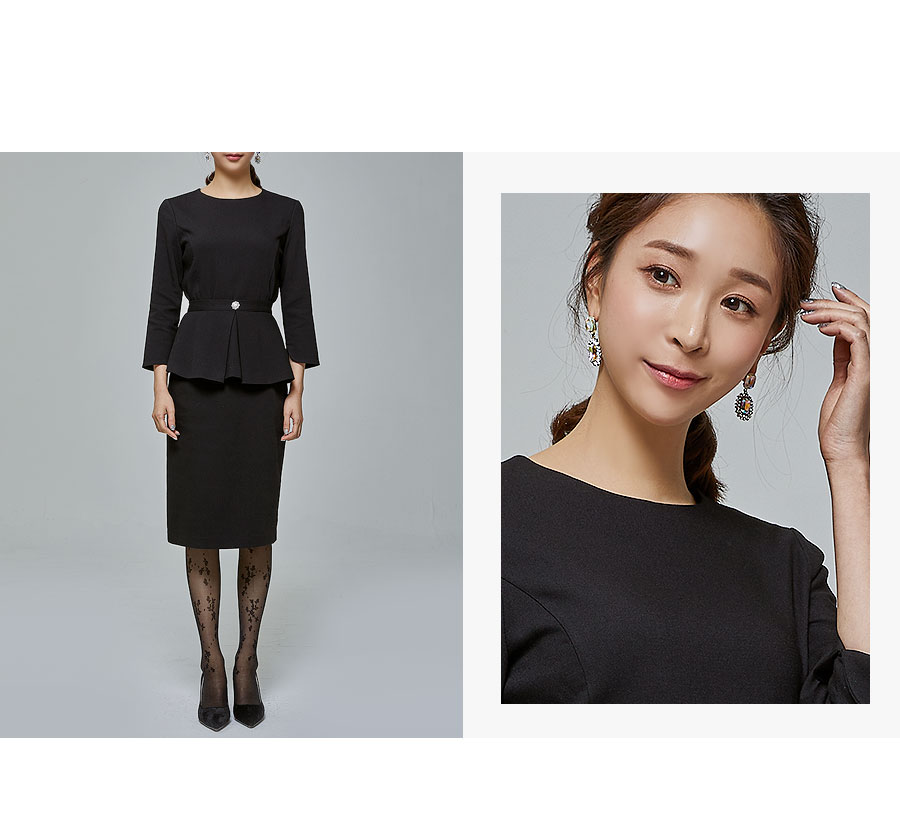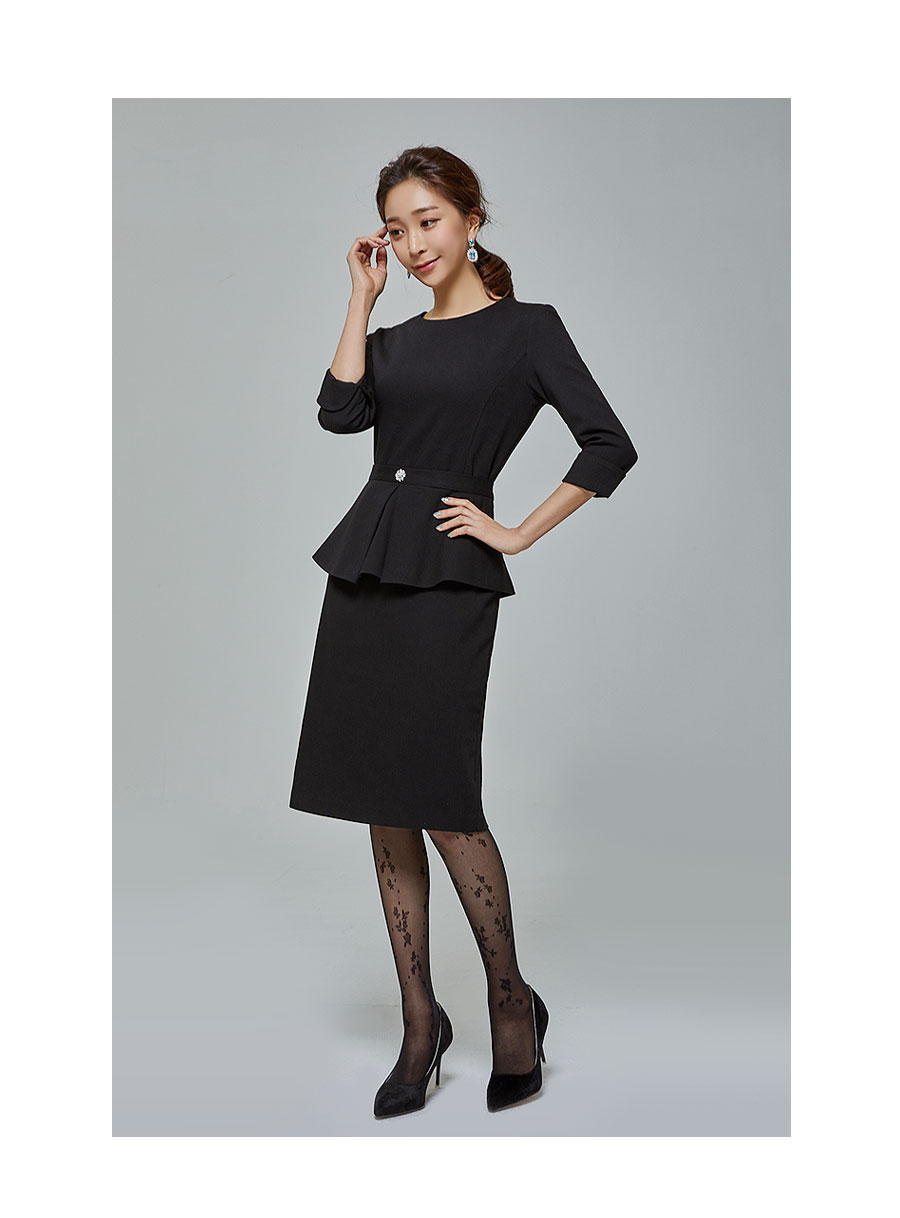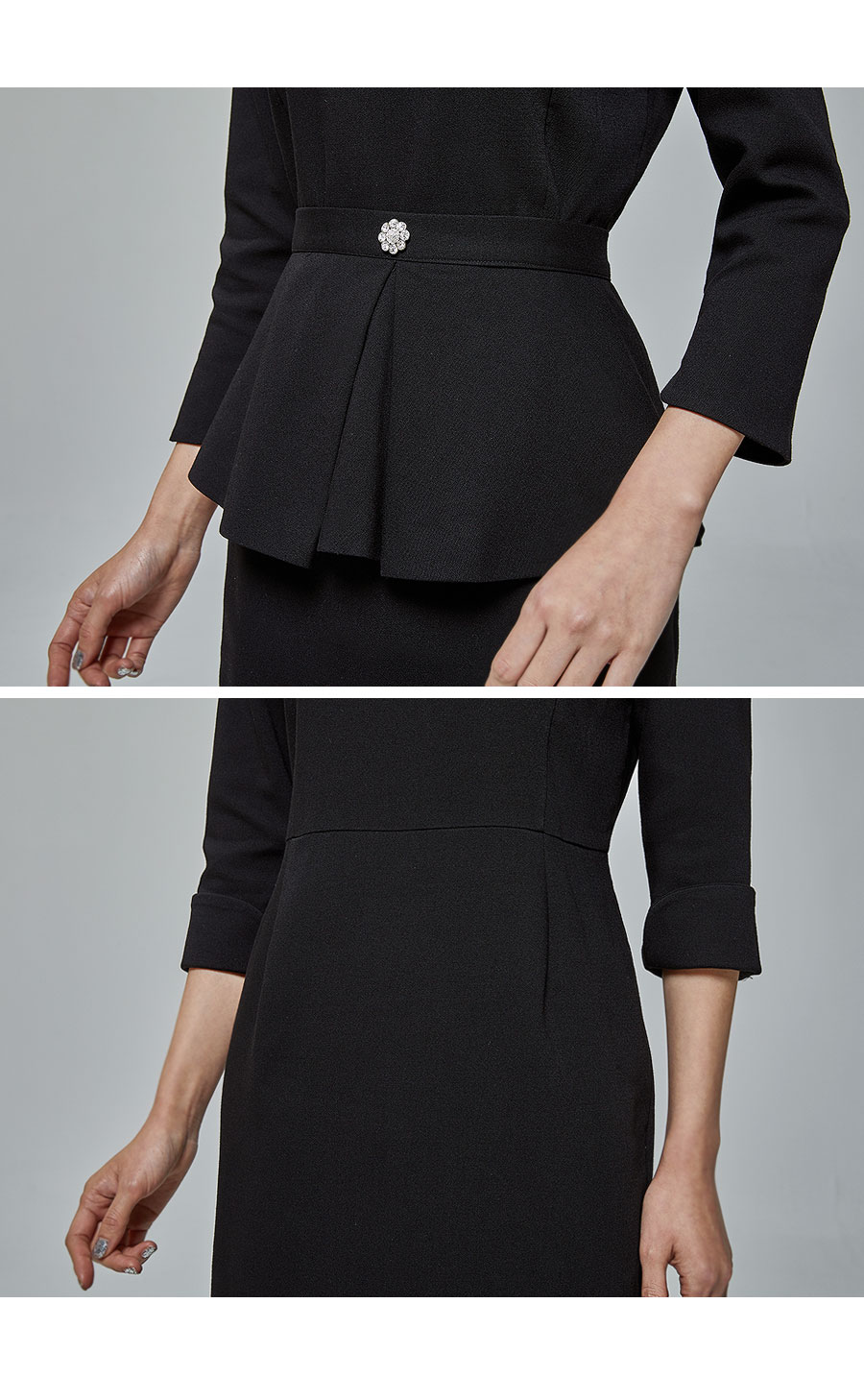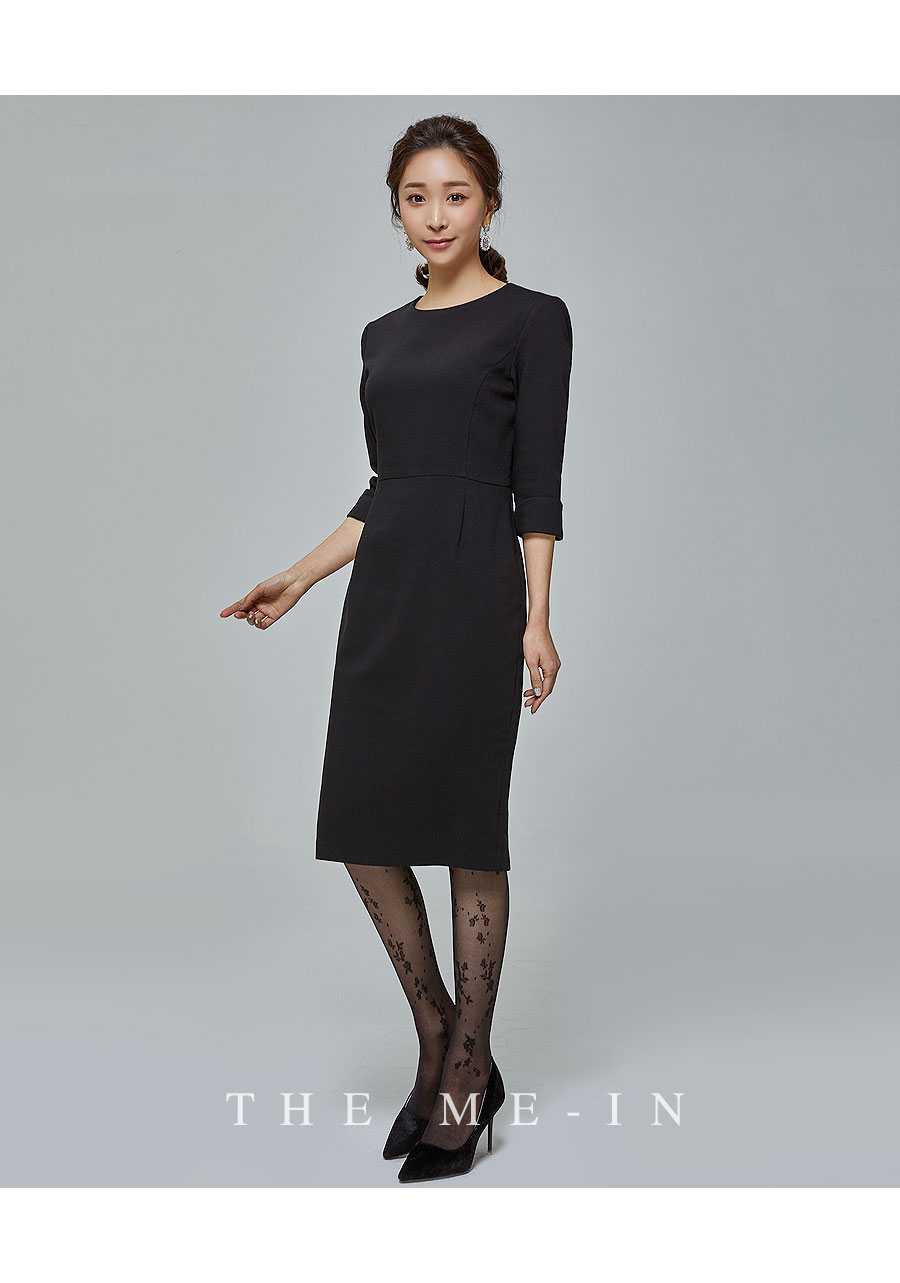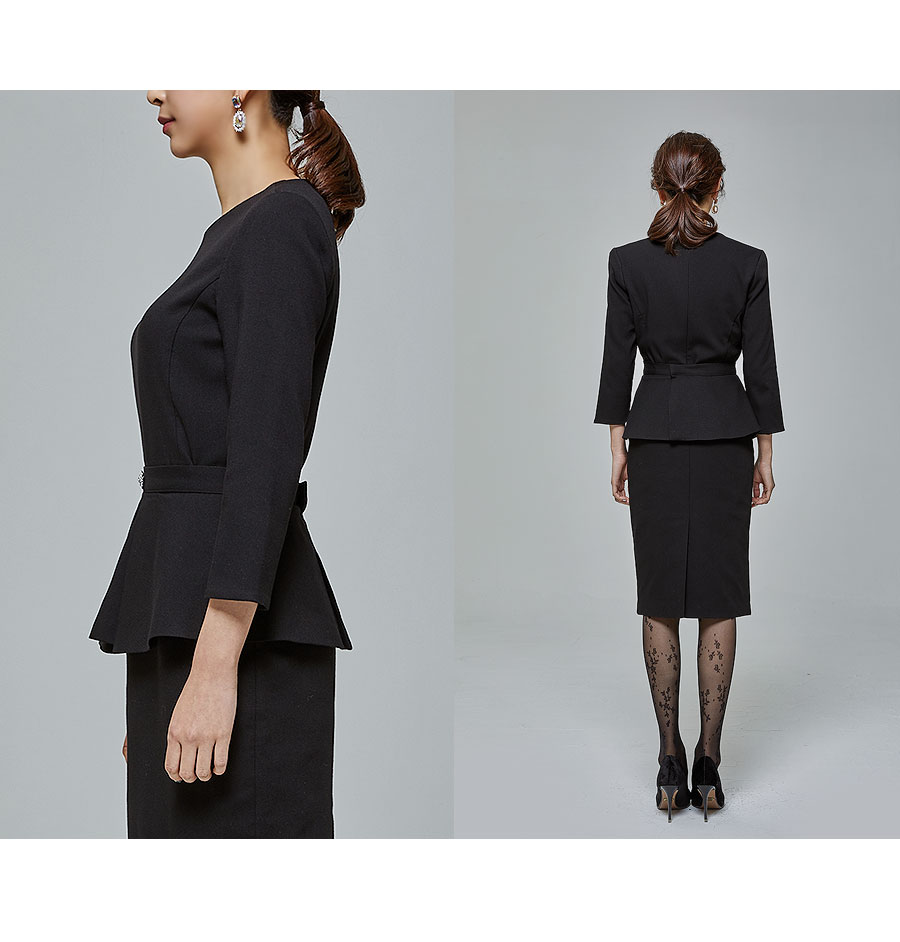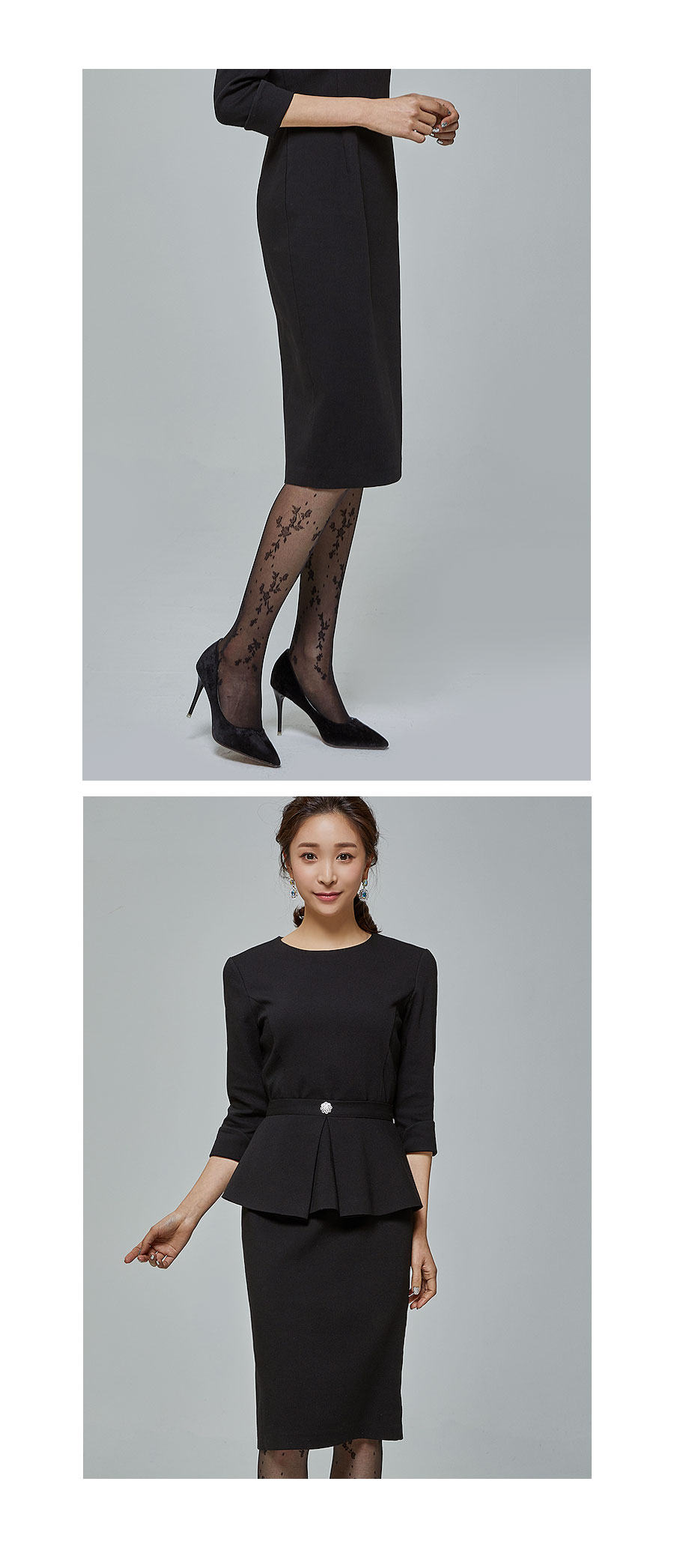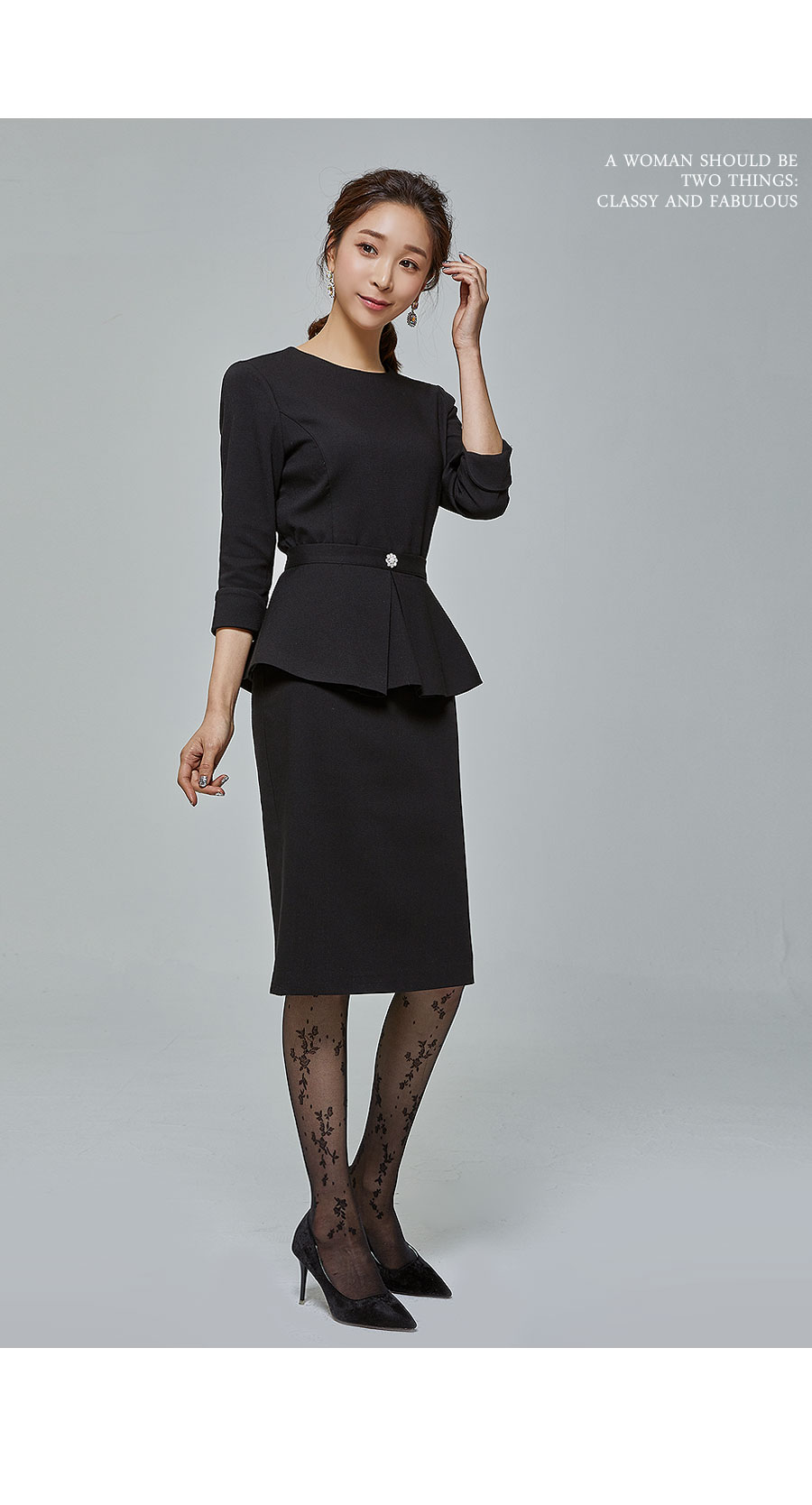 Detailed Info


model Size