Description
Details

*
This dress combines the feminine silhouette with a sophisticated mood.
Intriguing check pattern is balanced by a neat neckline and clean lines for a beautiful fit.
The balloon sleeves are visually interesting but not overpowering.
Perfect dress to see you through the day from meetings to dinners.
Please refer to Detailed Info for detailed measurements before purchasing.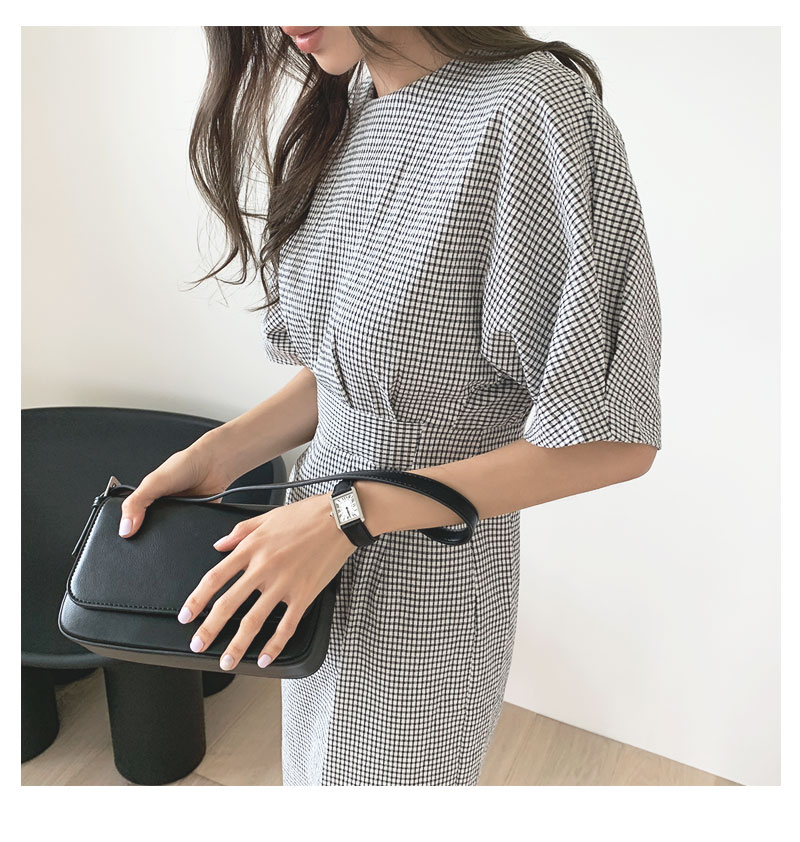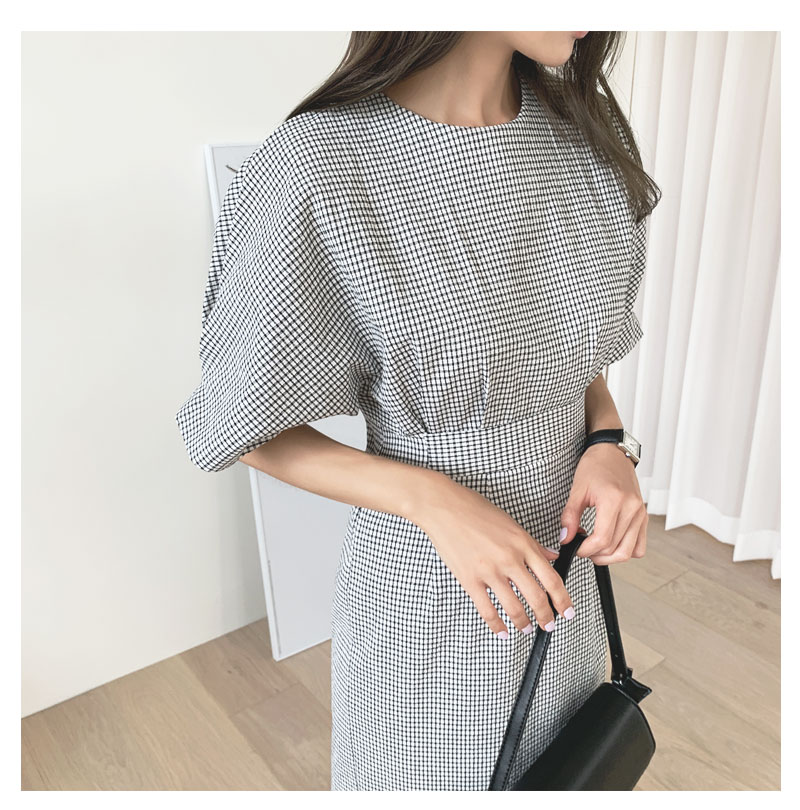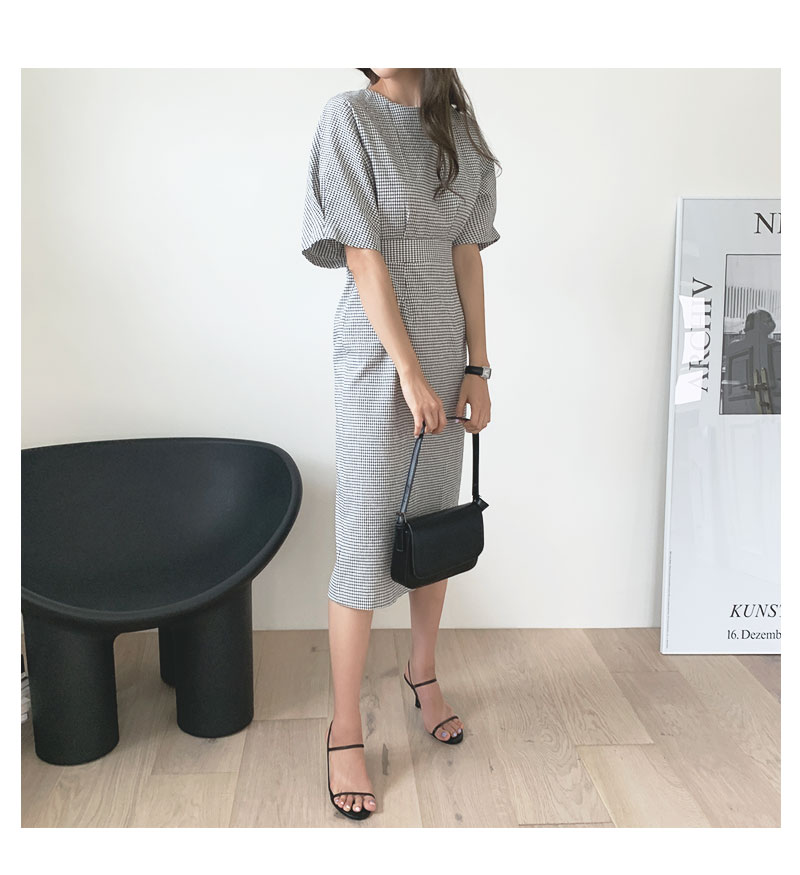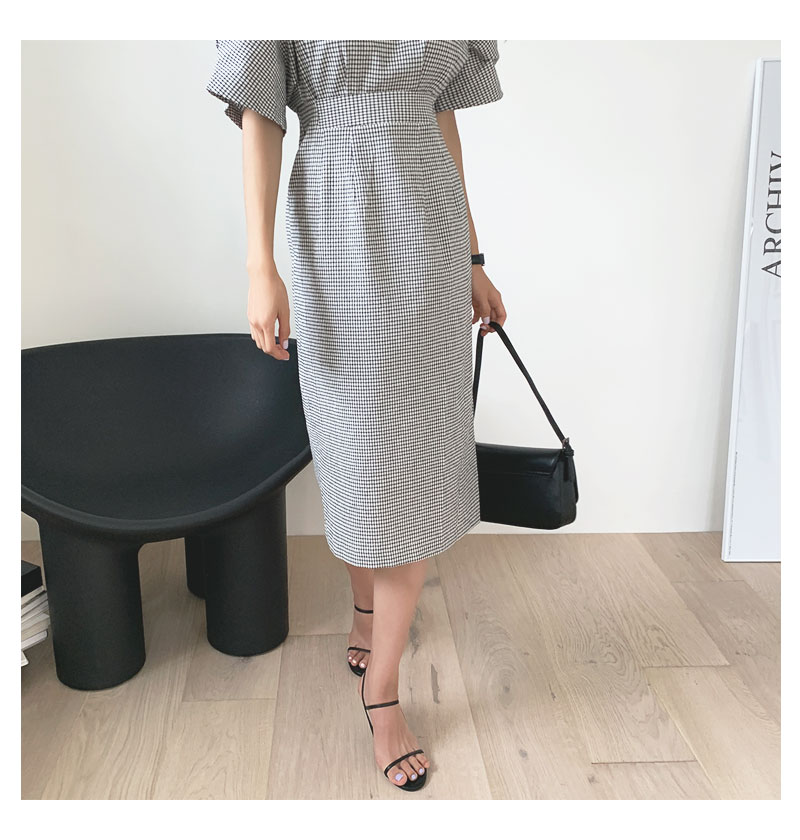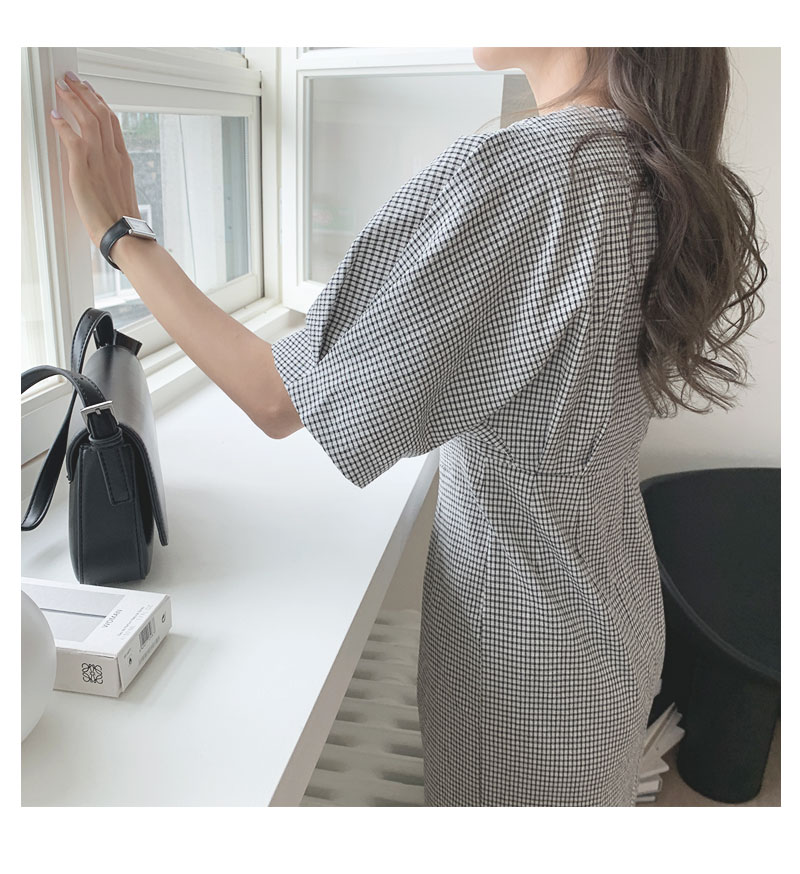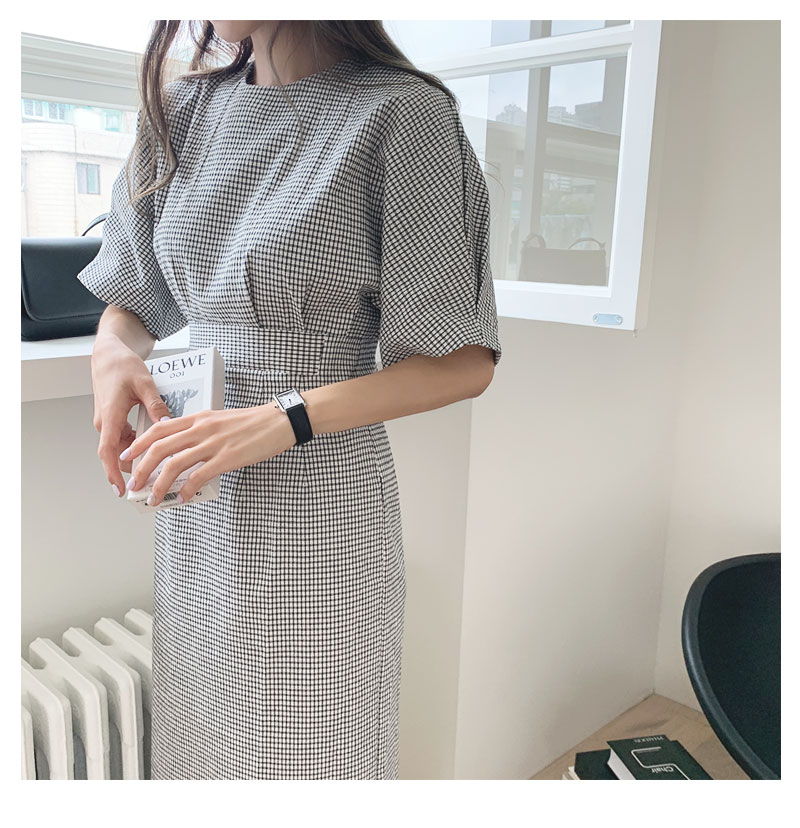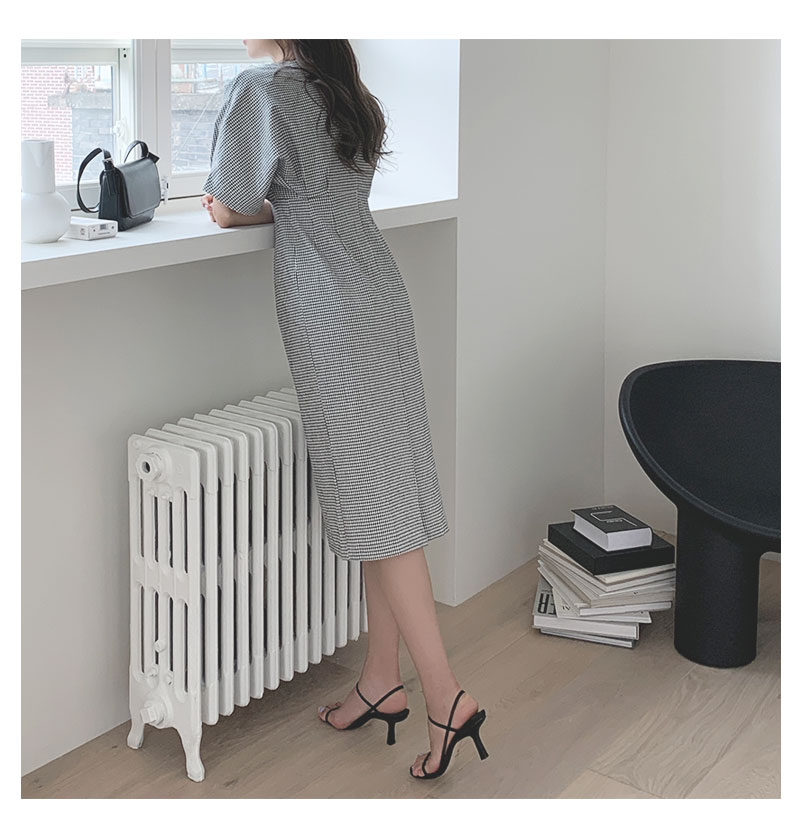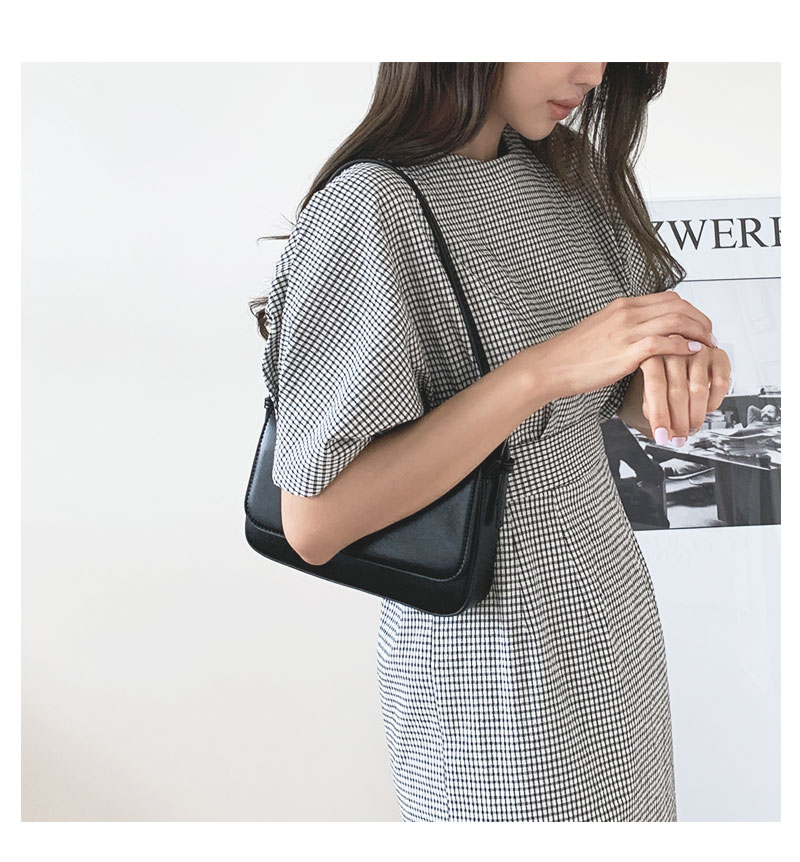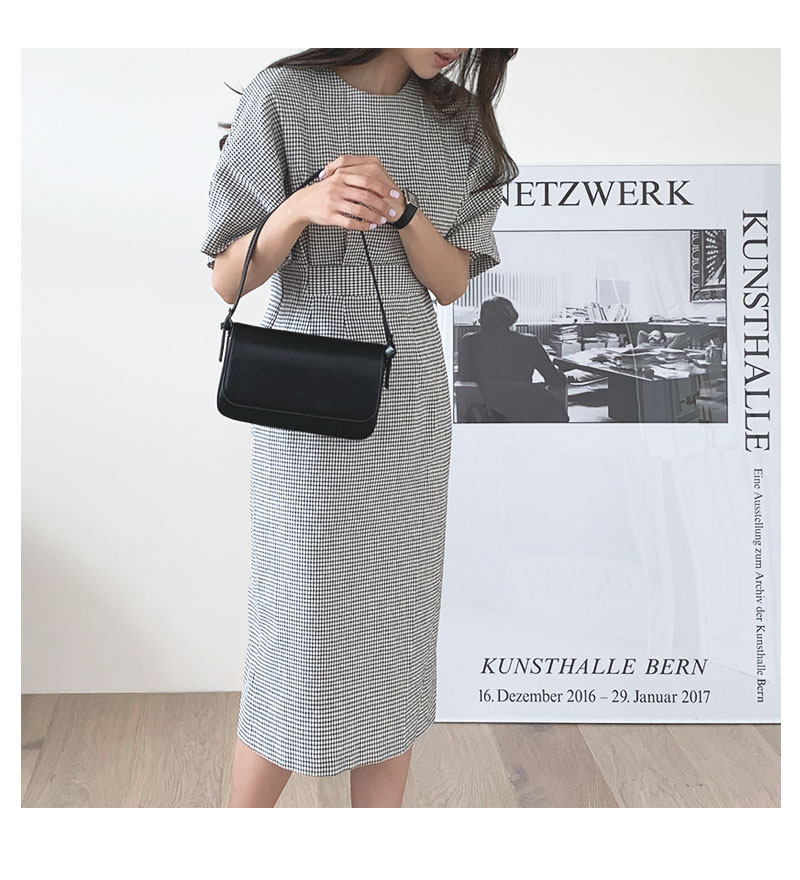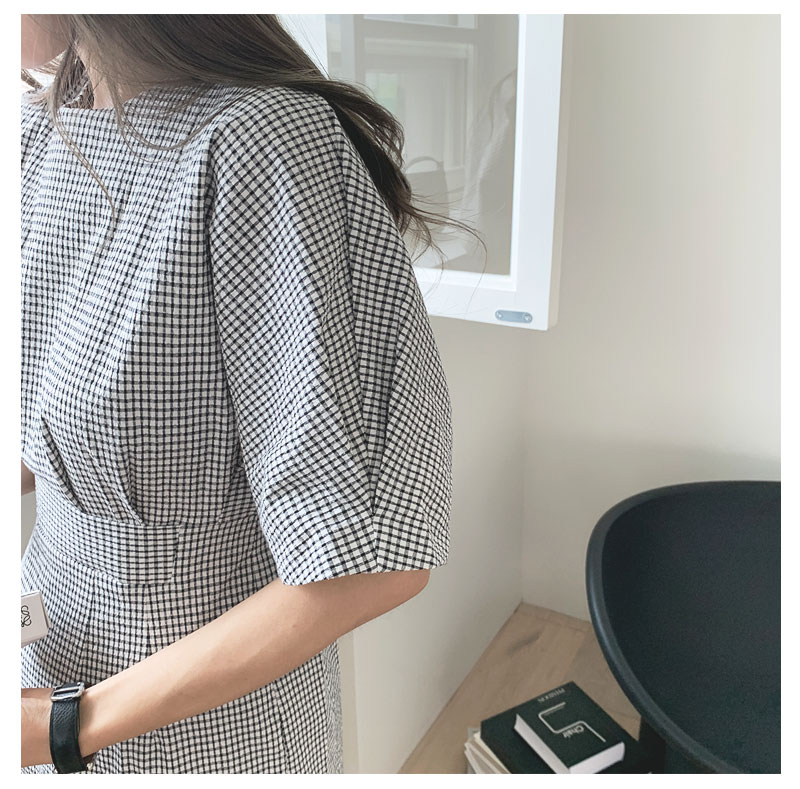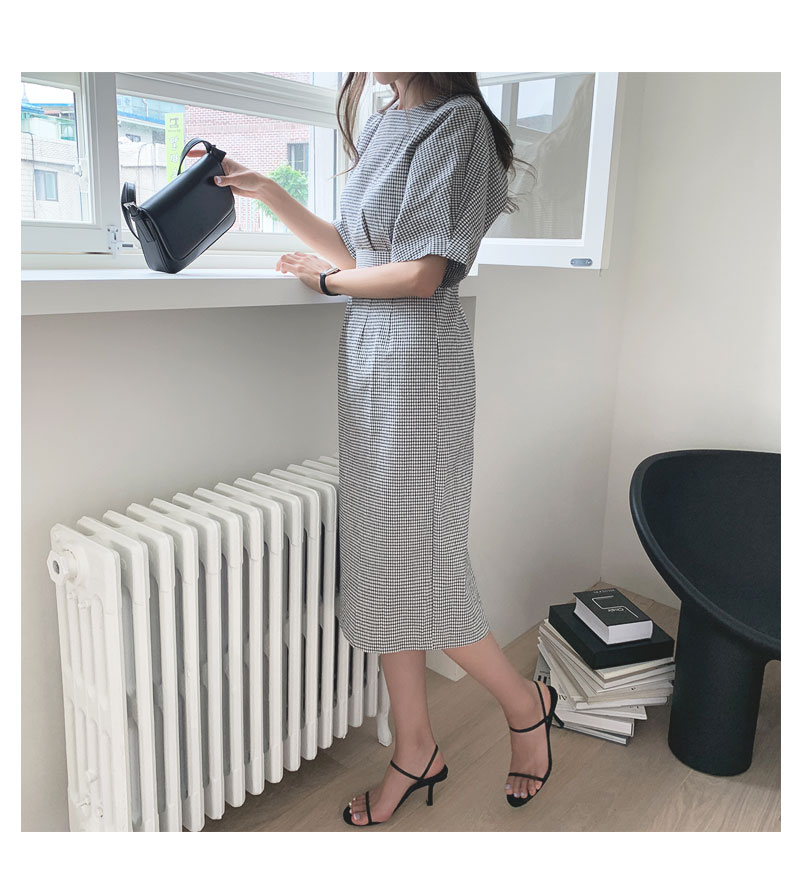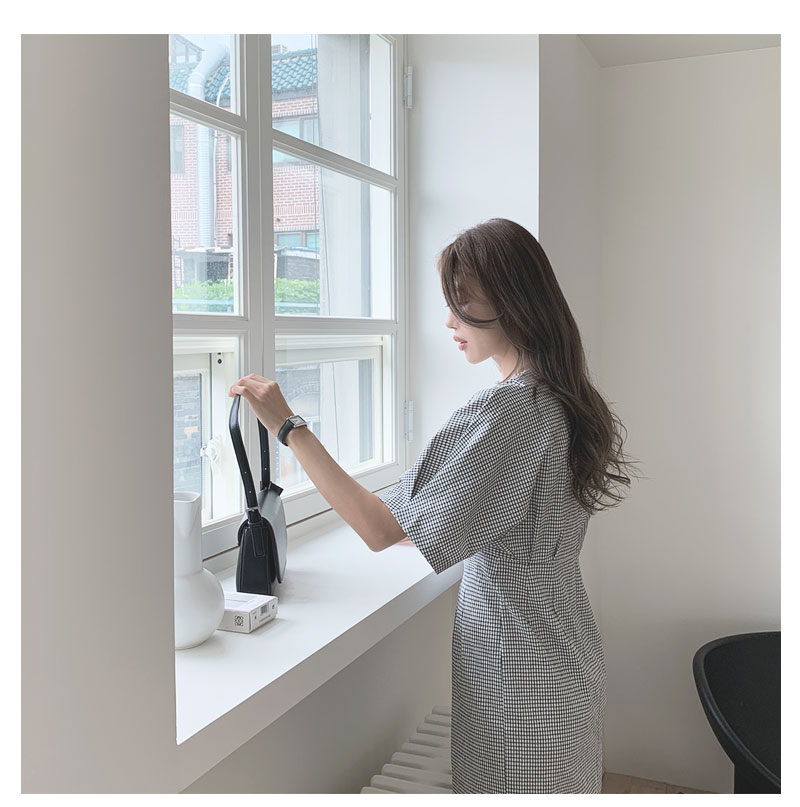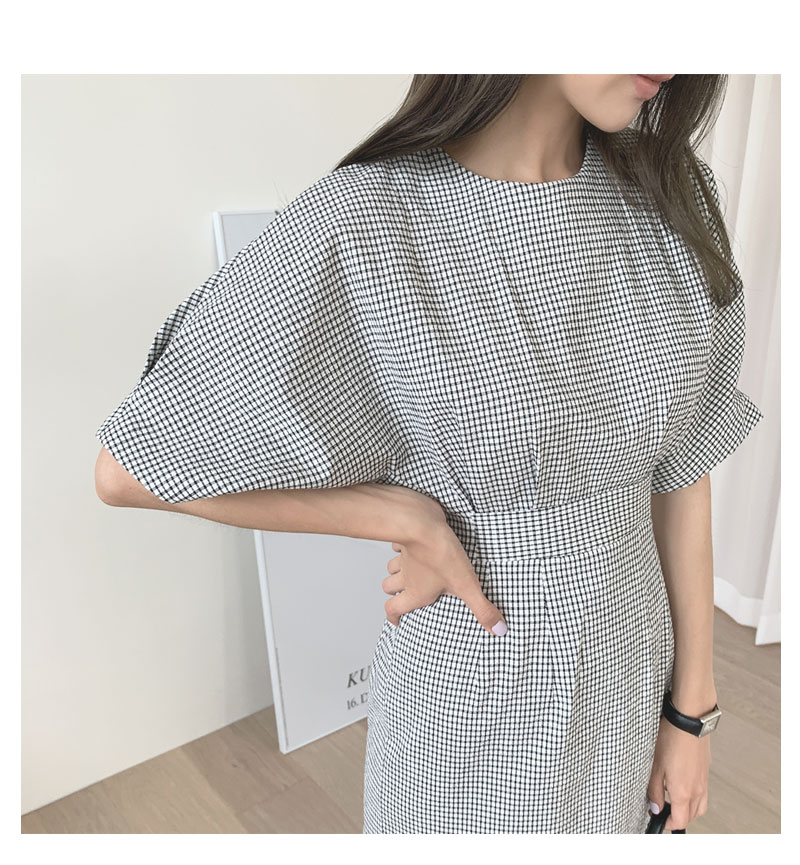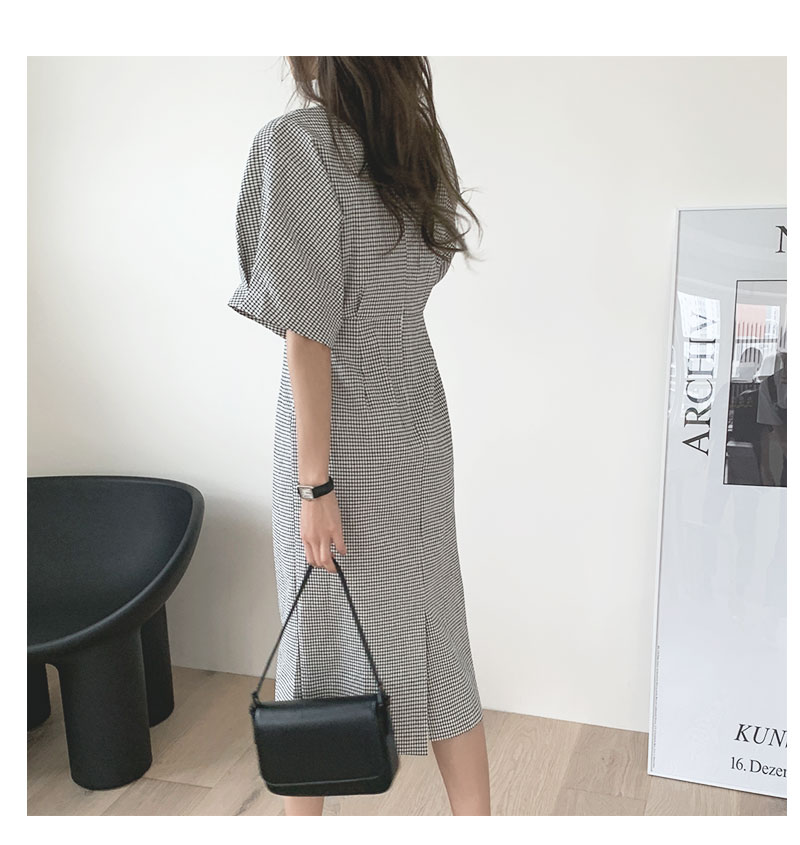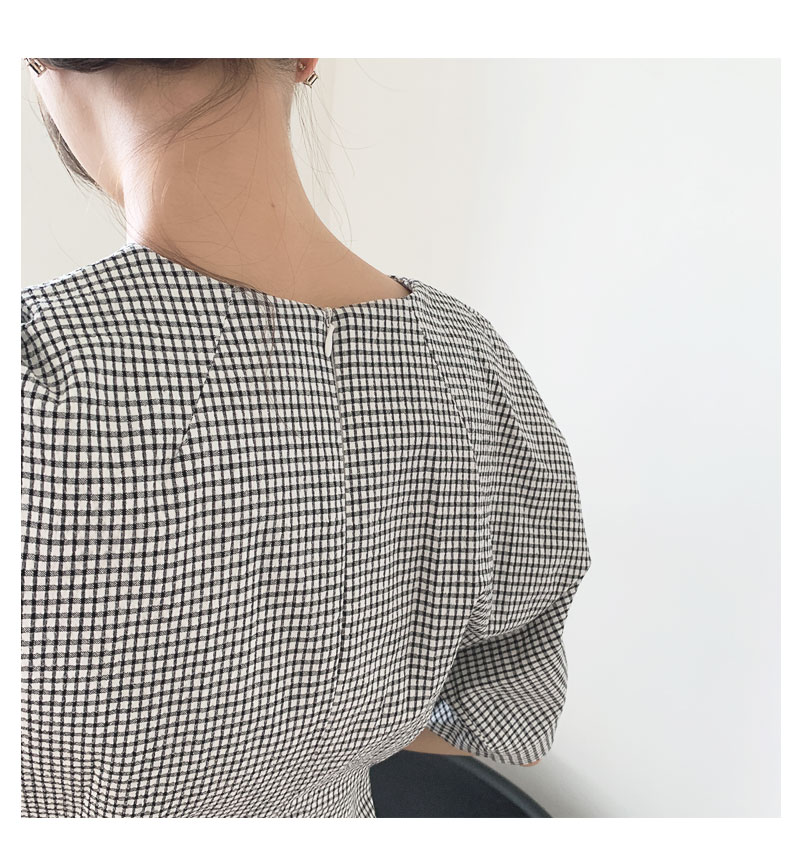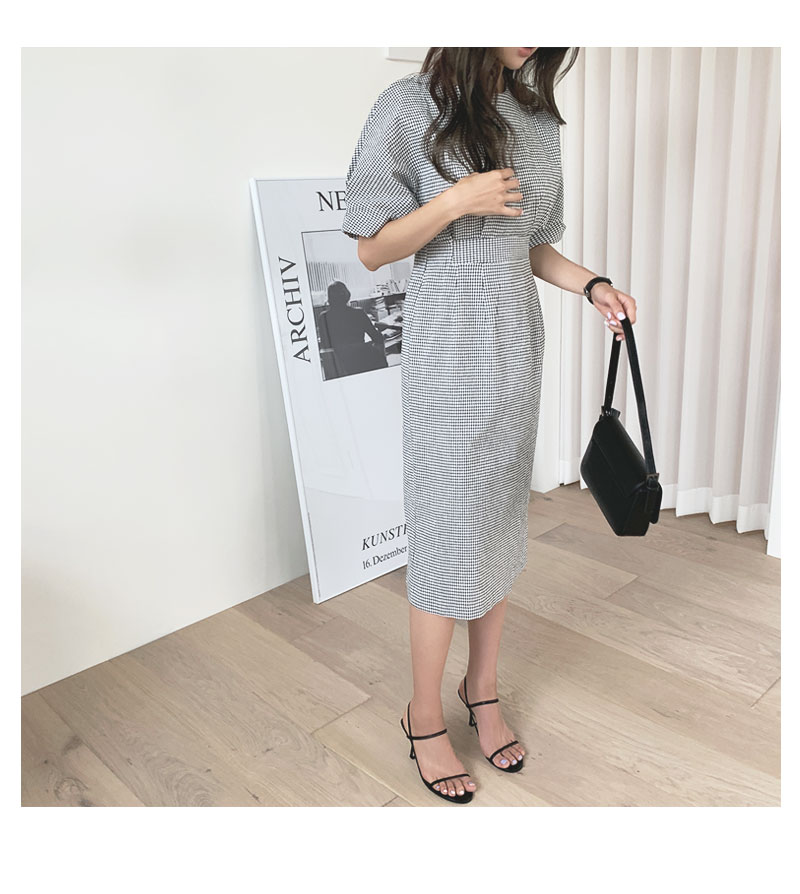 Detailed Info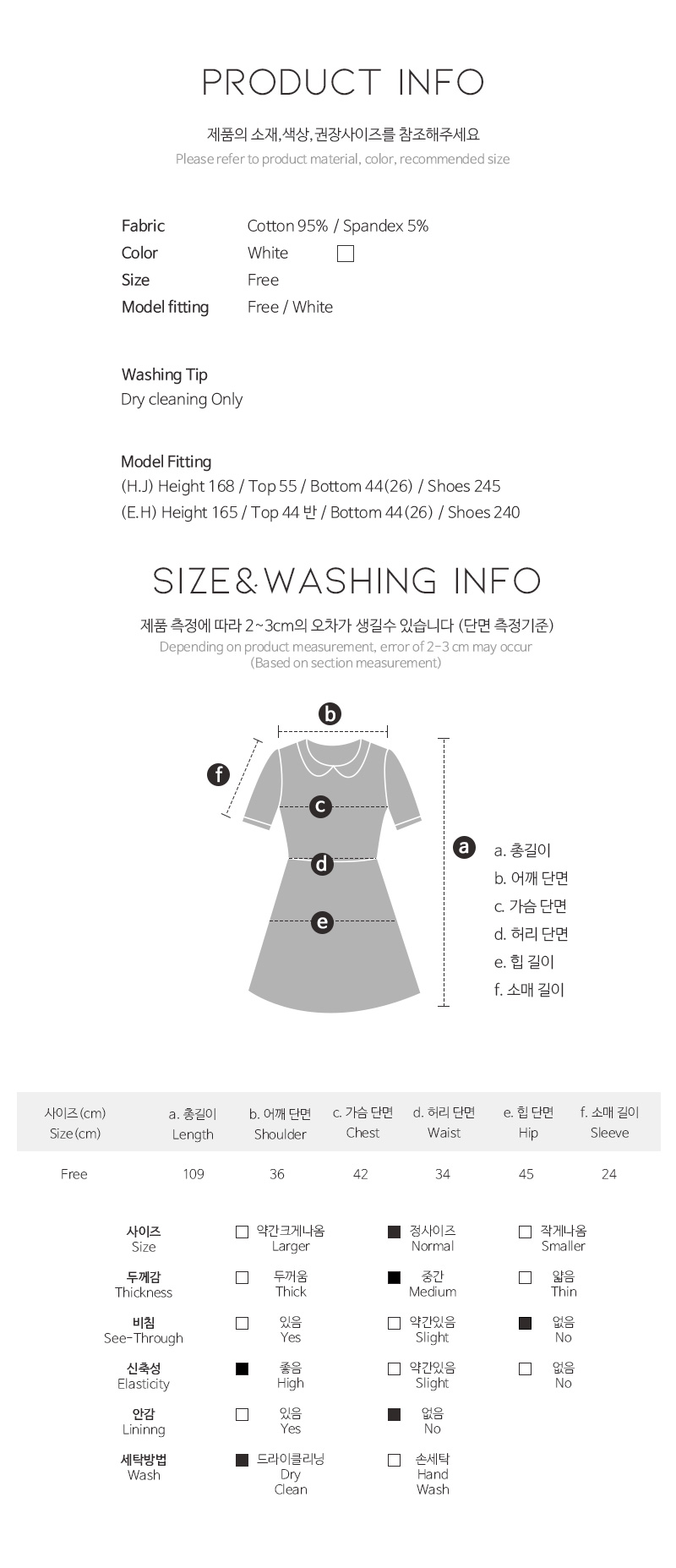 model Size