Description
Details

*
The color will brighten up your day.
Dropped shoulder line and a moderately loose fit will give you a comfortable fit.
Highly recommended a coordinating item with Lucie H-Line Skirt.
Available in colors Purple and Ivory.
* Due to the nature of the material, the texture may feel rough if you have sensitive skin.
Please refer to Detailed Info for fabric information before purchasing.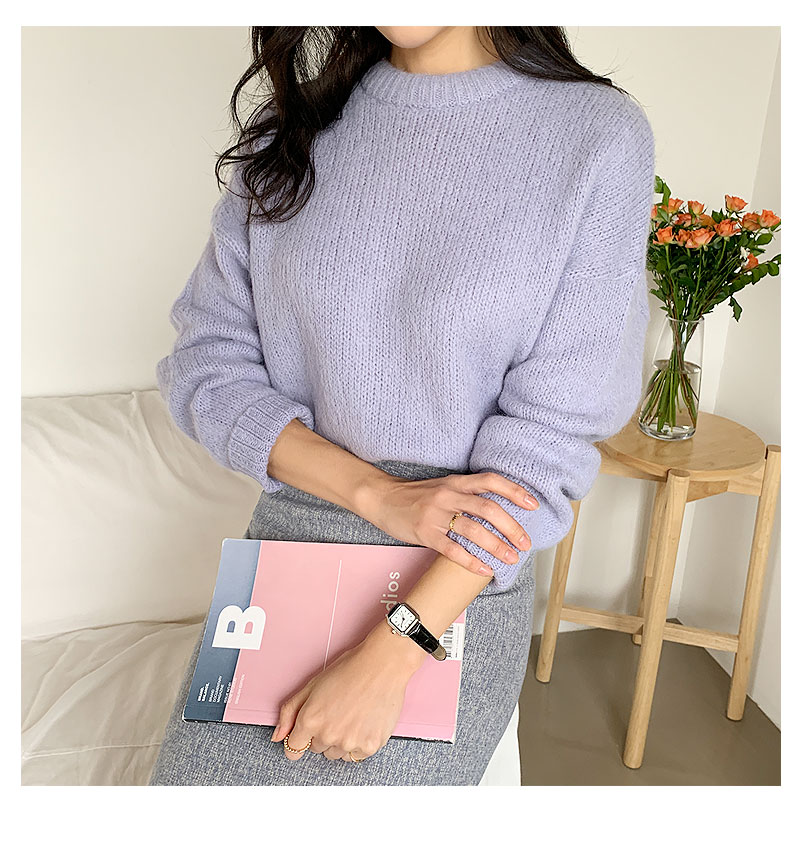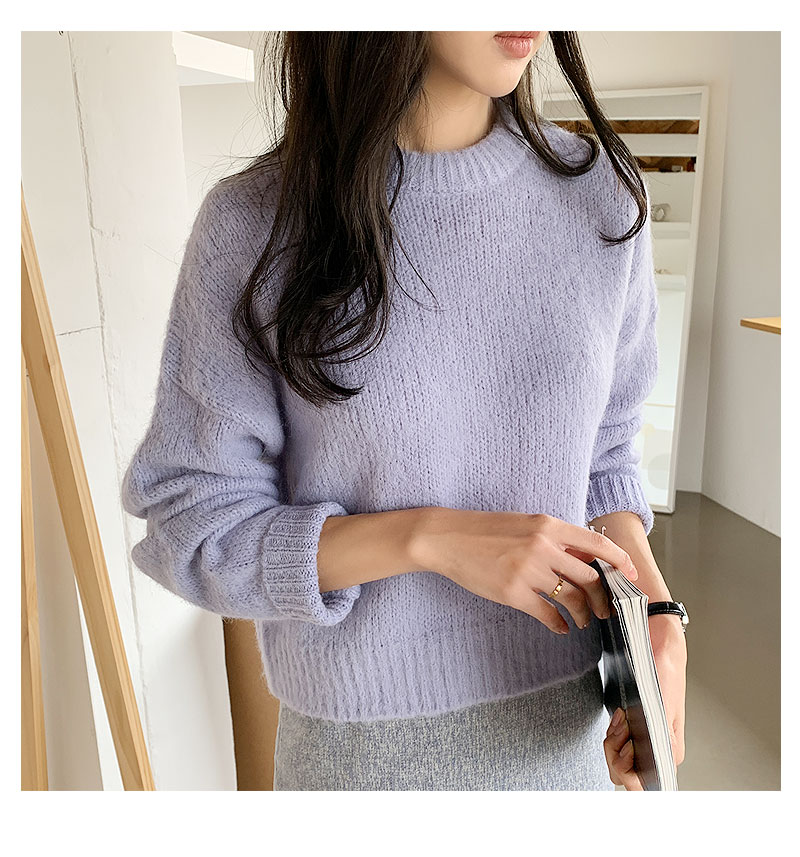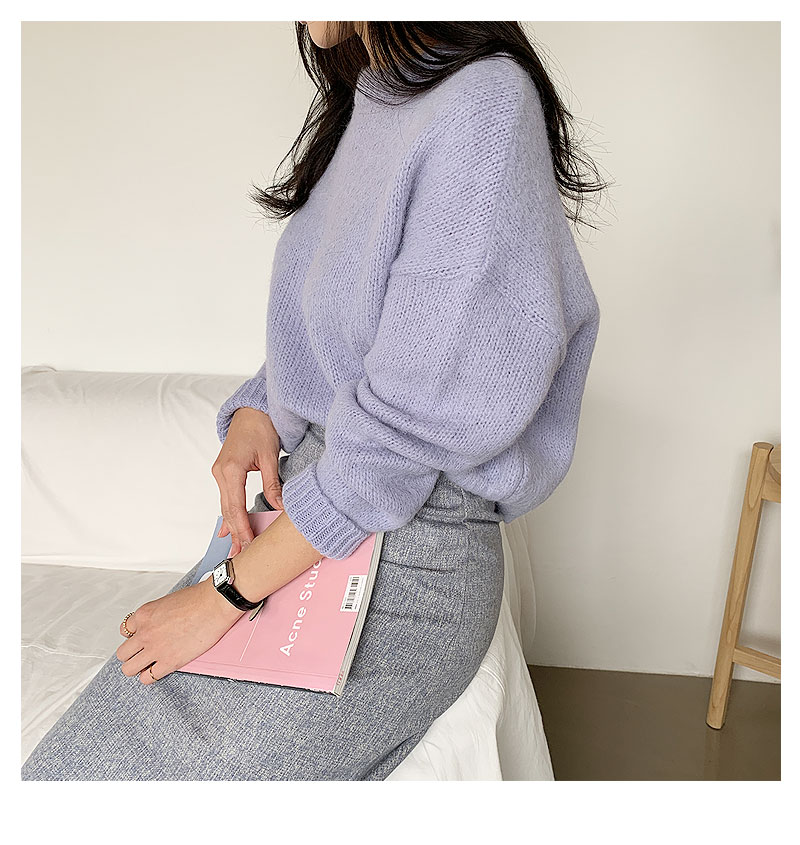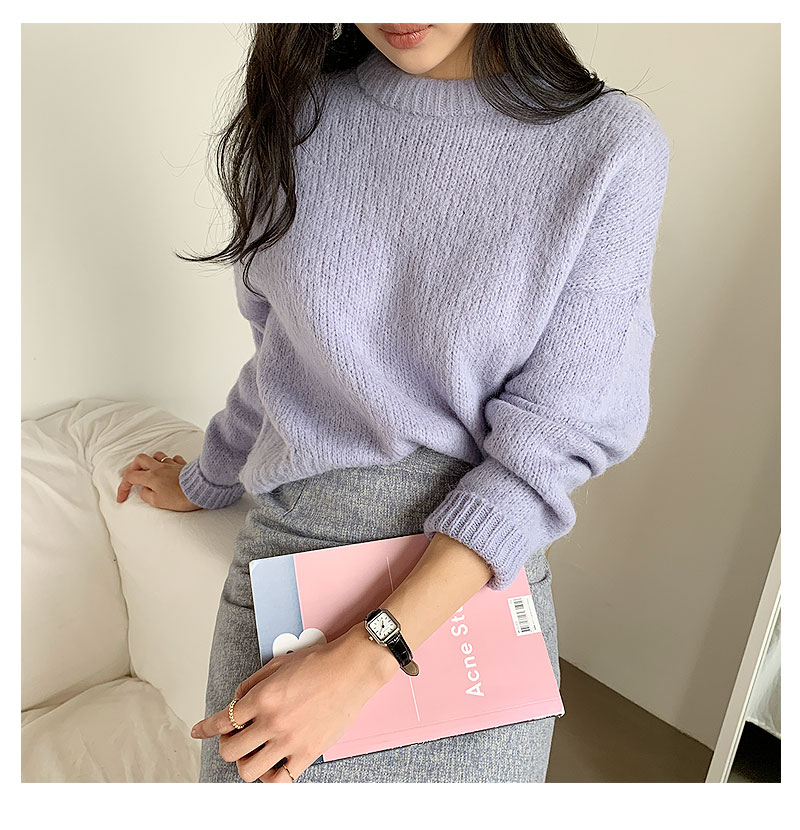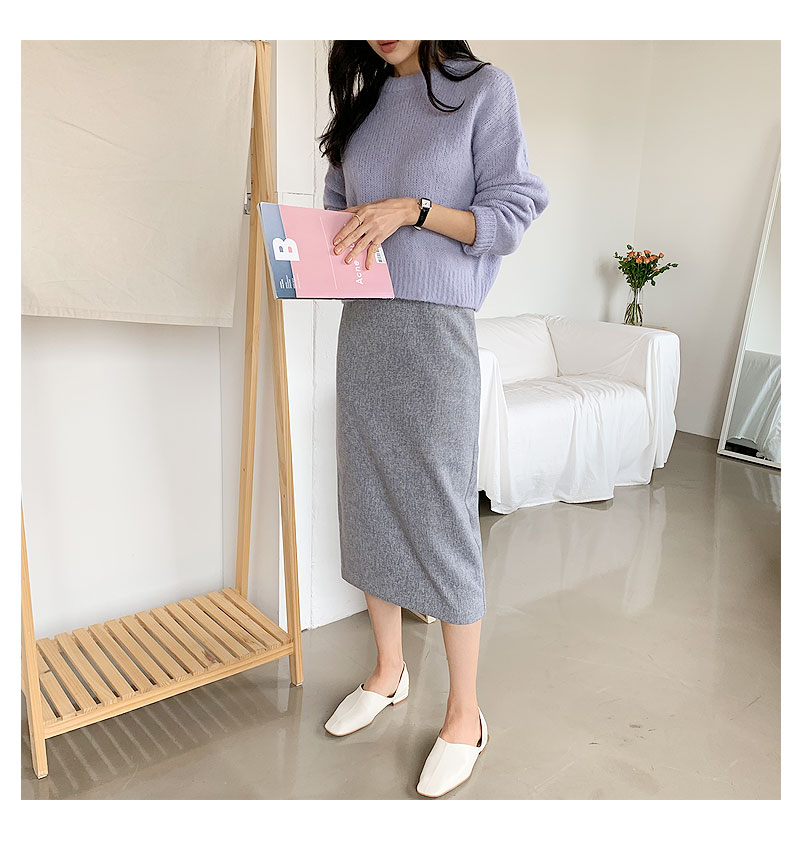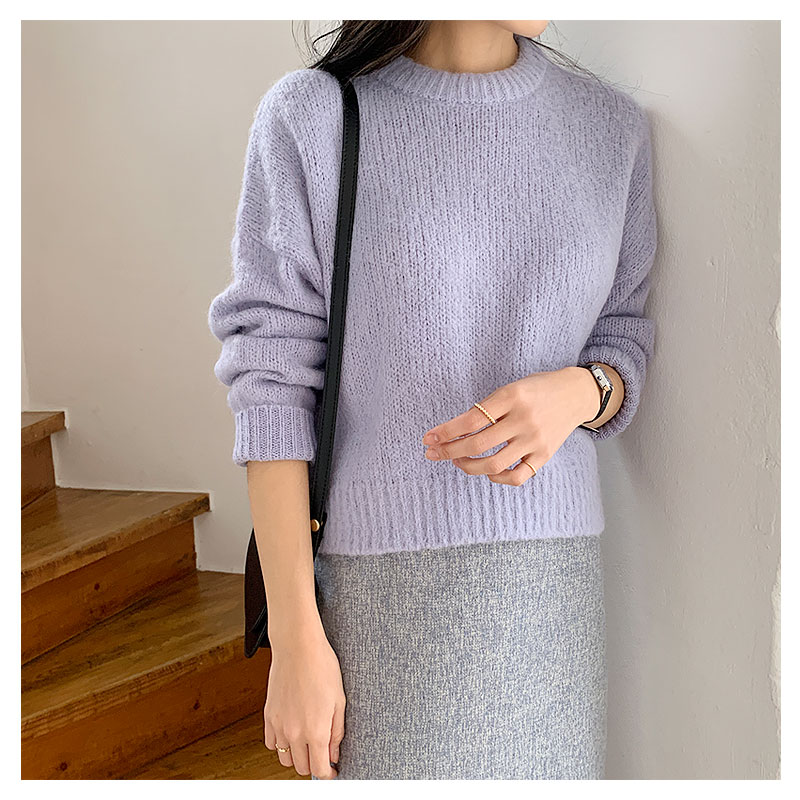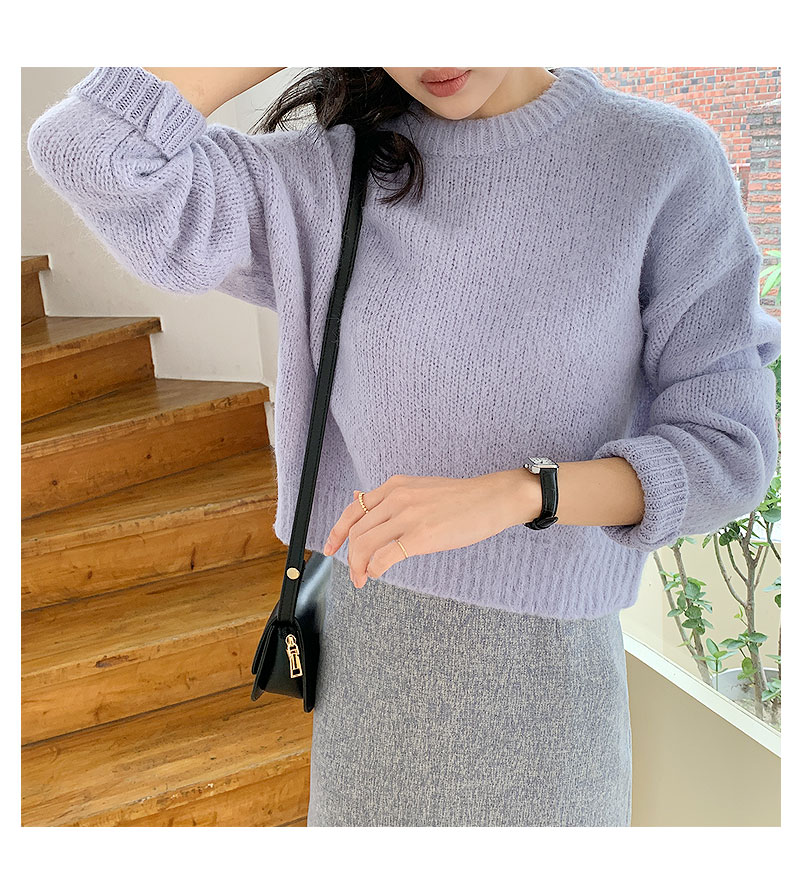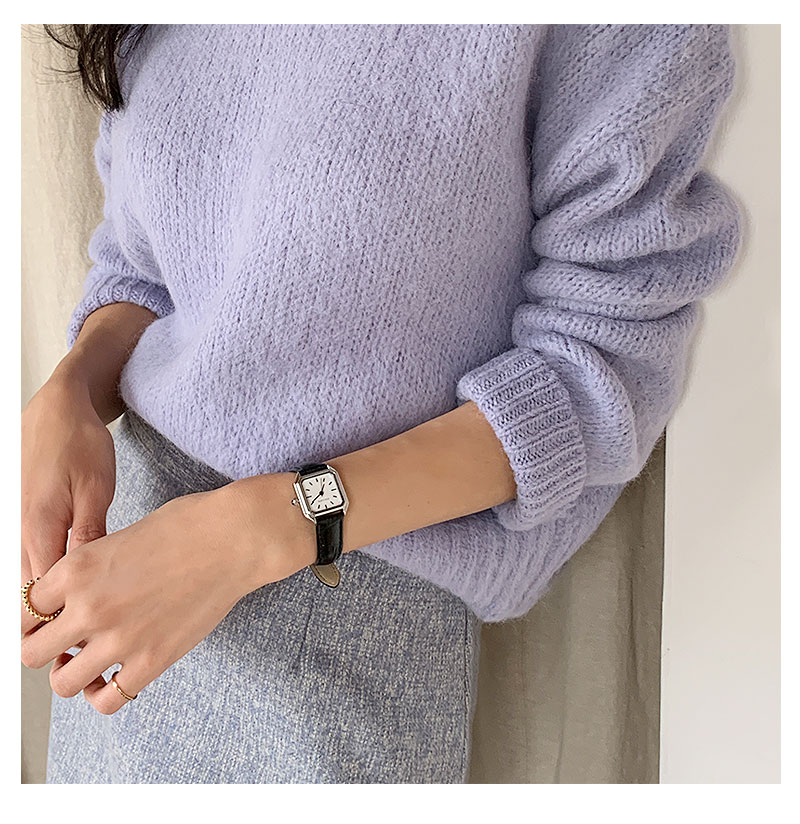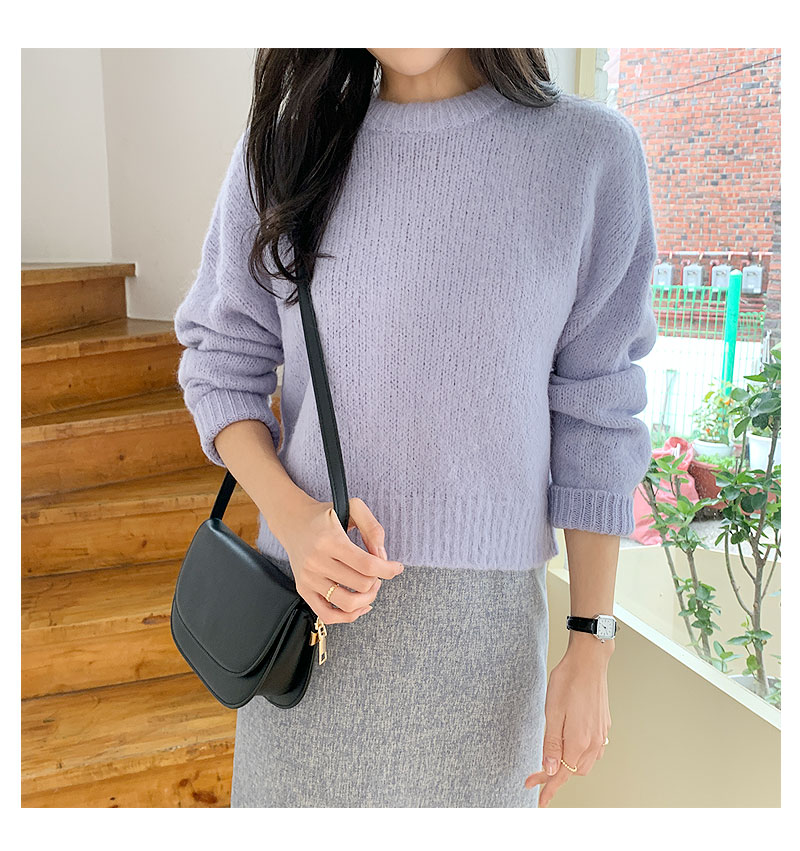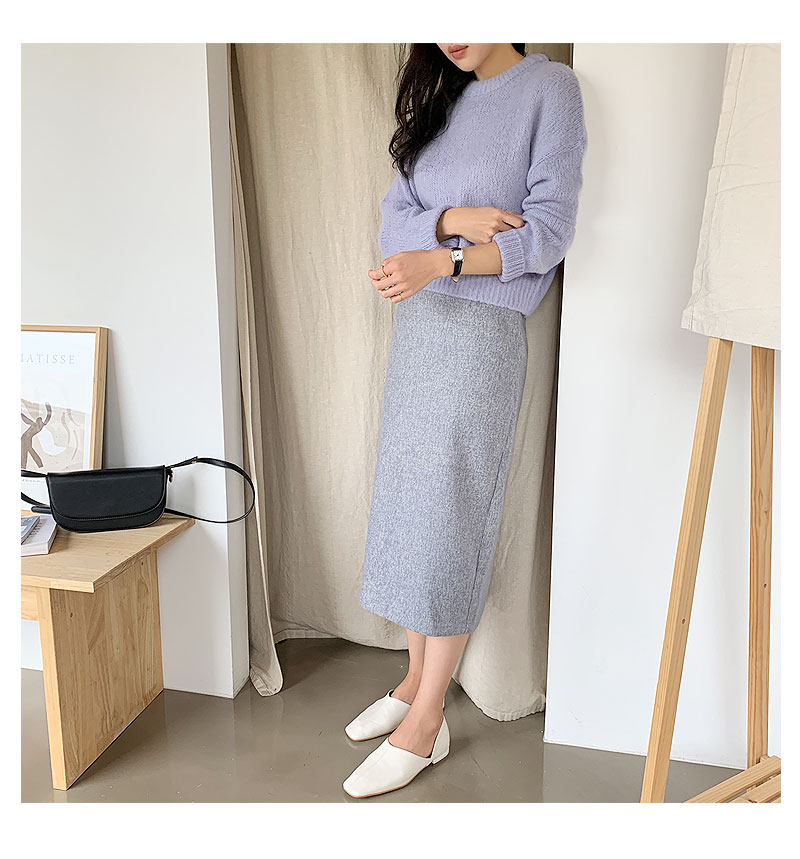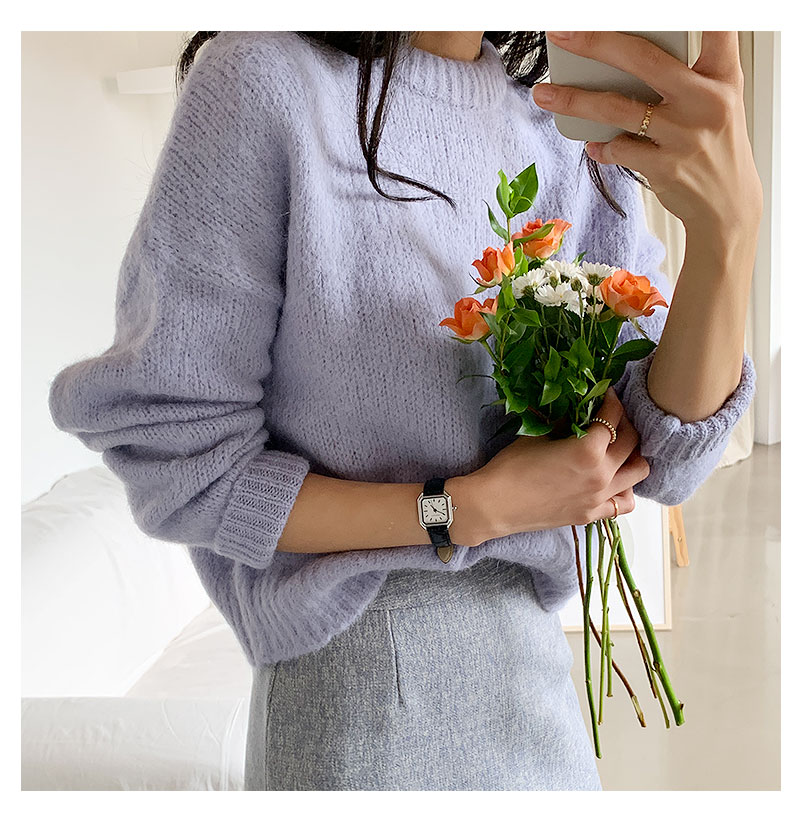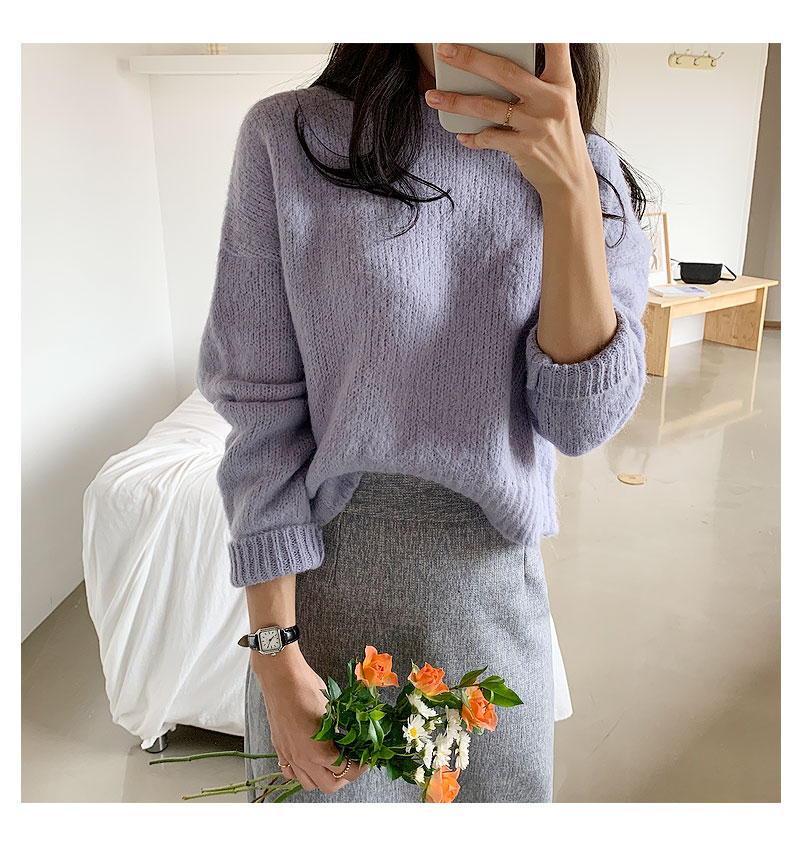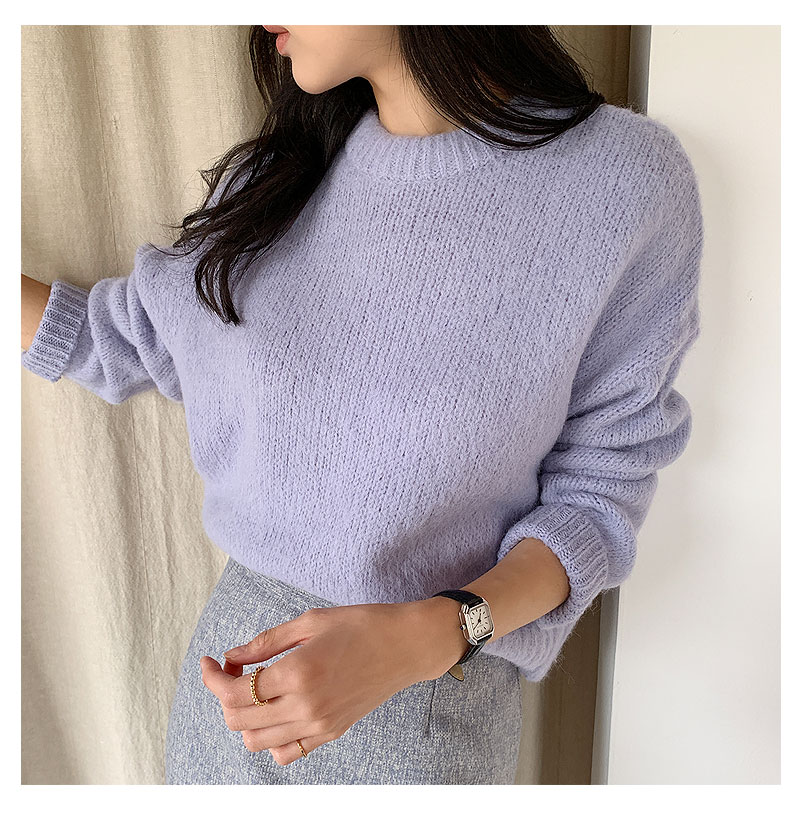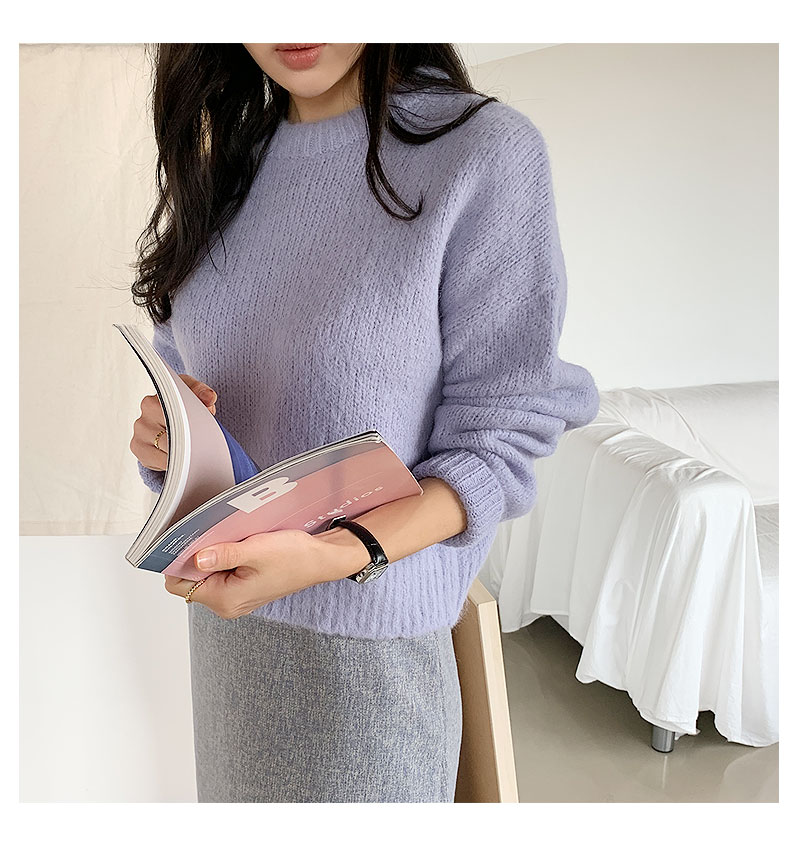 Detailed Info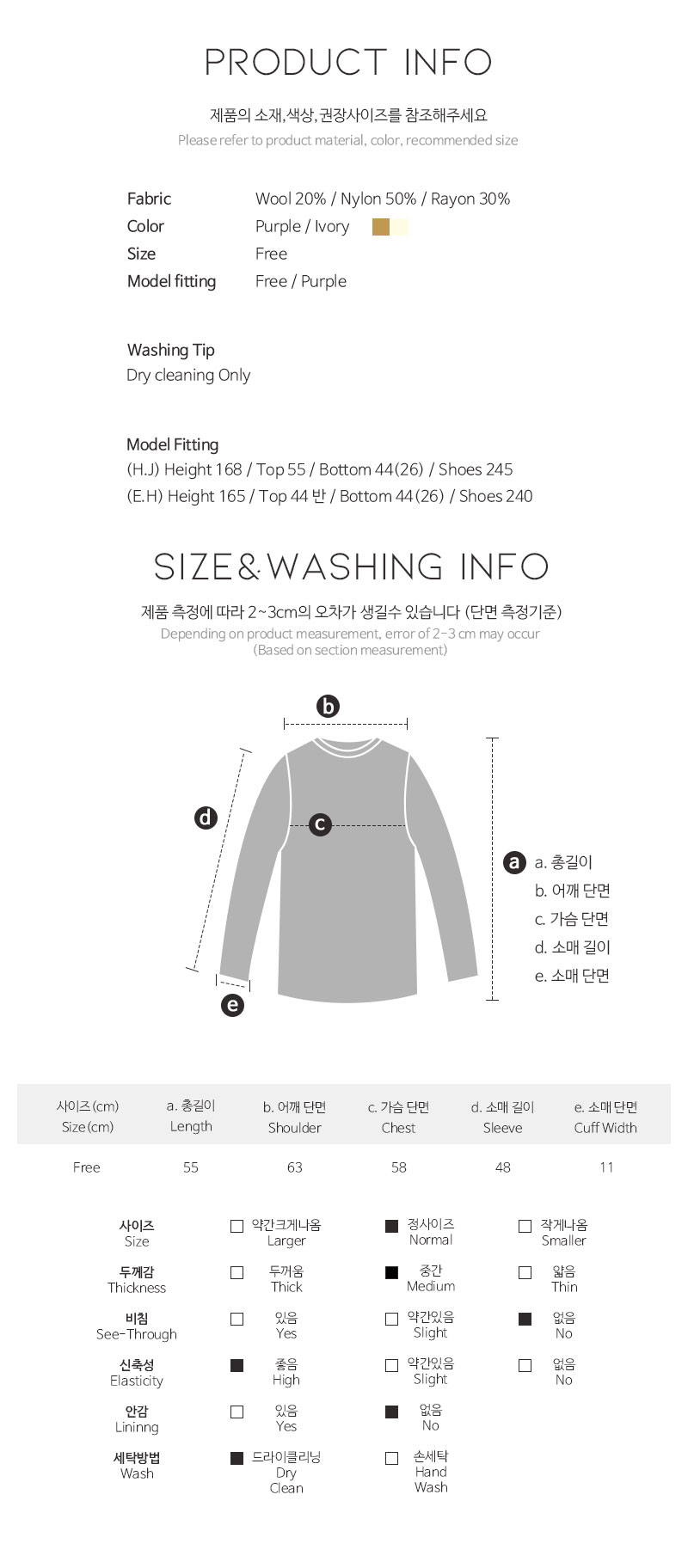 model Size