Description
Details

*
A modern blouse with an unbalanced neckline, lined with button details easily makes it the focal point of the outfit.
Comes with a waist tie for styling.
Achieve different looks by adjusting the buttons along the neckline.
Available in Ivory and Cream.
Roomy fitting suitable for sizes up to size 66 and a half.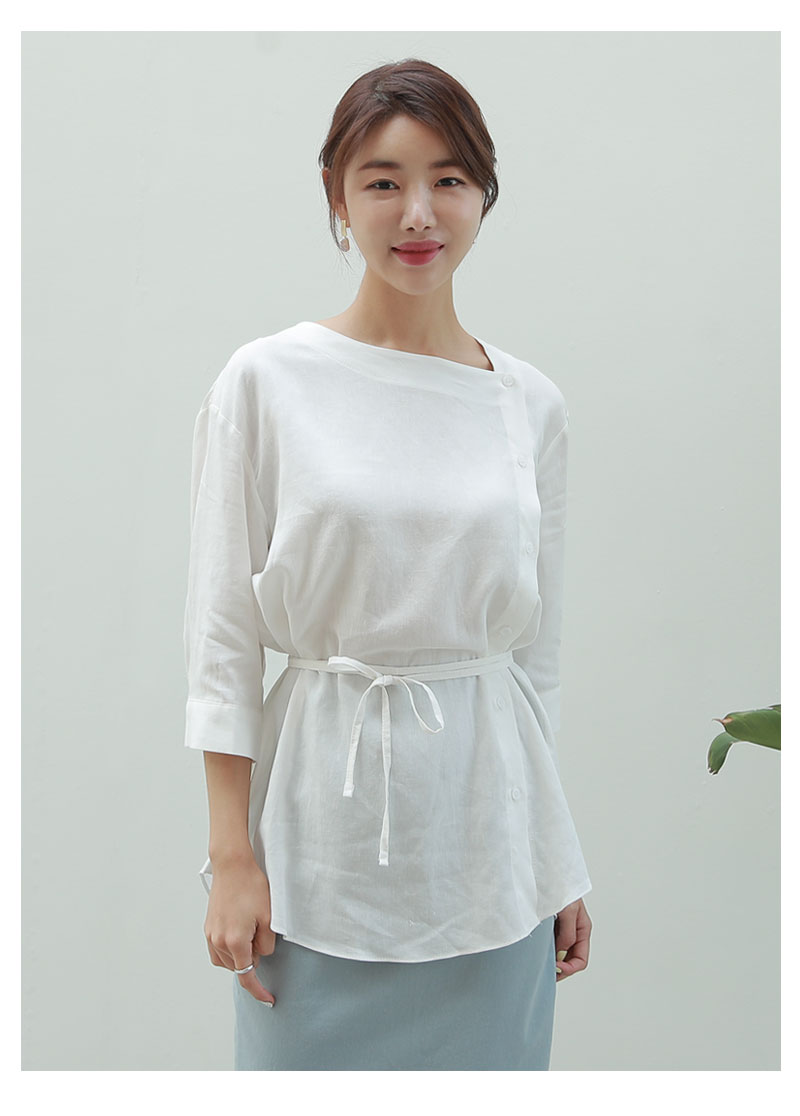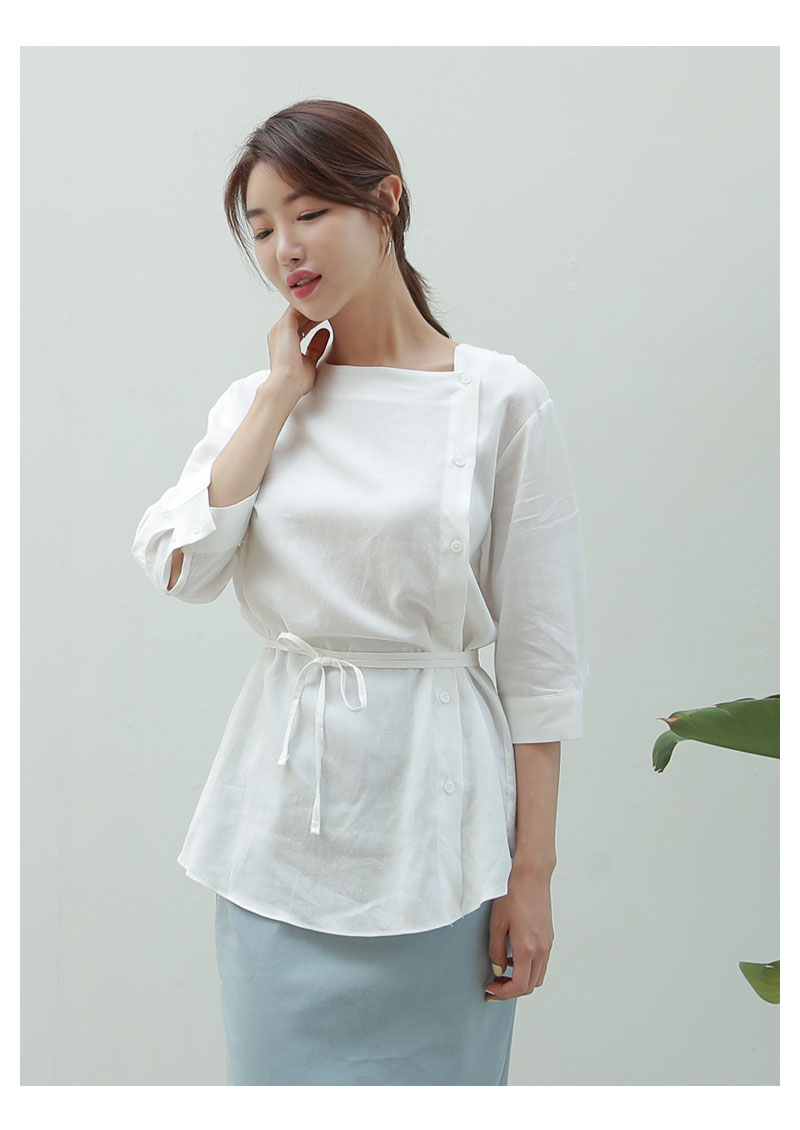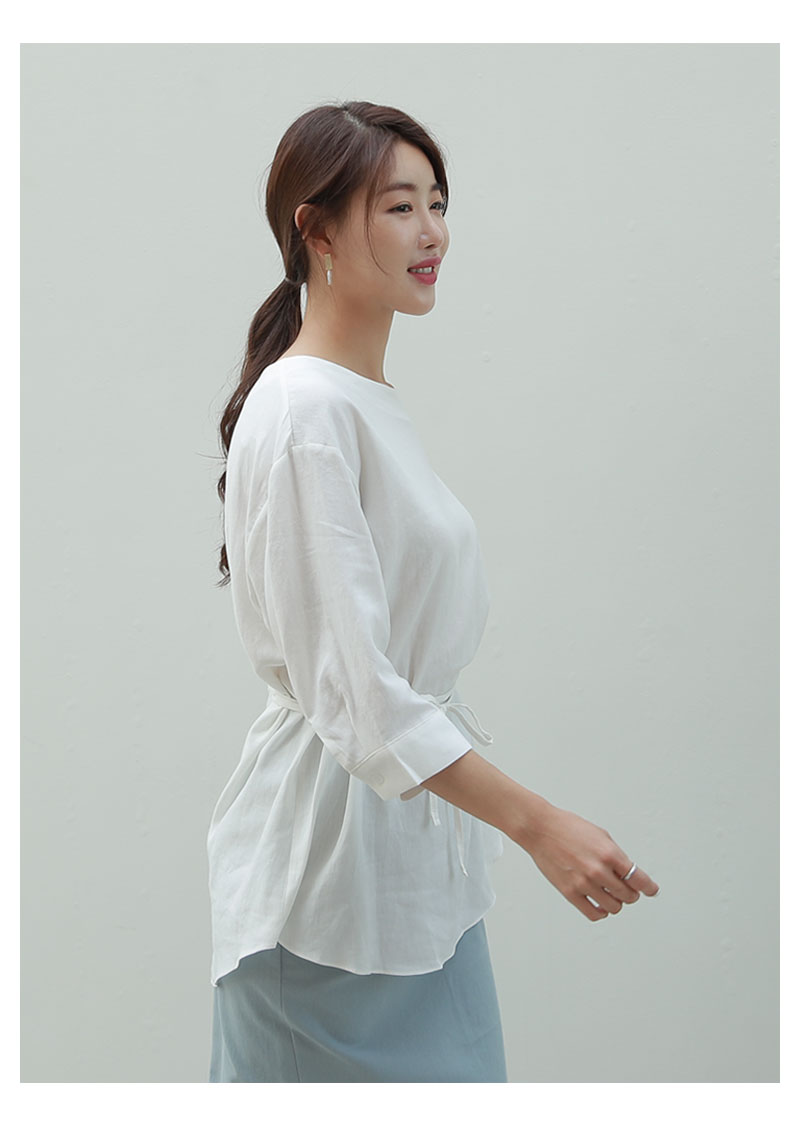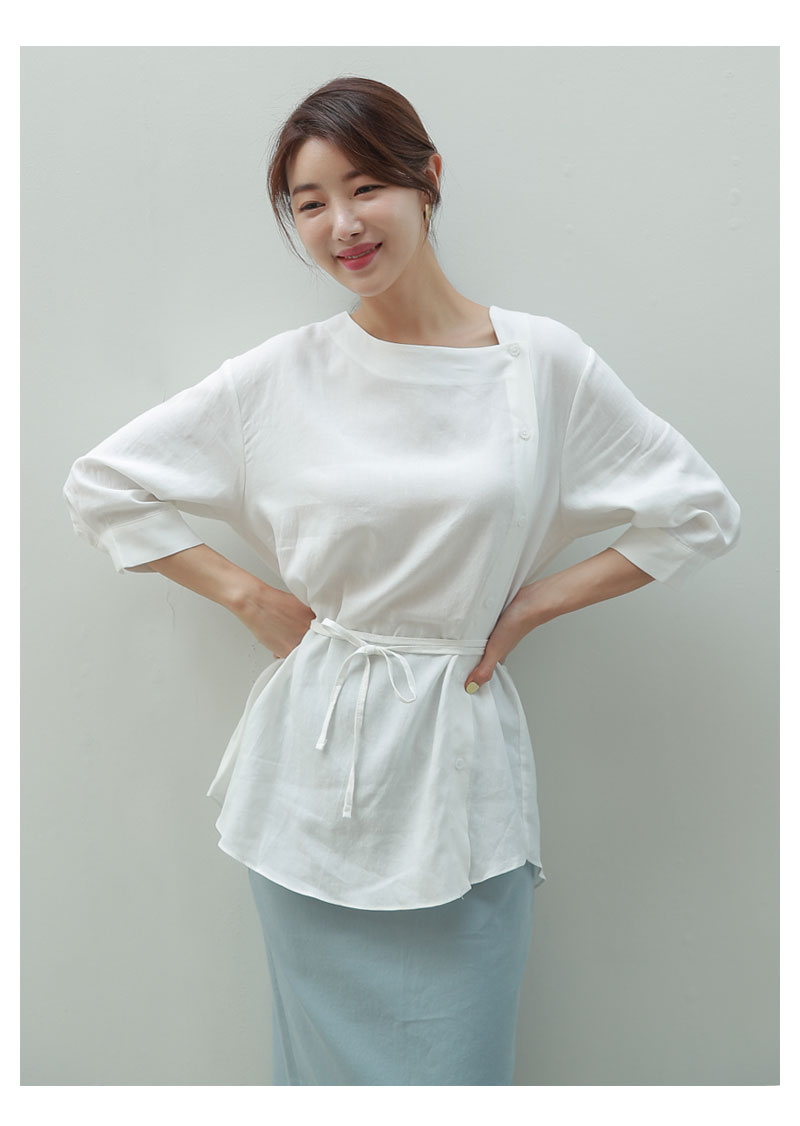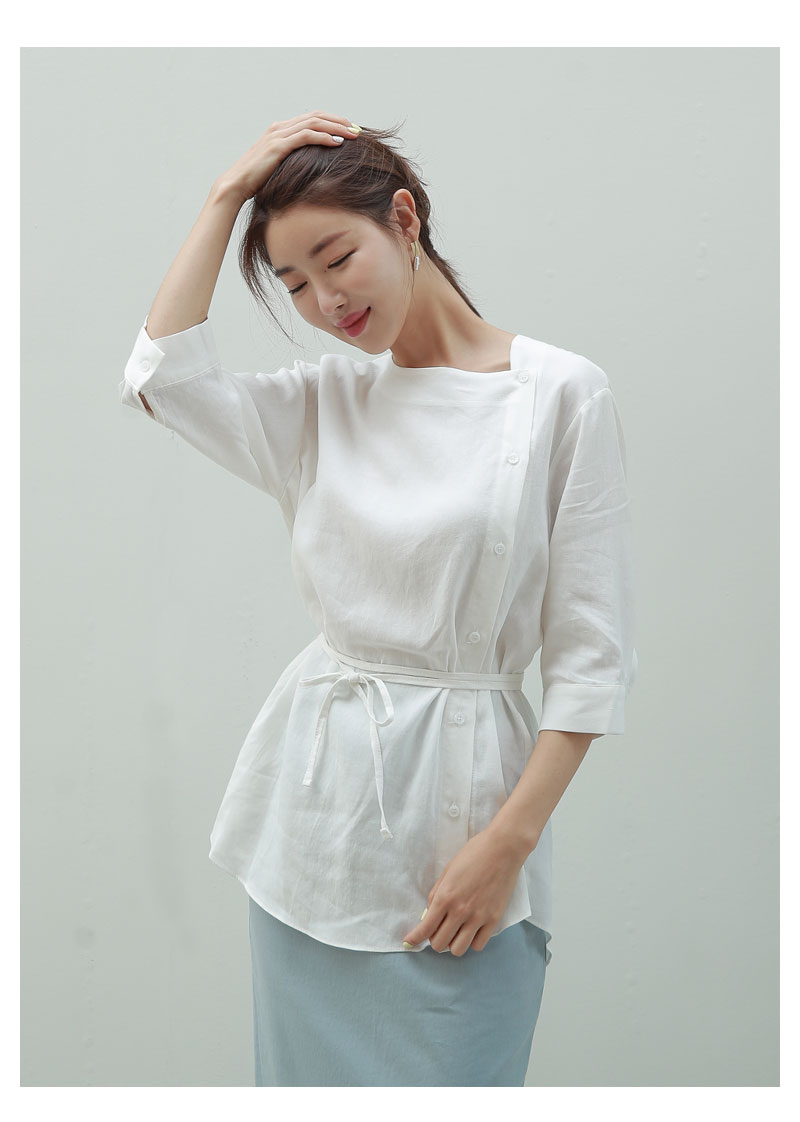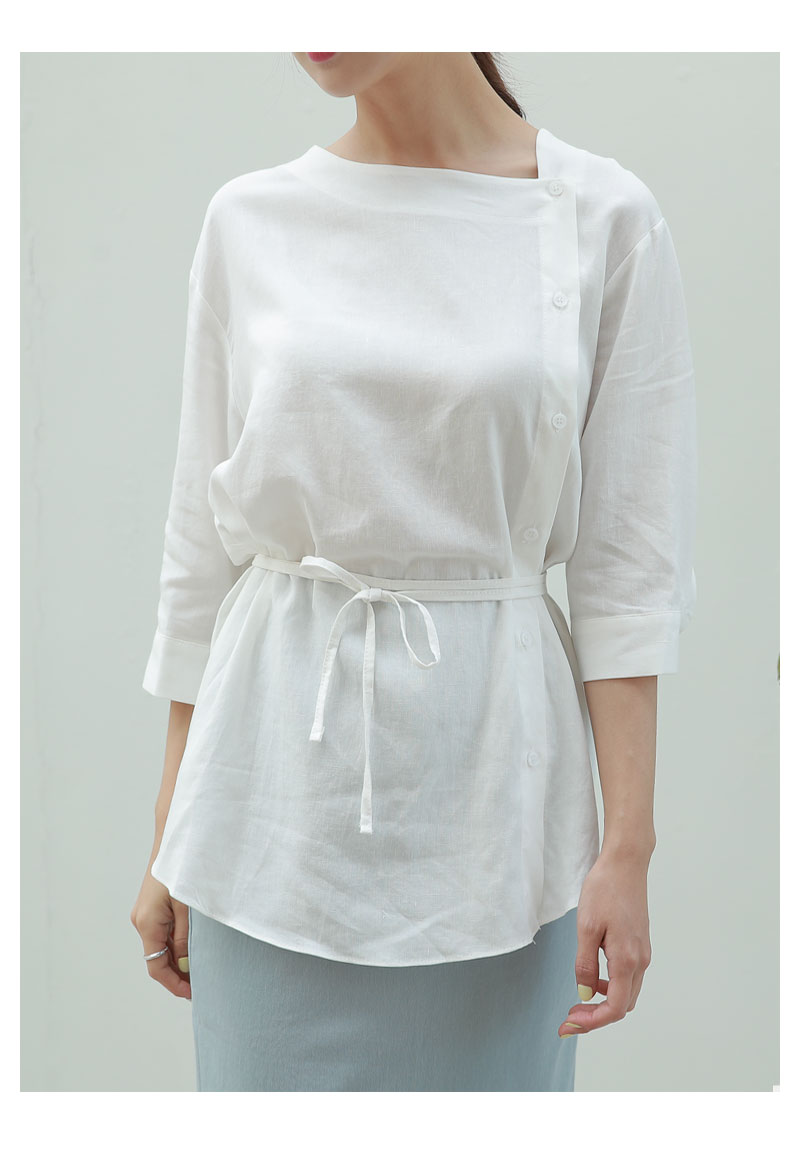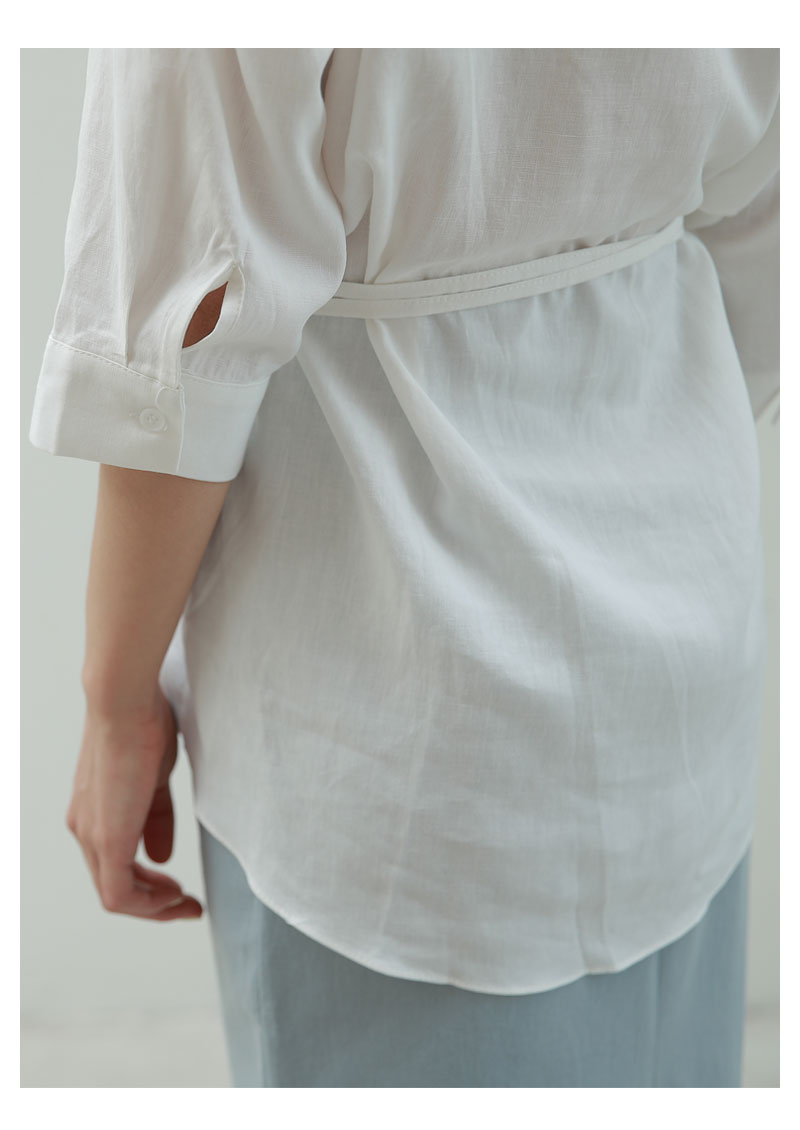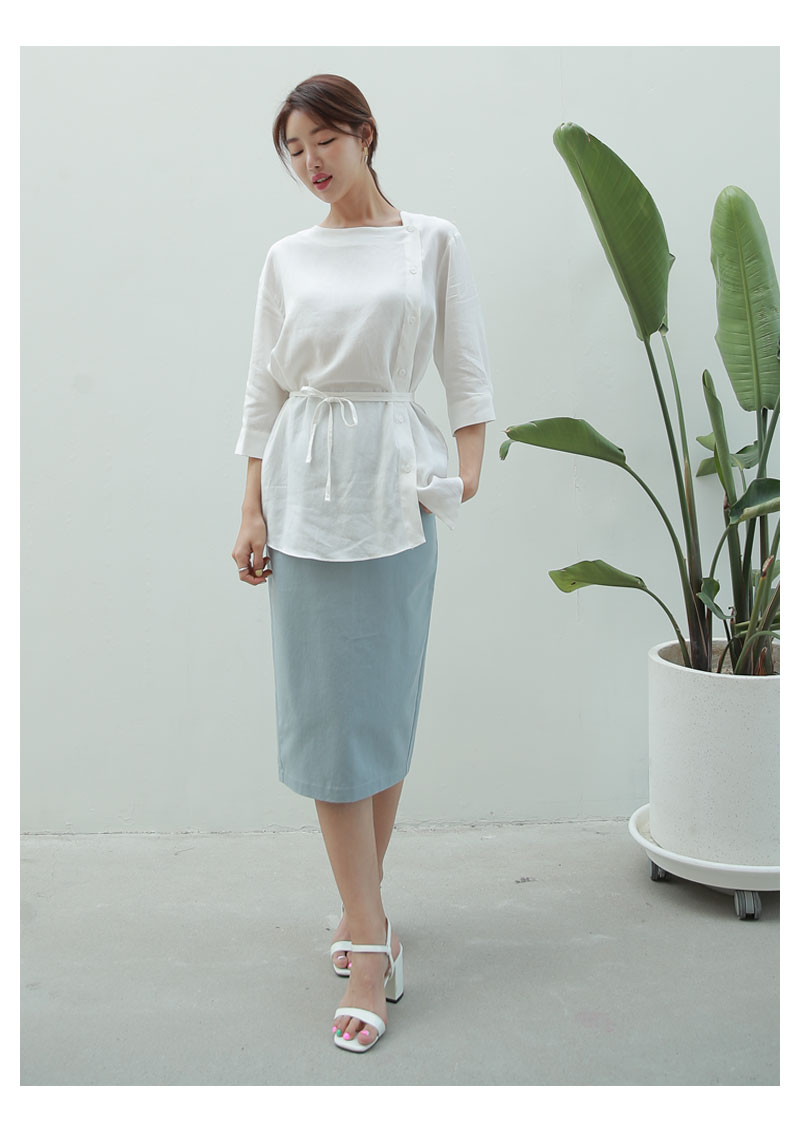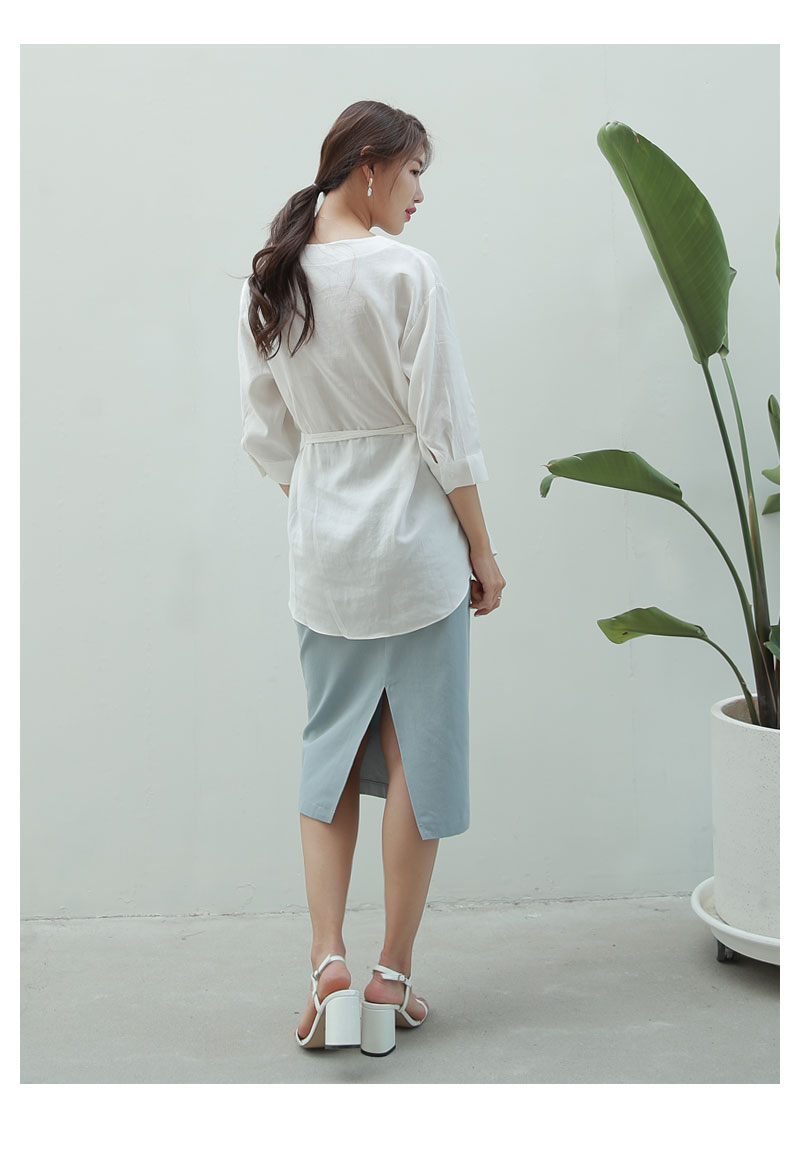 Detailed Info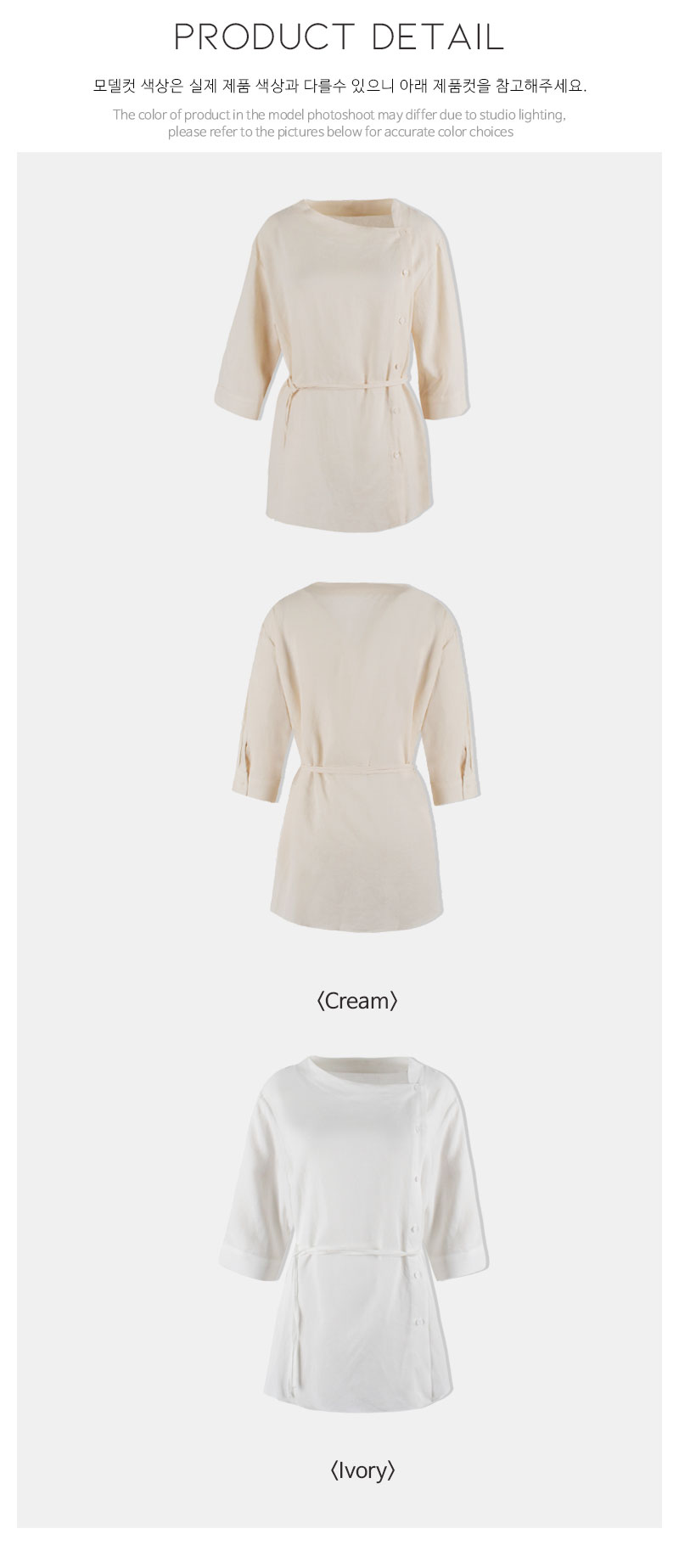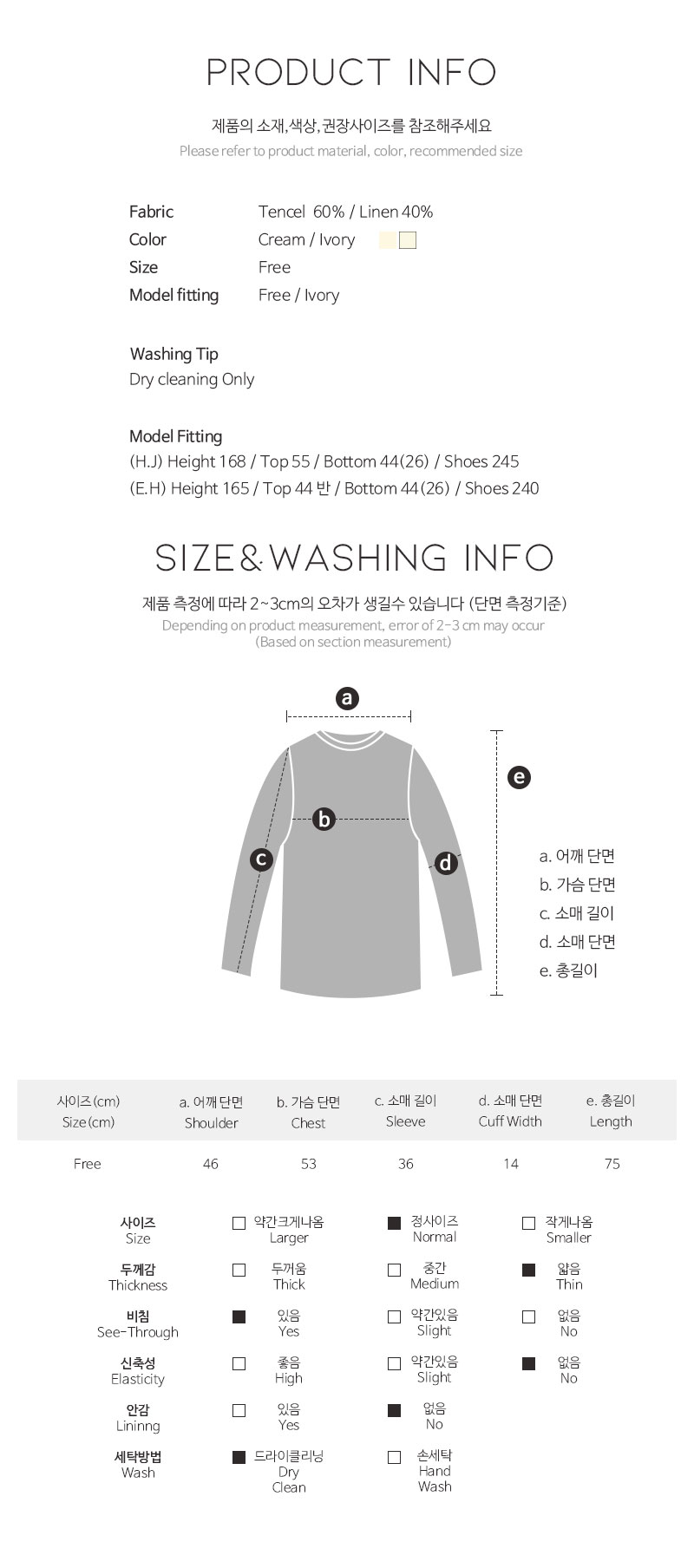 model Size