Description
Details

*
This skirt is unique and sophisticated with an asymmetrical design.
The mermaid skirt flares gently to the A line with an asymmetrical slit detail.
Comfortable fabric with side zipper detail for easy wear. This is a versatile piece that is easy to match with various styles of tops.
Available in Size S (Korean Size 44) and Size M (Korean Size 55).
Please refer to Detailed Info for detailed measurements before purchasing.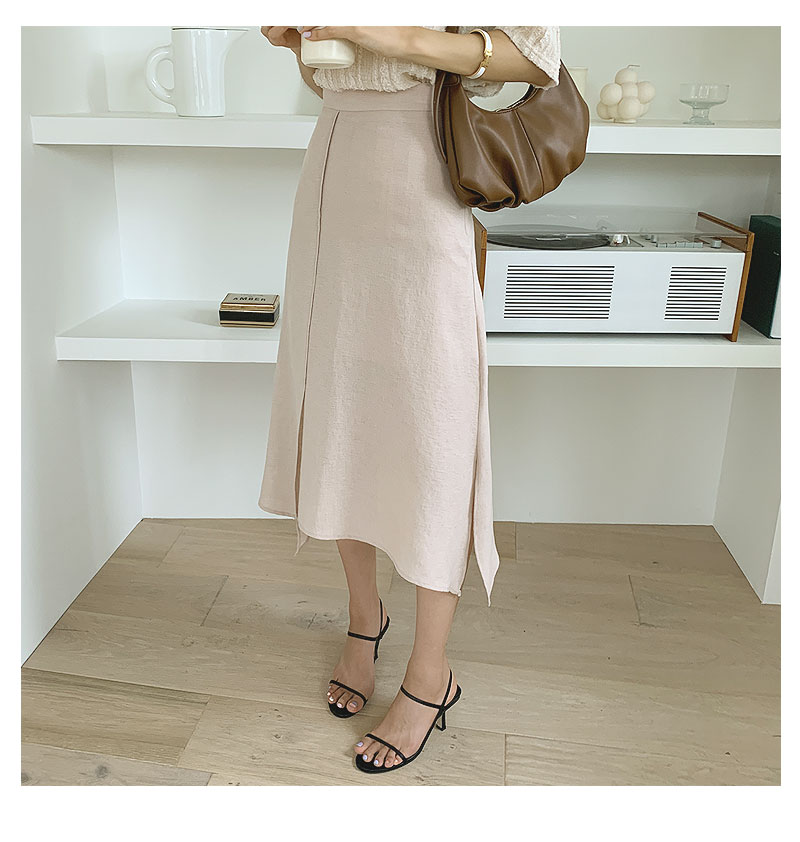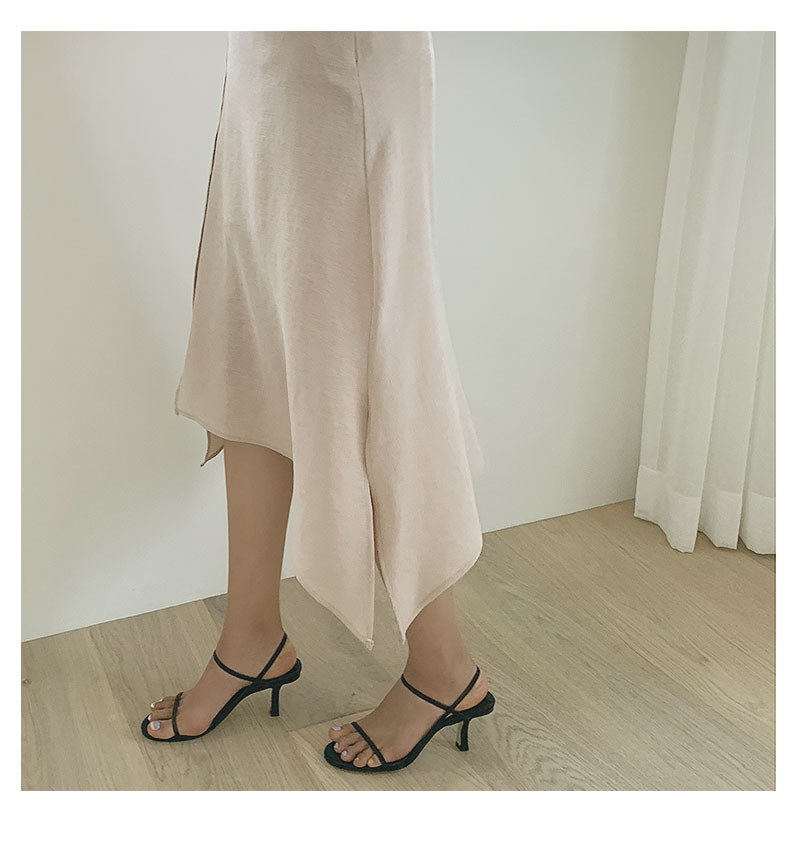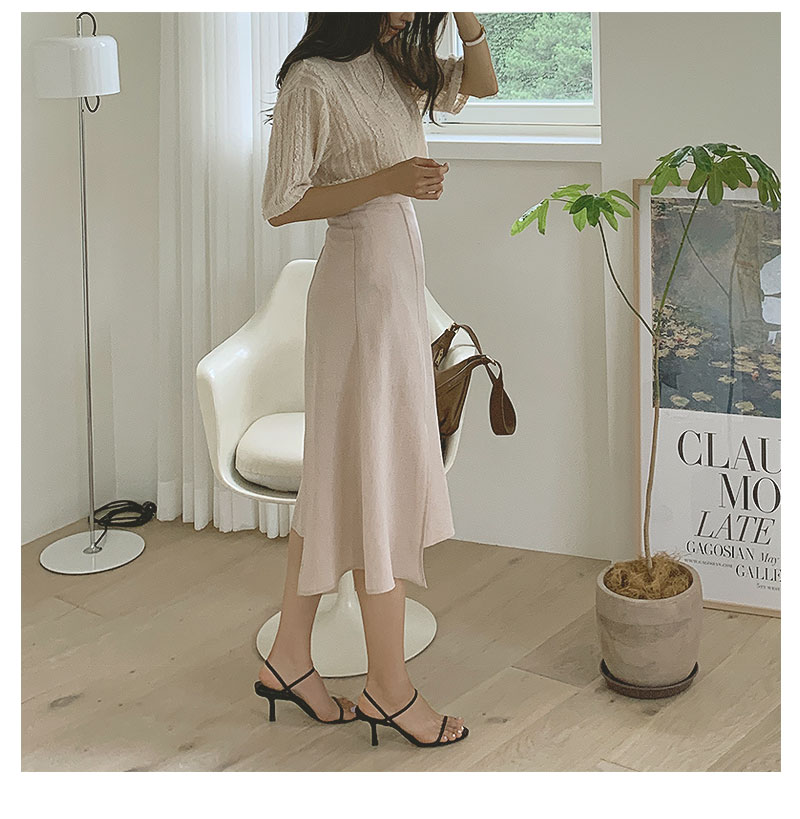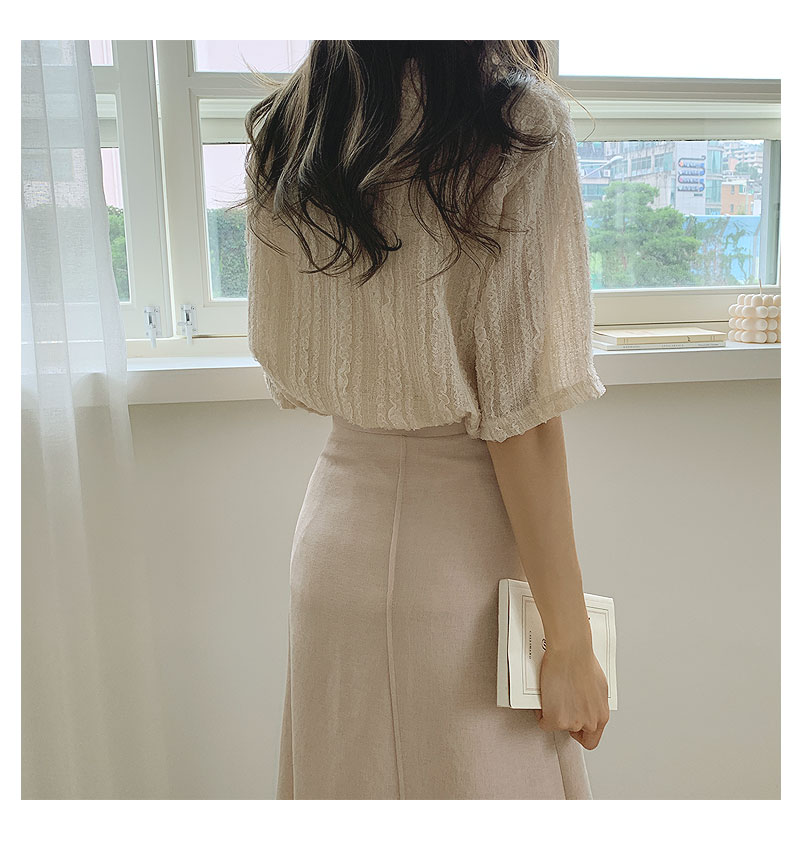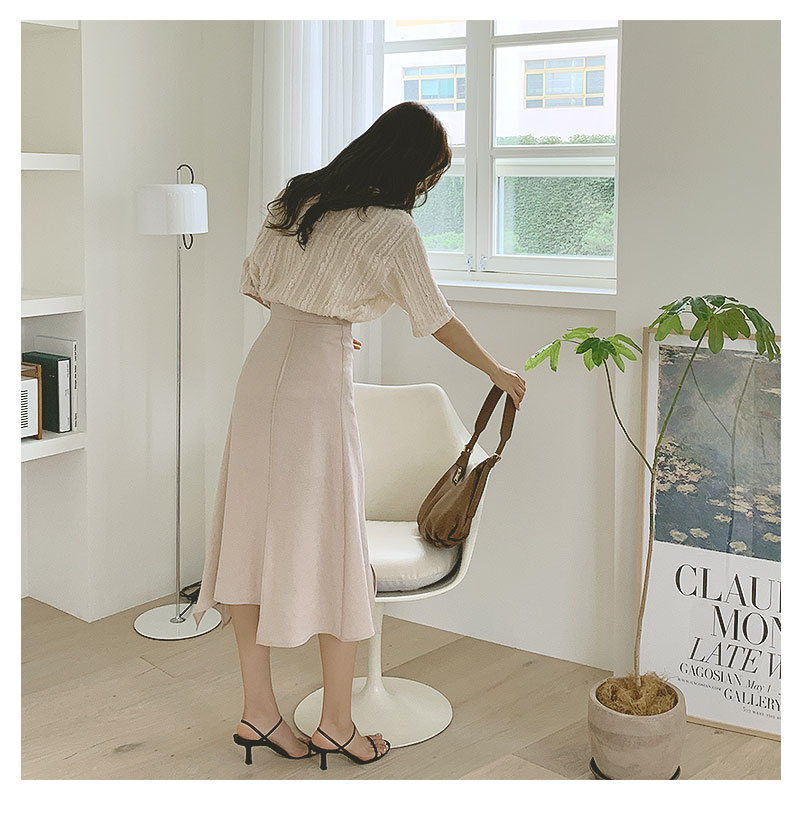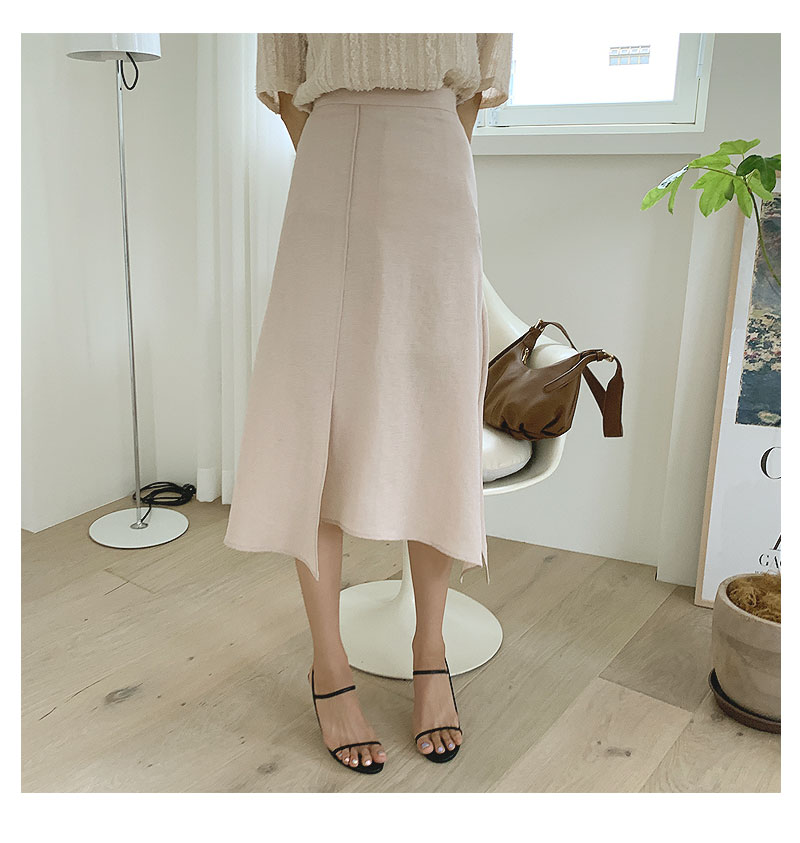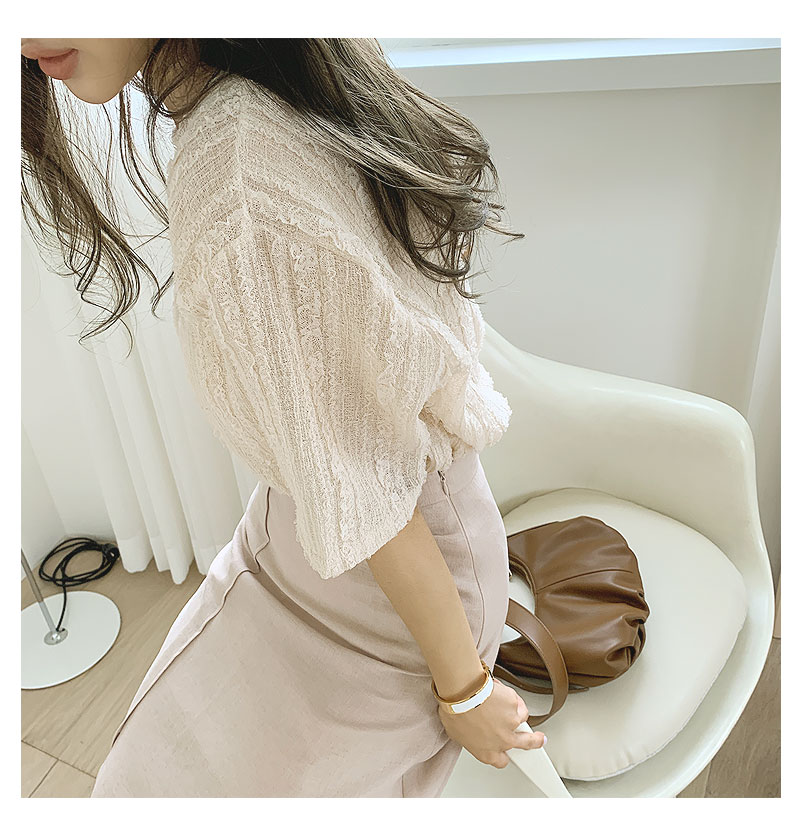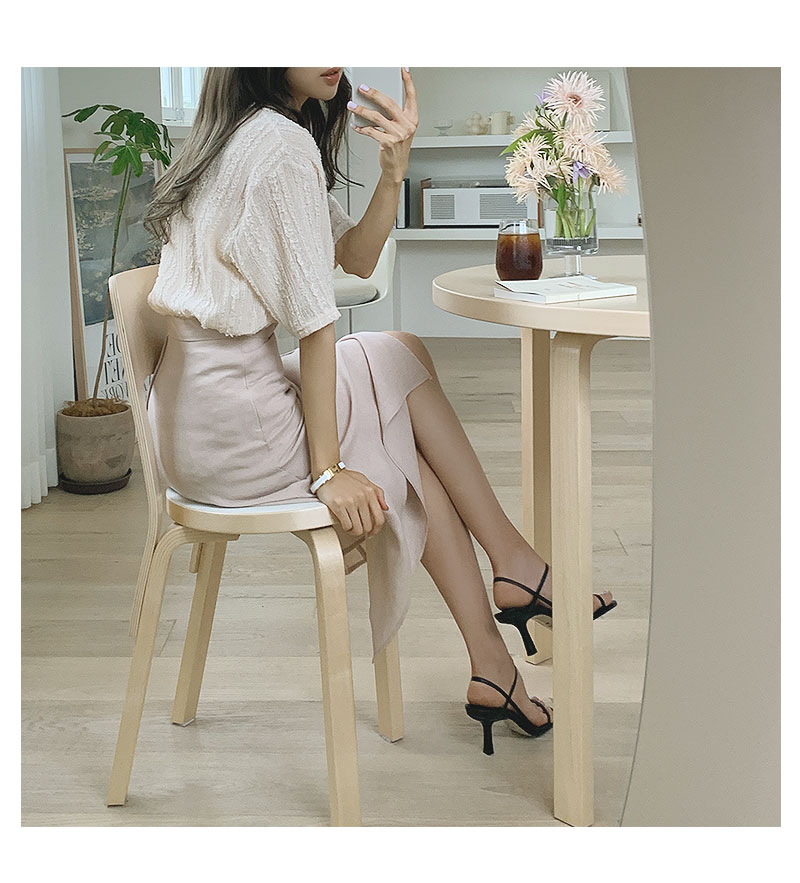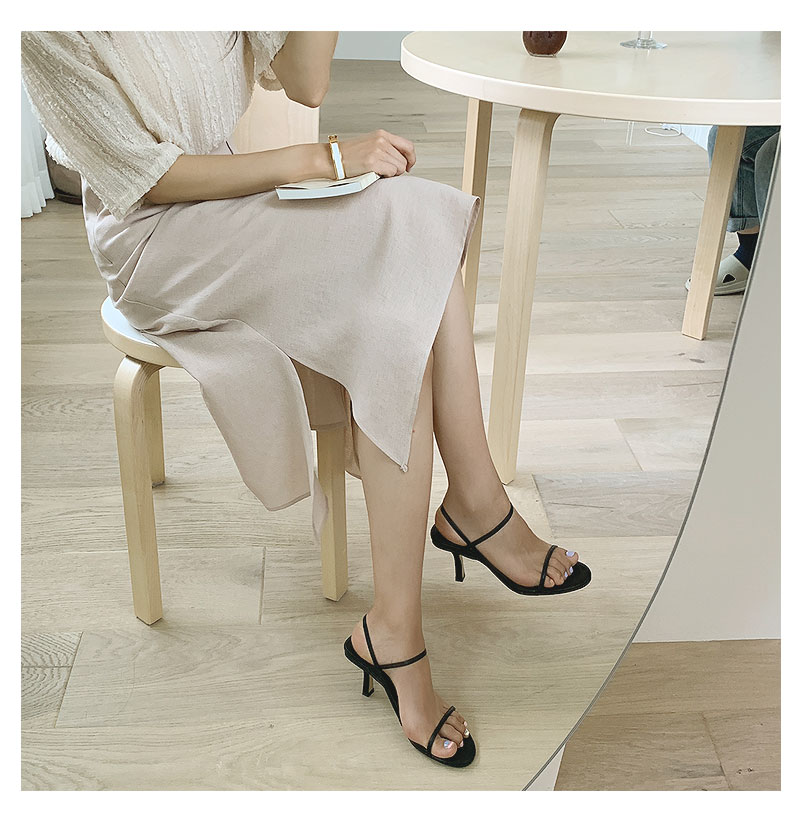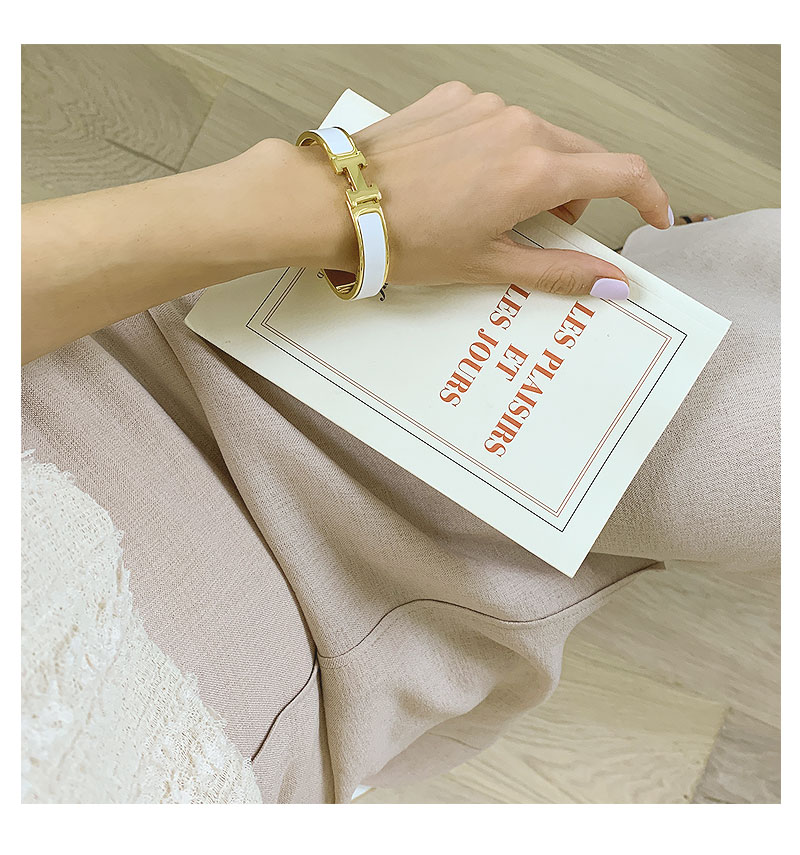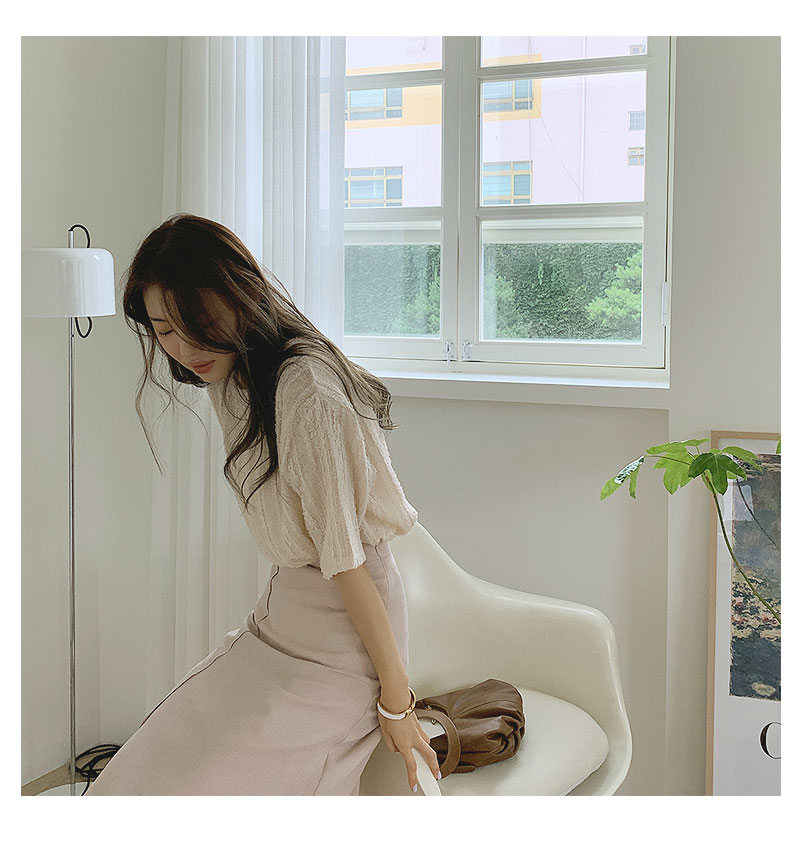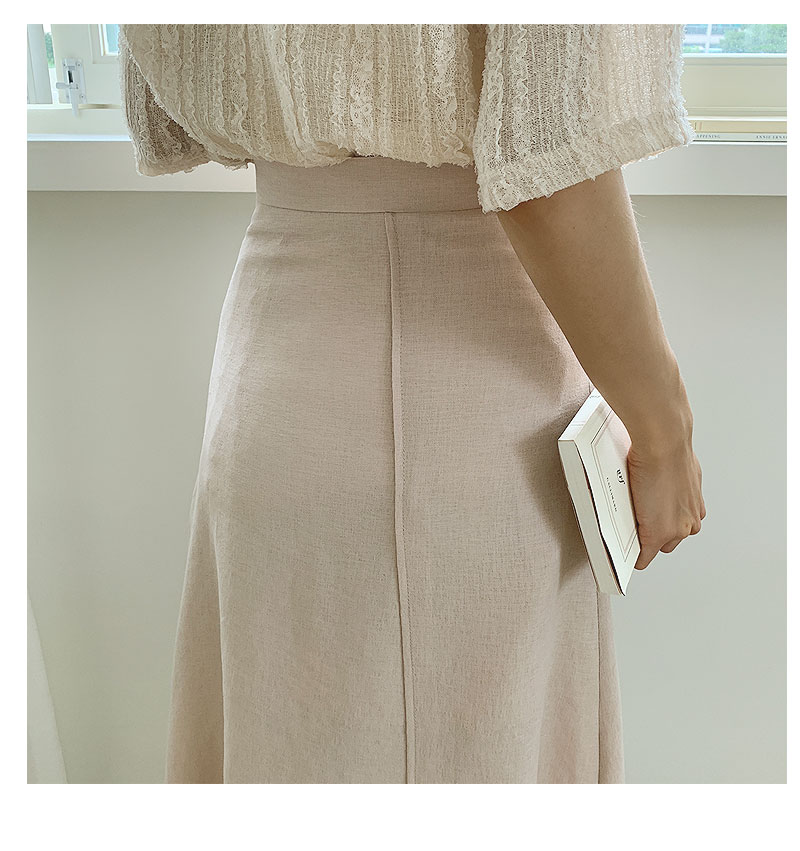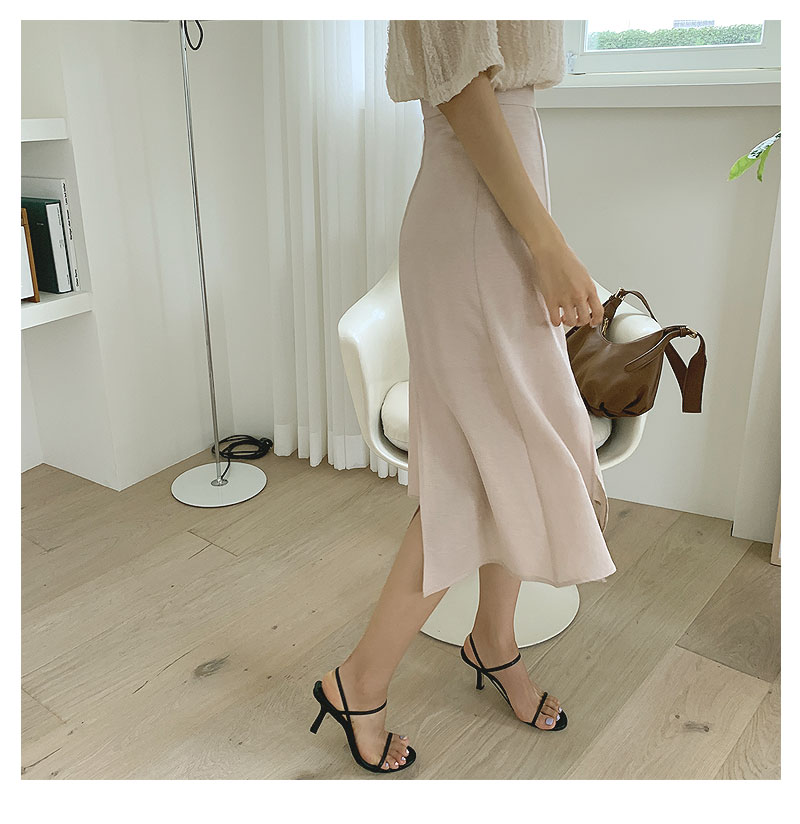 Detailed Info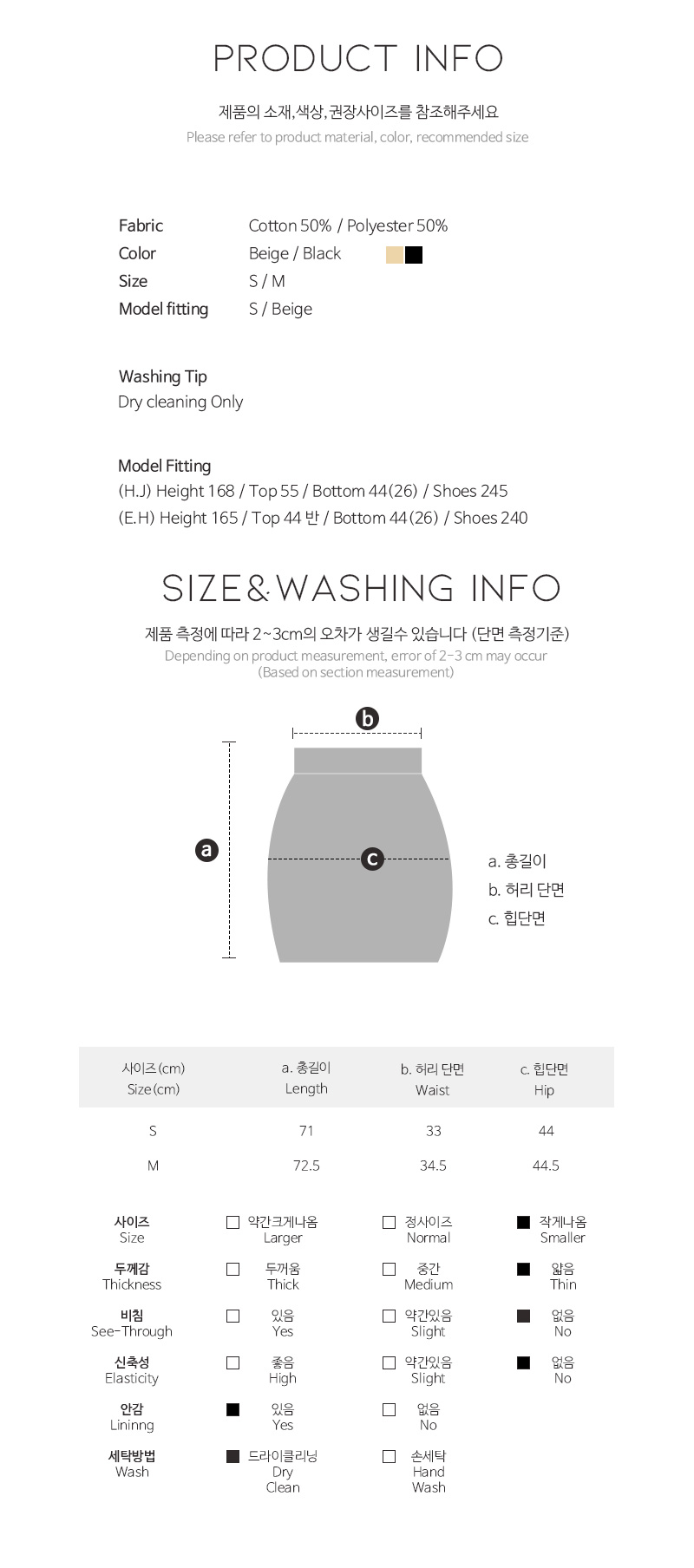 model Size