Description
Details

*
This stylish trench coat is both eye catching and designed for comfort.
Shoulders are lightly wrapped while the waist strap accentuates the waist and gives visual definition.
Made from blend of 65% nylon and 35%, it is lightweight and comfortable to wear.
Available in Yellow, Pink and Black colors to for different styling moods.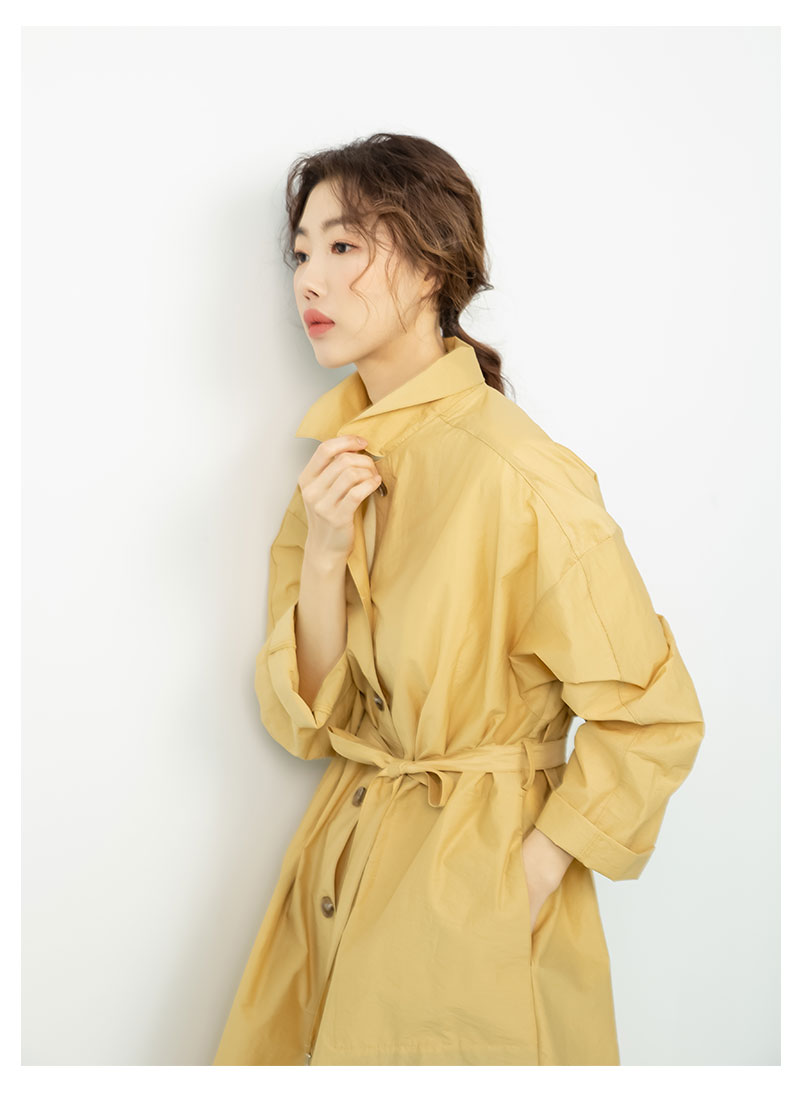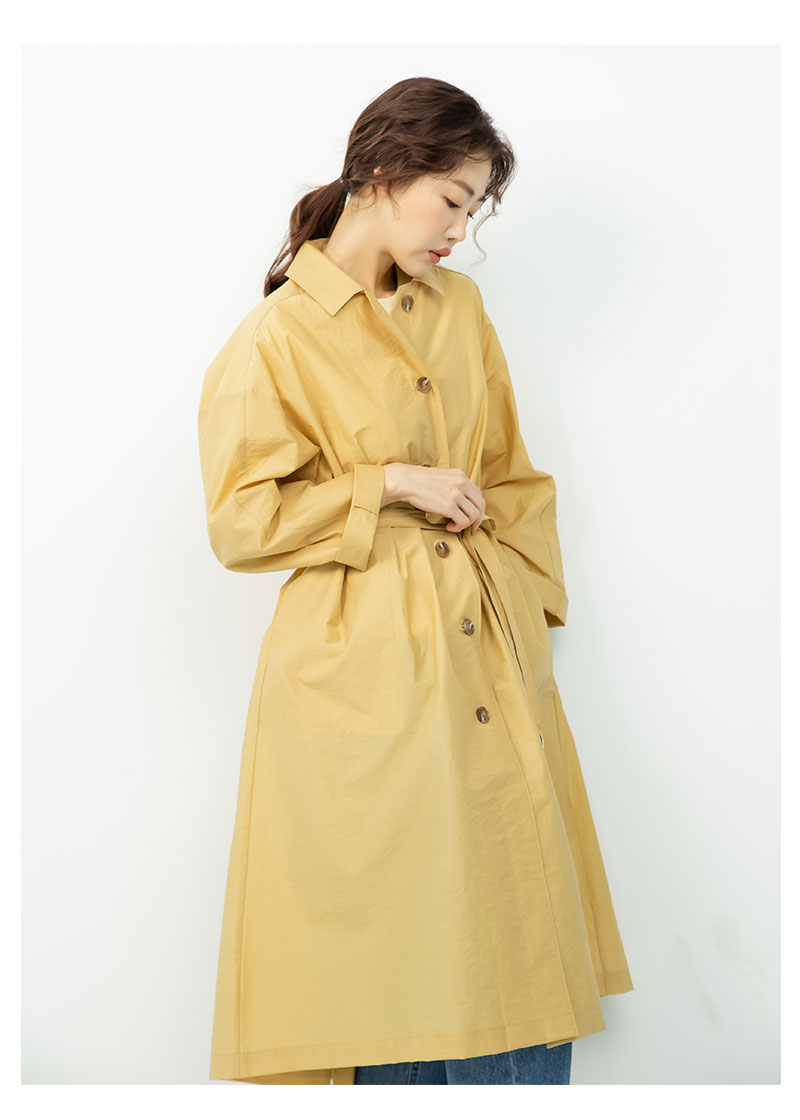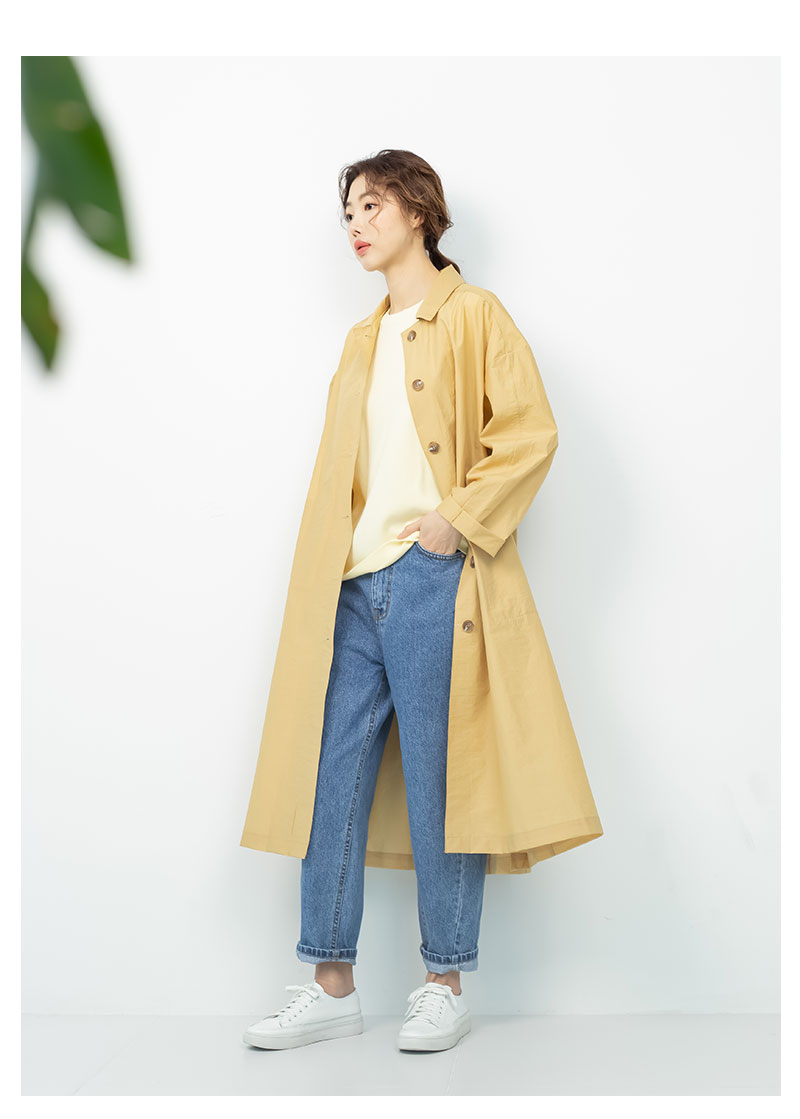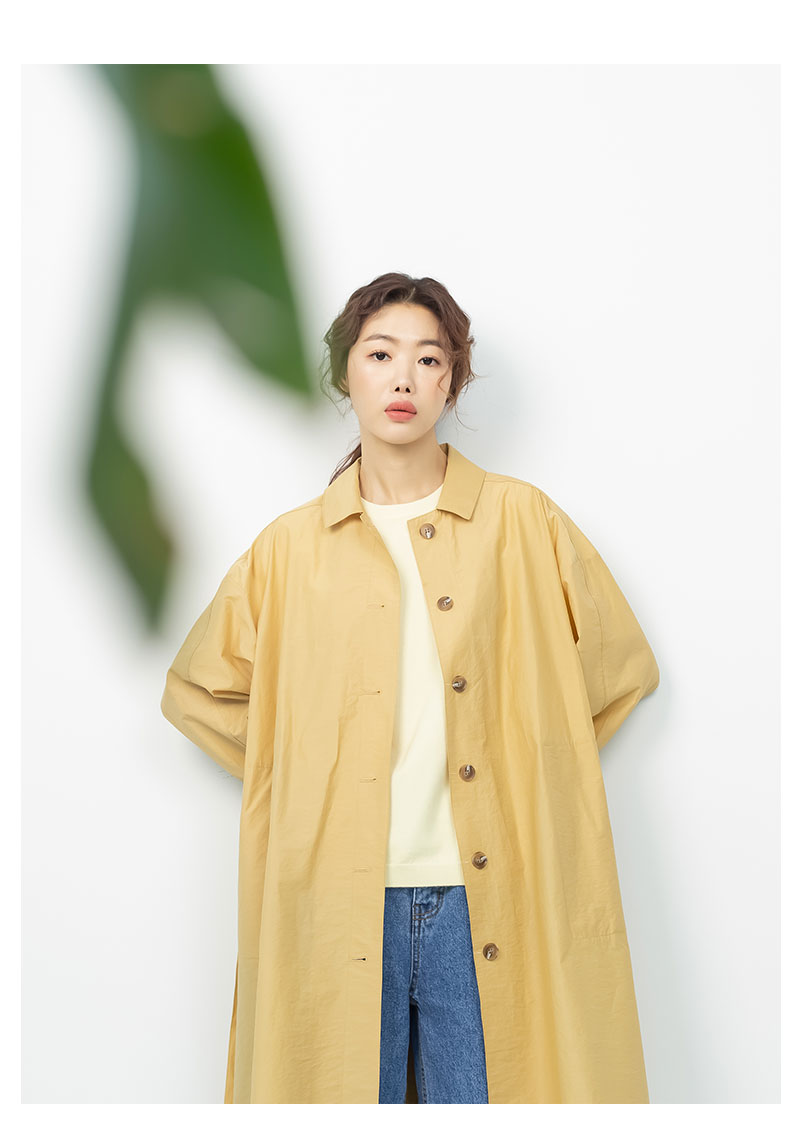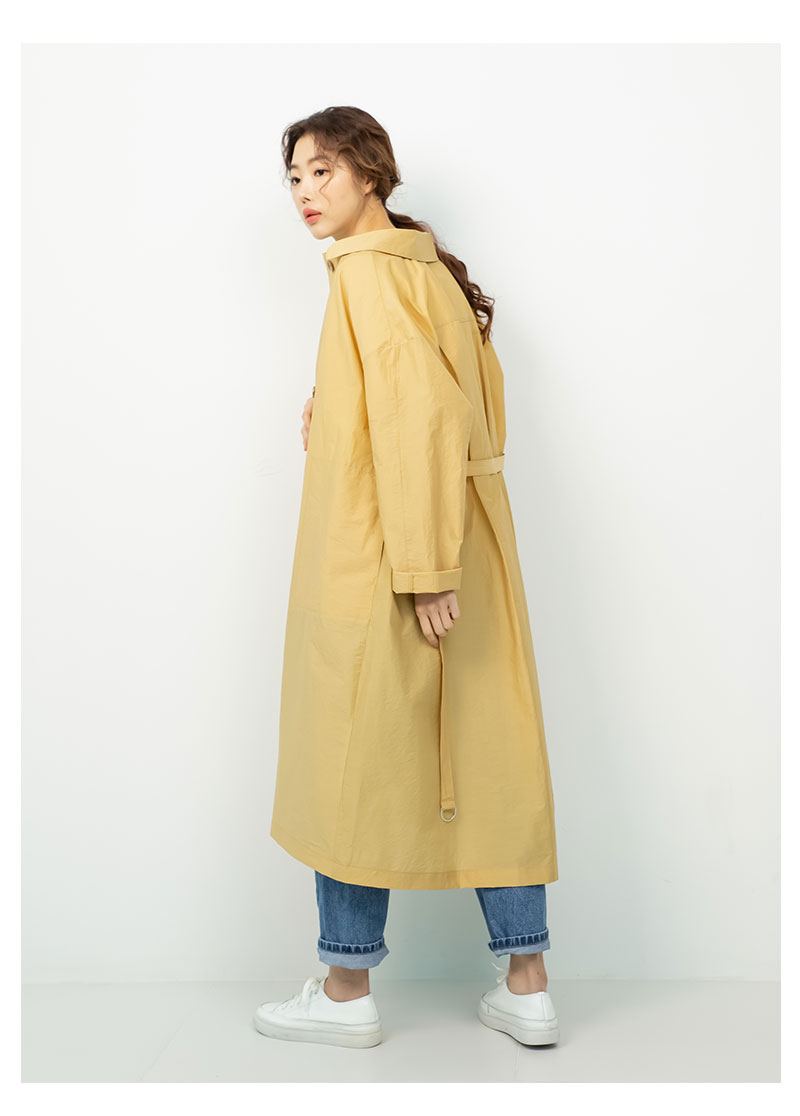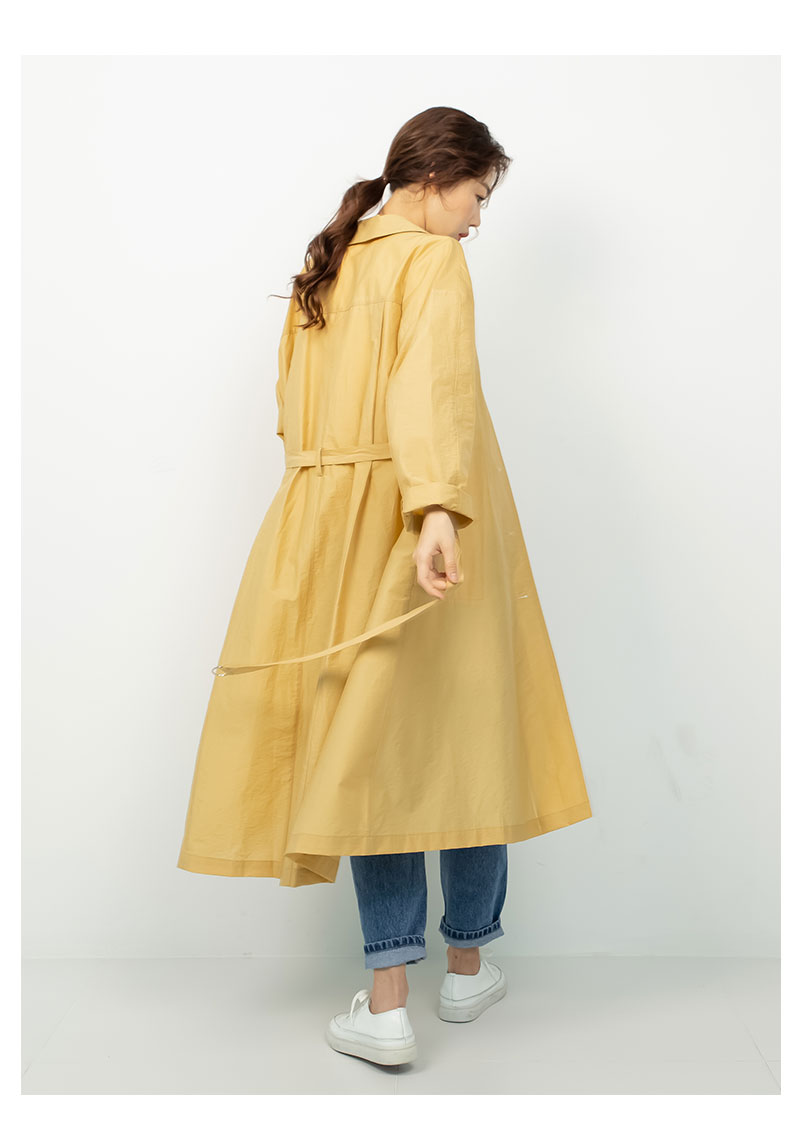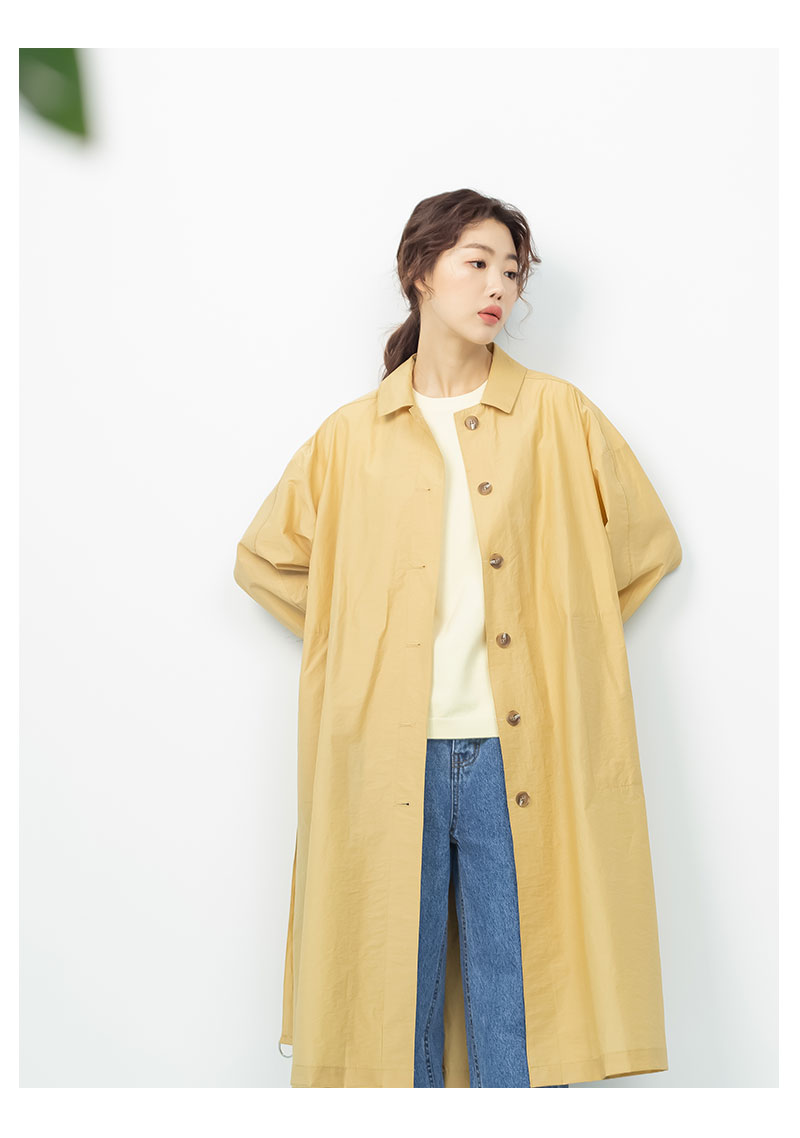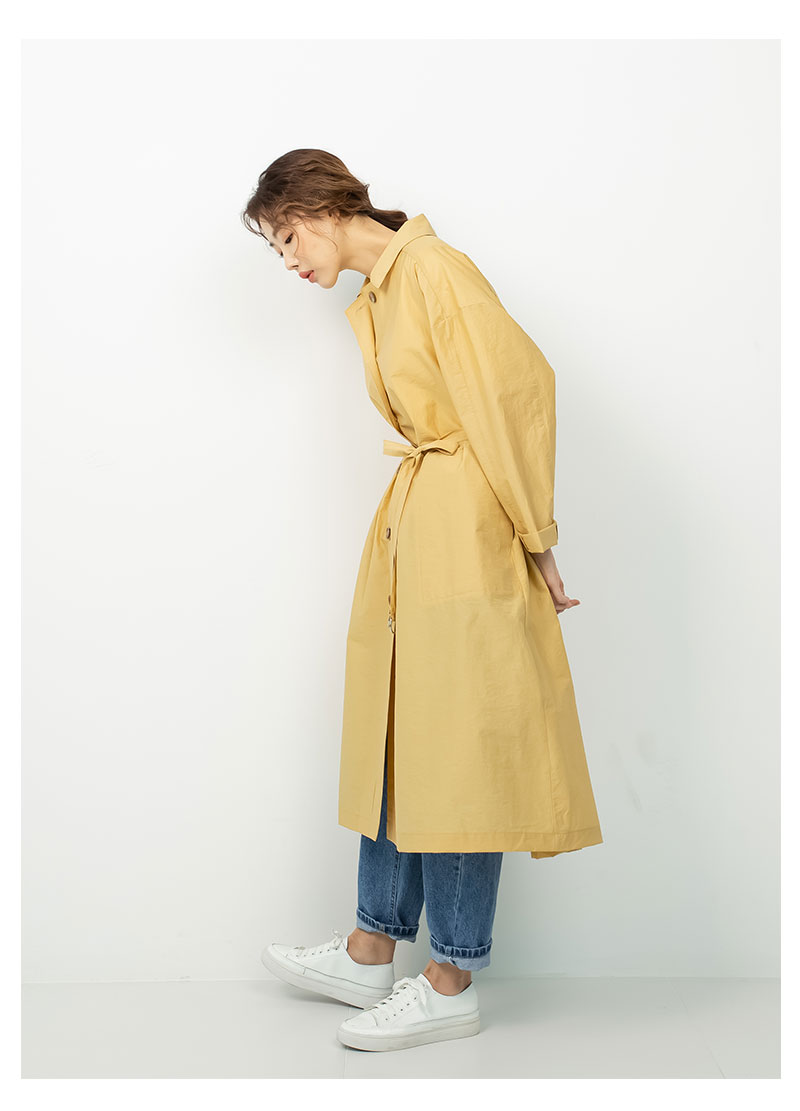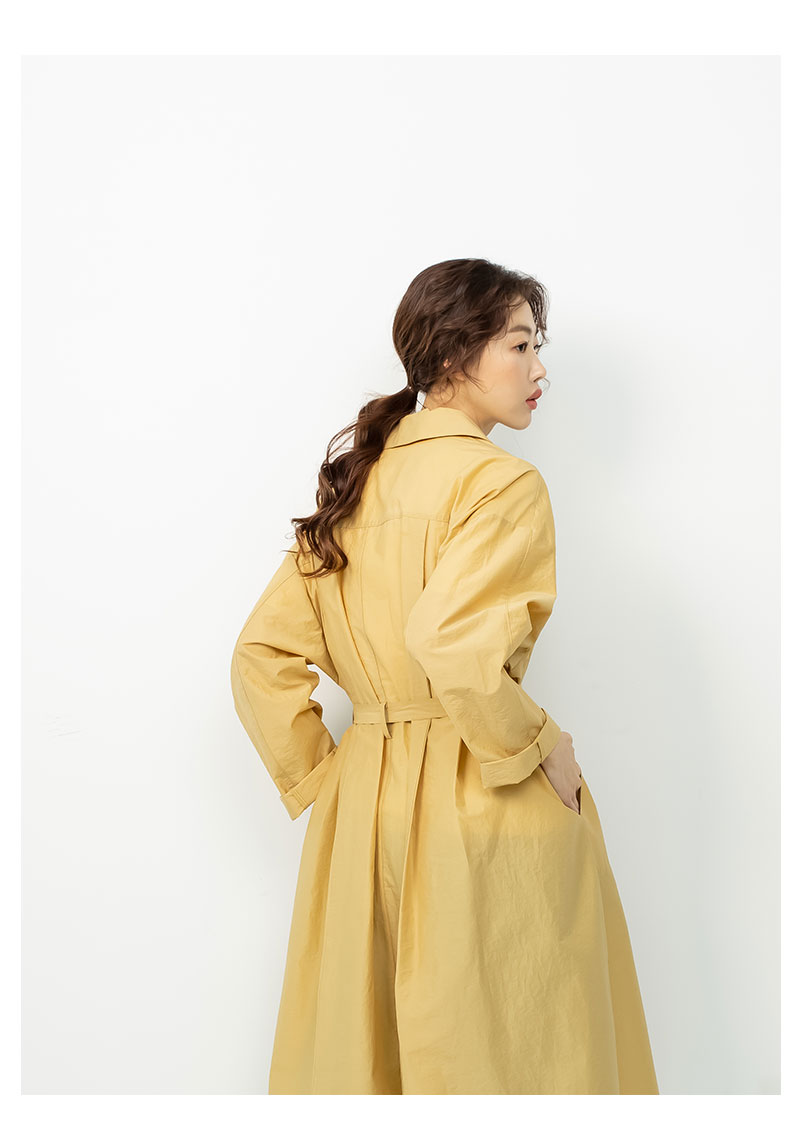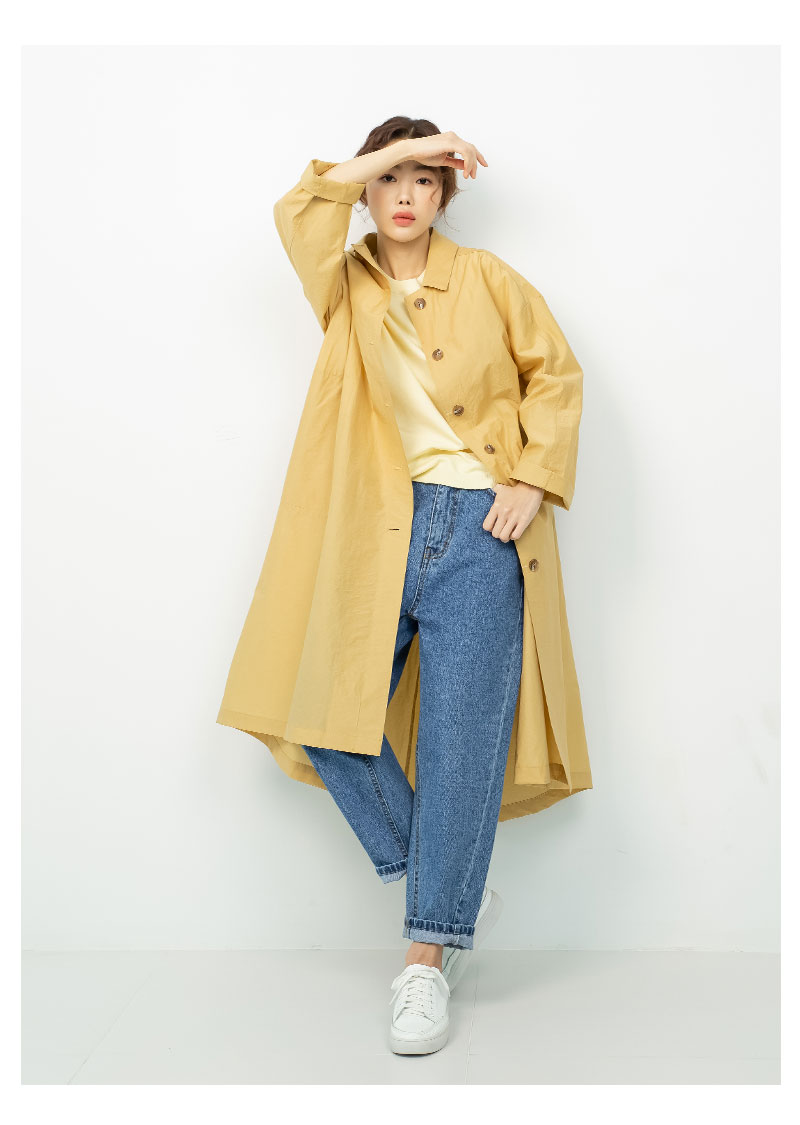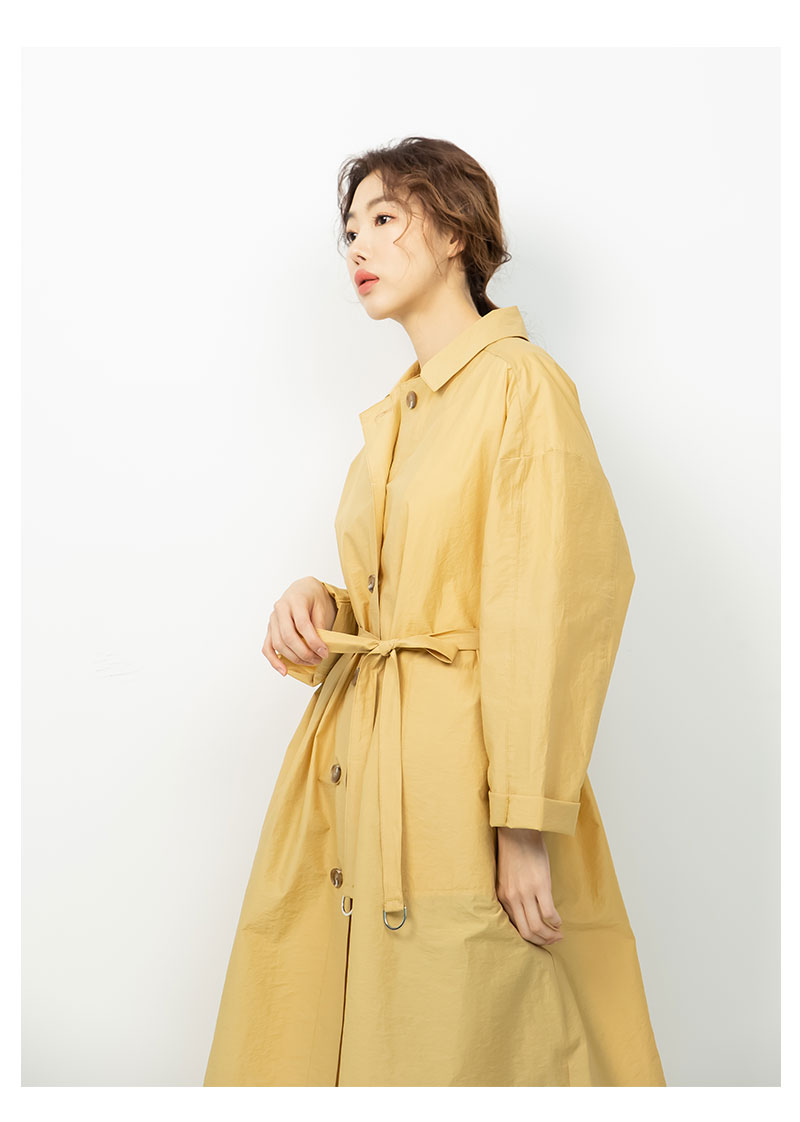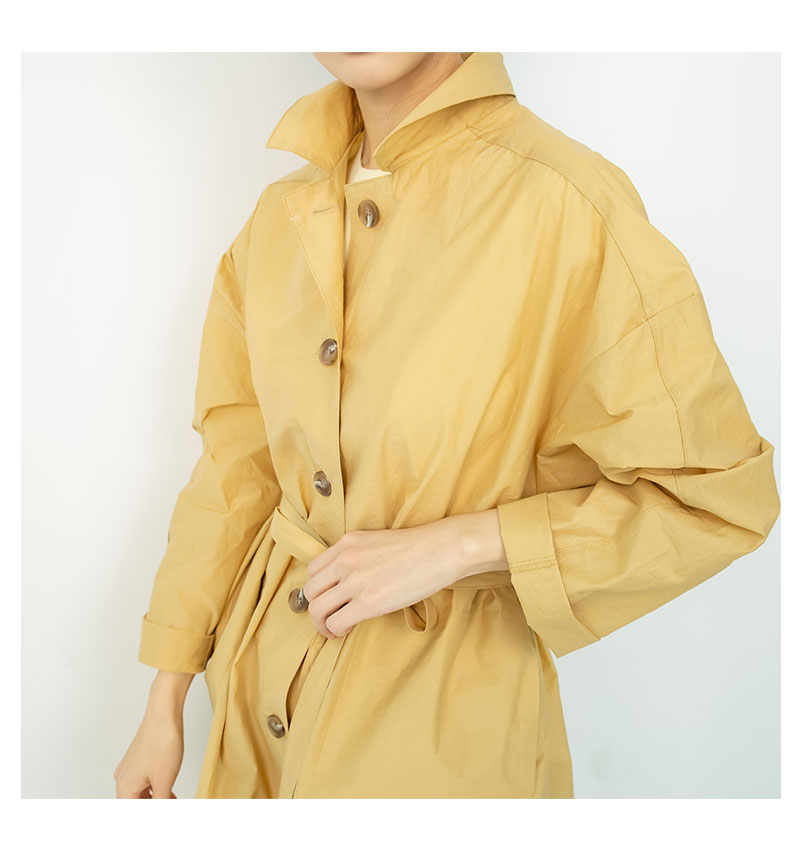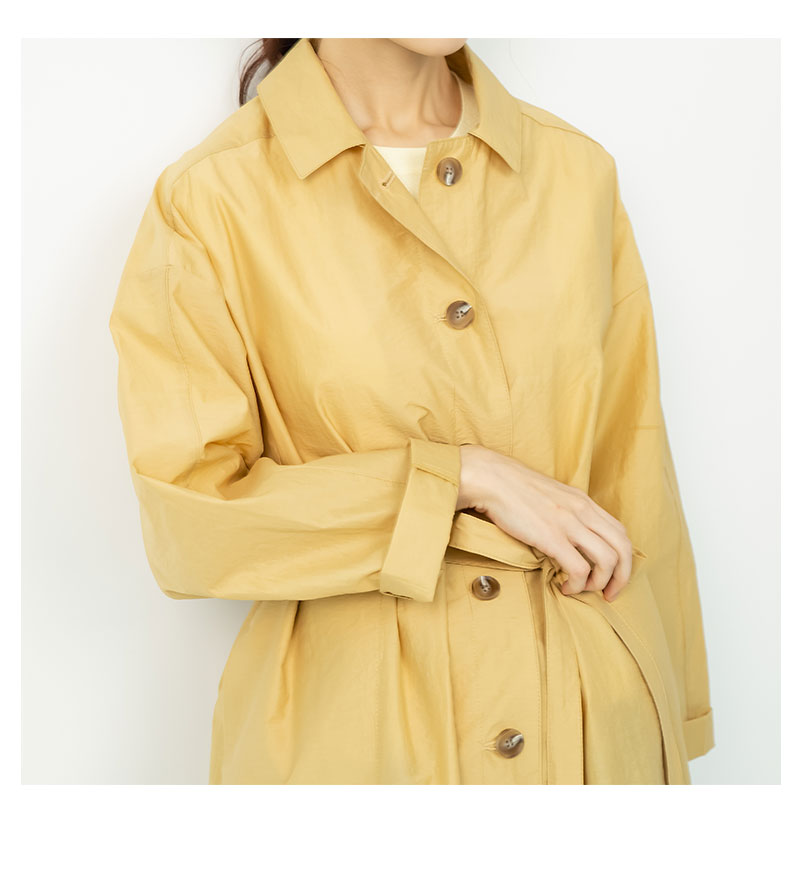 Detailed Info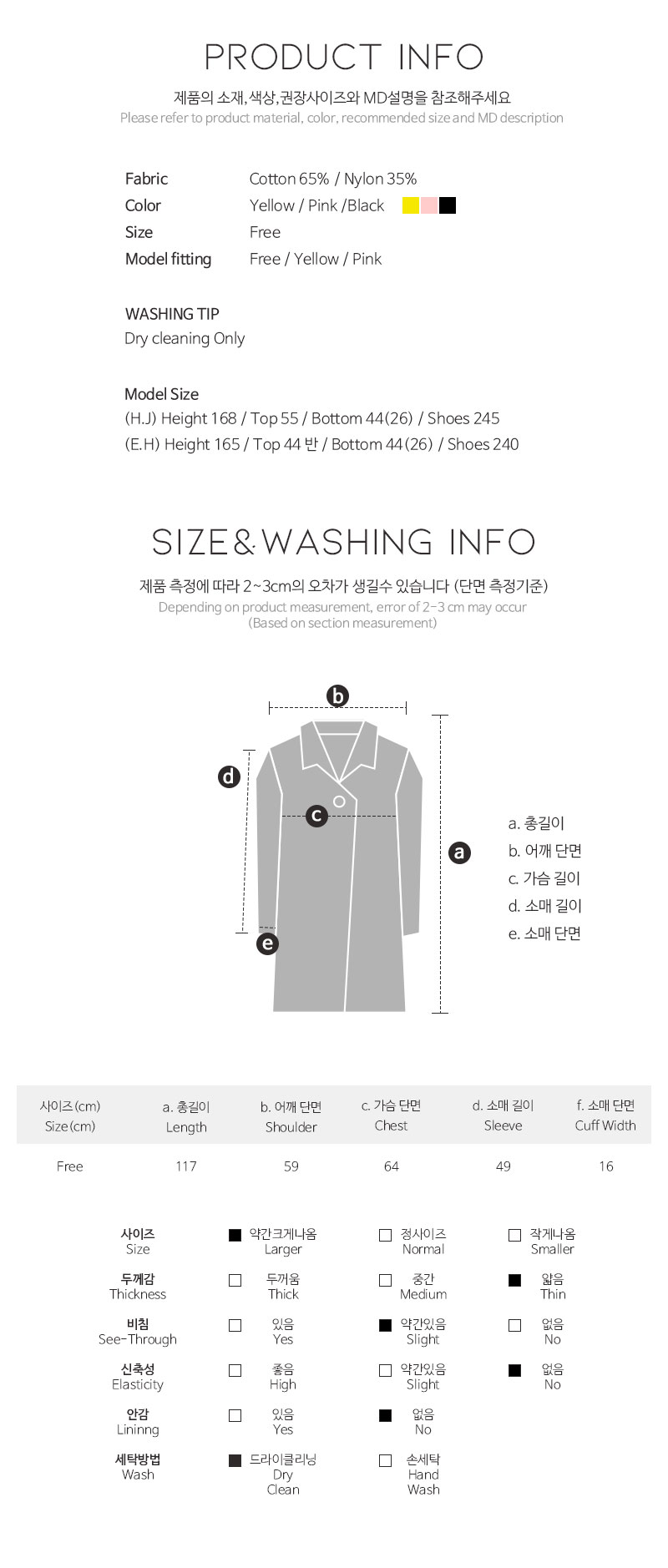 model Size