Description
Details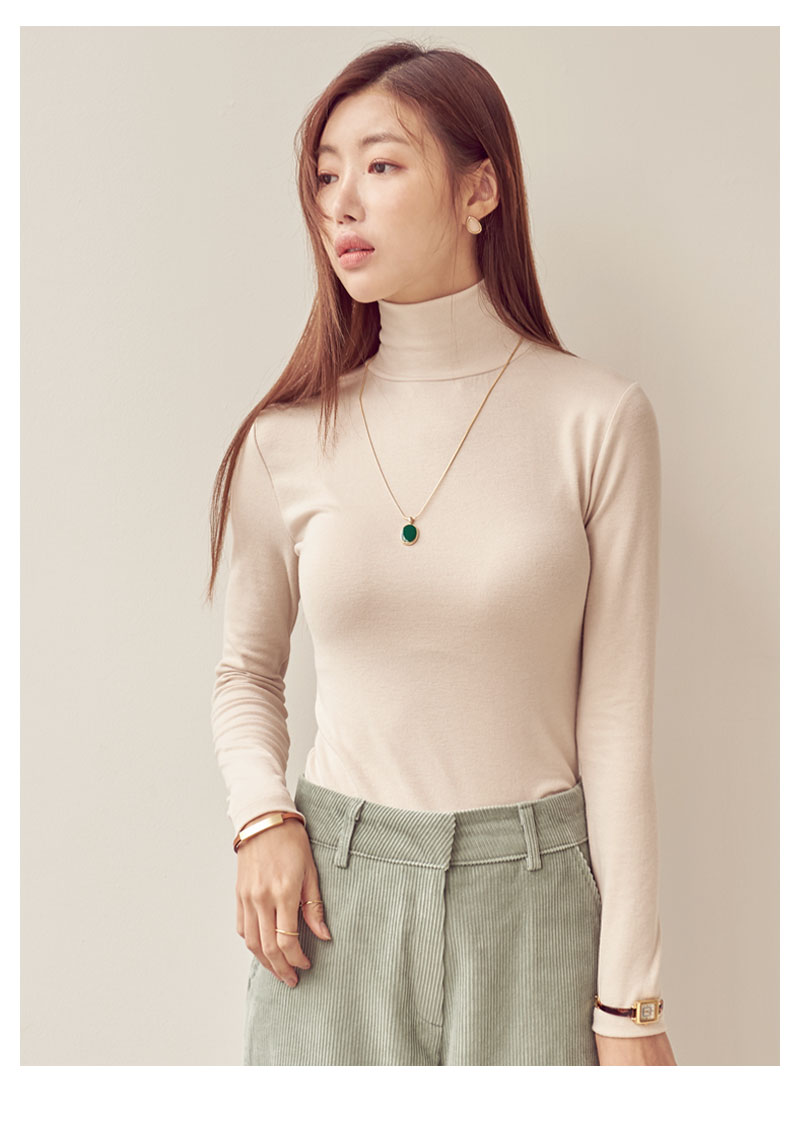 부드러운 소재의 목폴라 입니다.
신축성이 뛰어나 몸매라인이 드러나는 제품입니다.
이너로 입어도 피부자극이 없어 이너로 활용하기 좋은 아이템입니다.

*
A turtleneck top made of a soft material with high elasticity that follows and accentuates the body shape.
Perfect as an inner layer as it does not cause irritation to the skin and allows for easy movement.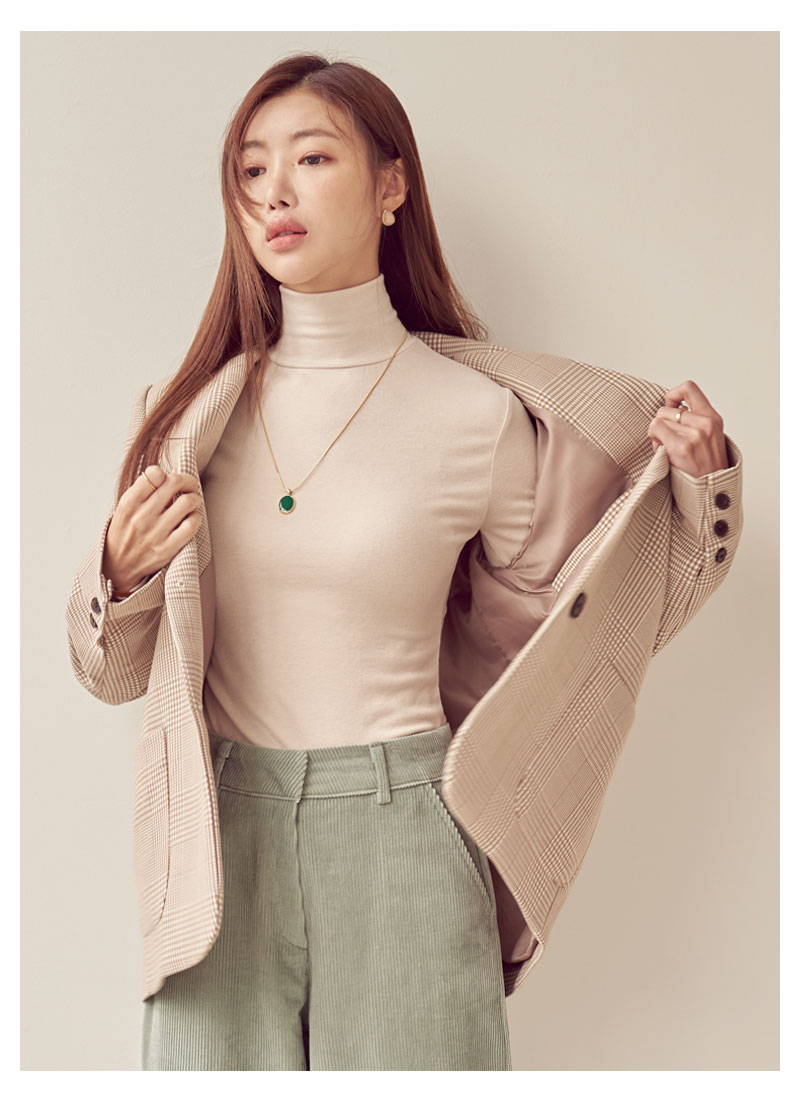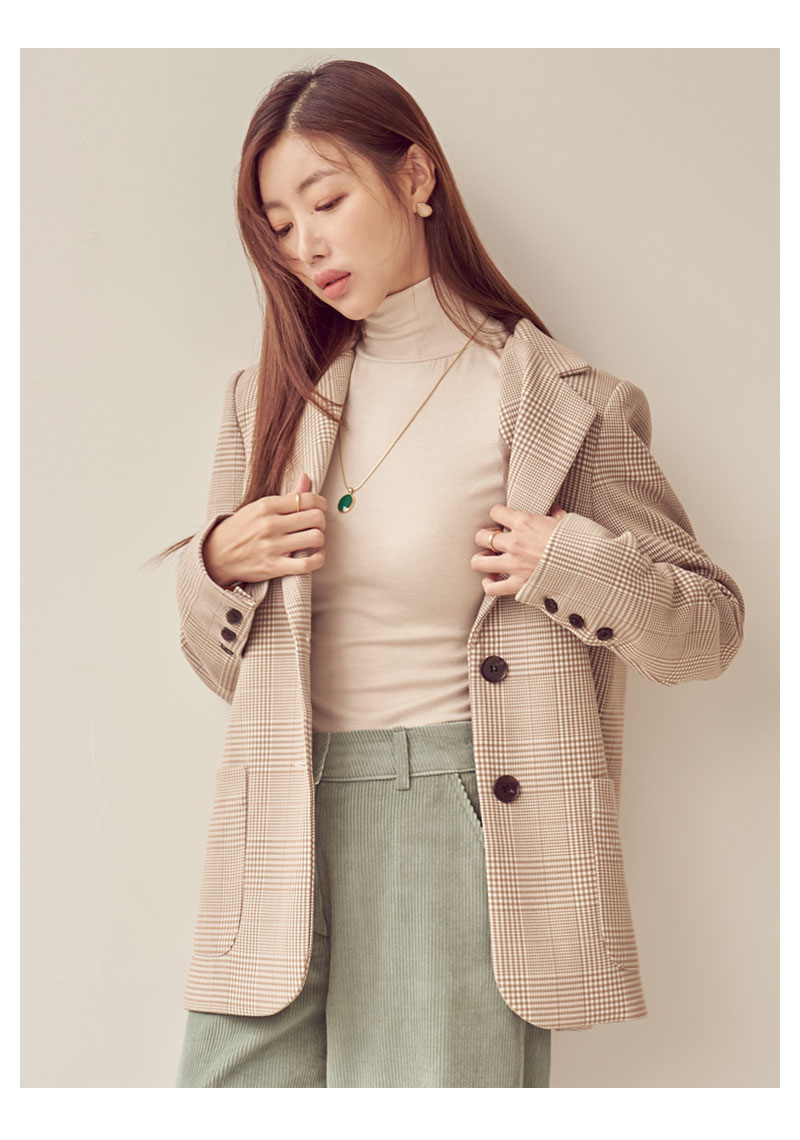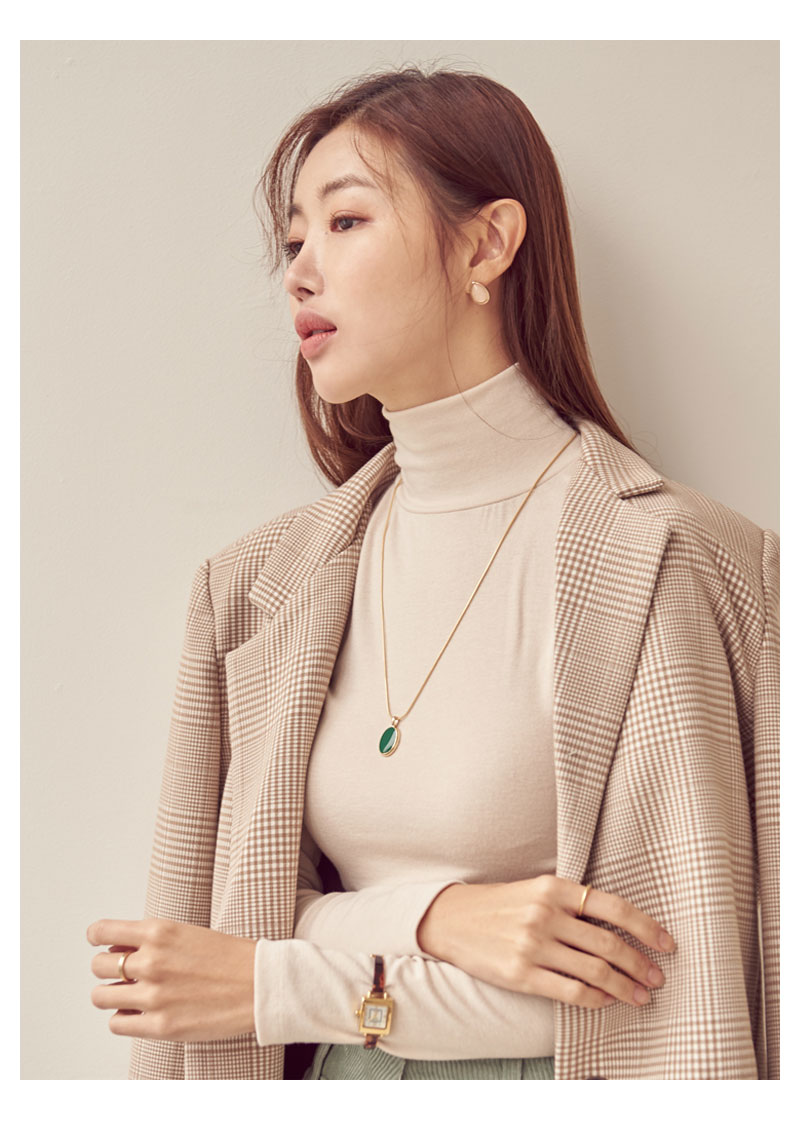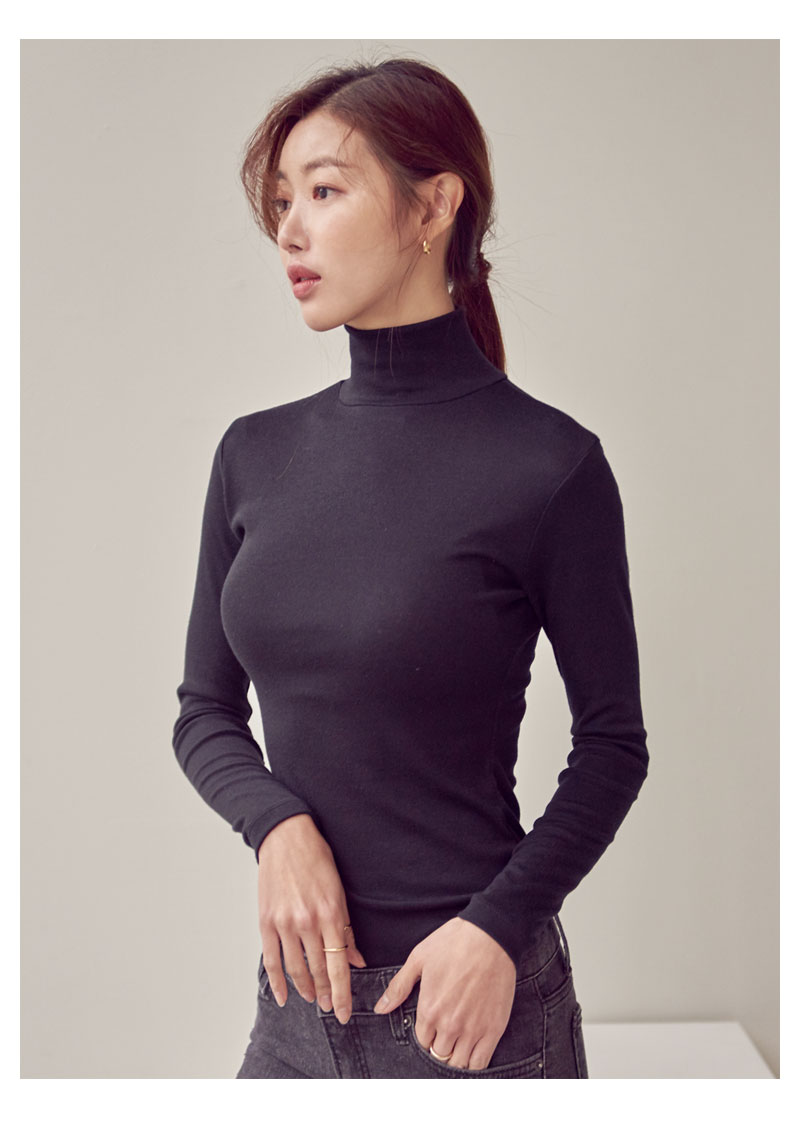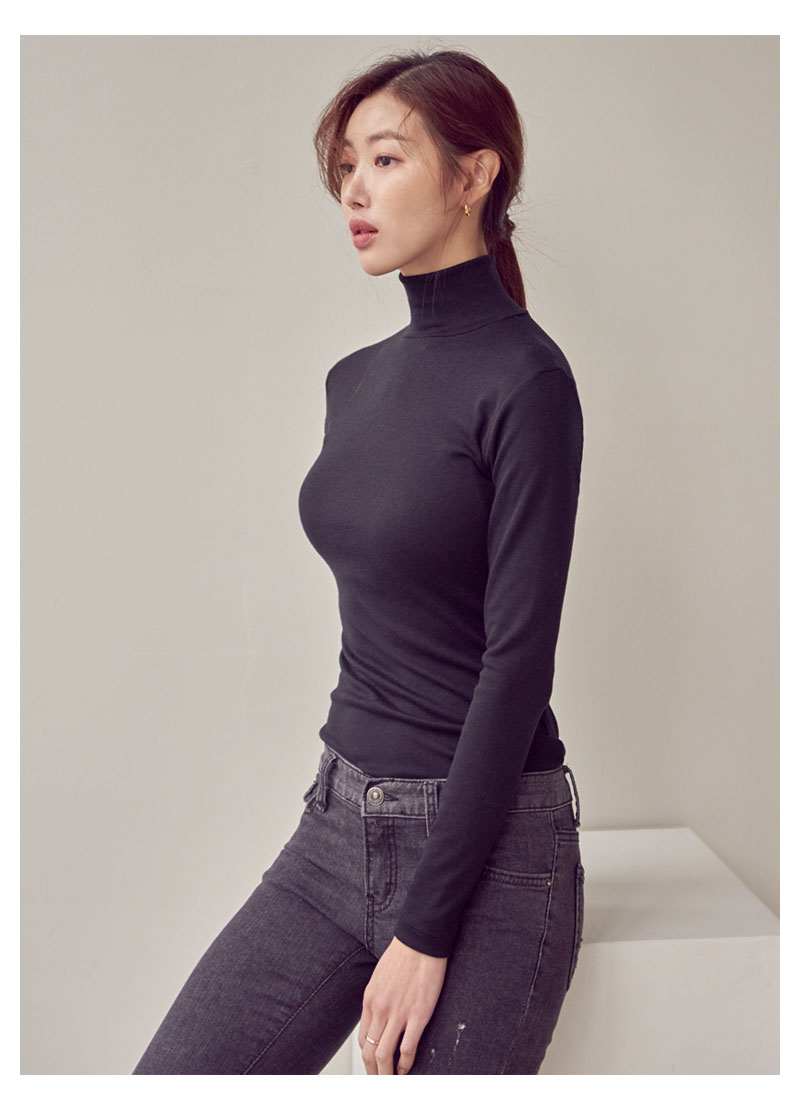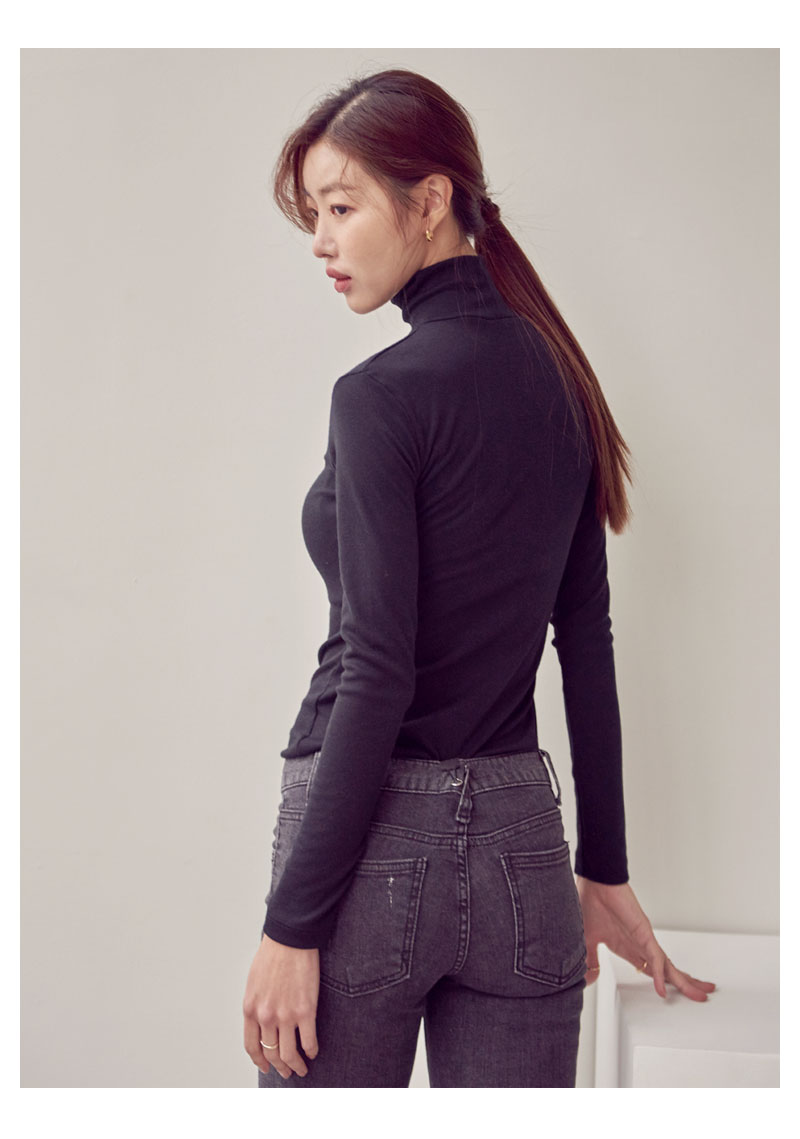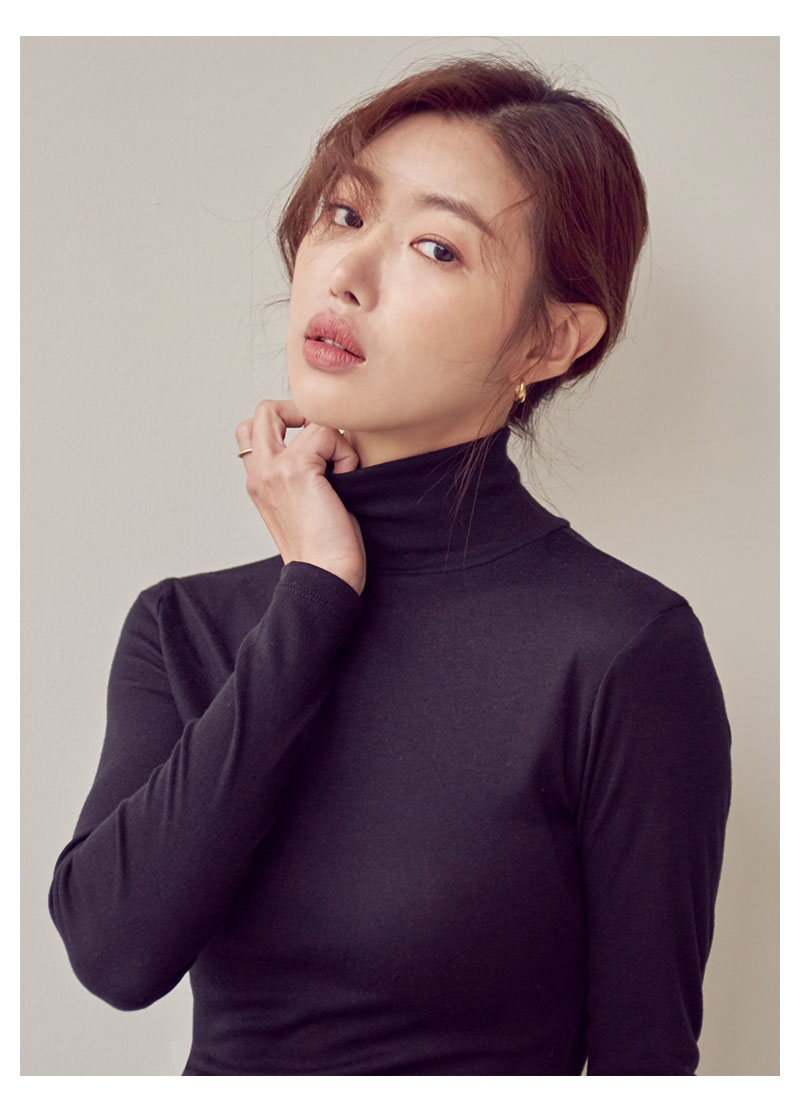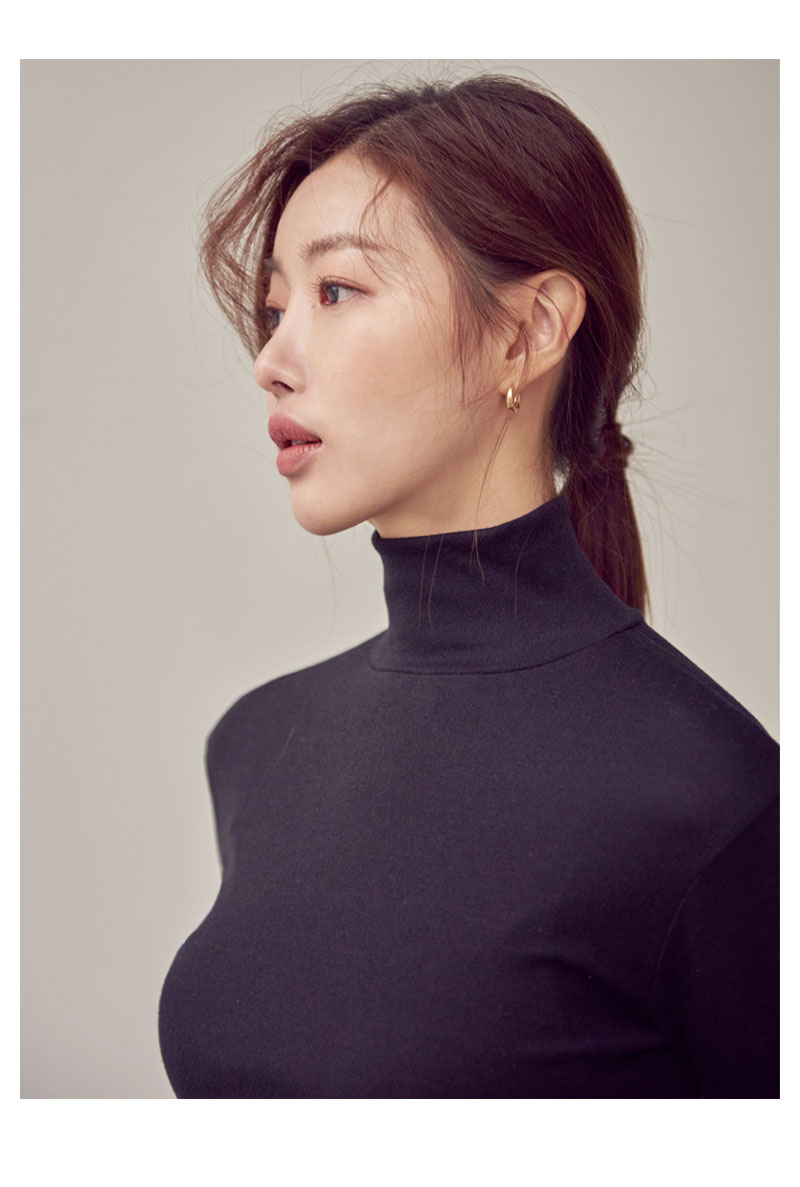 Detailed Info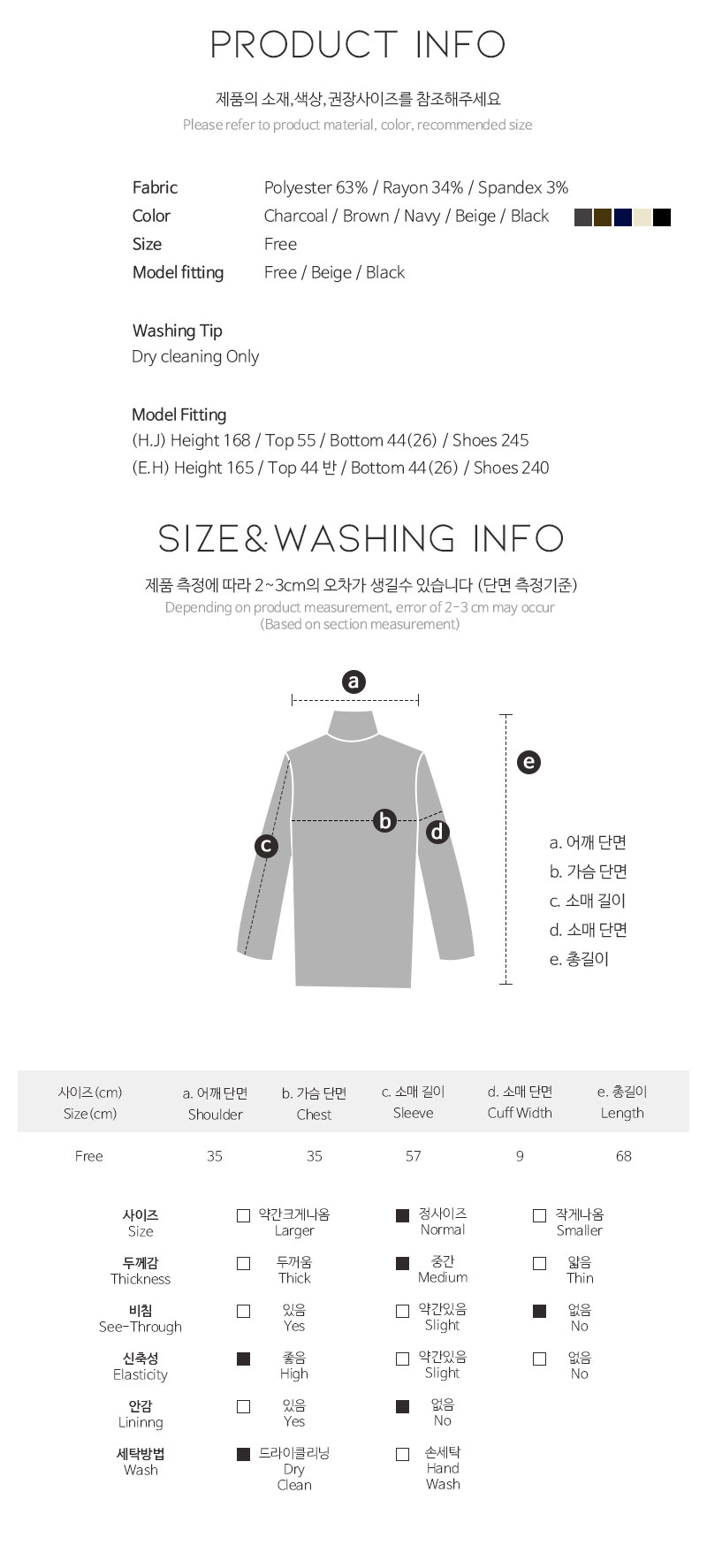 model Size