Description
Details
A loose-fit jacket made of a tencel and linen blend
that has a soft touch and roomy fit, making it a comfortable piece to wear.
Designed with a classic collar and functional side pockets.
Its one-button design and hip-length adds minimalist chic to your outfit.
Clean finishing done on the inner side.
Available in a natural Light Ivory and Beige tones.
The must-have piece that we love!
Create a professional and refined look with this jacket.
This lightweight summer jacket that is simple in design and comfortable to wear.
Lightweight fabric makes it easy to wear in the summer and warmer climates.
Stay cool with this summer's must-have item!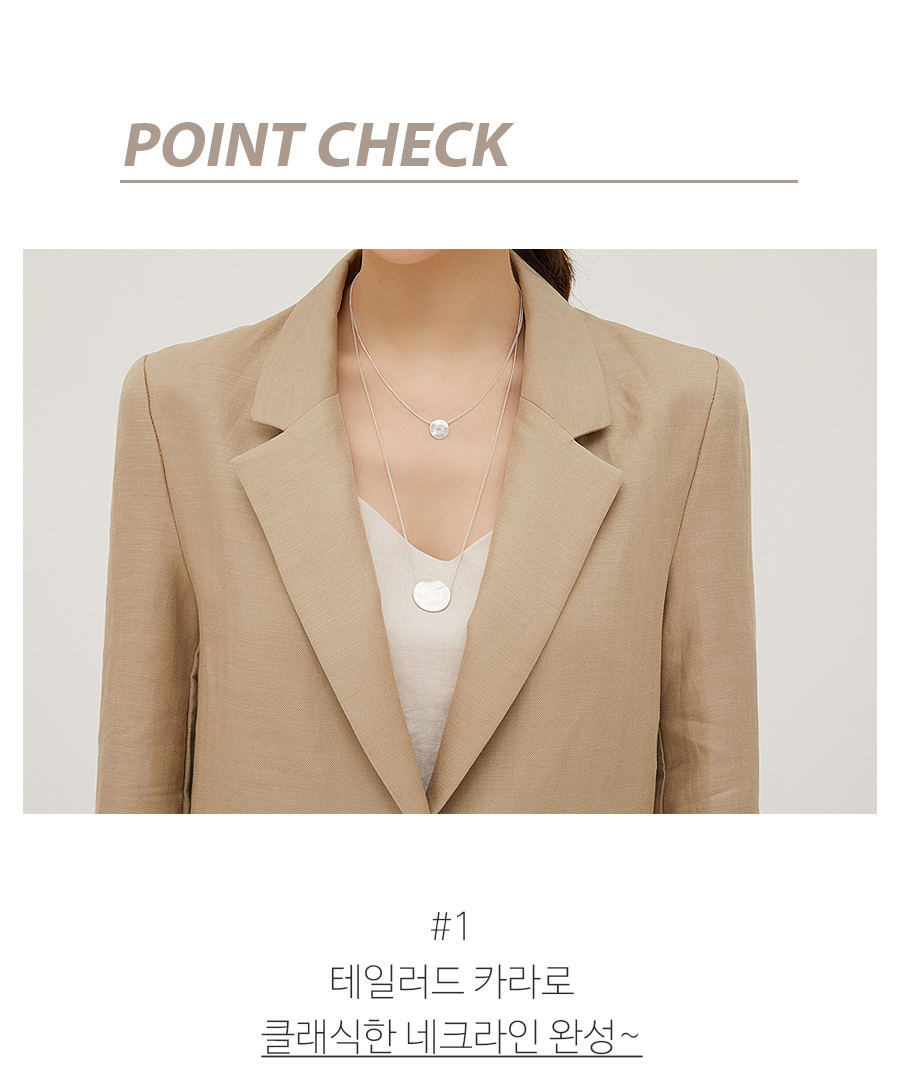 Tailored collar completes the classic neckline.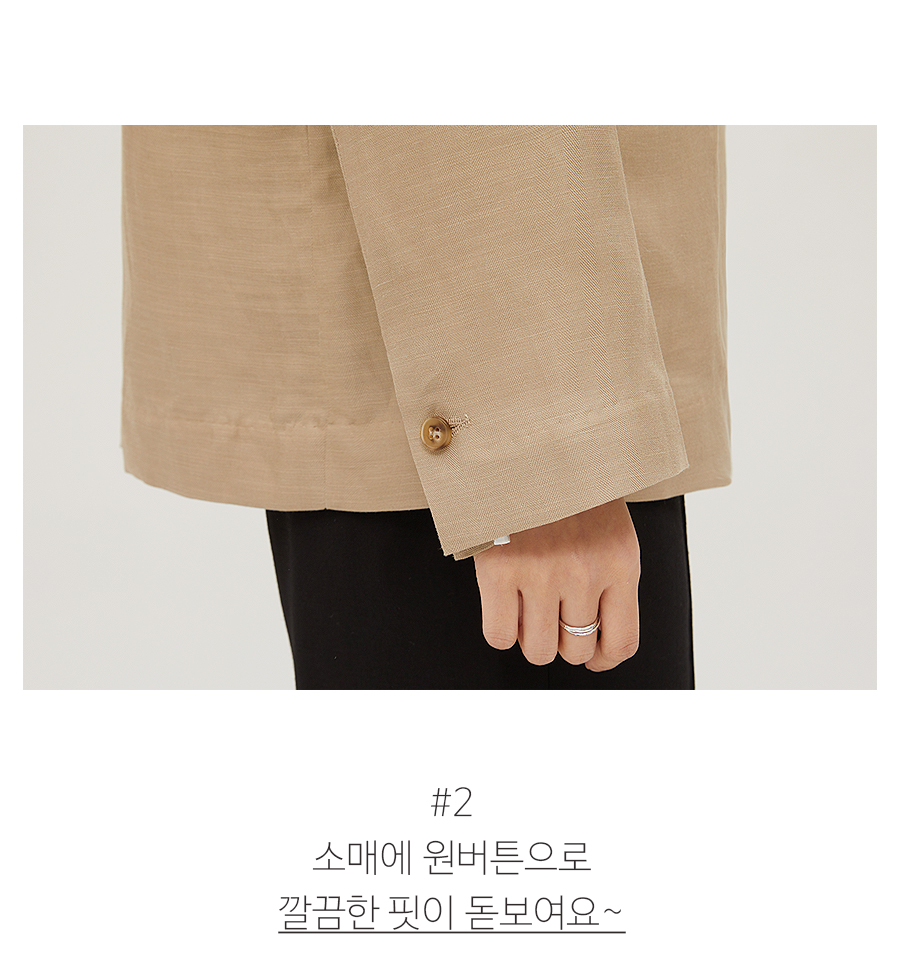 The sleeves have a one-button detail for a clean and neat look.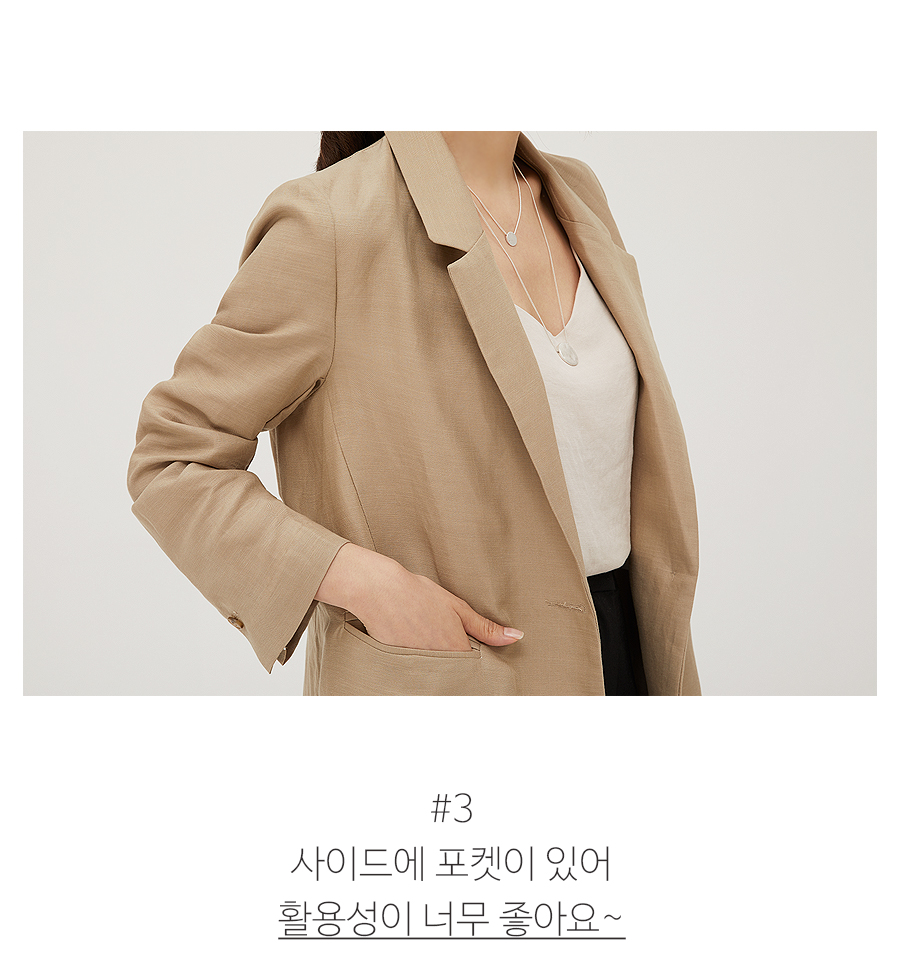 Side pockets included for added functionality.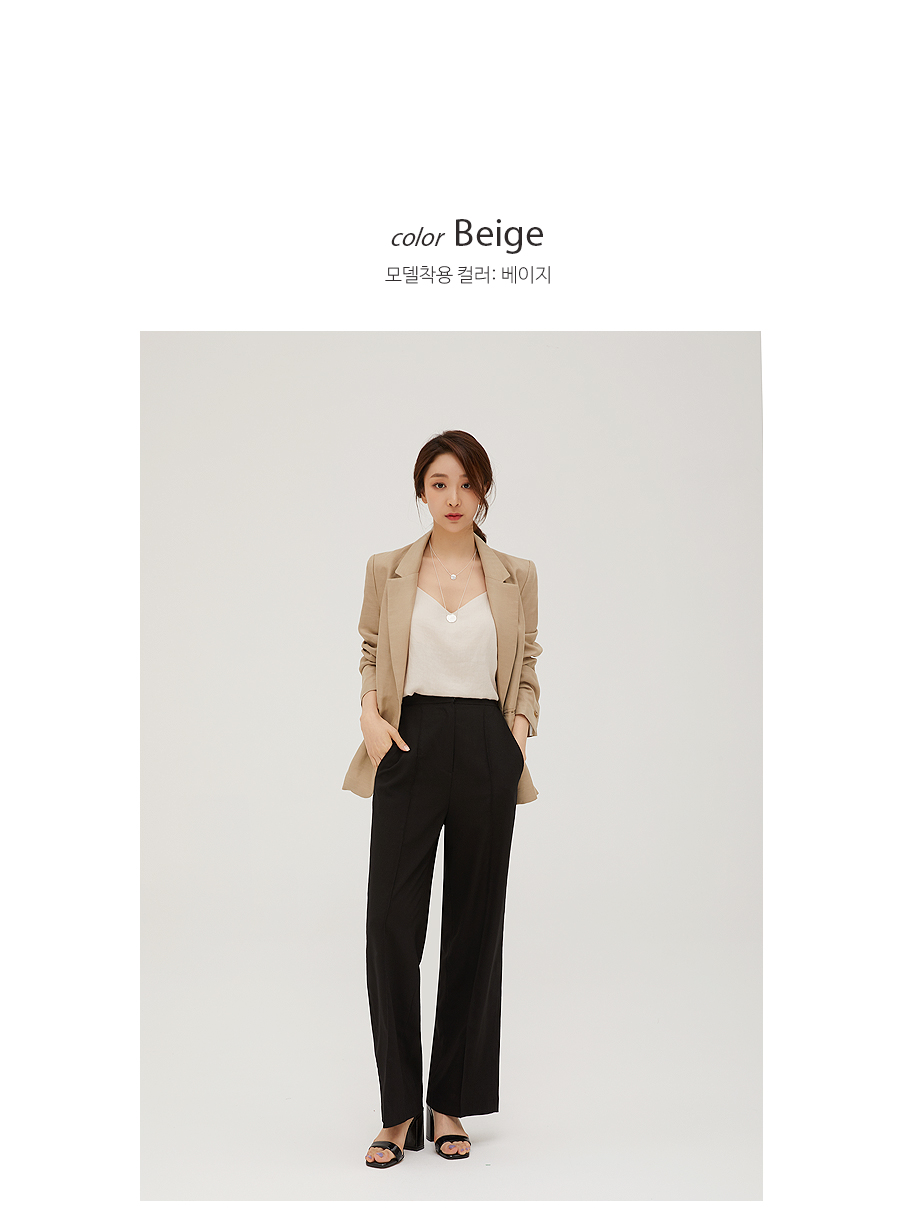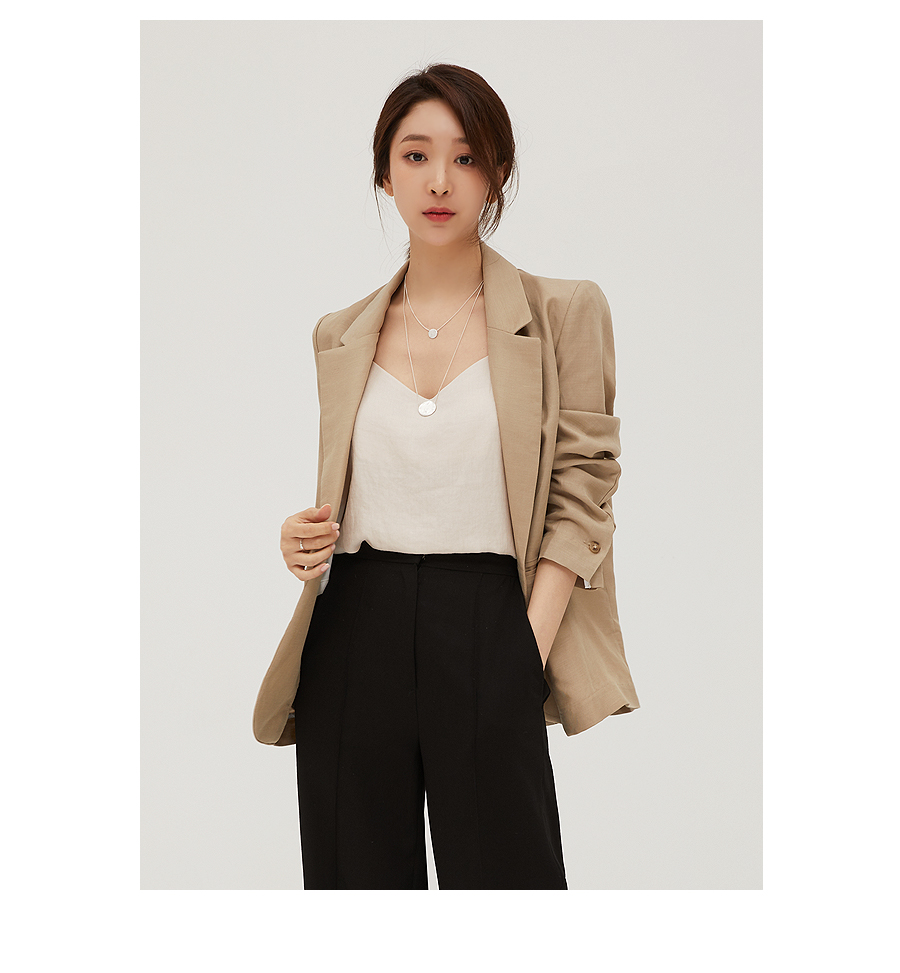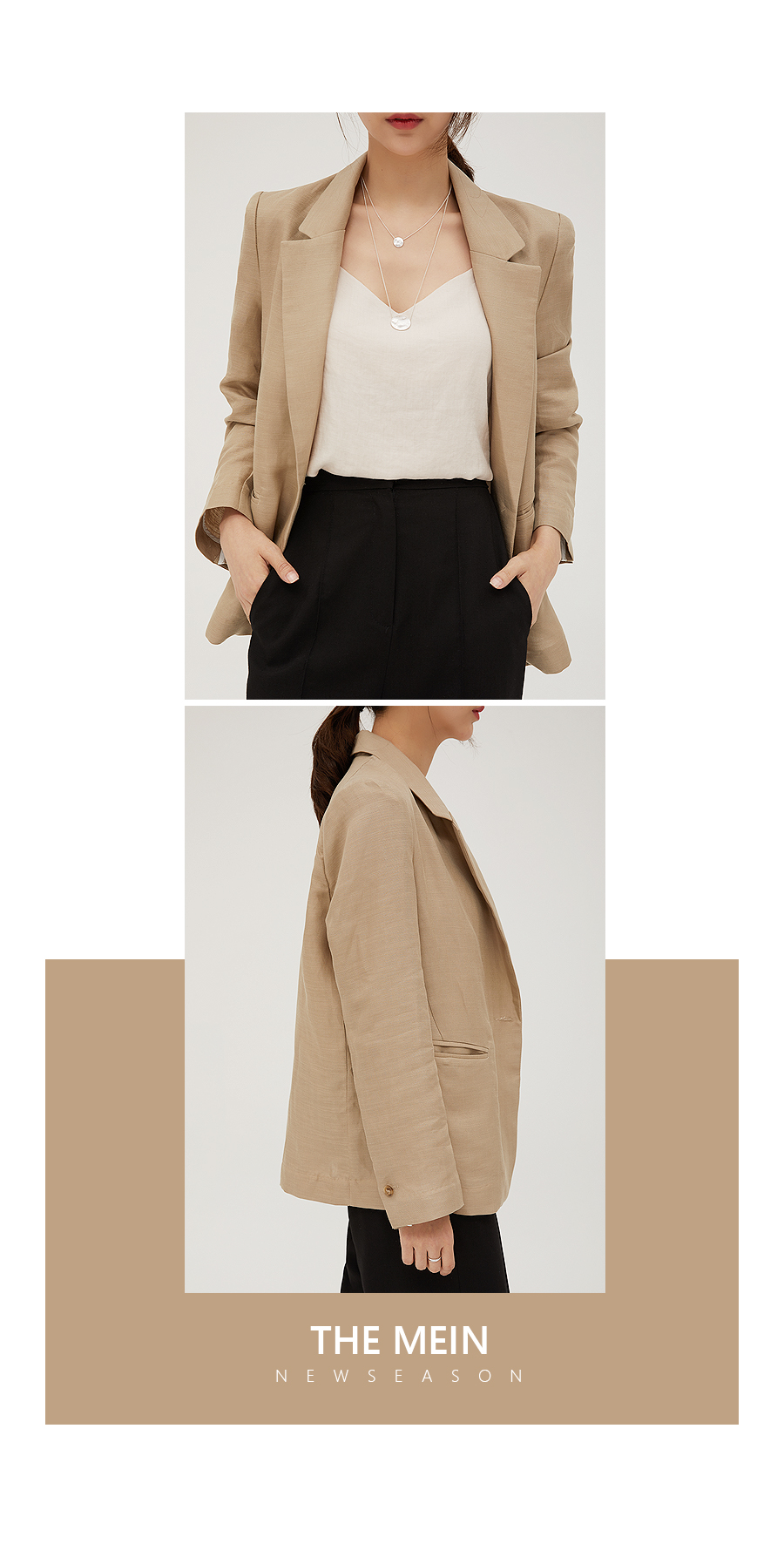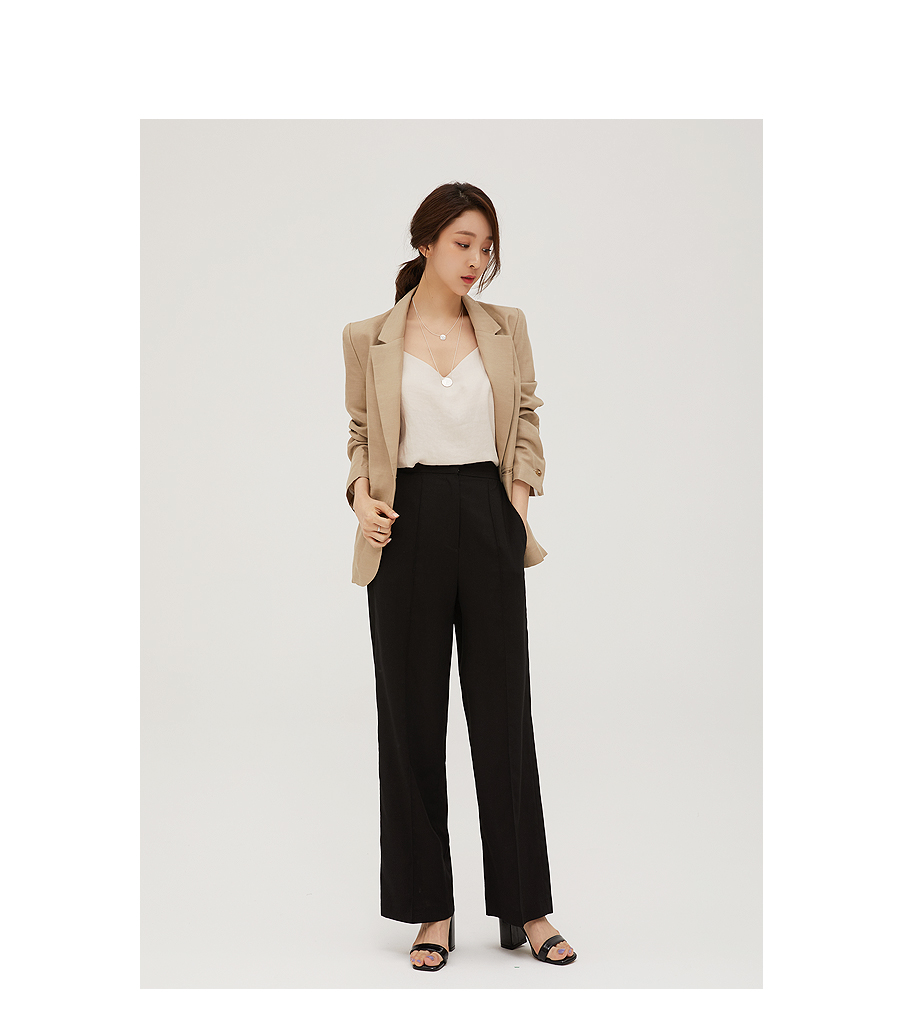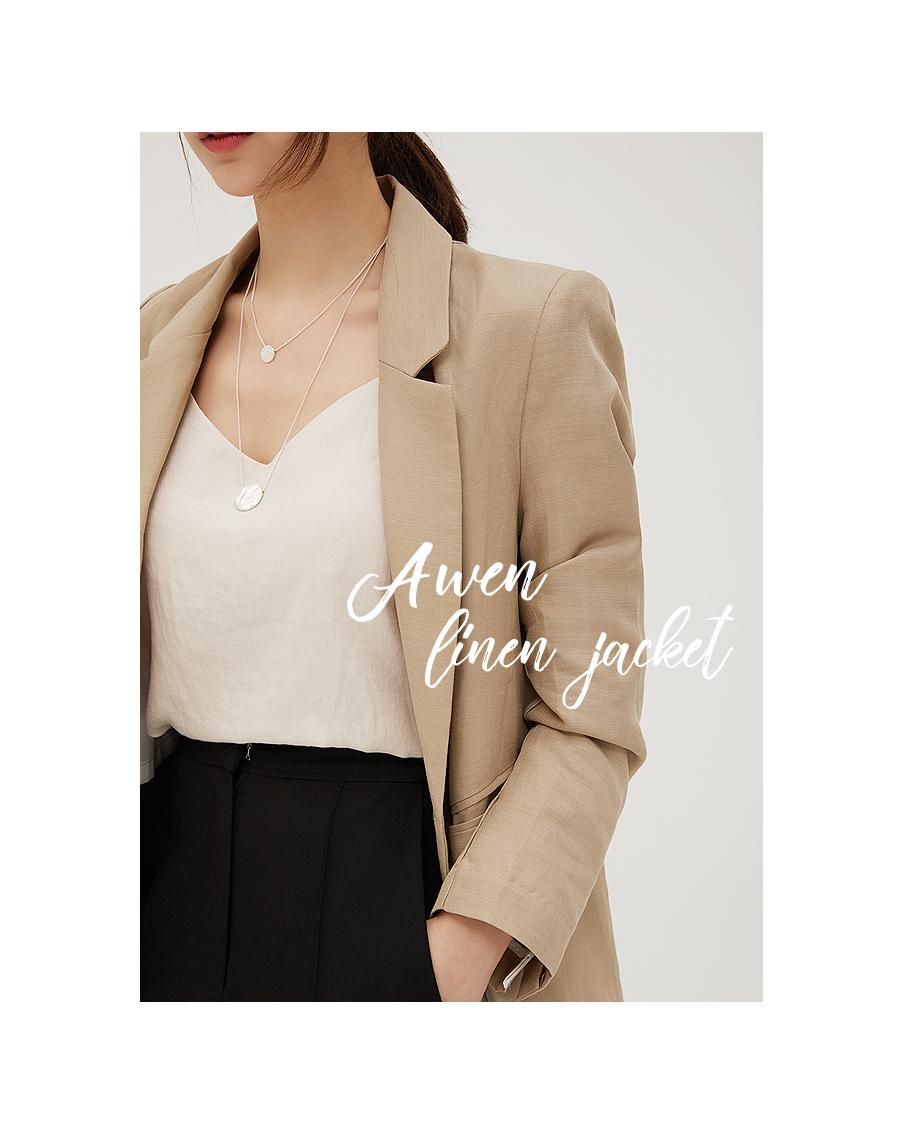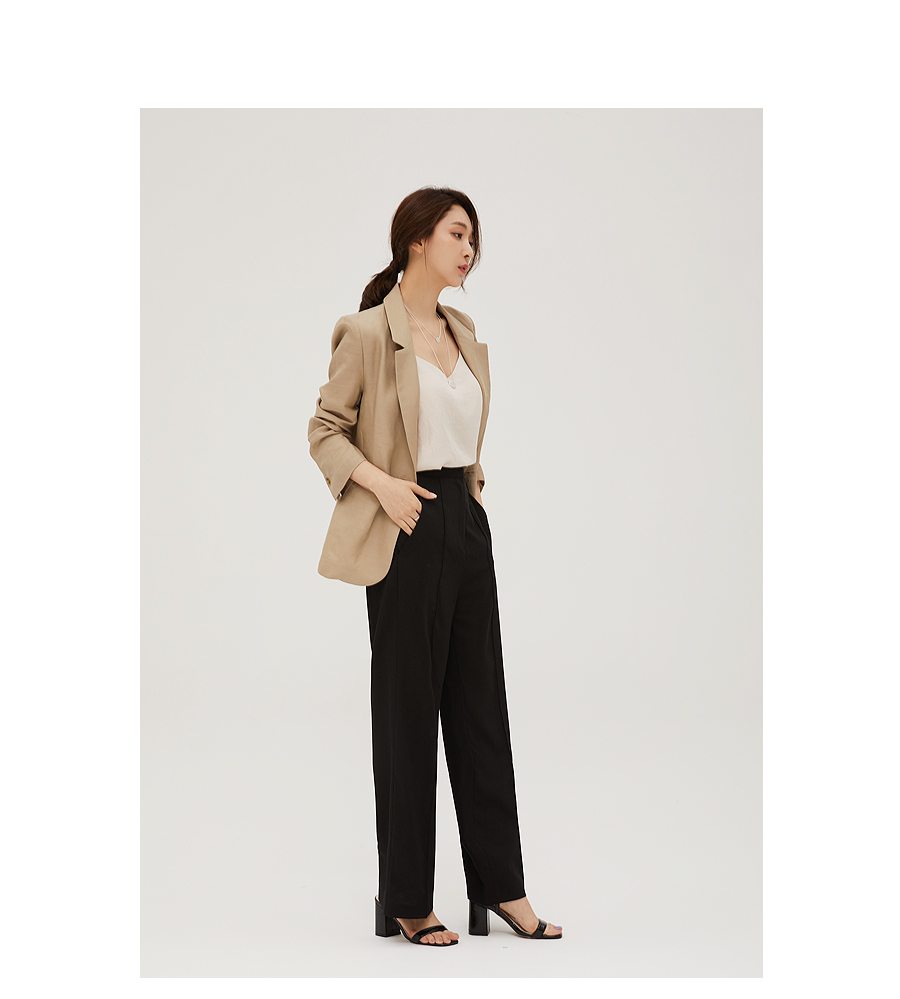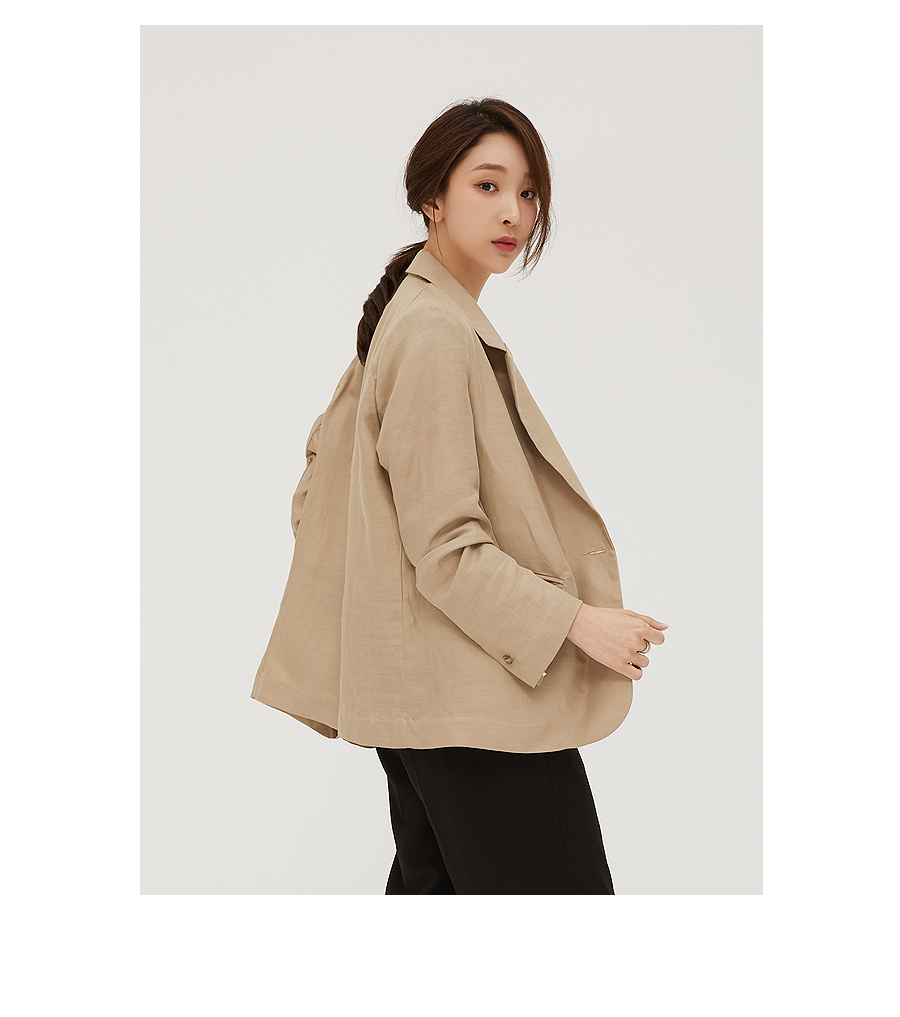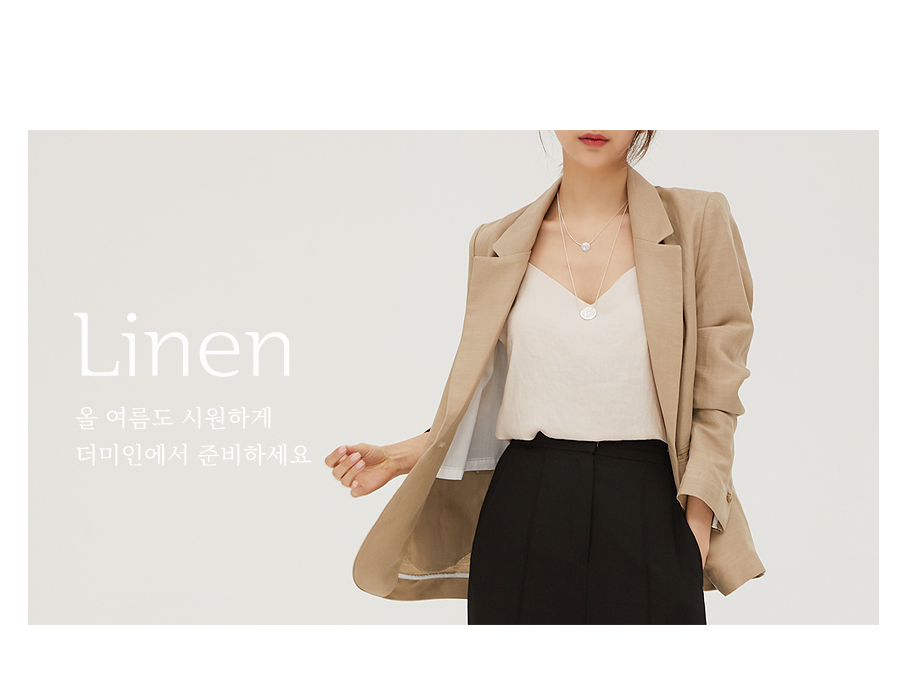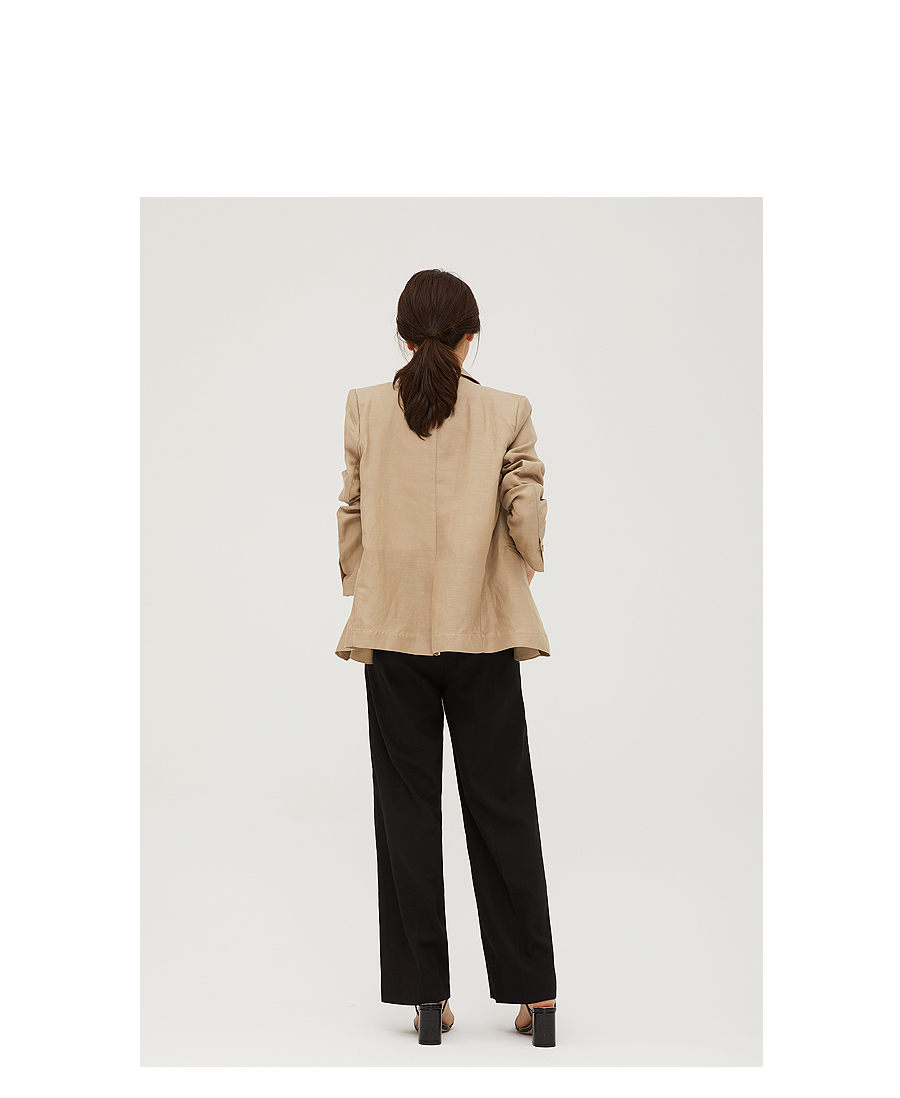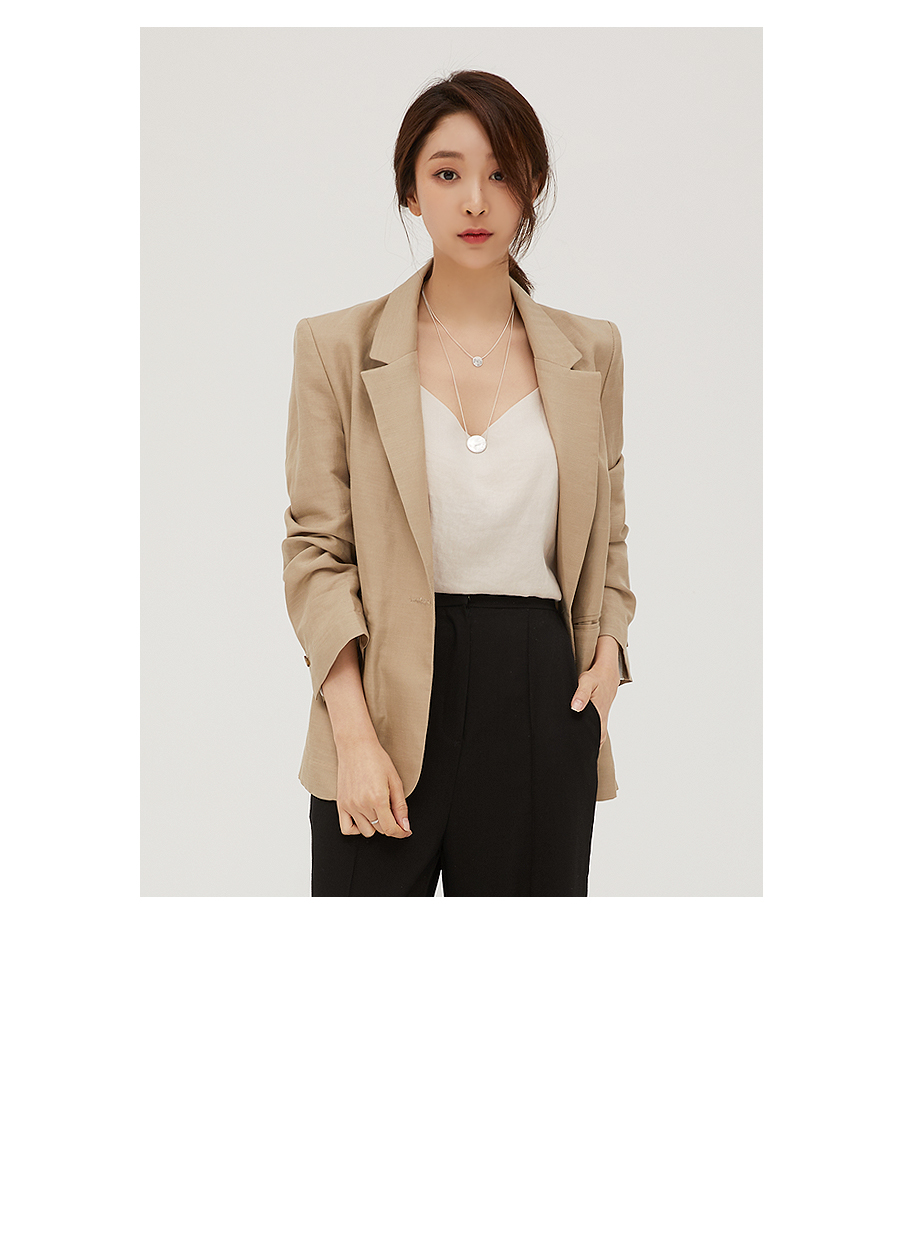 Detailed Info
Classic style and comfortable fit.
Side pockets designed for comfort.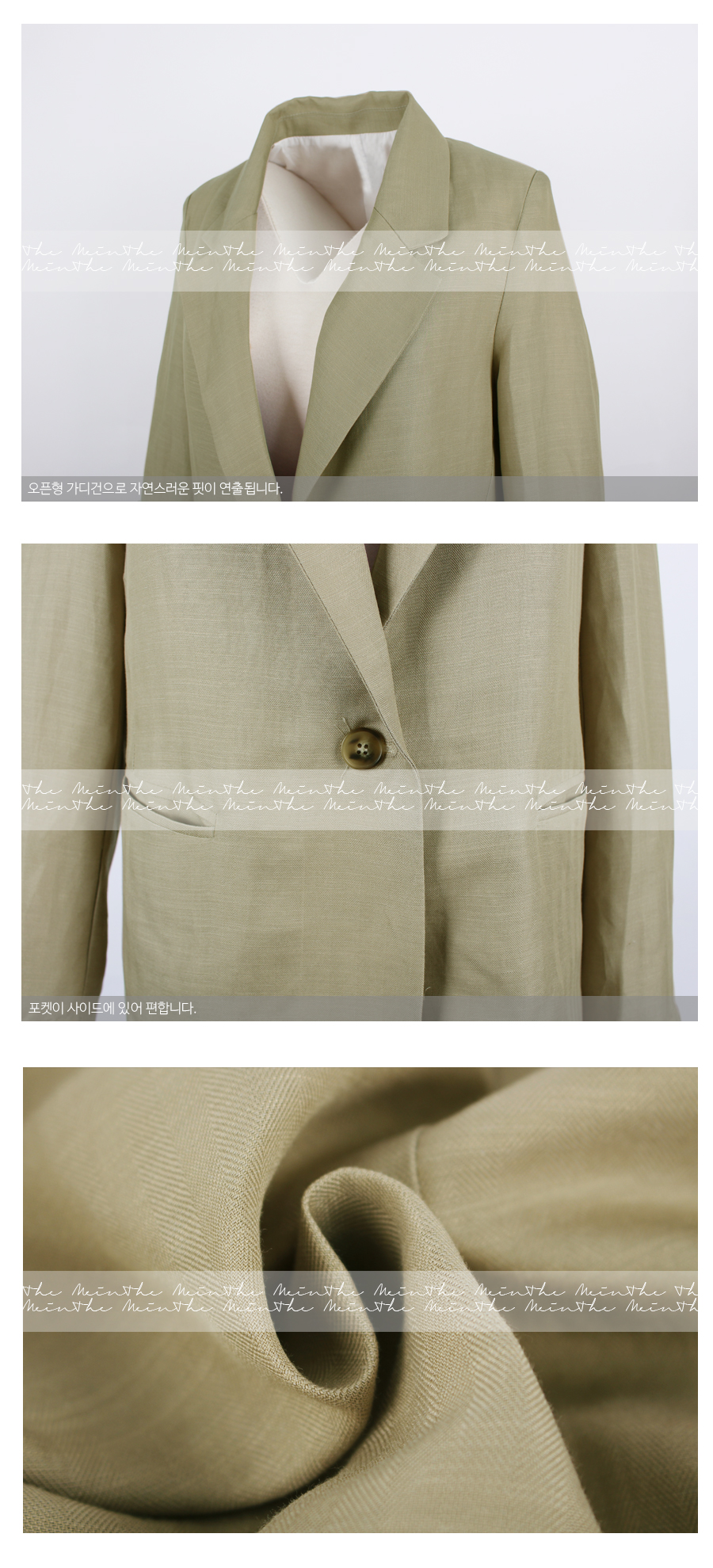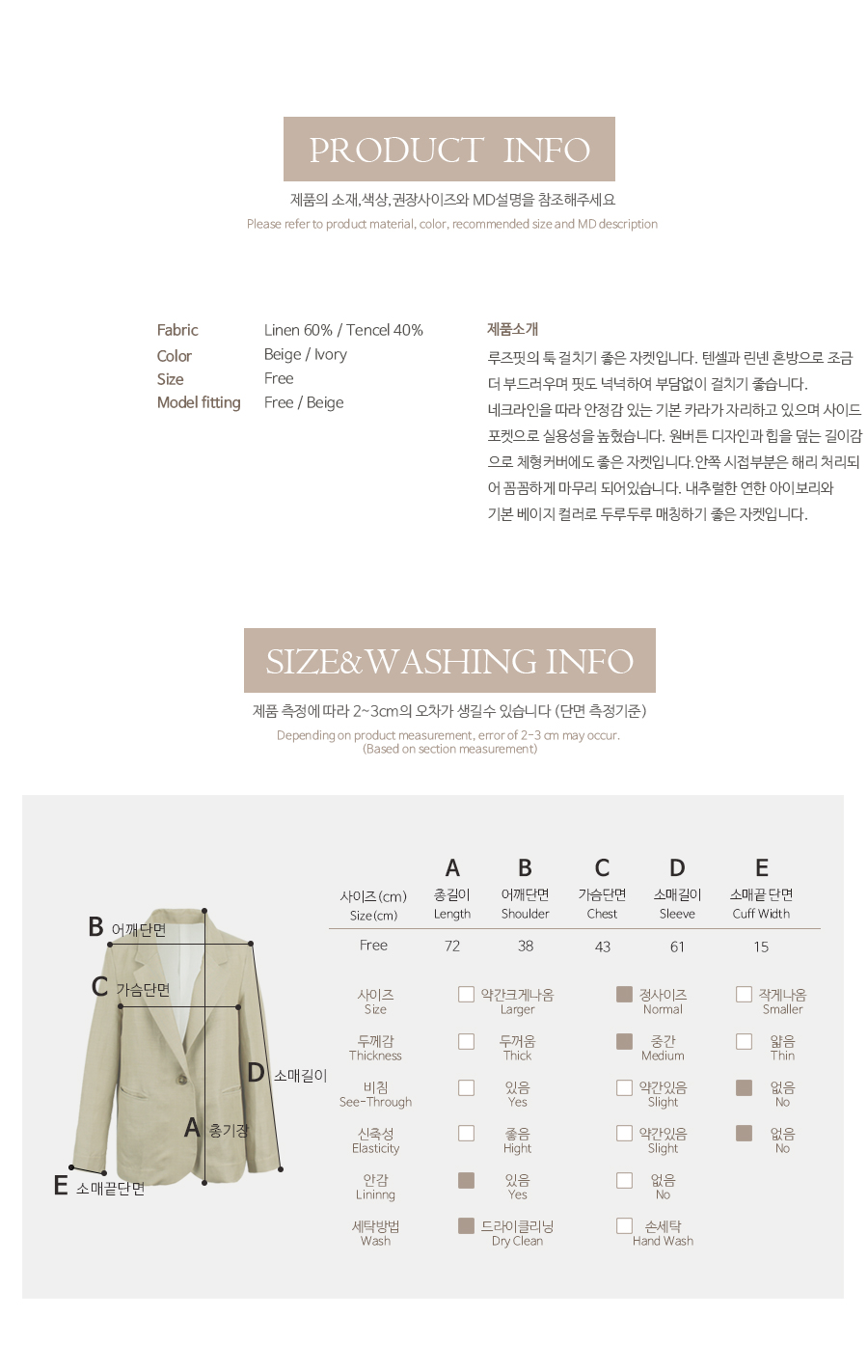 model Size