Description
Details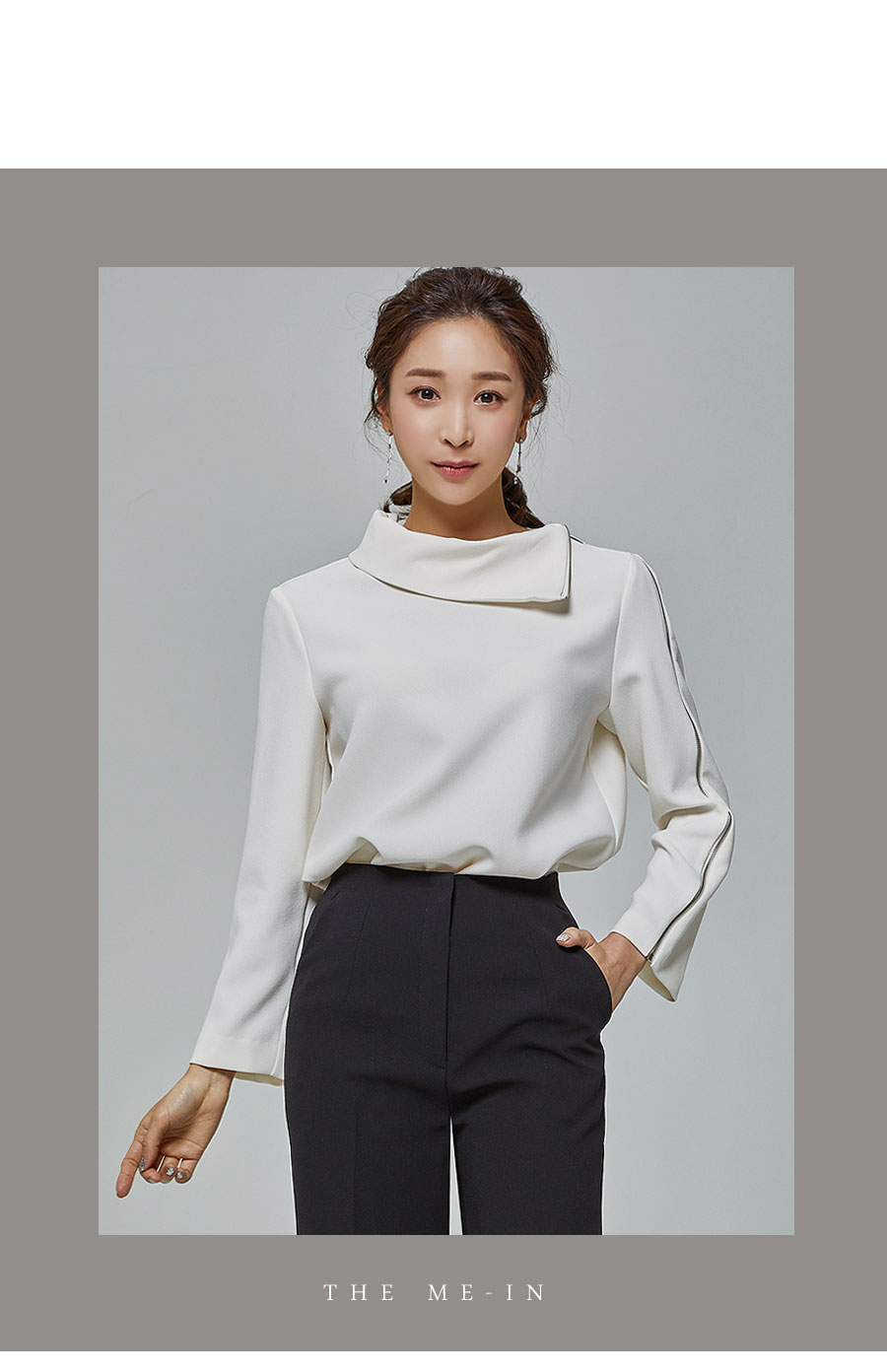 왼쪽 네크부터 소매까지 흐르는 지퍼장식이 포인트인 이지적인 스타일의 블라우스입니다.
전체적으로 군더더기 없이 딱 떨어지는 심플한 디자인으로 도시적인 느낌의 시크한 스타일입니다.
두께감이 있는 소재로 한여름을 제외한 계절 구애 없이 착용 가능한 상품입니다.
*
An easy-to-style blouse with a zipper trimming that lines the left side of the blouse from the neck to the sleeves.
A simple design that creates a chic look to the overall outfit. It is made of a thicker material,
which is suitable to wear in all seasons except summer.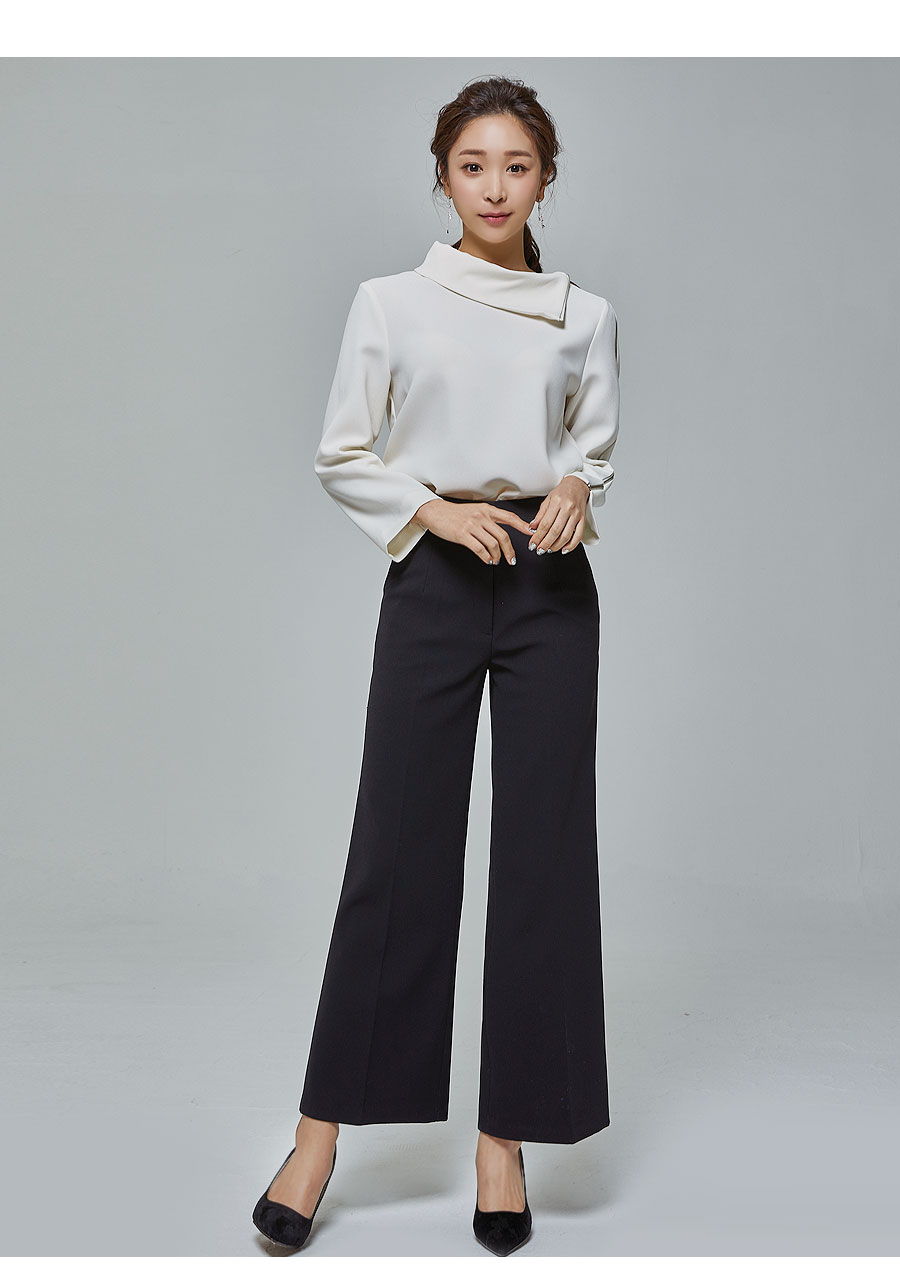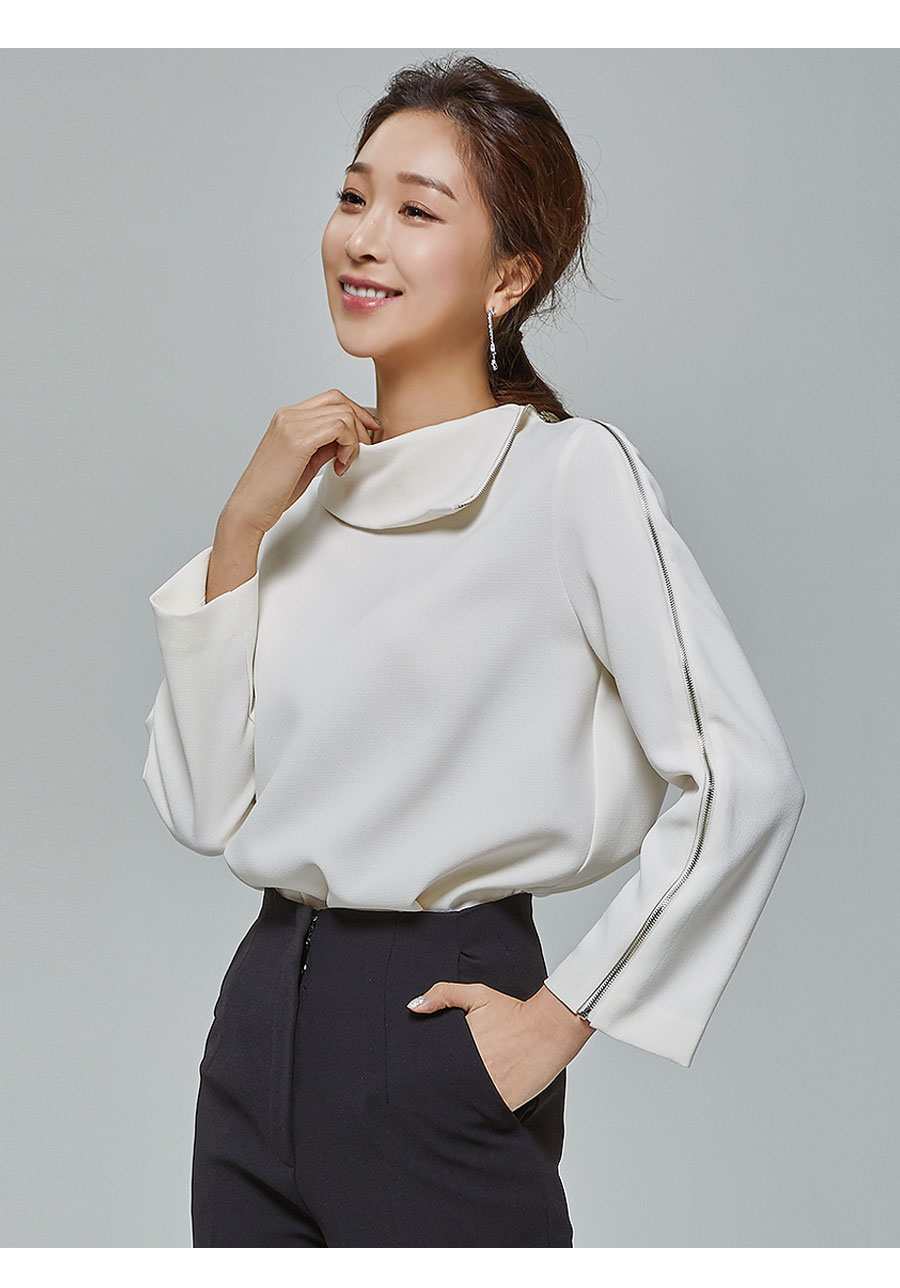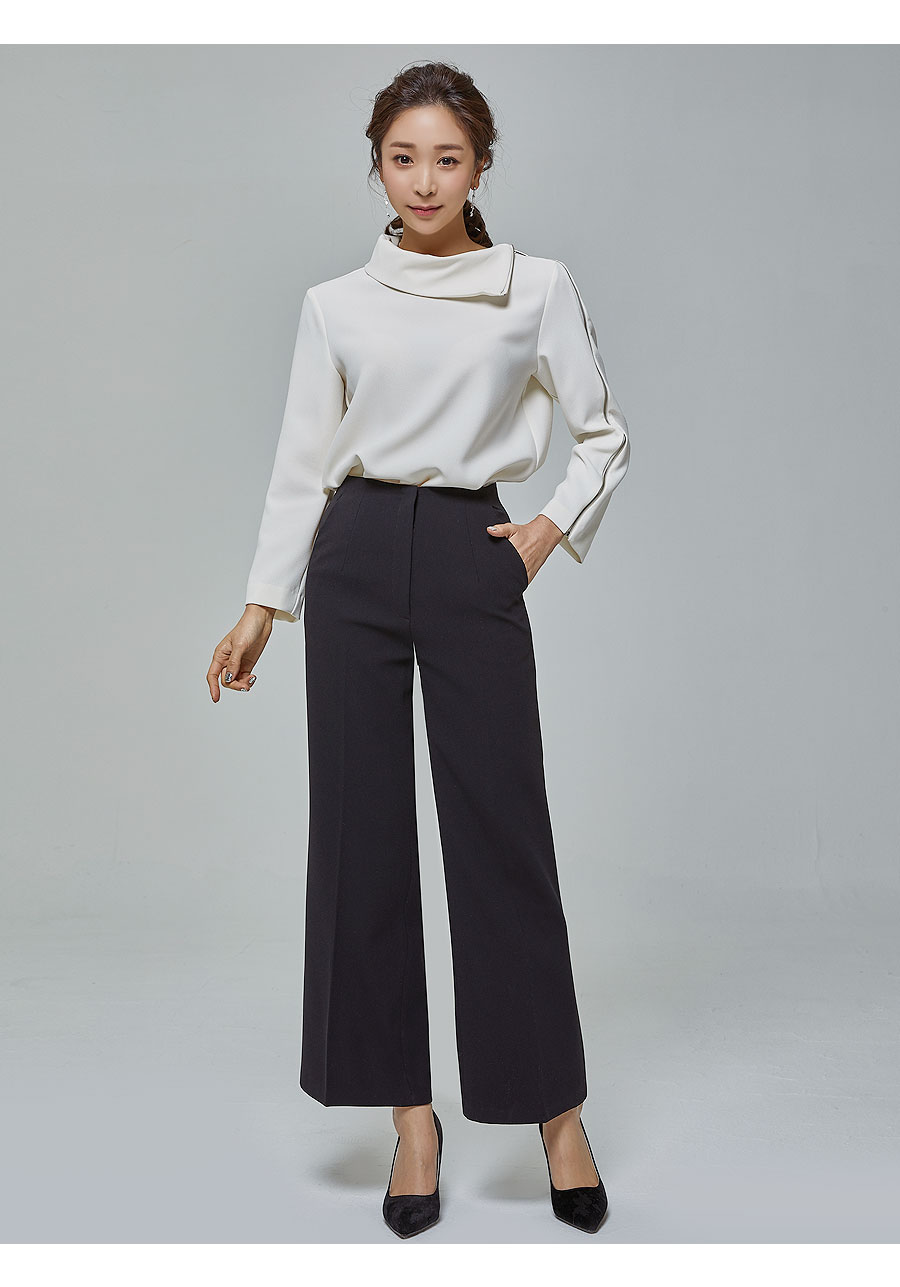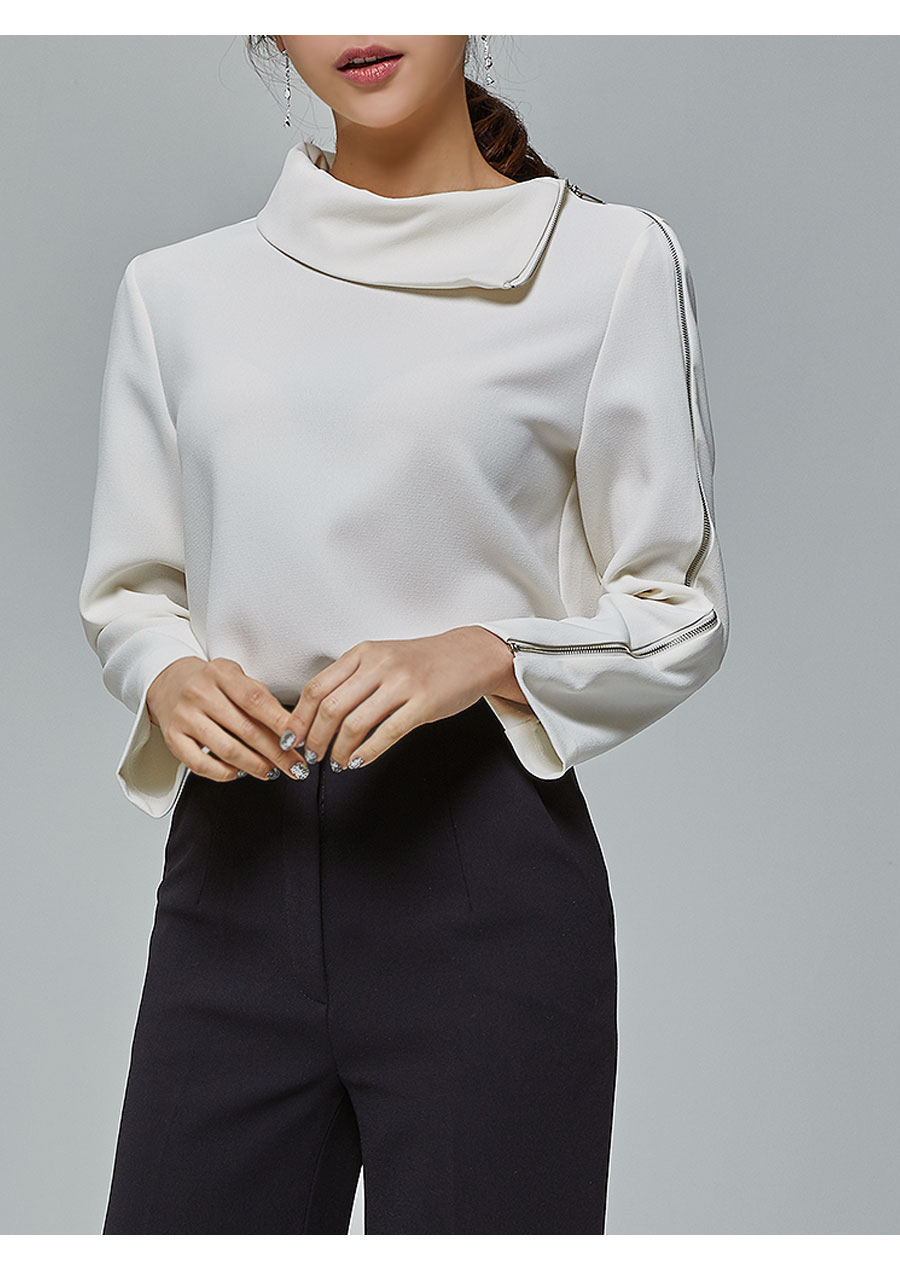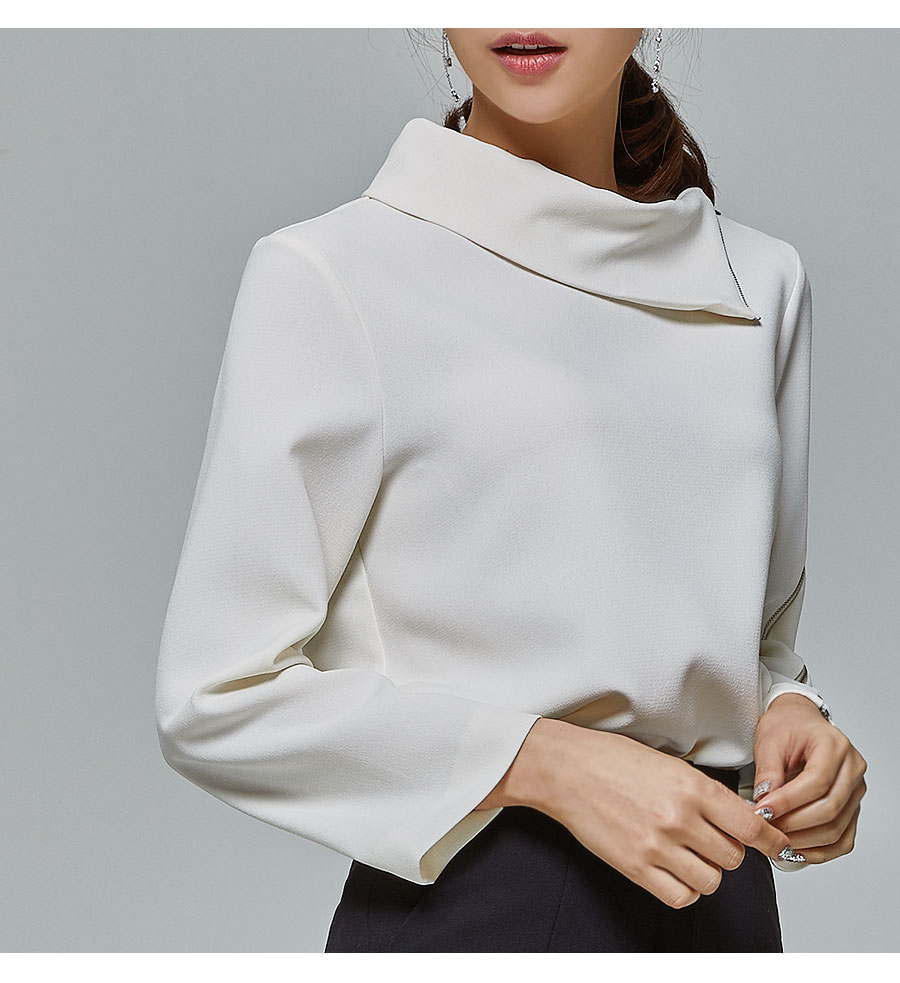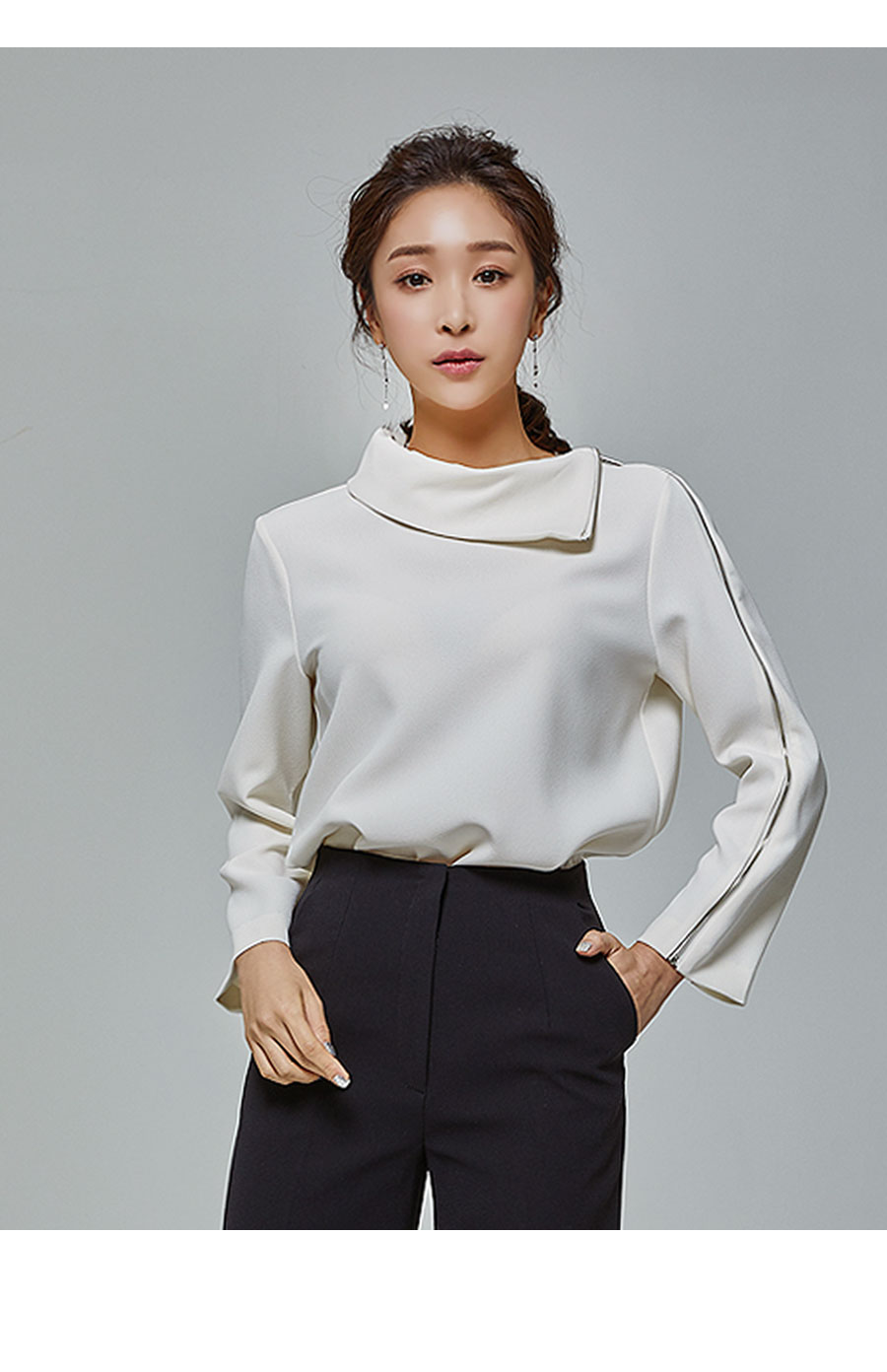 Detailed Info


model Size