Description
Details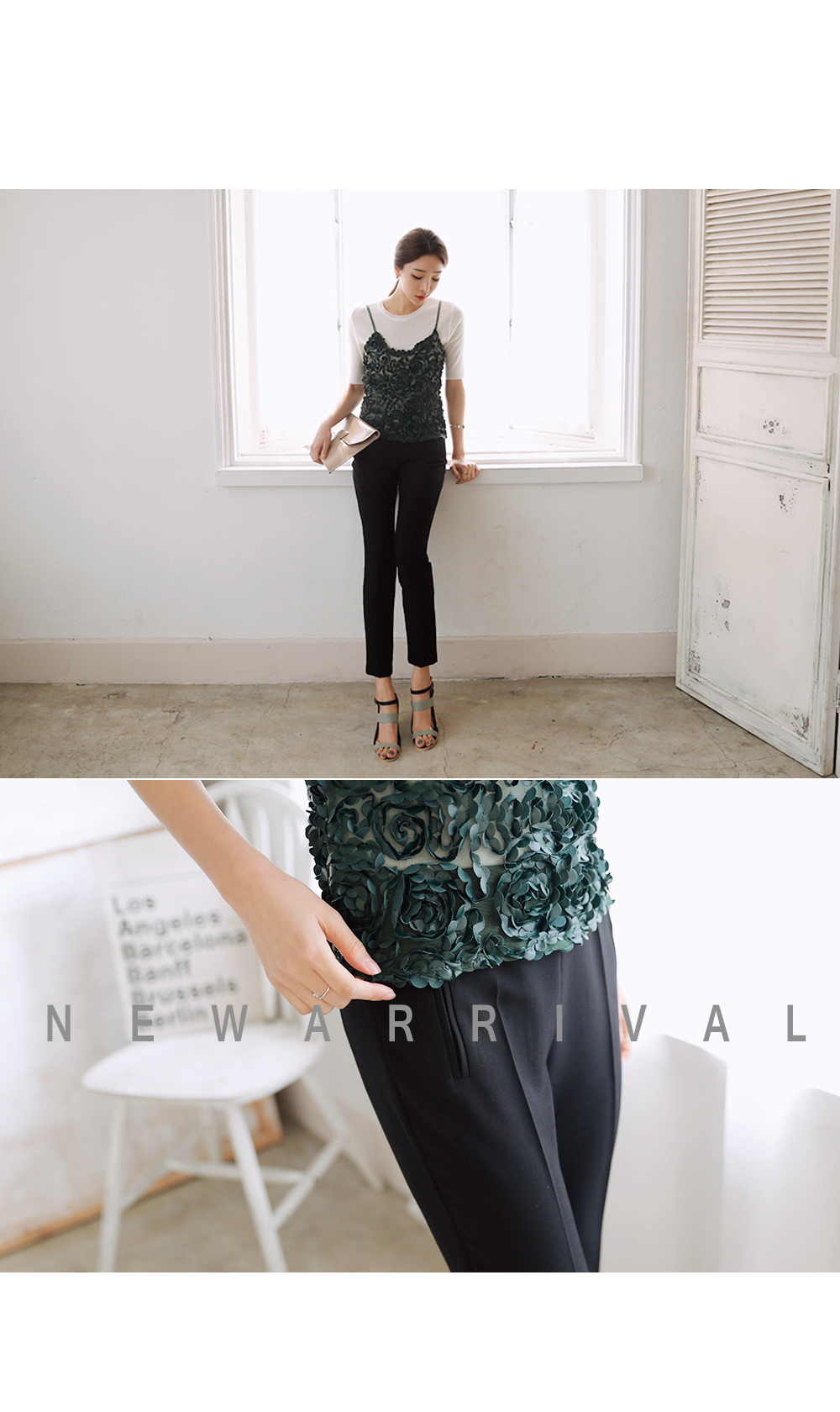 베이직한 핏의 스트레이트 슬랙스 팬츠 입니다.
군더더기 없이 깔끔한 핏이 포인트 입니다.
골반에 착용이 되며 양 옆에 핀턱이 있어
슬림하게 입을 수 있는 핏 입니다.
S, M 사이즈 구성이며, 정사이즈로 나온 제품 입니다.
네이비, 블랙, 아이보리 세컬러가 준비 되어 있으니
굿 초이스 해주세요.
*
A slim fit pair of slacks,
with pin tucks for a better fit.
A classic cut that skims the hips.
Side hidden zip for comfort Available
in 3 colours Navy, Black and Ivory.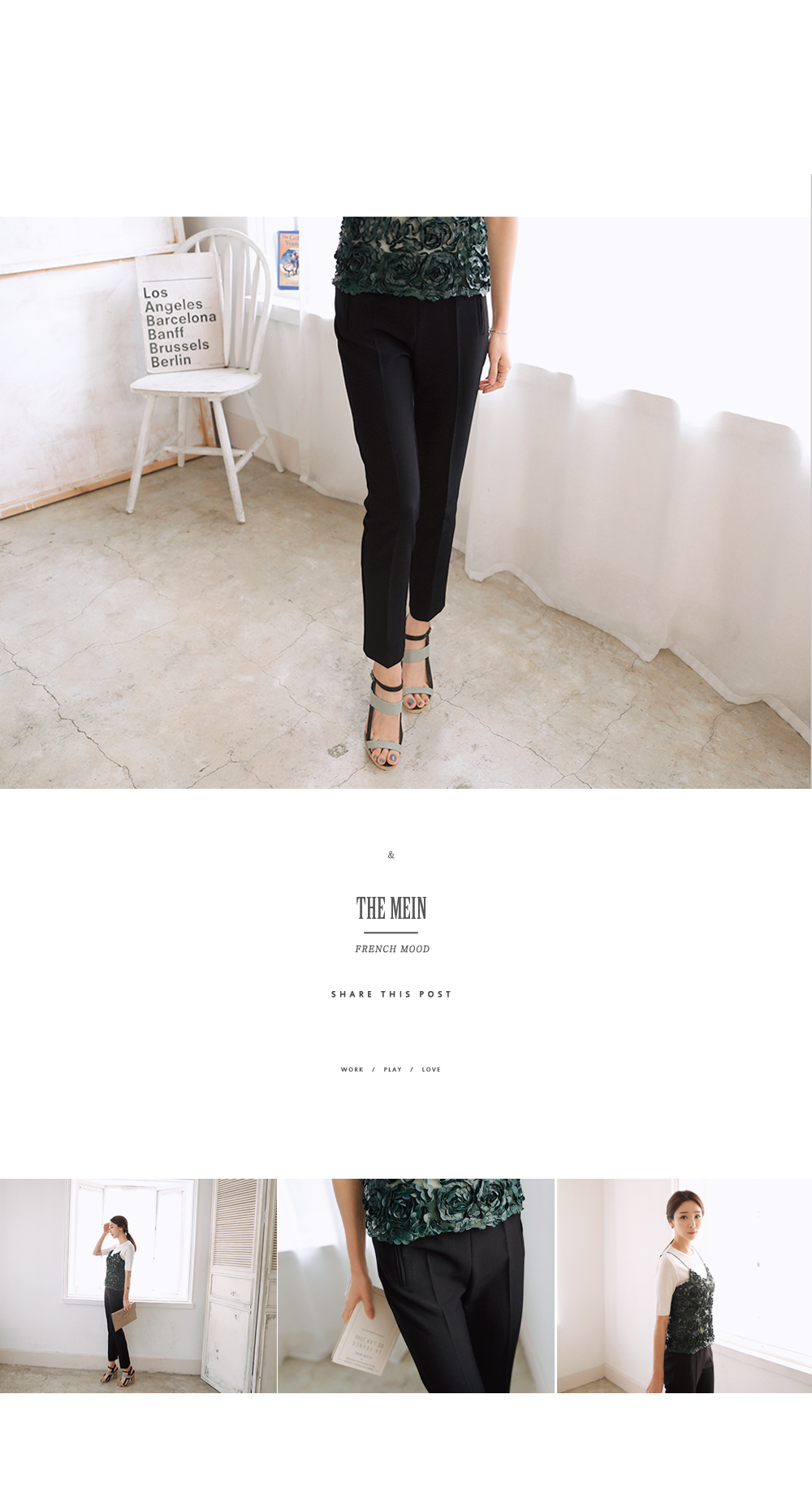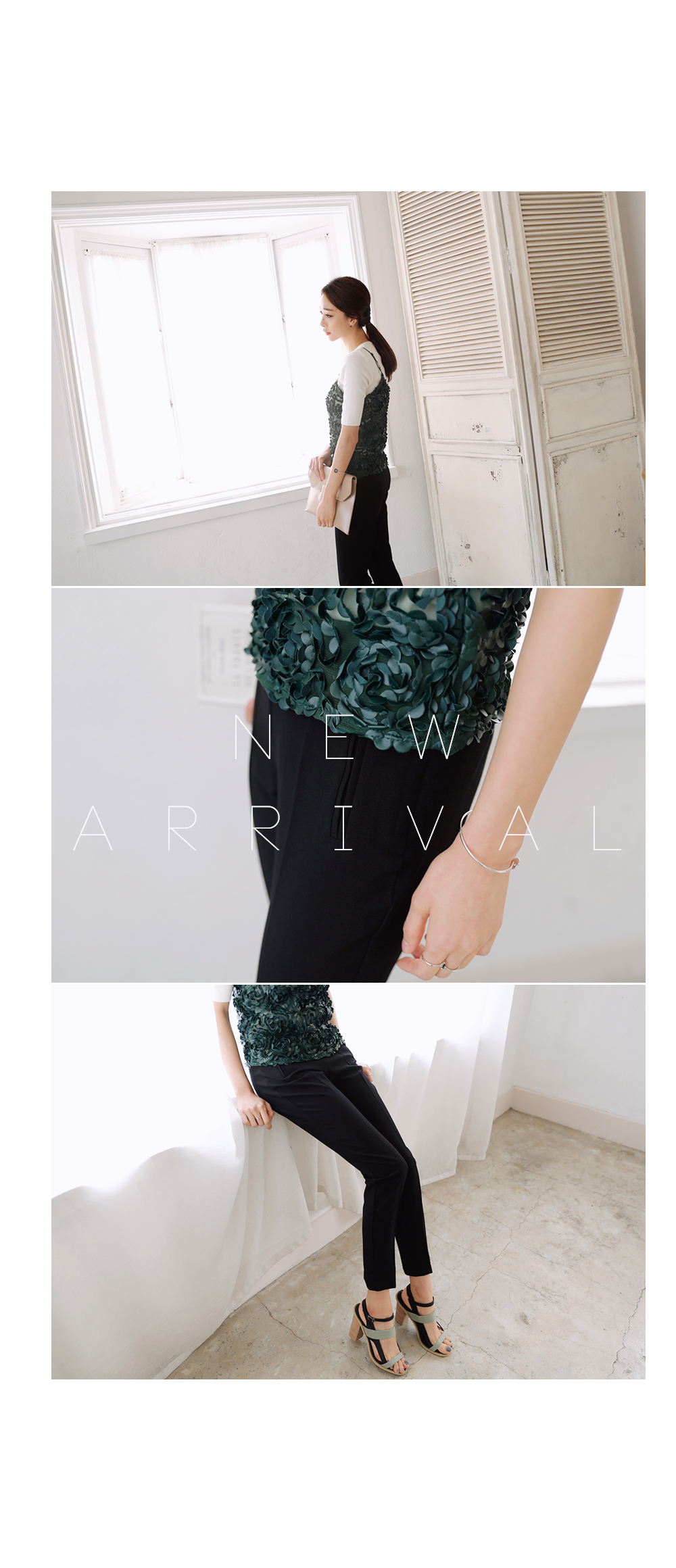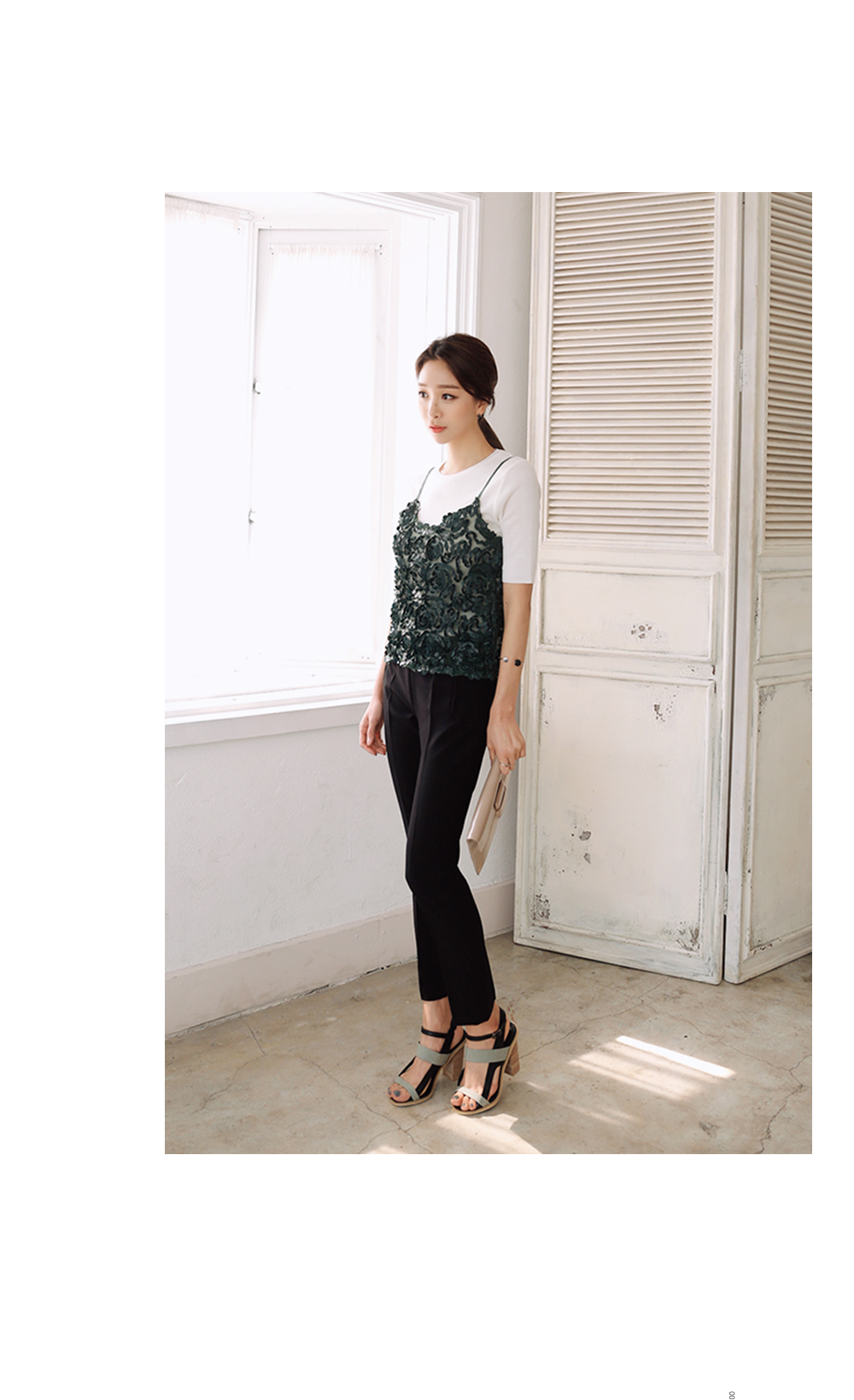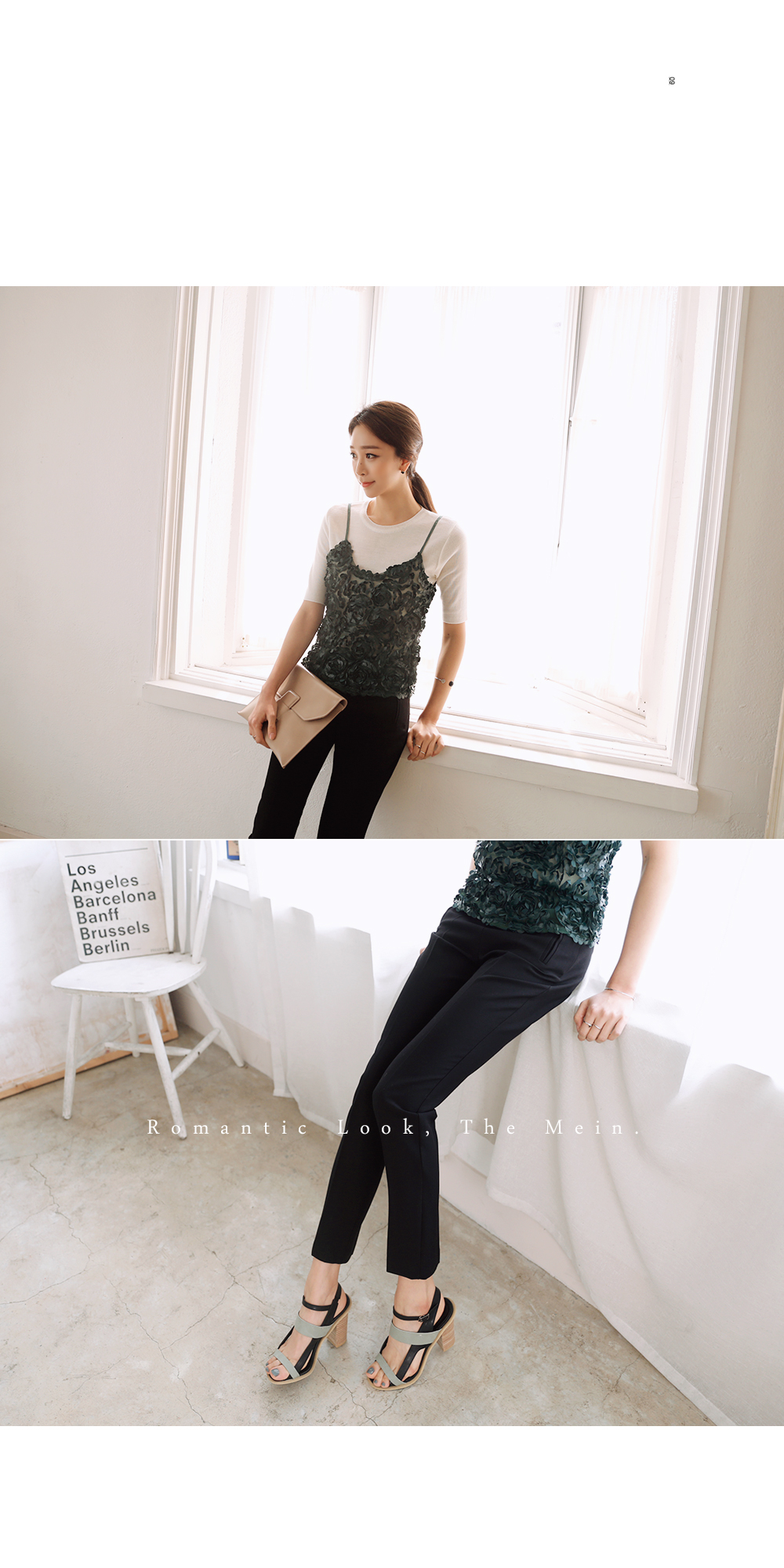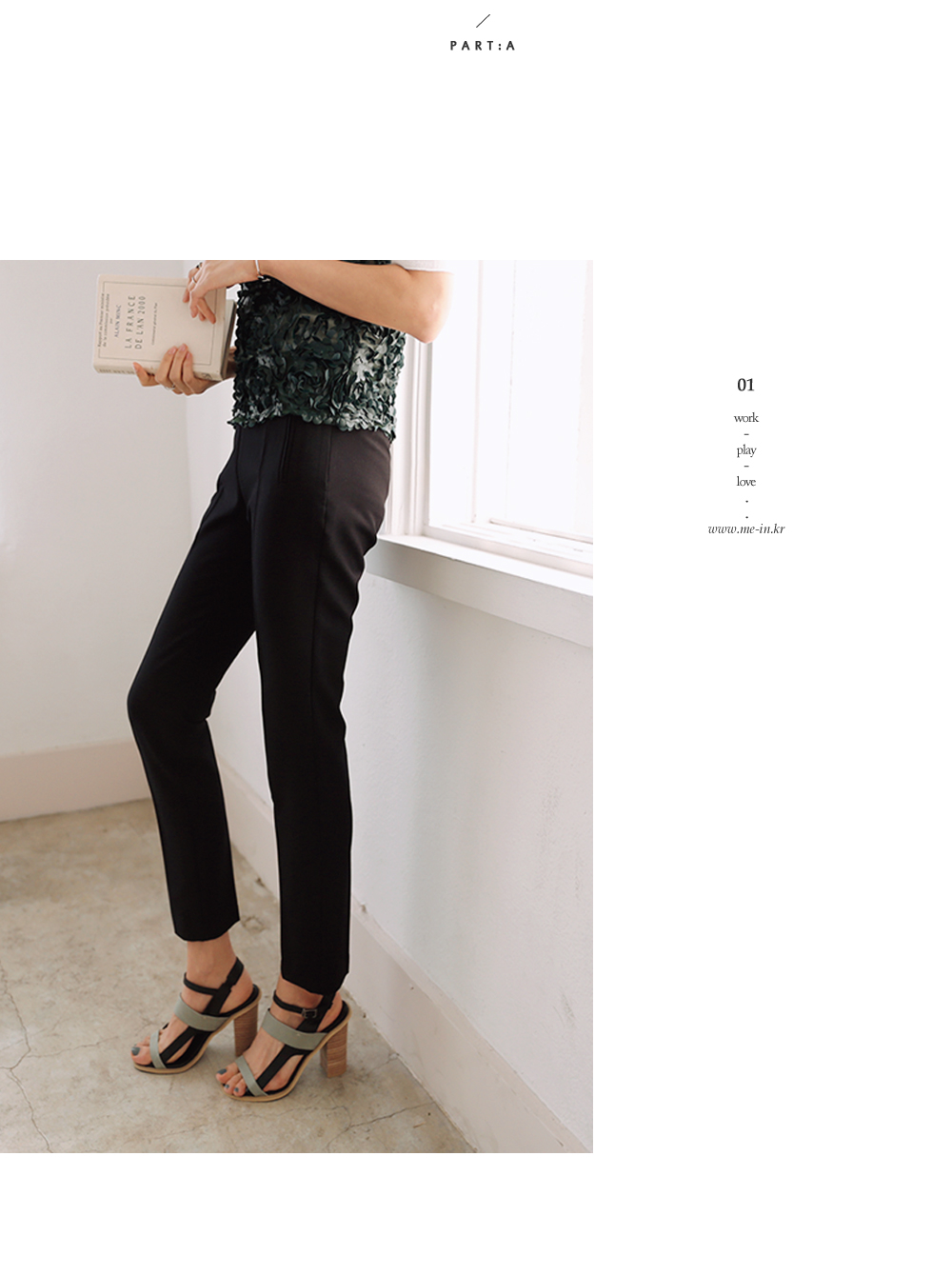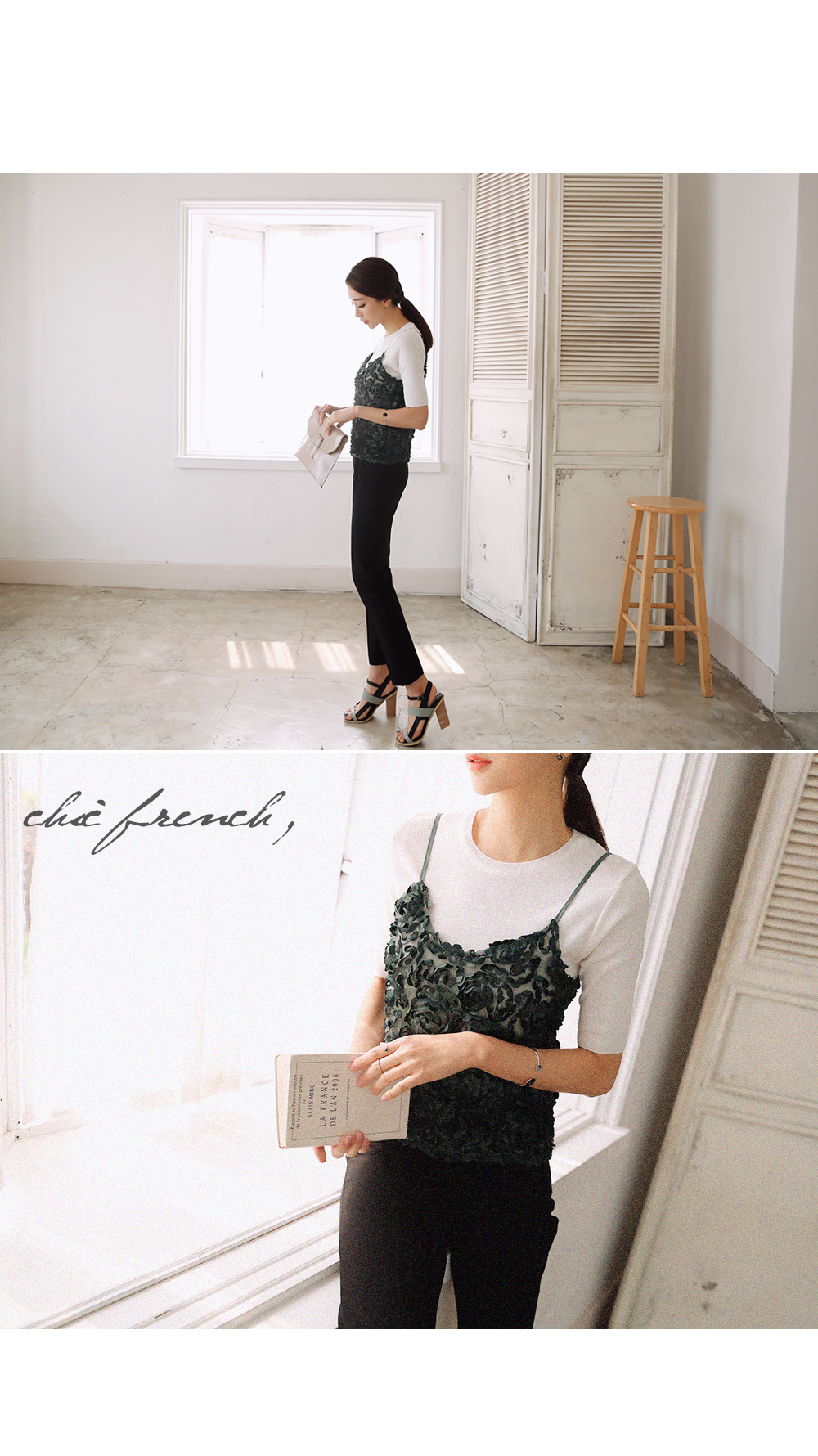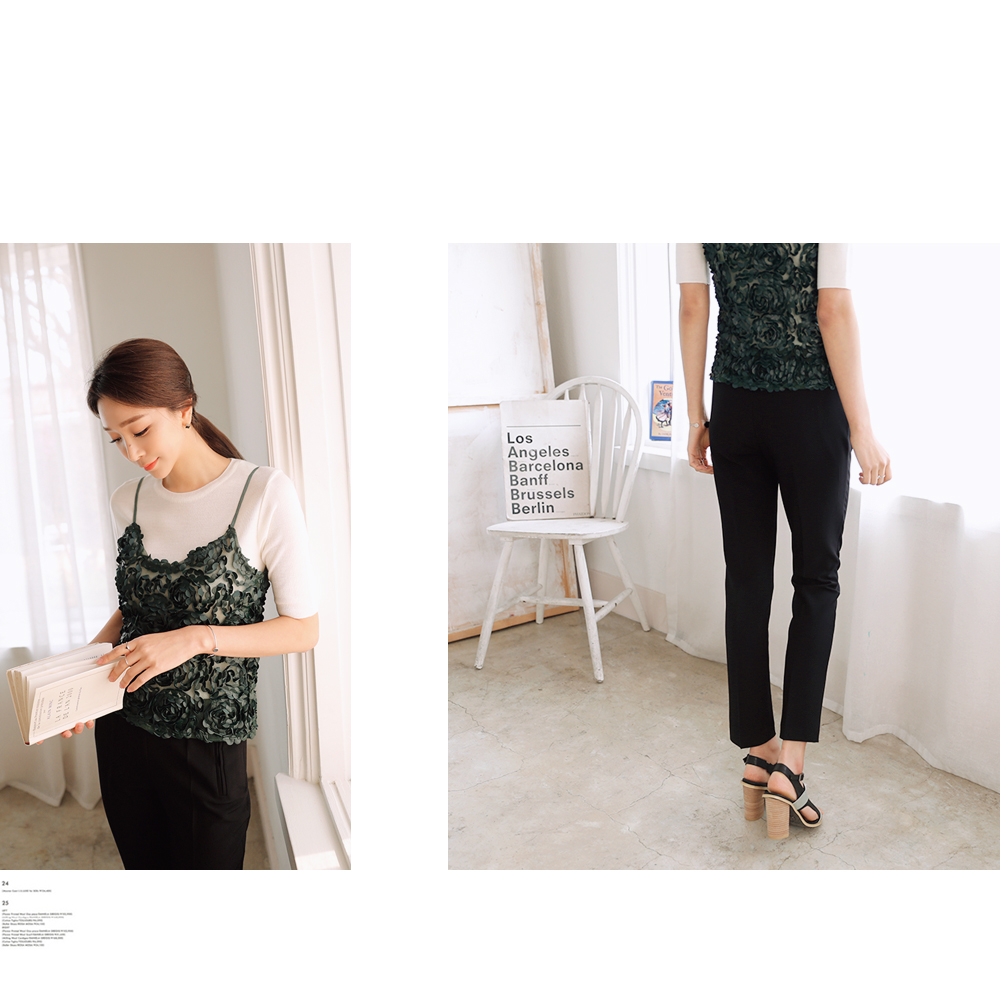 Detailed Info

model Size