Description
Details
A short-sleeved blouse made from a silky material that creates a simple yet elegant image.
Soft texture of the silky satin material makes it comfortable to wear.
Roomy fit and good coverage, this blouse offers a focal point to your outfit.
Available in Ivory and Mint, refreshing summer colors.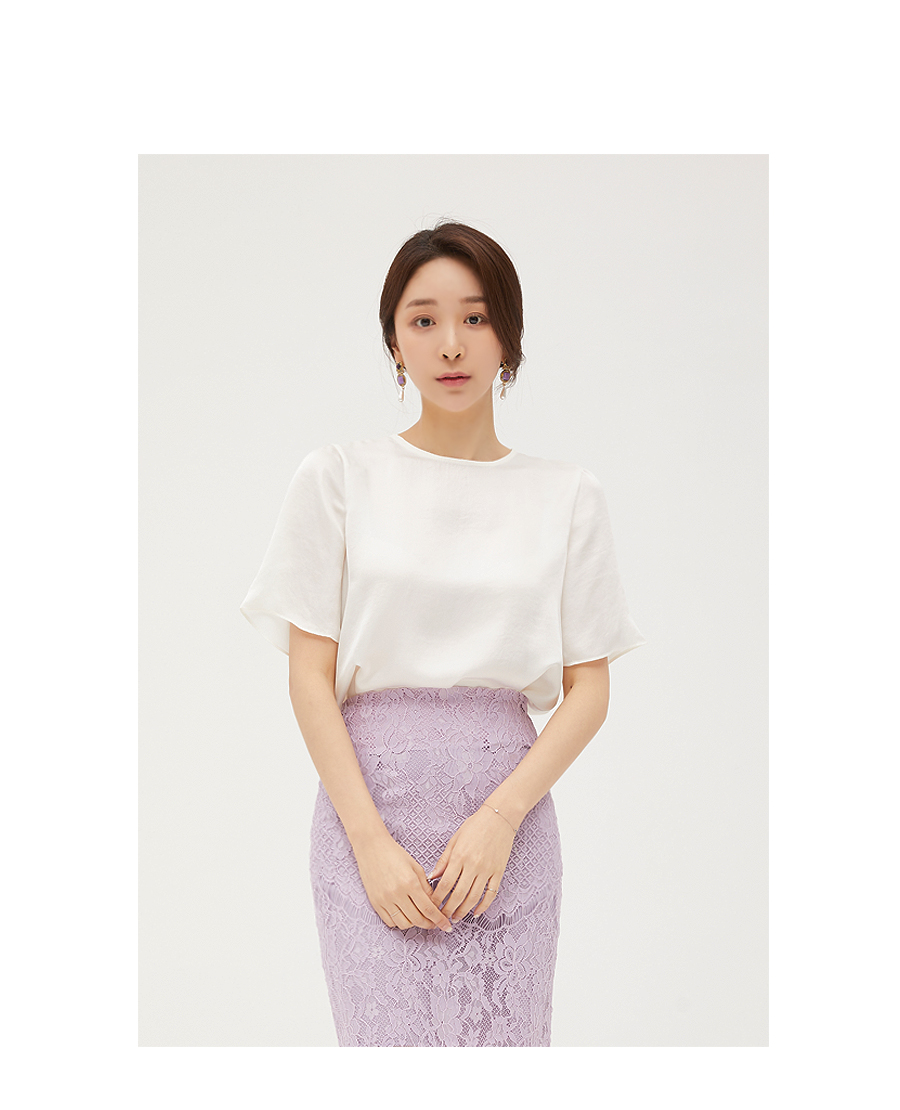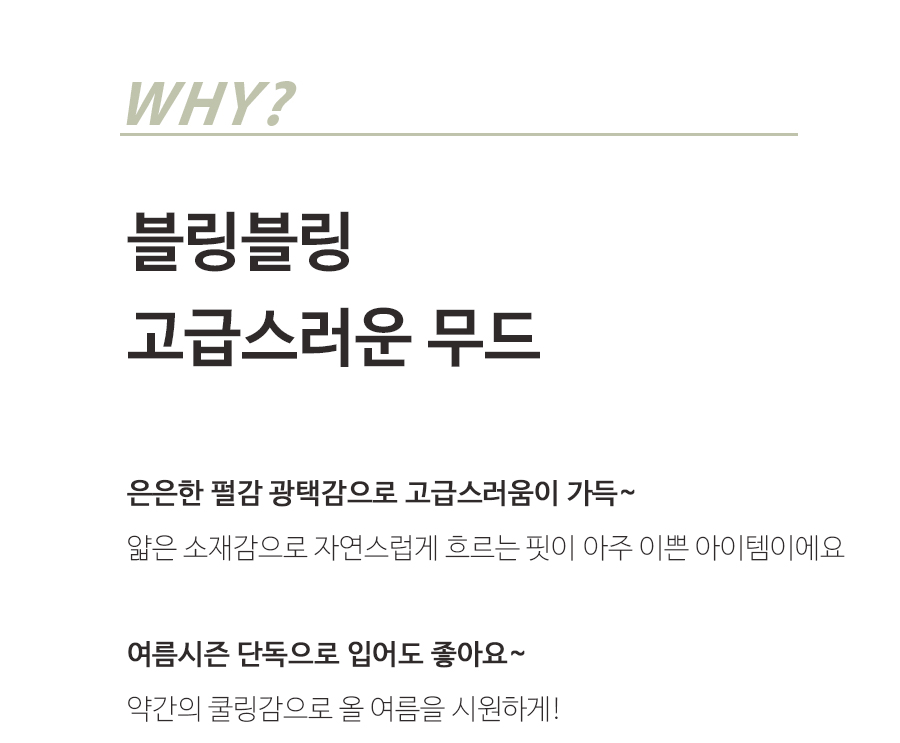 Luxurious and elegant mood.
Delicate satin finish that is elegant - light material for a natural flowy look.
Perfect for the summer season - slightly cooling material for a refreshing summer look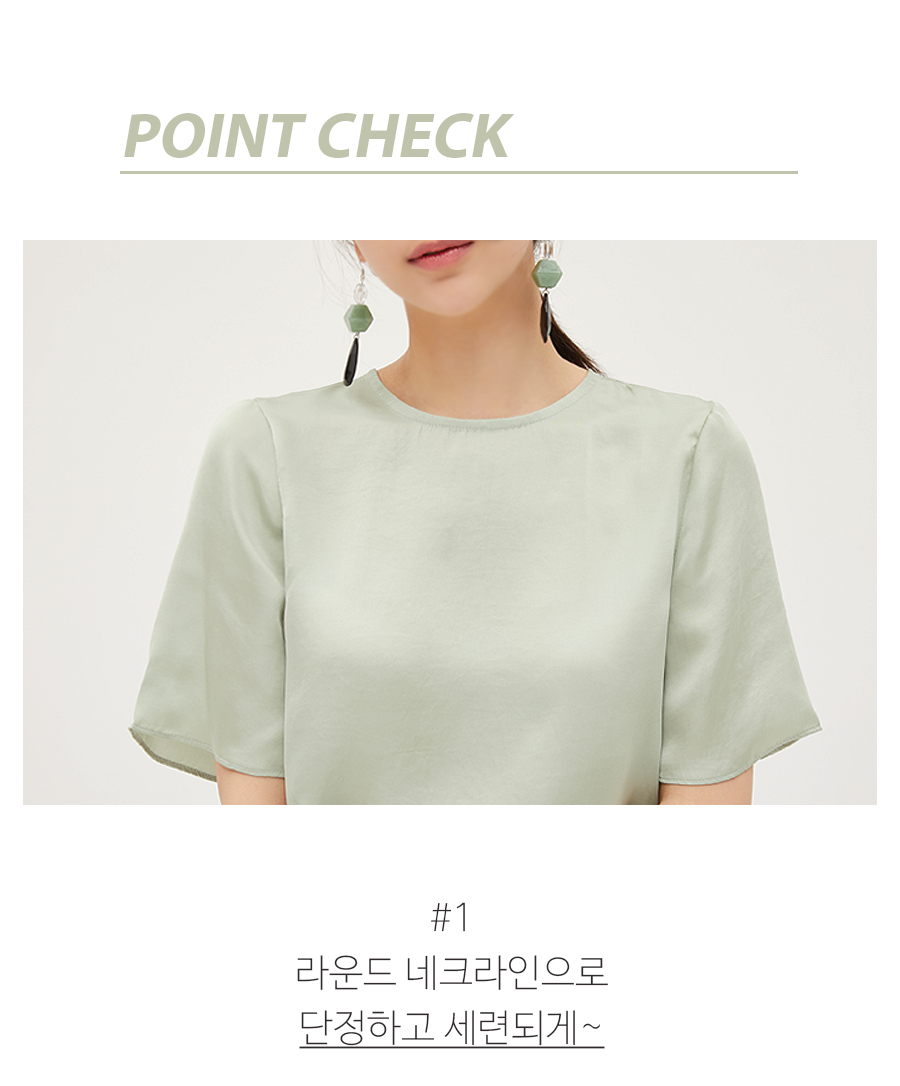 Simple round neckline for a tidy and refined look
Relaxed fit of the sleeves covers the arms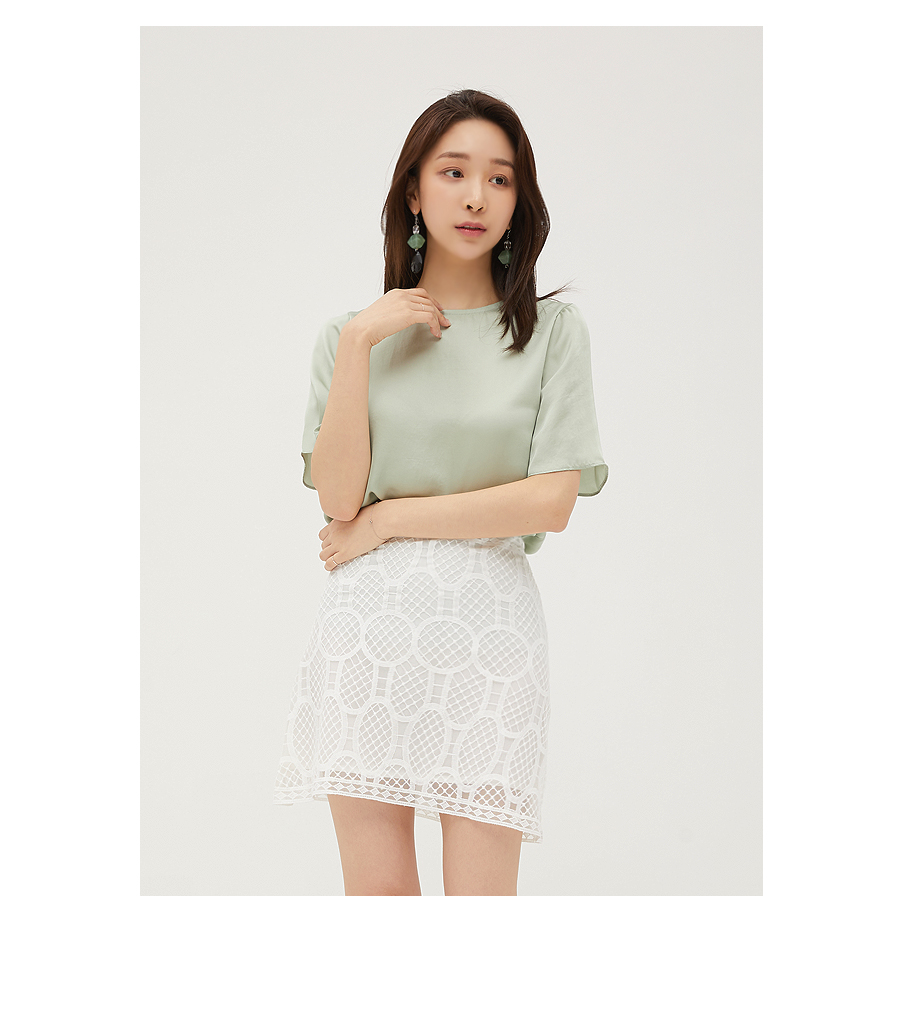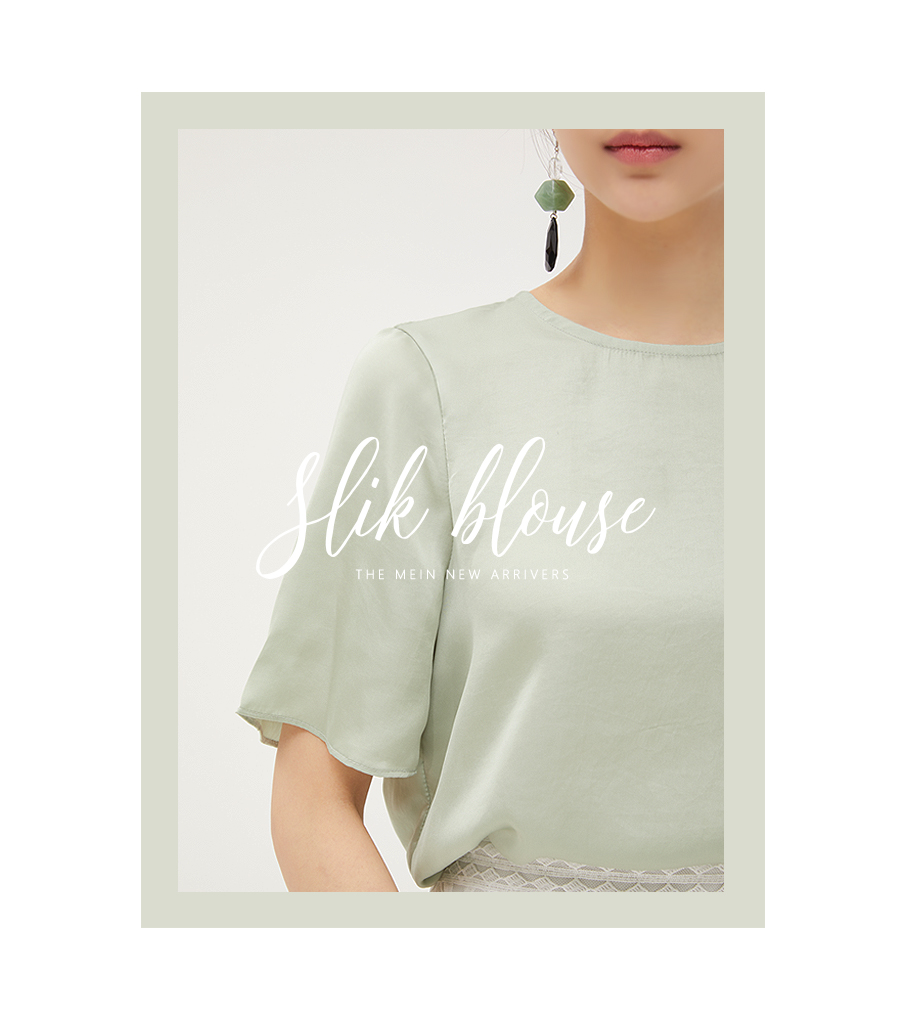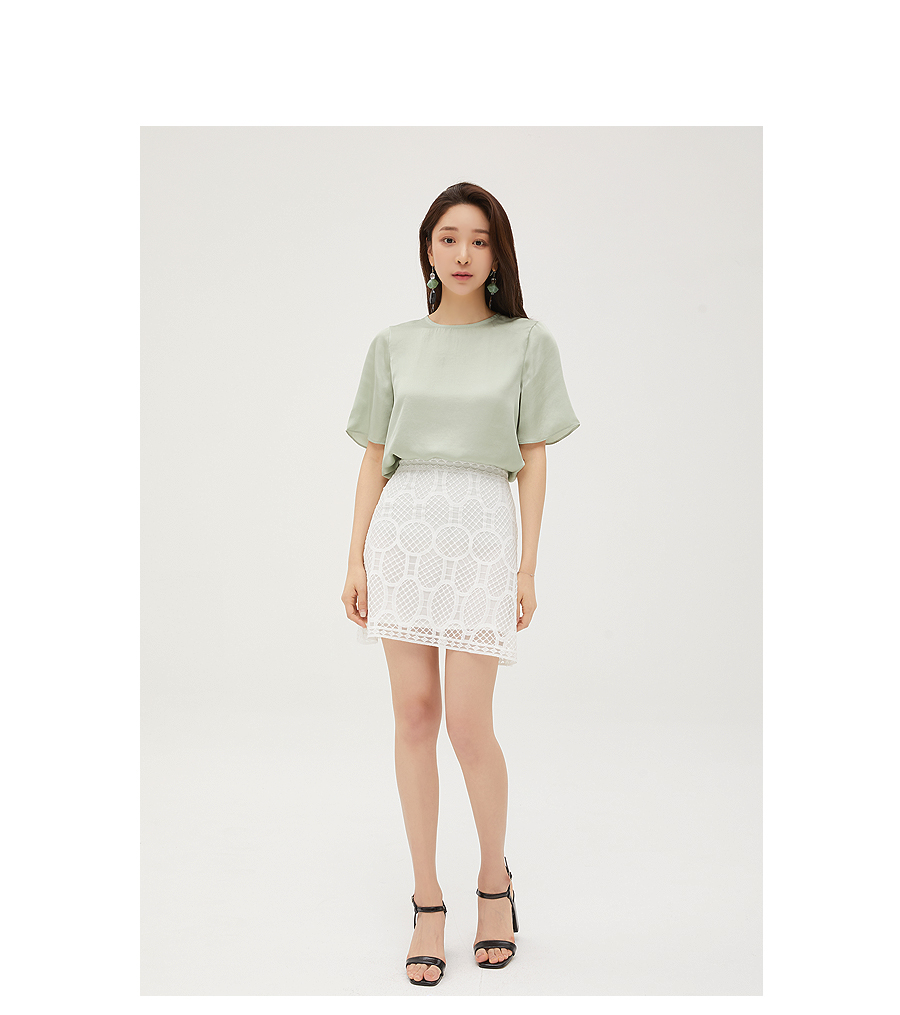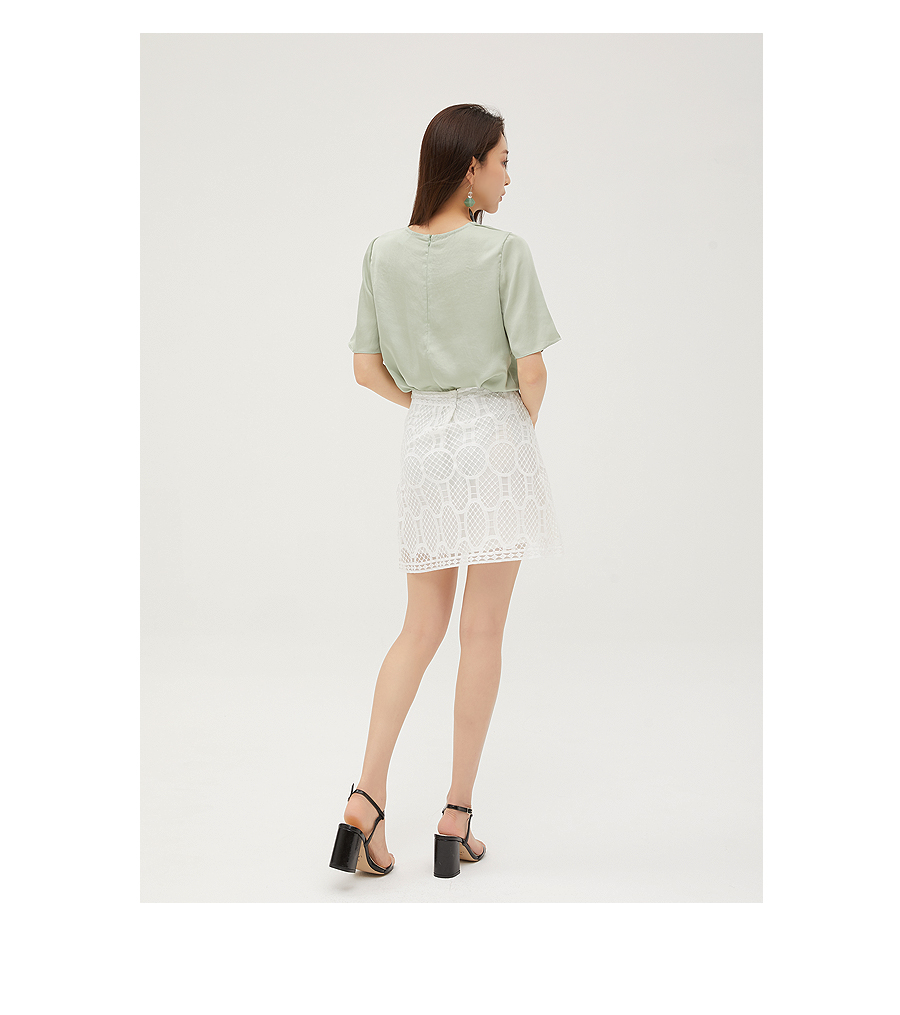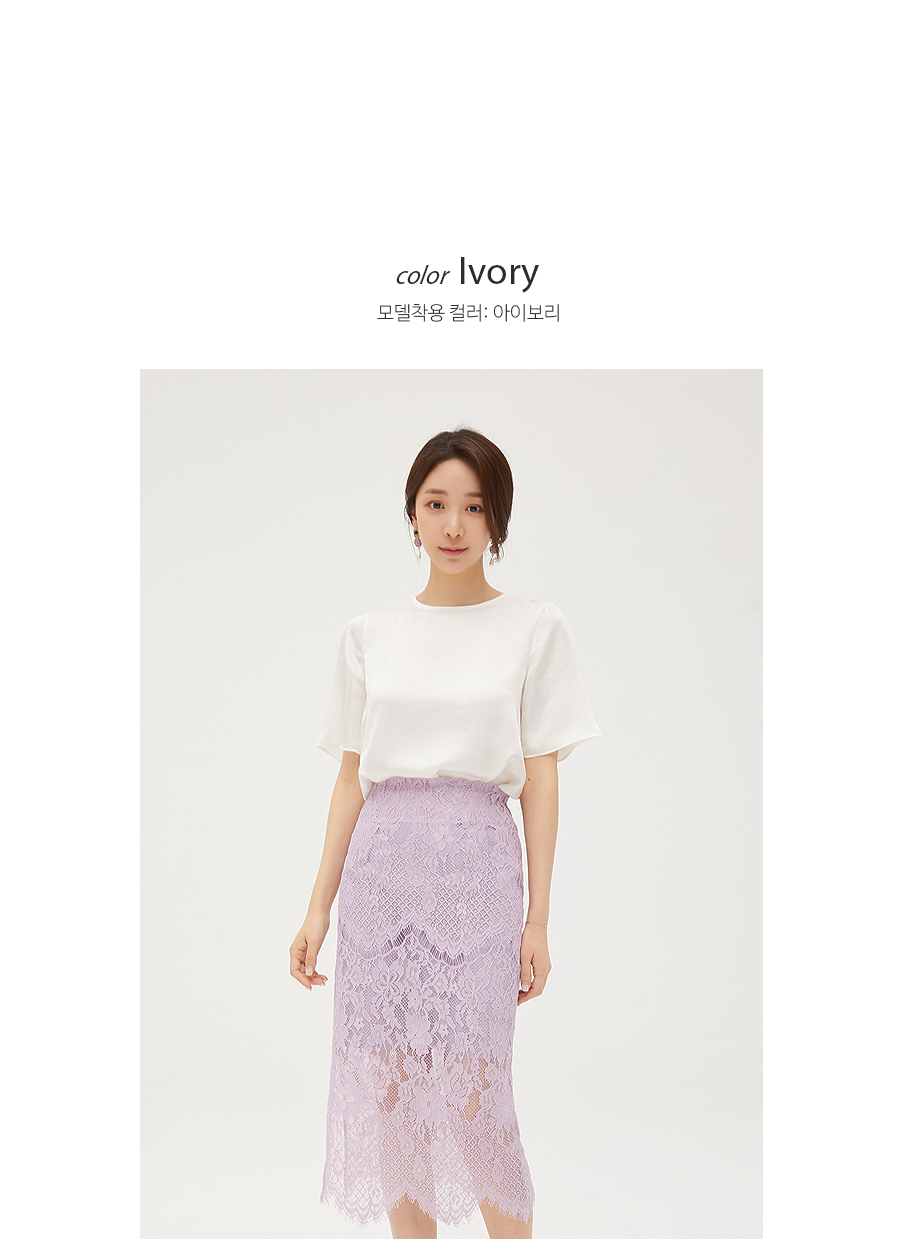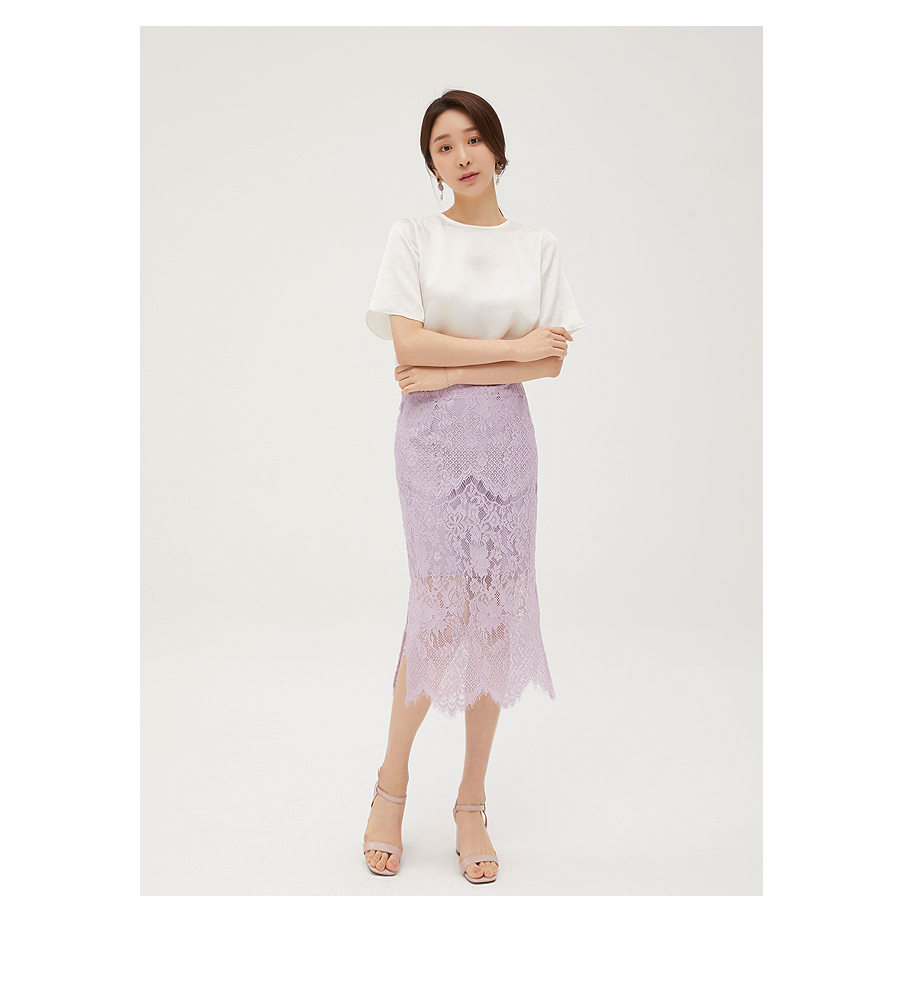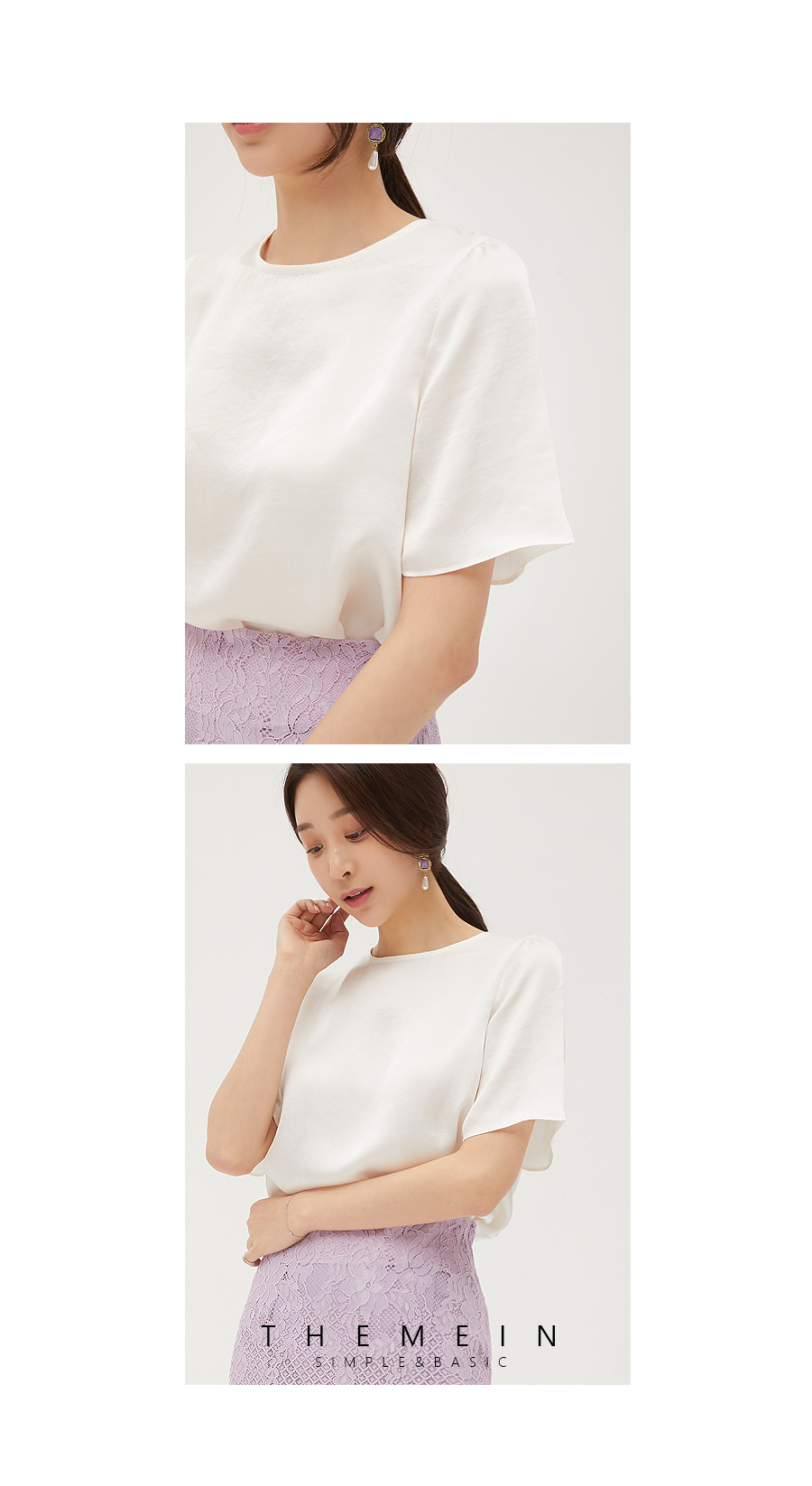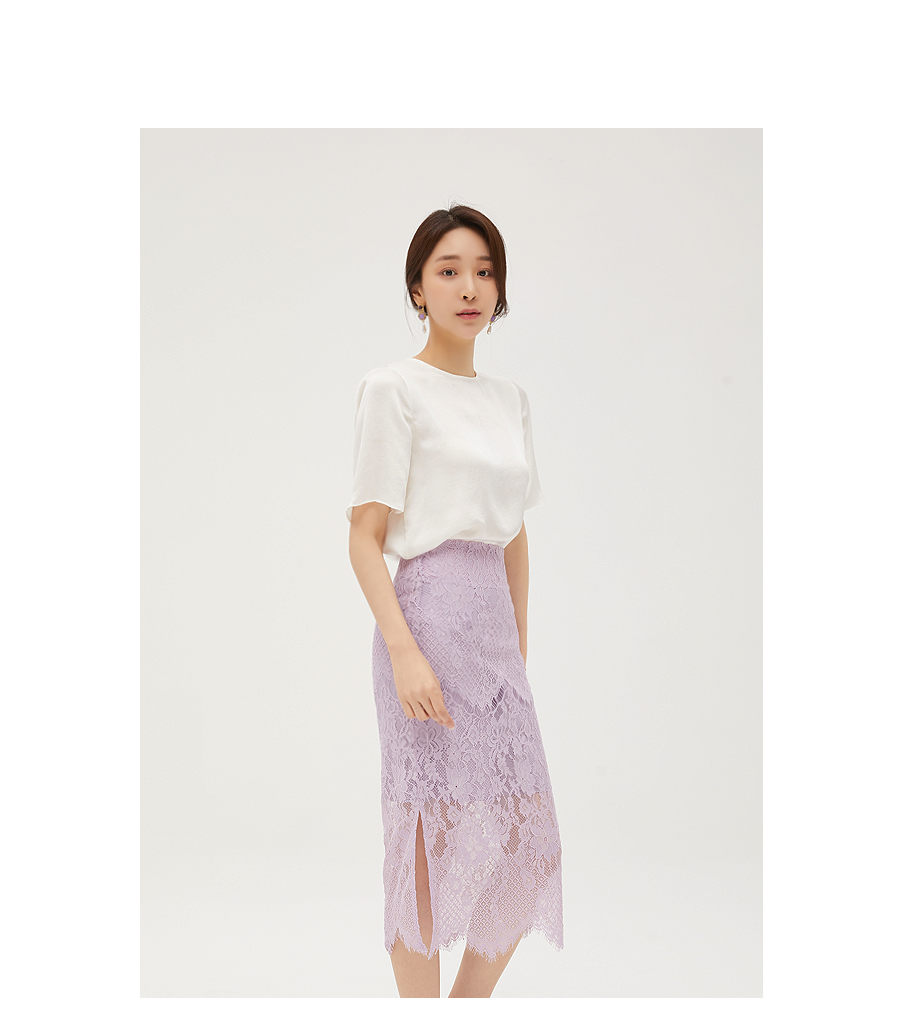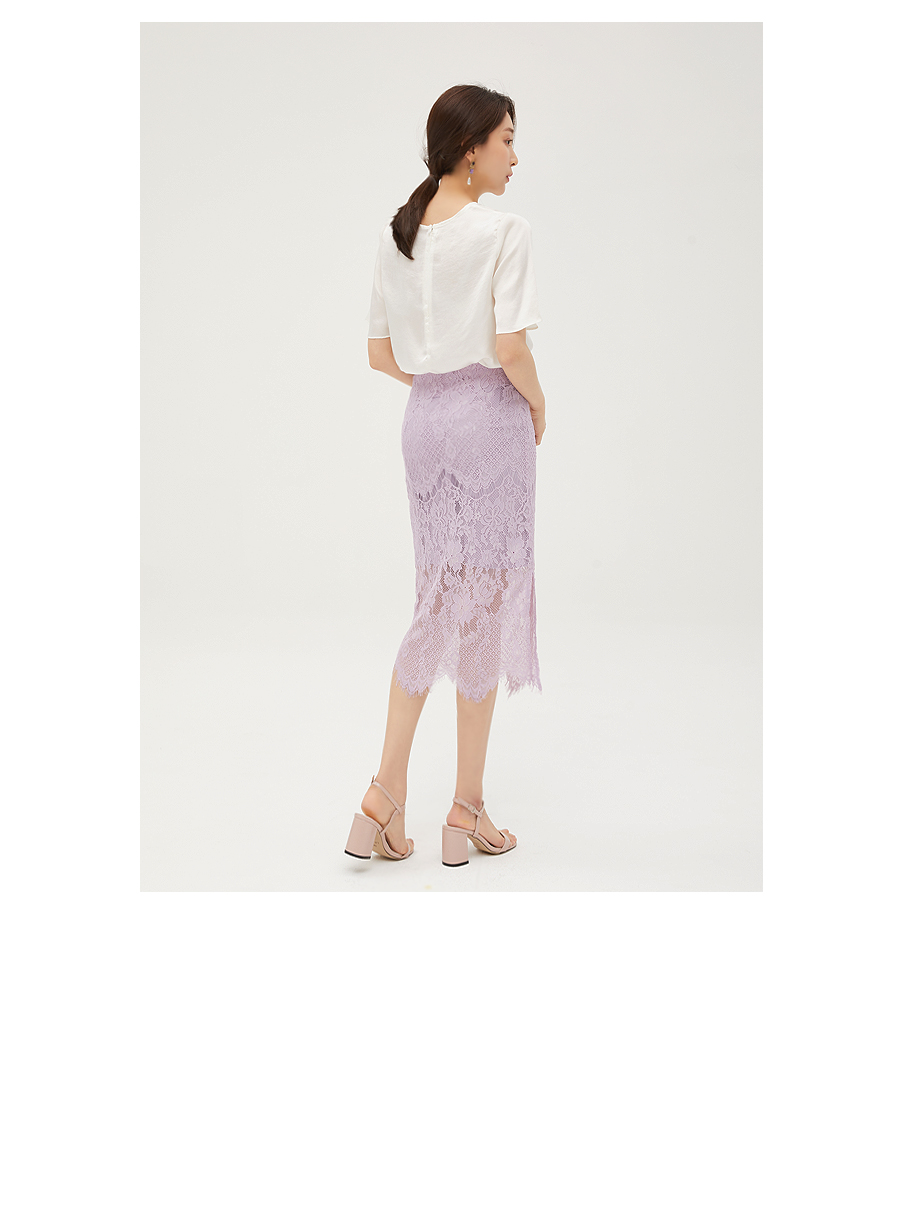 Detailed Info

Same colored zipper for a homogenous look.
Meticulous finishes on the sleeves to prevent fraying.
Side slit detail for easy movement.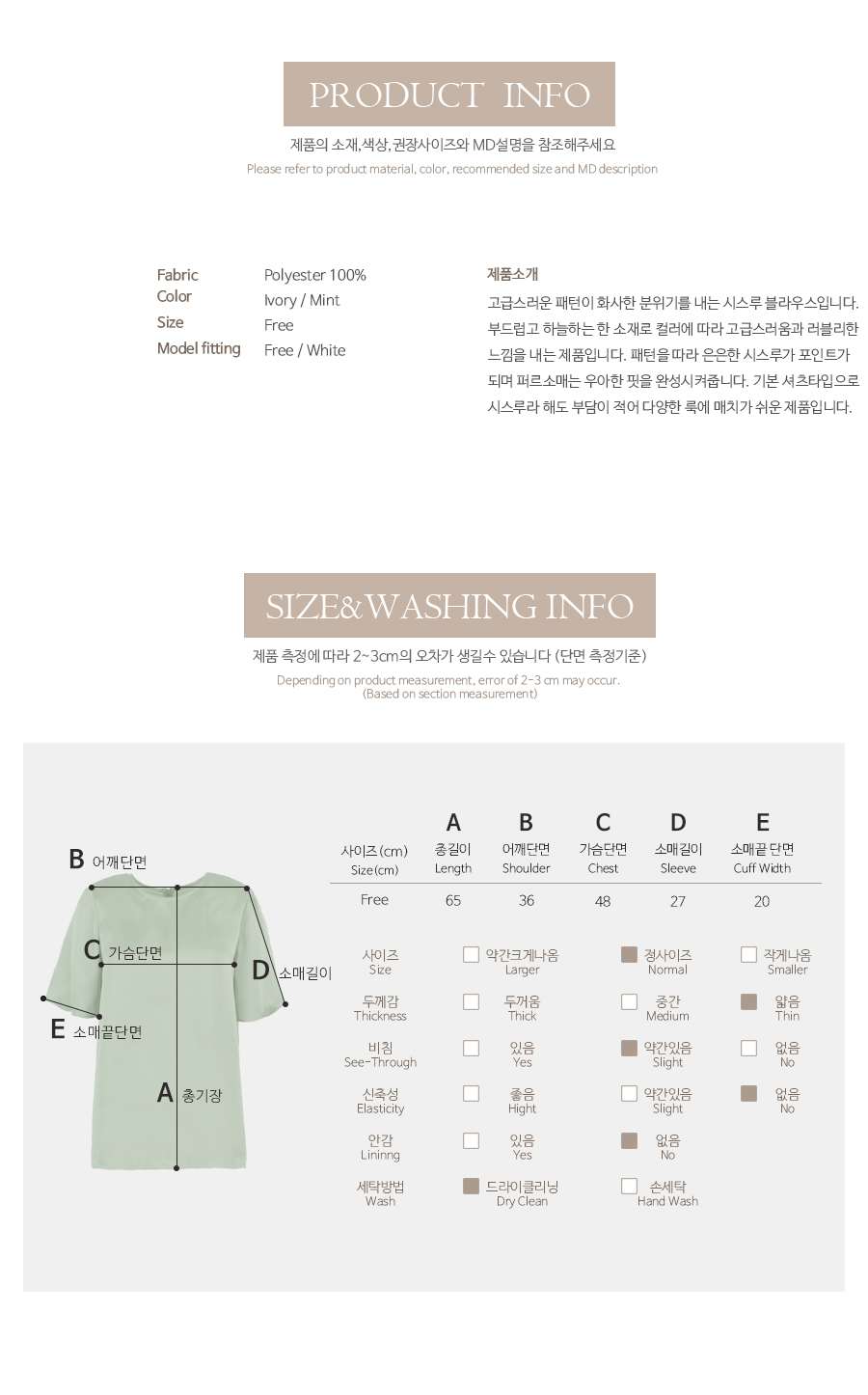 model Size