Description
Details
Simple yet classy design that exudes a captivating and sophisticated mood.
This tie blouse has a ribbon tie detail and shirring details on the shoulders that enhances the feminine mood.
Pearl buttons on the sleeves accentuate the wrist while creating a lovely detail.
Easy and versatile to style with slacks or skirt.
Captivating feminine mood at one look!
Versatile color and outstanding detailing.
Fabric drapes naturally, creating a luxurious look.
This wardrobe staple can be suitably styled for all occasions
- office-look, business gatherings and even a romantic date.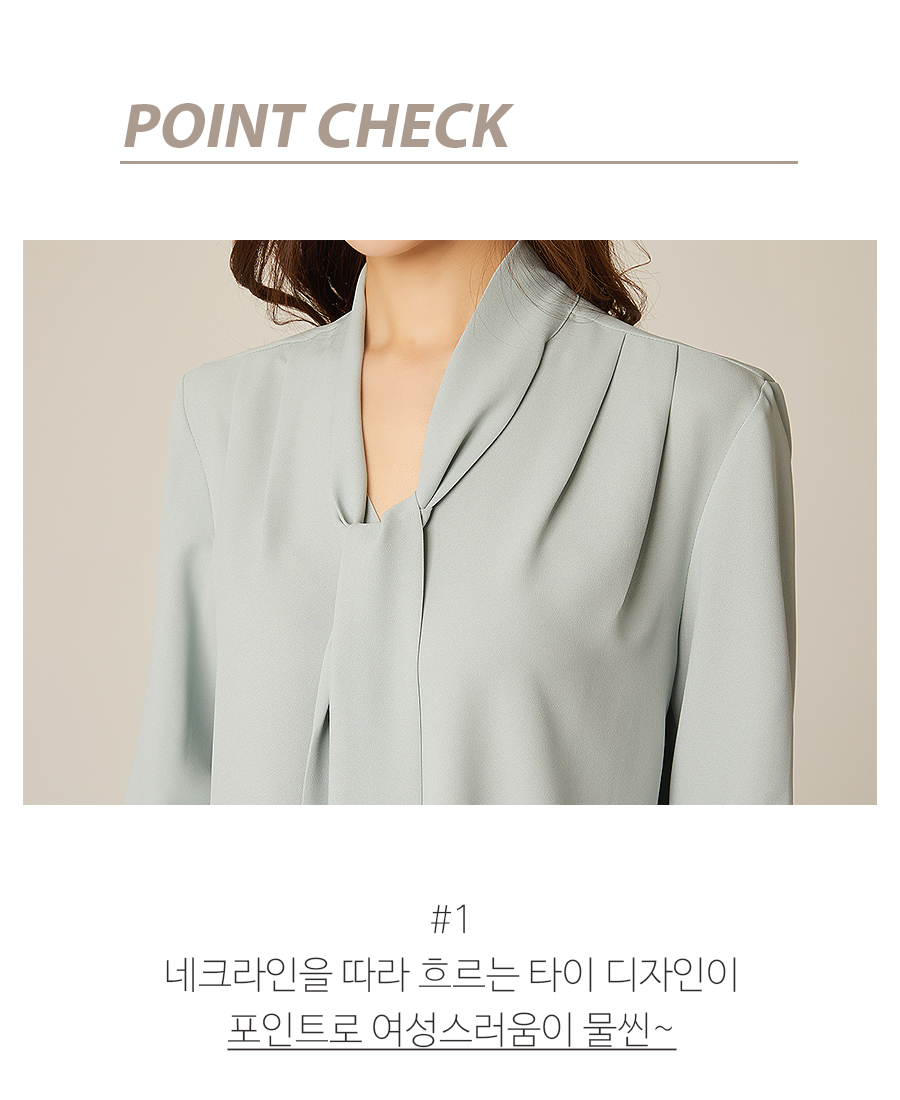 The elegant tie detail draws attention to the outfit,
creating a lovely feminine mood.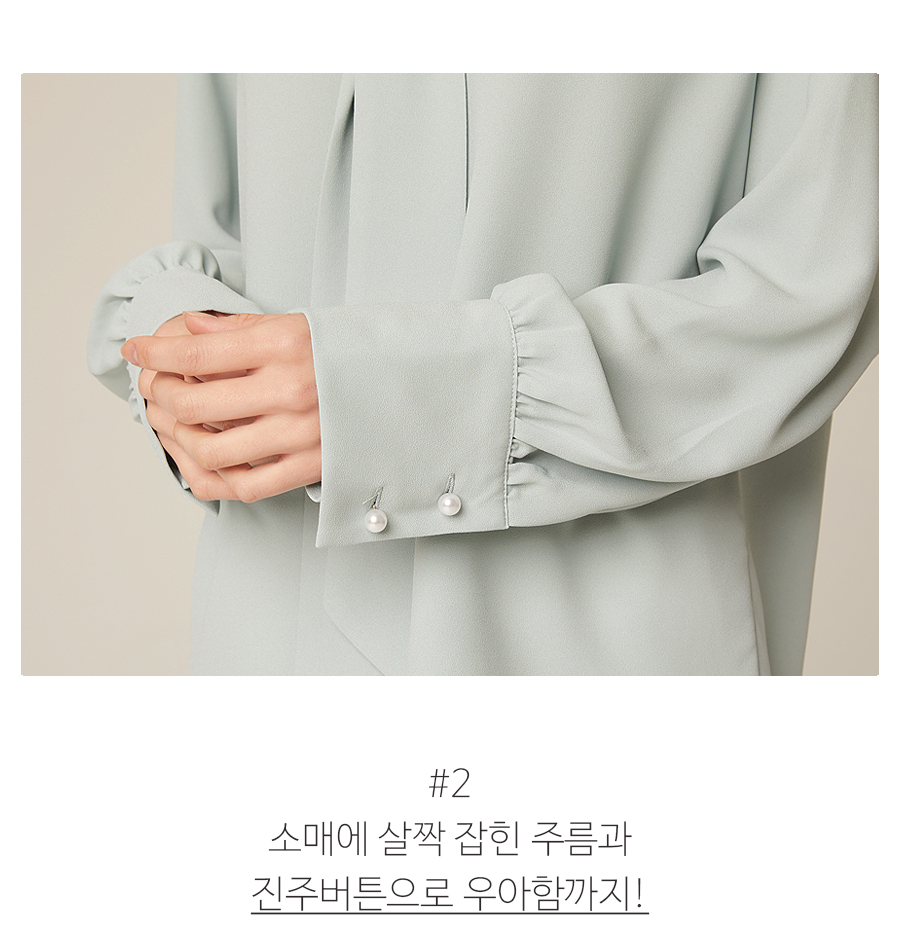 Sleeves are designed with slight folds
and adorned with pearl buttons for a captivating look.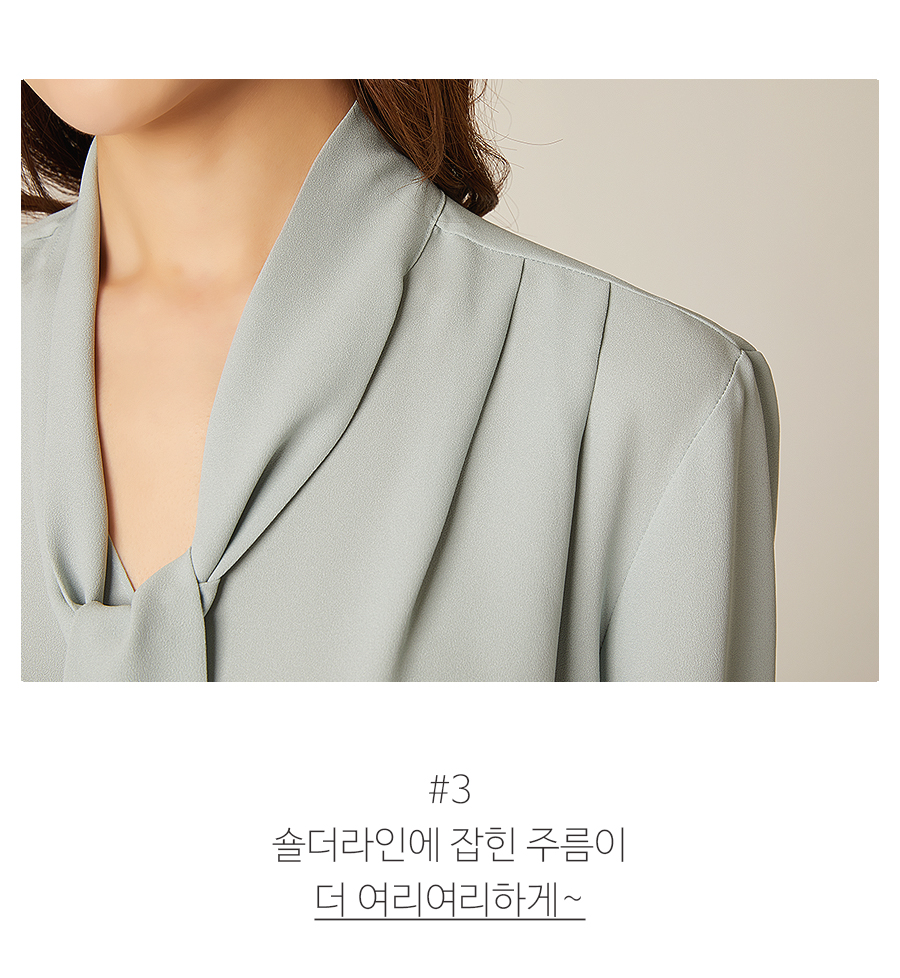 Soft pleats at shoulder line add a soft delicate touch.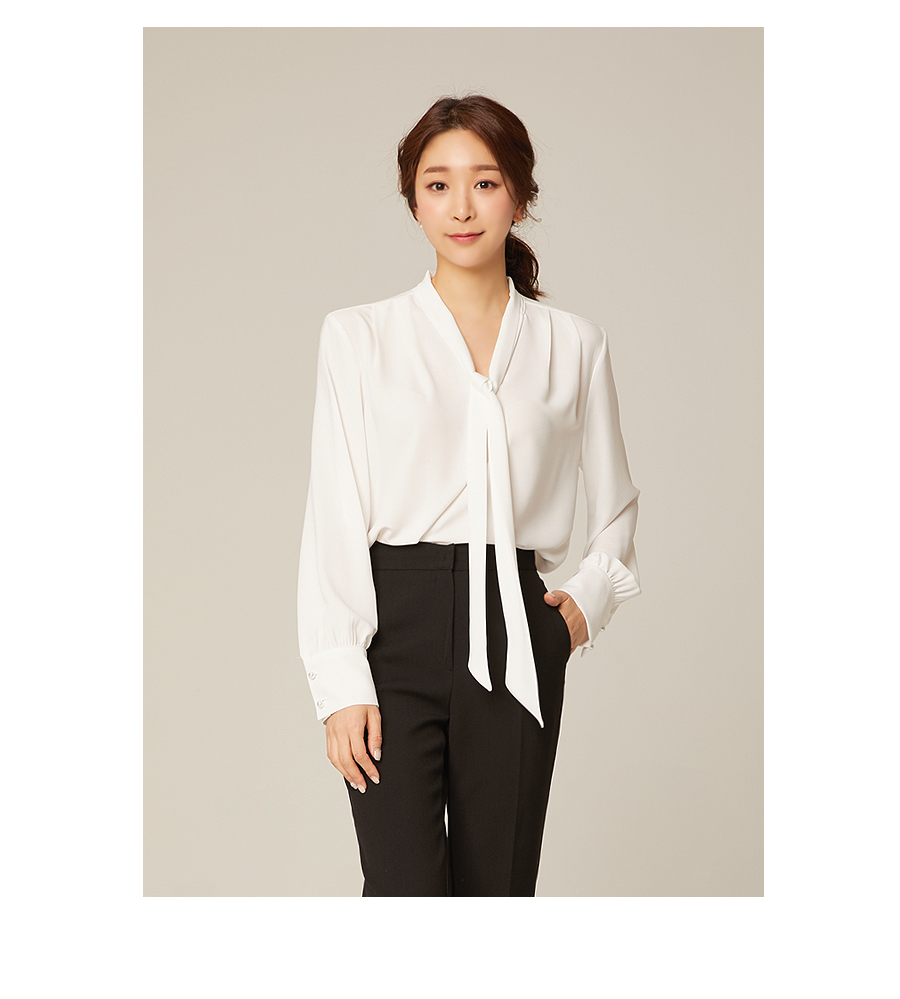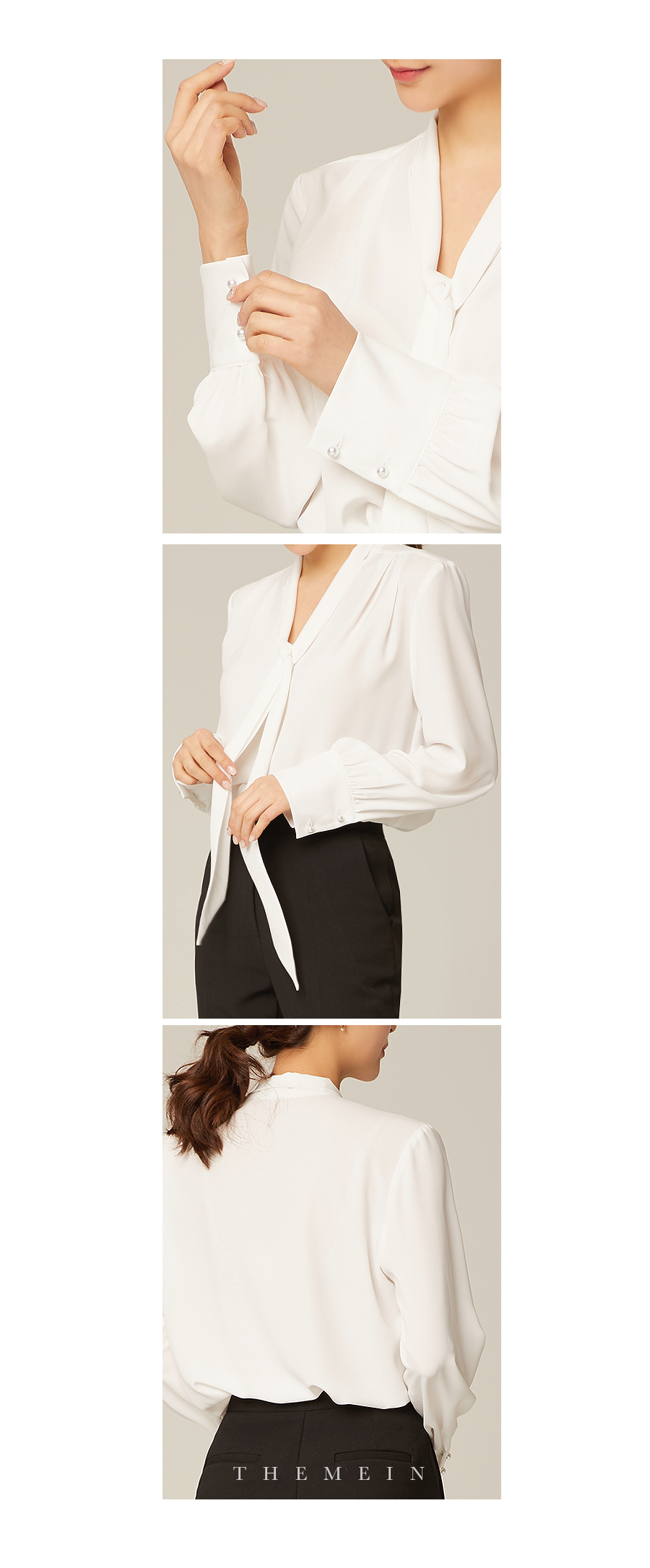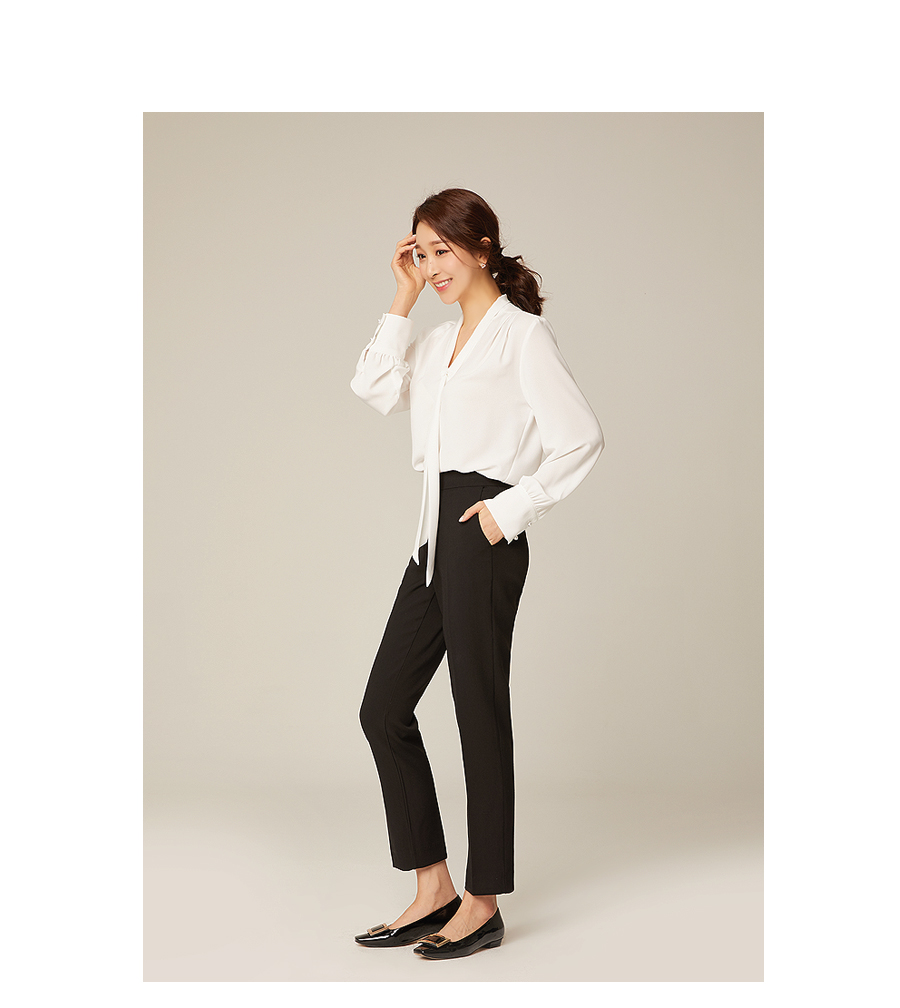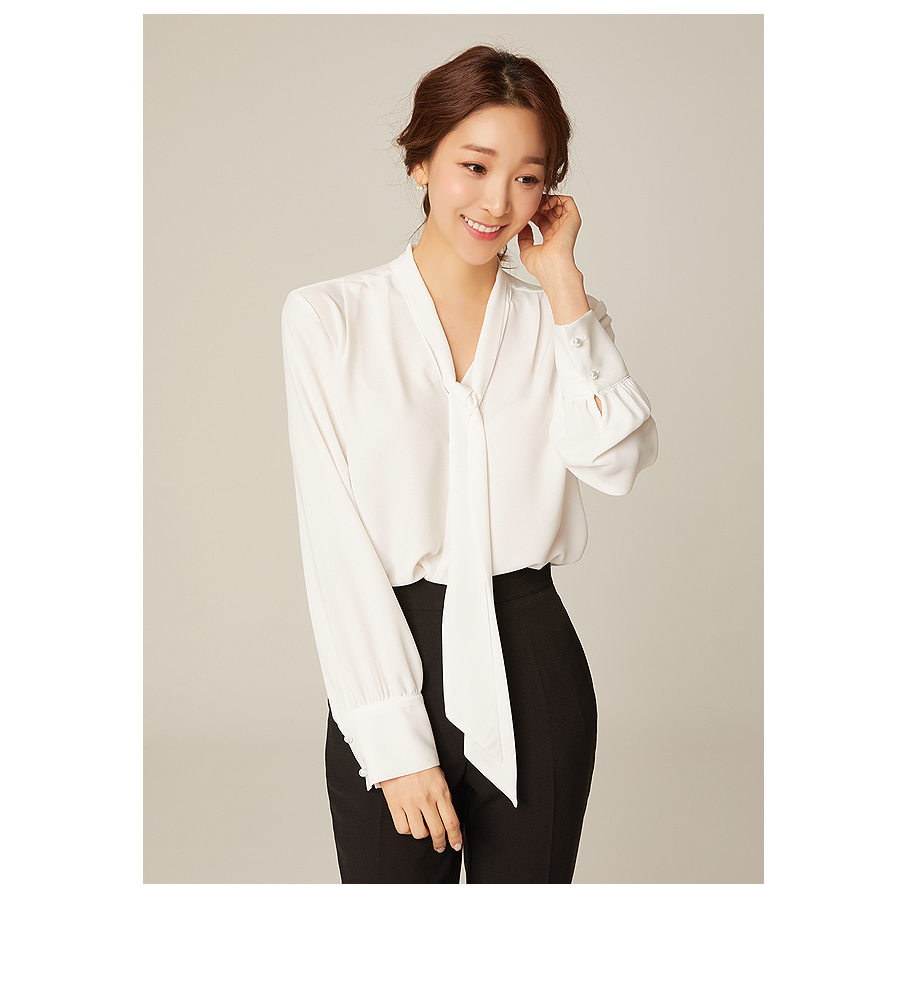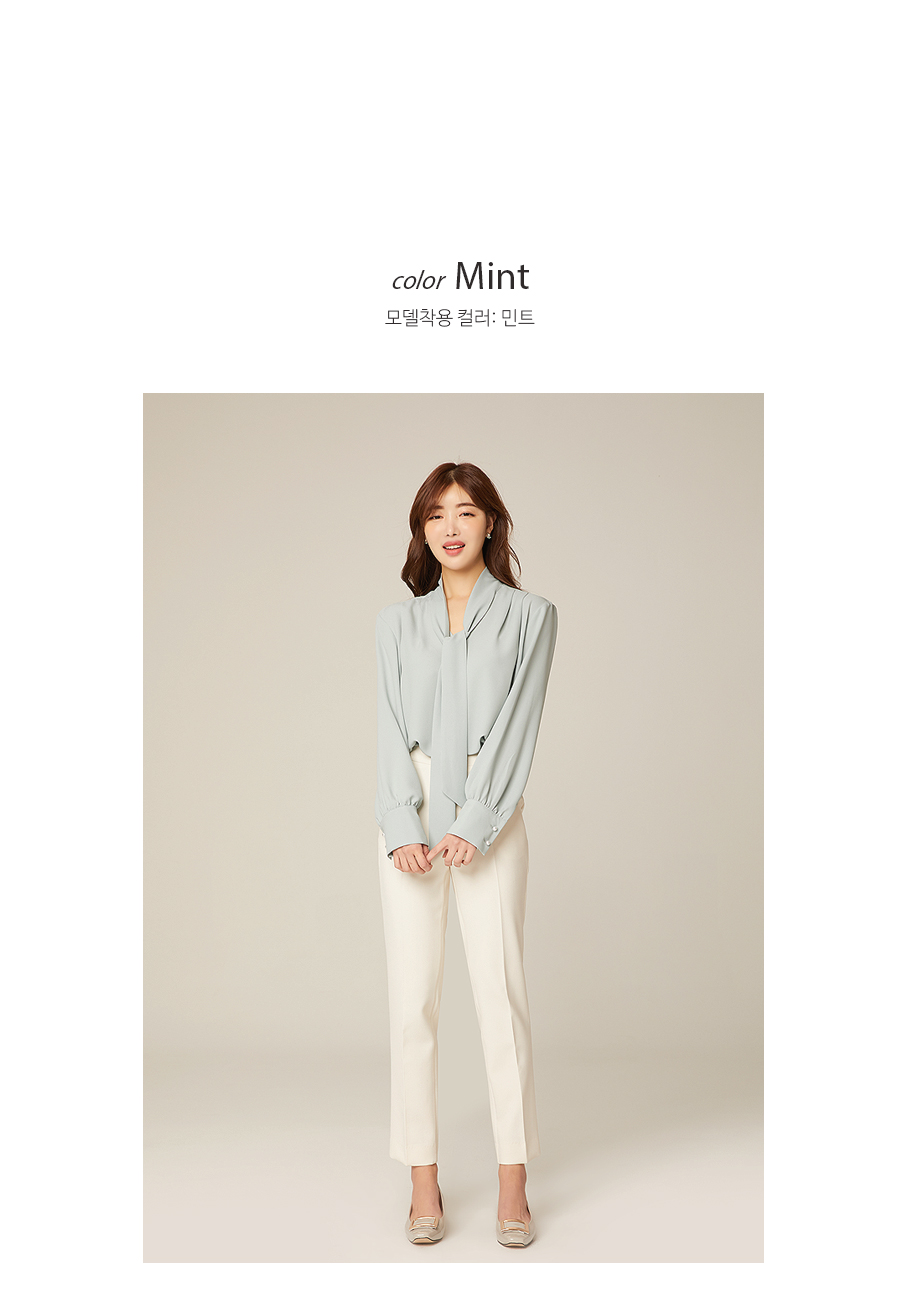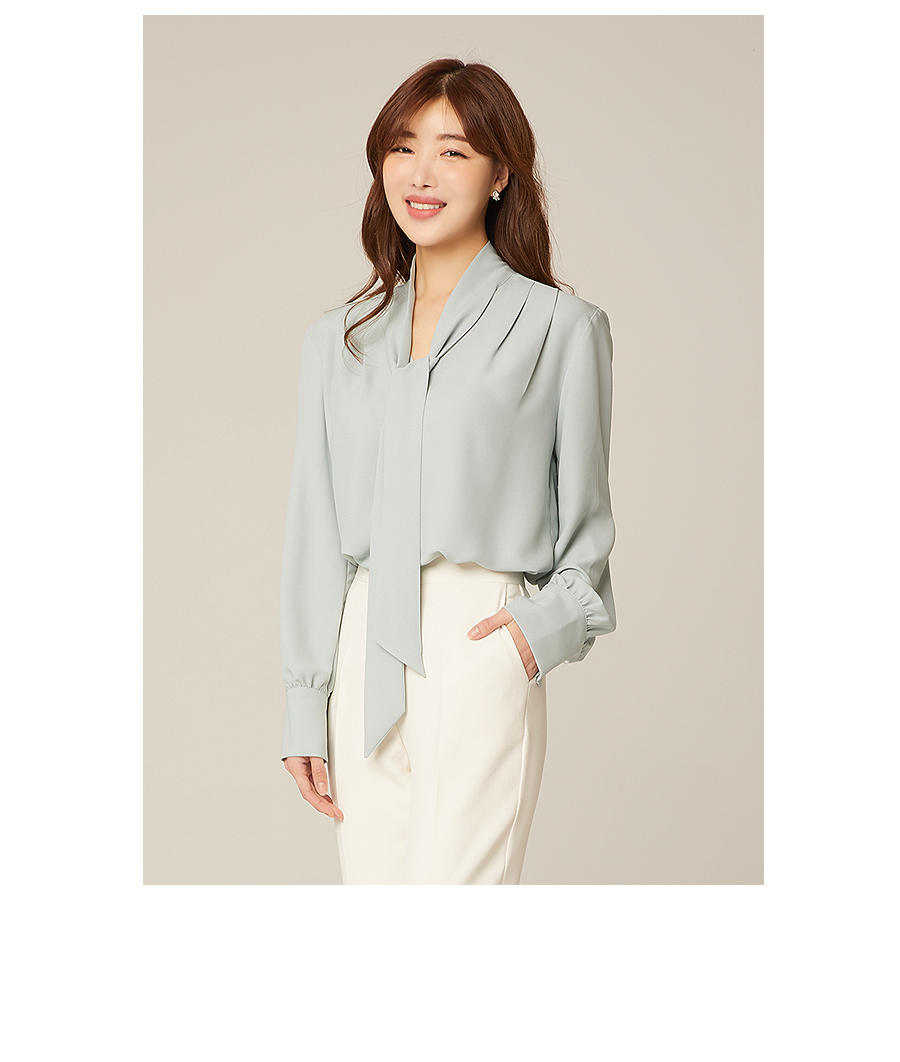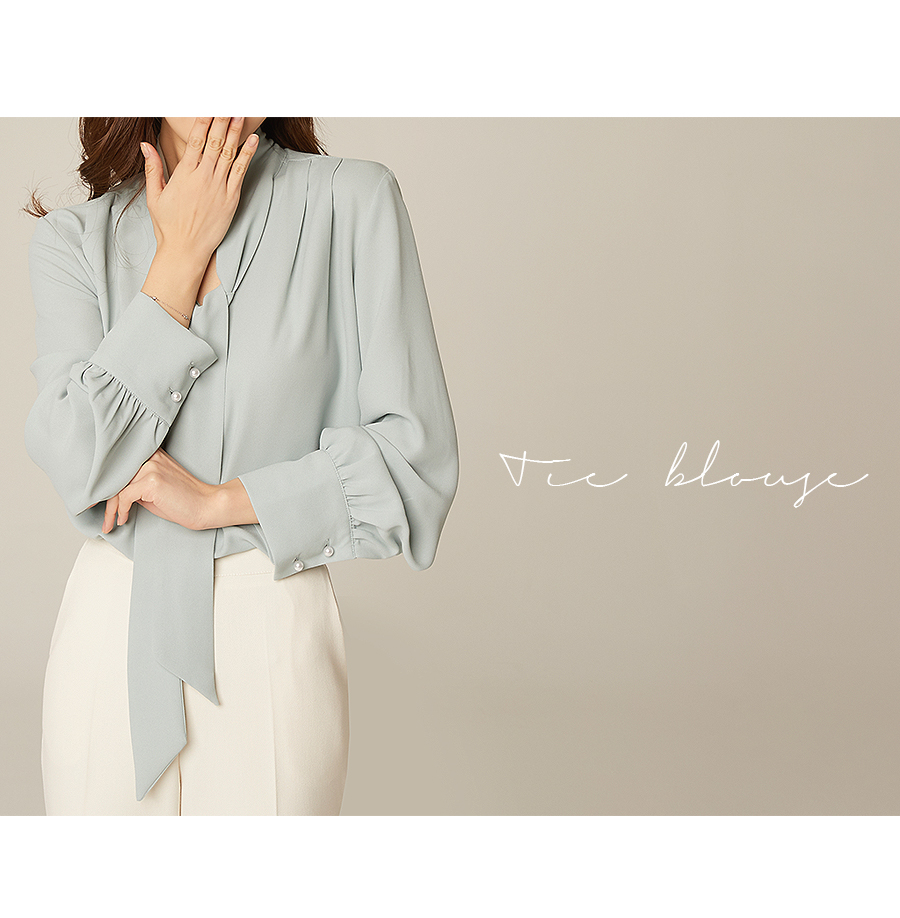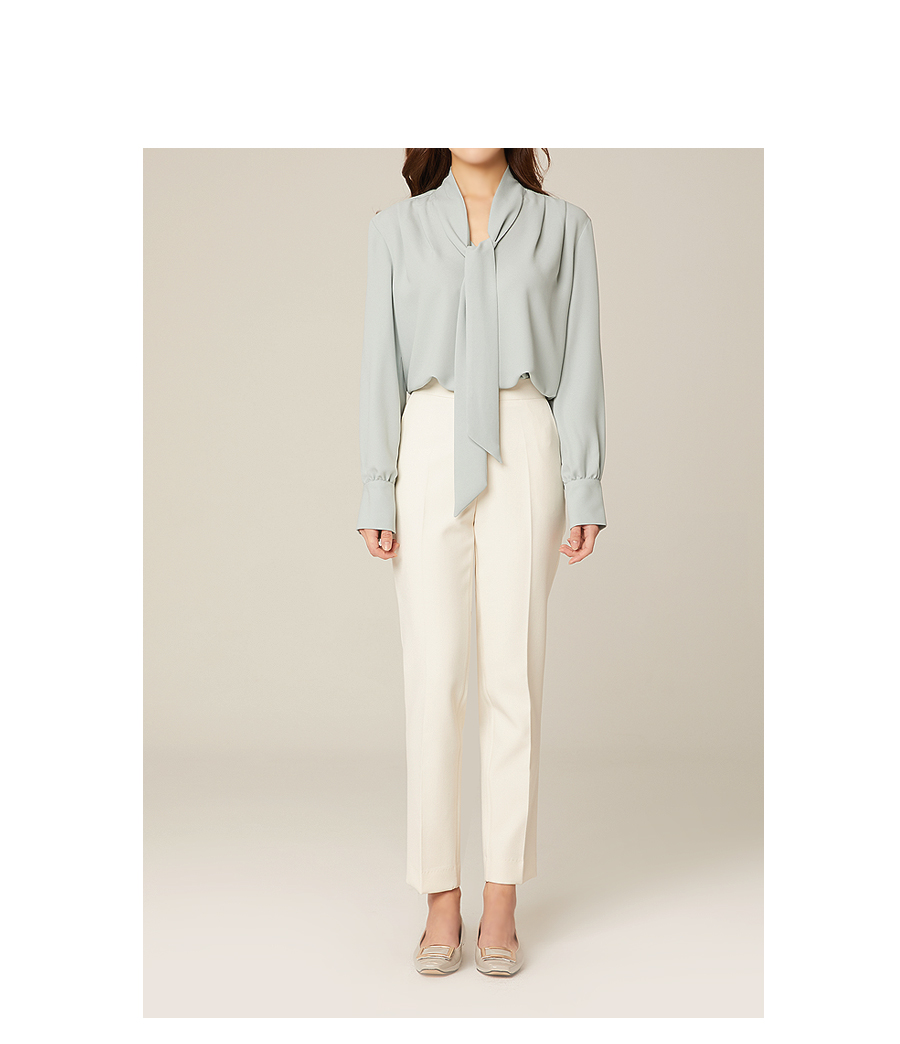 Detailed Info

Elegant tie detail creates a delicate look.
Soft pleating details at the shoulder add structure and enhances the feminine mood.
Additional focal point created with the pearl buttons at the sleeves.

model Size