Description
Details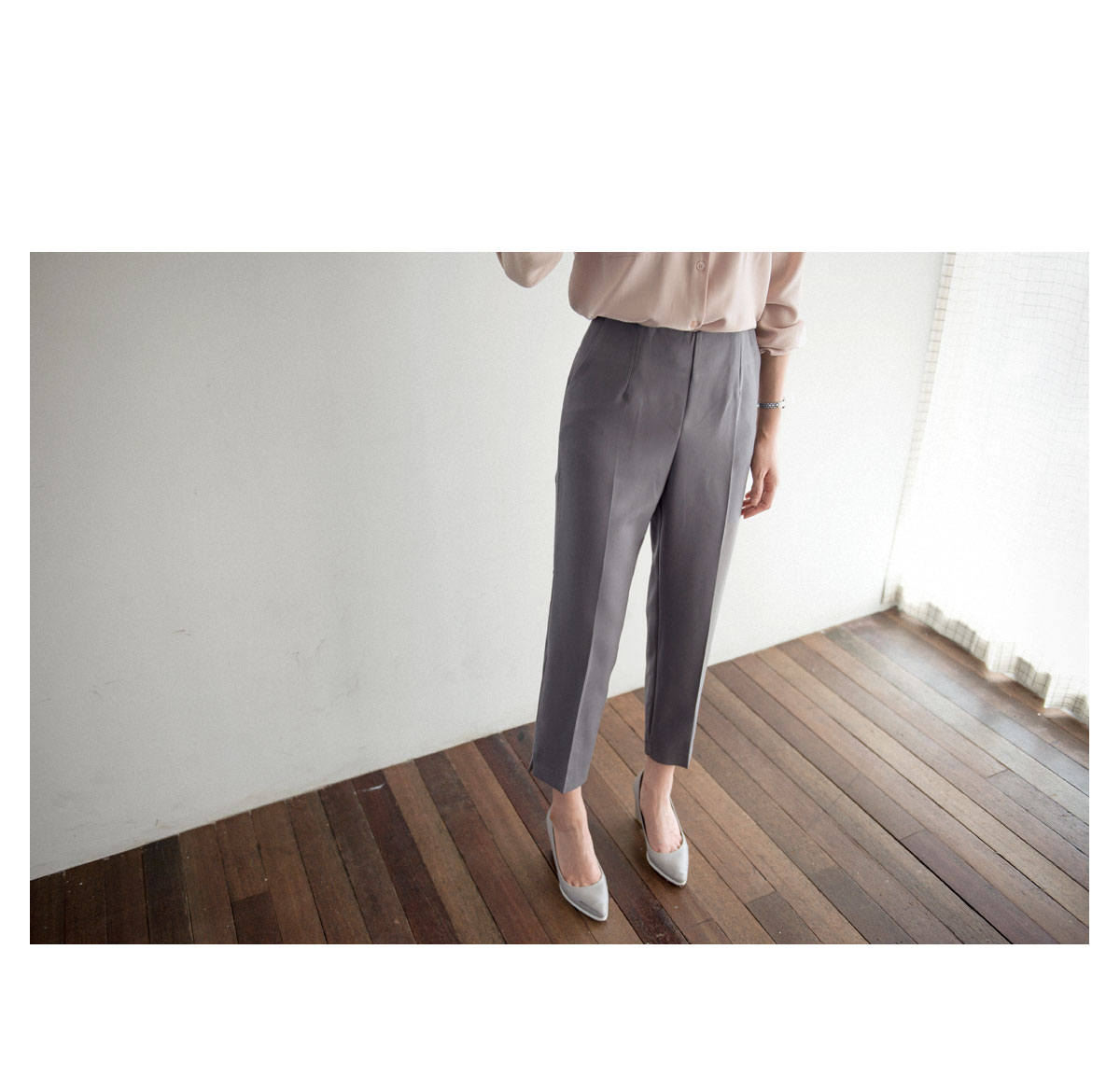 허리부터 발목라인까지 딱 떨어지는 핏감이
매력적인 슬렉스 팬츠를 소개할게요.
S, M의 아이보리, 그레이 두가지 사이즈와
컬러로 구성된 상품으로 매일 입는 일상복부터
오피스룩까지 다양한 룩을 완성해주는 멋스러운 팬츠입니다.
긴 밑위기장으로 착용감이 편안하며
페이크 포켓을 힙라인을 높여
레그라인을 롱하게 연출해주는 상품입니다.
또한 밑단에 트임절개가 있어
감각적이며 활동설까지 높인 실용적인 팬츠입니다.
모델 혜진처럼 은은한 색감의 블라우스나
간편한 티셔츠와도 잘 어울리는 상품으로
미인고객님들께 적극 추천해드립니다.
*
Stylish slacks in a straight cut,
suitable for the everyday office look yet versatile enough
to create a variety of styles.
Available in Ivory and Grey, sizes S and M.
Material offers comfort when worn.
In addition, high waistline accentuates the leg line to look longer.
A slit at the ankle area creates an edge to the simple design
while providing ease to move around.
Style your outfit with a delicate blouse or
casual T-shirt for different looks.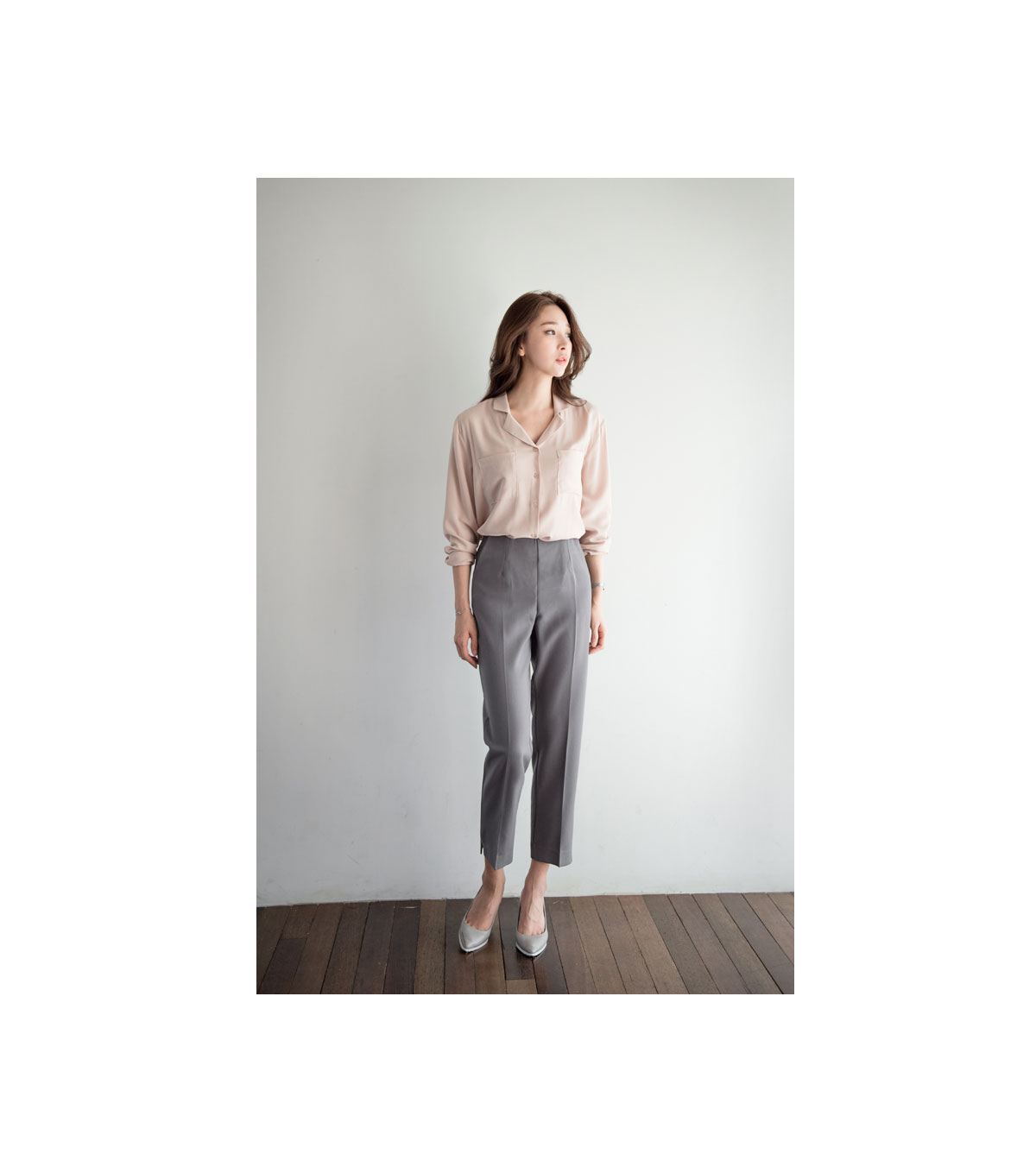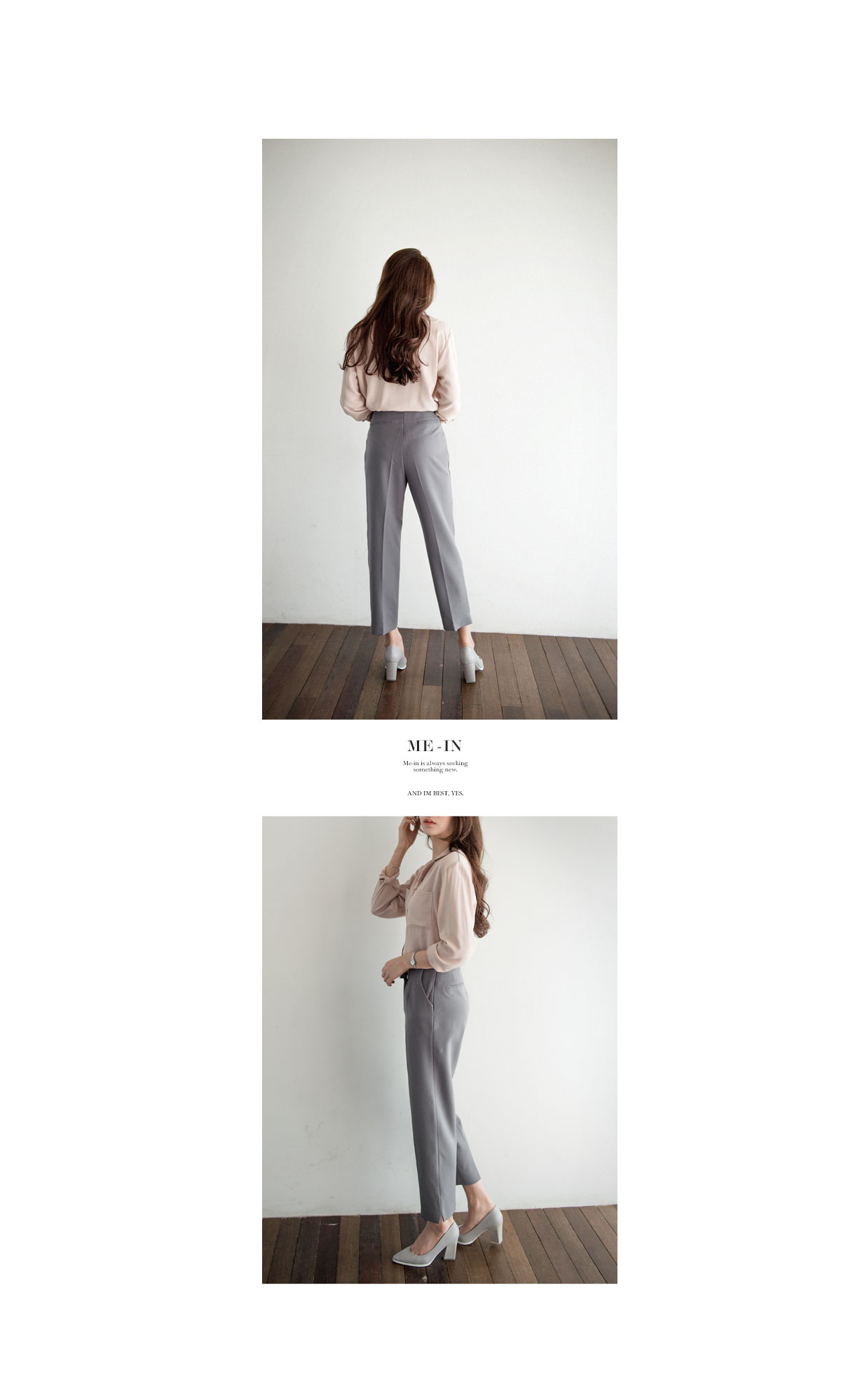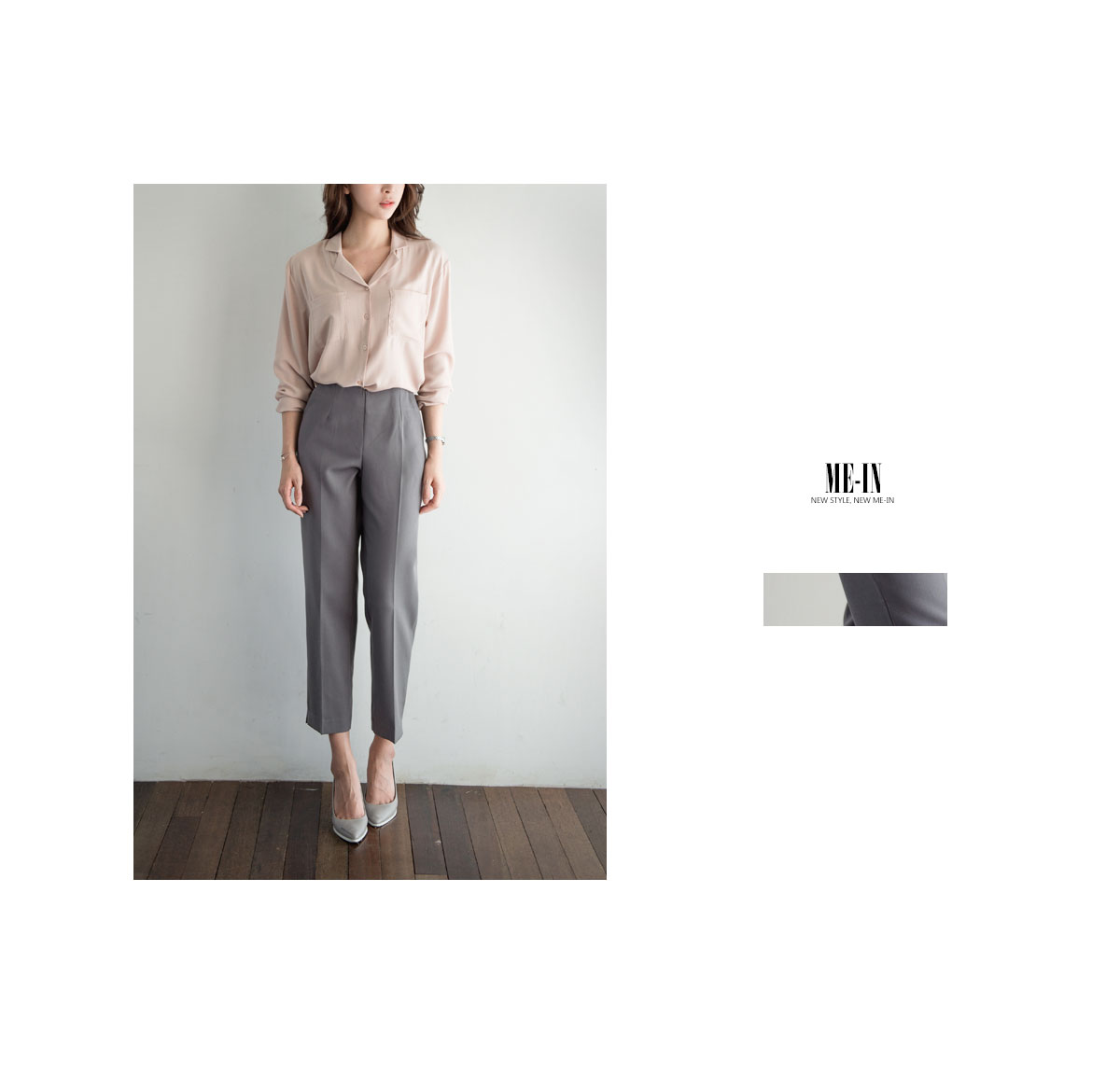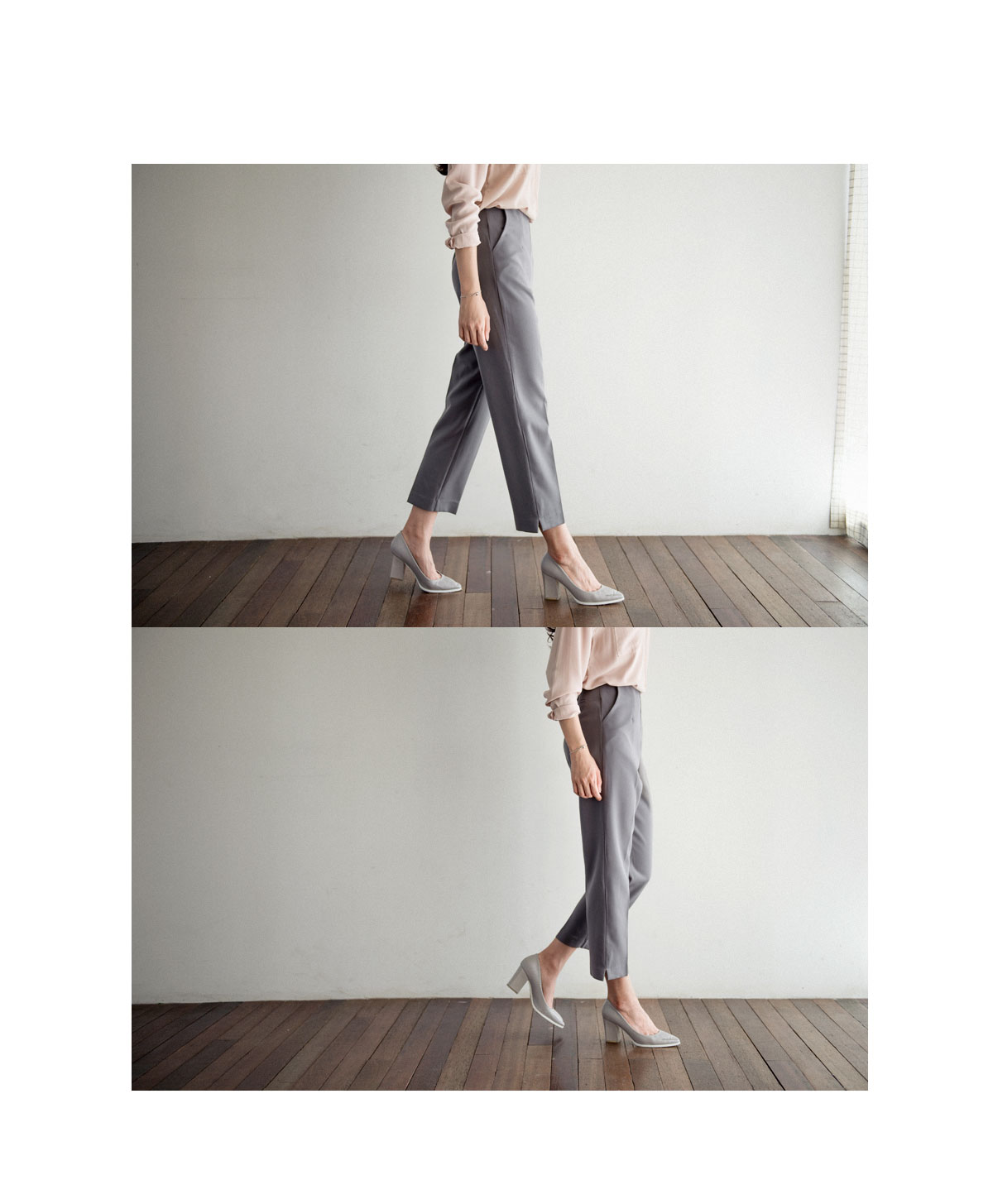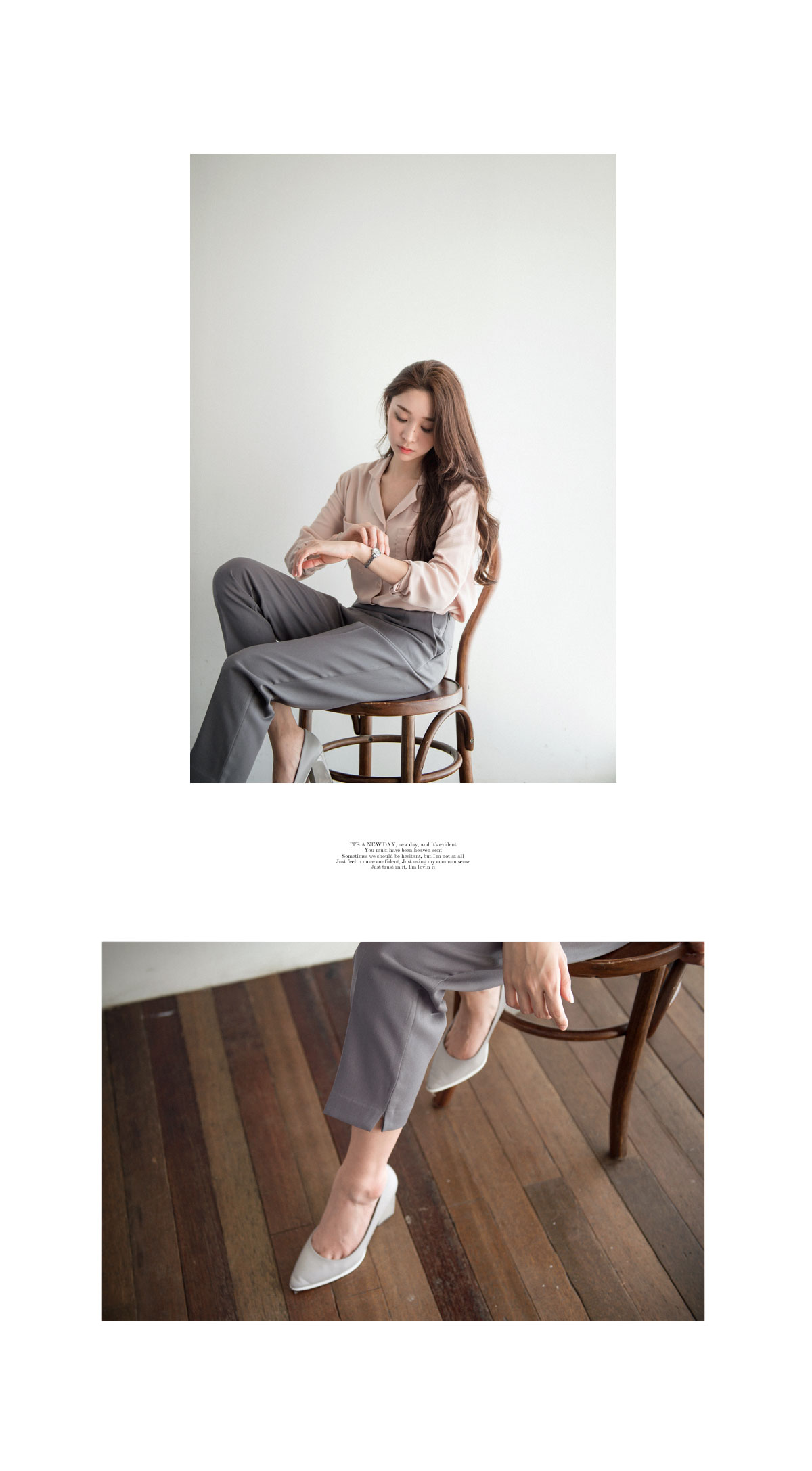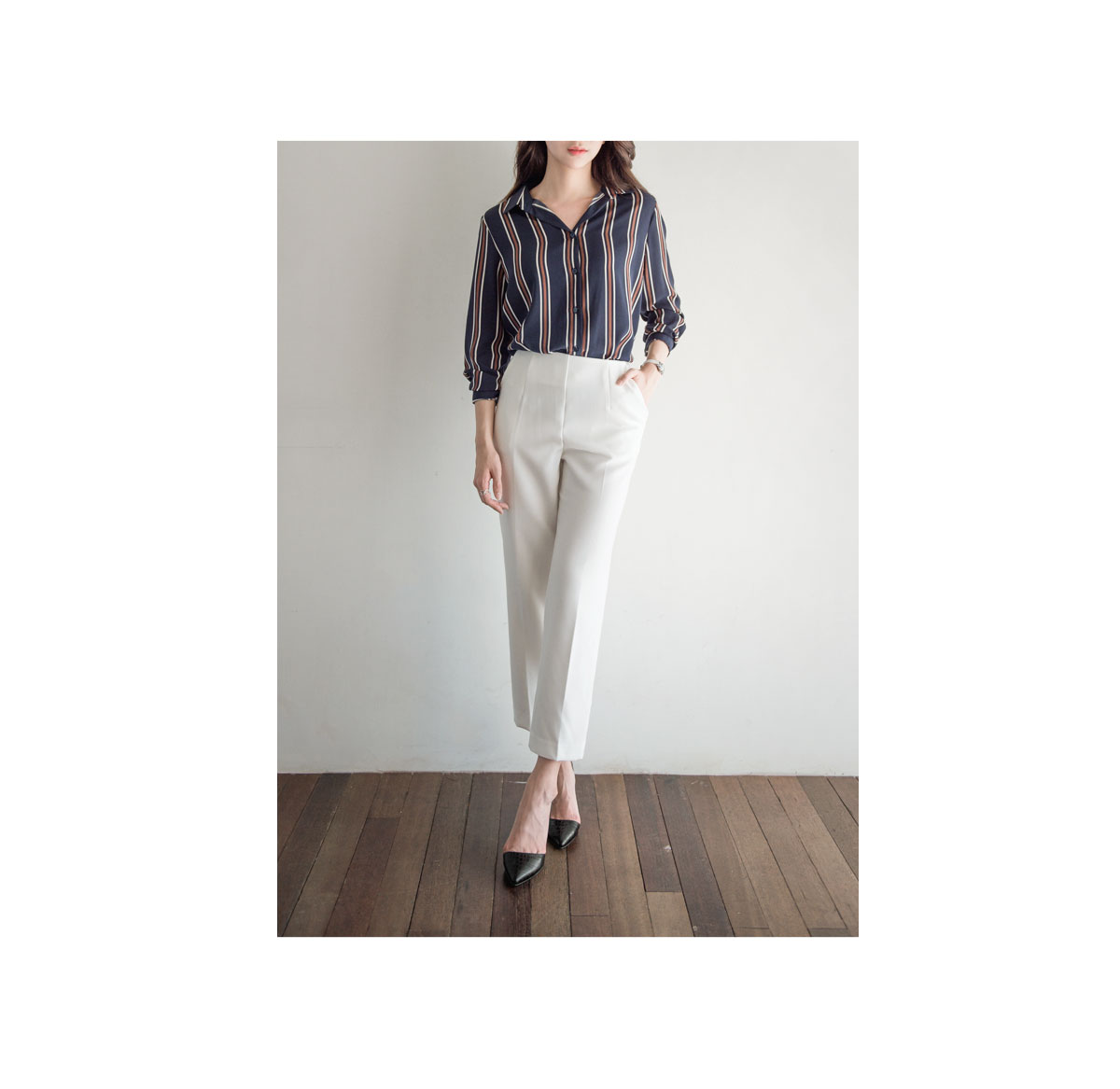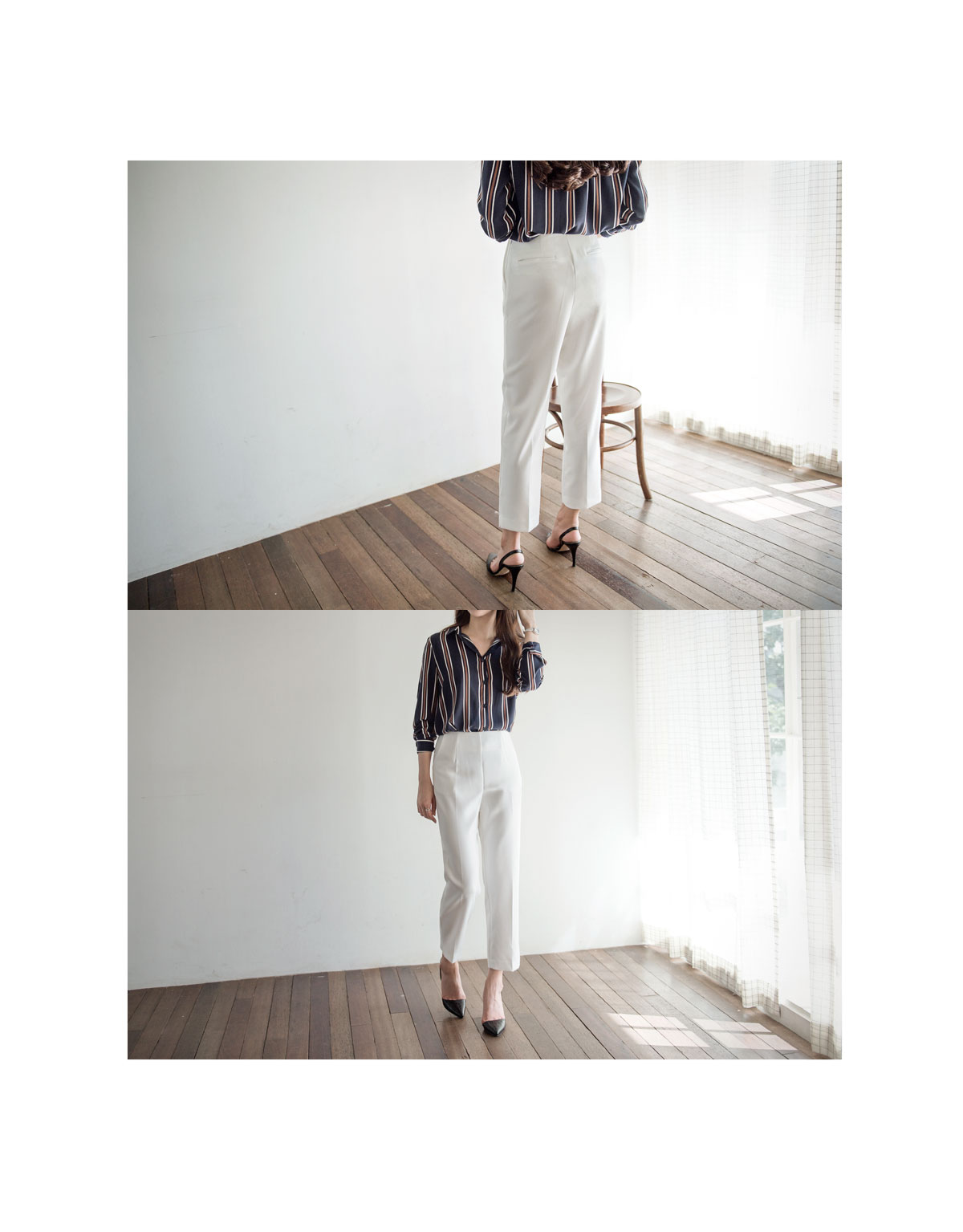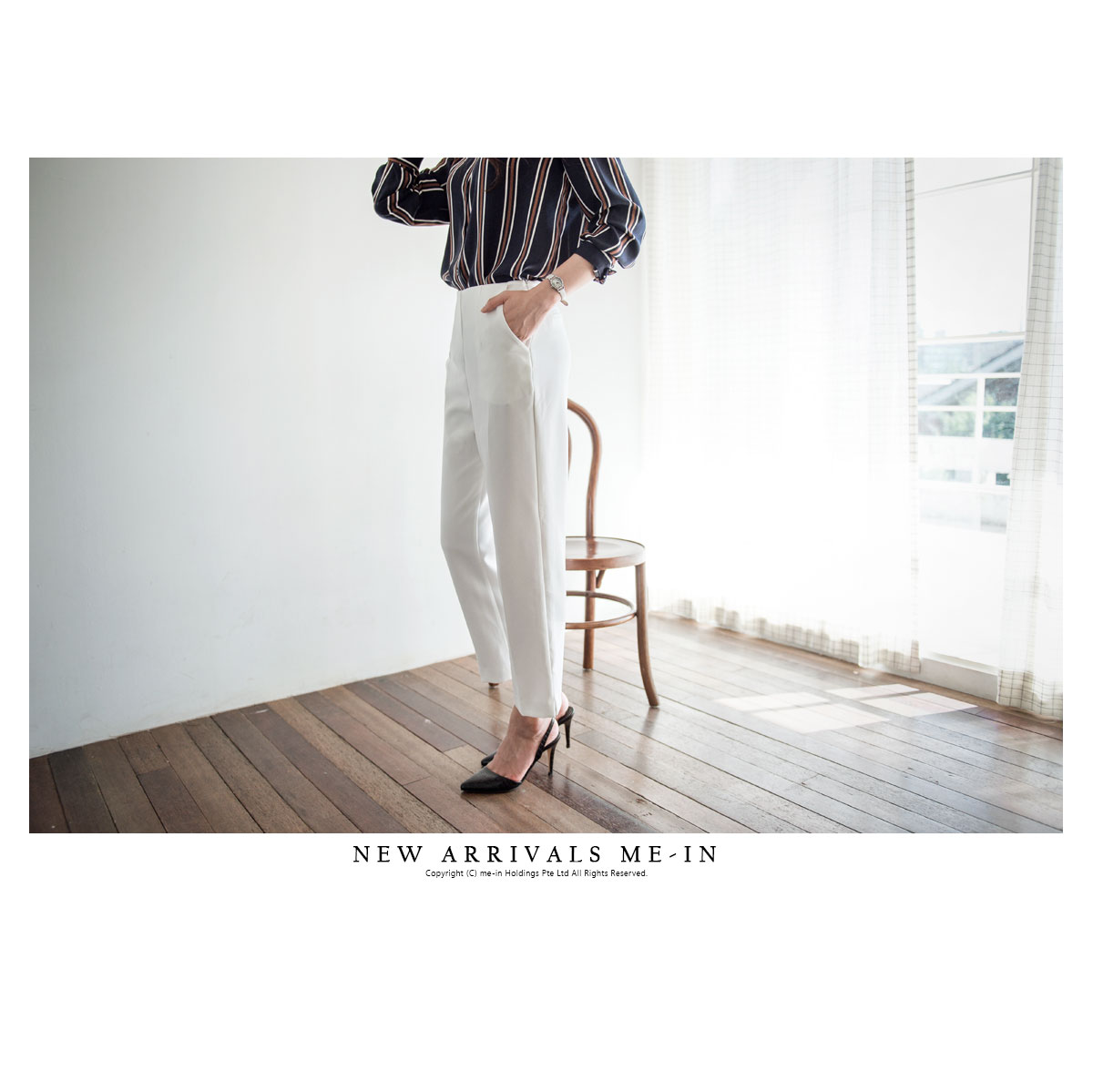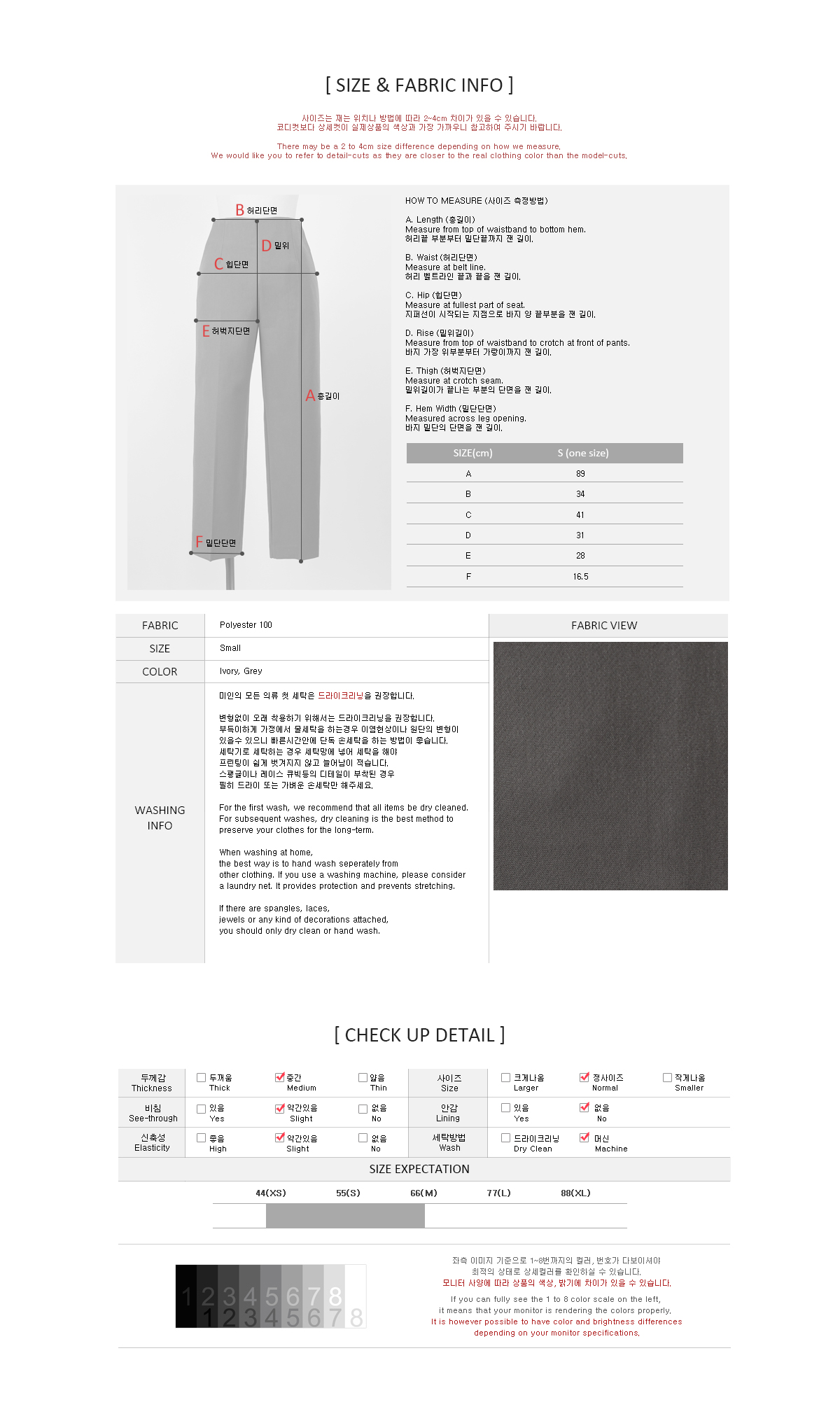 Detailed Info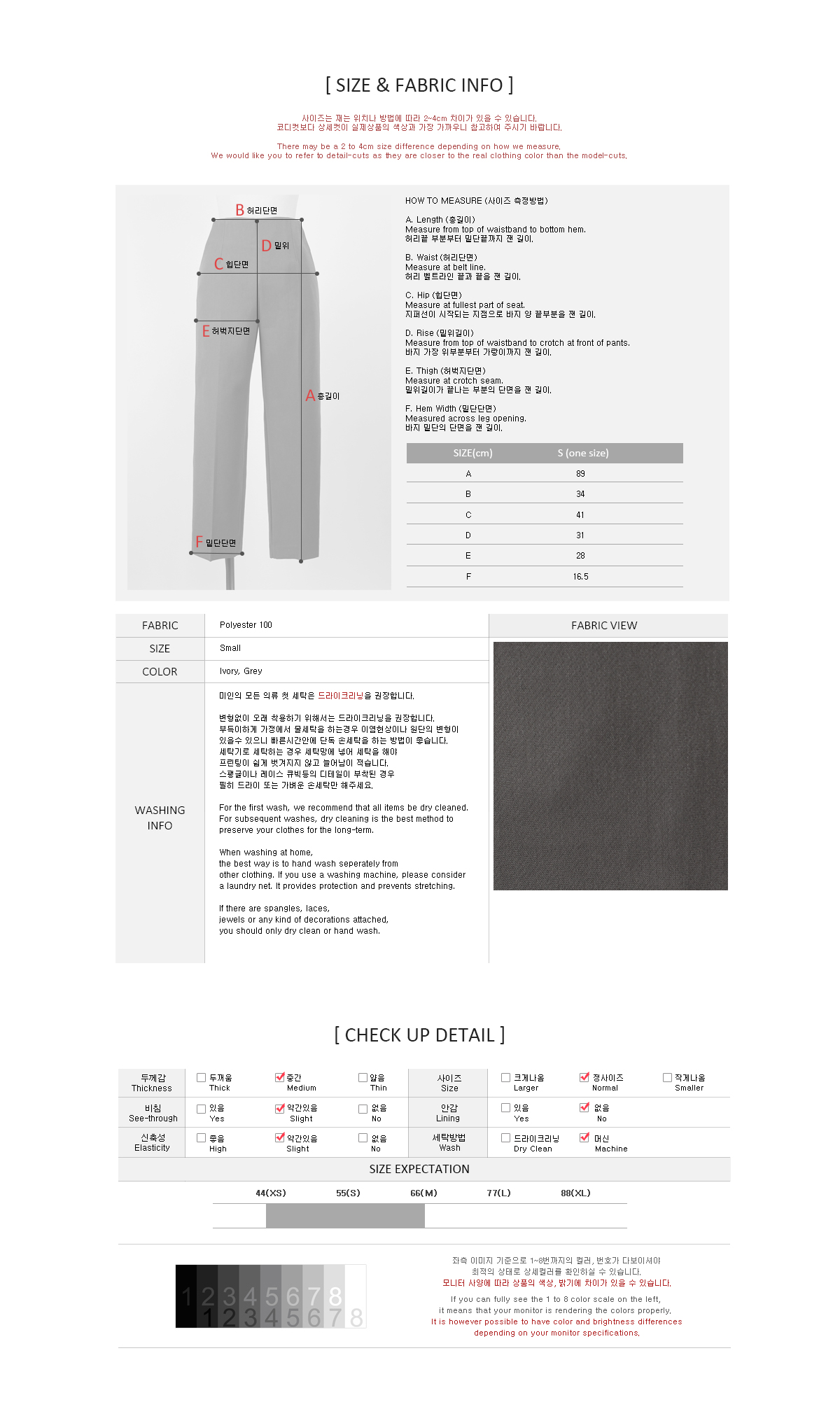 model Size