Description
Details

*
A stylish one-piece with a knot detail. Made with strong and sturdy material in a shirtdress design.
A chic dress with a feminine silhouette, puffed sleeves and a loose fit.
Front buttons and back closure zipper available for comfortable and easy fitting.
Also comes with functional side pockets and a tie detail.
Available in Black and Beige; sizing fits well up to size 77 please refer to detailed measurements before purchasing.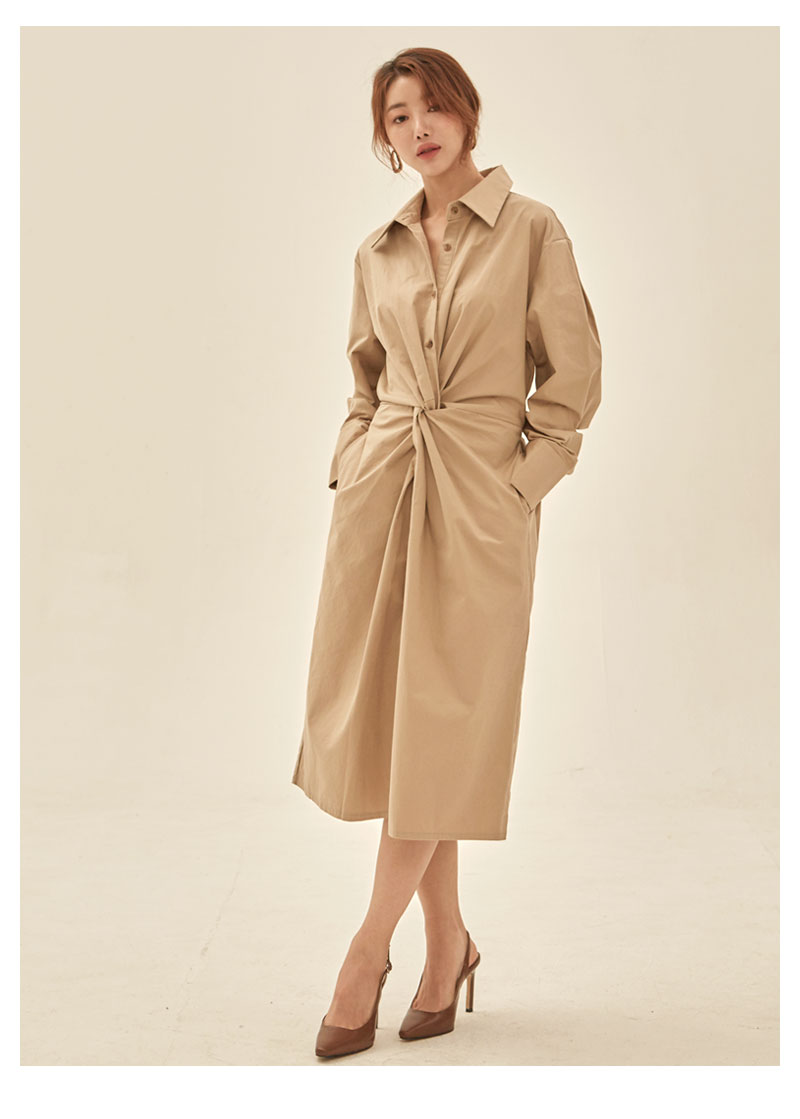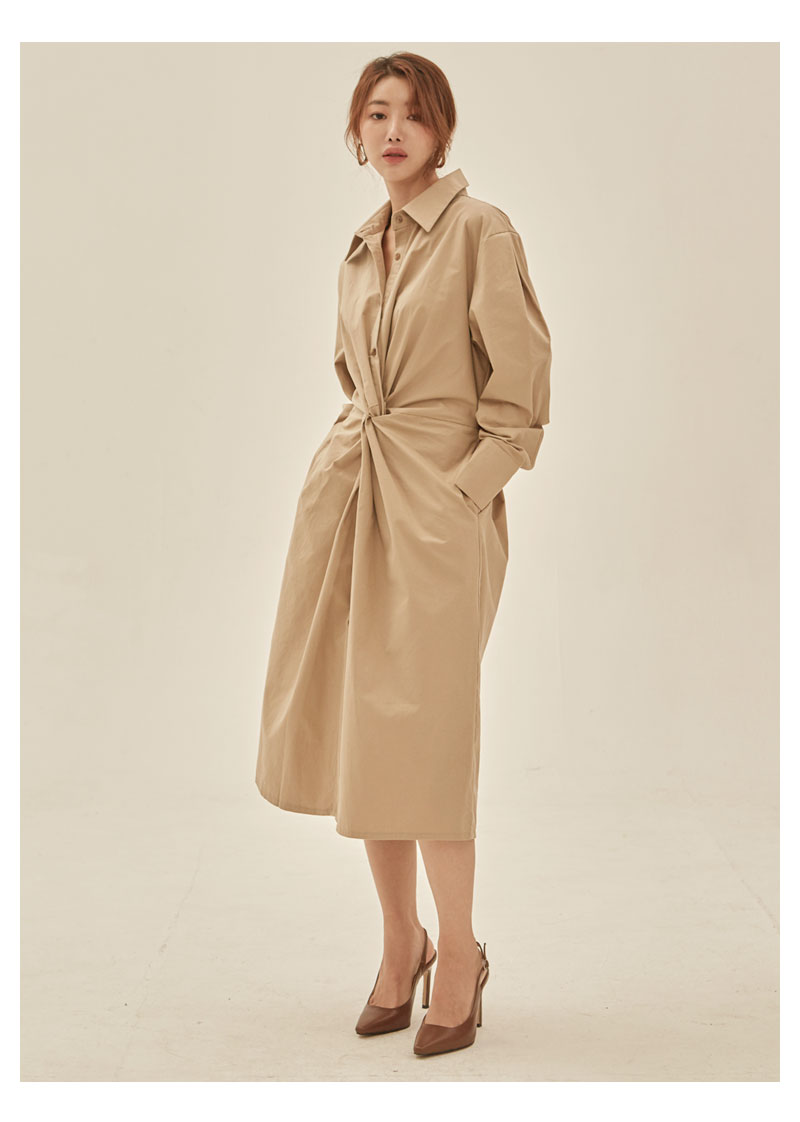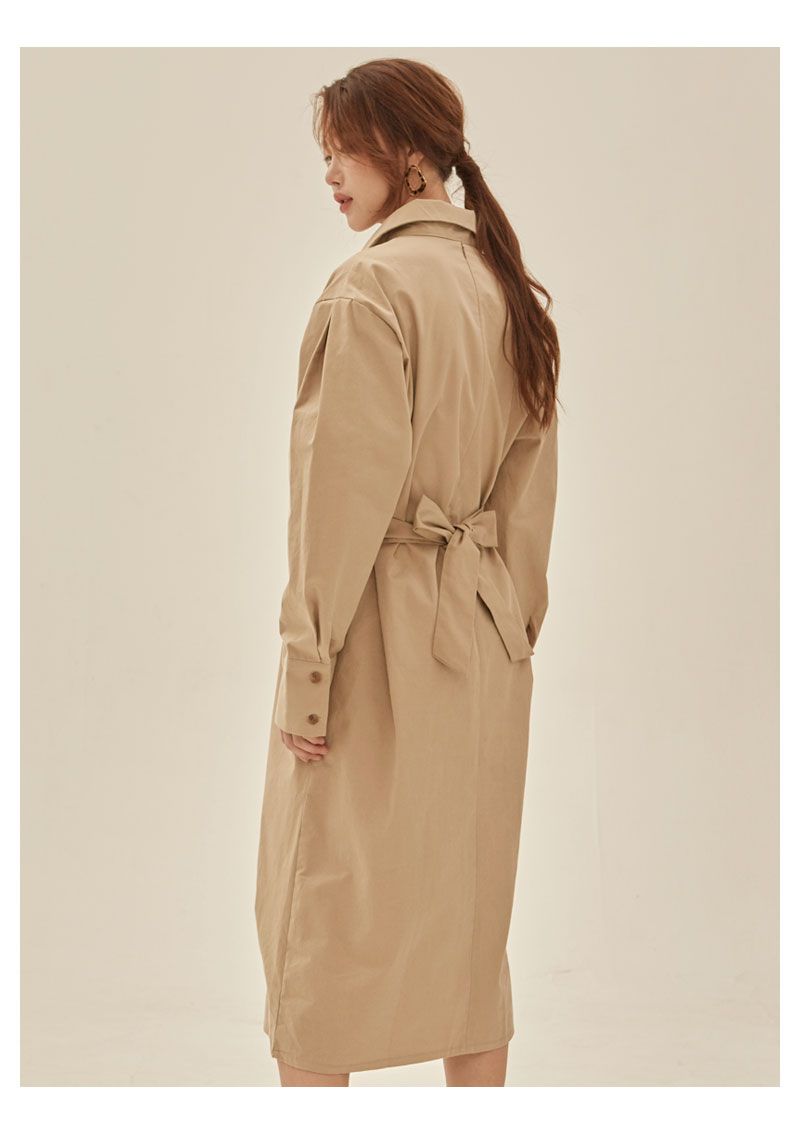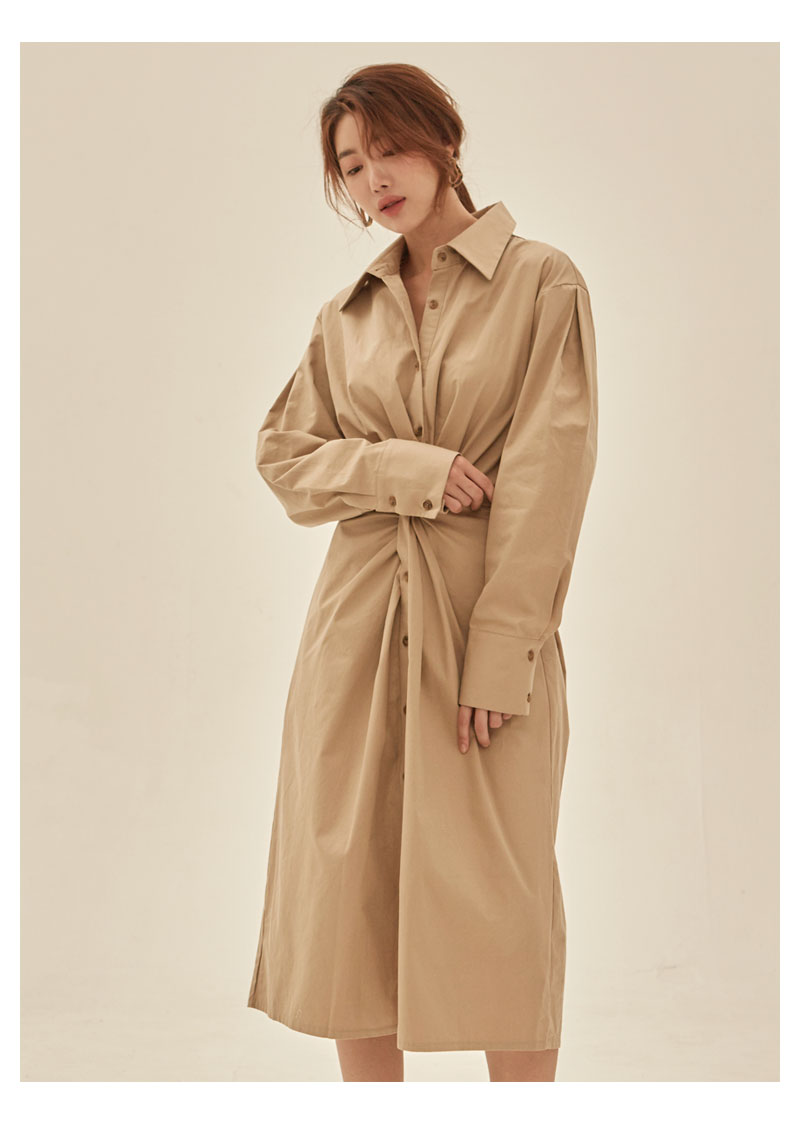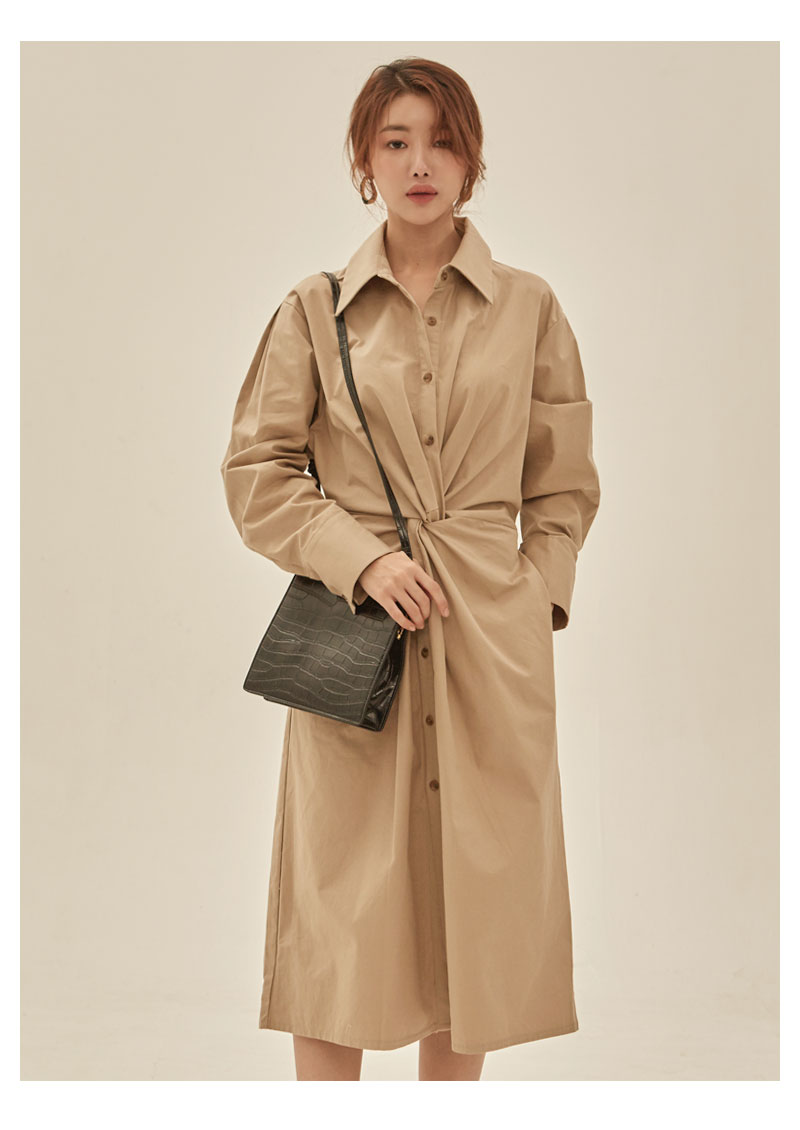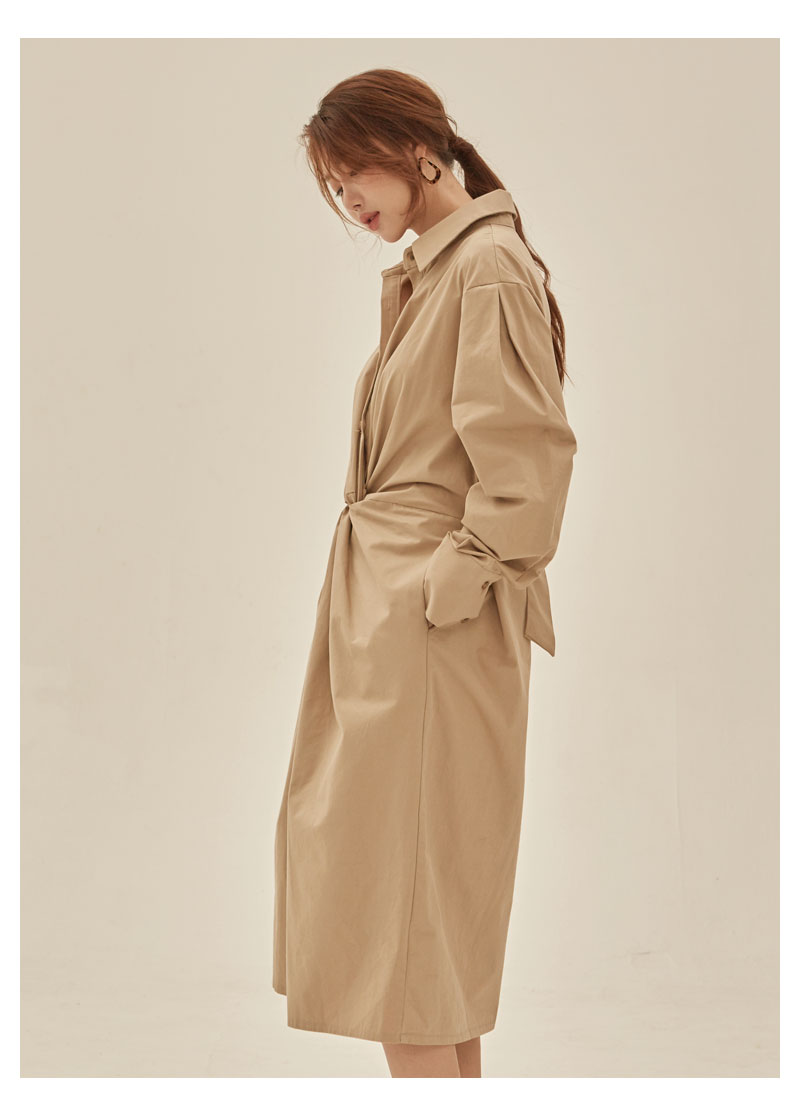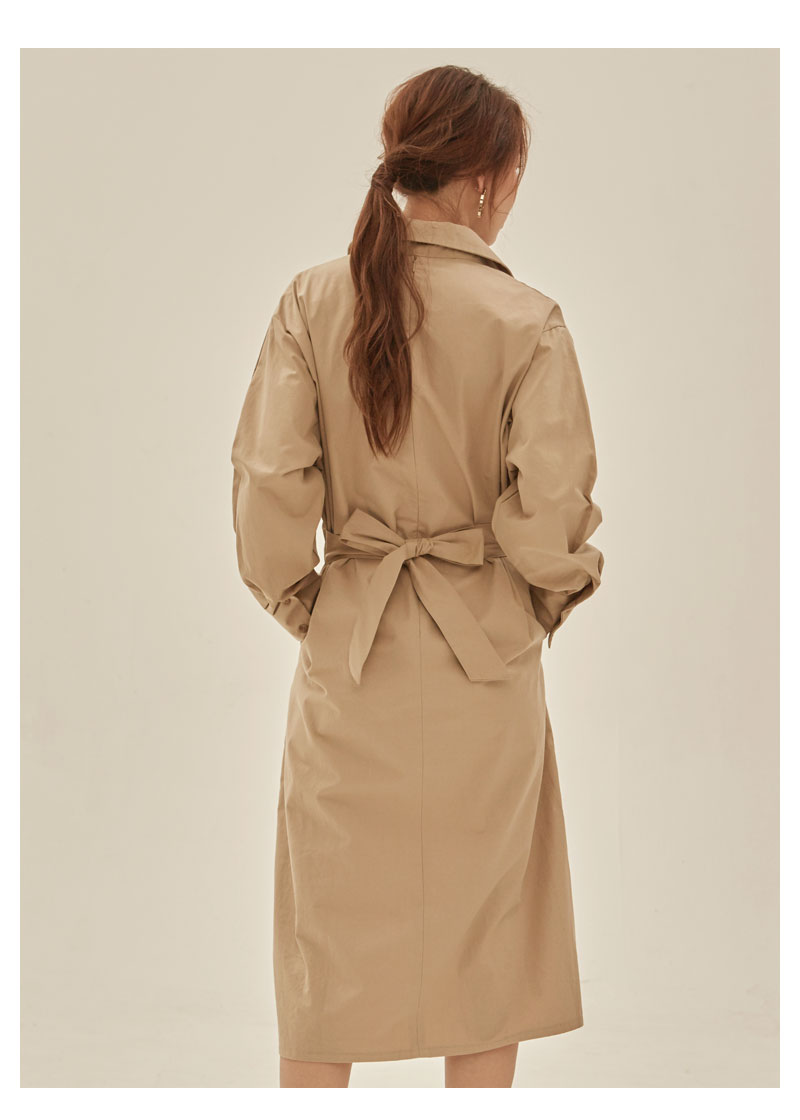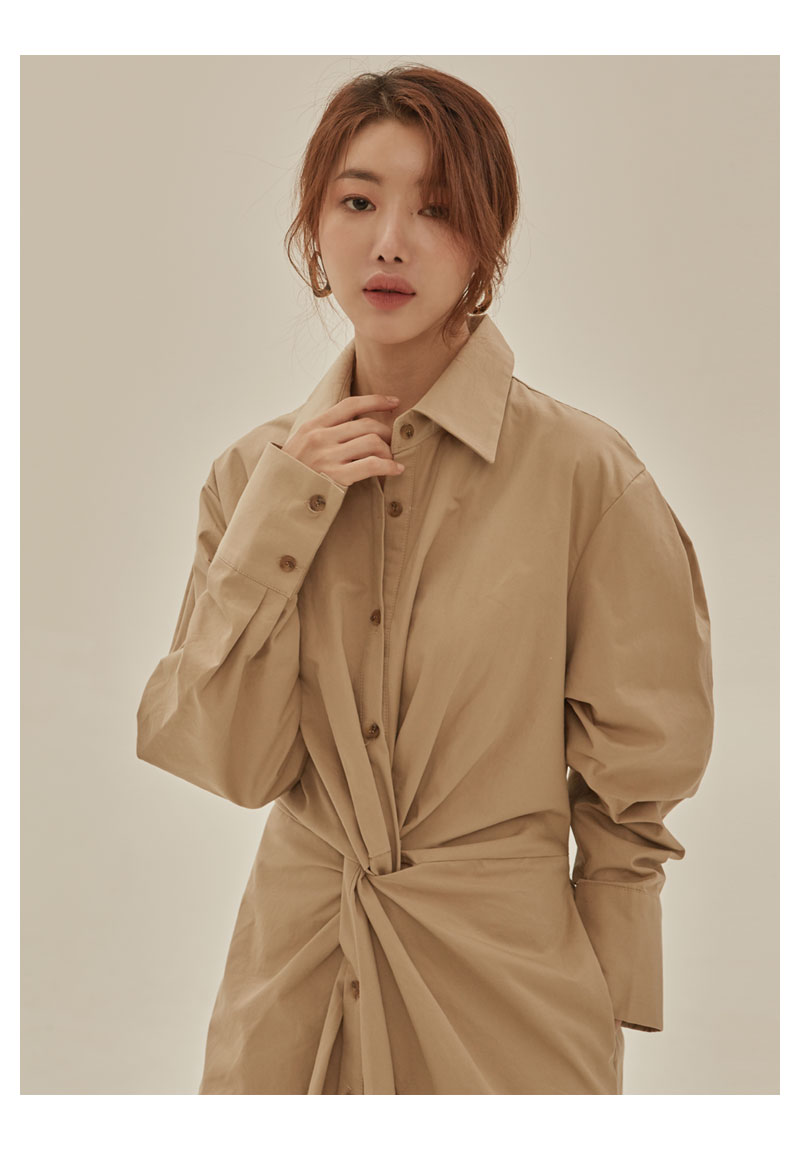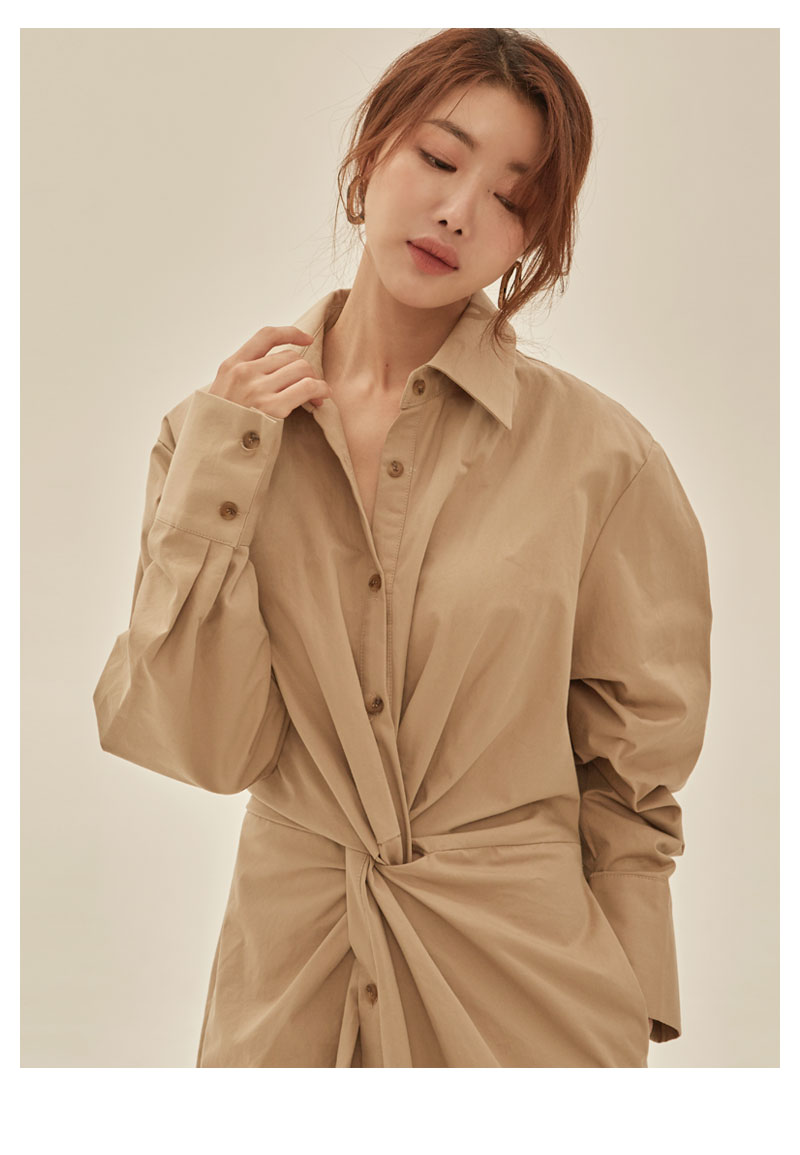 Detailed Info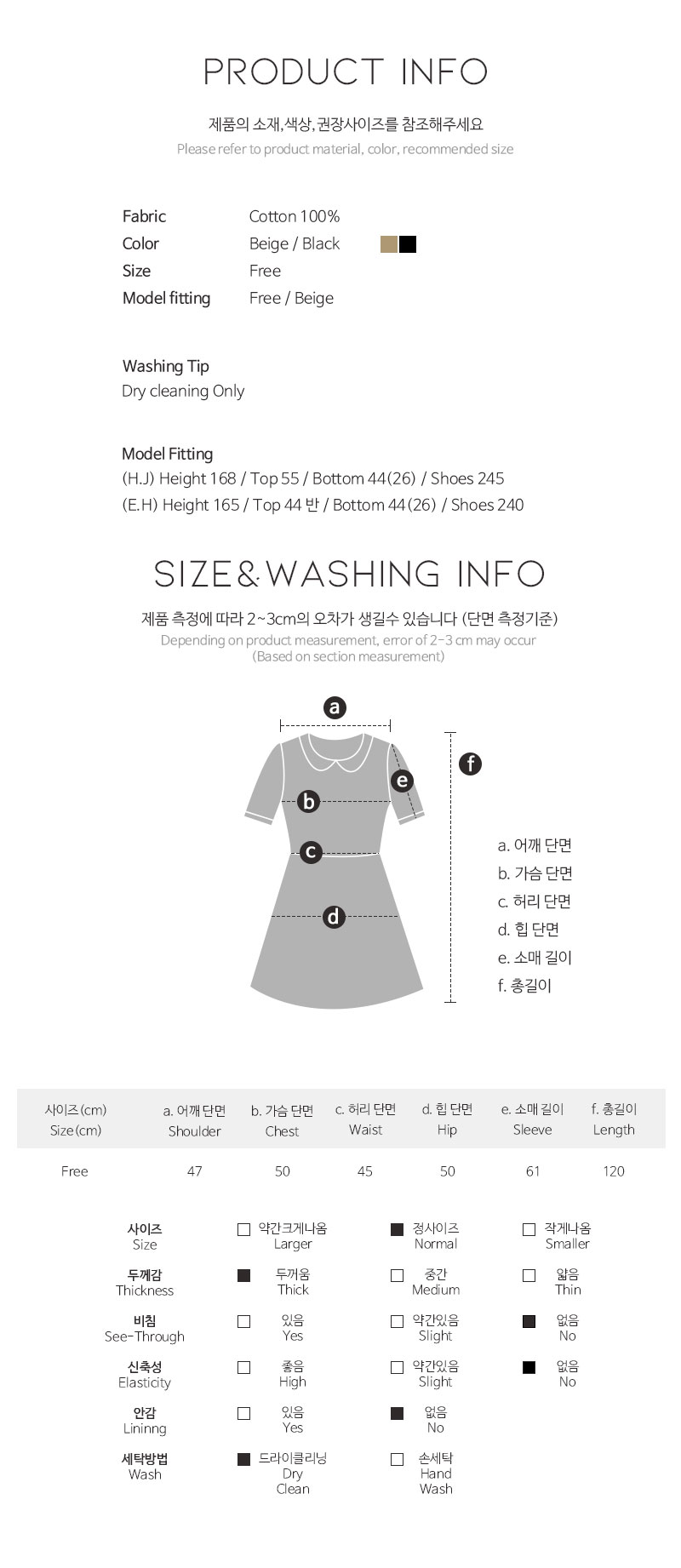 model Size