Description
Details
Straight fit for a clean look.
Its slim fit ends nicely at the ankles that is perfect for daily wear in the summer.
Simple design and relaxed fit that is versatile in achieving a variety of stylish looks.
Available in Black and Ivory (the Ivory color comes with an inner lining).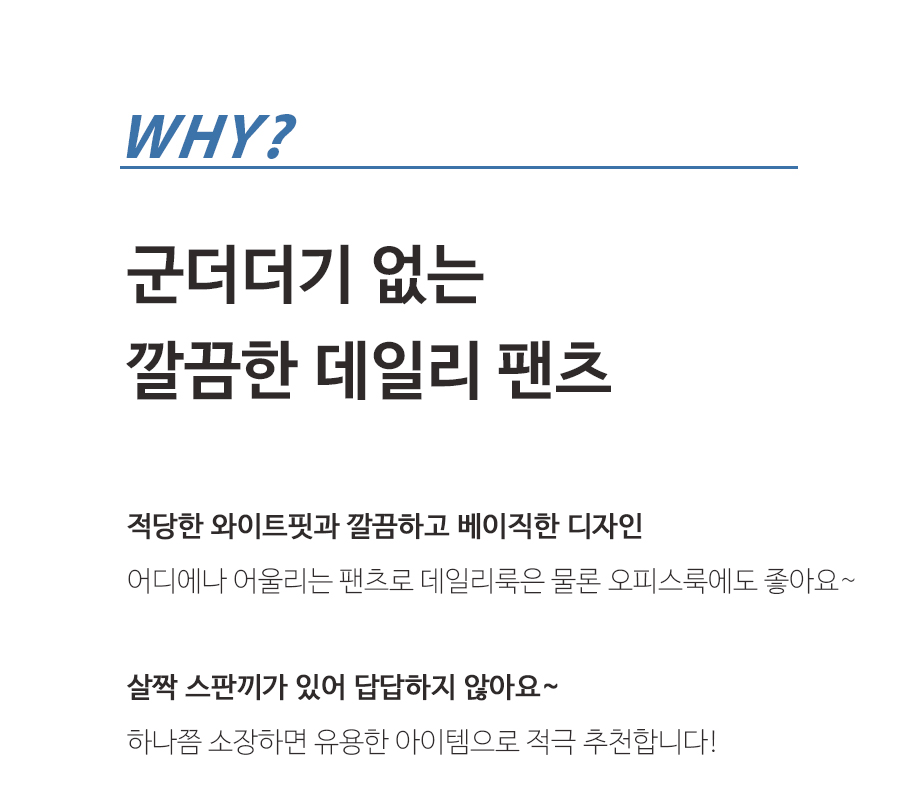 Simple and crisp-look daily pants.
Wide pants in a clean and simple design.
A very suitable piece to take you through the day, the pants is a perfect look even for the office.
Slight elasticity for comfortable wear.
Highly versatile and wearable, a recommended piece in the wardrobe!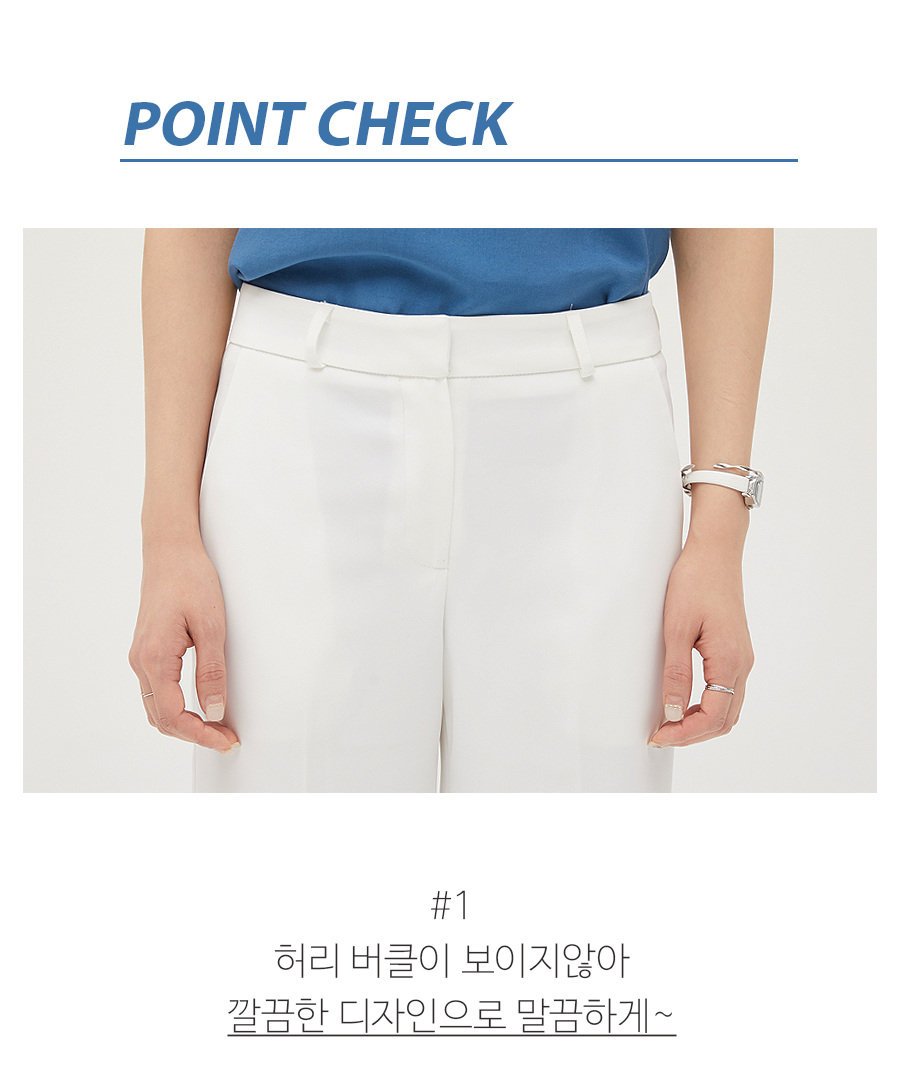 Concealed buckle detail for a clean look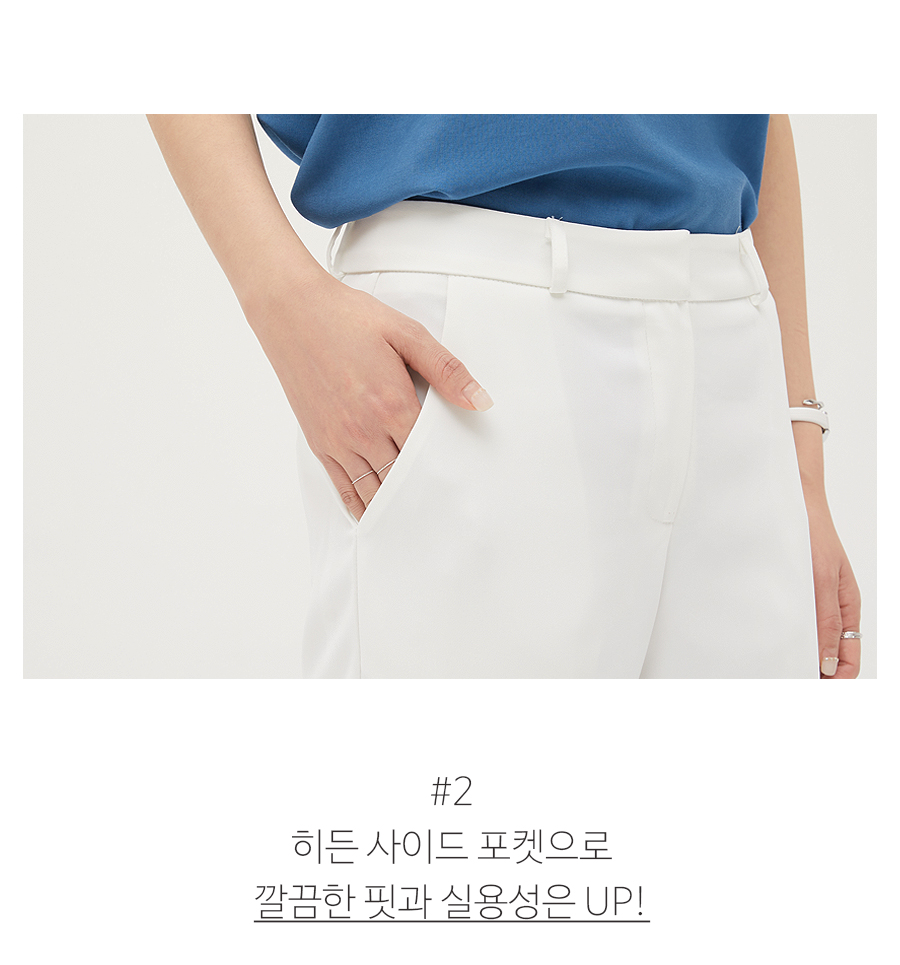 Hidden side pockets for a neat look and functionality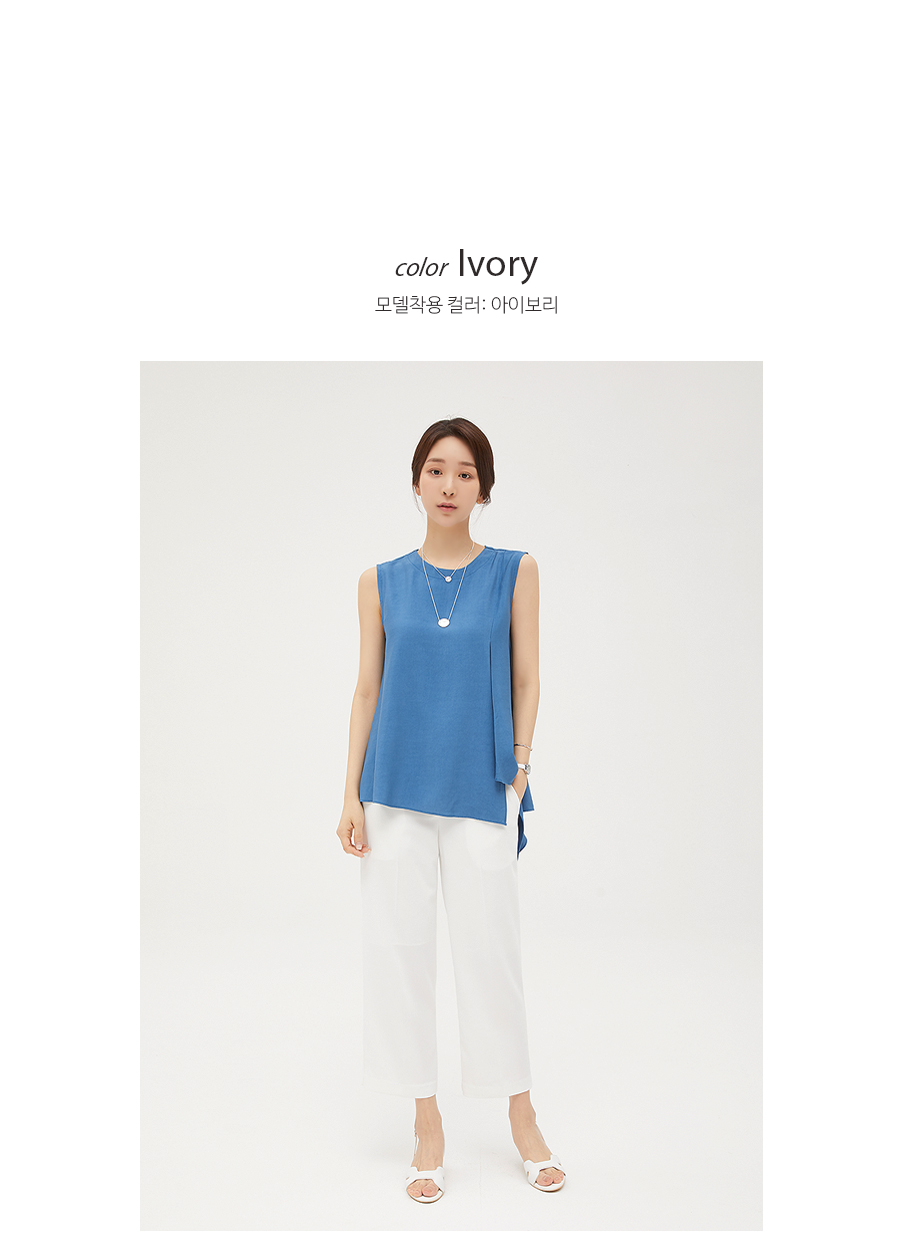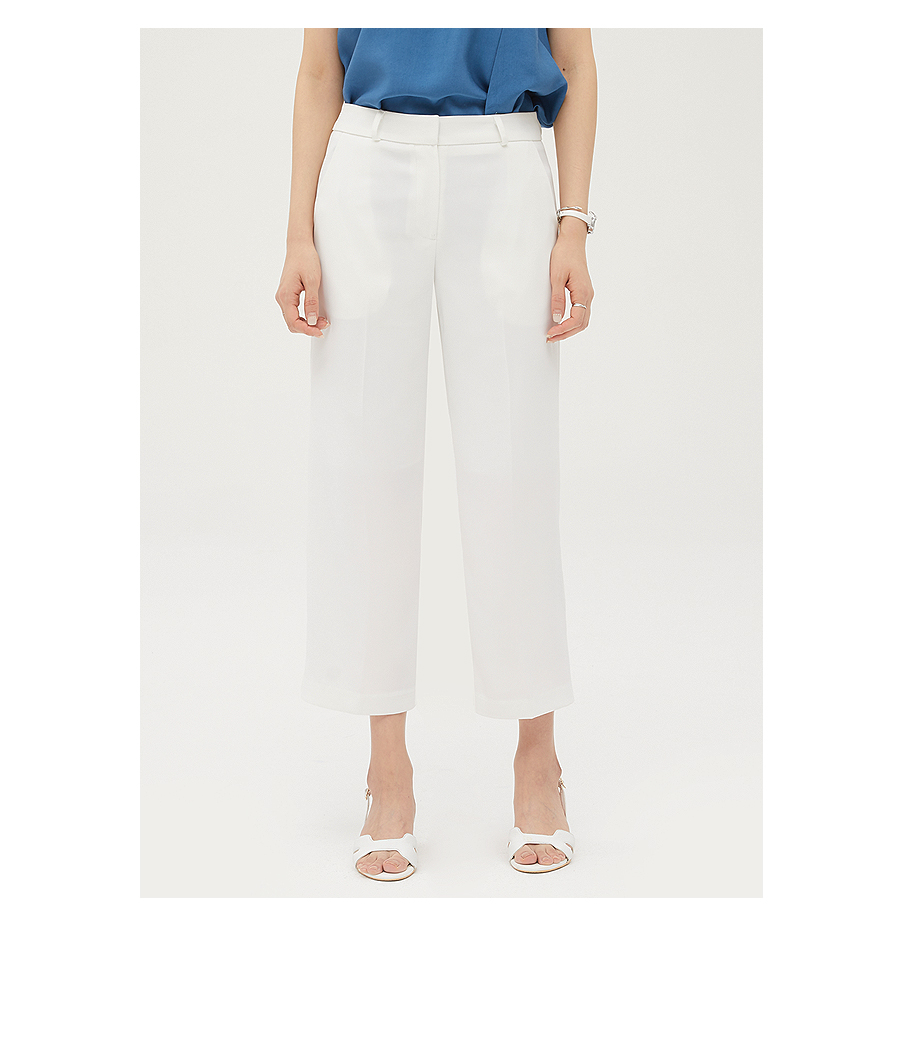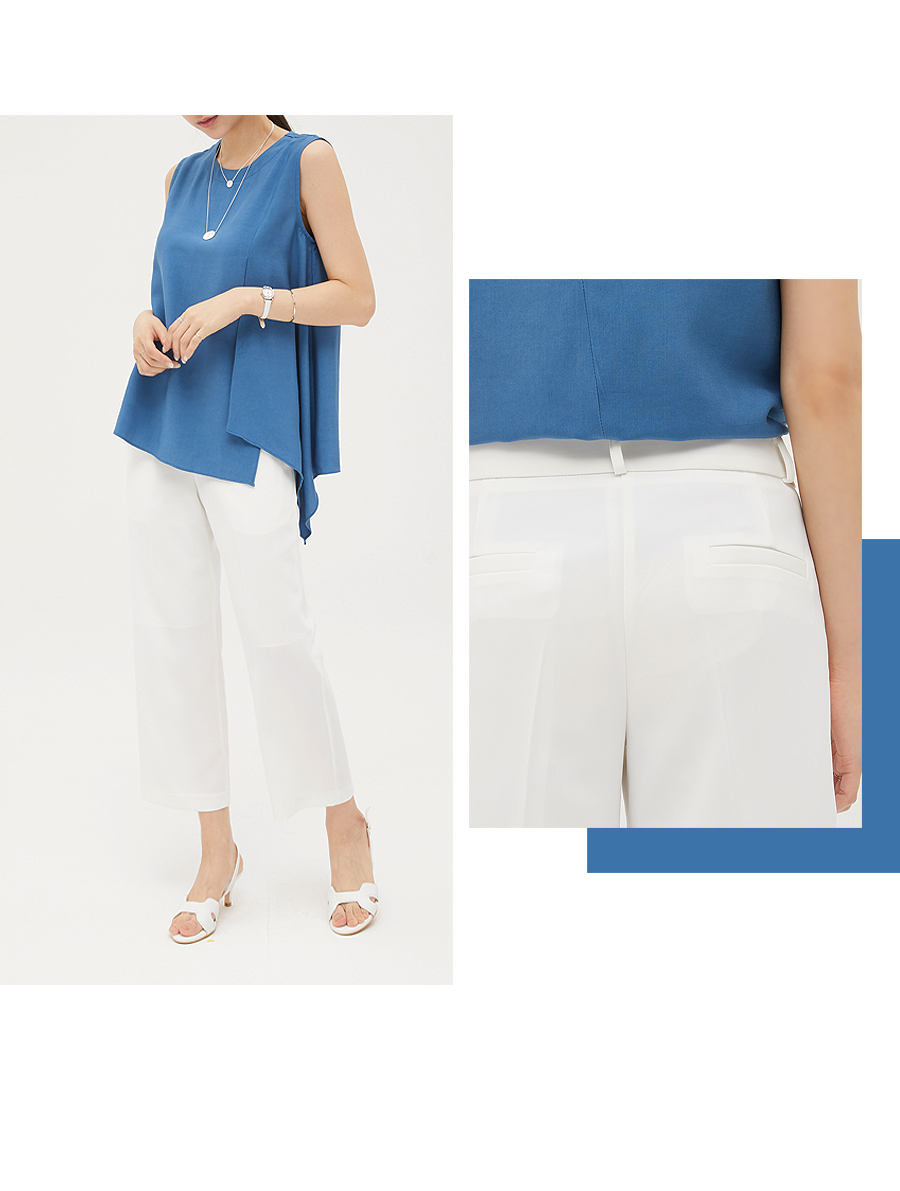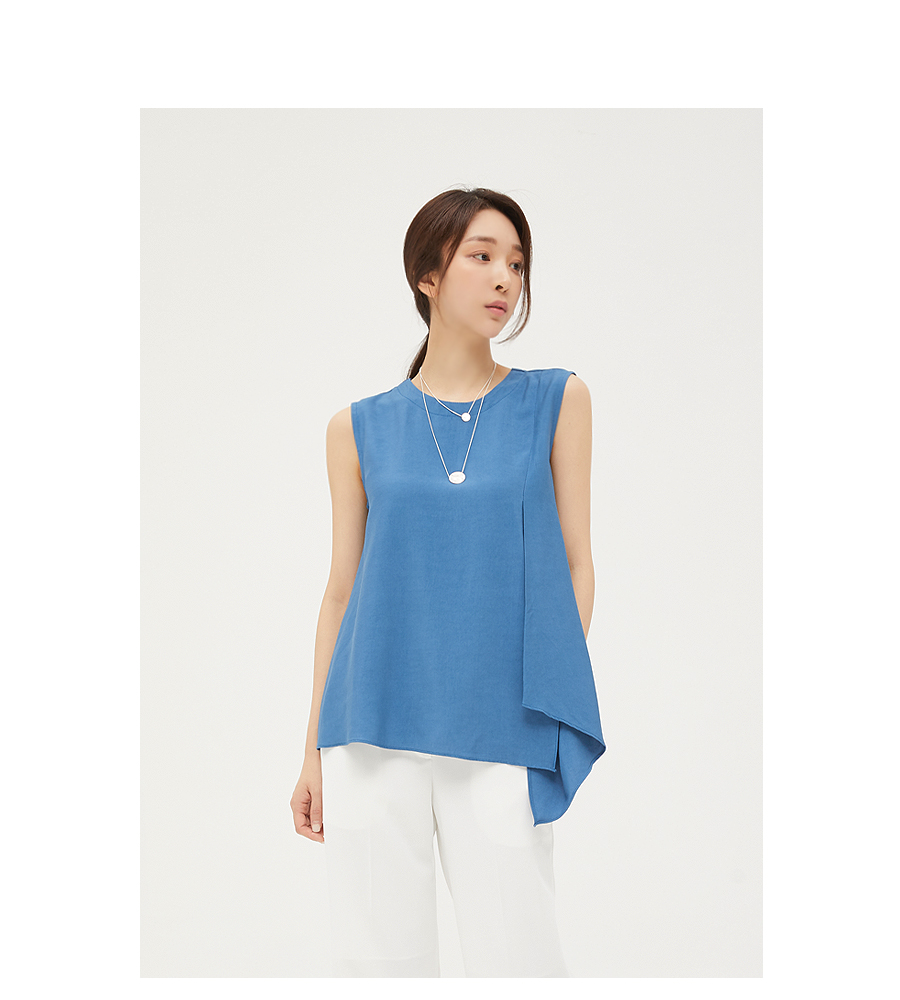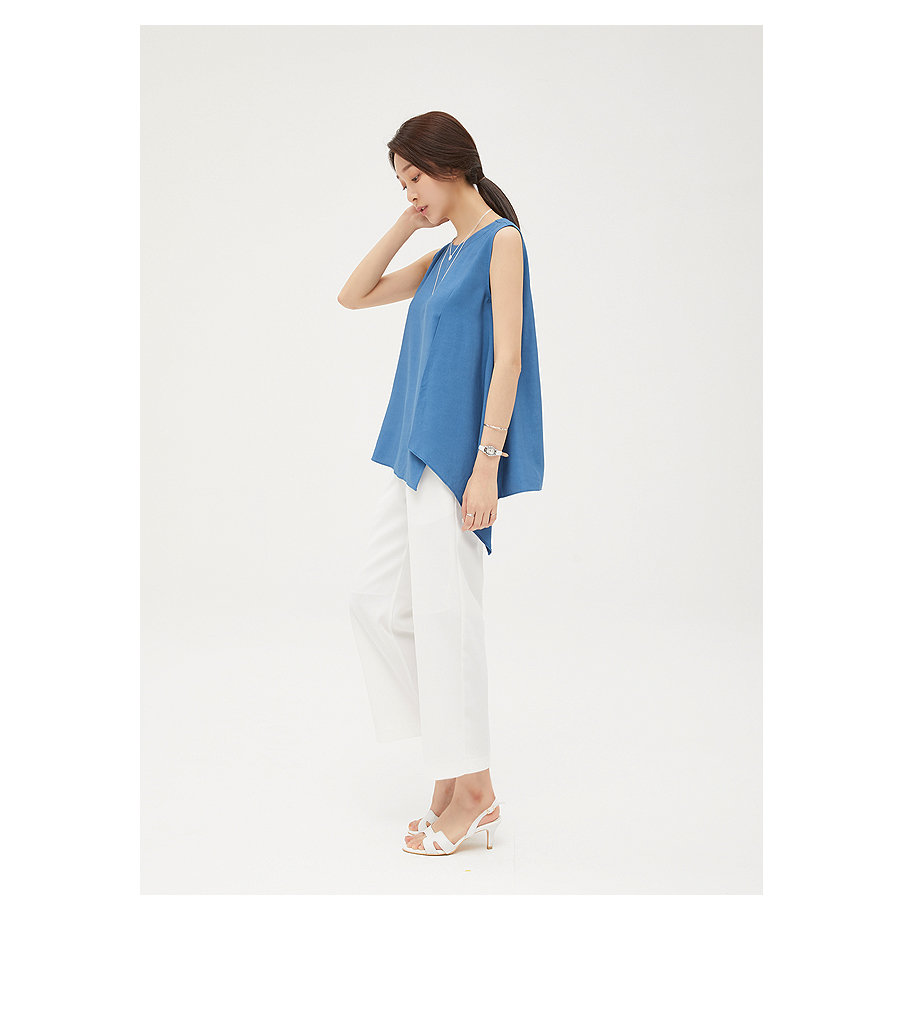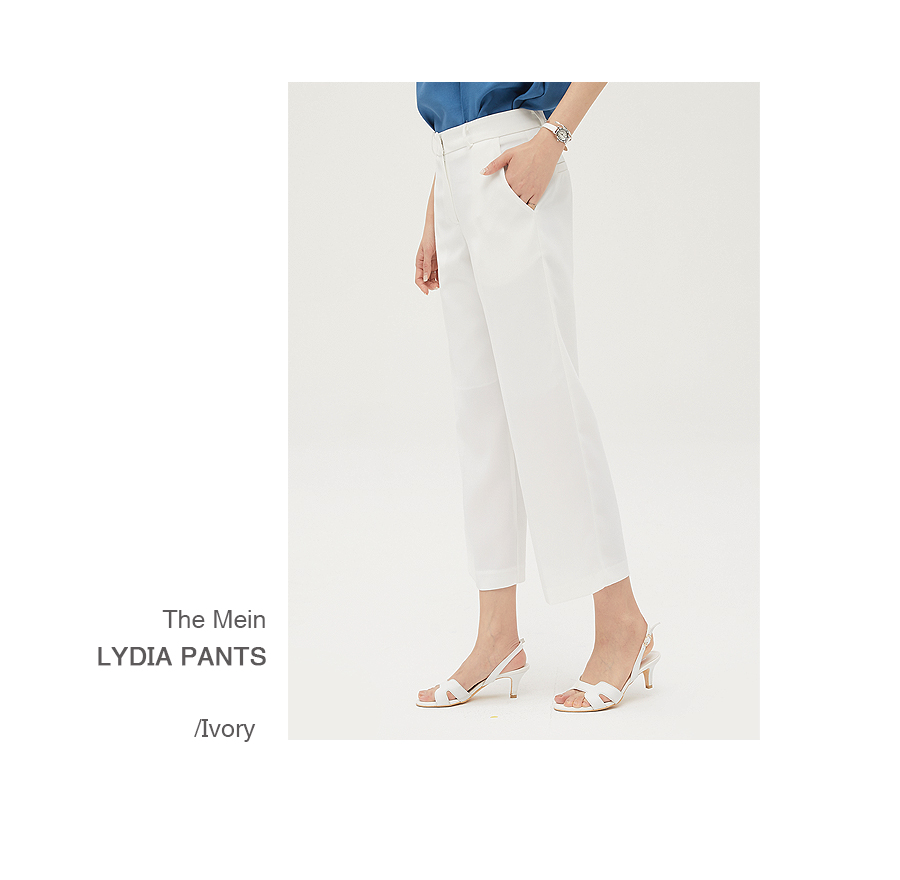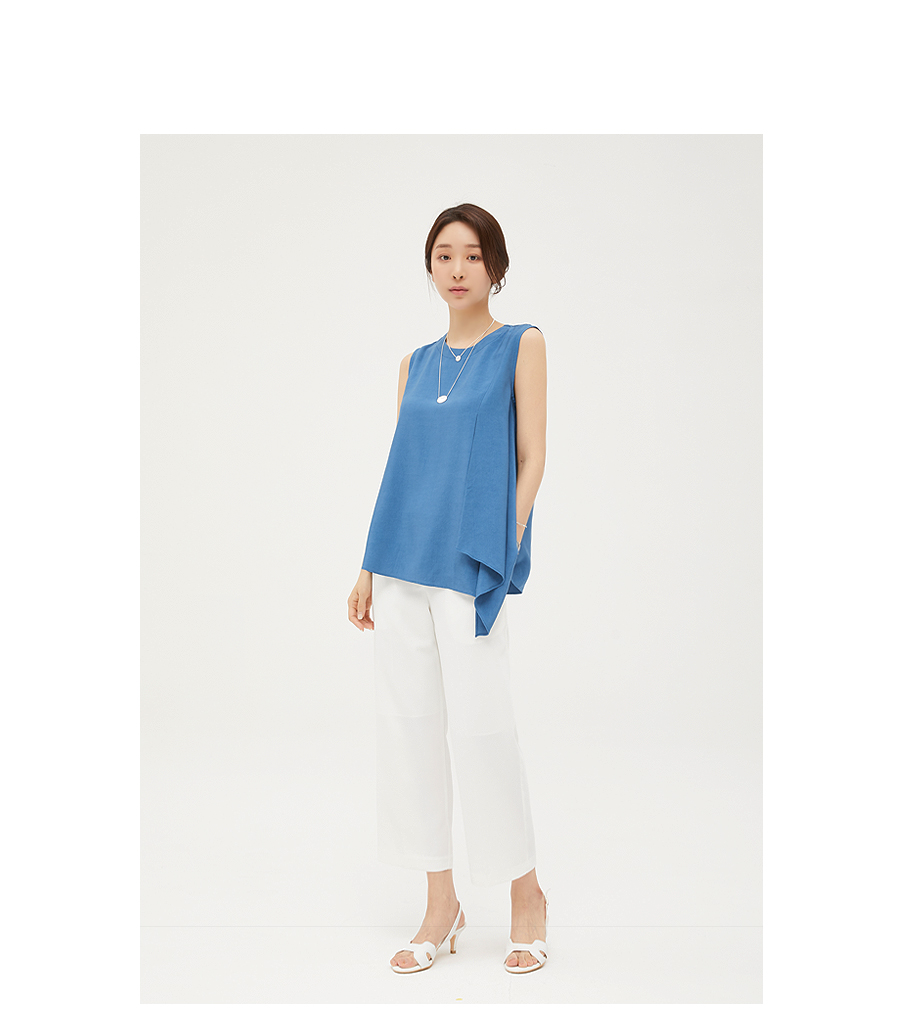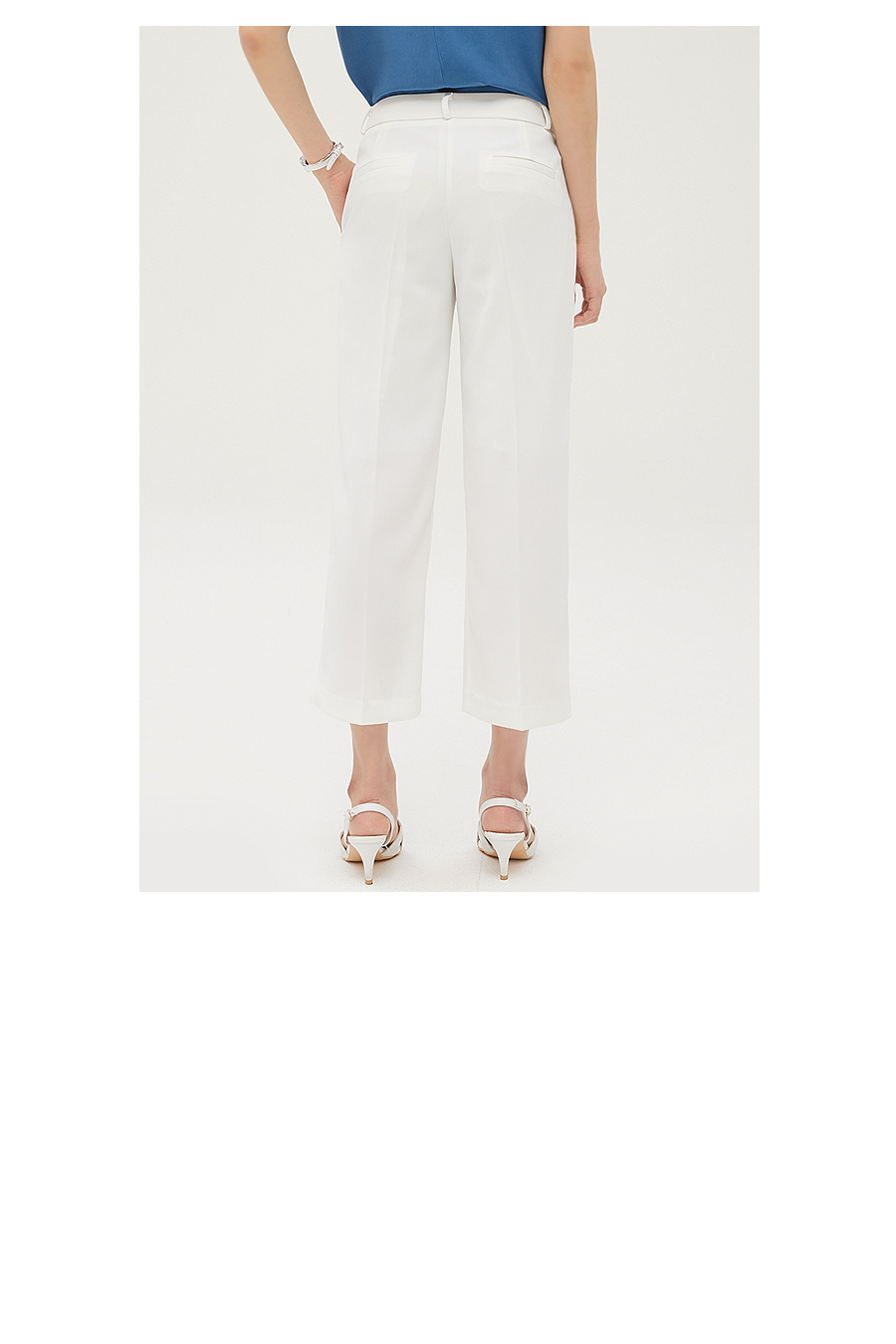 Detailed Info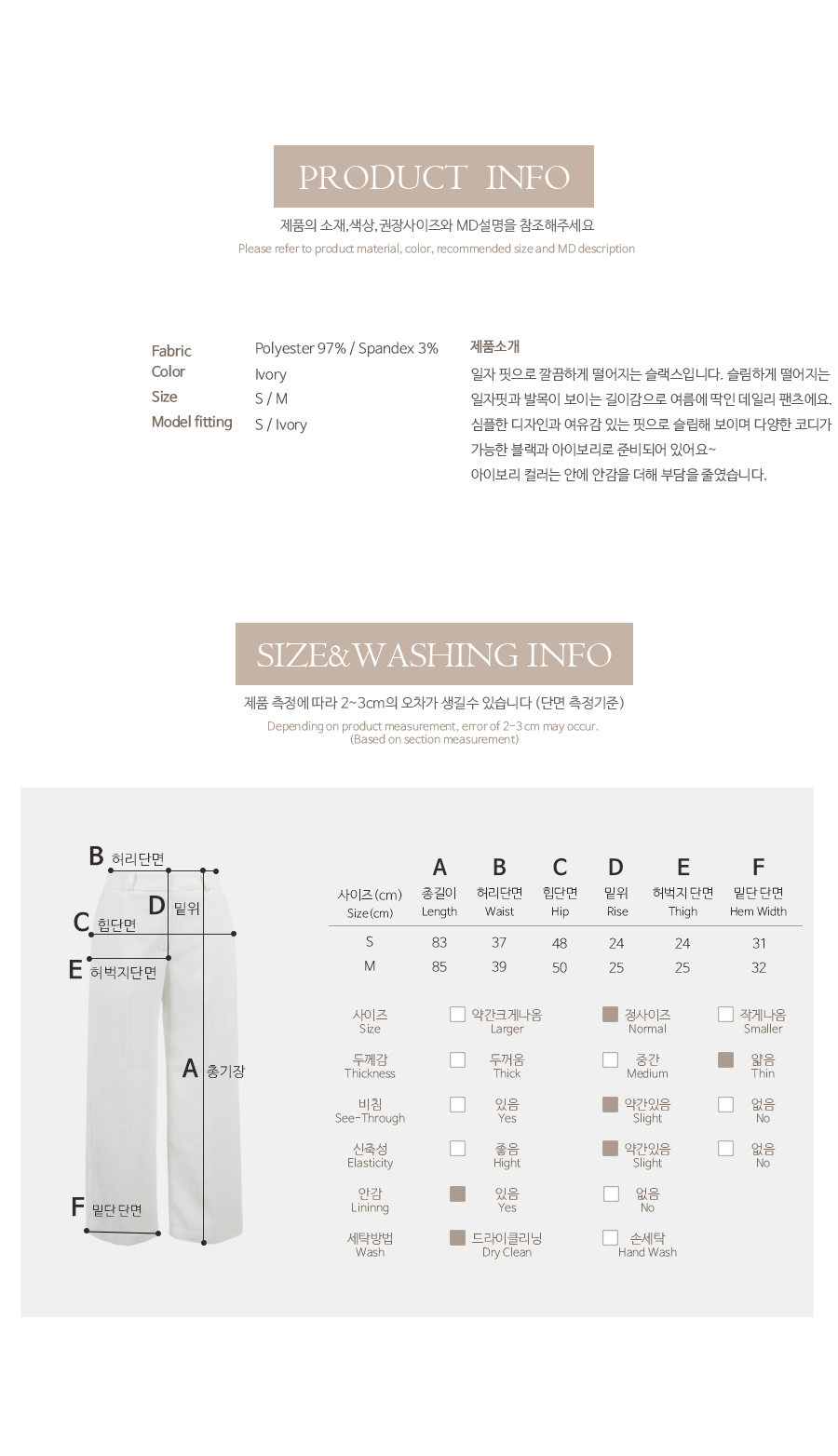 model Size