Description
Details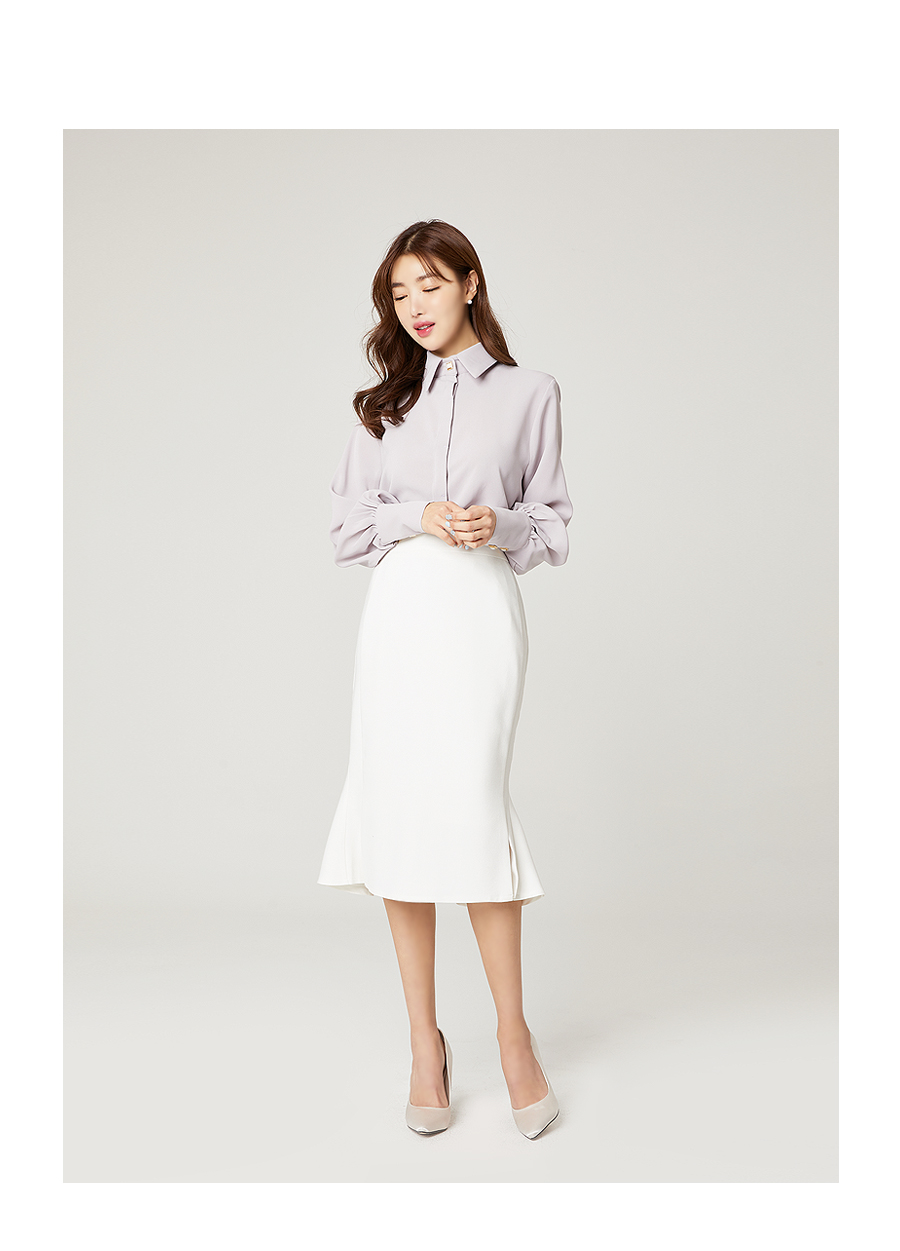 여성스런 라인을 만들어 주는 미디기장의 마오미 프릴 스커트 입니다.
깔끔한 허리선과 함께 뒷부분에 지퍼 클로징으로 간편하게 입으실 수 있는 아이템이예요.
골반,허벅지라인은 슬림하게 떨어지면서 밑단은 프릴 디테일을 주어 여성스러운 매력을 더욱 강조해 여리여리한 핏을 연출해줍니다.
밑단 양옆라인에 트임를 넣어주어 활동하시는데 불편을 덜어줍니다.
혼솔 지퍼로 깔끔하게 클로징 되며 안감이 있어 속옷라인을 잡아줍니다.
기본이 되는 블랙과 화이트 컬러로 구성이 되어 있습니다.

*
A lovely midi skirt with a clean waistline that follows the bodyline and ends with a frill detail.
Comes with a closure zipper at the back for easy fitting.
Its cut creates a slimming effect on the hip line while the frill detail creates a lovely and stylish focal point to the overall look.
The skirt has slit details on both sides that allows for easy movement.
Also comes with an inner lining. Available in basic colors – Black and White.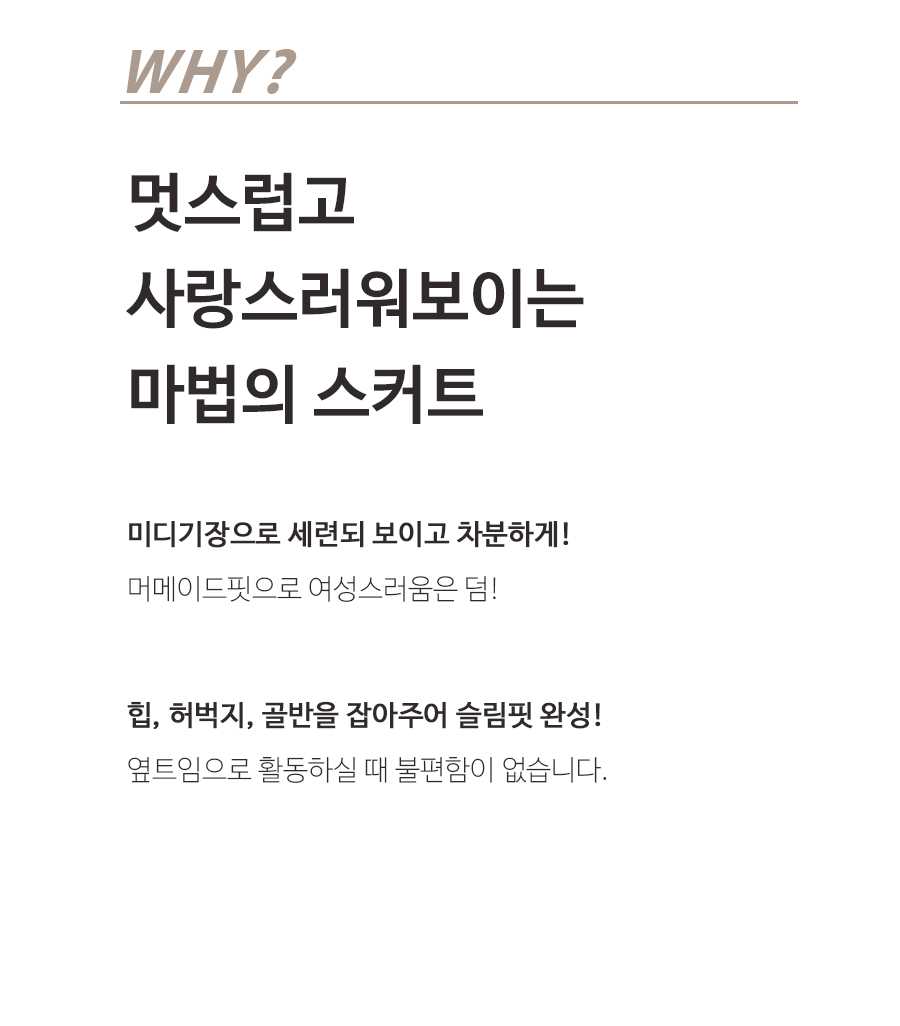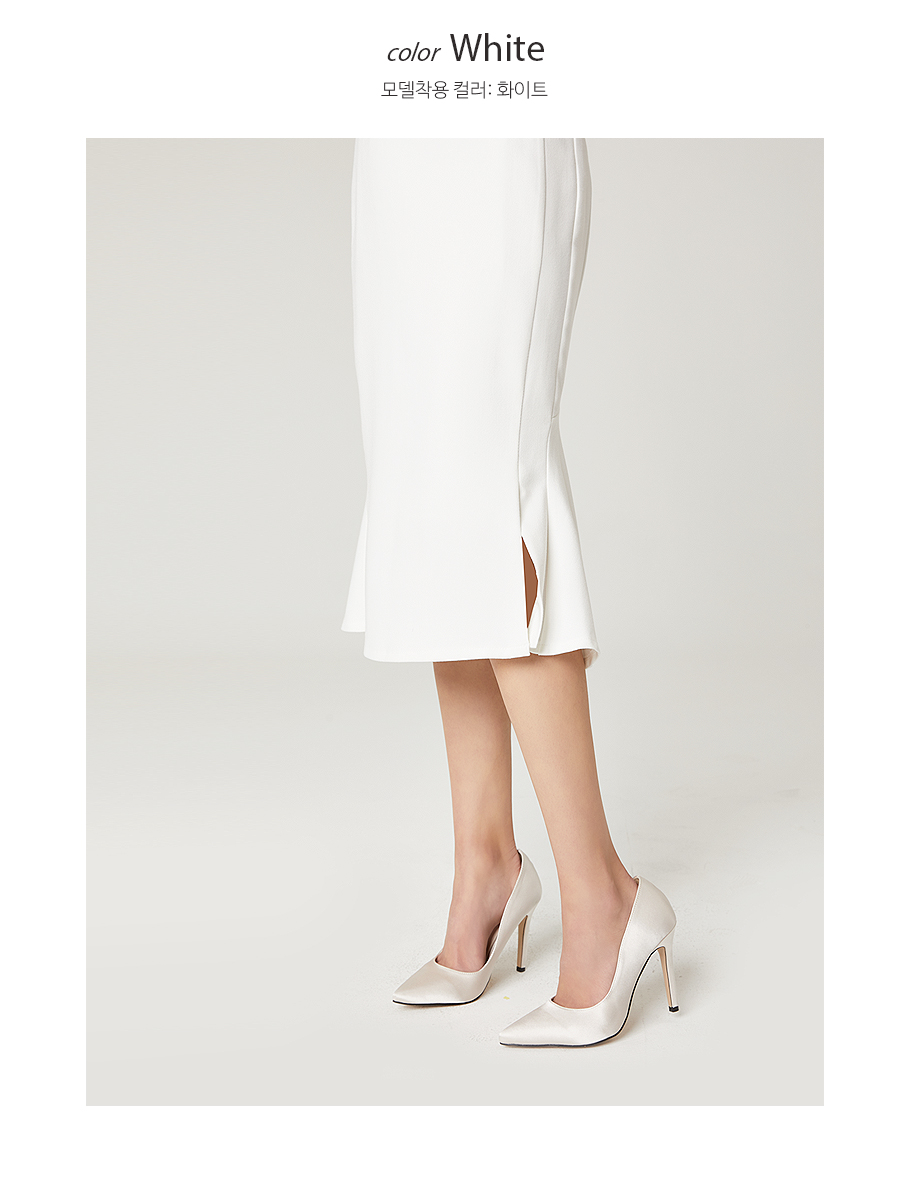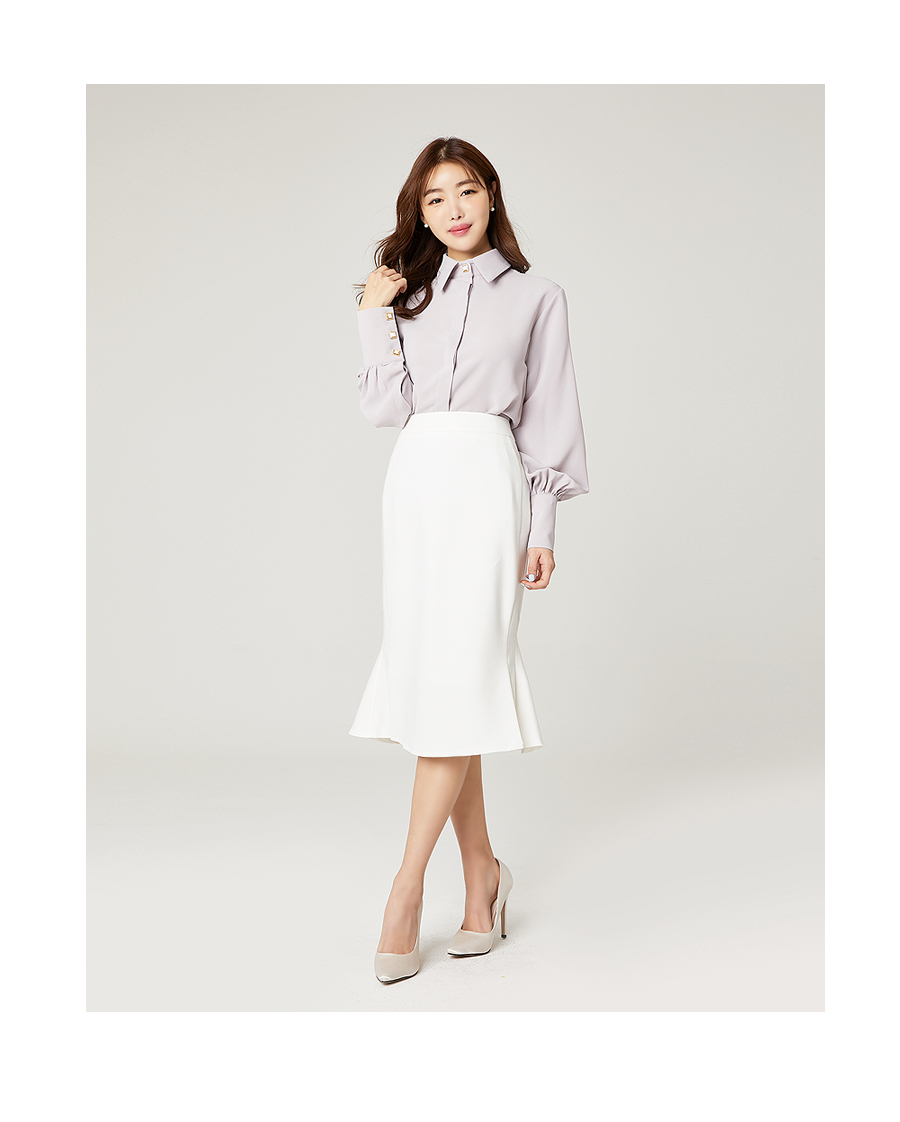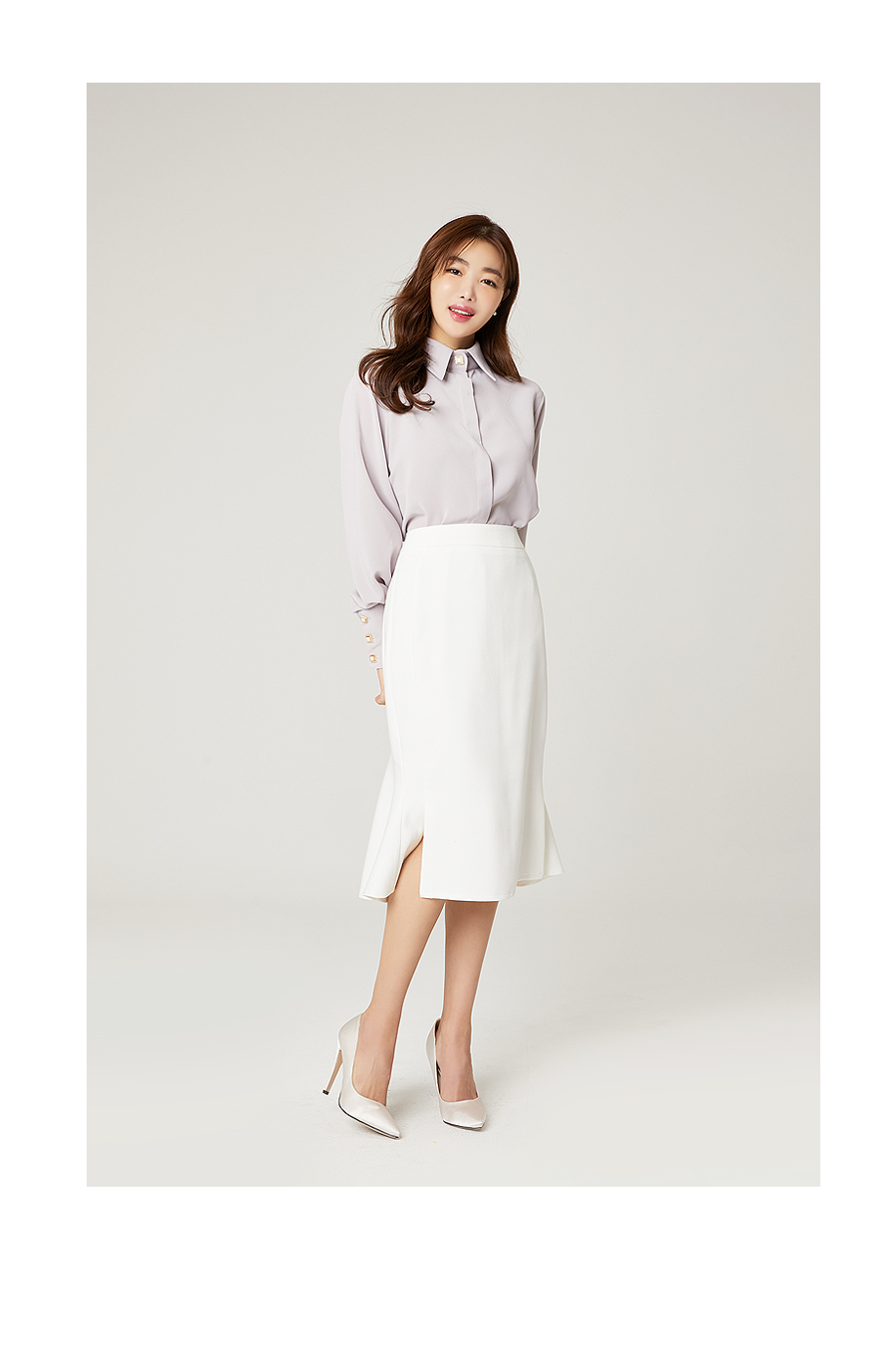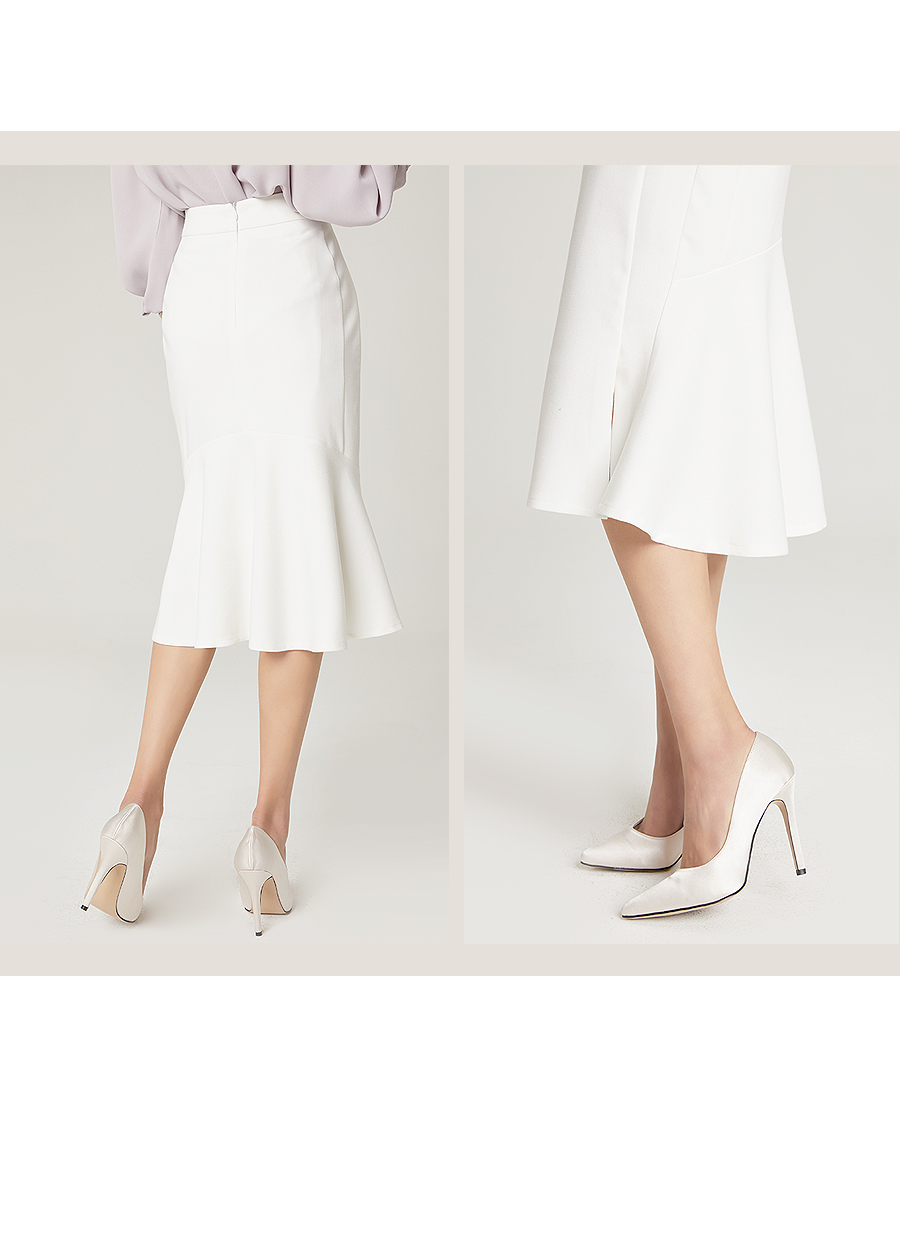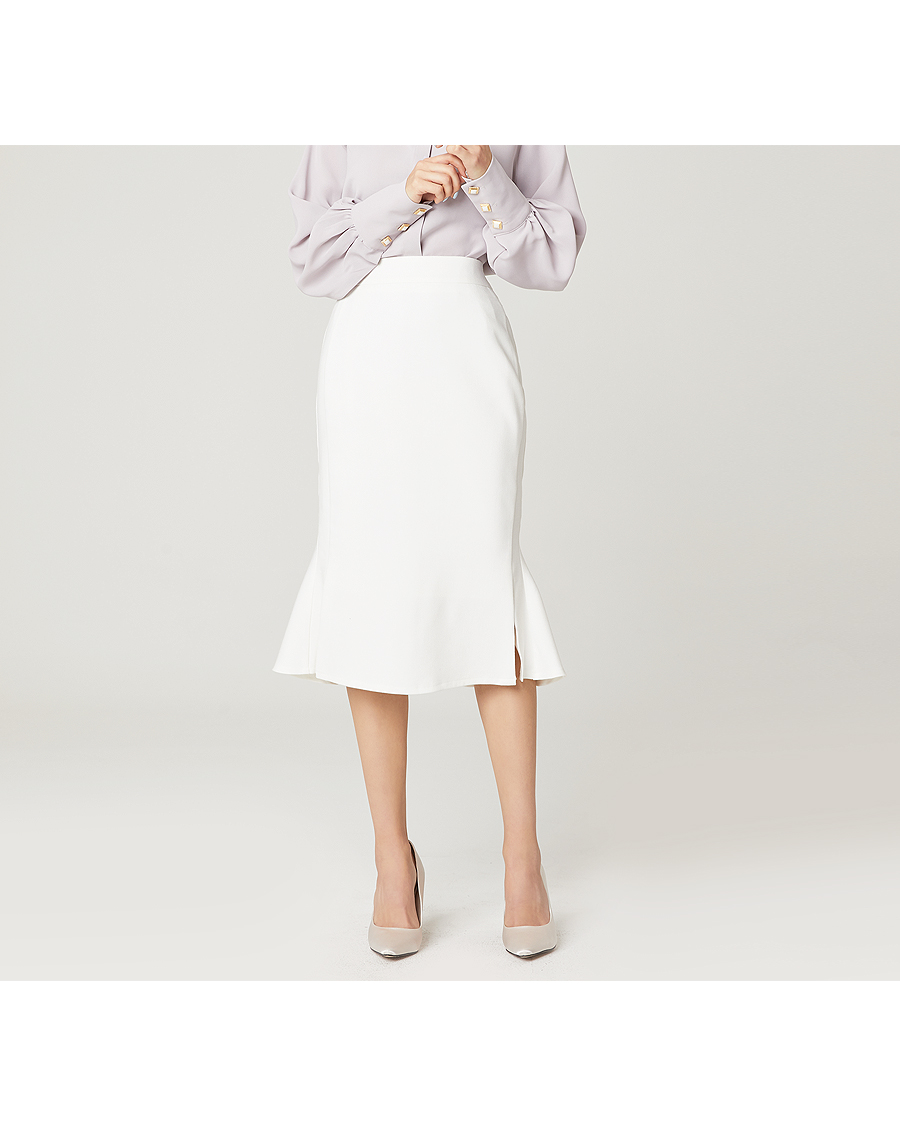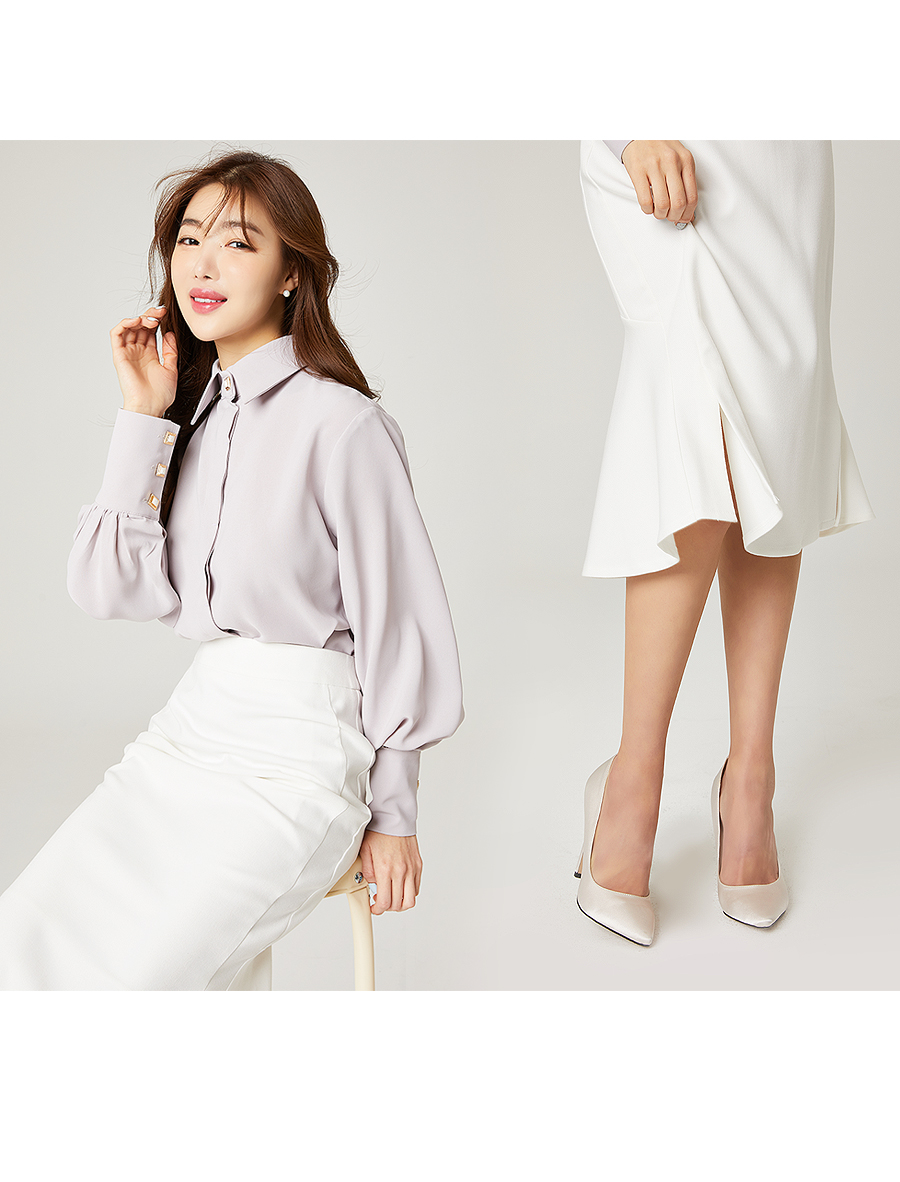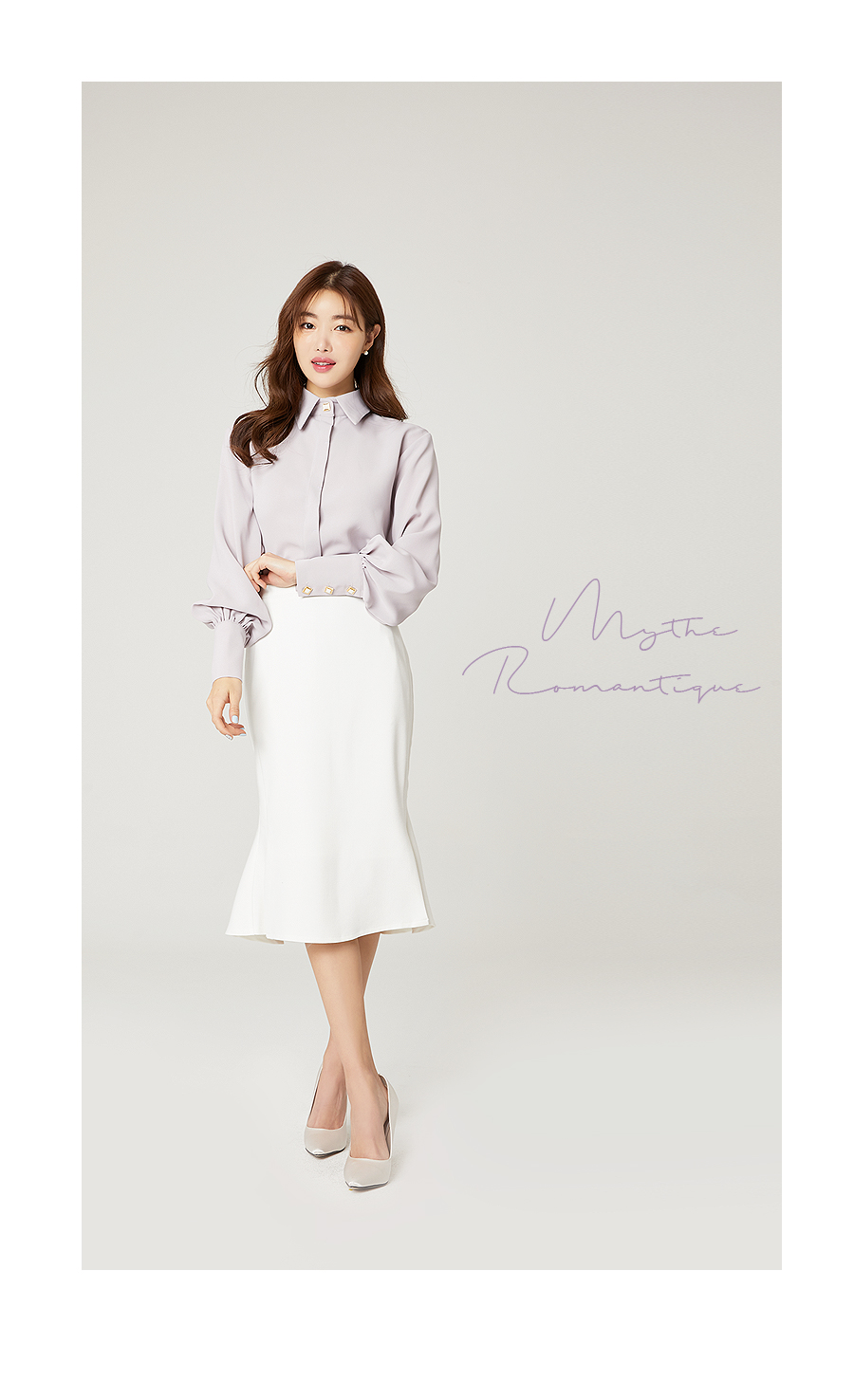 Detailed Info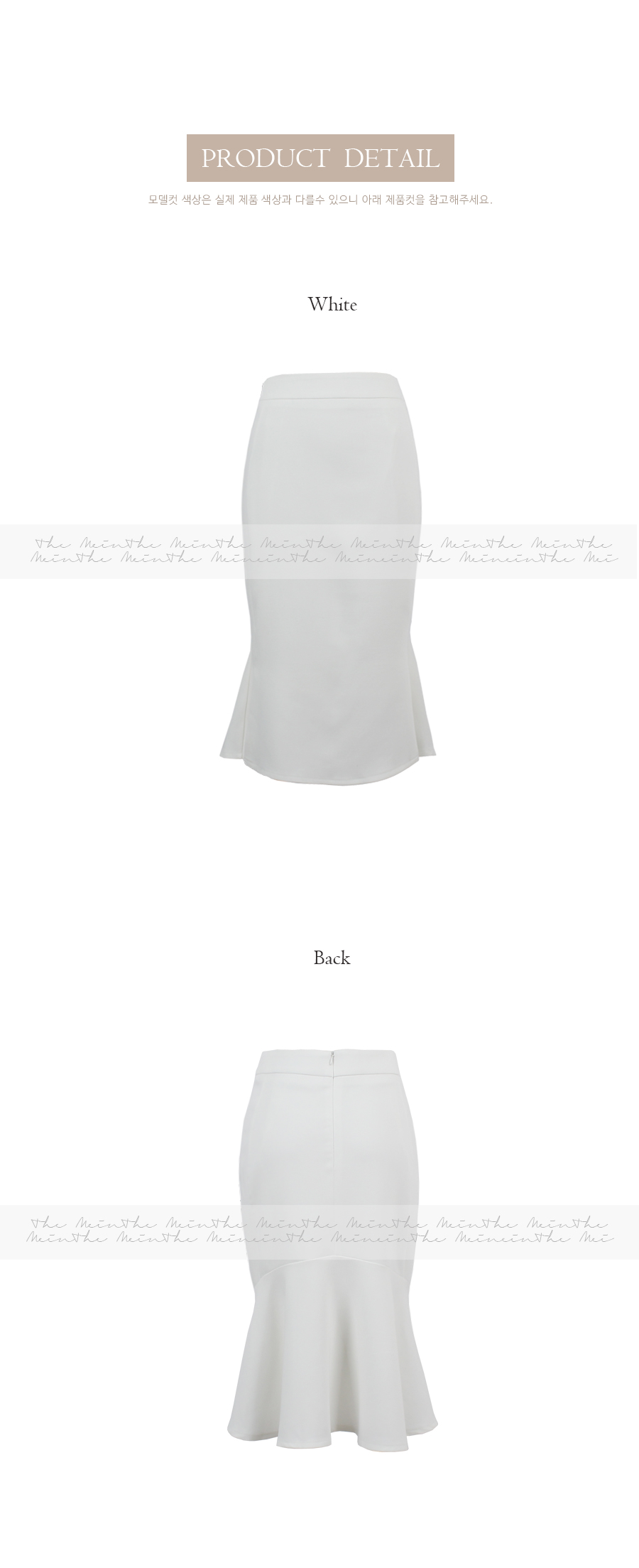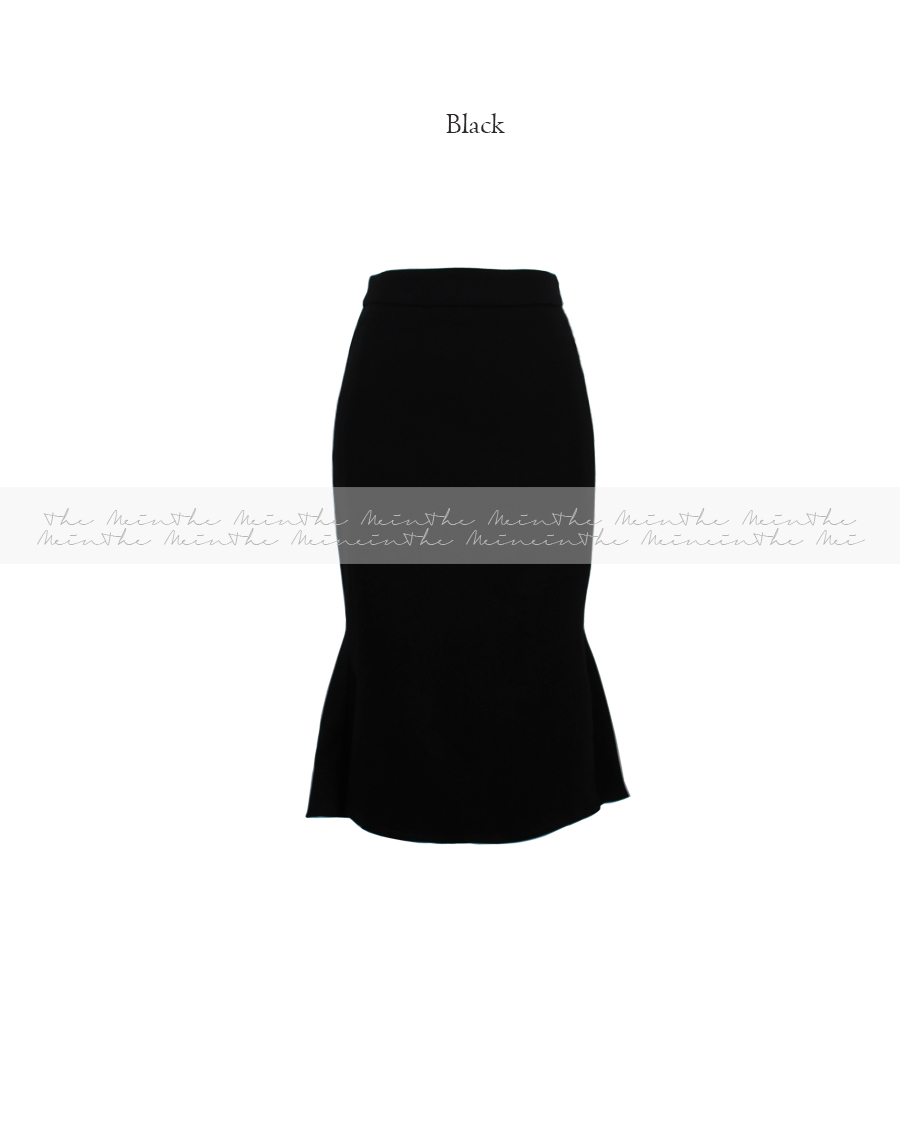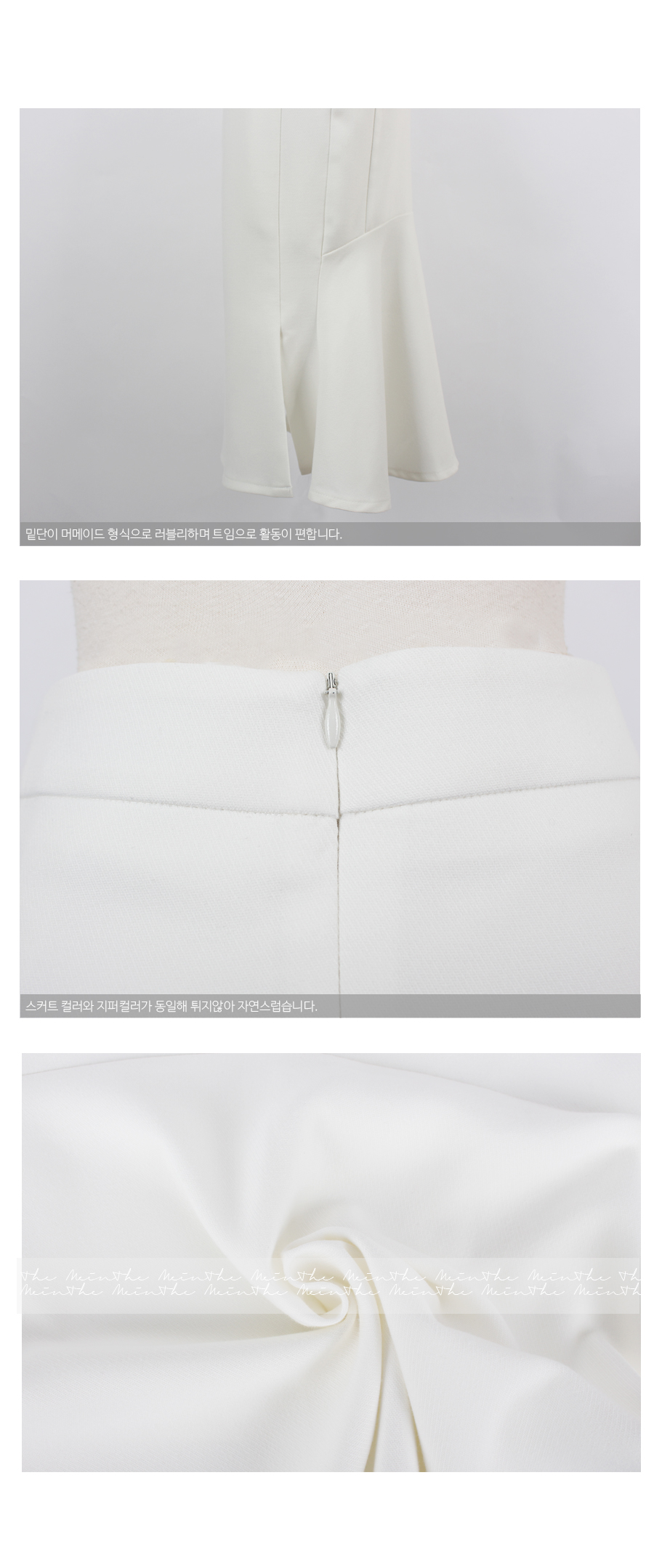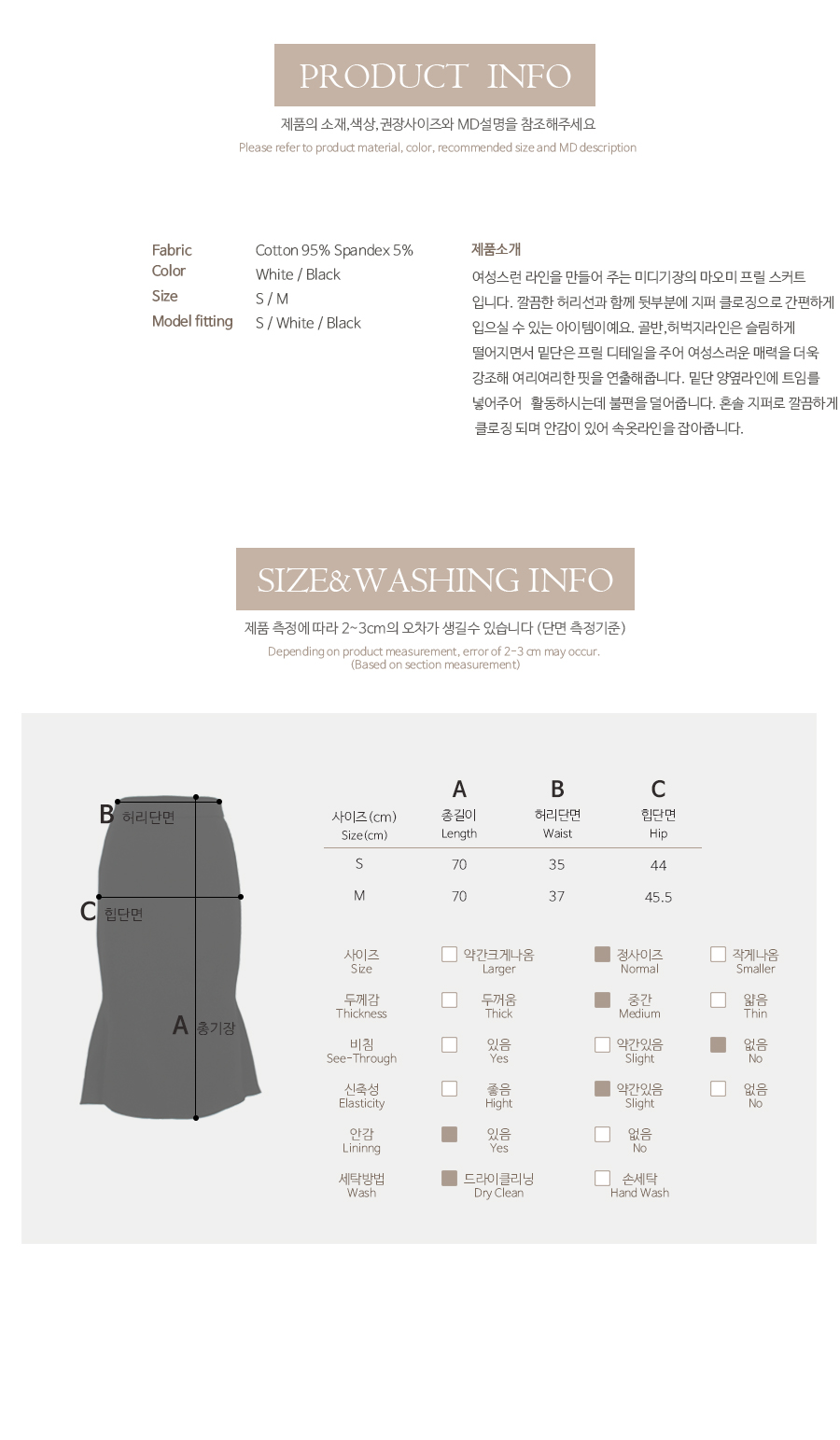 model Size