Description
Details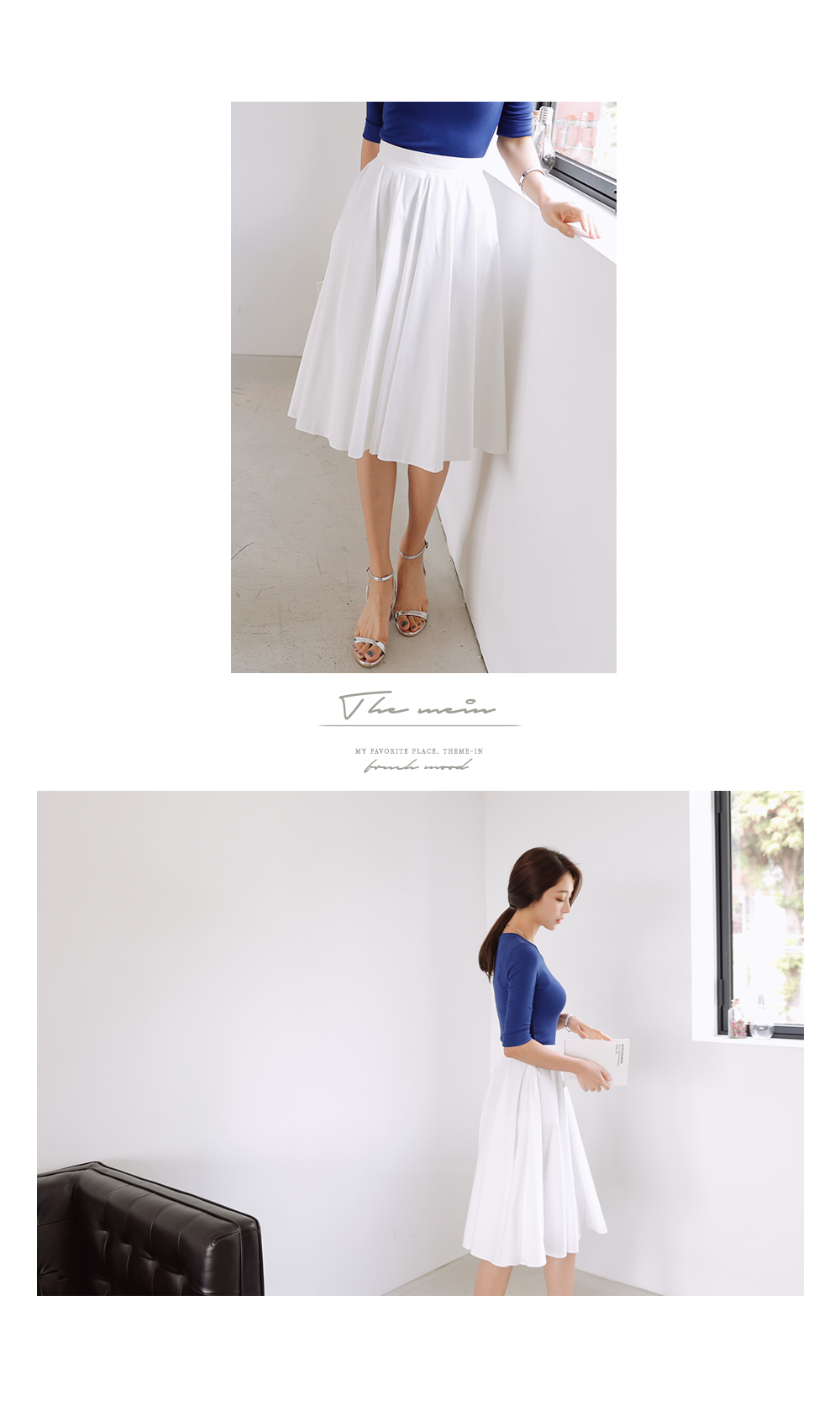 풍성한 플레어 라인이 돋보이는 스커트에요.
부드러운 컬러들로 구성된 아이템이랍니다.
폴리에스테르와 코튼 혼방소재로 제작 되어
간절기와 여름에 입기 좋은 두께감이에요.
매끄러운 안감이 들어있어 편안하게 입을 수 있어요.
허리 옆 지퍼로 간편하게 클로징이 가능하구요.
S,M 사이즈로 구성되어 있구요,
평소 26 (S) 사이즈를 입는 모델에게 여유있게 맞았어요.
*
  Beautiful midi skirt that
stands out with its generous flare.
Fabric is comfortable and great for summer weather.
Comes with a smooth lining
for comfortable wear and
the hidden zip closure keeps the silhouette smooth.
Available in Sizes S and M,
in soft dreamy colours of
Ivory, Beige and Light Blue.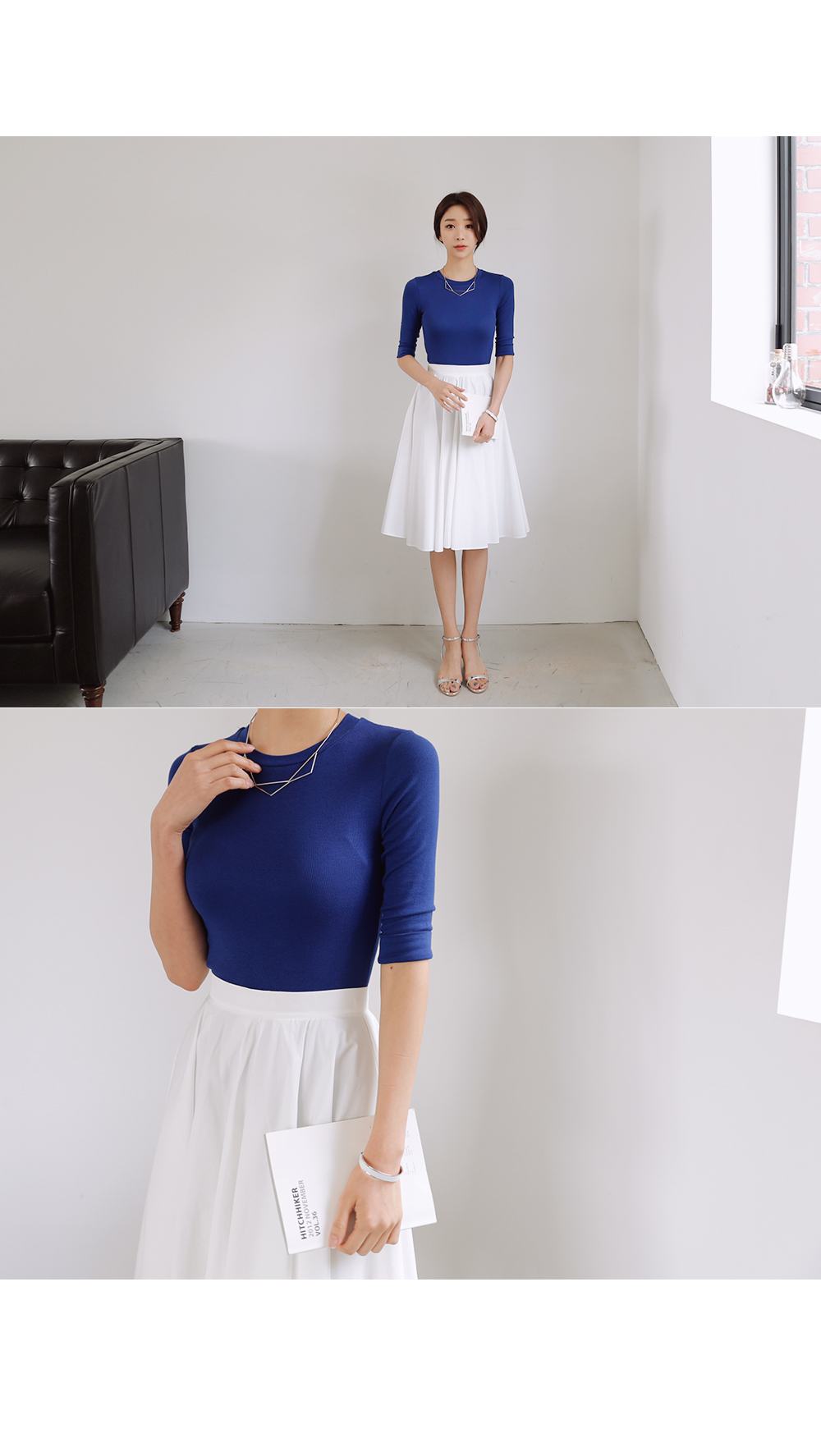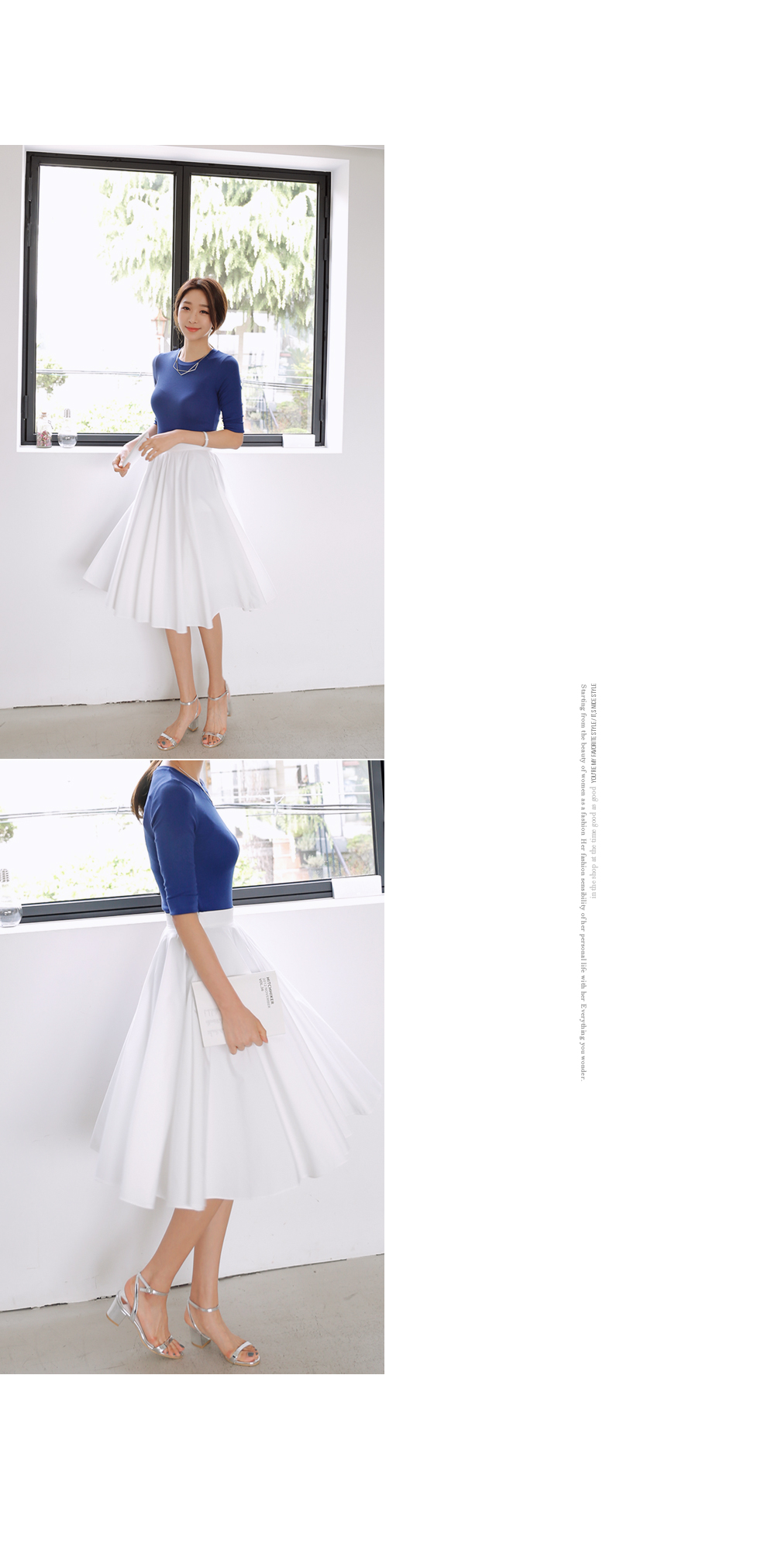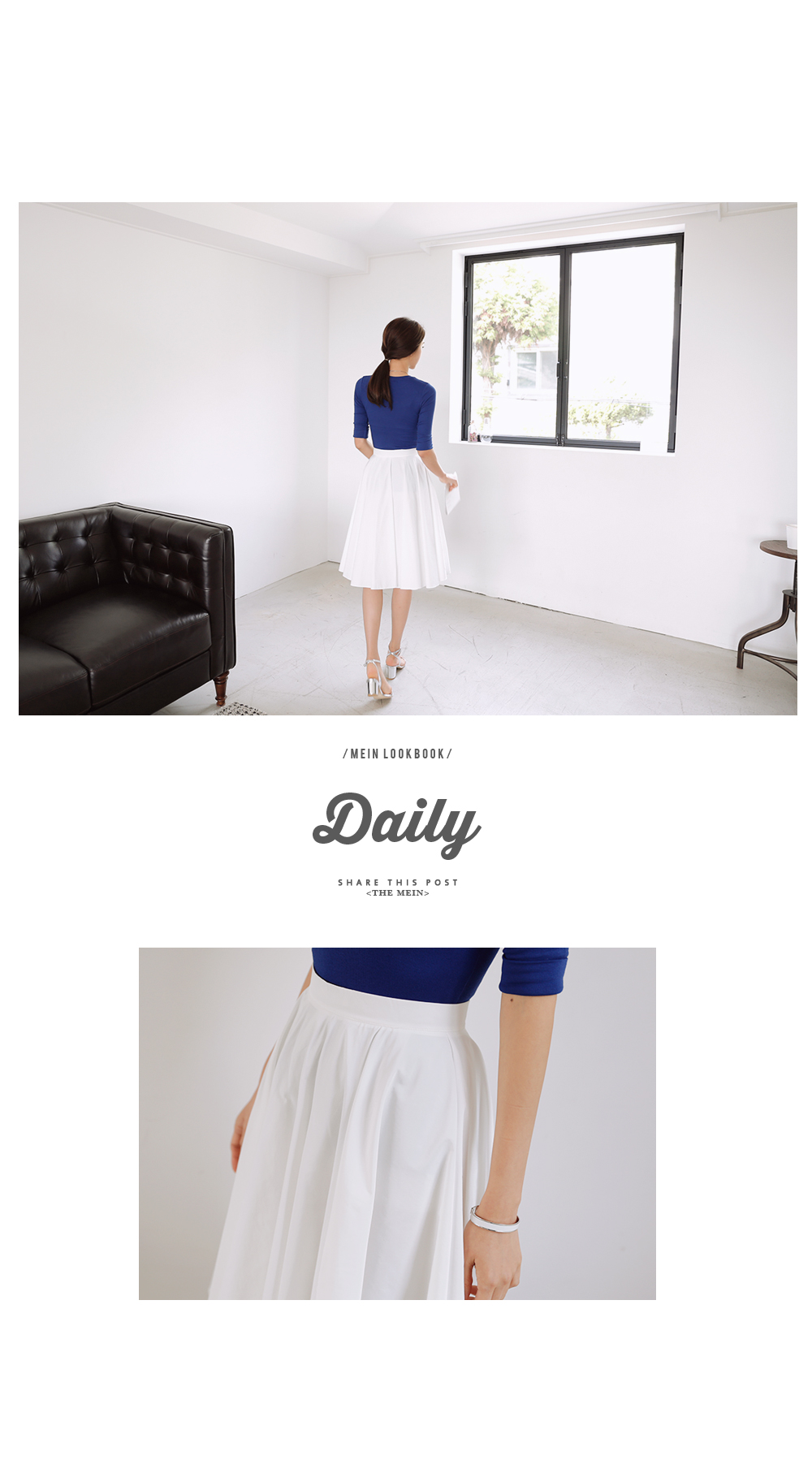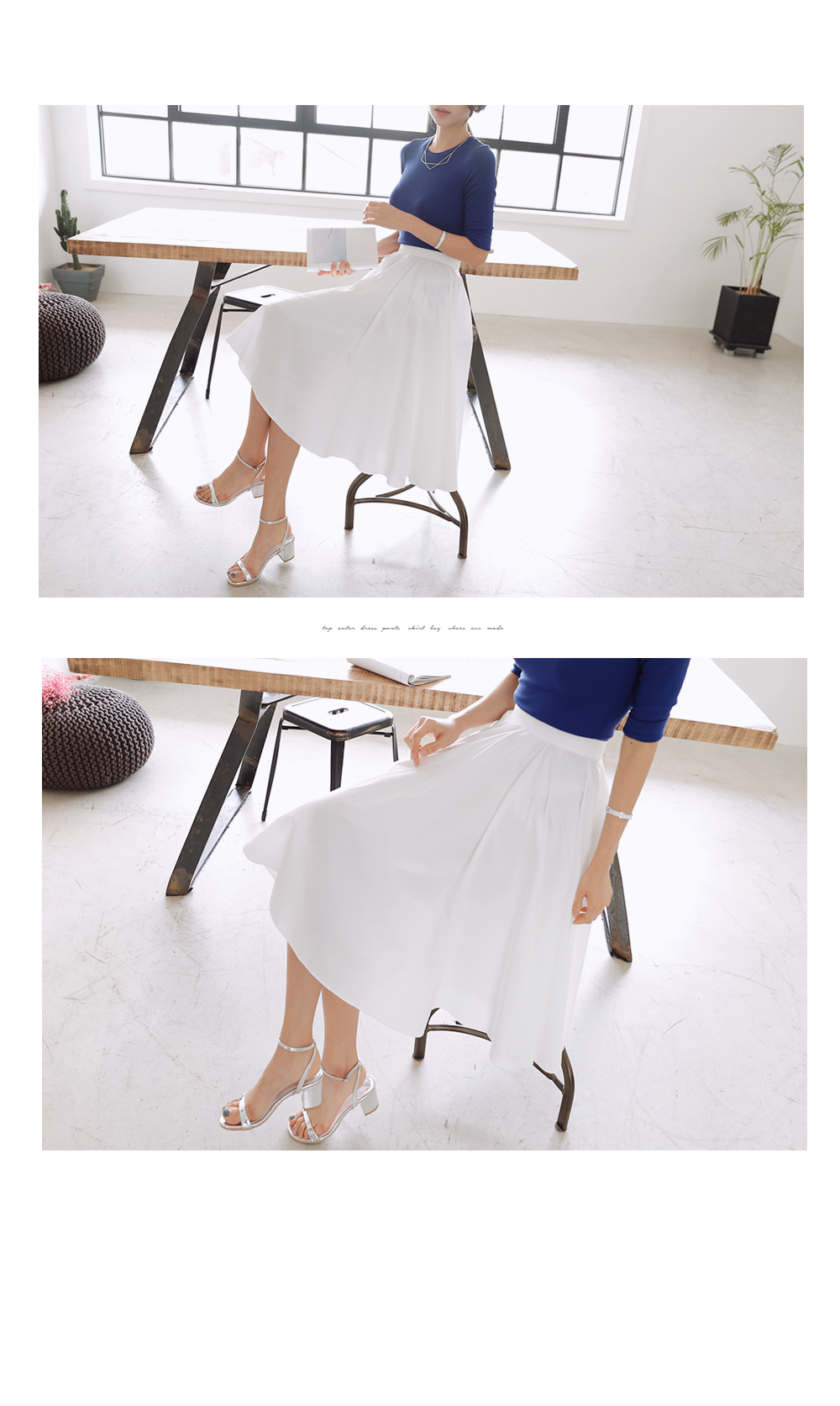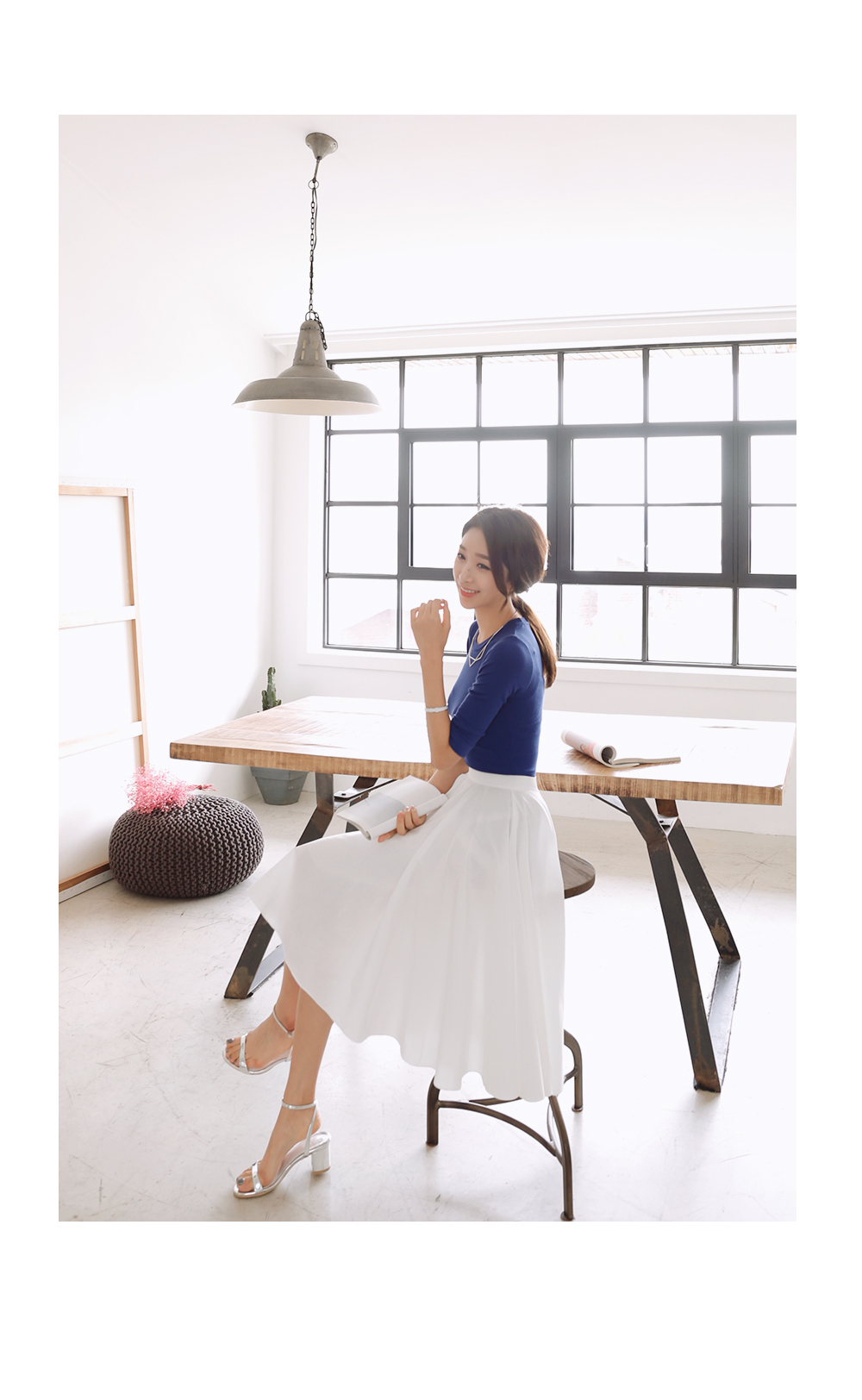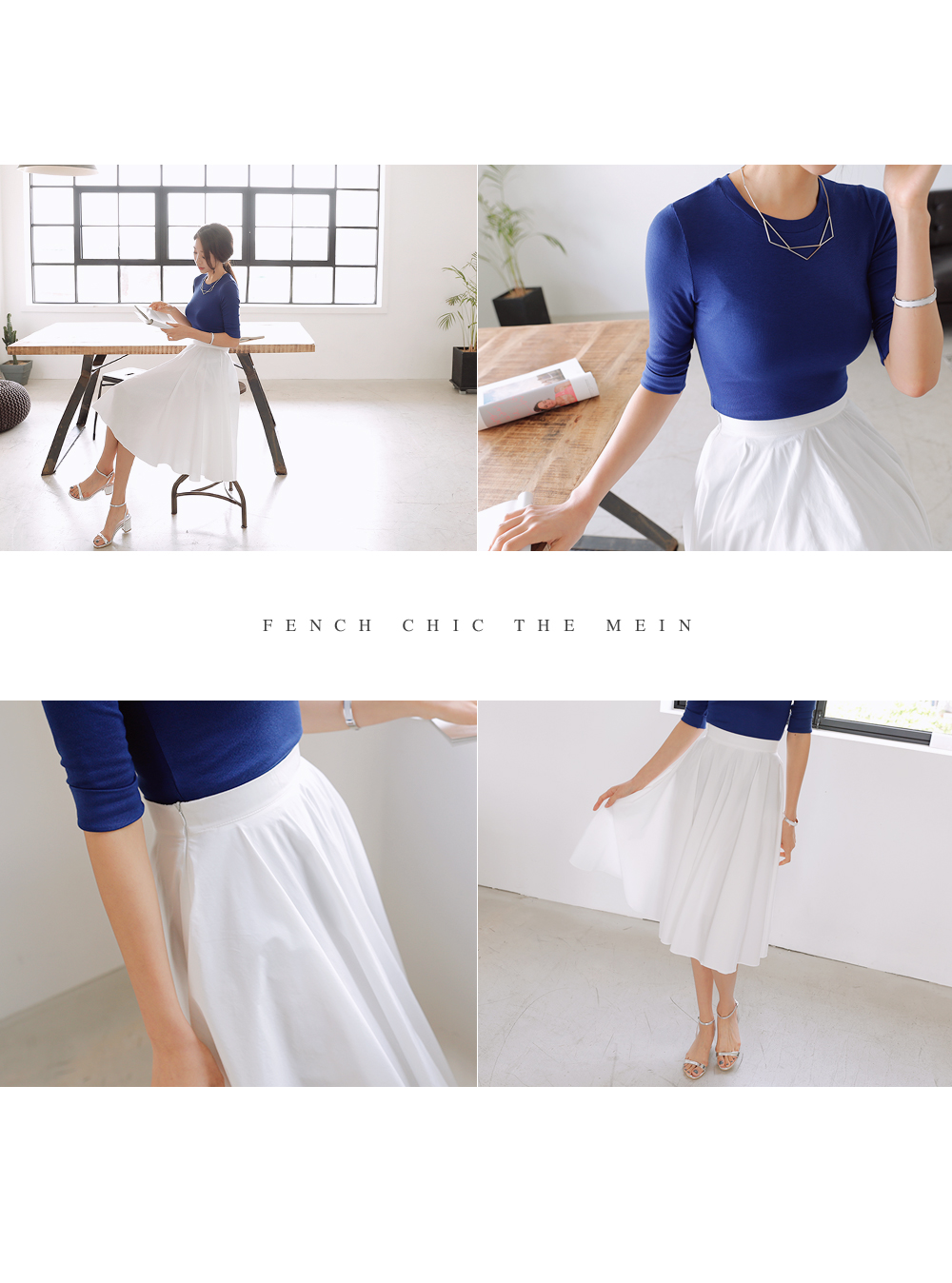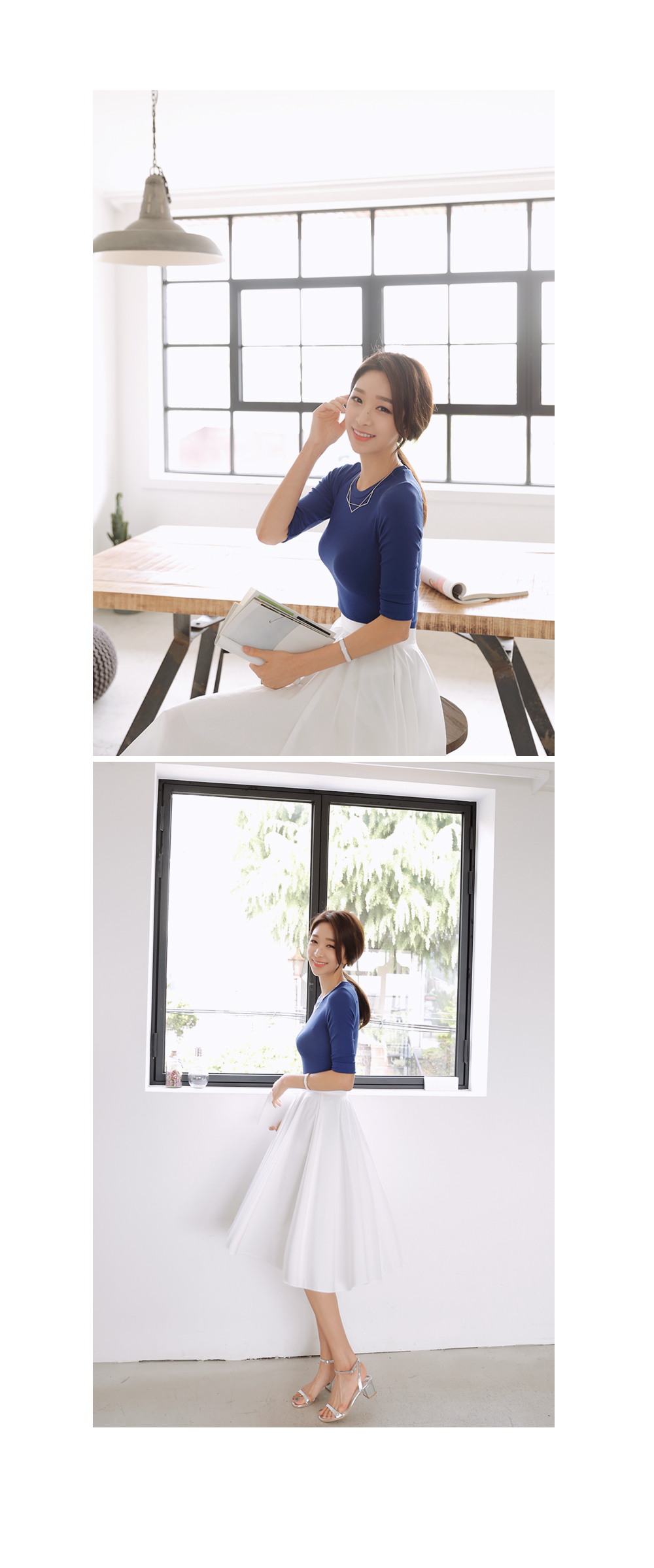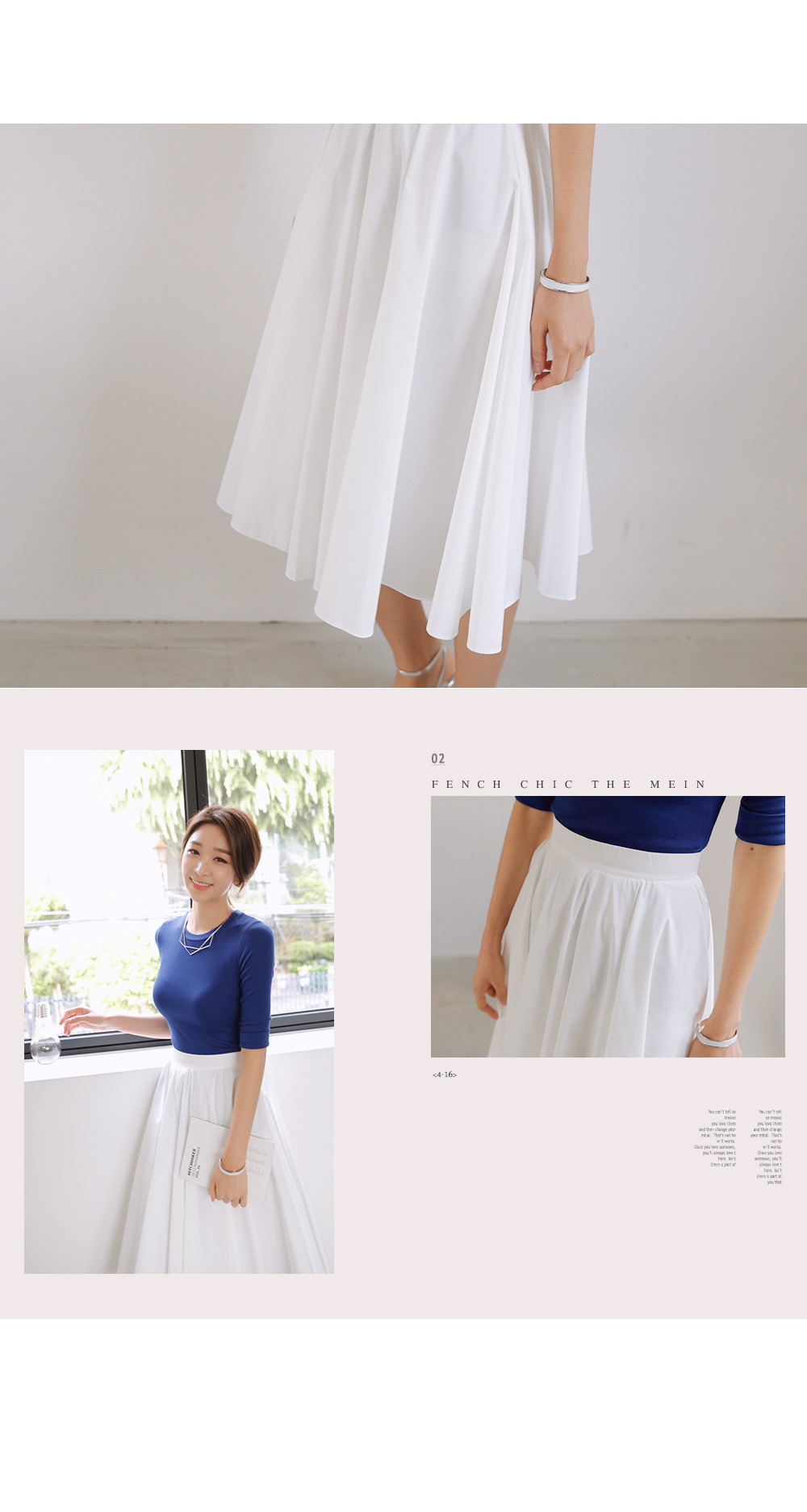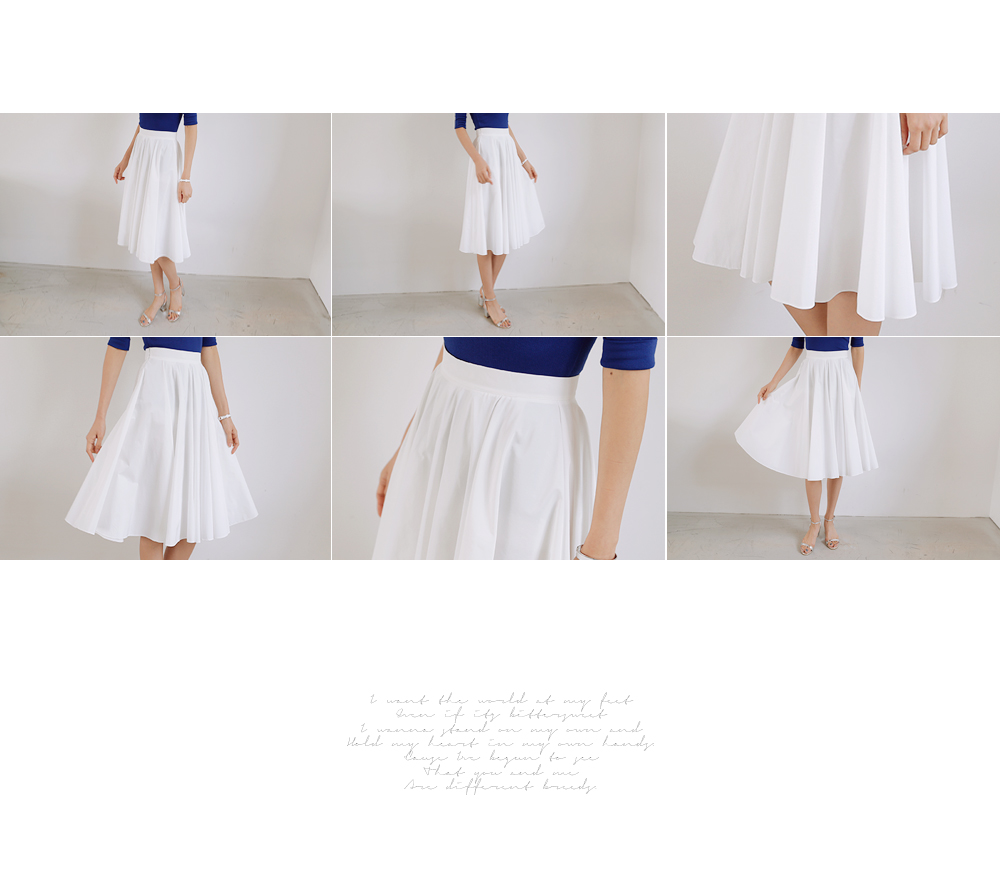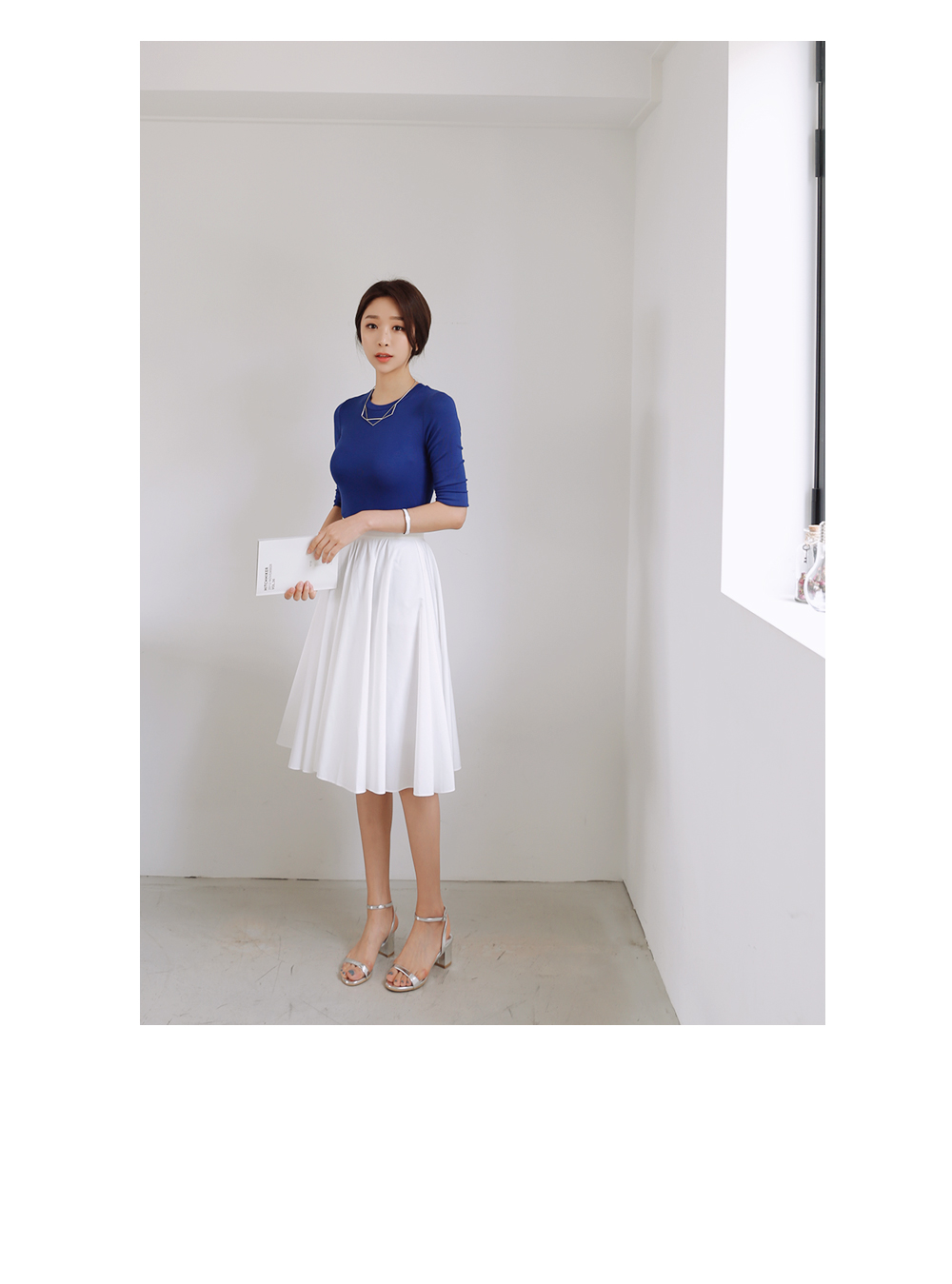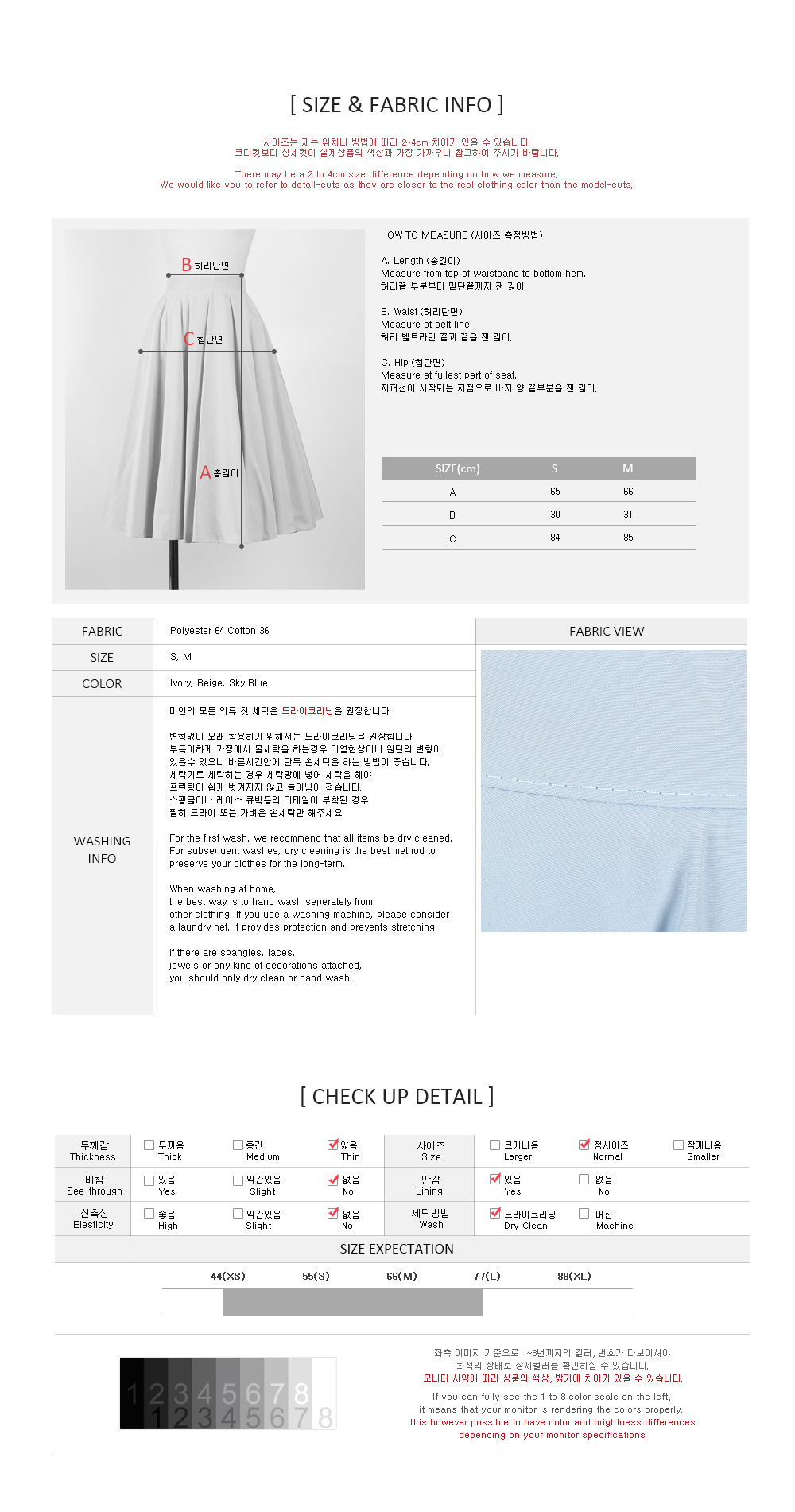 Detailed Info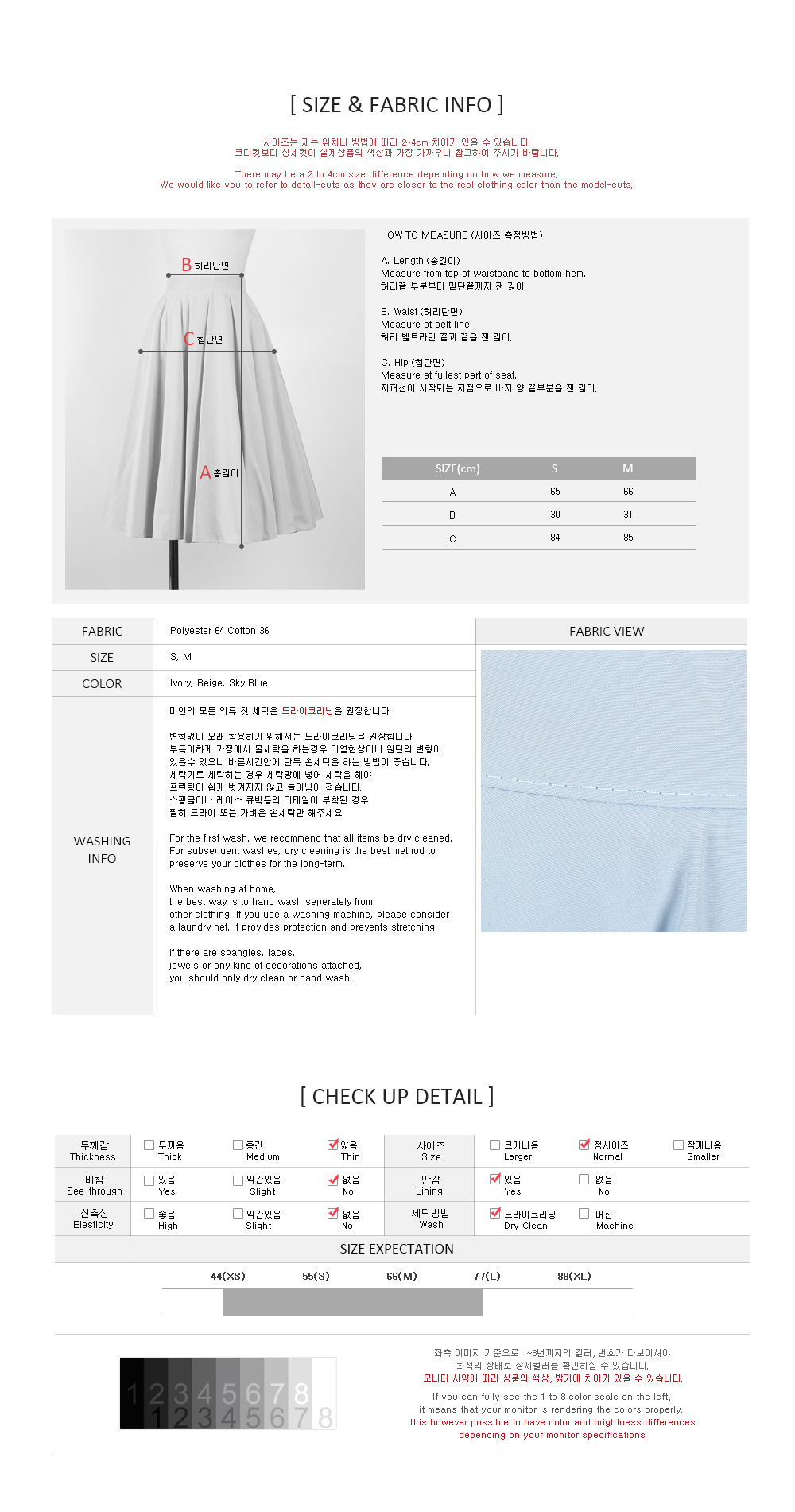 model Size