Description
Details
Luxurious and feminine blouse.
Simple and neat design with its V neckline, and a relaxed fit that covers the bodyline.
Flowy fabric falls naturally, creating a sophisticated look.
Versatile and practical - style it with a skirt, pair of slacks or denim for a variety of looks.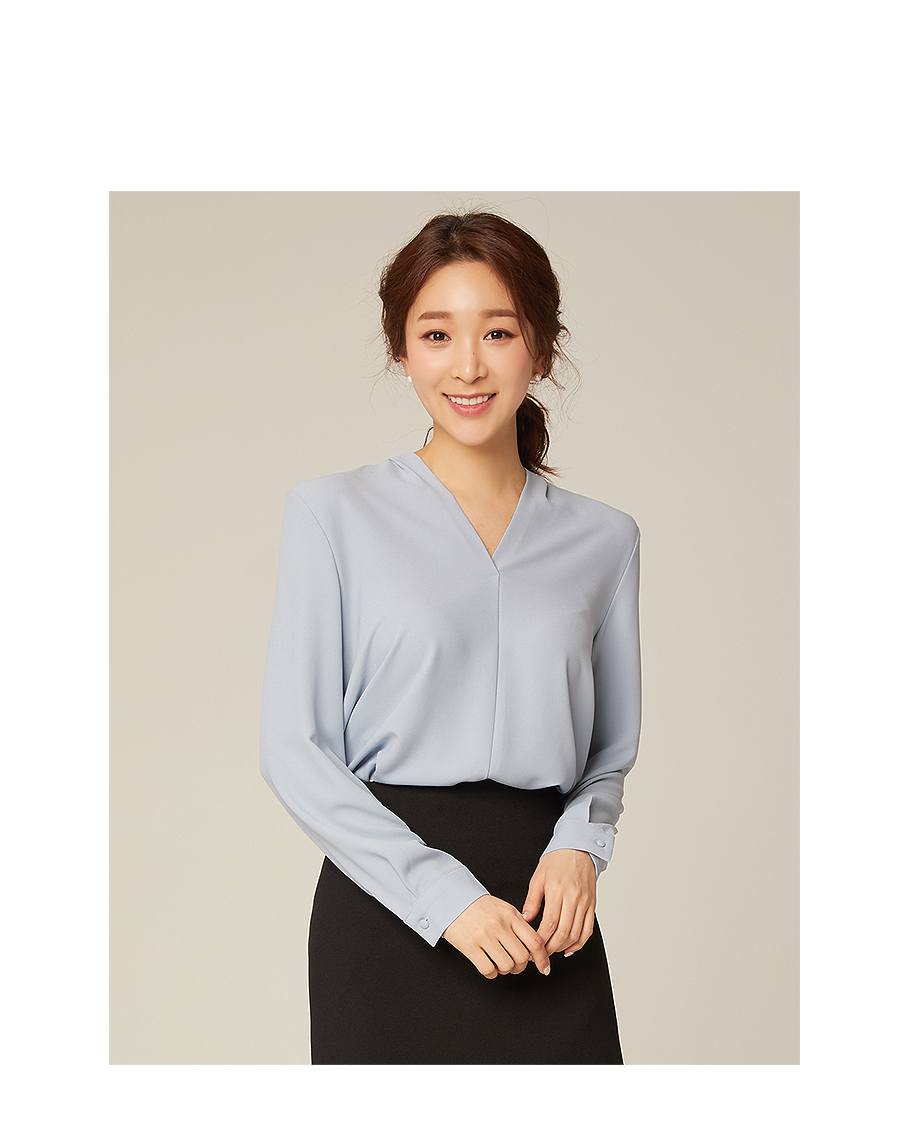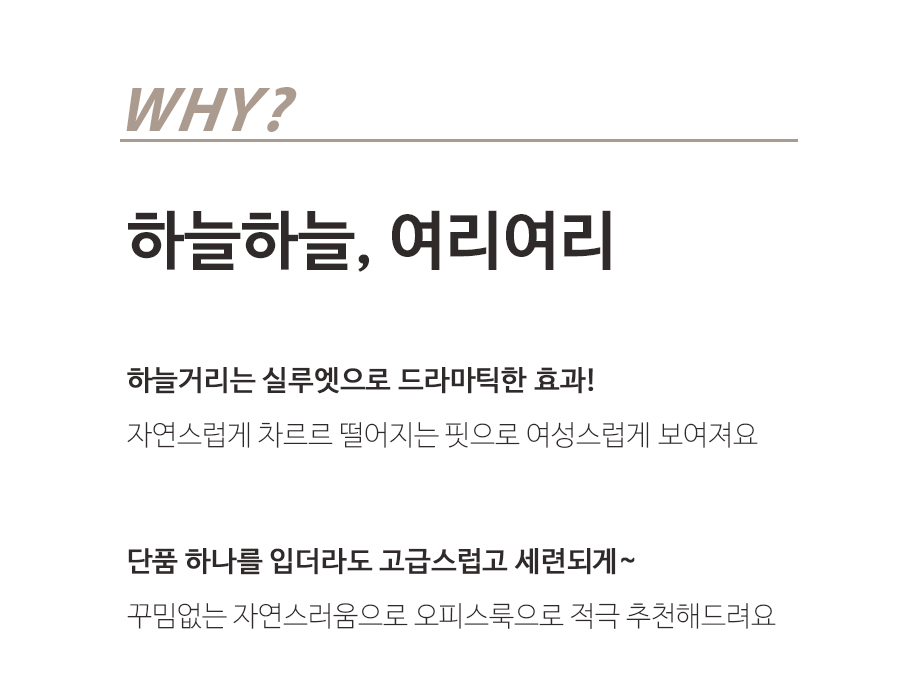 Gentle and soft.
Fluttering silhouette for a dramatic effect.
Naturally flowy fabric creates a feminine mood.
Sophisticated and refined.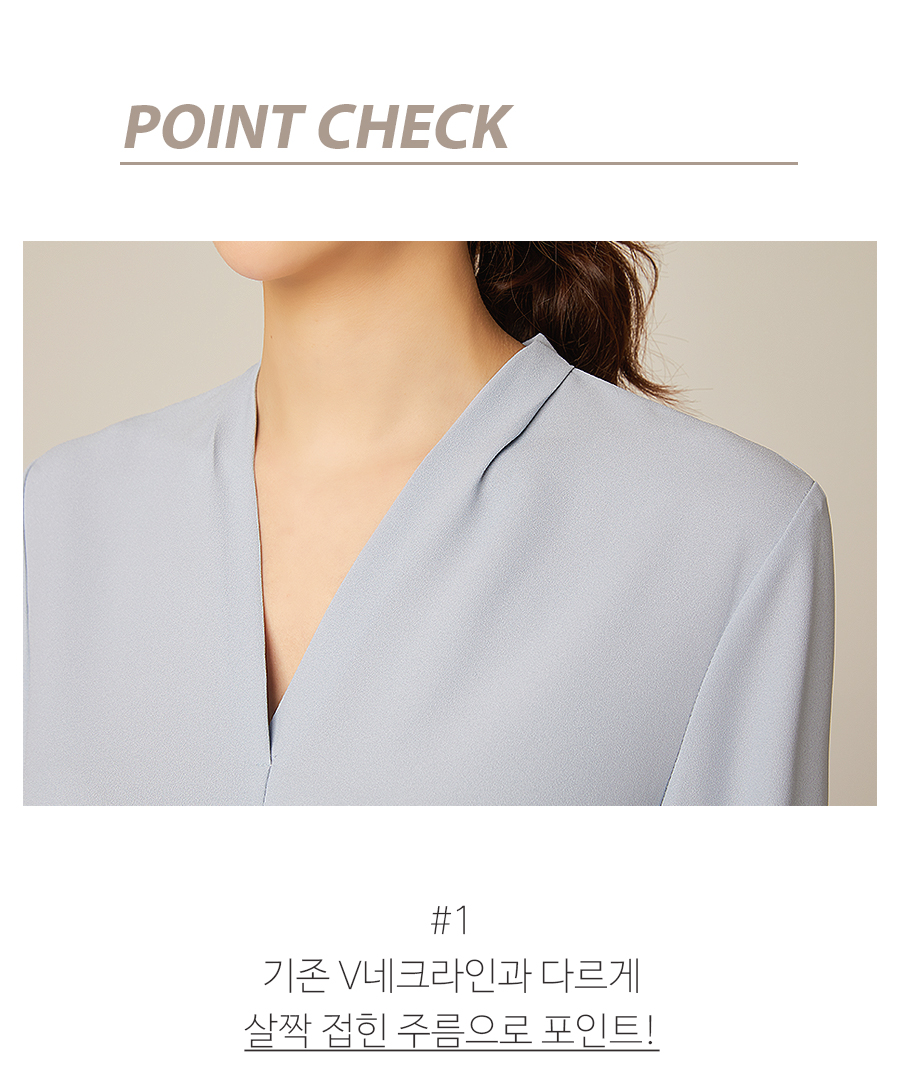 V neckline with pin-tuck details as the focal point.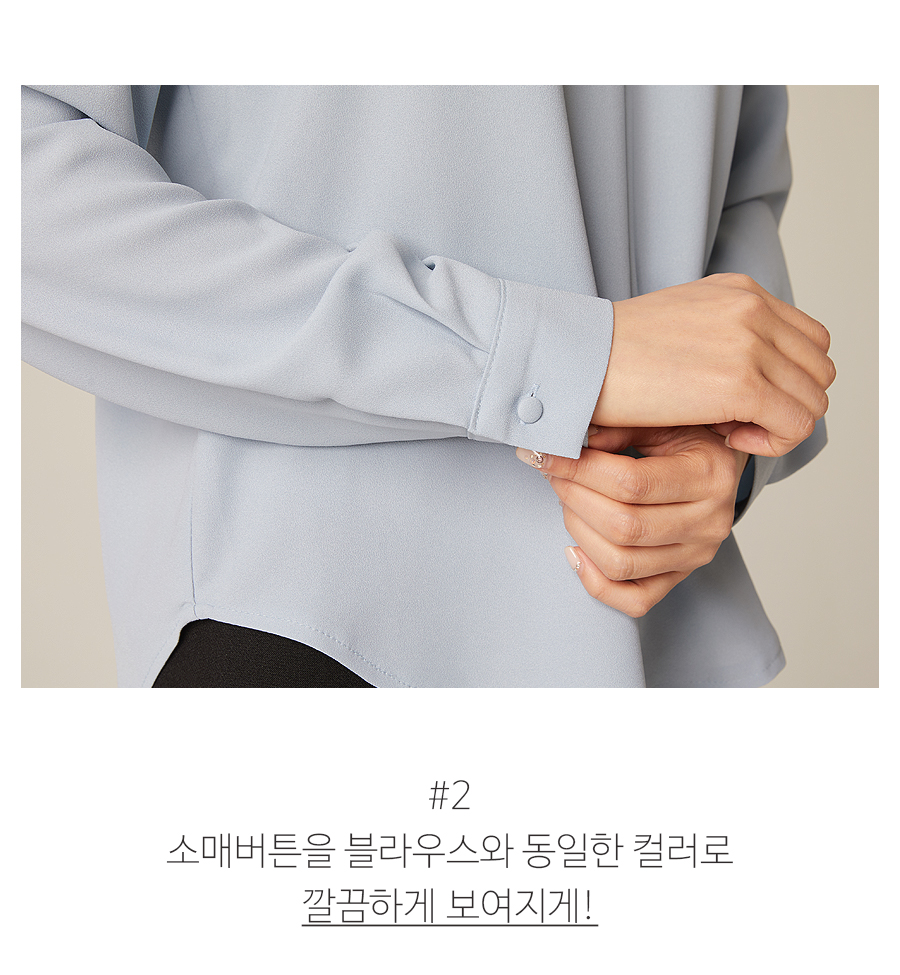 Same colored buttons on the sleeves for a clean finish.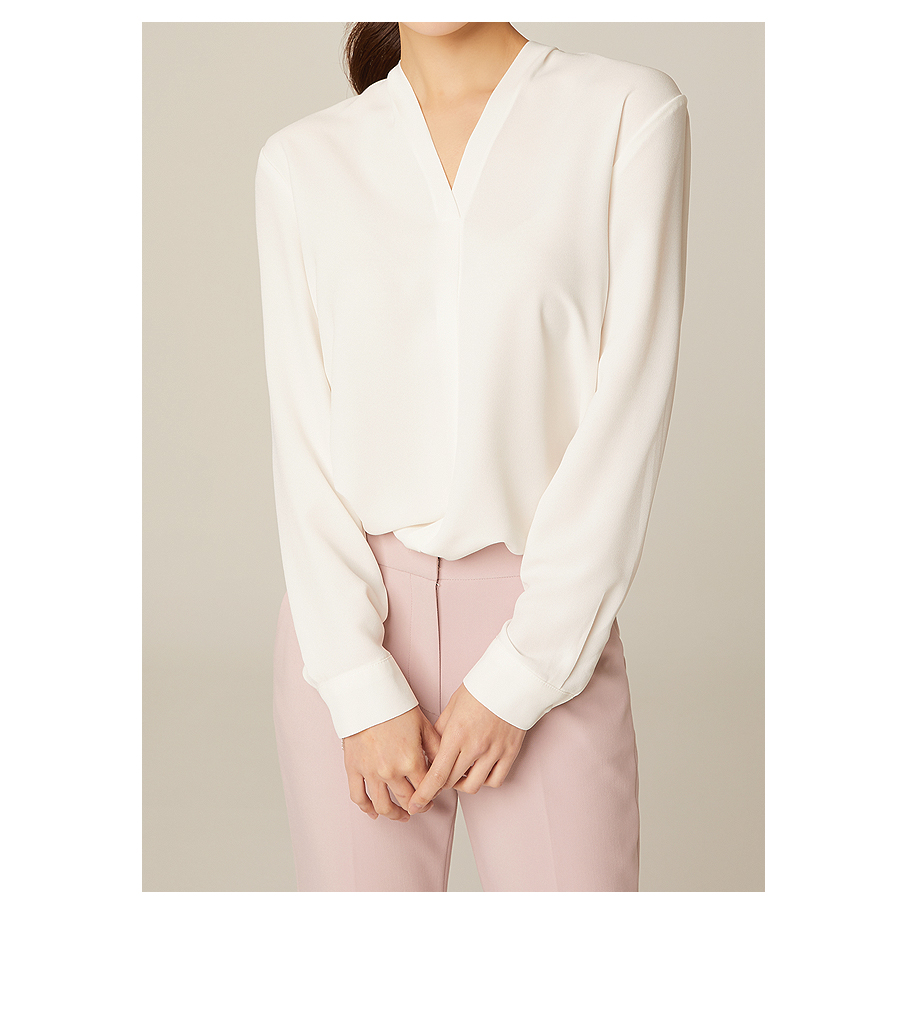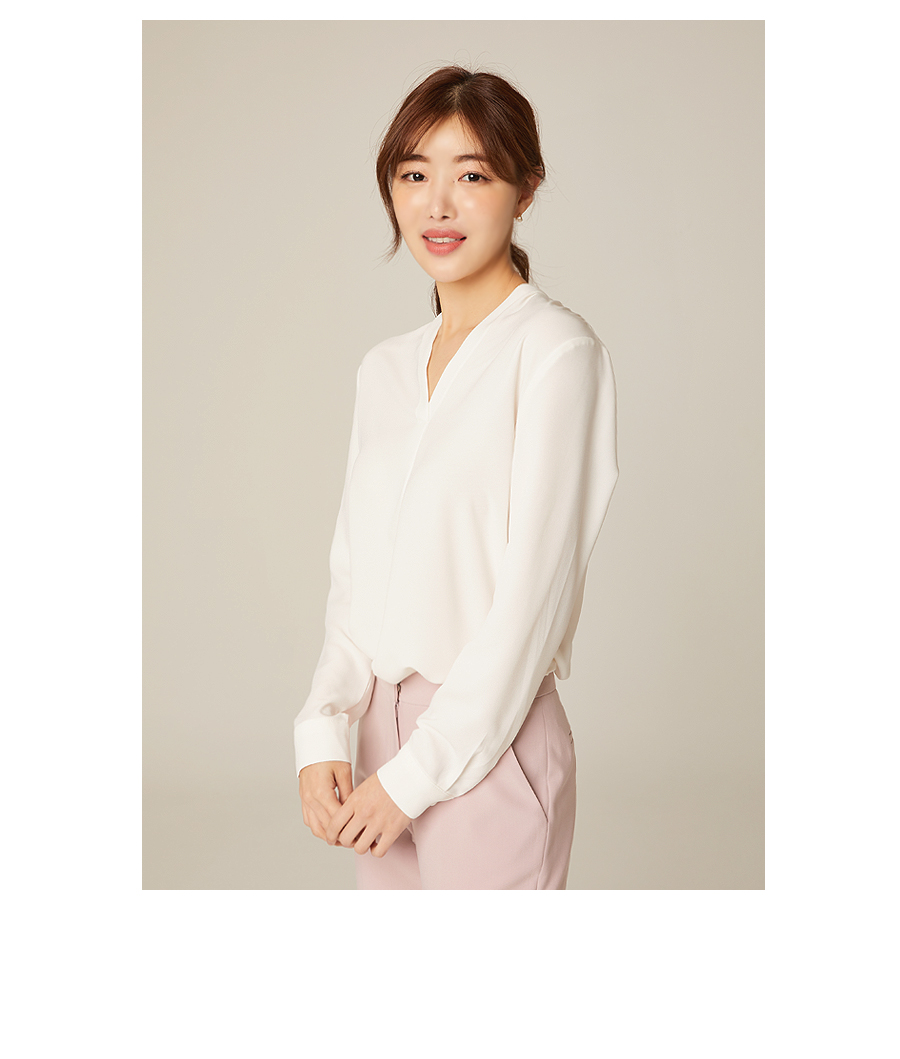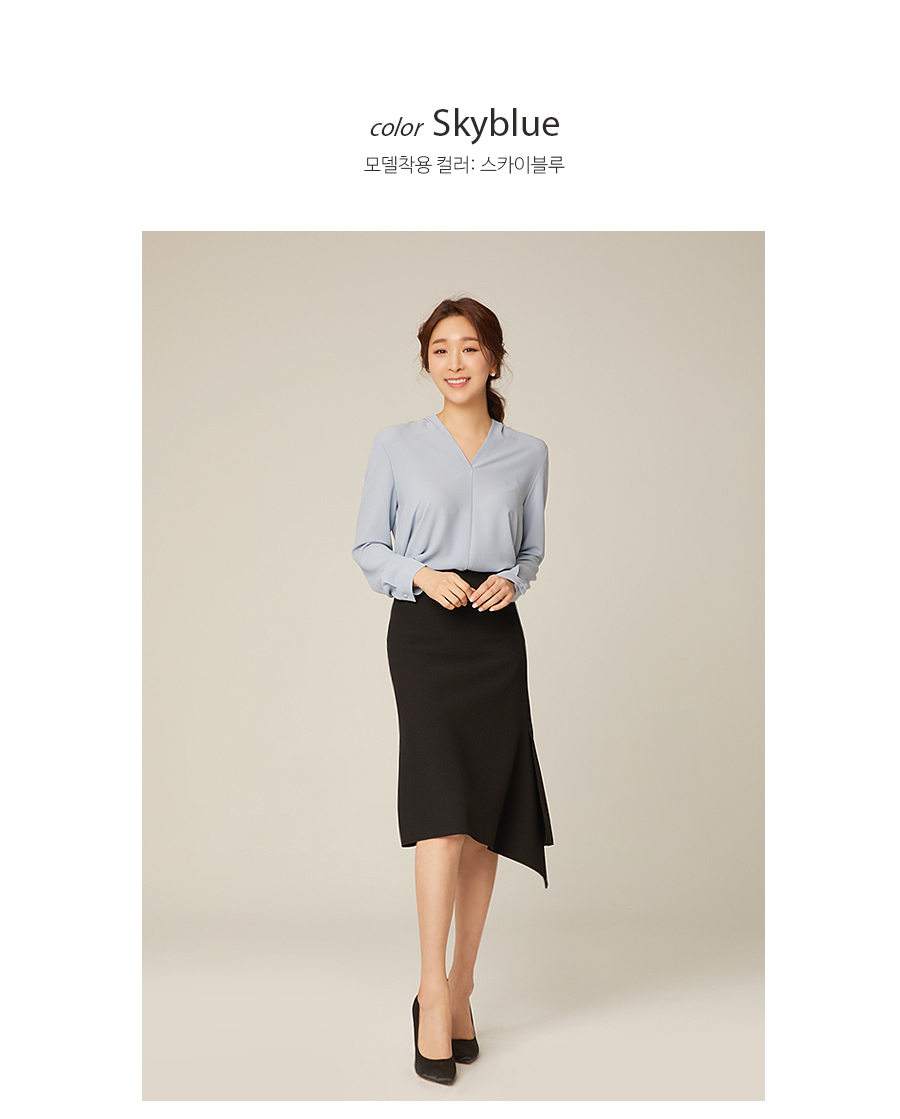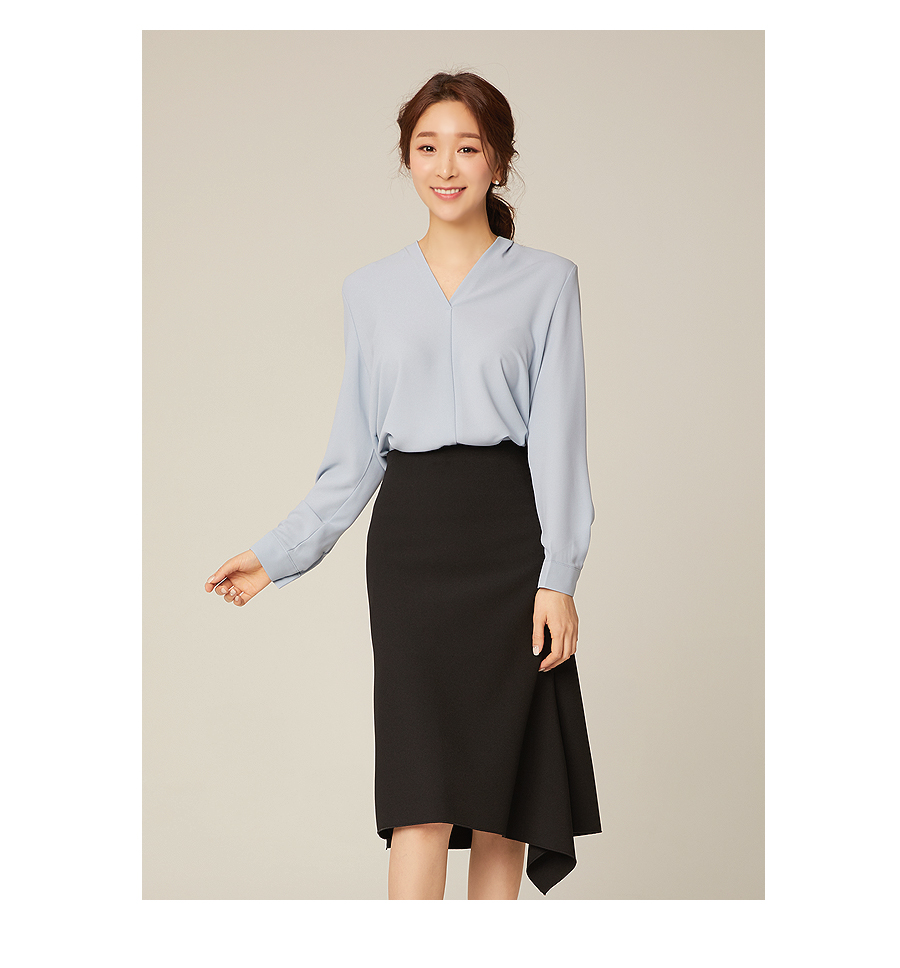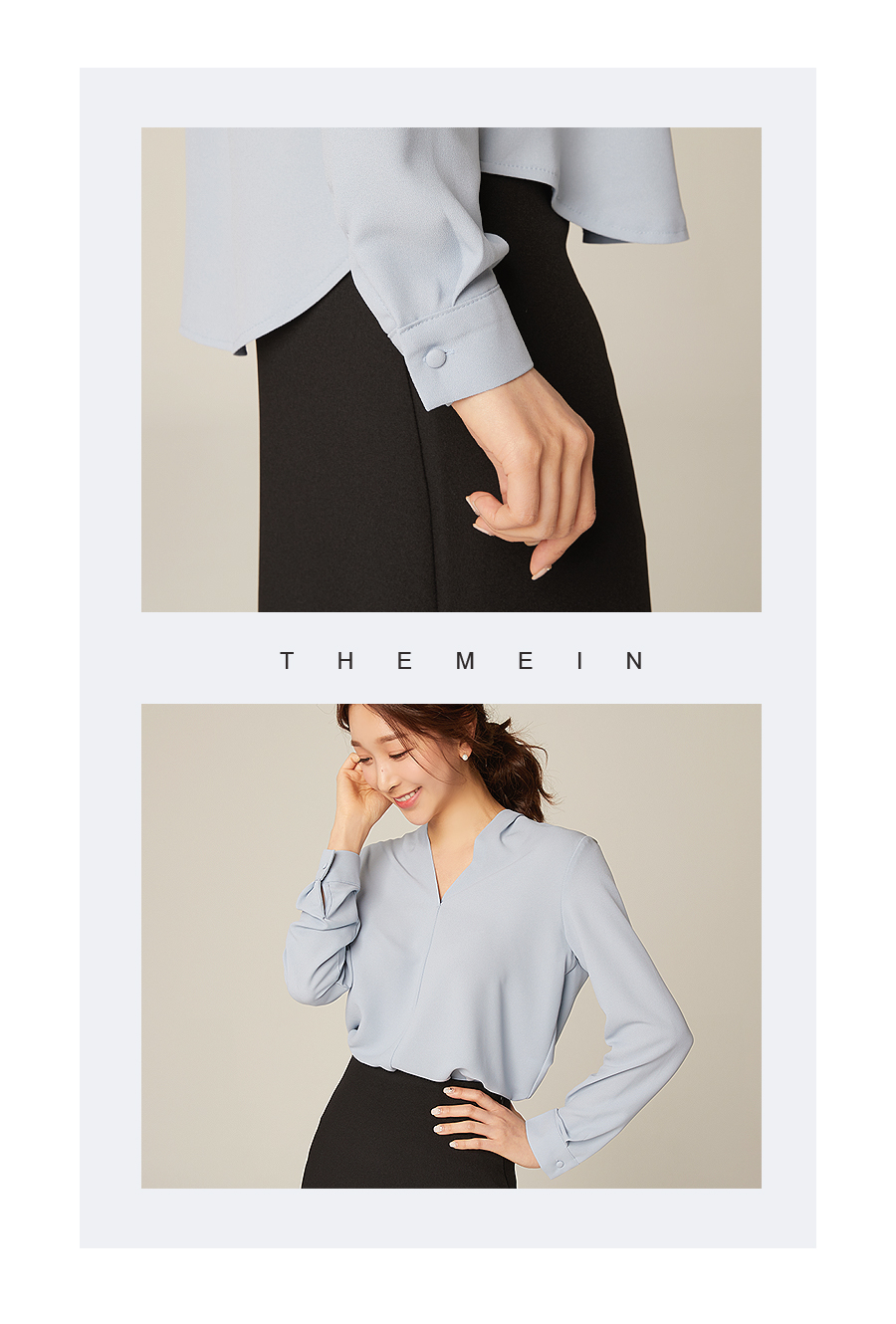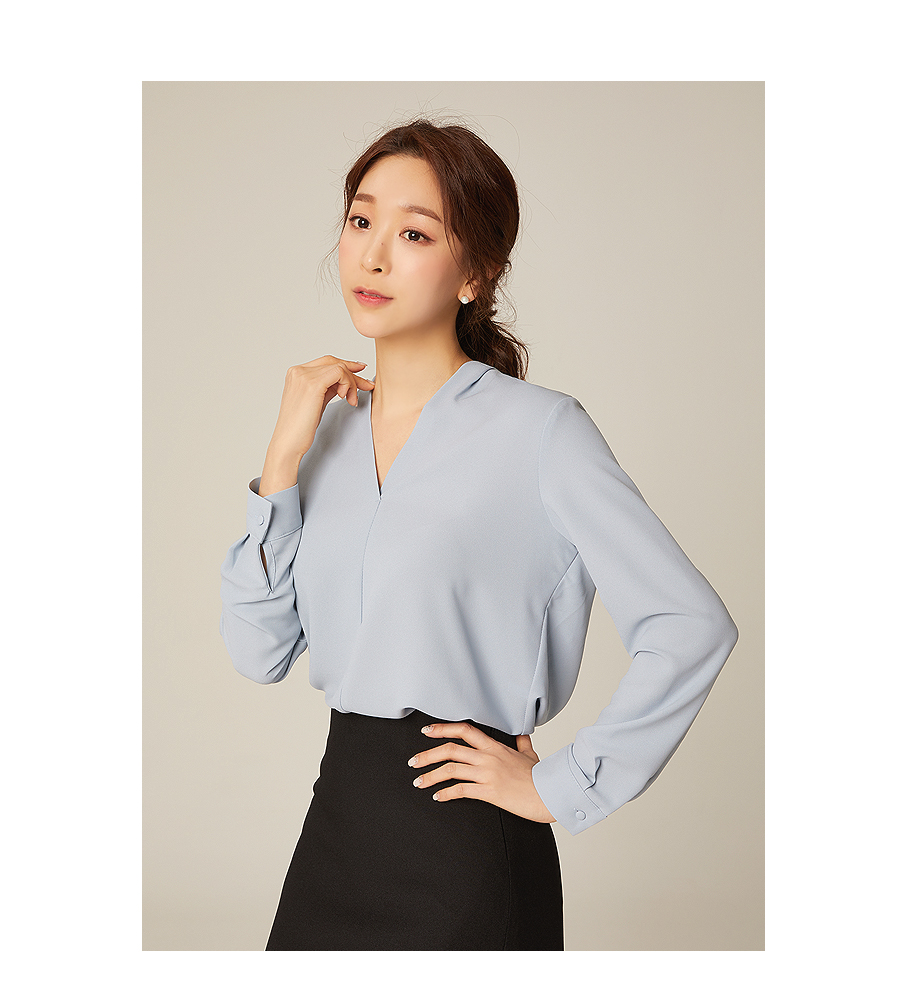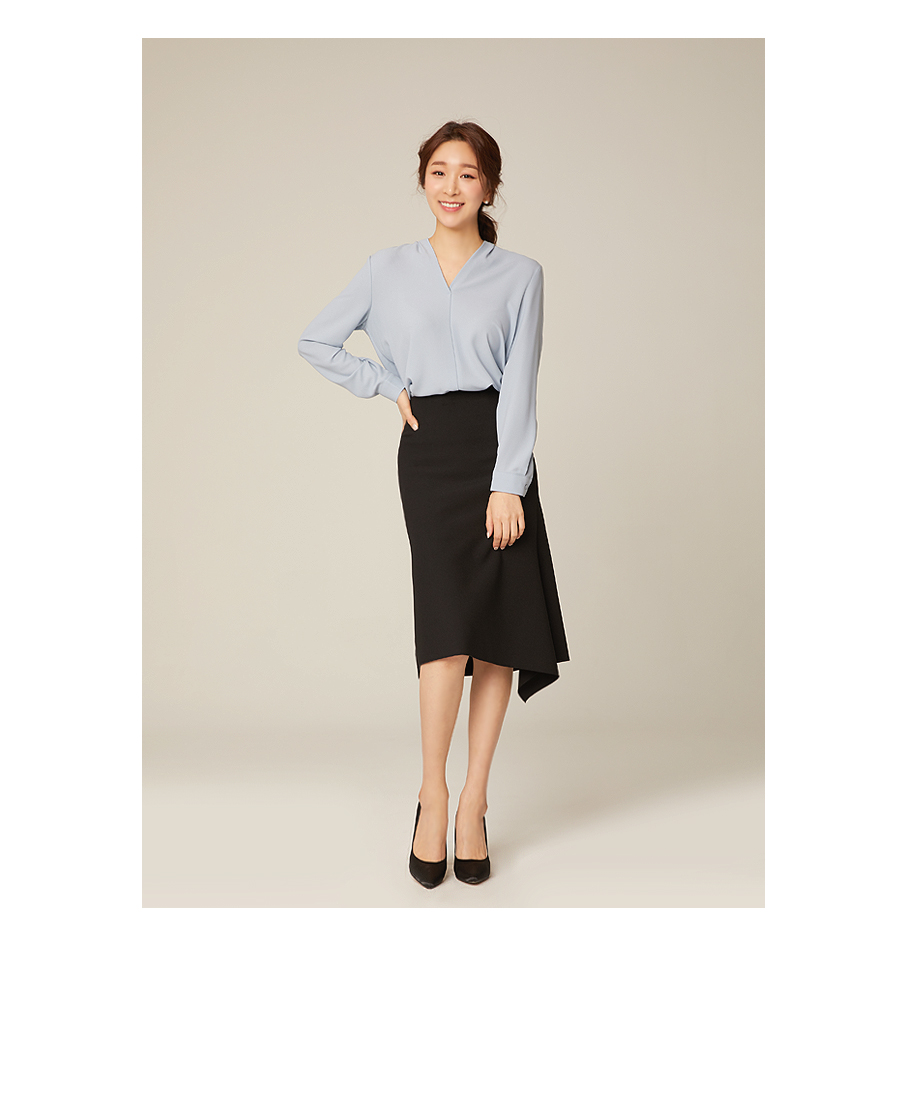 Detailed Info

Blouse and button details of the same color for a simple and clean finish.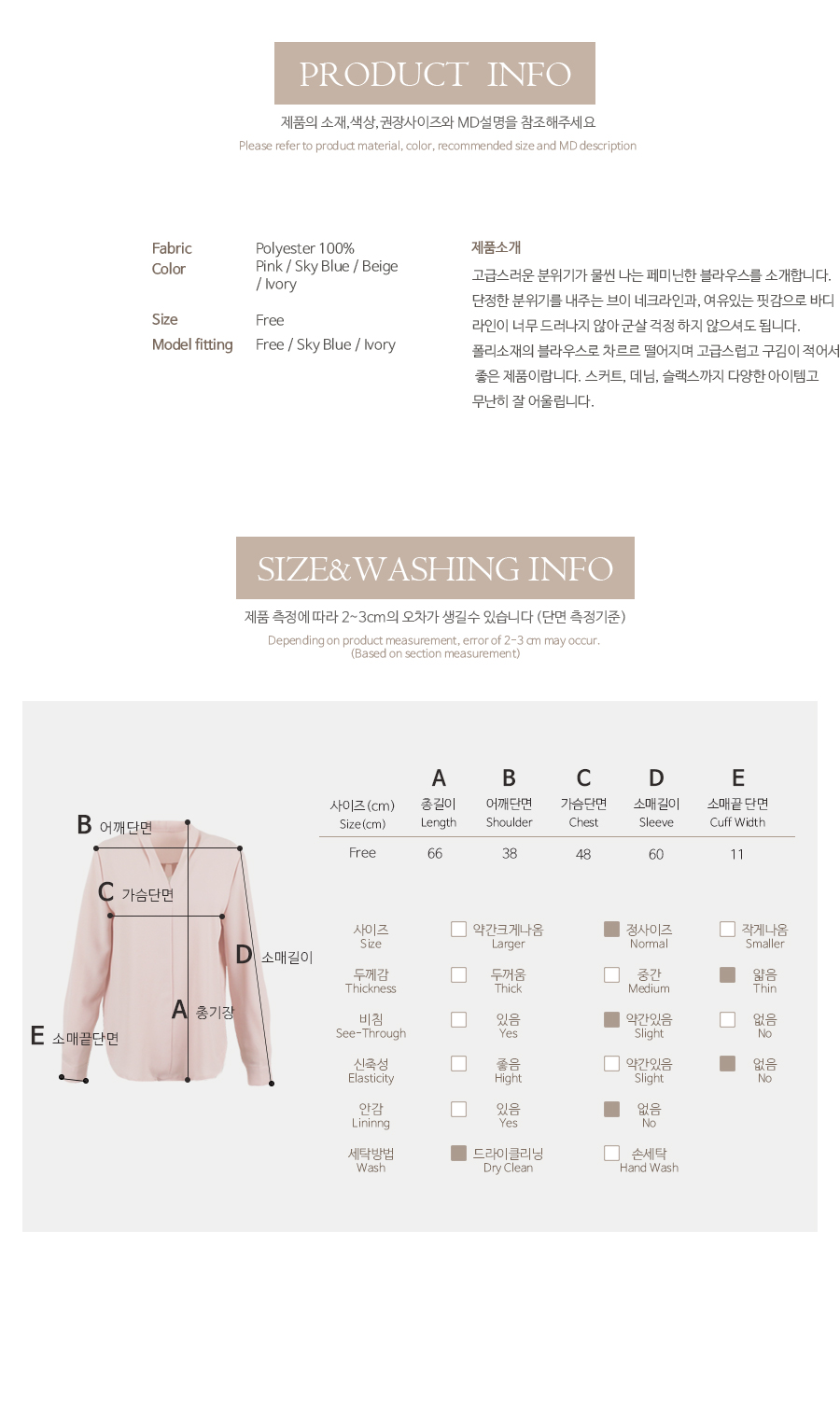 model Size