Description
Details
Sleek, simple and versatile sleeveless top.
Works well as an inner piece, layered with a cardigan or jacket.
Good and natural fit with a deep V neckline that accentuates the collarbone.
Available in one size only, in colors Black, Sky Blue, Beige and Ivory.
Please refer to sizing details for more information.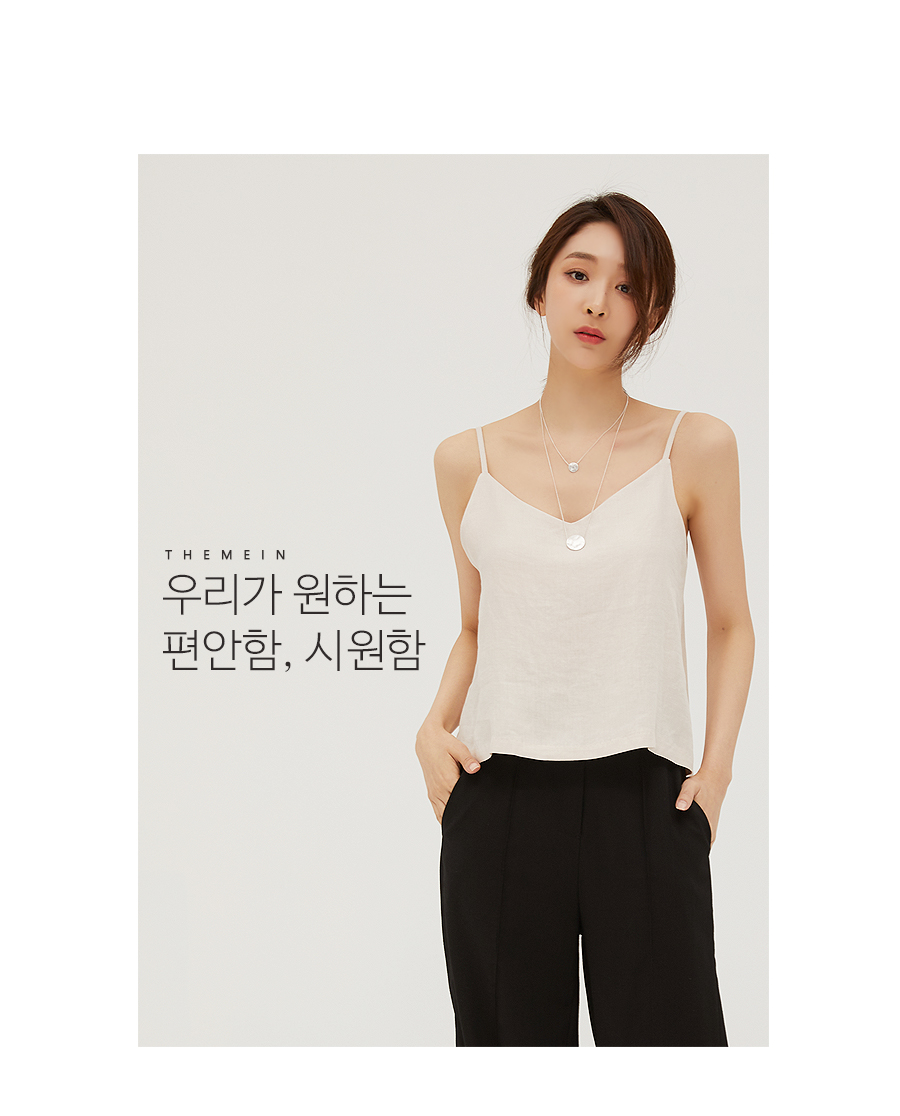 The cool feeling once worn – 100% worth the value!
The Seleb Sleeveless is made from 60% tencel and 40% linen blend that is lightweight and cooling to wear.
Simple design and basic color schemes.
A must-have item with its feminine mood and soft textures.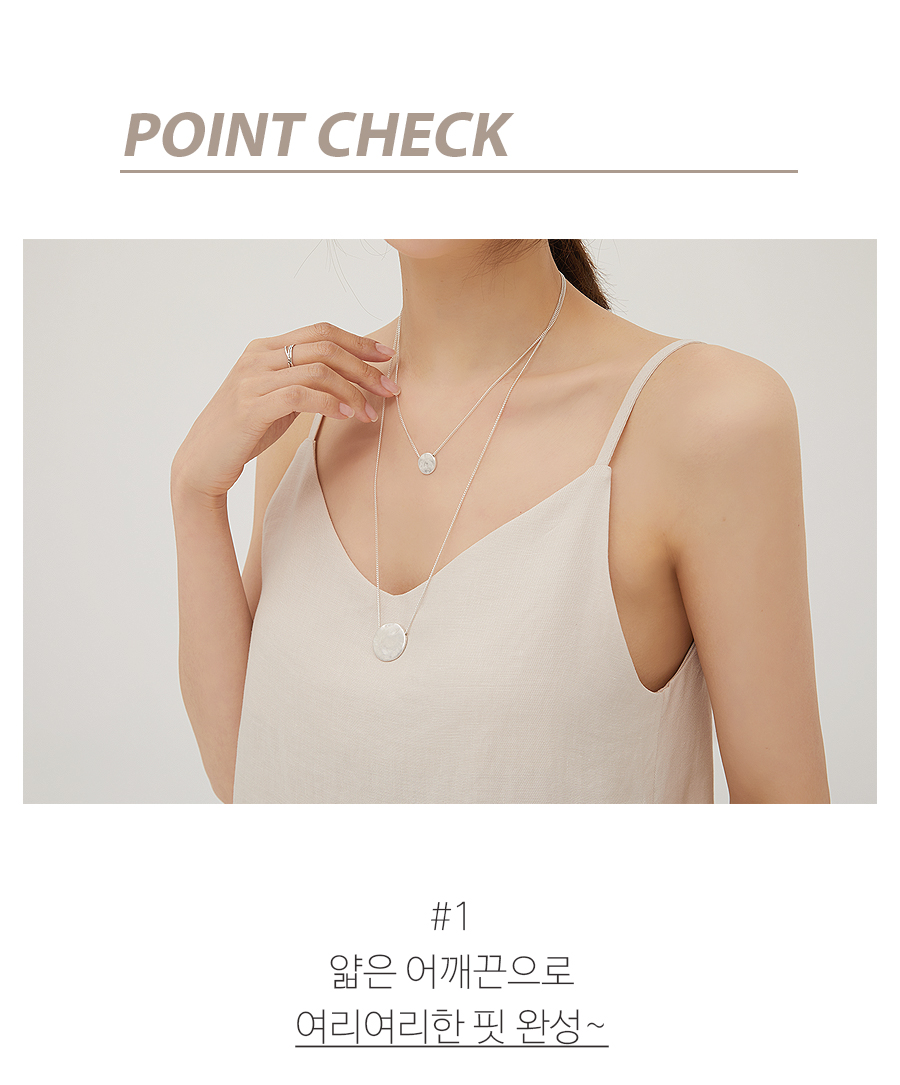 Thin straps that complete the soft look!
Its length creates a sleek look when worn on its own.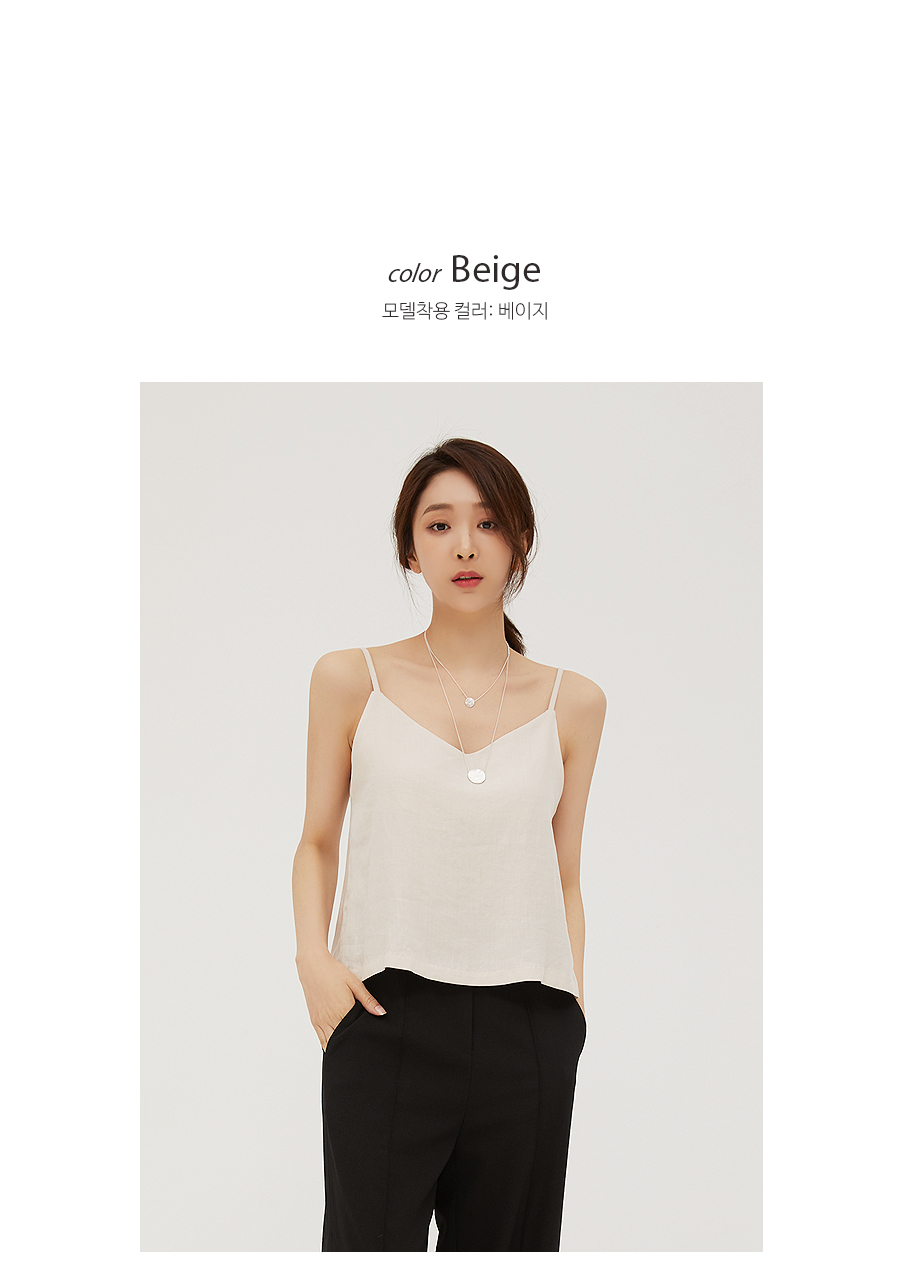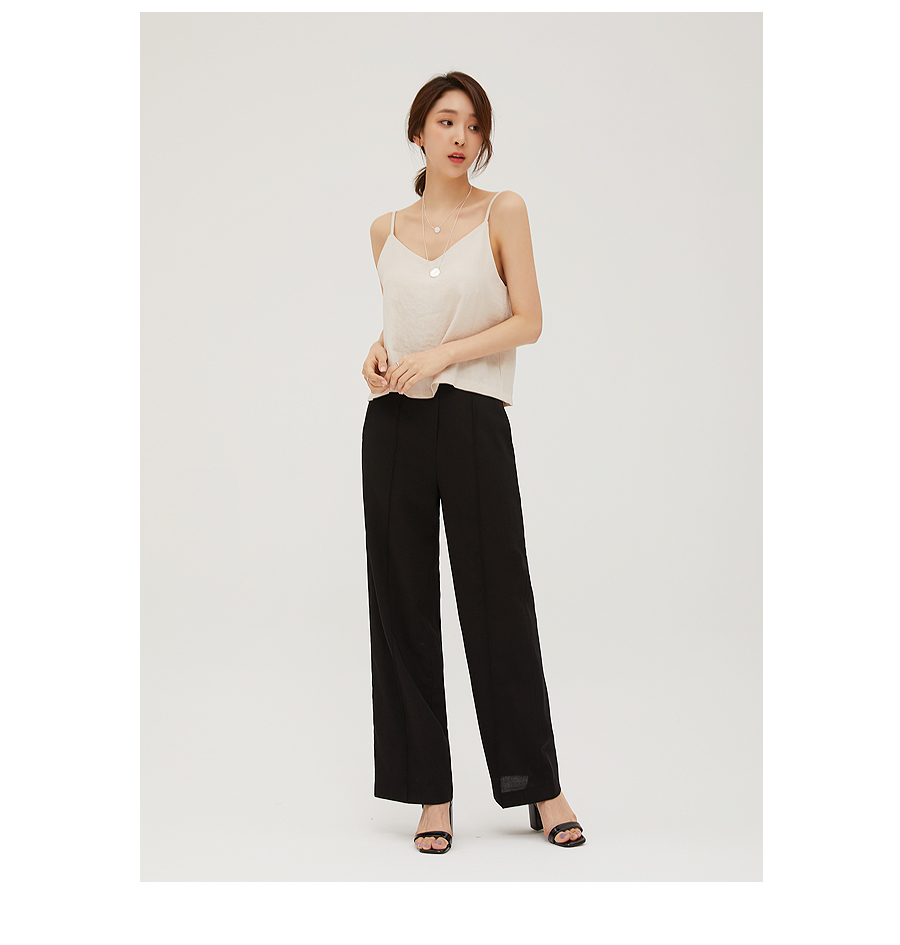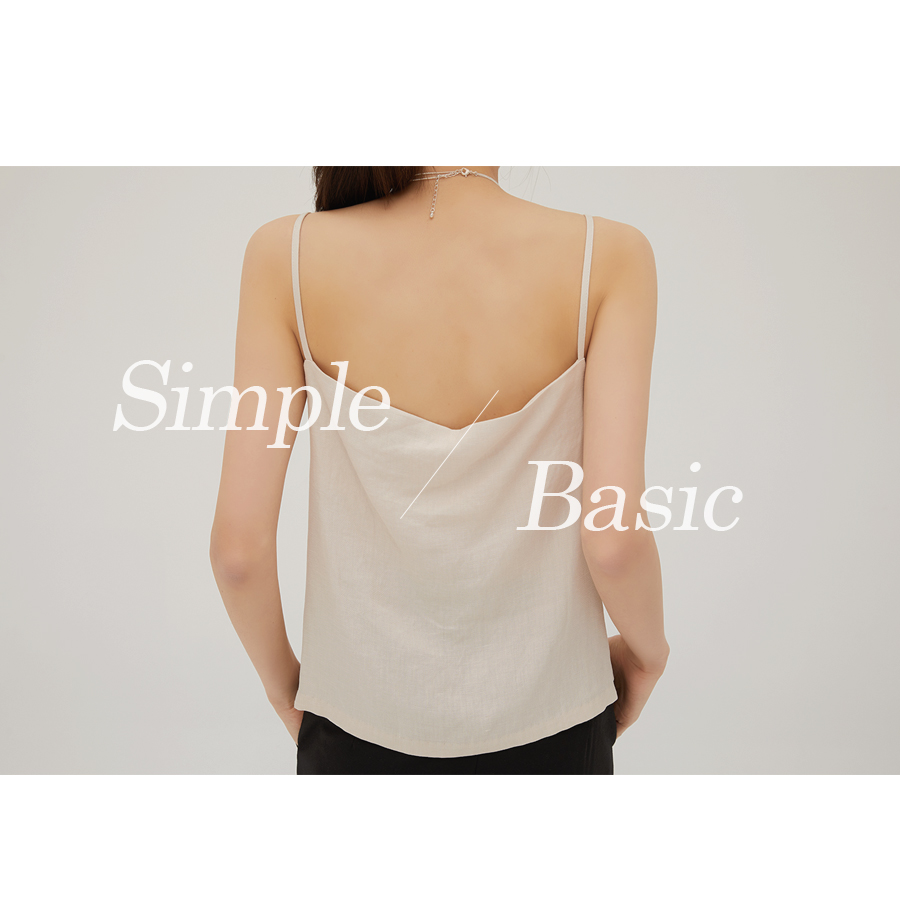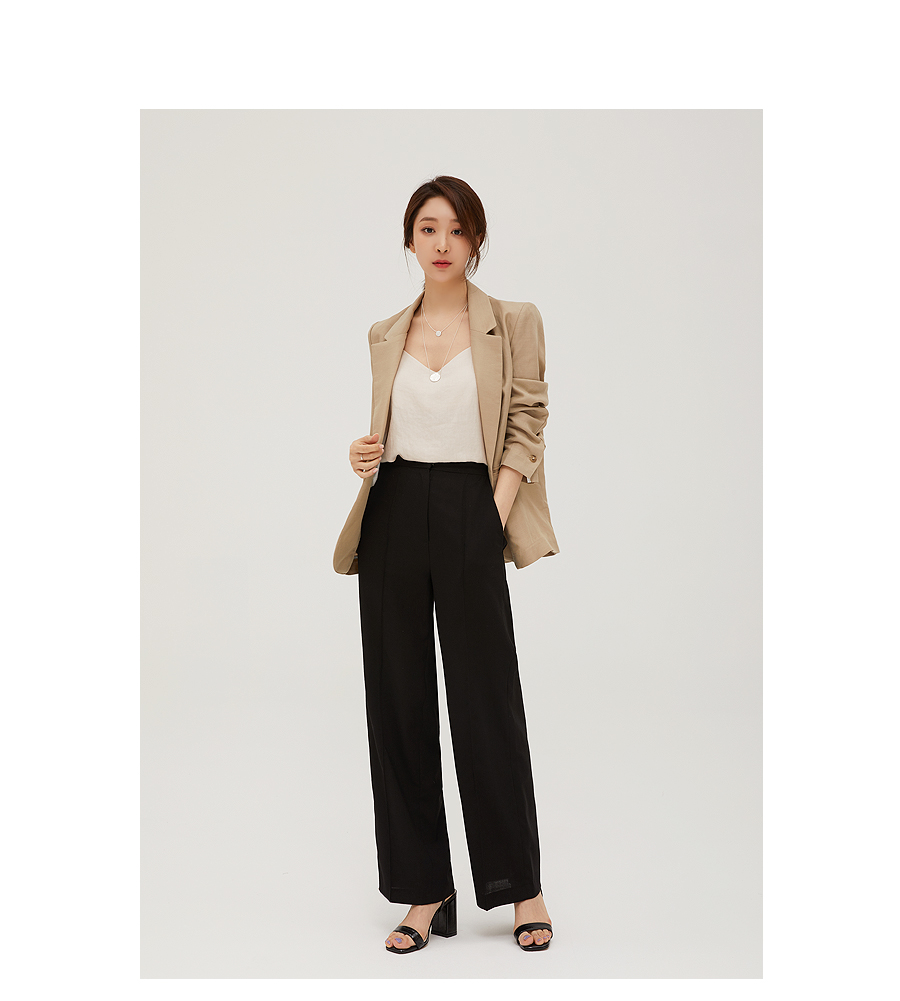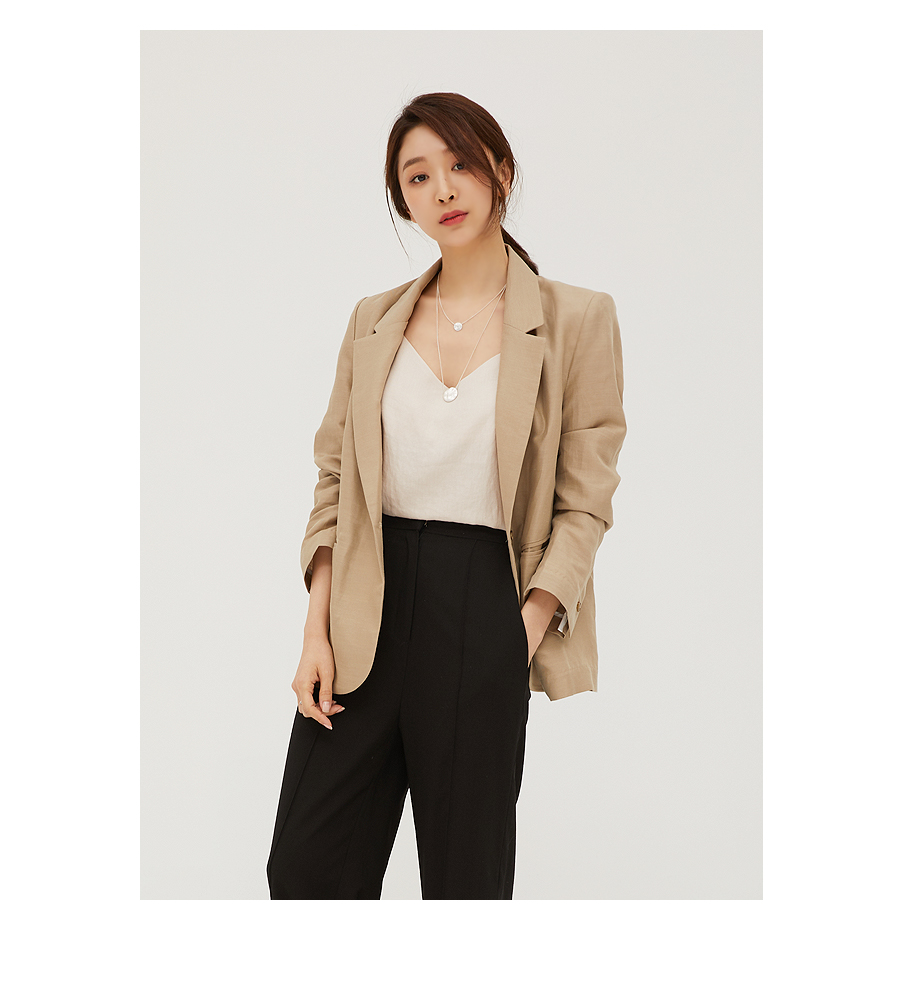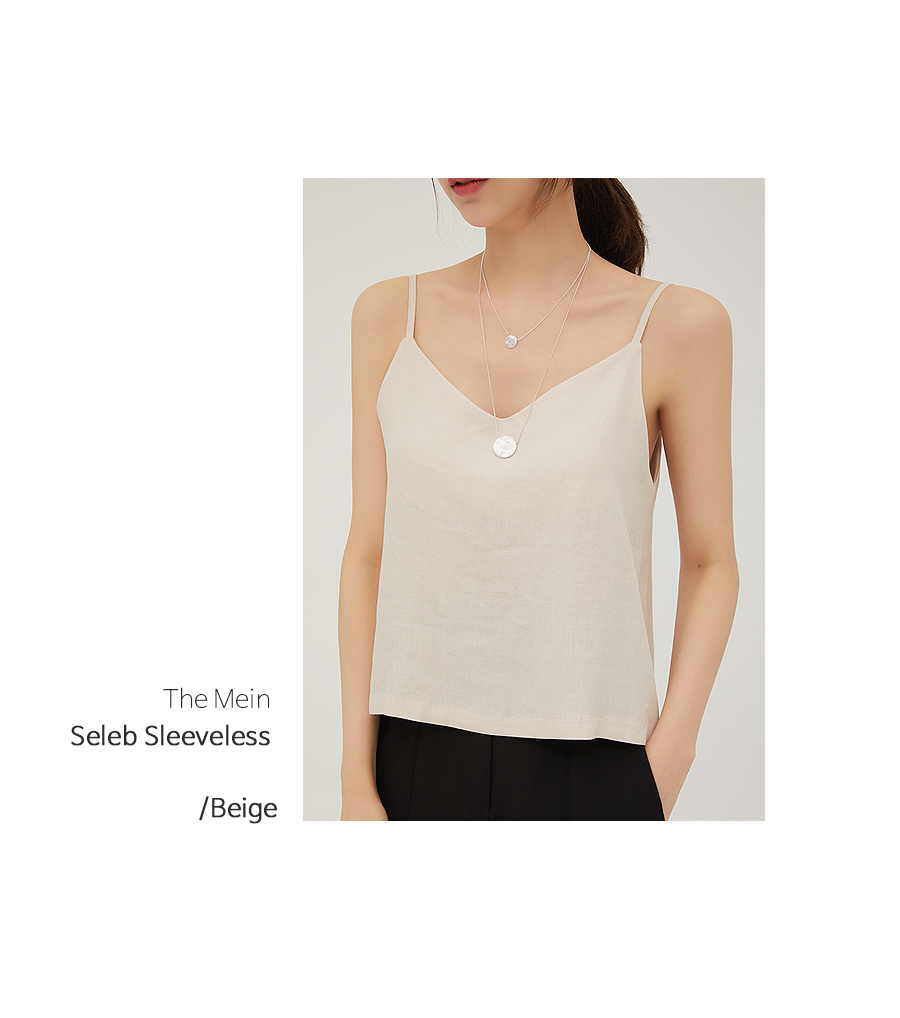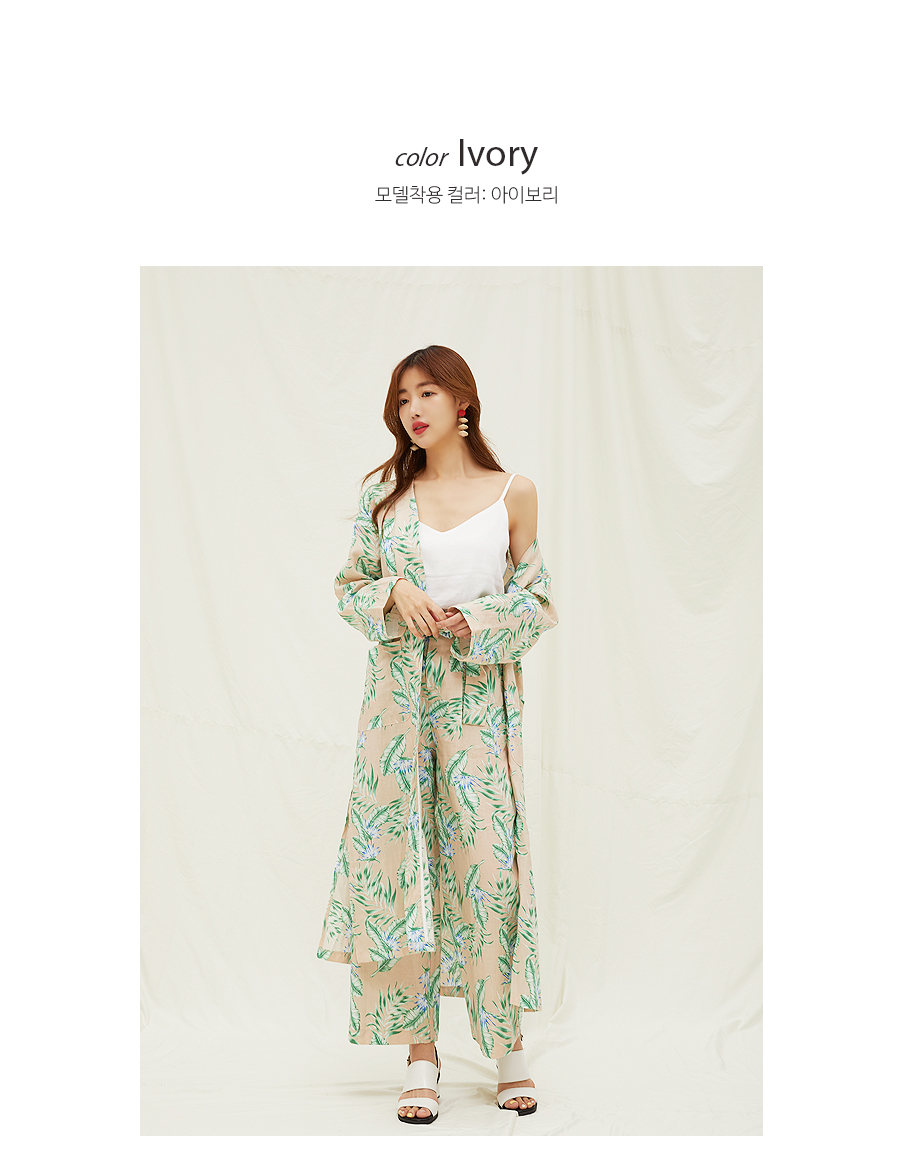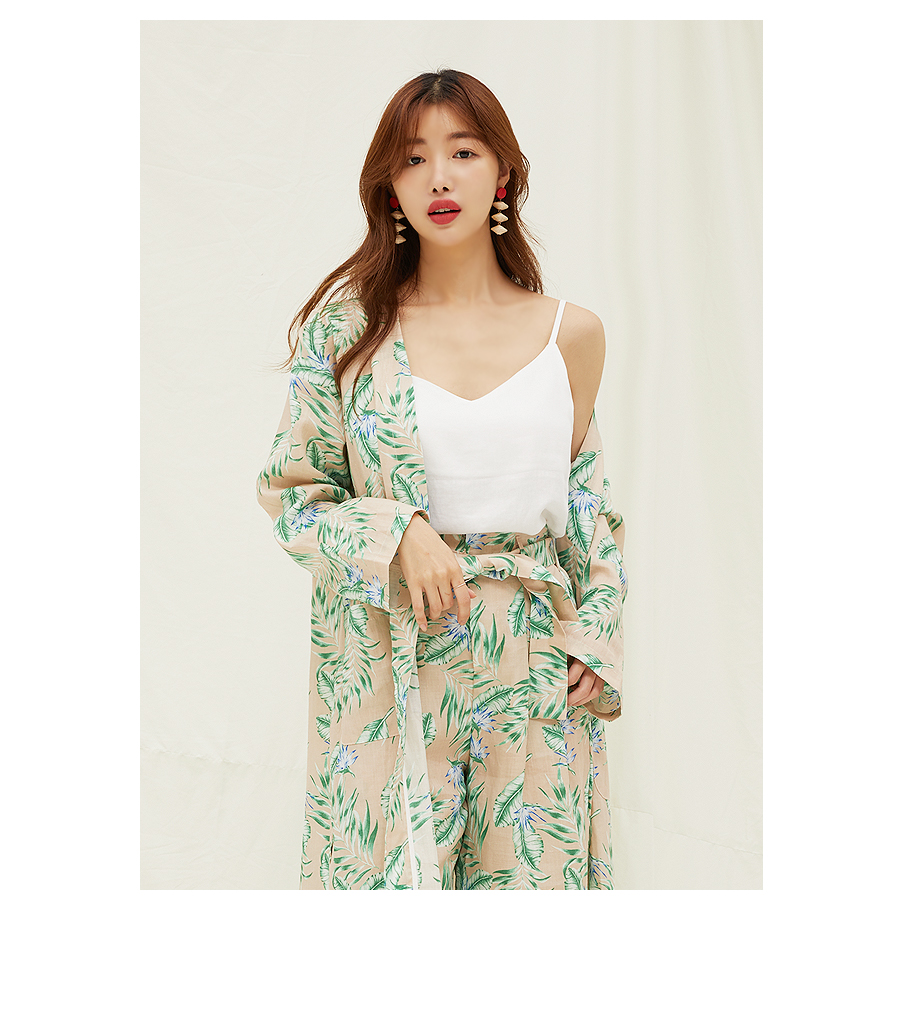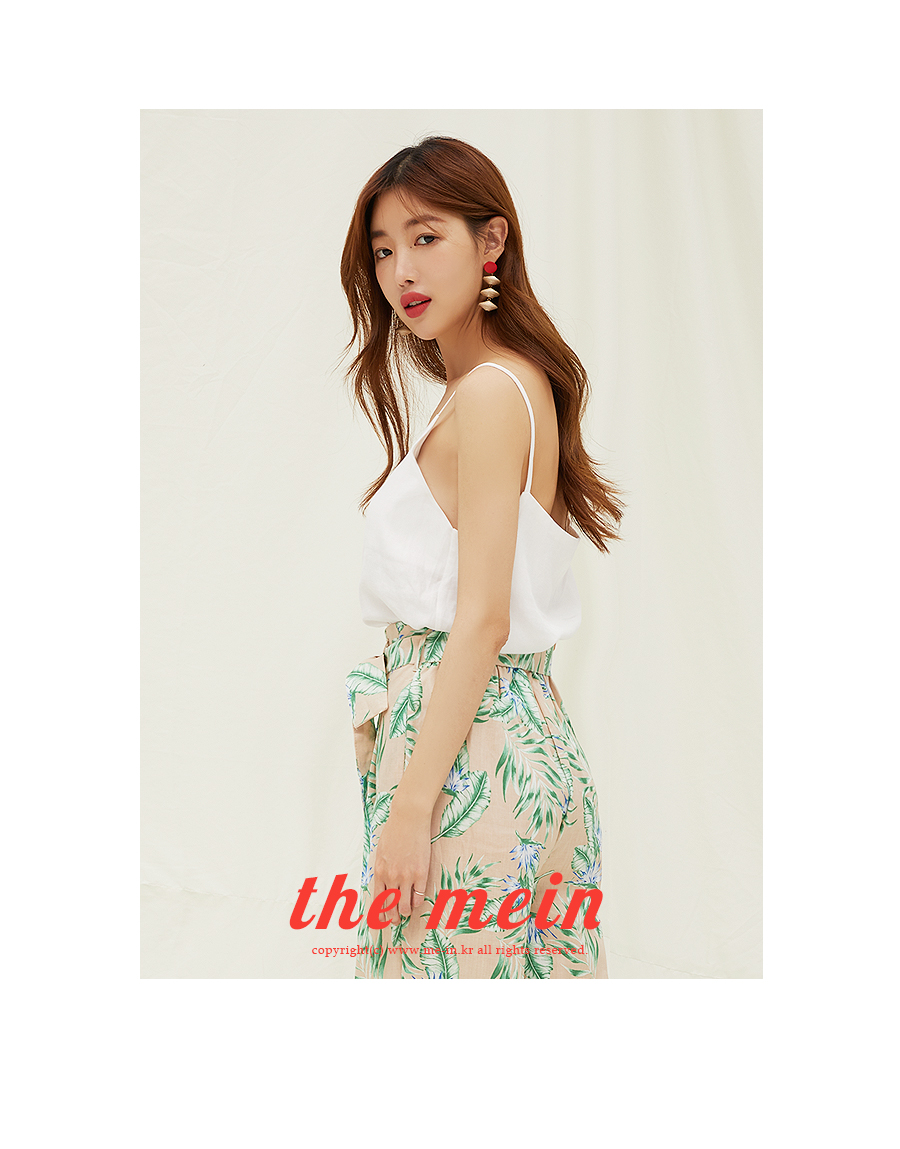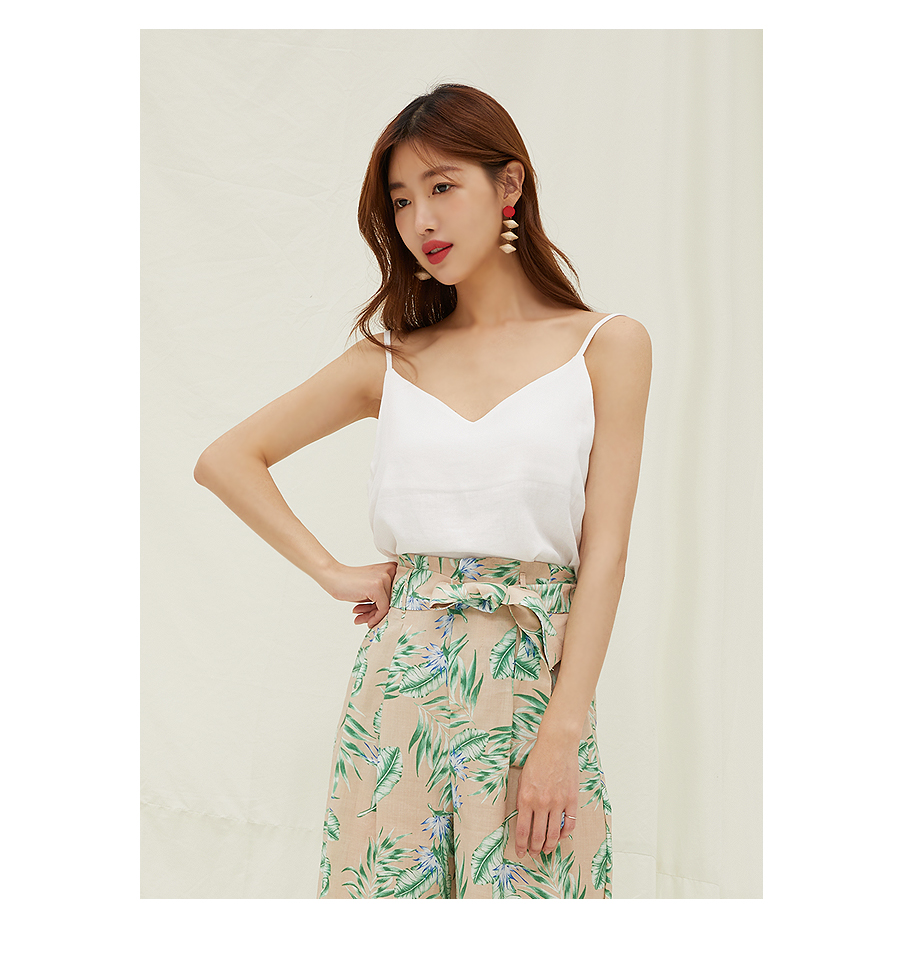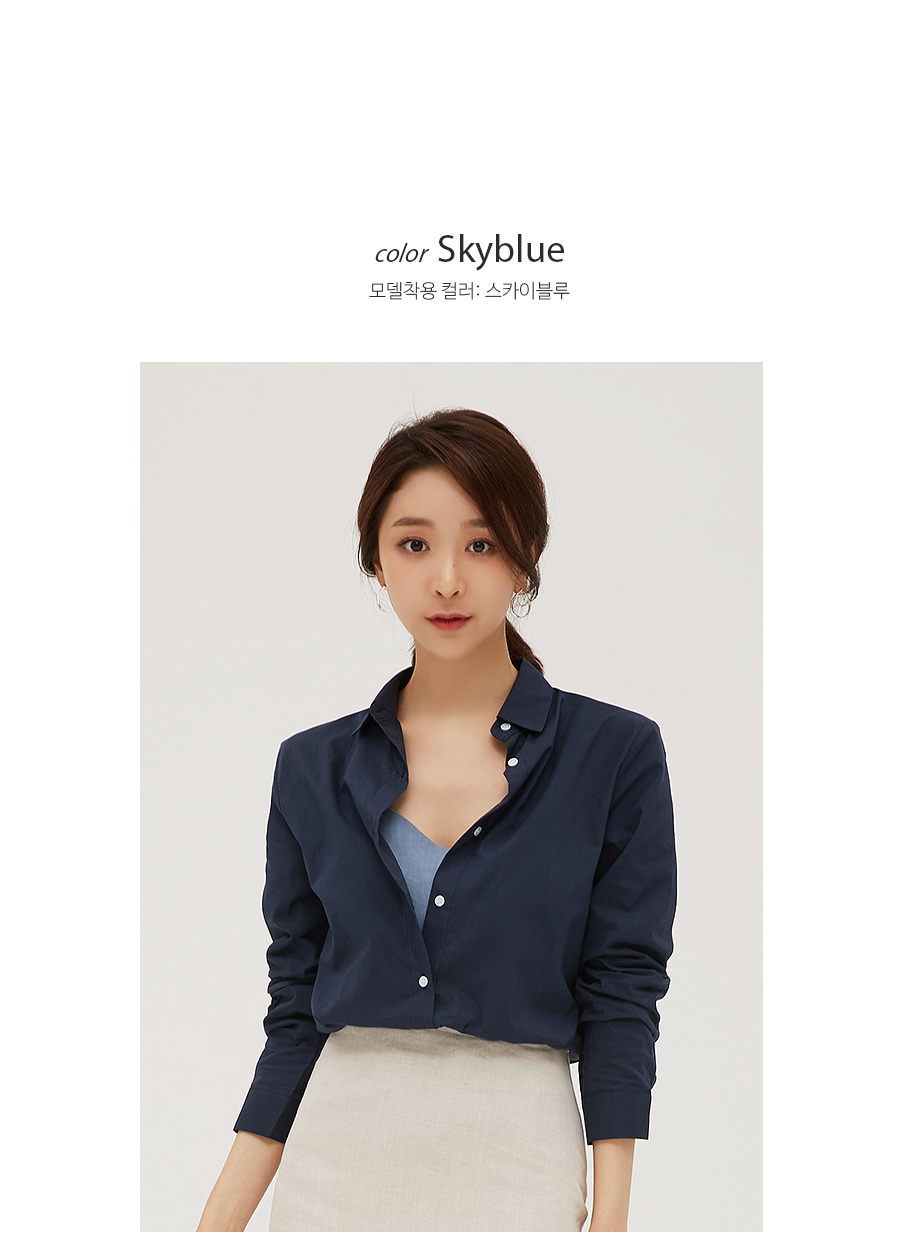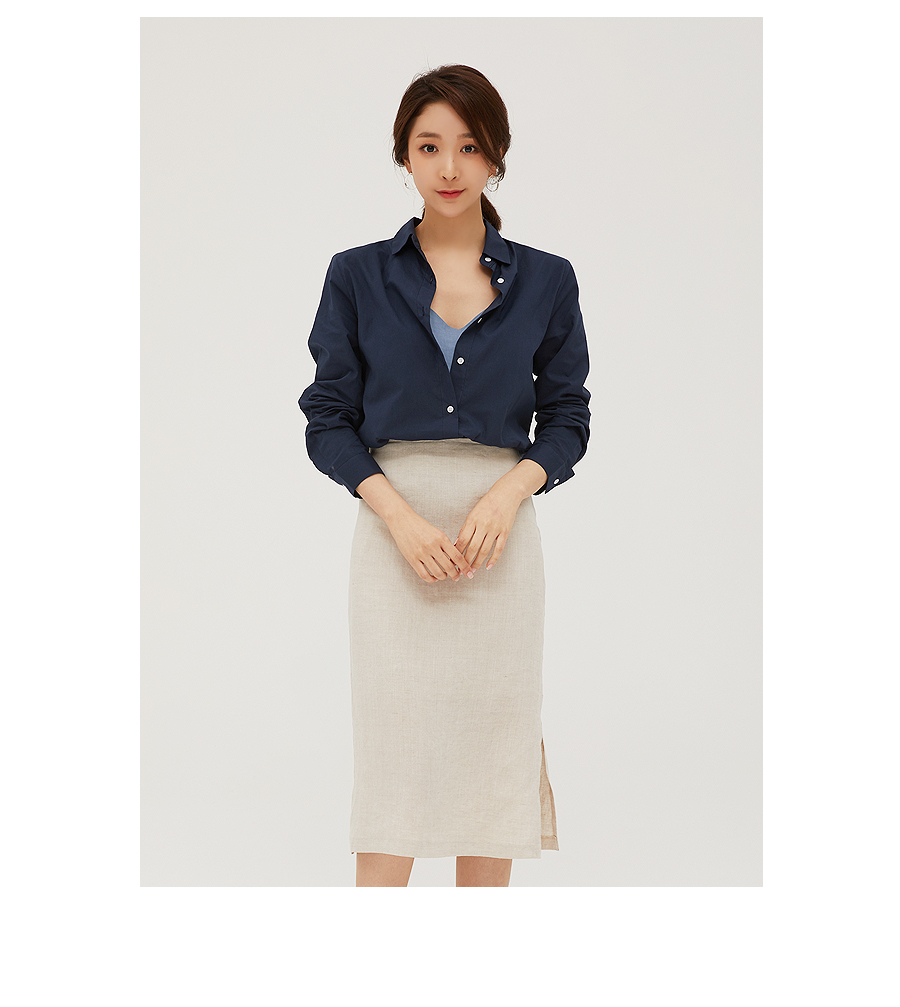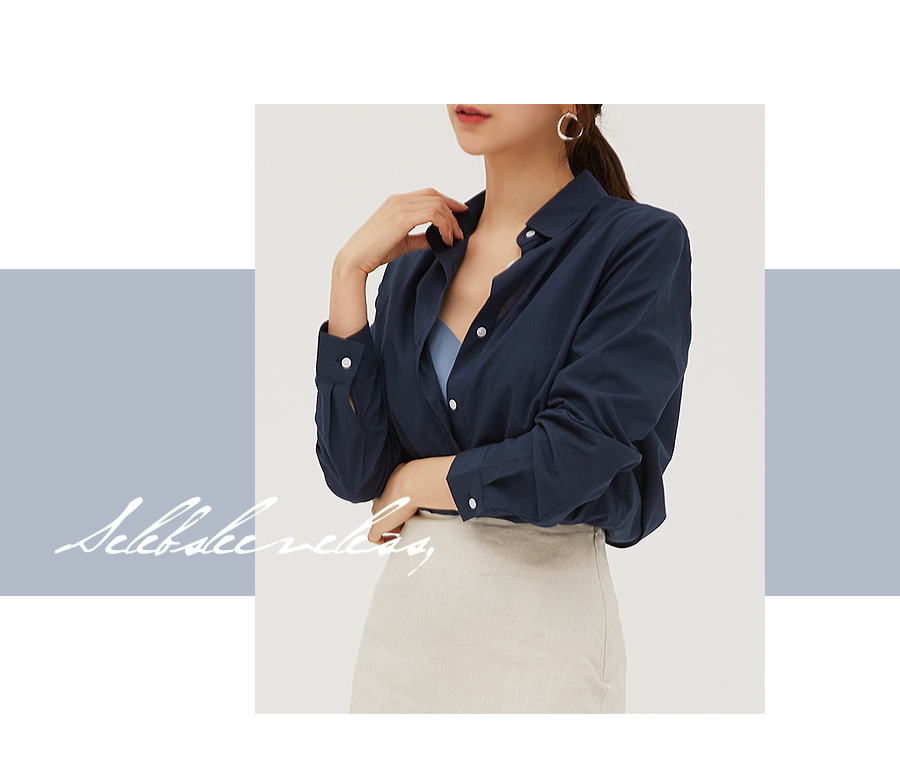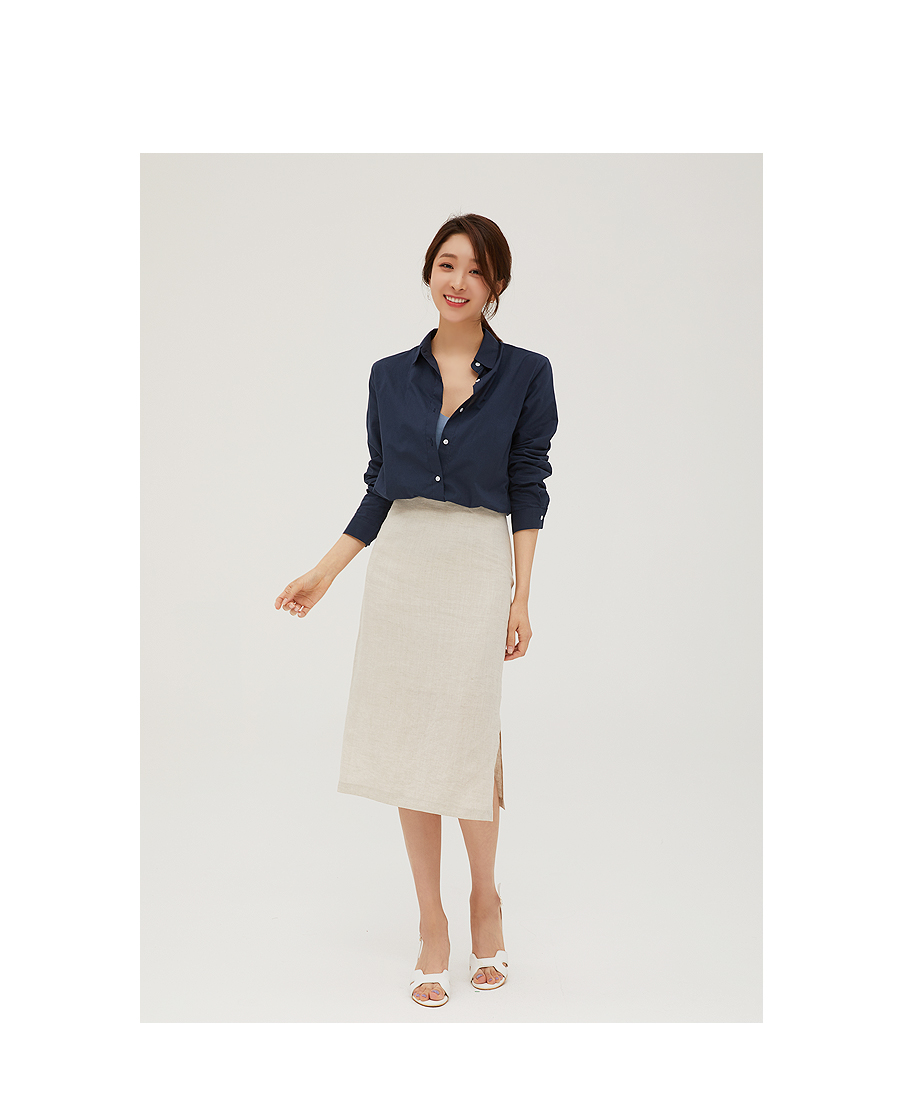 Detailed Info


model Size