Description
Details
탄탄한 니트 짜임에 툭 떨어지는 핏으로 부답없이 입을 수 있는 스커트입니다.
담백한 H라인 스커트로 패턴없이 깔끔하게 제작되었으며 허리는 밴딩으로 탄탄하게 잡아줍니다.
무릎 아래까지 적당히 슬림하게 떨어지는 핏으로 탁월한 신축성과 뒷트임으로 활동하시는데 불편이 없으며
어느 상의와도 매치하기 쉬우며 데일리 아이템으로 활용하기좋은 제품입니다.
컬러는 아이보리와 네이비로 준비 되어있습니다.

*
A H-line knit skirt in a simple design that creates a neat and clean look that is easy to style with.
Comes with an elastic waist banding for easy wear.
The knee-length skirt has a slimming fit and is comfortable to wear and move around in, perfect for a daily look.
Available in Ivory and Navy.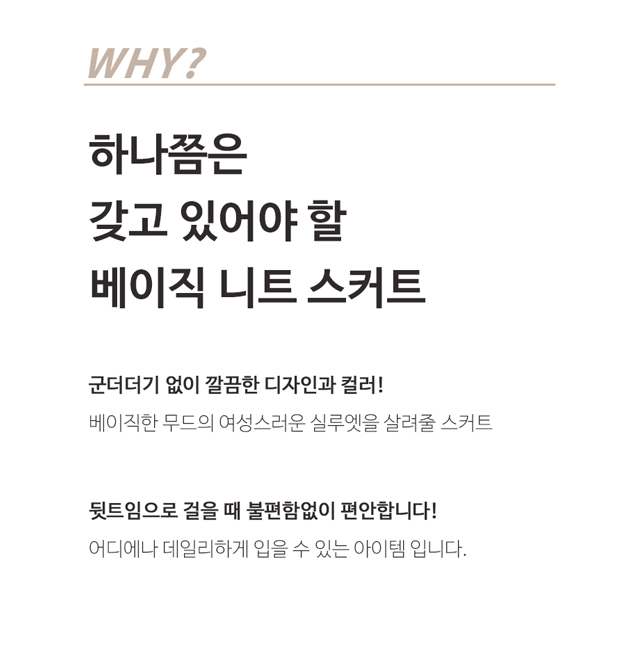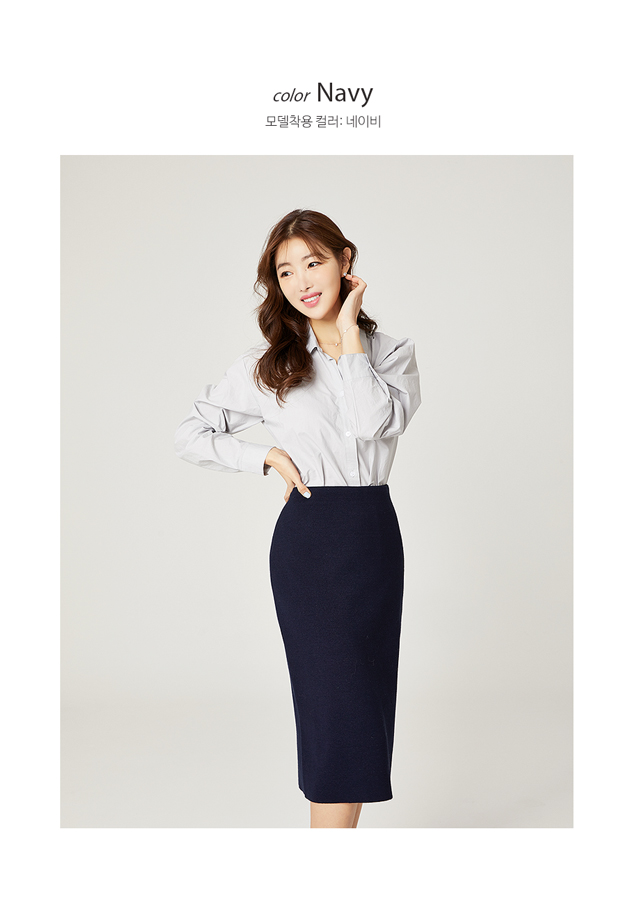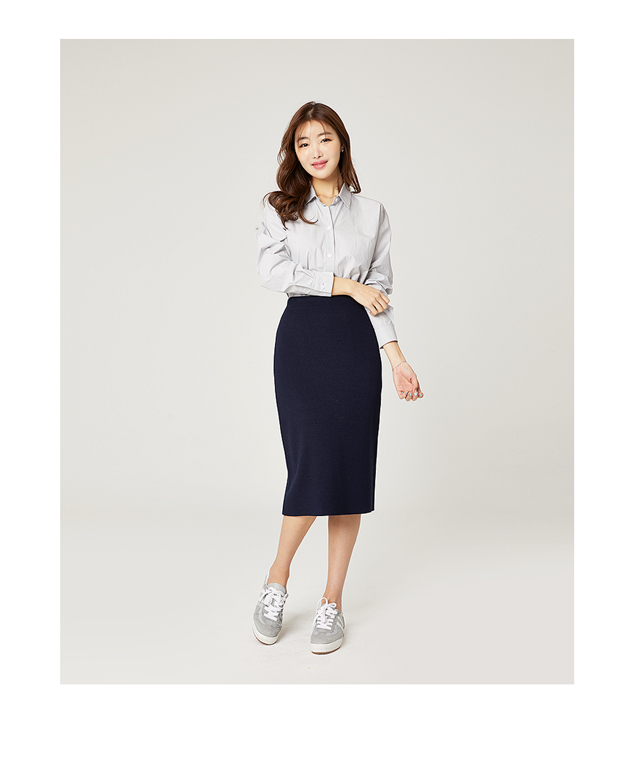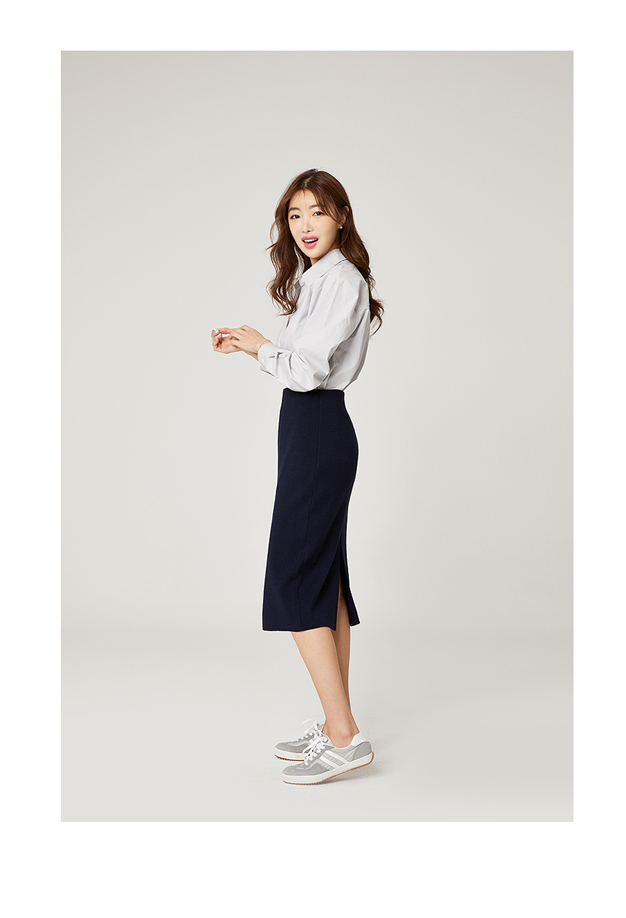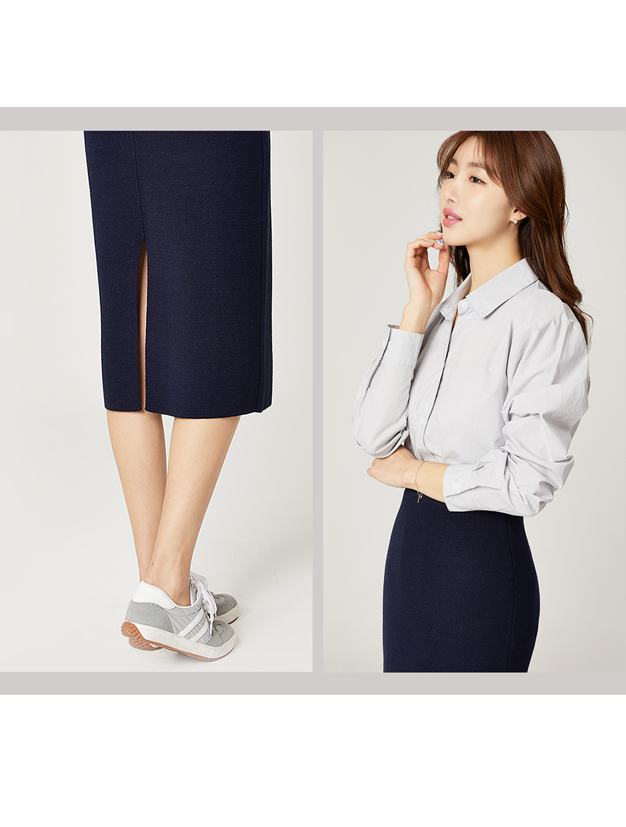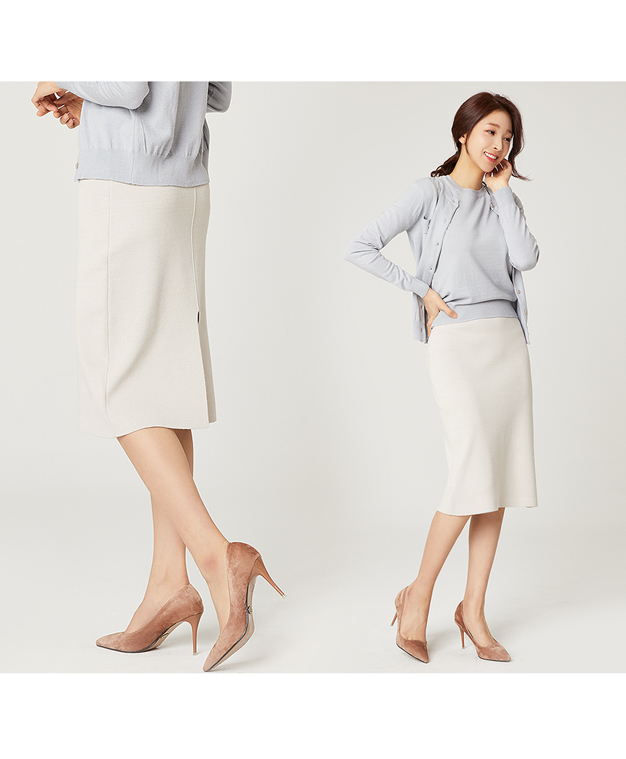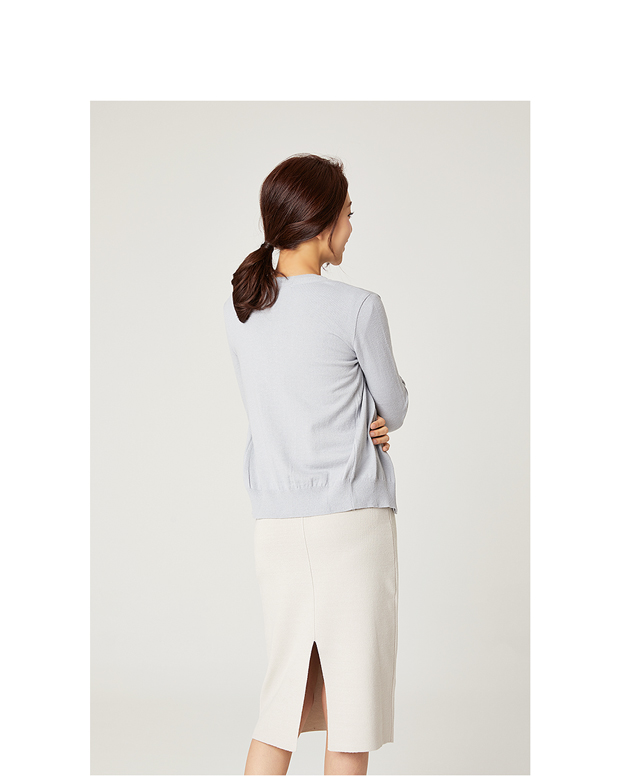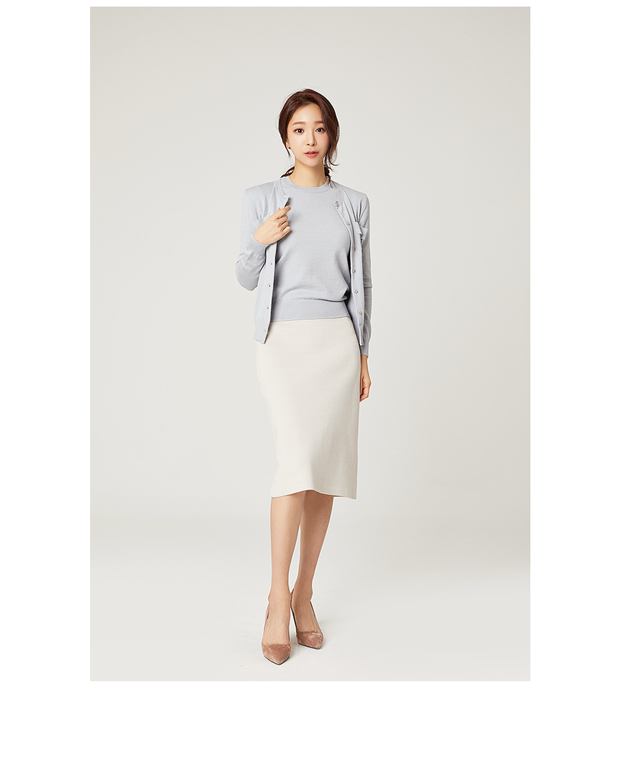 Detailed Info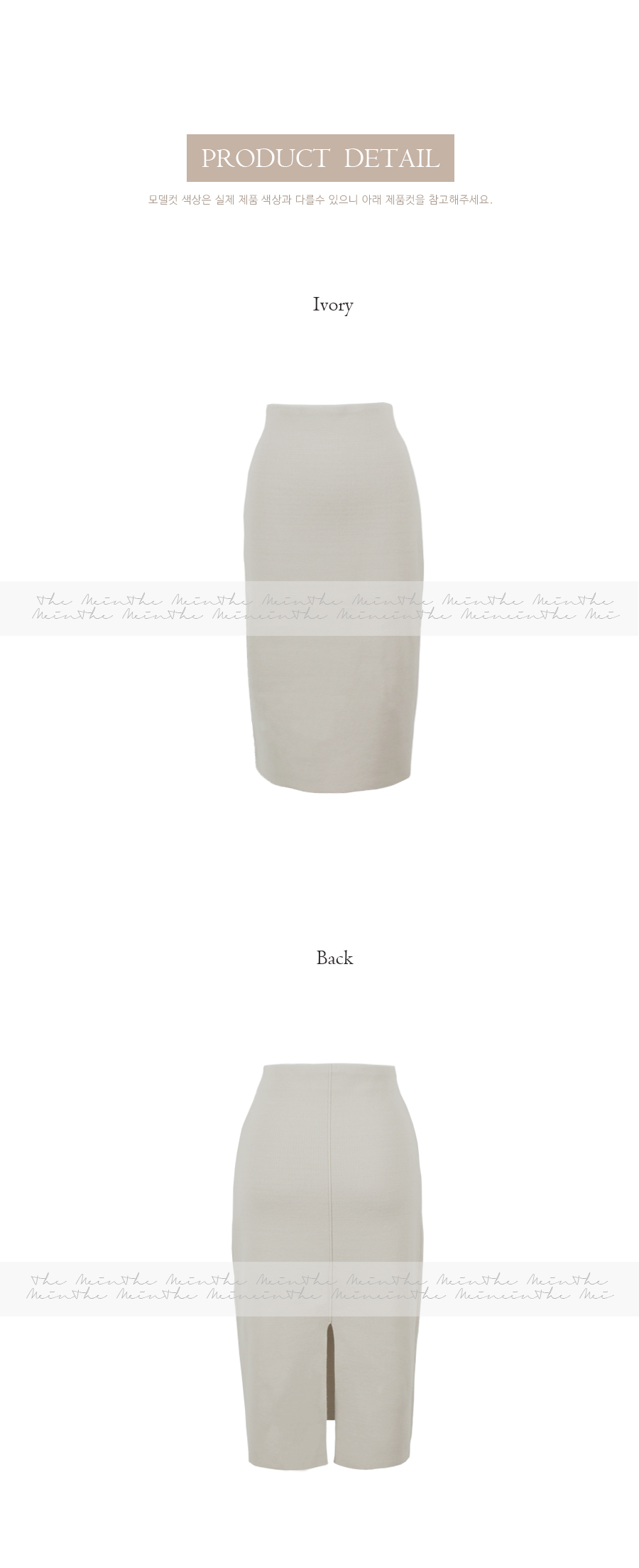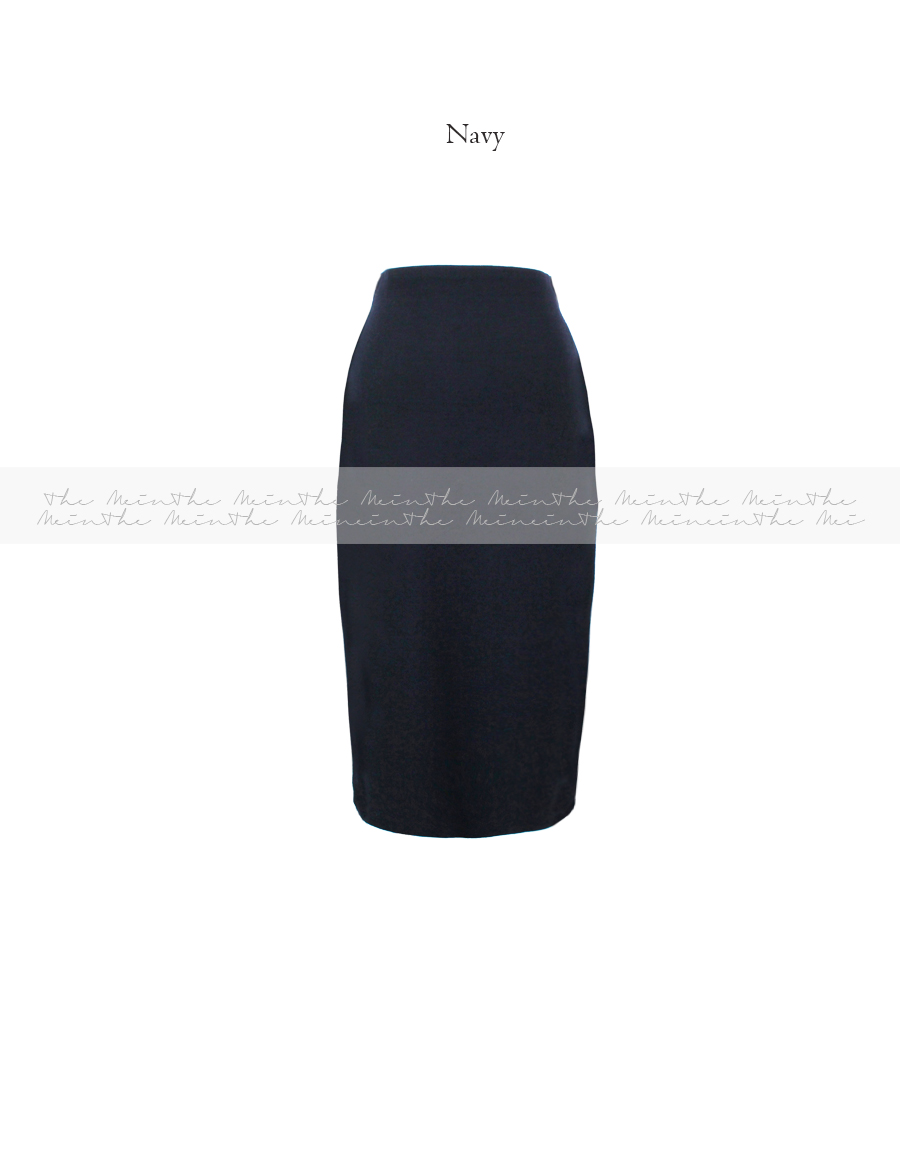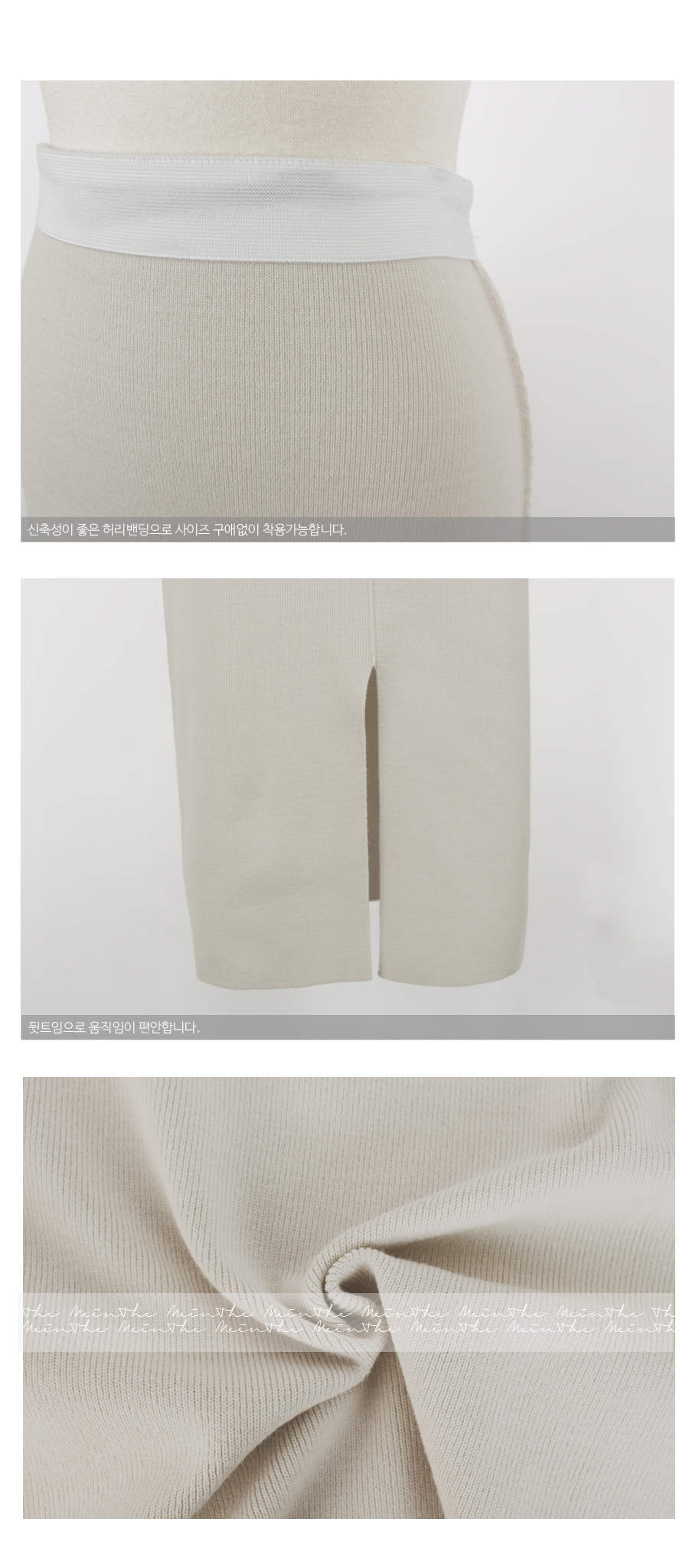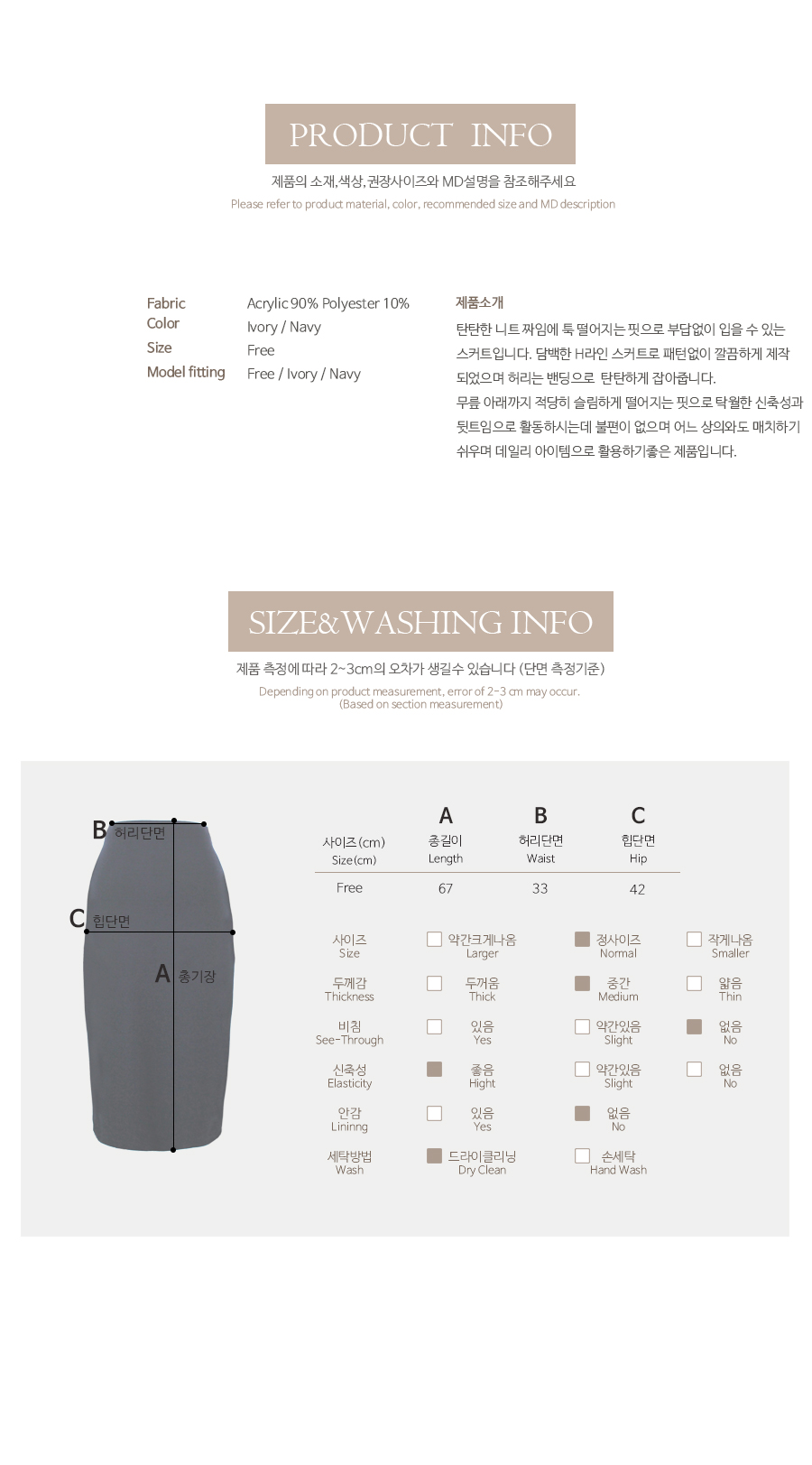 model Size