Description
Details
This outerwear can be worn two ways – as a cardigan or as a knit.
One side is designed with a zipper closure that can be adjusted accordingly when worn as a jacket.
The piece can be worn as a knit with the zipper fully closed at the back.
A loose knit made from a thick material, it can be worn comfortably till the winter season.
Available in Navy, Ivory and Brown.
Although the knitwear is designed to be slightly elastic,
please refer to the detailed measurements before purchasing.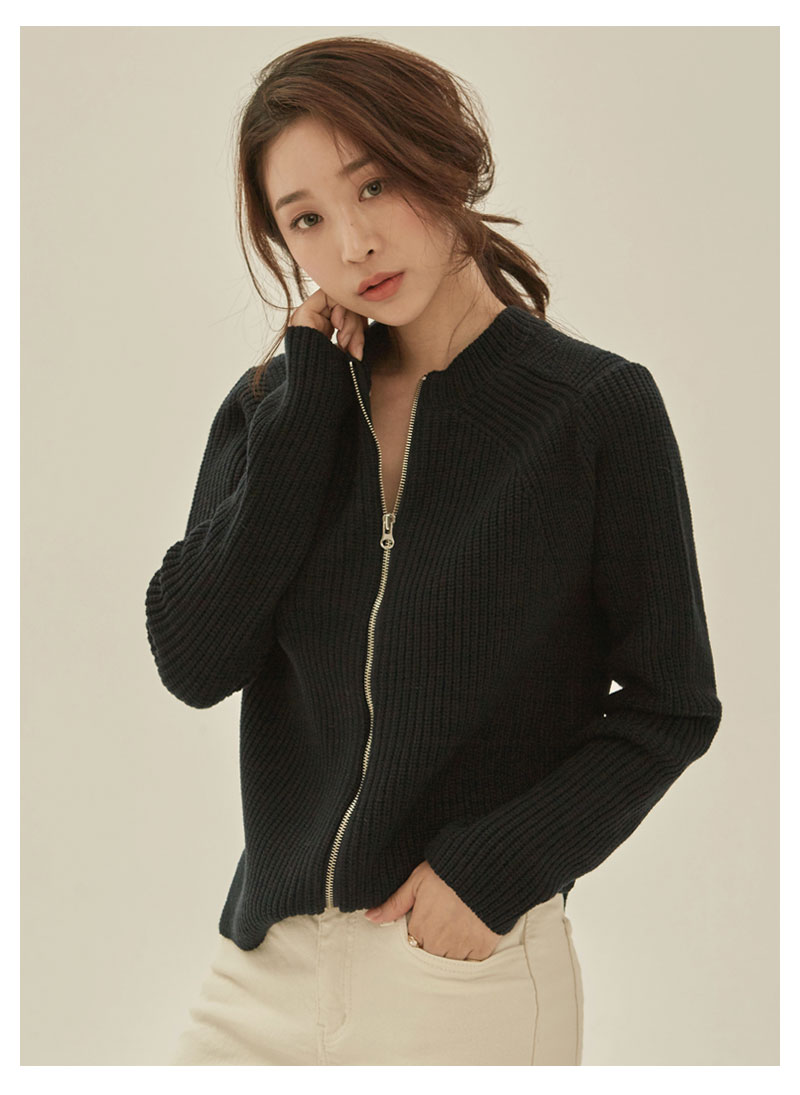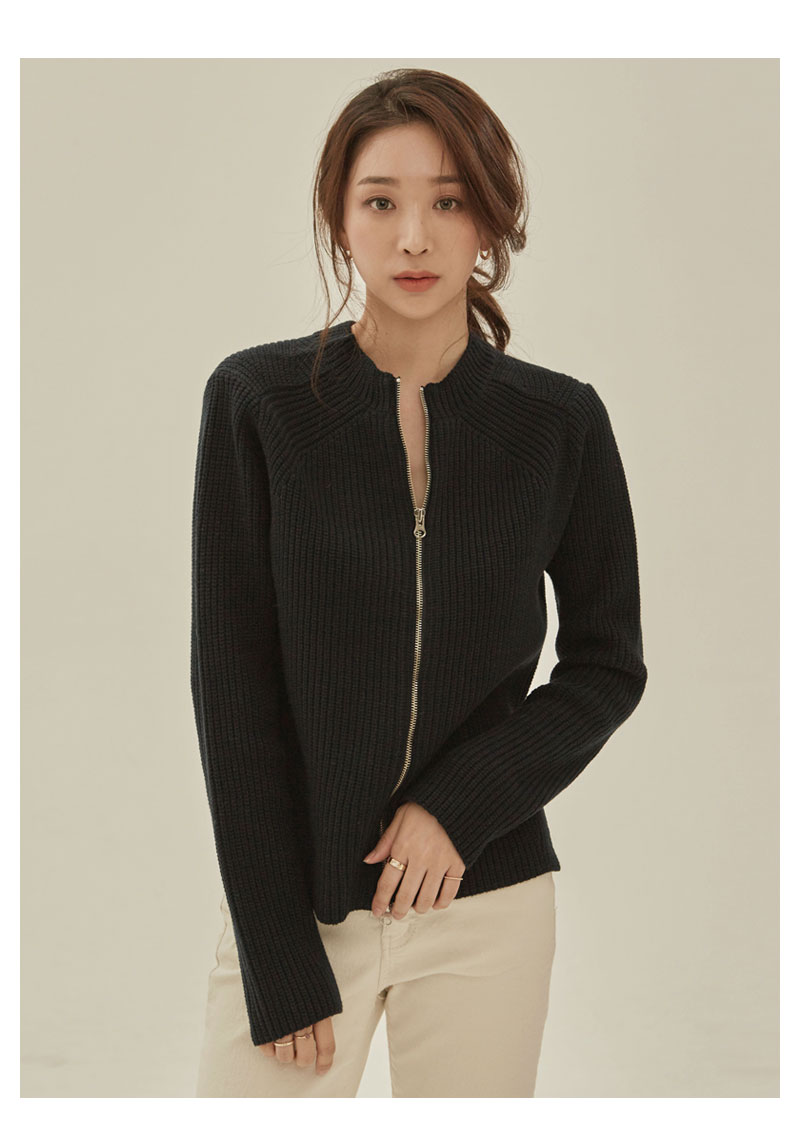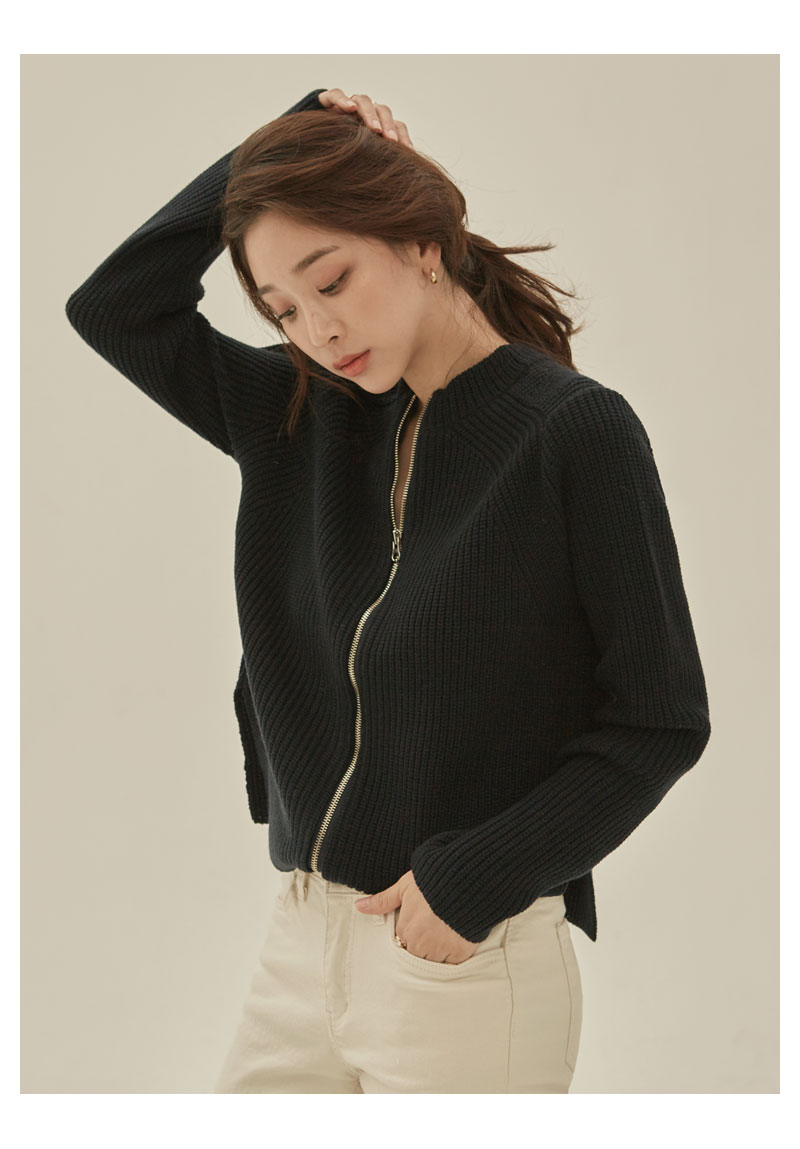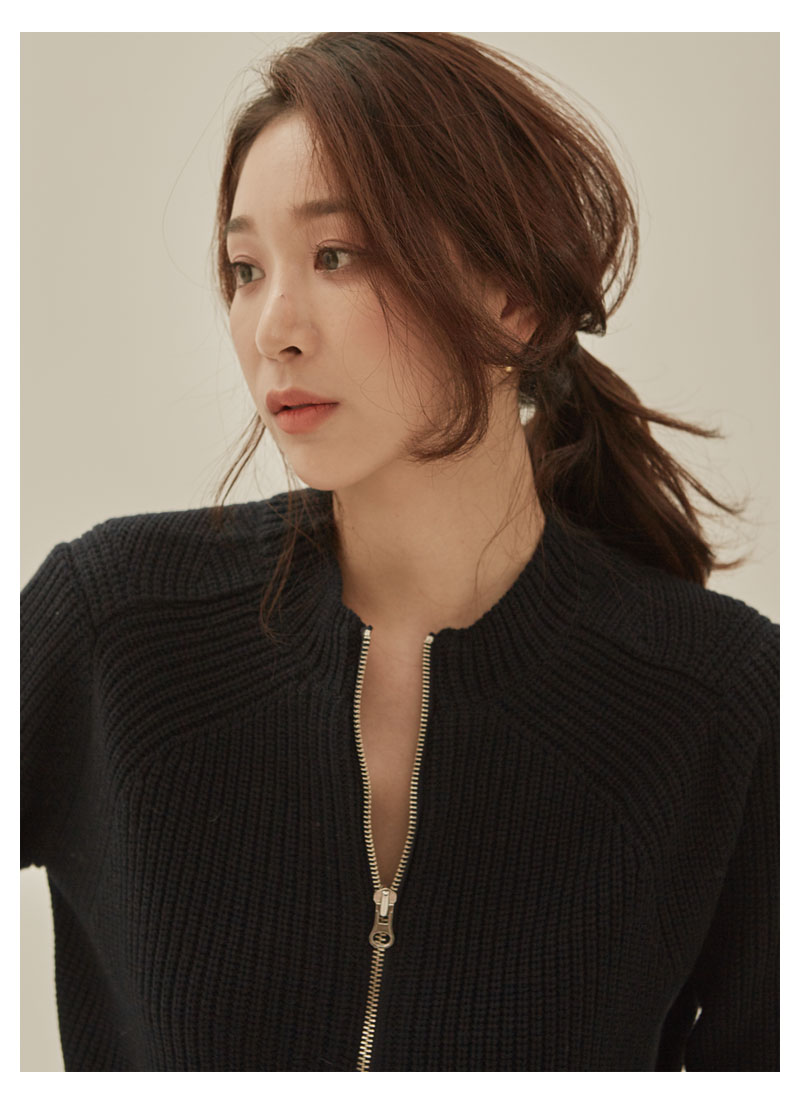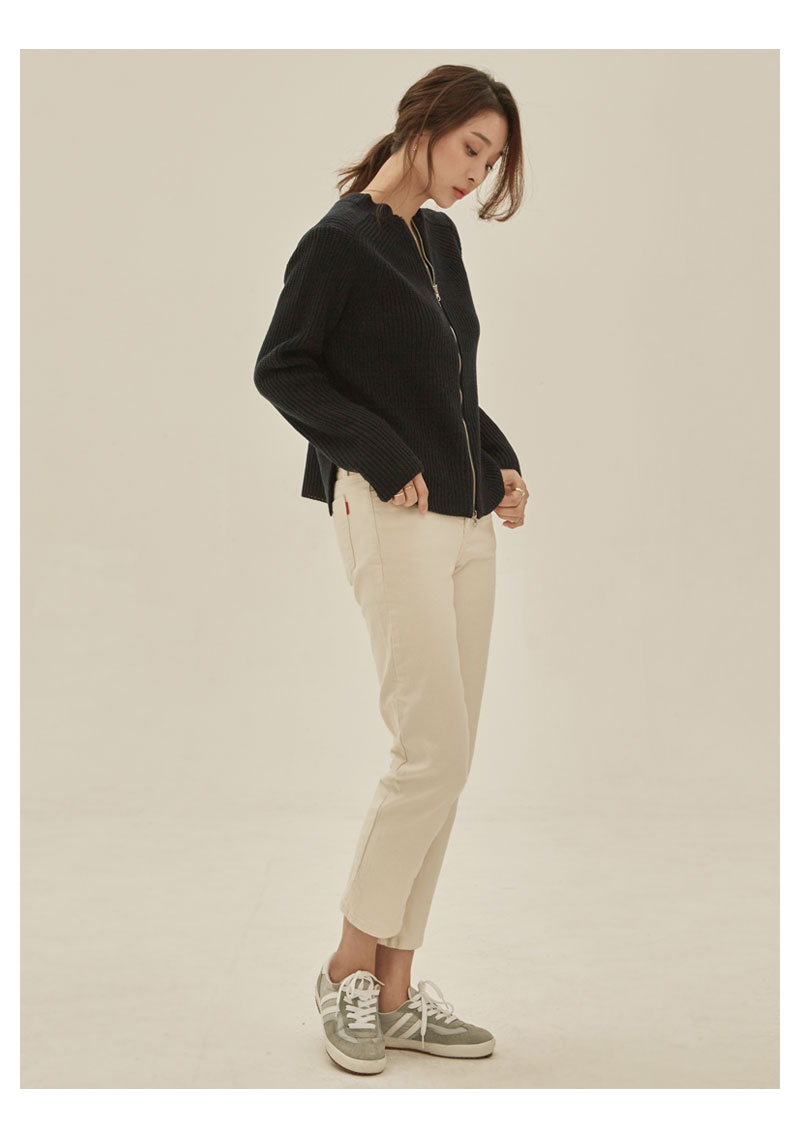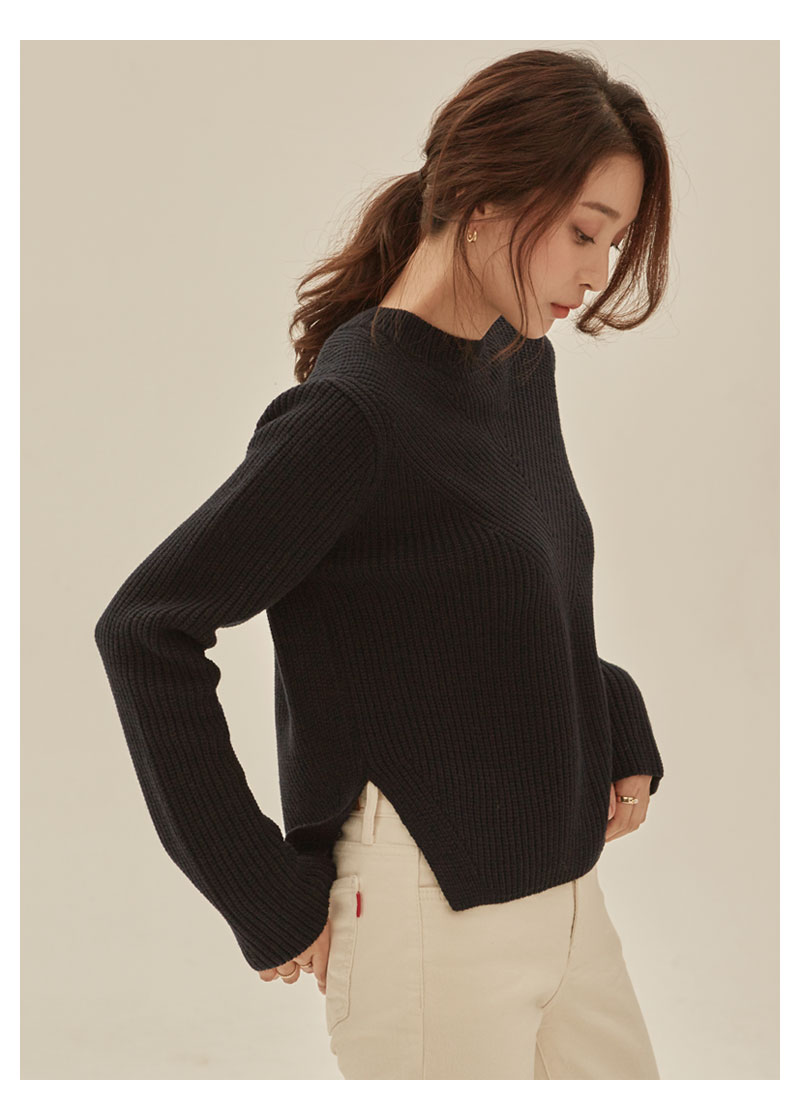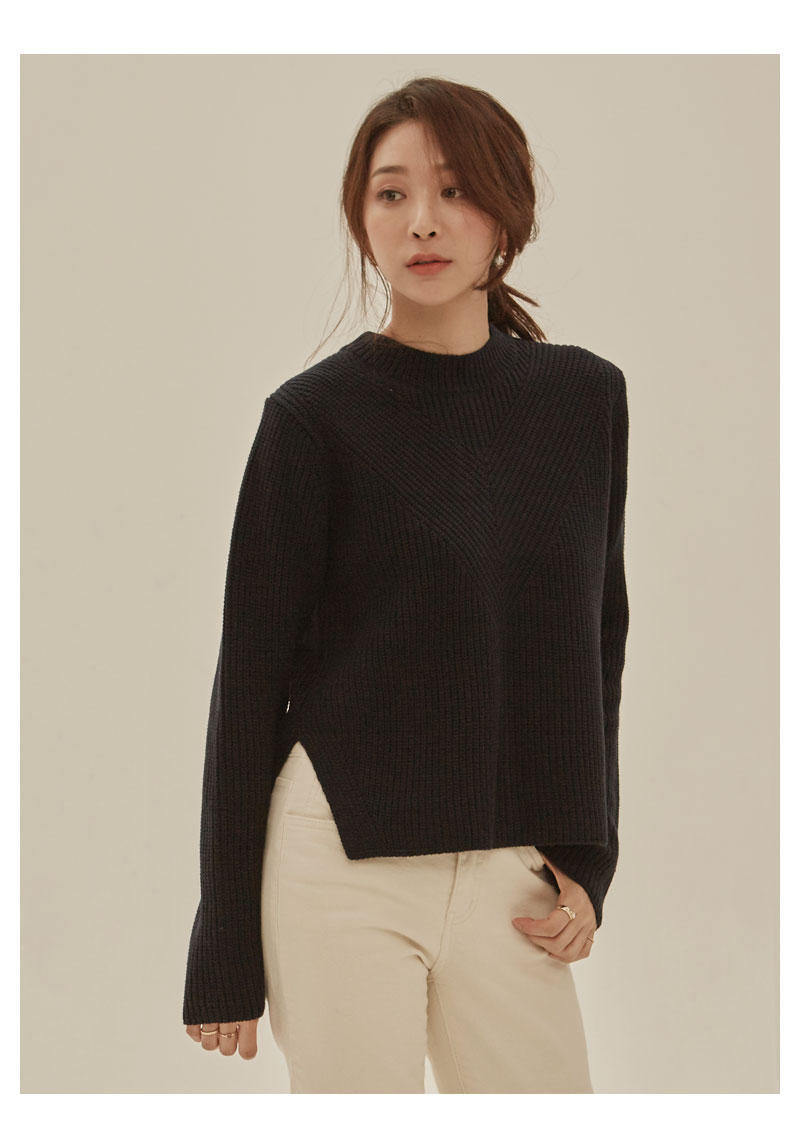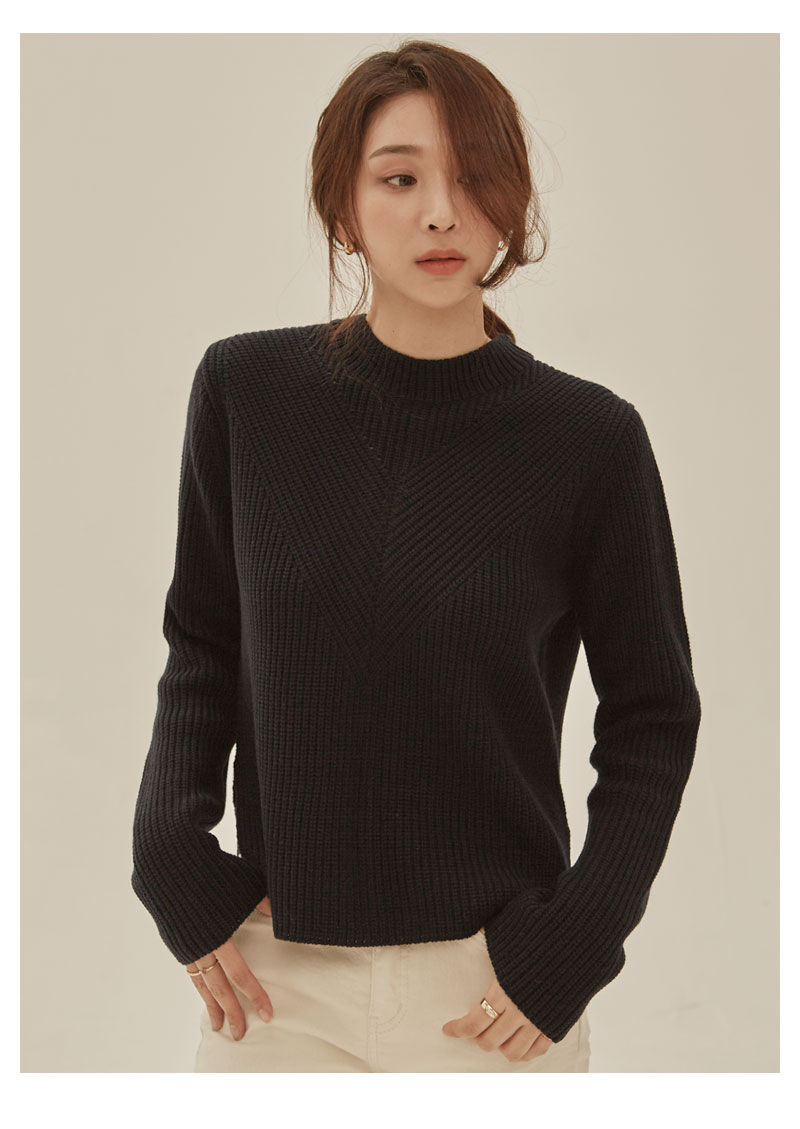 Detailed Info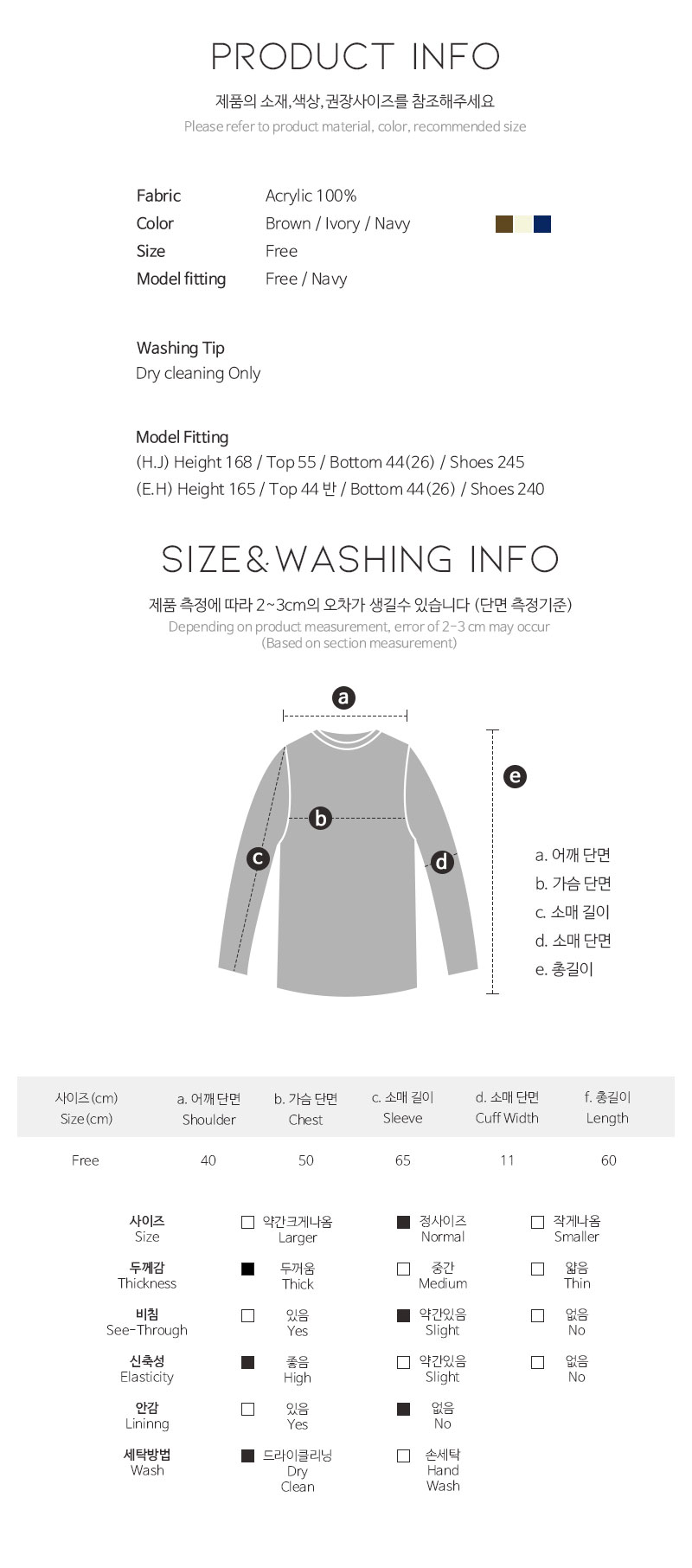 model Size