Description
Details
부드러운 니트 소재로 단독착용시에도 우아한 분위기를 연출해주는 투피스 세트입니다.
군더더기 없이 깔끔한 디자인에 단아한 버튼과 브이넥 디자인이 여성스러움을 연출합니다.
스커트는 롱 기장으로 허리 밴딩처리가 되어 배부분을 감싸주고 넉넉한 신축성과 뒷트임으로 활동하시는데 불편이 없습니다.
가디건과 롱스커트는 스카이블루와 베이직 두가지 베이직한 컬러로 준비되어 따로 다른 아이템과 매치하셔도 이질감 없이 코디 가능합니다.

*
A soft-knit cardigan top and skirt set of a clean and neat design.
The top has button details and a V-neck design that creates a feminine look.
The long skirt has an elastic band for ease and comfort when worn. Its elastic material allows for room to move about easy in.
The cardigan and skirt set is available in Sky Blue and Beige, versatile enough to create different styles.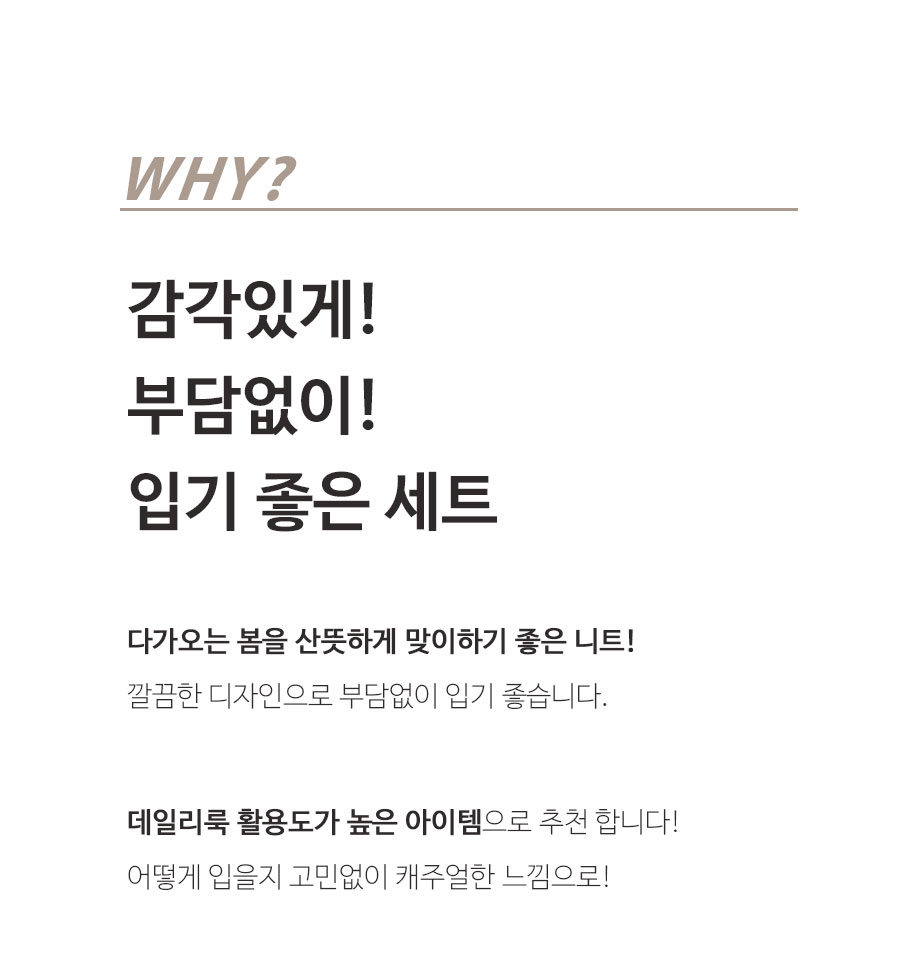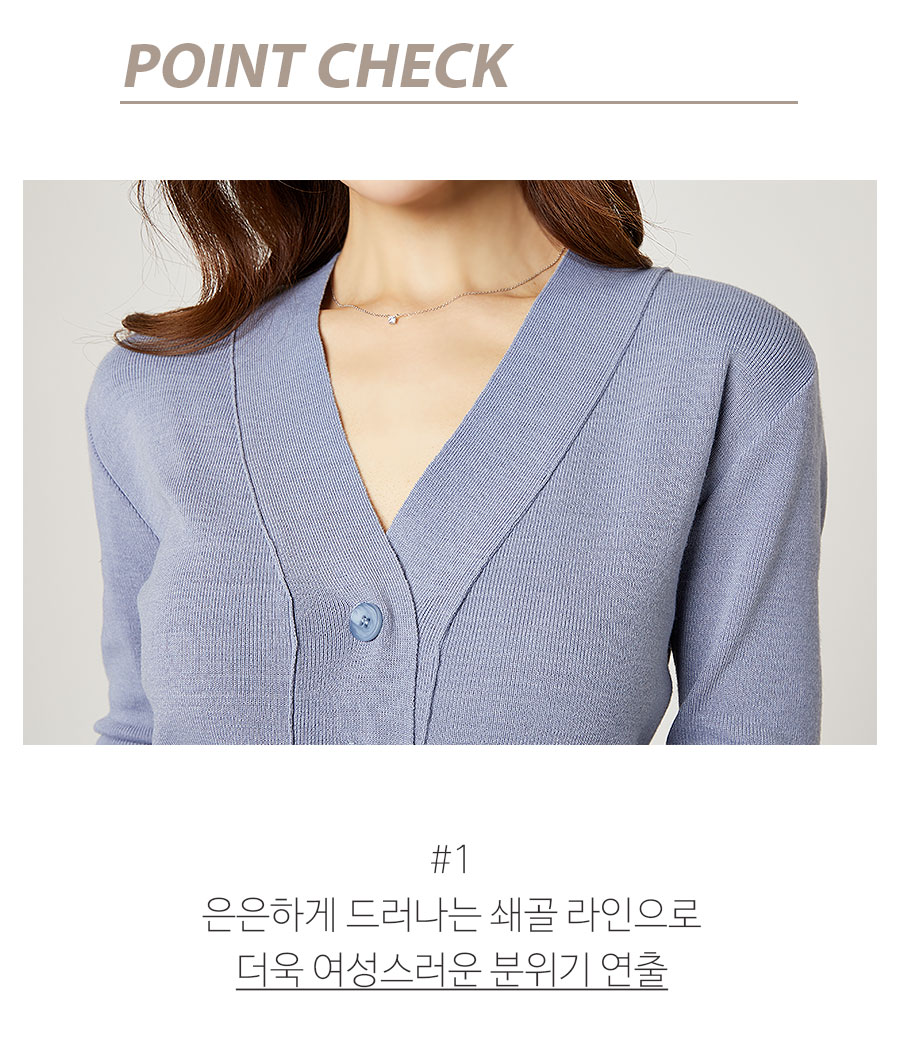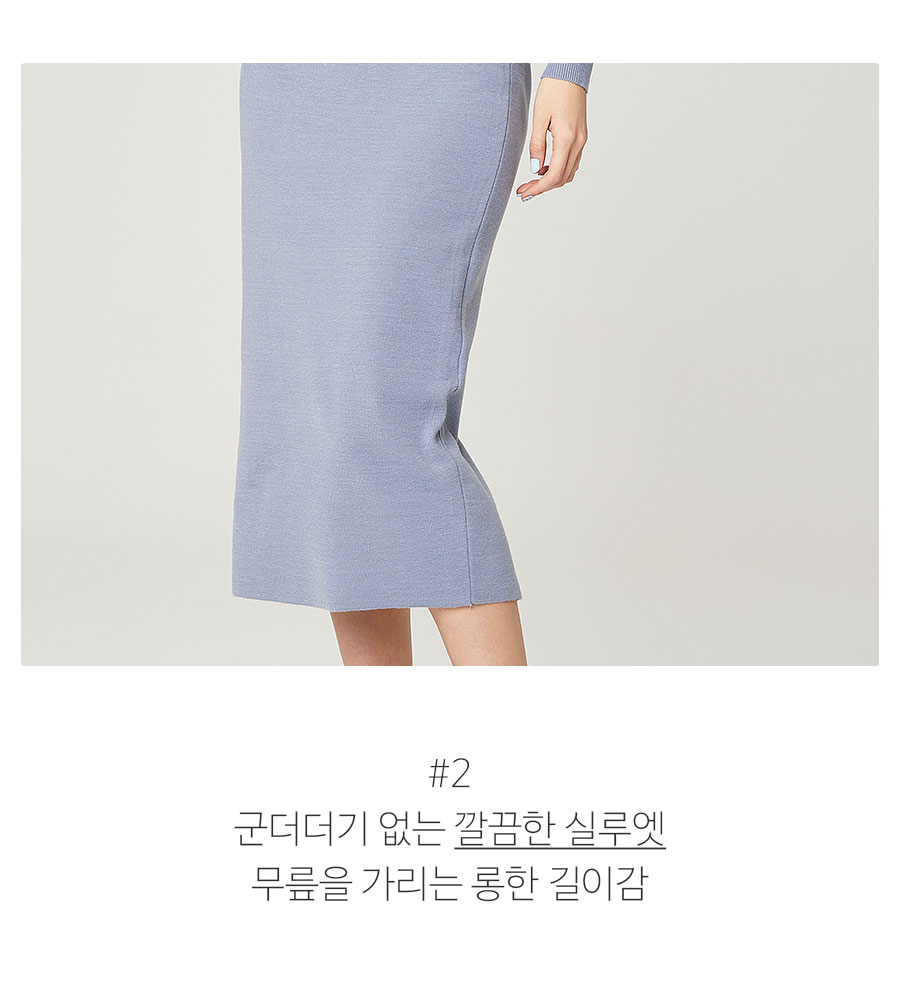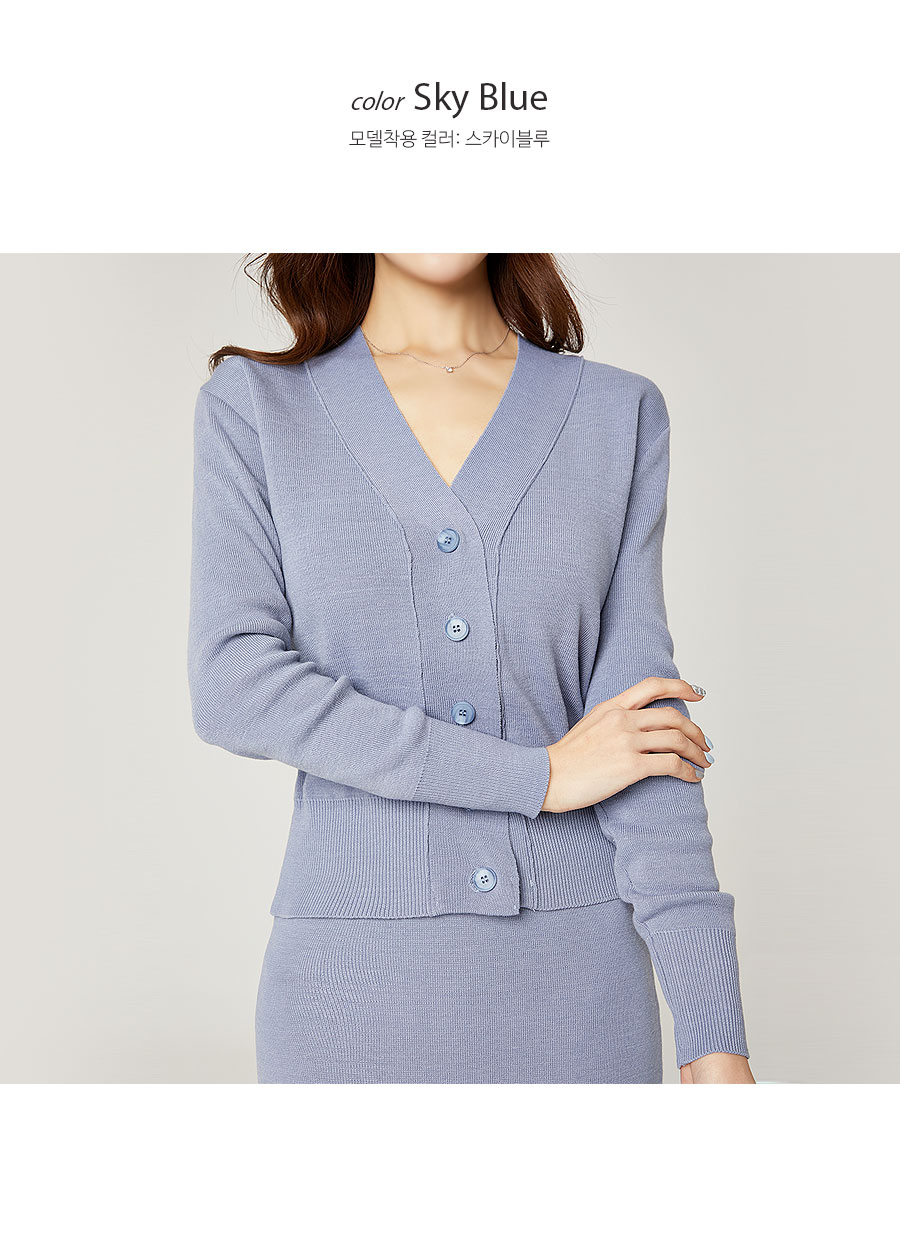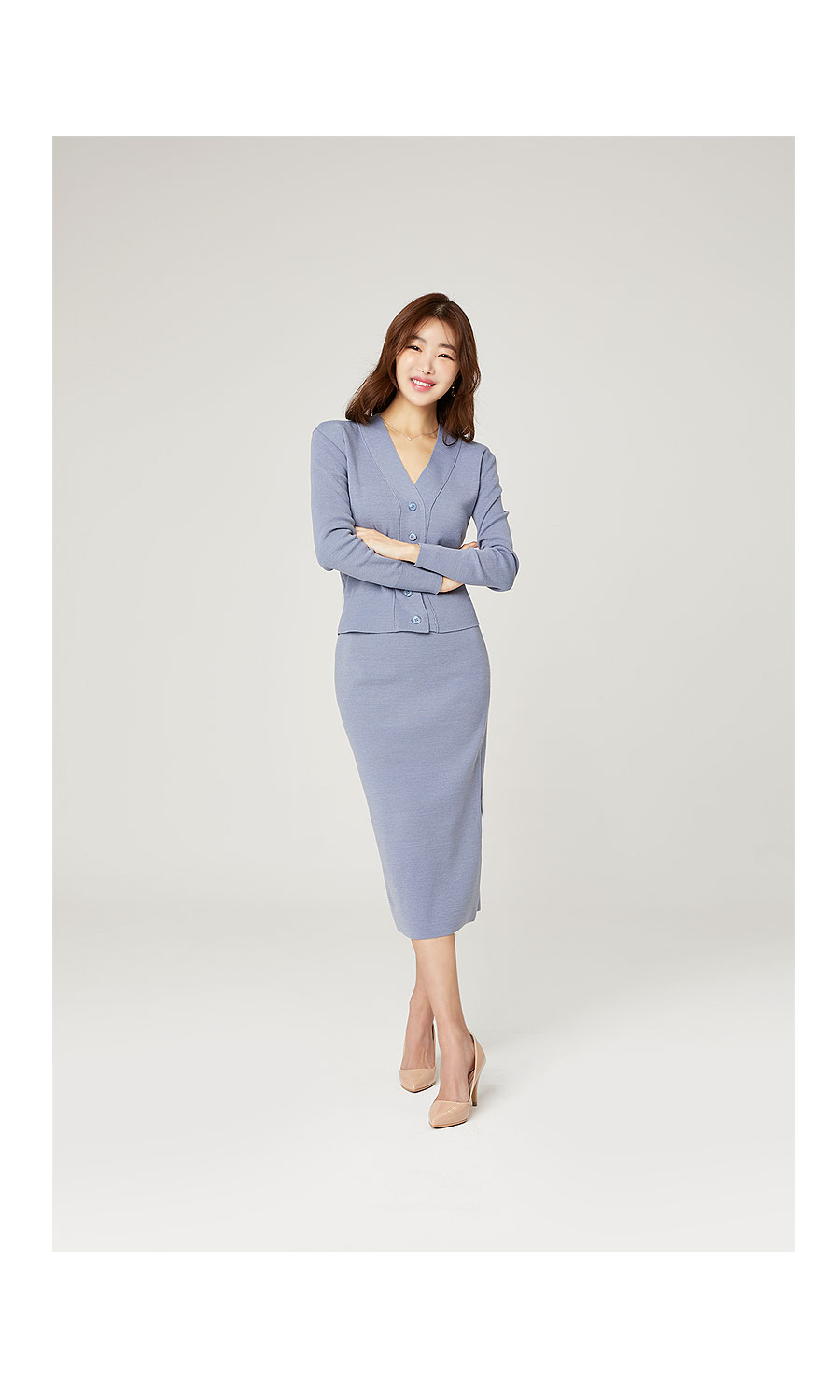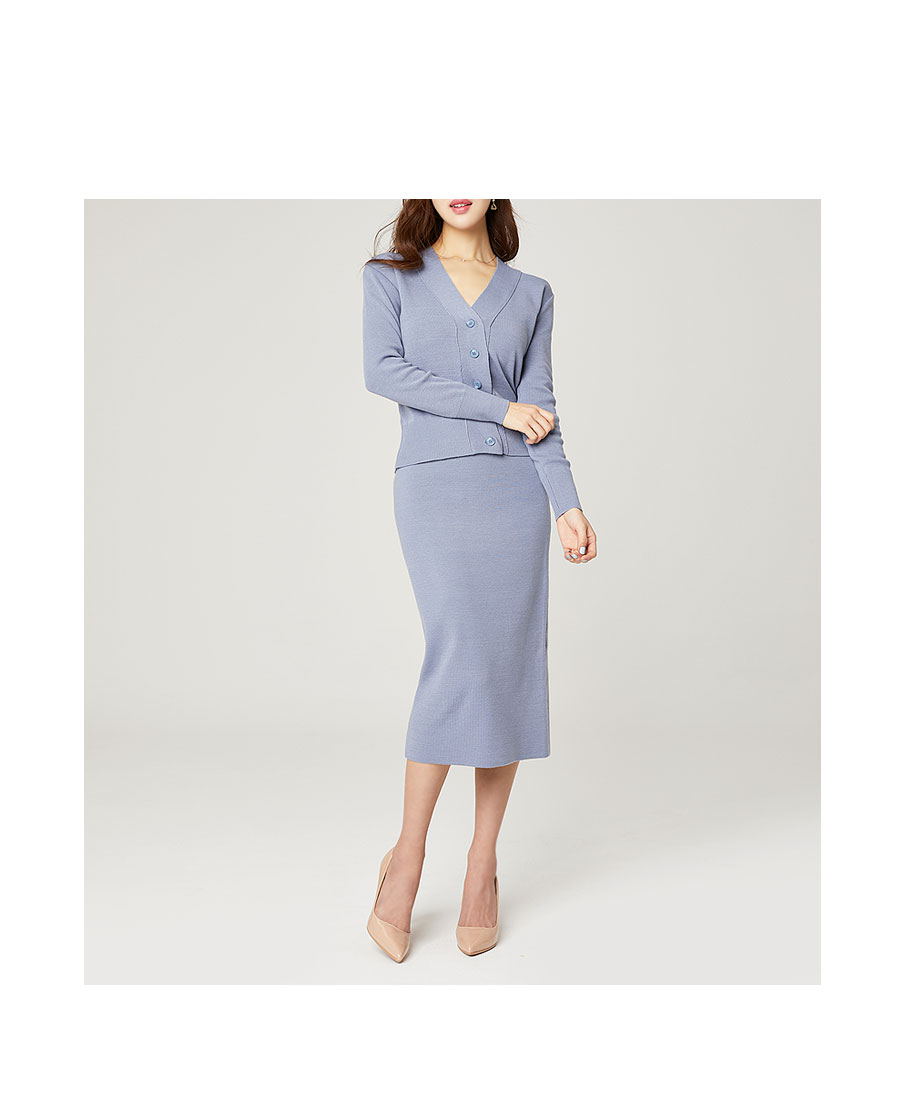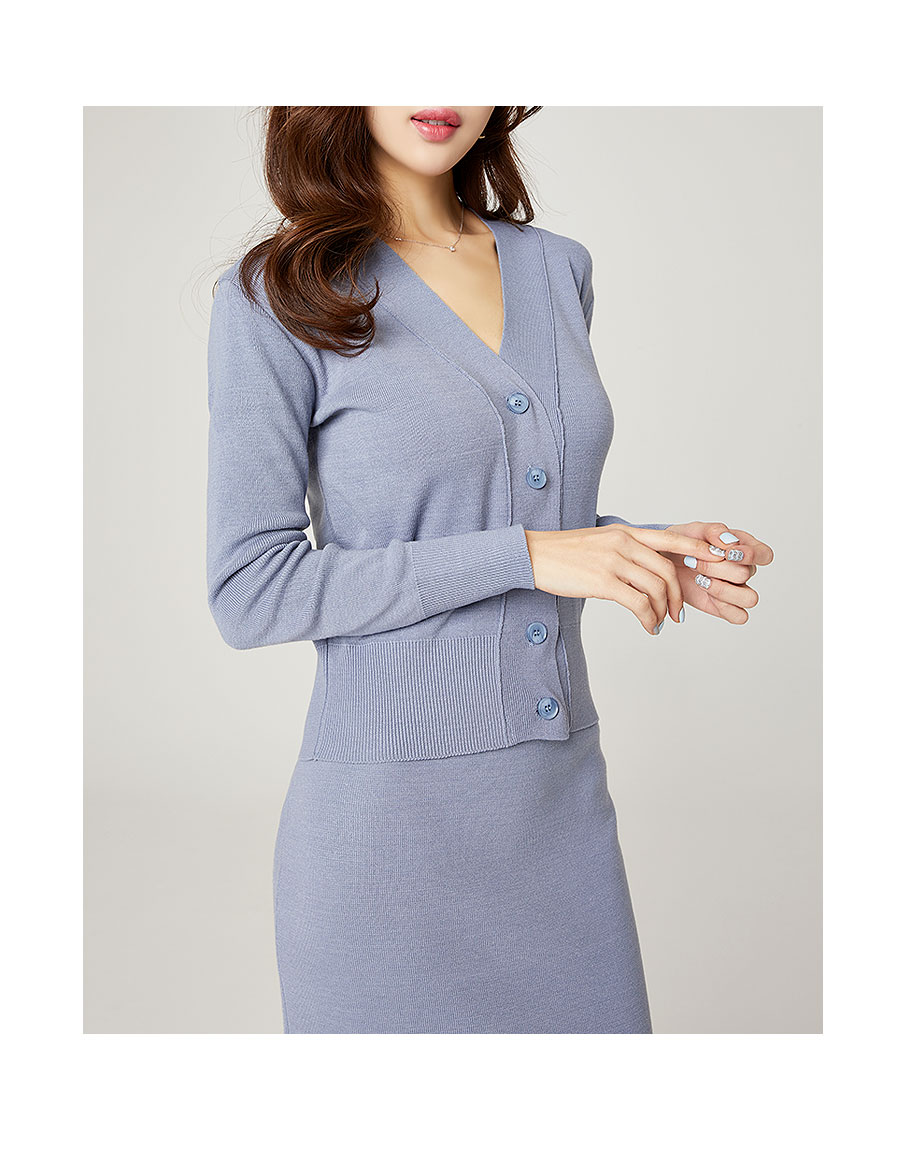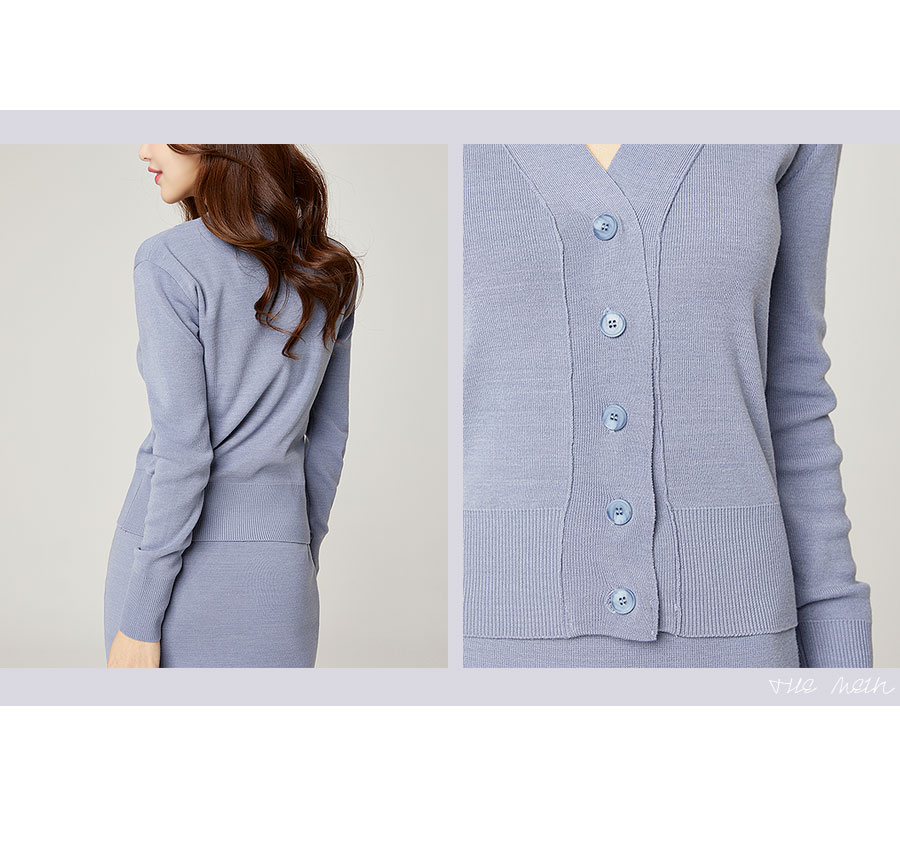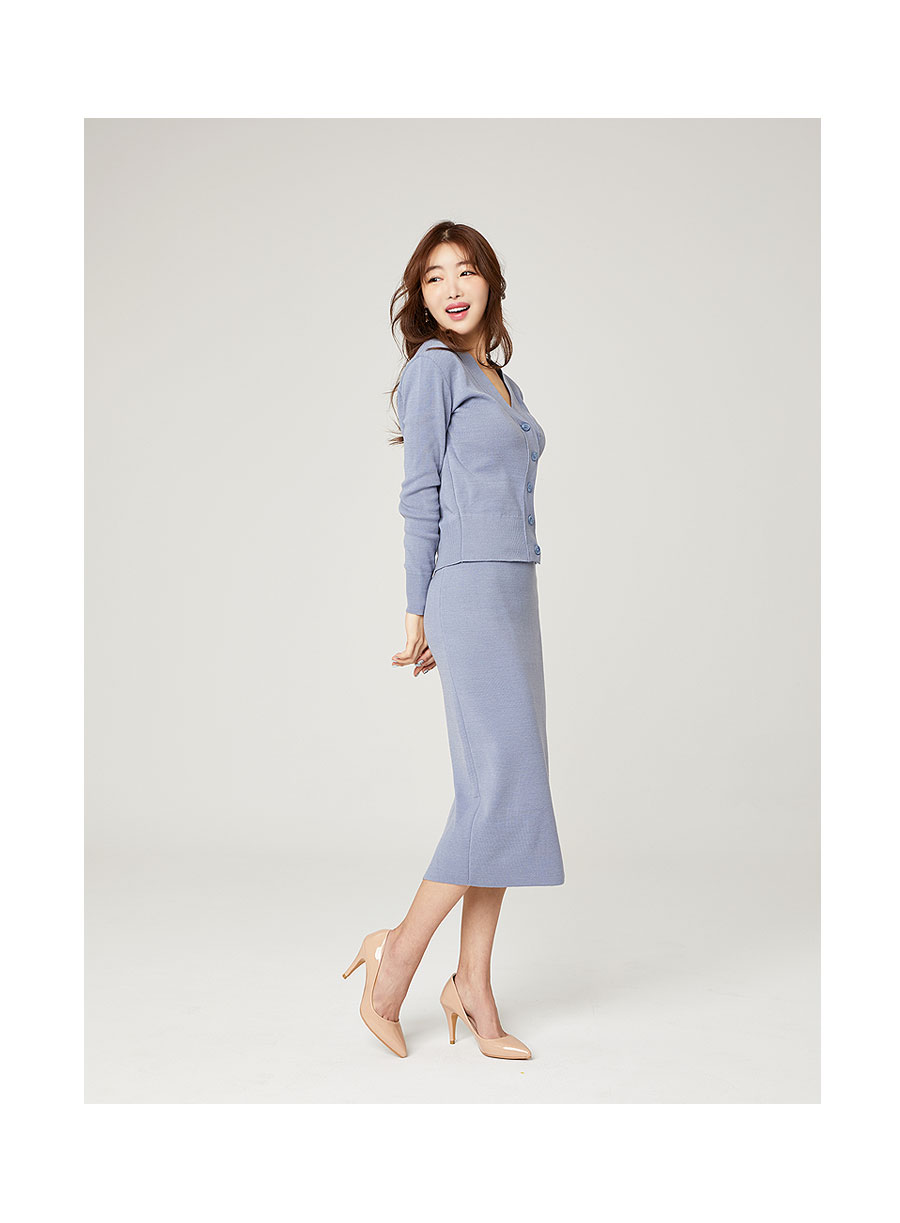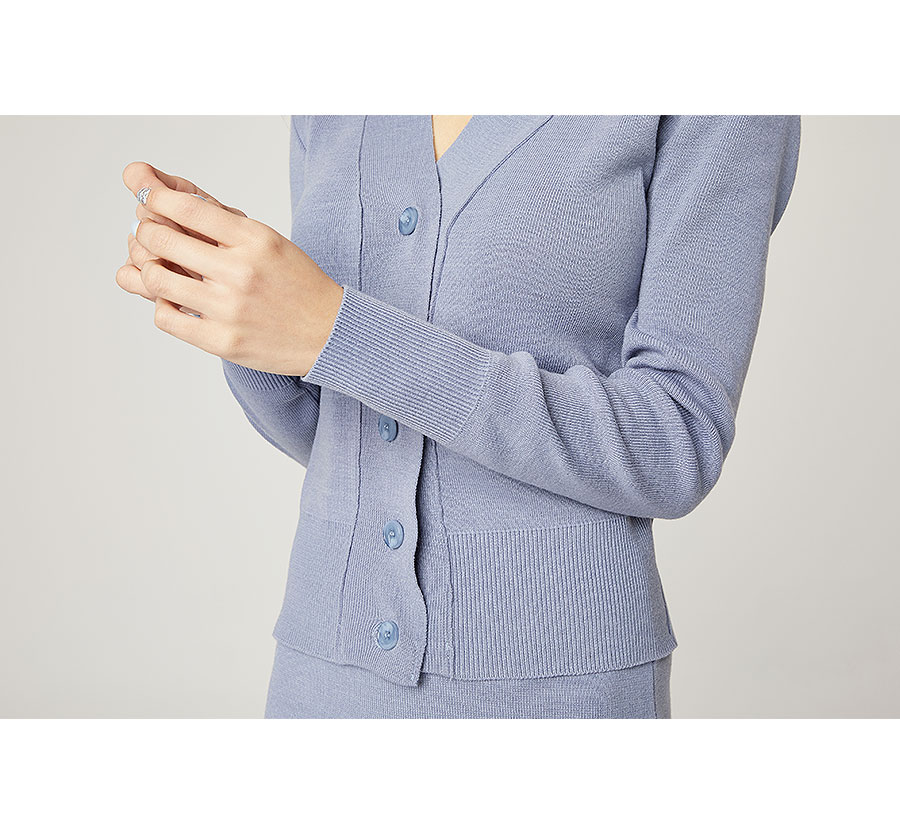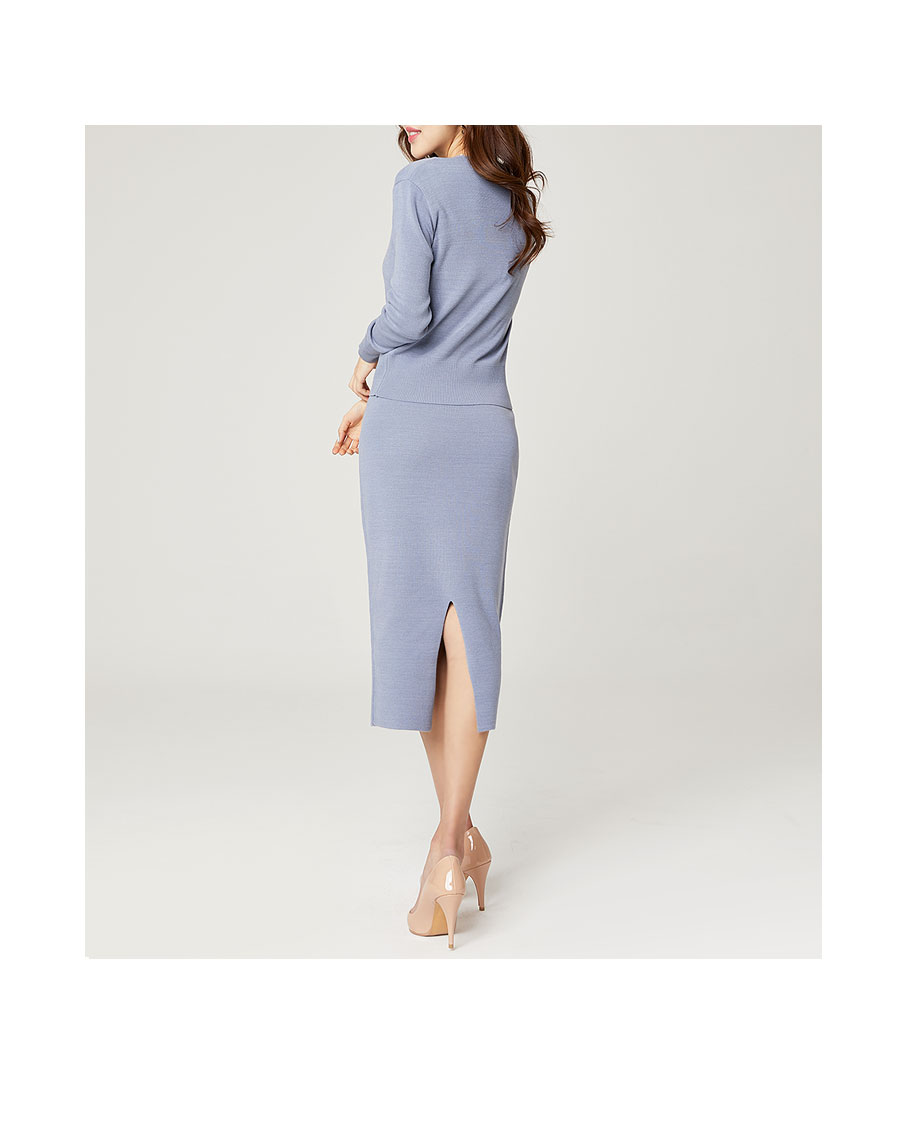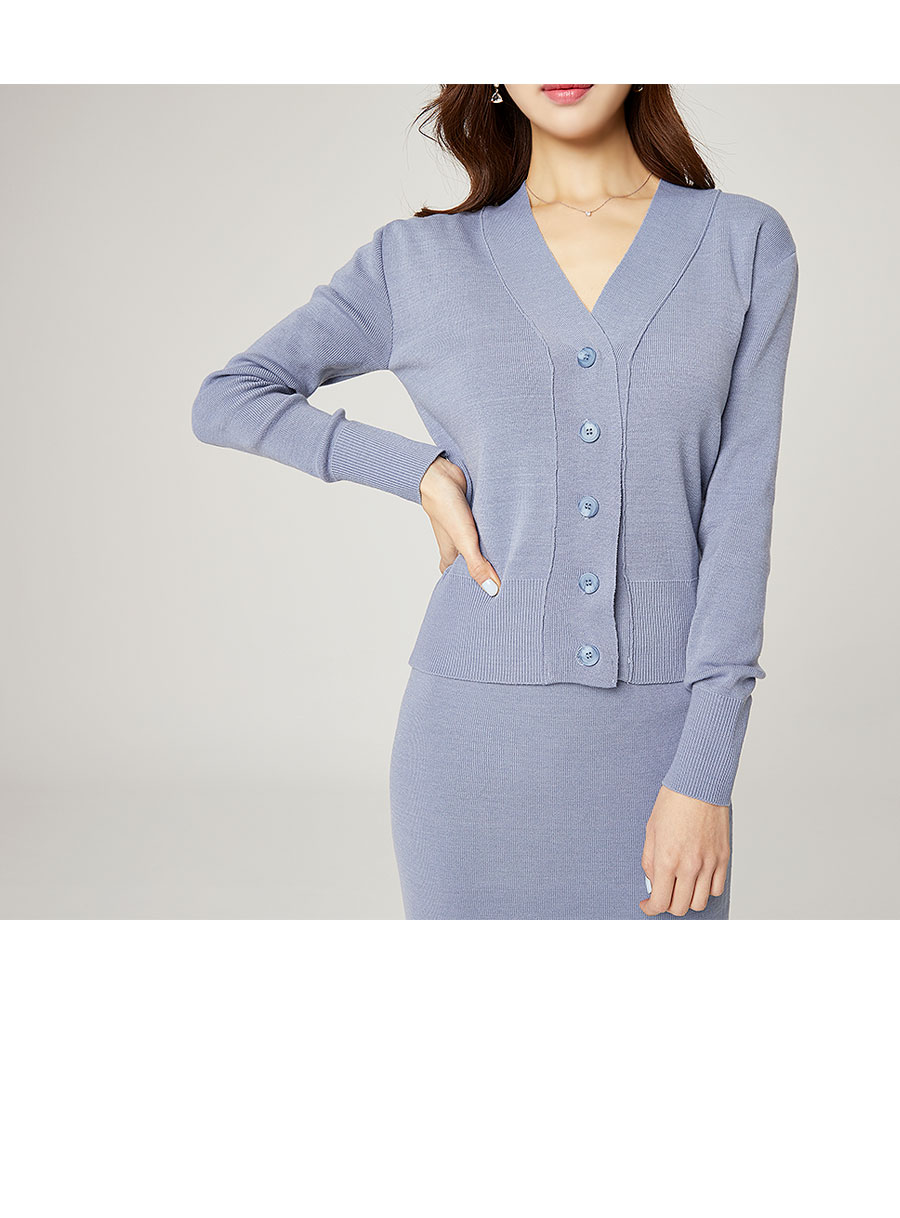 Detailed Info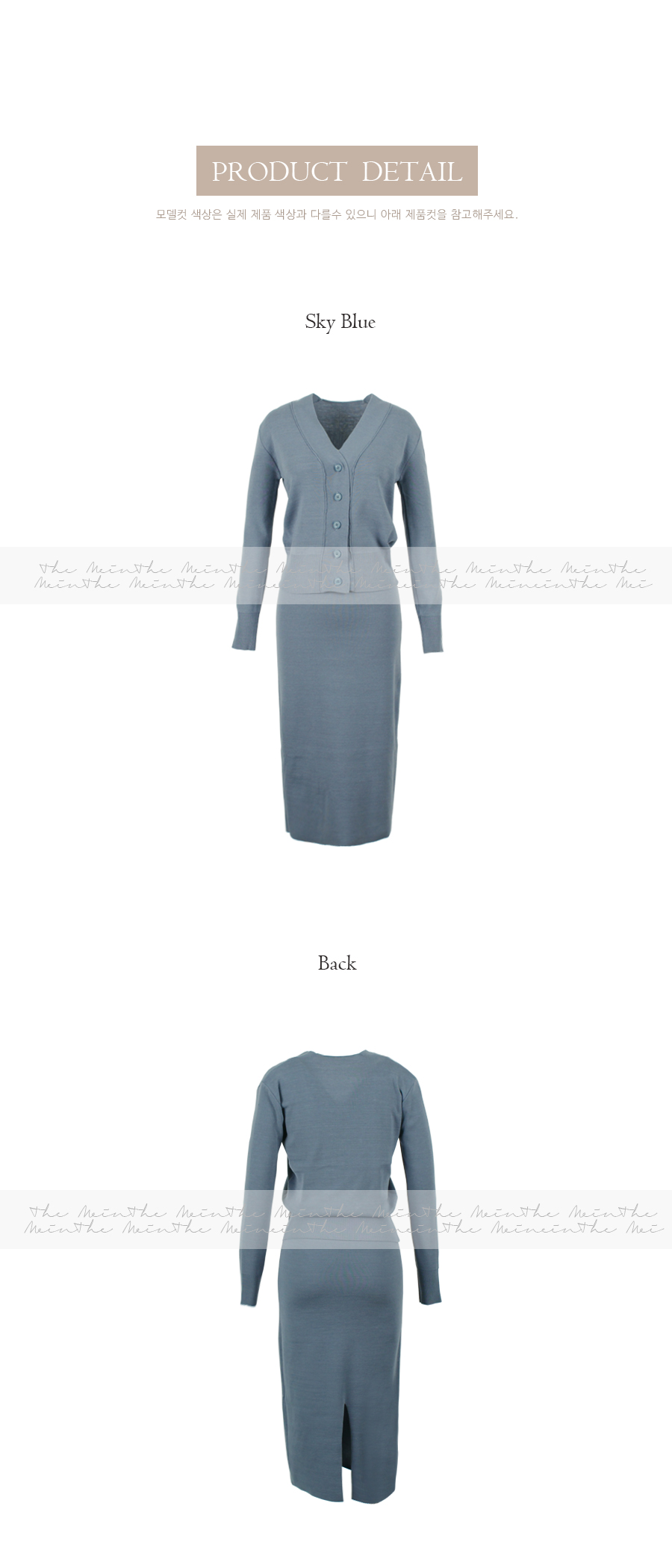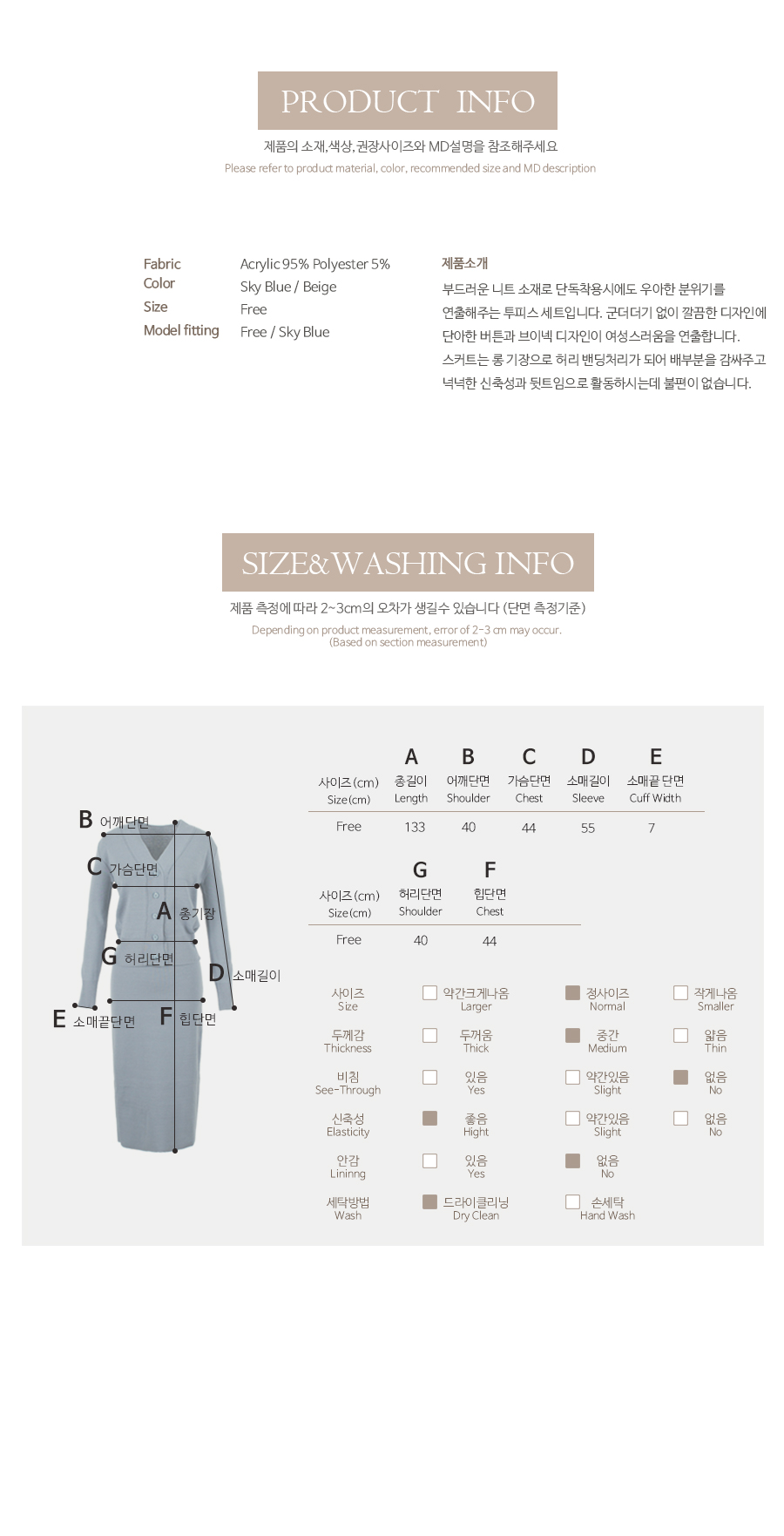 model Size